In this post, we will present you with a list of best marketing agencies in Racine. WI based on customer reviews and awards.
The dedicated team at Image Management guides clients' website projects from inception to completion, delivering tailor-made solutions. They achieve this by creating visually appealing websites that incorporate the latest trends in web design.
Located on the picturesque shores of Lake Michigan in downtown Racine, Image Management collaborates with a diverse range of clients, from large corporations to regional and local businesses, as well as non-profit organizations throughout the United States. Their primary client base is situated in southeastern Wisconsin, encompassing areas such as Milwaukee, Racine, Kenosha, and the Greater Chicago region.
Specializing in mobile-friendly and search engine optimized website design, Image Management has built an impressive portfolio of over 1,000 published websites.
Their world-class image retouching services cater to numerous Fortune 500 companies, setting them apart since their establishment.
In addition to their core services, Image Management offers an array of promotional solutions, including graphic design, SEO, Google AdWords, photography, high-resolution scanning and printing, video production and editing, and content writing.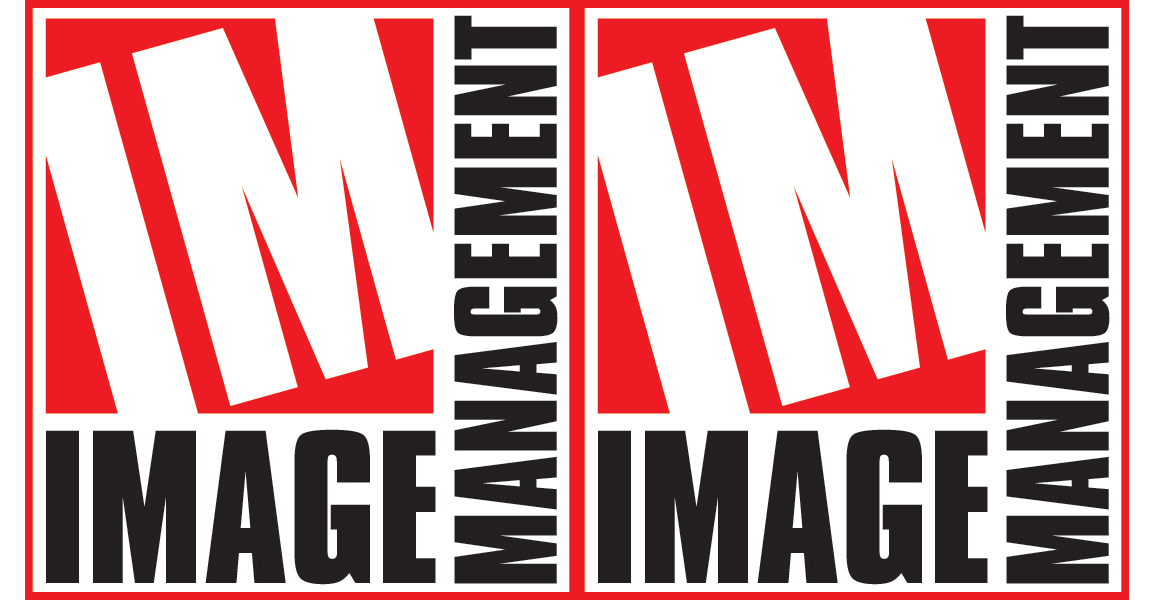 DesignsTouch, an award-winning full-service digital marketing agency, boasts a diverse clientele that includes national and international companies, thriving businesses of all sizes, as well as government and community organizations seeking to build and maintain effective brands.
The agency not only assists companies in developing digital transformation strategies but also brings those strategies to life by creating visually stunning websites and mobile apps. Their digital services empower clients to manage marketing through reliable and intuitive content management systems, backed by robust support.
DesignsTouch aids clients in driving more traffic to their websites via their Search Engine Optimization (SEO) service. With their unique SEO strategy, they have enabled numerous companies to secure high-ranking placements in the search results pages of search engines like Google, Bing, Yahoo, and others.
In addition to being a service provider, DesignsTouch is also a product company. Earlier in the year, they launched OurHometownApp, a platform designed as an operating system for Business Improvement Districts and Chambers of Commerce to market their communities. The platform encompasses a portal, mobile app, and best practice methodology. In recognition of their innovative approach, the Racine County Workforce Development Board awarded DesignsTouch the prestigious Apollo Award in 2017.
Moreover, DesignsTouch was among 21 Wisconsin companies named as finalists for the 2017 MARKETPLACE Governor Scott Walker Awards. These awards celebrate the achievements of outstanding Wisconsin businesses, and DesignsTouch earned the first runner-up position for the Rising Star Award.
Specializing in marketing and branding for telecom and IT organizations, the team at Root23 combines creativity and industry-specific expertise to effectively reach target audiences and convey a brand's story in a captivating manner. As the way companies make strategic IT decisions evolves, so does the competitive landscape. Root23 works relentlessly to understand their clients and their values, leveraging extensive industry experience and a thorough process to pinpoint distinctive insights that set clients apart.
Be it branding, website development, social media presence, or collateral material, a company's marketing should inspire confidence and credibility among IT decision-makers who are evaluating partners for next-gen IT solutions to propel their enterprises forward. With its industry-focused experience, Root23 can provide the guidance and big-brand credibility necessary to secure significant deals.
Established in 1980, Corporate Images is a sales, marketing, and PR agency dedicated to generating "Better Business Results" for clients in Chicago, northern Illinois, and southeastern Wisconsin. The agency assists business owners in expanding their operations by increasing sales and building their brands, with a focus on digital marketing and sales strategies for manufacturing companies.
Their range of services includes brand development, social media marketing, website development, hosting, e-commerce, search engine optimization (SEO), and advertising. Corporate Images guarantees that clients will begin experiencing sales growth within 3 to 6 months as the agency uncovers untapped potential in their marketing and sales initiatives. As a comprehensive sales and marketing partner, Corporate Images is committed to planning and executing the most effective digital and traditional strategies for their clients.


At Levelline Design Agency, a team of passionate design enthusiasts excels in crafting websites while maintaining a sociable demeanor. They relish engaging with new clients to discuss marketing strategies and potential tactics. This dynamic team can be described as a vast brainstorm that clients can either actively participate in or entrust the agency to navigate on their behalf. Their motivation lies in helping clients transform their visions into reality, striving to digitally embody everything a brand aspires to be.
The agency's expertise shines brightest in developing affordable websites for small to medium-sized businesses. As opposed to traditional marketing agencies, Levelline Design Agency focuses entirely on website creation. Clients enjoy direct access to the designer, content writer, and owner, who are adept at asking the right questions to understand their clients' identities and convey them through creative design and masterful wordsmithing.
Levelline Design Agency's team has experience marketing and designing for a variety of industries and company sizes, having worked with manufacturing companies, recruiting agencies, the construction industry, and numerous others. Their versatility enables them to easily identify market trends, target audiences, value propositions, and ways to leverage a company's existing capabilities to gain momentum and advance.
Ephraim Design, a digital marketing and design agency, specializes in web design and development, as well as graphic design. Their comprehensive suite of services encompasses web design, search engine optimization, online and physical marketing, social media marketing, branding, logo creation, and video/photo content creation. Though situated in the Milwaukee area, Ephraim Design serves clients across the Midwest. Additionally, the agency provides drone services, such as aerial photography and video, through its affiliated company, Ephraim Aerial.
HYDWISCO, a top Digital Marketing Company hailing from Wisconsin, specializes in collaborating with small businesses and service providers to boost their sales. Many enterprises invest years in building their dreams but fail to realize them due to inadequate marketing plans or the lack of skilled professionals to execute those plans. At HYDWISCO, a team of experts is available to guide businesses in fulfilling and achieving their aspirations.