Let's imagine you've crafted the perfect page. Every word has done its job perfectly. Your reader is ready to convert. They just have to click a button to convert.
That button should always start with a positive, action-led verb. Avoid the default "submit" or "download".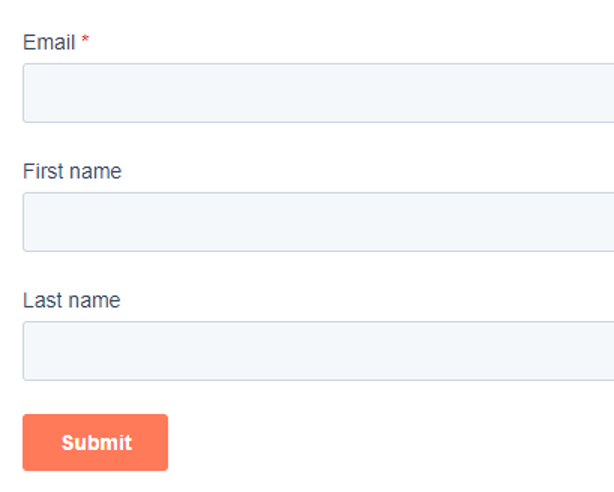 A HubSpot study of 40,000 landing pages found conversion rates were lower with "Submit" than without.
As for "Download", the thought of downloading can make people nervous. Especially when they're on mobile devices with limited data plans.
Instead, add a positive action-led verb. So that your CTA finishes your reader's sentence: "I want to…":
·    Order my ebook
·    Get my tickets
·    Book a table
See how Hotjar verbs it up: