Arizona is experiencing a significant advancement in technology. It's mainly because more and more talented and promising tech companies and startups have moved there in the past few years.
These tech companies' favorite destinations are Phoenix, Scottsdale, and Mesa. Although a diverse set of newly-established startups grows throughout Arizona, many focus on technology.
These tech companies cater to redefining and innovating various industries, including healthcare, finance, construction, and social networking. However, these tech companies in Arizona have a common goal.
It's to tackle issues from both individual to commercial levels. From streamlining business processes to developing efficient enterprise-level software services, these tech companies are creating huge waves in Arizona's tech hub.
So, here are the noteworthy tech companies in Arizona to check out.
NodMD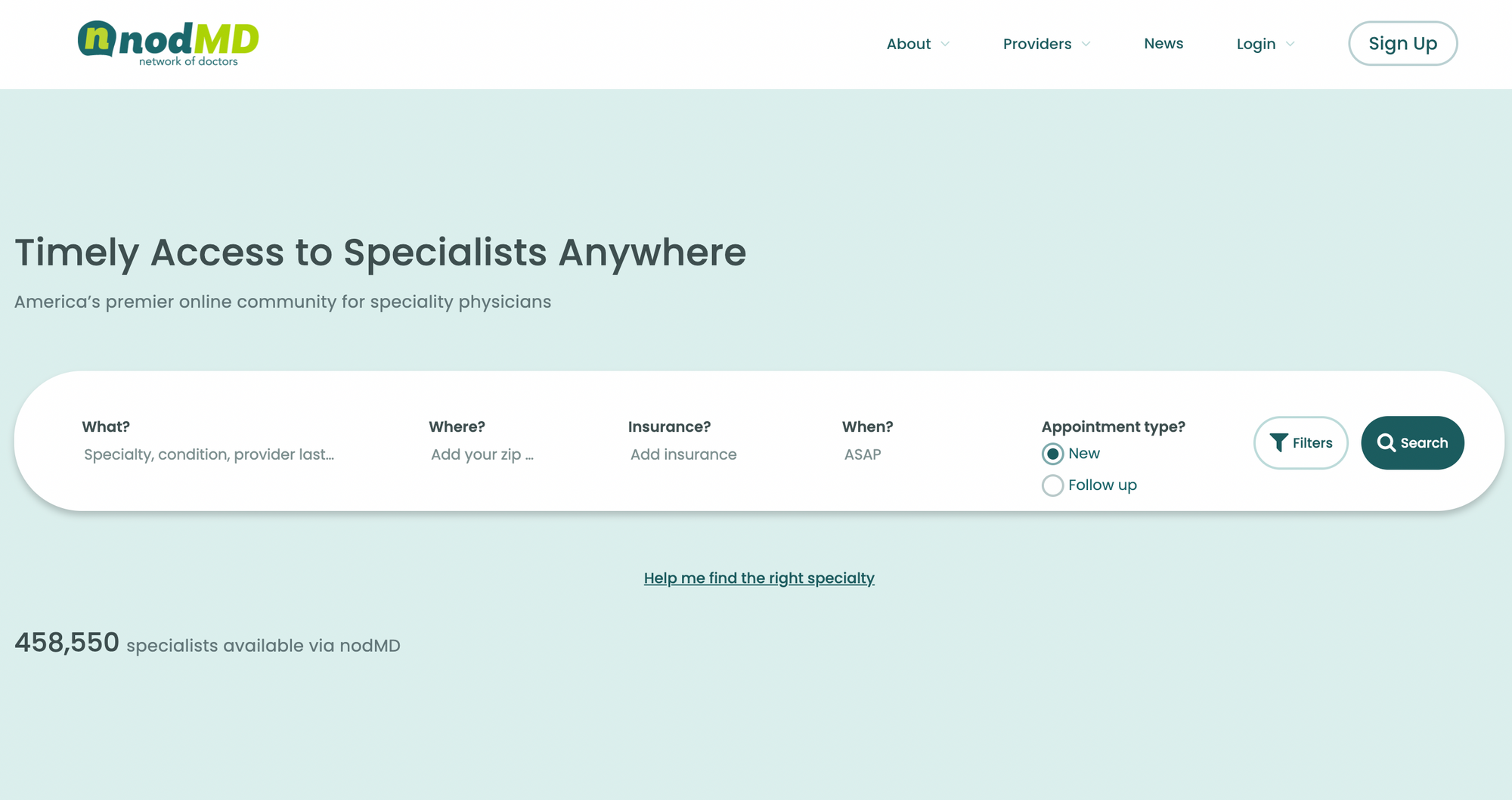 NodMD is a Telemedicine tech company founded in 2018 in Arizona. It specializes in delivering healthcare for patients. Through its innovative virtual consultation, they help patients with kidney diseases, infectious diseases, immunology risks, and allergies.
This tech company's telemedicine service enables healthcare providers to utilize the easiest and most convenient communication method—through video calls and chats. Virtual communication has become a necessity in the past few years, mainly due to the pandemic's limited movement.
Today, this method is one of the most convenient ways to set appointments, meetings, and other affairs, minus the traffic and hassle. NodMD's innovative telemedicine service enables healthcare providers to evaluate, diagnose, and treat their patients, erasing geographic boundaries.
It also allows the patients to receive treatment in the comfort of their homes or at assisted living facilities. This tech company's revolutionary way to change healthcare earned them over $2.6 million in funding and continues to grow today.
Mangata Networks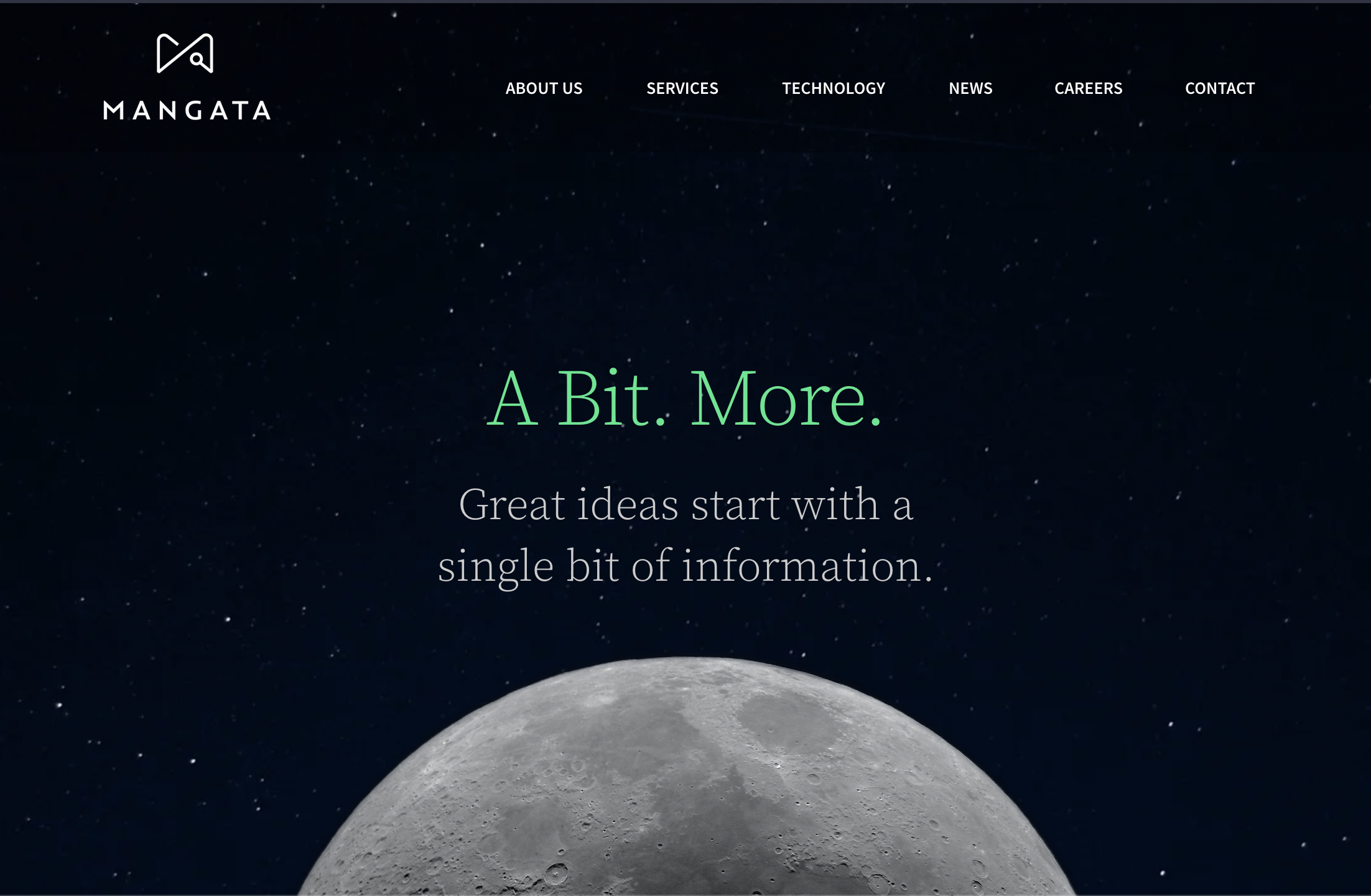 Mangata Networks is a Phoenix-based satellite telecommunications network company founded in 2020. This tech company provides proprietary technology for urban and rural areas worldwide through its satellite constellation orbiting Earth.
This company stands out among other telecommunications companies. It's mainly for its spare capacity, which offers higher bandwidth to areas that need better internet connection and signal.
It's poised to transform everyone's interaction with information through its excellent network connectivity, covering all corners of the Earth.
Thanks to its innovative Highly Elliptical Orbit (HEO) and its Medium Earth Orbit (MEO) satellite constellations, it offers a combined capability to have a unified network for individuals and businesses.
Of course, Mangata Networks offer its service affordably to make it appealing to its market. Because of its great potential, this tech company raised over $134.6 million in funds.
Dealty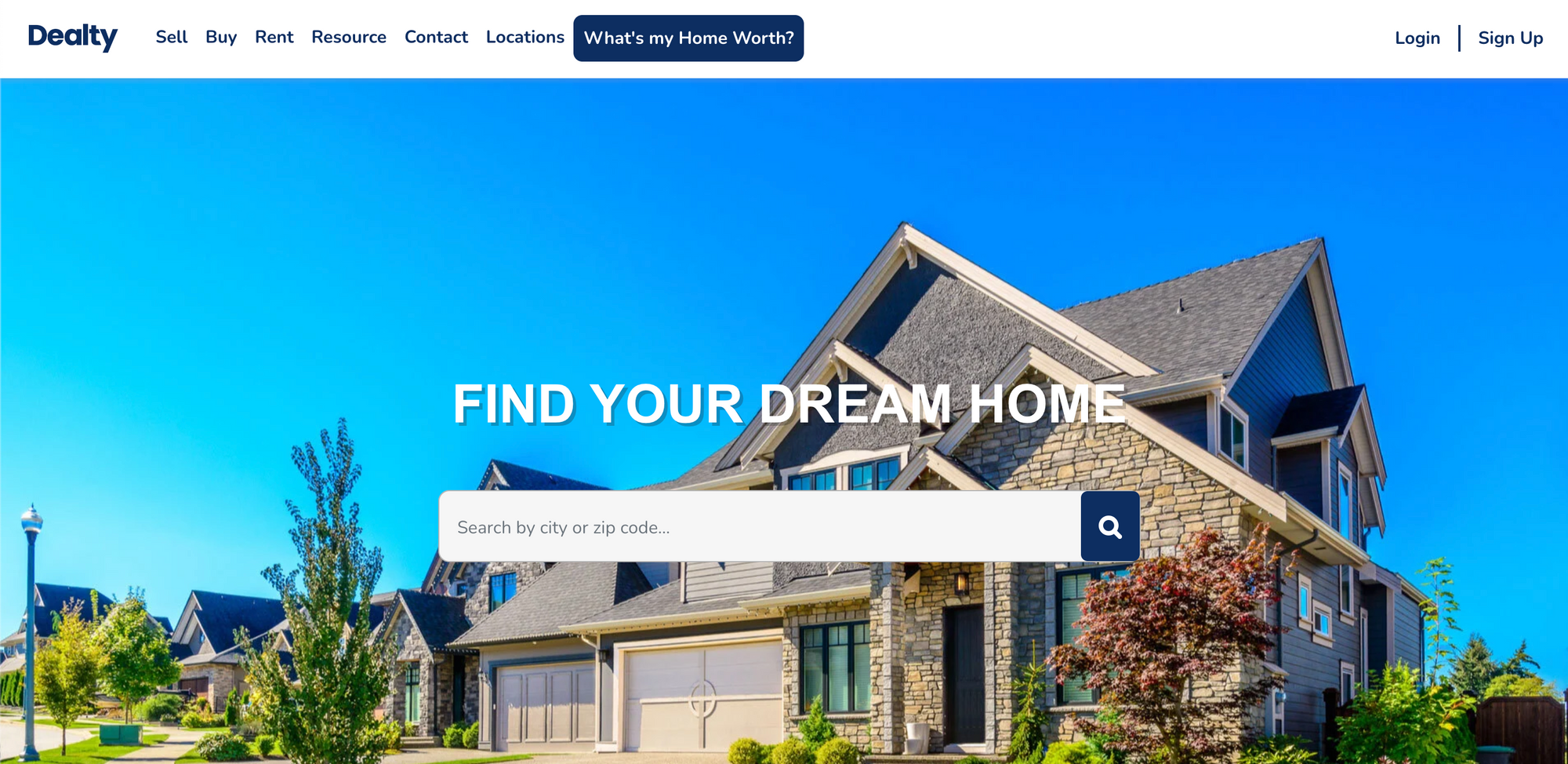 Dealty is a tech company specializing in digital real estate services. It was founded in 2018 and is currently based in Scottsdale. This tech company revolutionizes the real estate's buy and sell sector through its online platform.
It offers its clients innovative tools that make buying and selling homes seamless. It has tools that determine a home or property's price, value, and marketability. It also allows homeowners to sell their homes on its platform without needing a real estate agent.
Instead, they can communicate directly with potential buyers through this tech company's platform to reach the best deal. Dealty is one of the new players in the highly competitive online real estate industry, which showcases a lot of promise.
At the same time, it earned them $300,000 in initial funding from its investors.
Wealth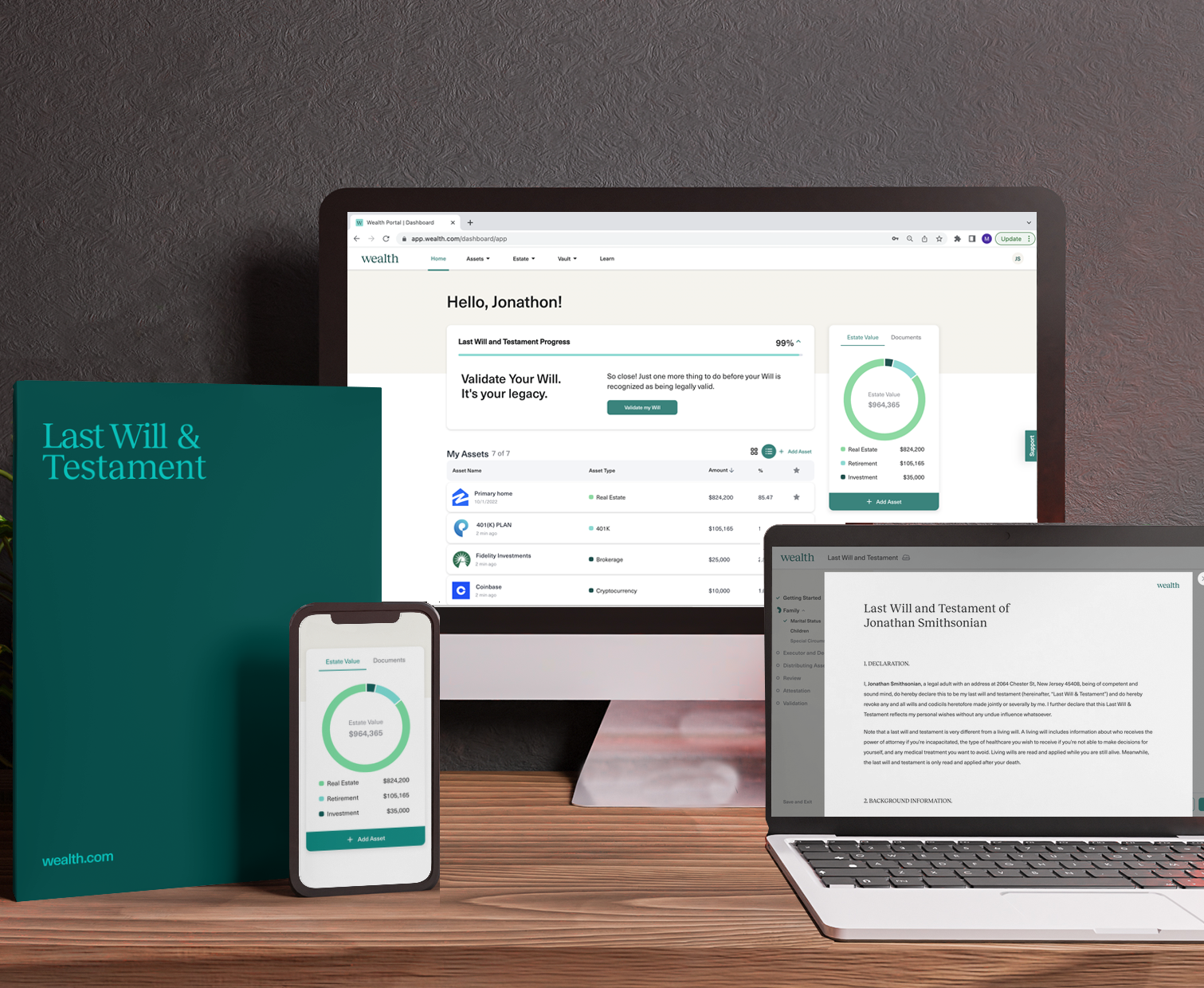 Wealth is a tech startup founded in 2021 that focuses on online estate planning. However, this estate planning startup based in Phoenix takes pride as a pioneer in developing an estate planning platform.
Its platform offers clients a holistic view of a real estate owner and broker's visualized and securely stored assets in one place. It utilizes a robust asset aggregation technology, a cutting-edge Application Programming Interface (API), and bank-level encryption for accessibility and security.
Its founders have extensive experience in personal financial management, trust and estate law, and data security. With that in mind, it makes them genuinely capable professionals to serve everyone.
Currently, Wealth is one of Arizona's most promising tech startups for its innovative estate planning platform, which has the potential to tap the $180 billion U.S. estate planning market.
Chapter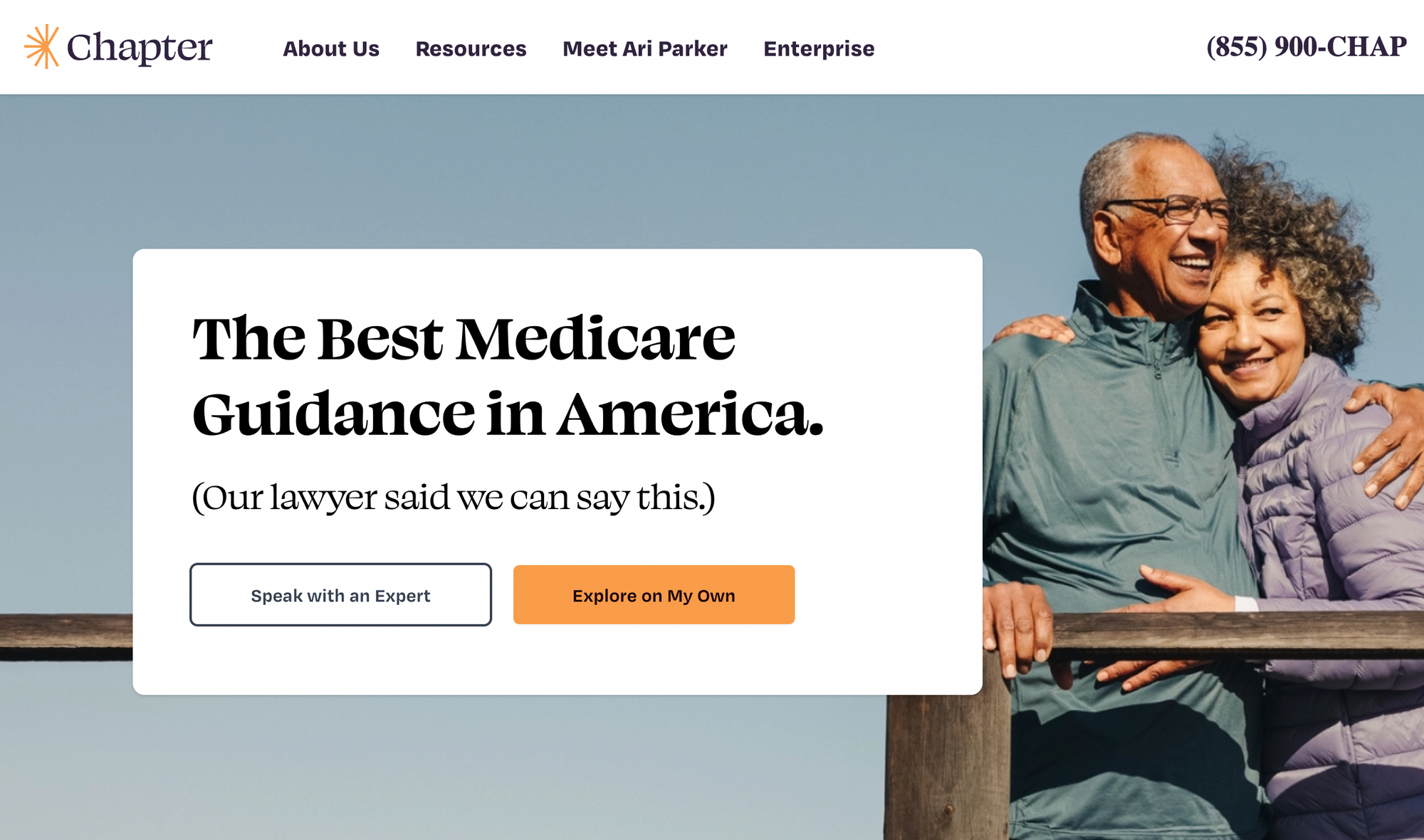 The chapter is another tech startup focusing on healthcare technology. This startup, founded in 2020, is a tech-driven Medicare advisor aiming to improve seniors choose the best health coverage.
It helps seniors and everyone who wants the best Medicare plans to protect their health and get the best value for their money. Part of its consultancy services is providing all dos and don'ts when getting a Medicare plan.
Of course, Chapter's consultants, which you can talk to through its online platform, have partnered with healthcare experts and providers, financial advisors, online publishers, and credit unions.
It's to provide everyone with excellent and unbiased Medicare advice to get the most out of everyone's plans. The Chapter has raised over $61 million in funding, with its last round raised the same year it was founded.
Hammoq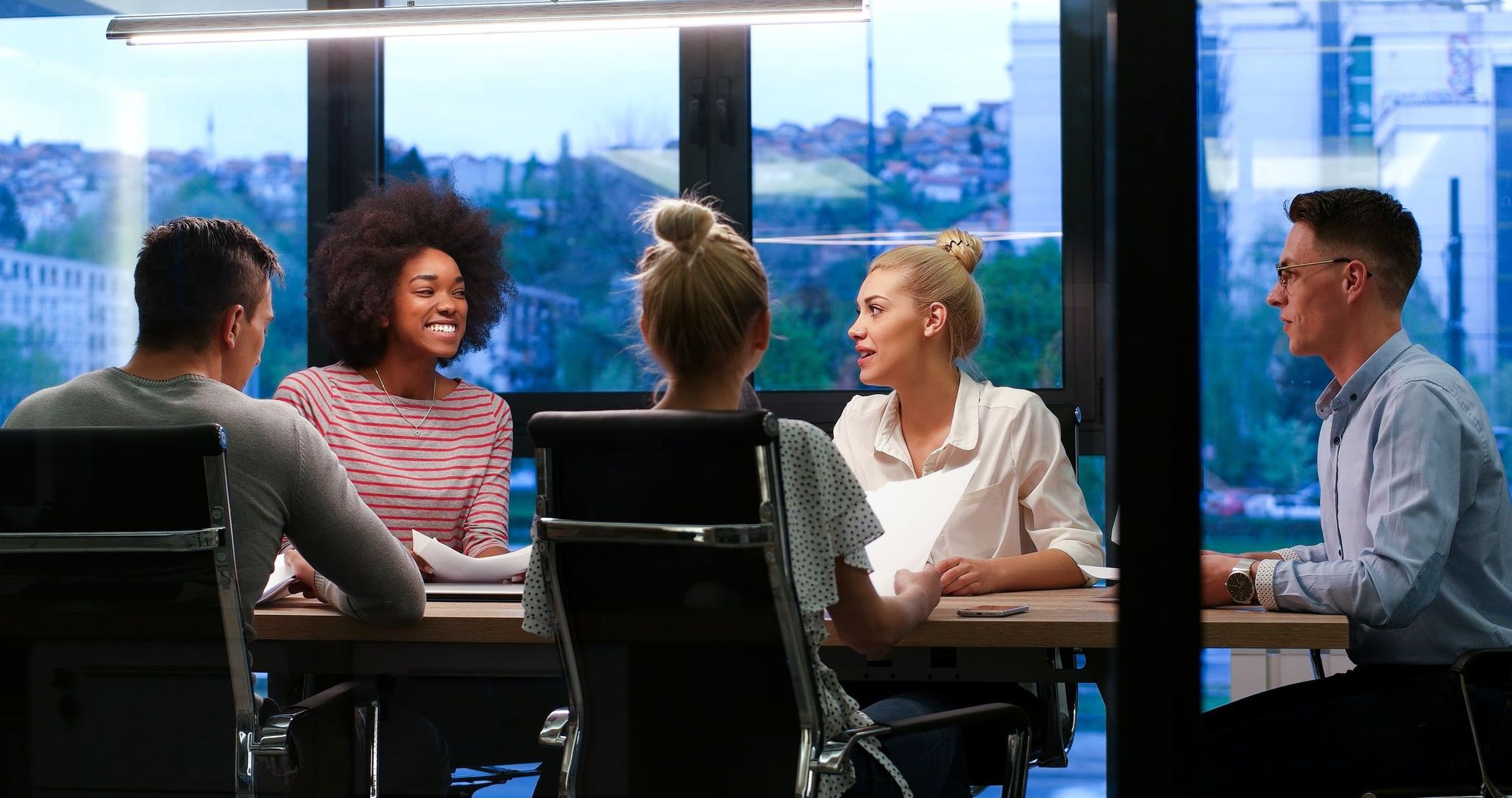 Hammoq is another startup founded in 2020 that develops and designs automated listings in the e-commerce industry. Its artificial intelligence-driven online platform for its automated product listings makes it outstanding.
It lets its users draft listings across different marketplaces and help them increase the products' visibility. At the same time, it automates the processes such as shipping, managing inventory tasks, servicing, handling returns, etc.
They do this by streamlining all of the necessary processes for an easier way to sell products for its users through its platform. Hammoq is doing this to raise awareness on sustainability as 80 billion resalable items end up at landfills each year, becoming waste.
Due to its AI-driven online platform, this startup earned $24 million in equity plus debt financing.
Nurseio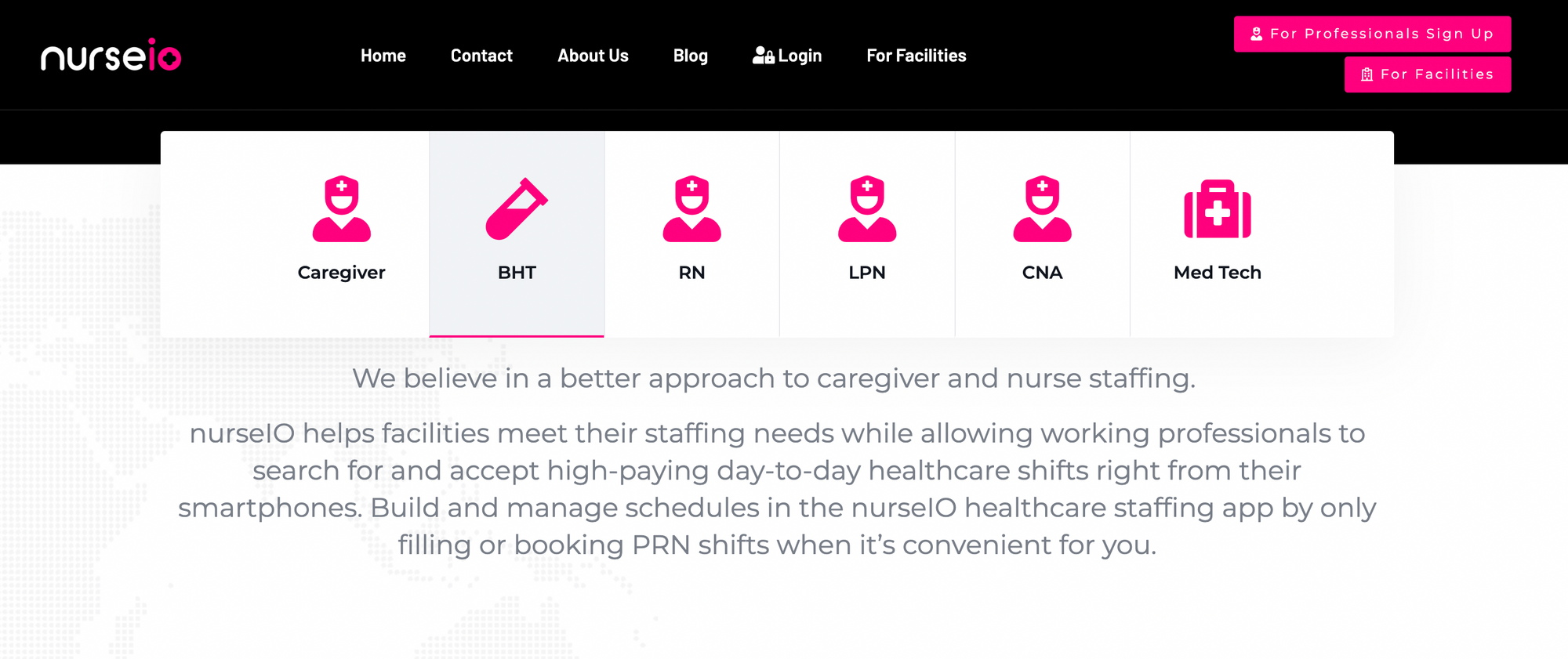 Nurseio is a tech startup focused on nurse staffing. It was founded in 2019 in Scottsdale. It has an online platform that aids nurses in landing a job and receiving compensation depending on the demand.
It provides healthcare facilities that need nurses to post job listings and available shifts. It helps to match each nurse with an excellent opportunity to land a job conveniently through its platform.
At the same time, its platform offers transparency wherein the nurse and employers can review each other before reaching a deal. What makes Nurseio convenient is that you can download it as an application for your phone, providing a more direct connection between nurses and facilities.
Layer 9 Data Centers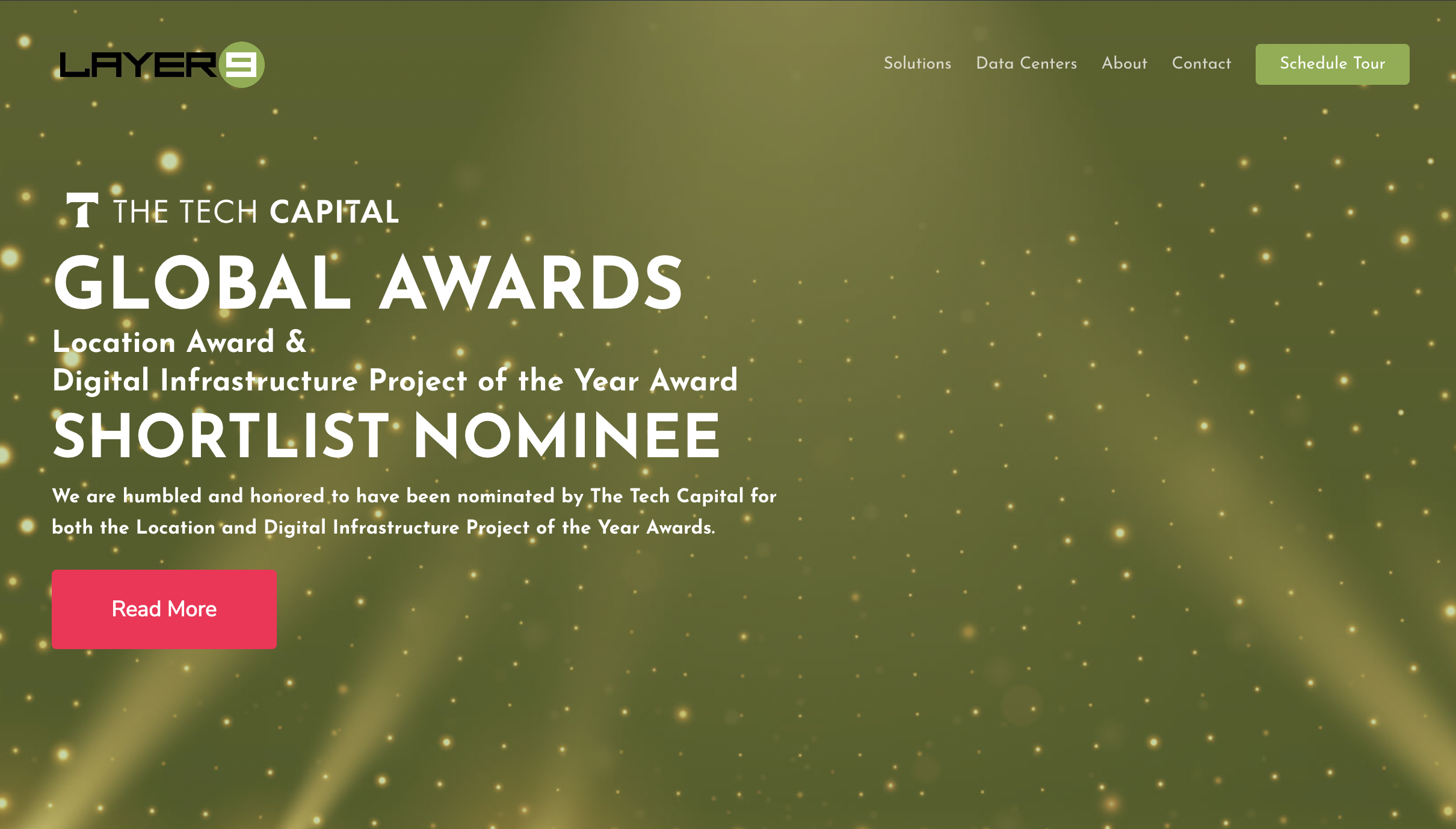 Layer 9 Data Centers is a prominent tech startup established in 2022 and operates in various places in the United States, including Phoenix. It's a tech service provider offering hyper-scale data center solutions for enterprise clients and cloud service providers.
It has a combined 50-year experience from its founders, harnessing their expertise in data center portfolio management, commercial real estate, and solution delivery for its clients.
Its data center operations, including in Phoenix, promise scalability, predictability, and class delivery to cloud service providers and enterprise clients.
As part of this tech company's commitment to the community, Layer 9 Data Centers opened a data center campus in Guanajuato, Mexico, in partnership with the state's local government.
Meanwhile, it earned over $7 million in a series of investment rounds to fund this tech startup.
HomeKey Systems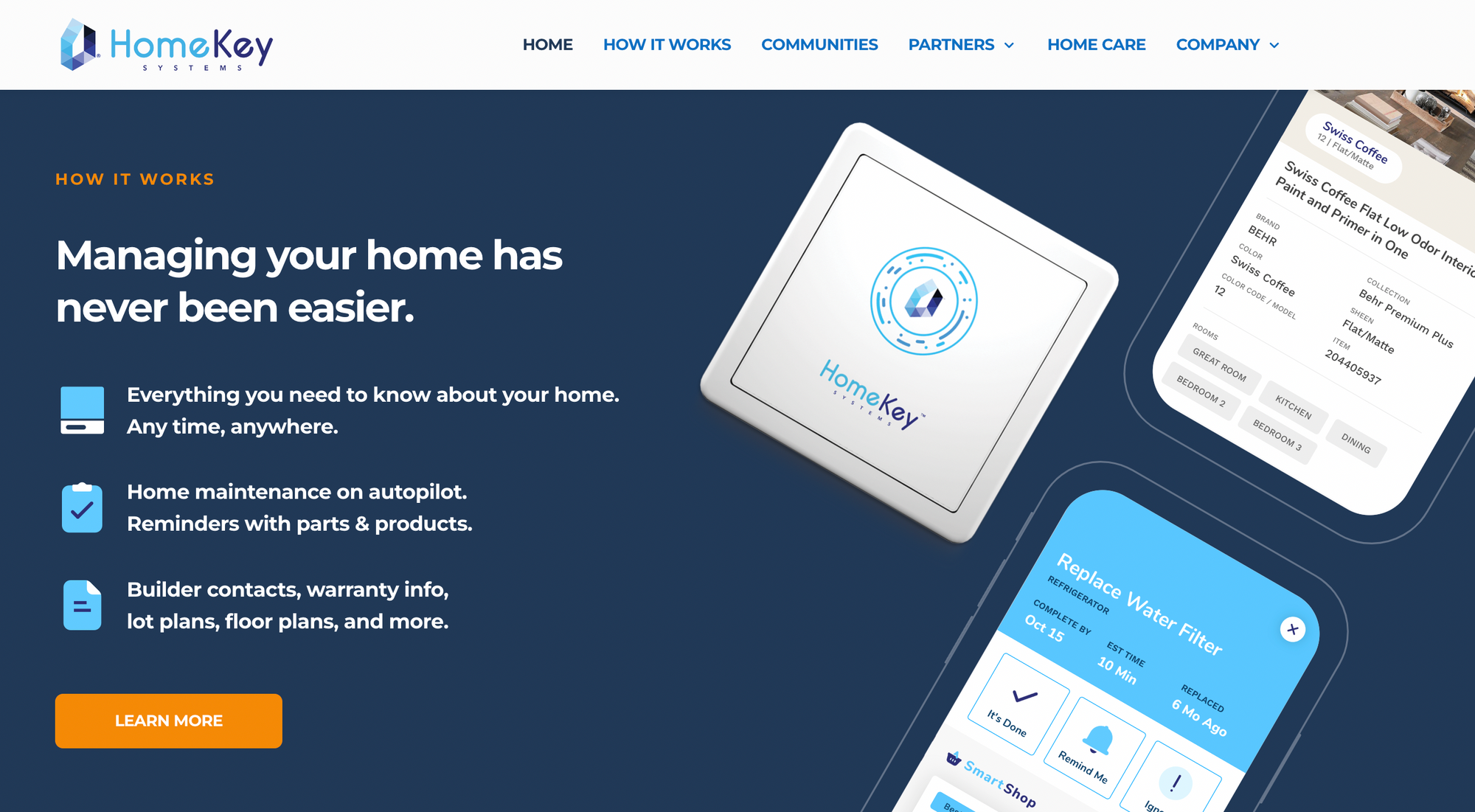 HomeKey Systems specializes in home maintenance management. This tech company, founded in 2018 in Phoenix, offers an app-based platform that provides homeowners easy access to their home's blueprints and details.
The app lets them manage home projects such as renovations, expansions, and other construction projects, minus the hassle. At the same time, it has accurate expense tracking, eliminating paper receipts. HomeKey Systems also provides an intelligent shopping experience by partnering with Amazon.
This way, it offers homeowners and its users tailored product brochures for their home projects and needs. Besides that, its app has several key features relevant to its overall purpose, making it a handy app-based platform you must try whenever you plan to pursue a home project.
This home maintenance management tech company secured $ 3.4 million in funding.
Stoa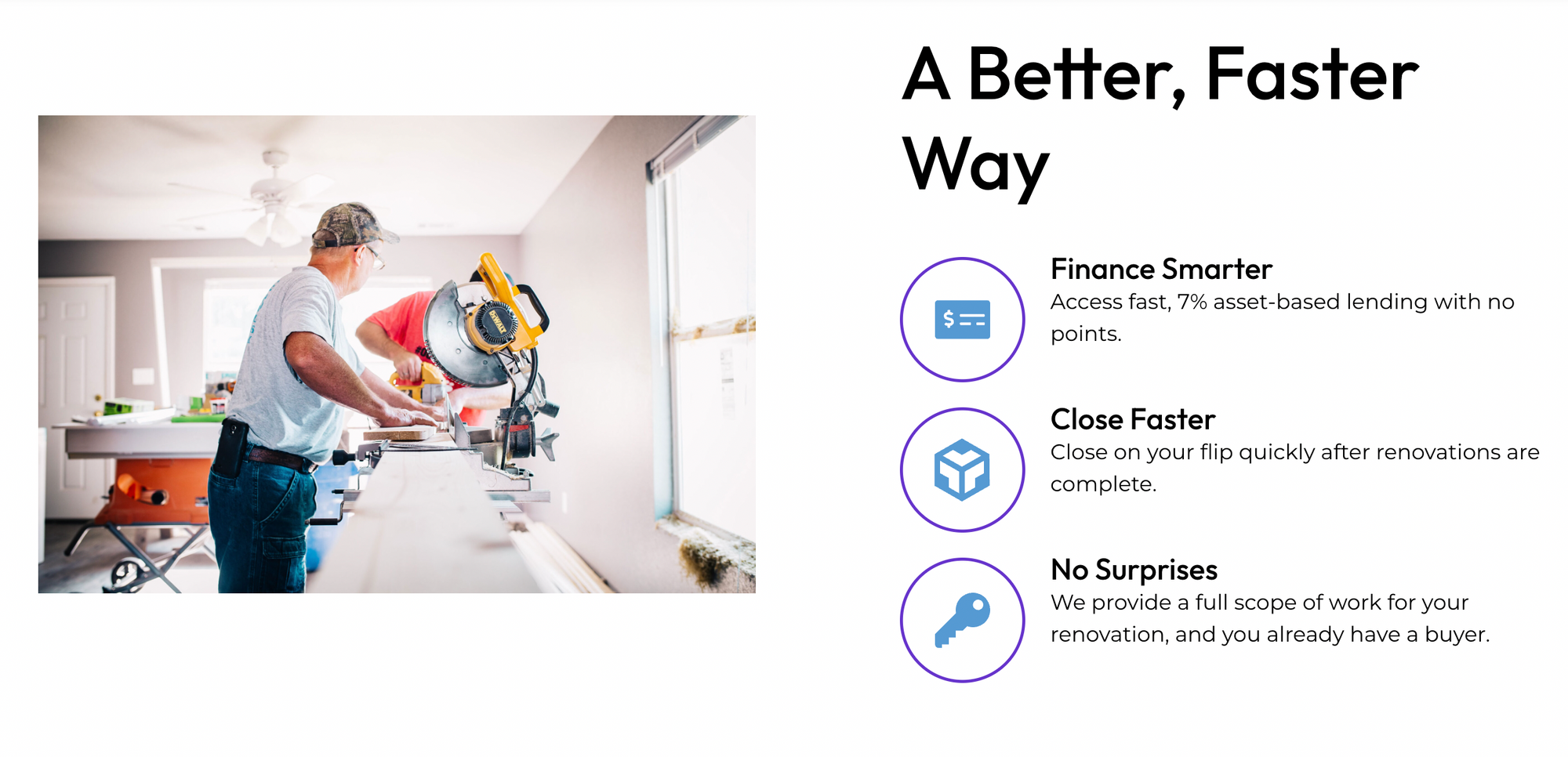 Stoa is another Phoenix-based tech company specializing in property technology. It was founded in 2018, dedicating itself as an online platform to help bridge the housing gap in the United States. It has a software platform named after the company.
It enables real estate investors to buy, sell, and even renovate homes quicker and more efficiently. It also supports investors with its low-rating lending, guaranteed post-renovation purchase, and renovation work details.
In this way, they can help investors accelerate the deals and minimize the risks, which equates to better income. Stoa's software is perfect for single-family house investors or those who aim to scale their business for faster income and faster closings with a lower risk.
Moov Technologies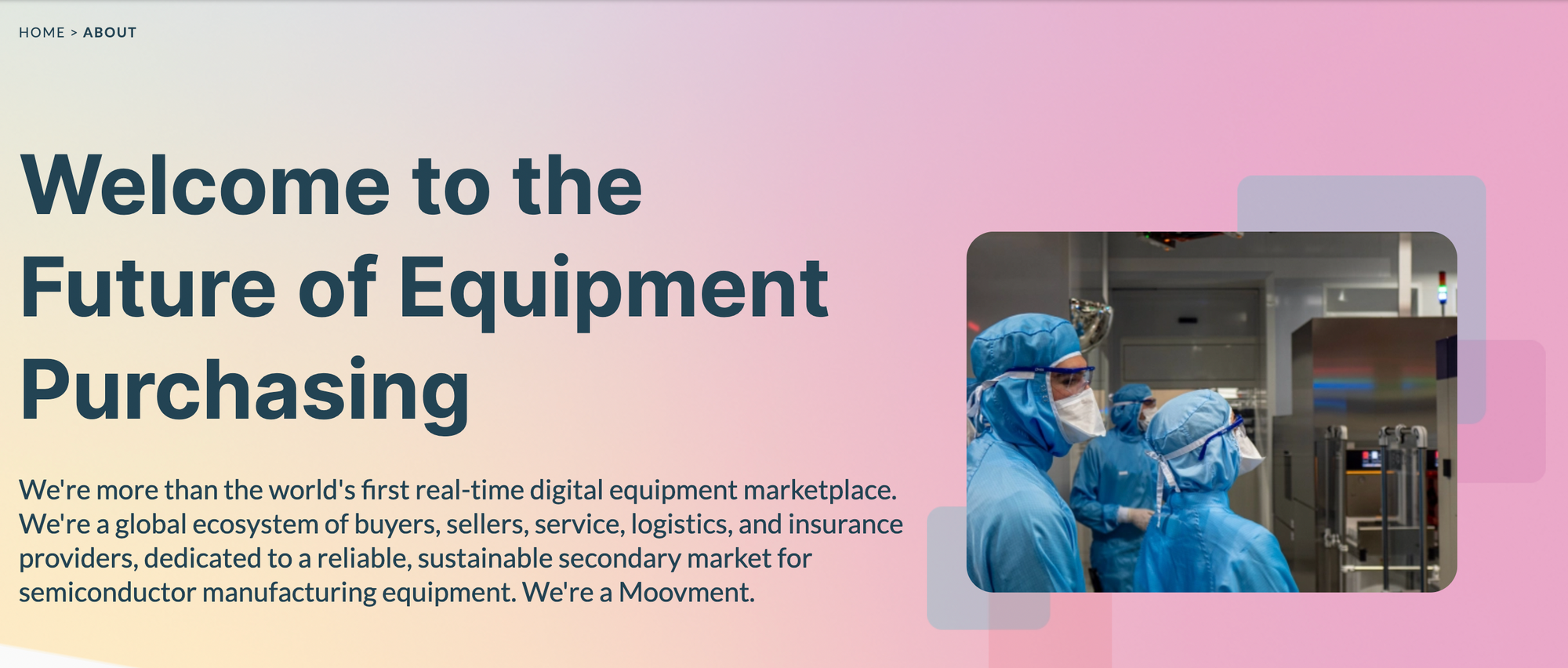 Moov Technologies is a company specializing in selling used semiconductor manufacturing equipment globally. This tech company, founded in 2017, is headquartered in Tempe and has another in Austin, Texas.
It has a technology-driven platform that serves as an asset management and marketplace. It helps buyers and sellers of used semiconductor manufacturing equipment be matched accurately.
Its platform also automates documentation, transaction process, information sharing, contract sharing, payment processes, add-ons, and logistical services. The platform is the product of its founders, who have a combined 50-year experience in the manufacturing equipment brokerage industry.
Moove Technologies' platform guarantees its clients faster transactions and accurate listings.
Lessen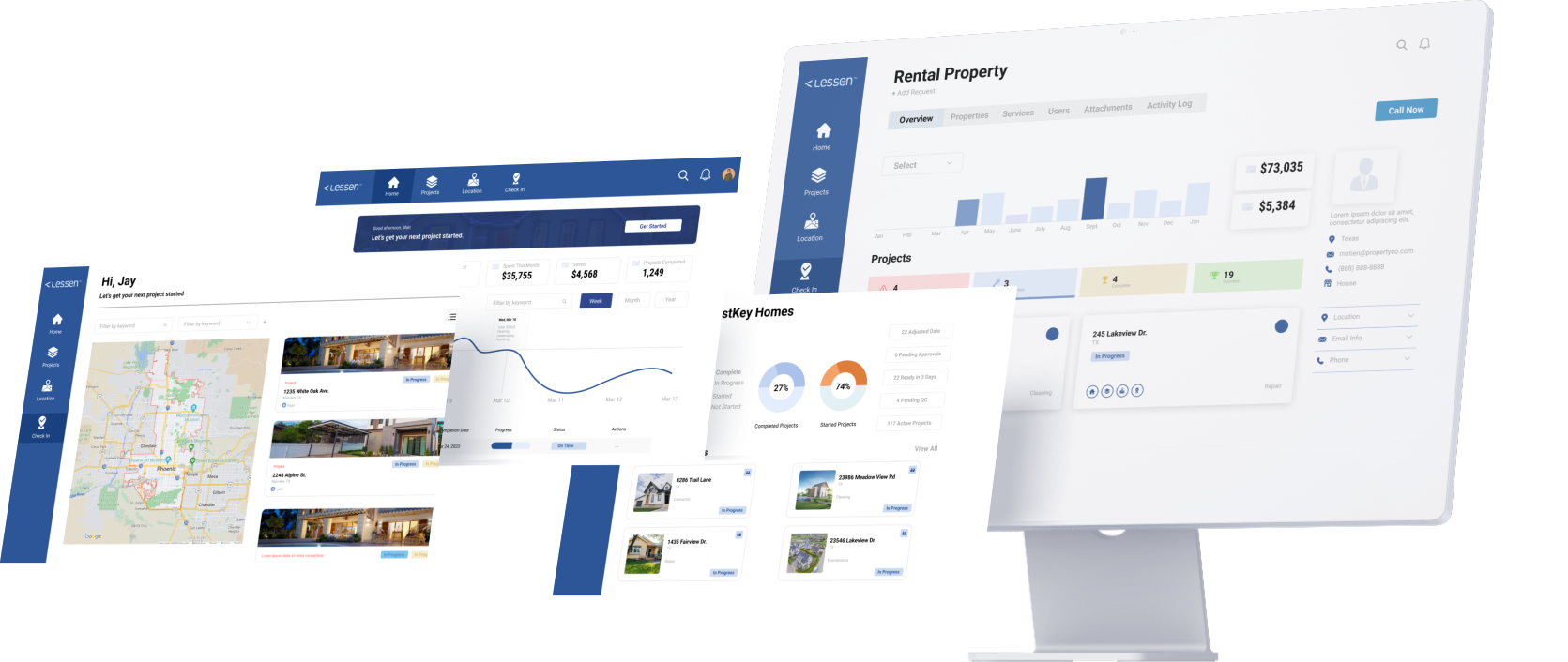 Lessen is one of the fastest-growing startups in Arizona. It was founded in 2019 and is currently based in Scottsdale. This fast-growing tech startup specializes in the real estate services market. It has a two-sided marketplace that offers solutions for its customers.
Its platform allows real estate owners to connect with property services for maintenance, renovations, and cleaning. At the same time, its online platform offers end-to-end property services management, intelligent dashboards, work order management, analytics, and billing.
With all that in mind, Lessen transforms real estate services with its tech-enabled platform towards better delivery, initialization, and management. Lessen has raised over $214 million in funding after four rounds.
Steady Install, Inc.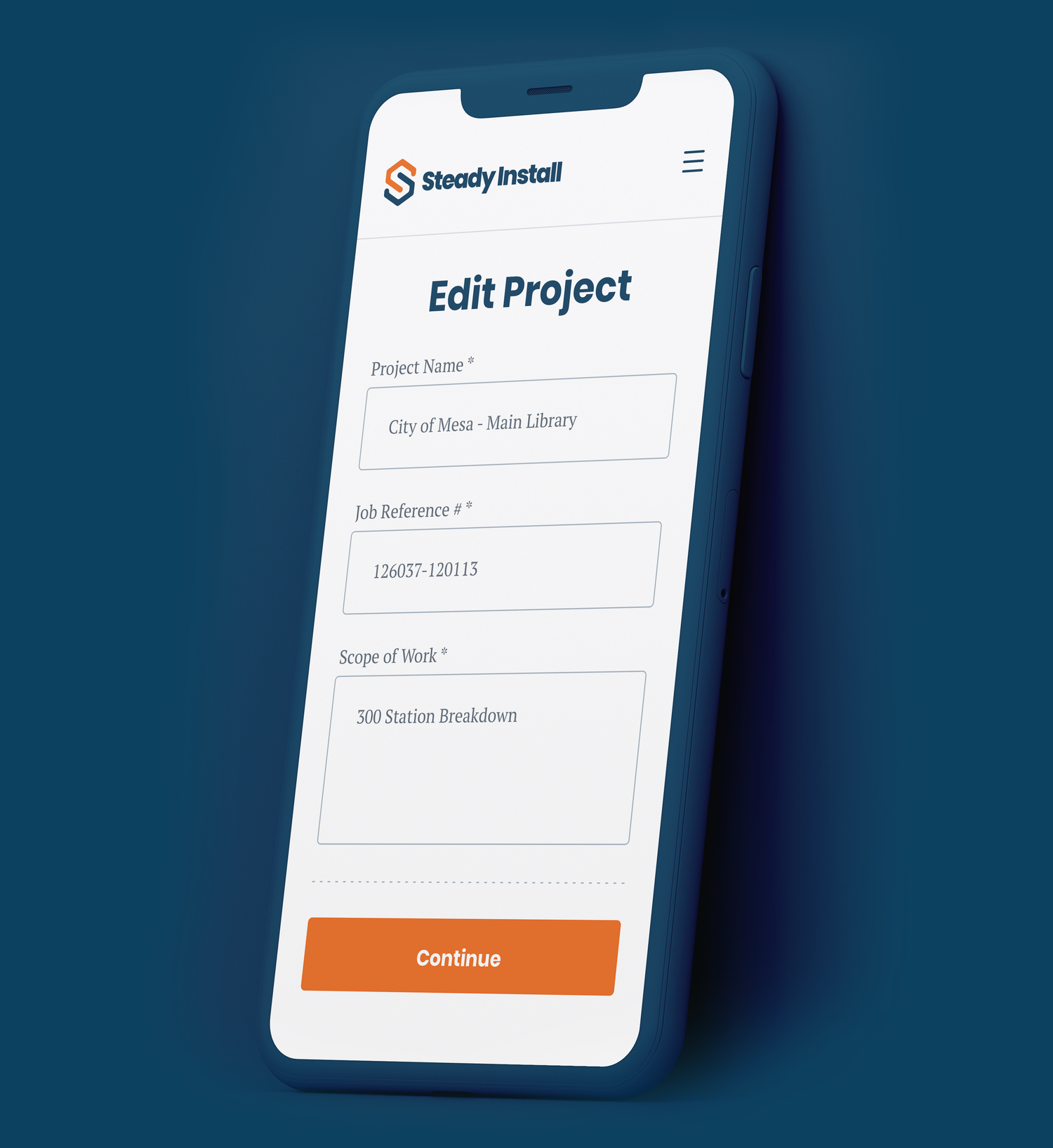 Steady Install, Inc. focuses on its online marketplace platform specializing in furniture installation staffing. This company was founded in 2019. It allows its users, most of which are commercial furniture dealers and facilities, to choose trusted installers on a project basis.
Its users can pose on its online marketplace platform with its open projects and detailed job listings for installers to sign up. Steady Install wants users to find furniture installers more efficiently and quicker at lower rates, whether for a house, commercial, or office building.
With all that in mind, Steady Install, Inc. is a great online marketplace platform that helps furniture installation services move forward through its affordable and professional way of serving everyone. Currently, this tech company has secured $100,000 in funding.
Persefoni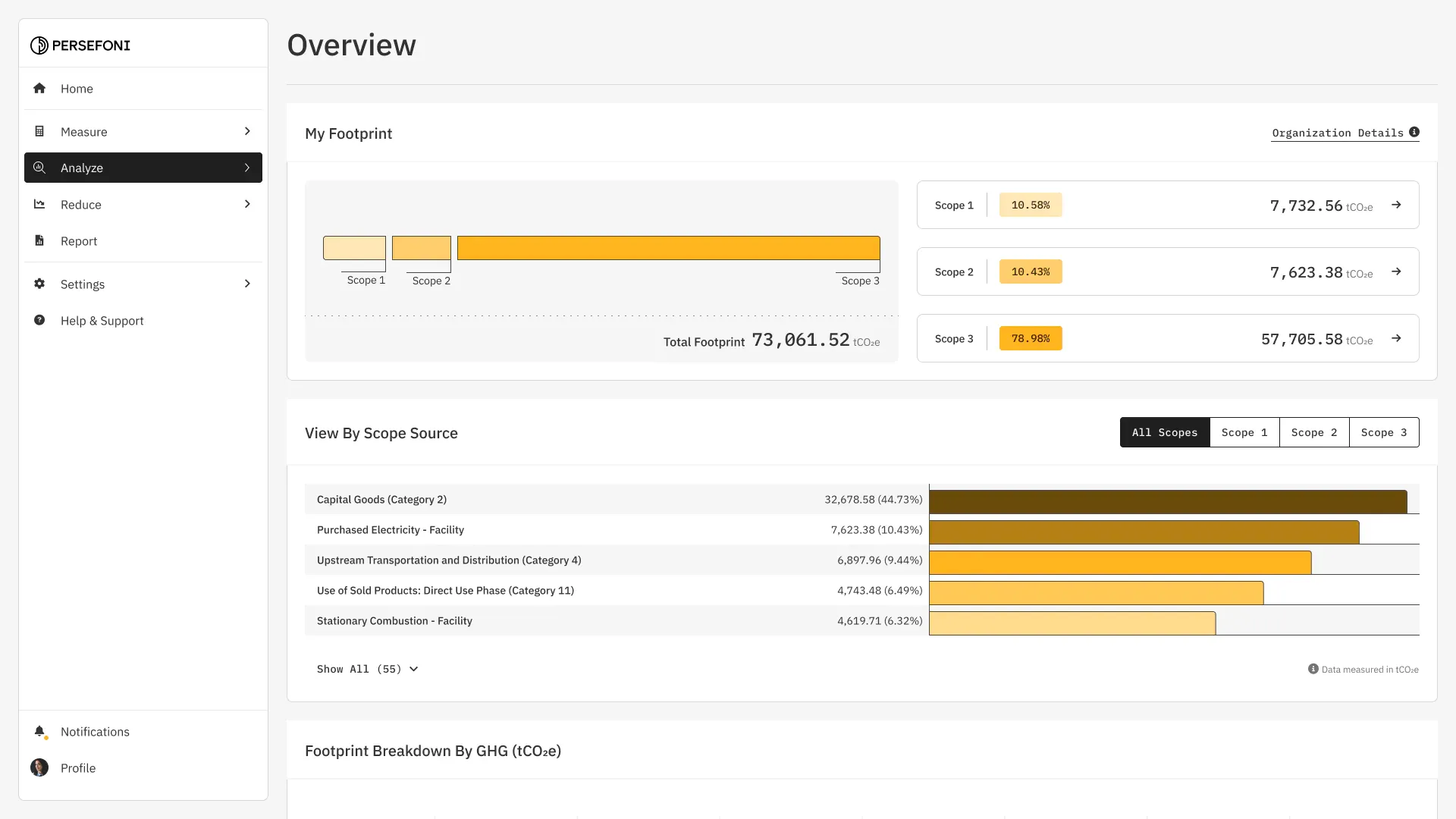 Persefoni is a Software-as-a-Service (SaaS) solution founded in 2020 in Mesa. It specializes in leading Climate Management & Accounting Platforms (CMAP) through its software.
Its users can use its software to compile all the regulatory climate disclosure requirements, which is transparent in the most convenient way. Persefoni's software, an enterprise resource planning (ERP) of carbon, offers its users a single source of carbon truth from its organization.
In this way, its users can manage its carbon transactions and inventory quickly and accurately. At the same time, it also helps carbon consumption and emission data to action, providing its users real and significant data to achieve a lower carbon organizational footprint.
Because of its innovative SaaS solutions for carbon footprint, it received over $101 million in funding.
HardHats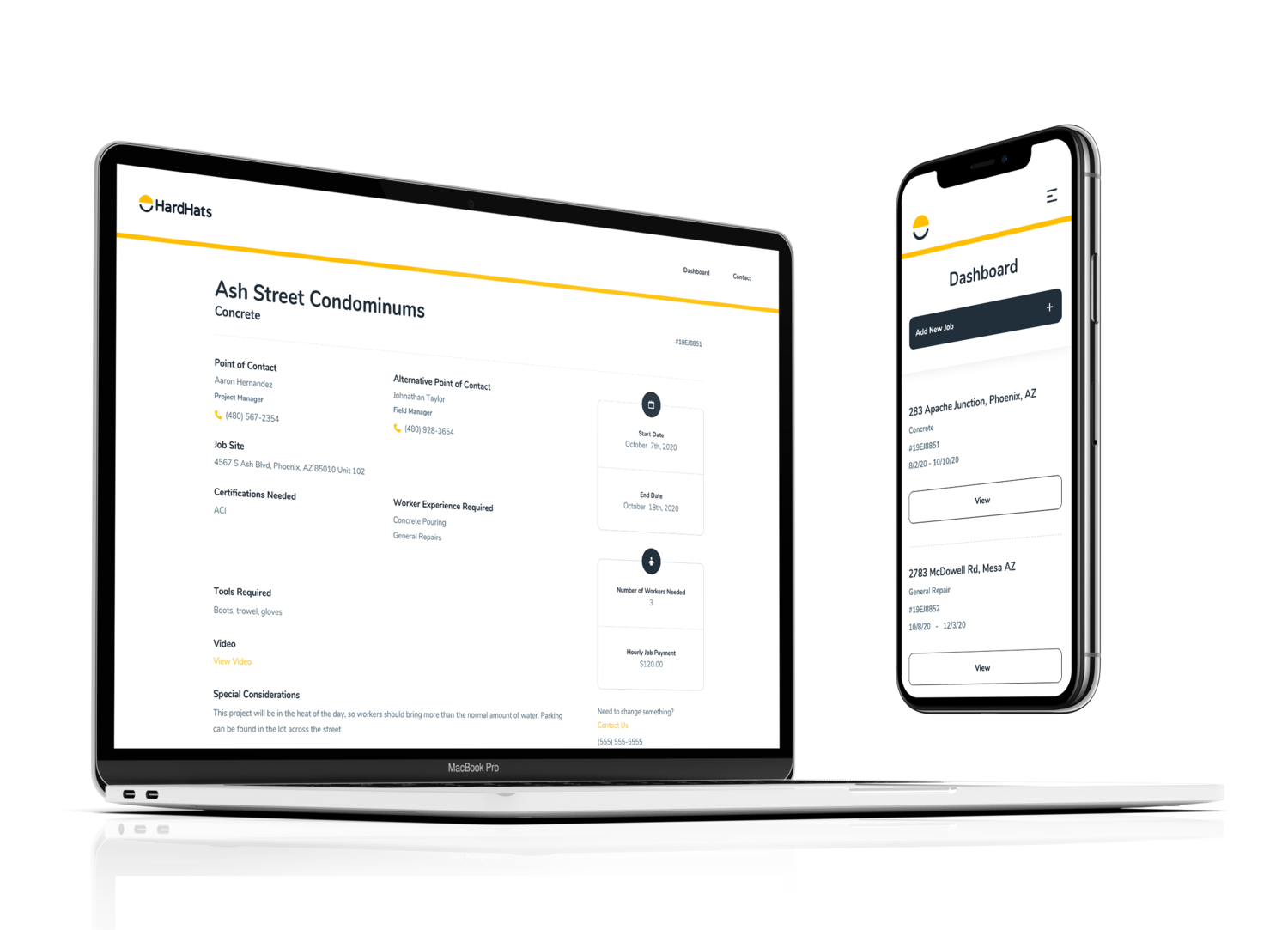 Lastly, check out HardHats, a tech company based in Phoenix, Arizona, specializing in construction staffing platforms. Its platform provides its users a marketplace for construction companies and construction professionals to match for on-demand hiring in the industry.
Any construction professional and company can sign up on its platform. They can utilize its advantages, such as matched local job listings, projects, and other helpful information. HardHats dedicates itself to lowering the construction labor shortage through its innovative construction staffing platform that is easy to use.
Its founder comes from a family operating in the construction industry for over 70 years in Arizona, making them experts in this field. It received $55,000 through pre-seed funding.