One of the most important indicators that analysts will look at when evaluating a technology company is the specific technology that it works on and how that technology impacts the world. It's also important to look at market share, ownership, funding, financial health, employee diversity, and more.
Cleveland has been classified as one of the top 5 cities when it comes to tech labor and tech companies. Read on to find out more about some of the best tech firms hailing from Cleveland.
Tufin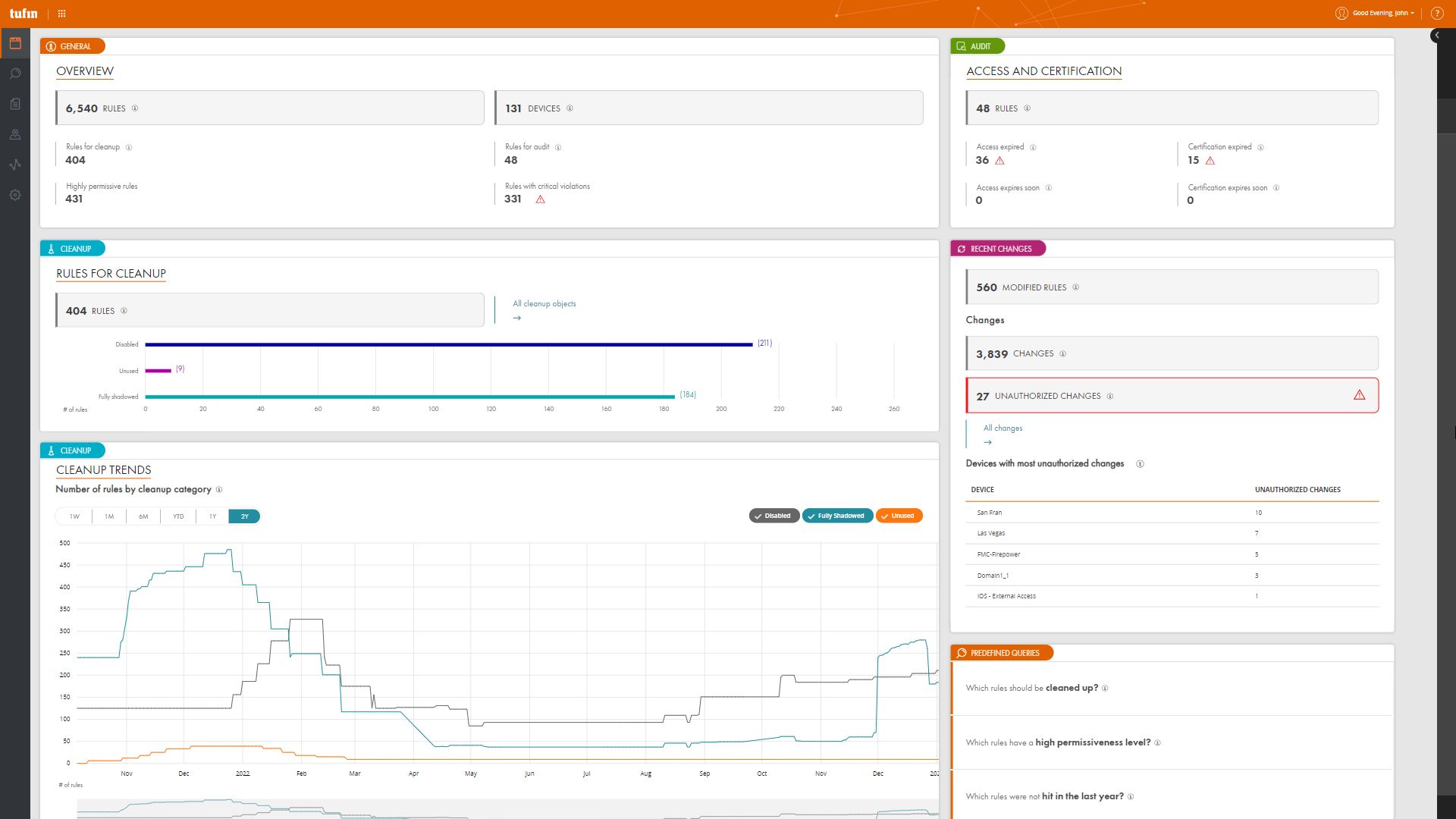 Tufin caters to the cybersecurity market. The company primarily works in network security policy management. Their prime product is the Tufin Orchestration Suite which helps companies to better manage network connections in their network.
One of the key components of Tufin Solutions is automation. With the solutions Tufin provides, companies can automate several network-related tasks while also getting better visibility of weak areas in their network.
The company was founded in 2005 and, in the same year, was able to acquire a Series A funding of $11 million, which Gemini Israel Ventures led. In 2007 one of Tufins' co-founders, Shlomo Kramer, led the Series B funding in which they acquired an additional $10 million.
In 2015, Bessemer Venture Partners led the Series C round of funding and acquired $25 million. Georgian Partners showed interest in Tufin in 2017 when they led the Series D round of funding and acquired $60 million for the company.
In 2019, the company completed its Initial Public Offering (IPO) and went public on the New York Stock Exchange. Currently, it is still traded under the ticker symbol 'TUFN.'
Votem Corp.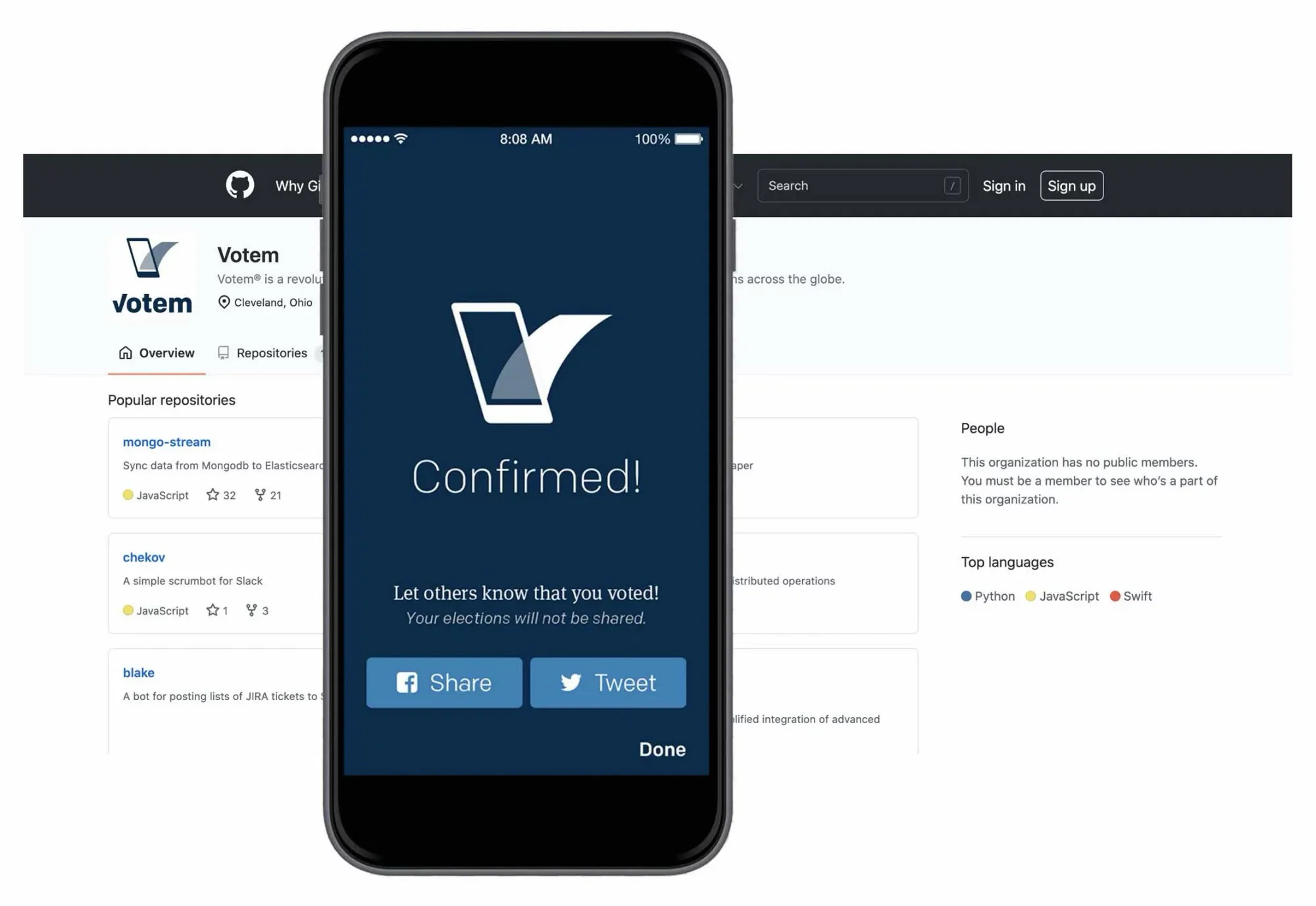 Votem Corp was founded in 2014. Its objective was to leverage the power of blockchain to create a secure, transparent, and easily accessible voting application for mobile systems. The company focuses primarily on creating blockchain-powered voting applications that are mobile-friendly.
These applications can be used by businesses, larger organizations, and even governments to create a more lucid voting process. Moreover, by making the entire process accessible through mobile, it improves acceptability and inclusivity.
The company also provides a voting management system that works alongside the voting platform so customers buying the system and voters participating in the system can get a clear picture of the data involved.
Since its inception, the company has had 2 acquisitions and raised over $2 million in seed funding.
Array Information Technology Inc.
Array Information Technology Inc (Array) is a US-based technology company that offers a wide range of services, including software development, cybersecurity, data management, cloud computing, and more.
The main objective of this company is to help clients modernize and digitize their systems and optimize operations. Array serves numerous private industry clients and also serves several government departments in various capacities.
The company provides services to customers in many different industries, including healthcare, education, automotive, technology, and several others.
The company was founded in 1997 and, to this day, remains a privately owned entity. As such, limited information is available about its funding and financial health in general.
BrandMuscle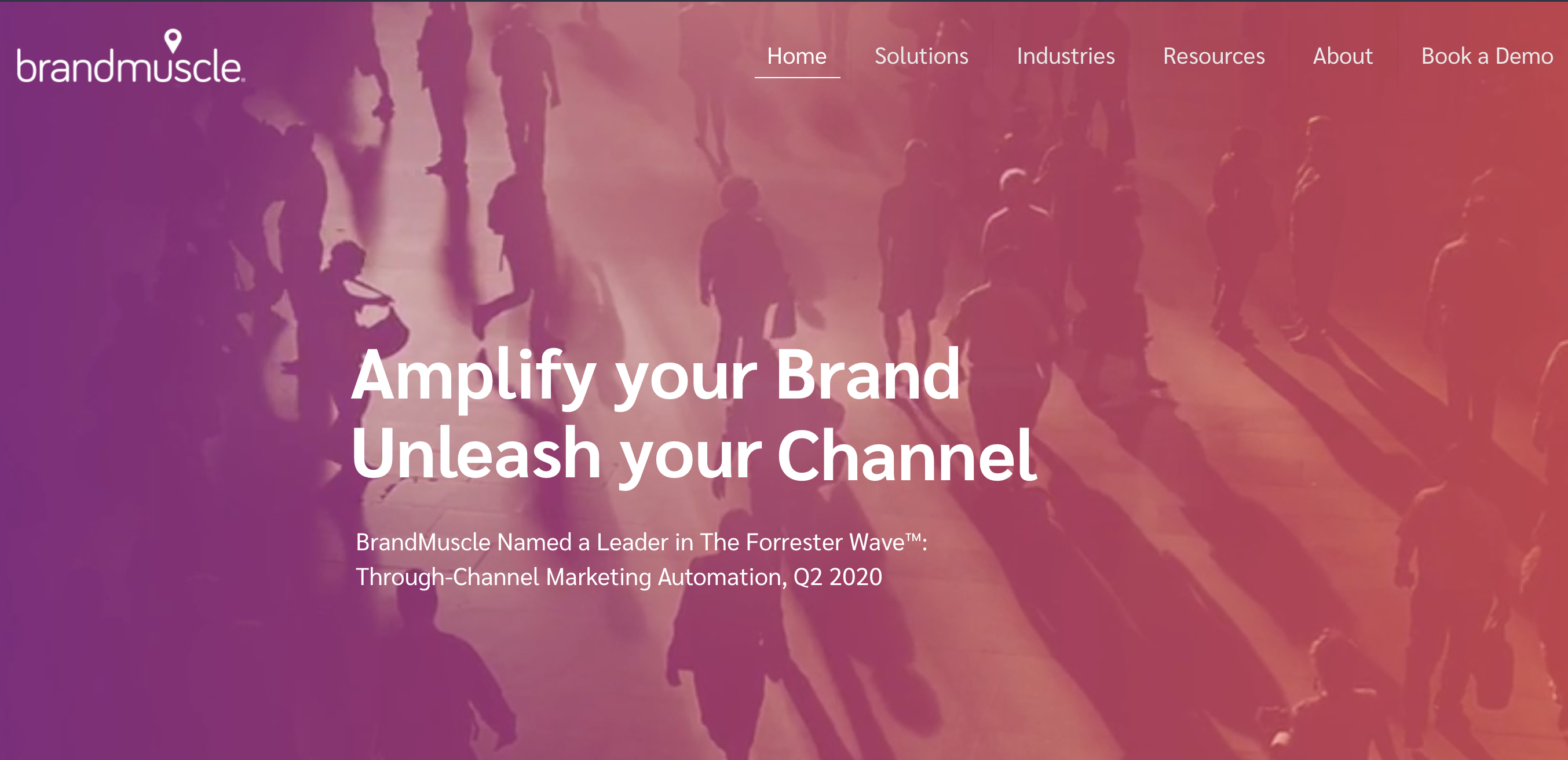 BrandMuscle is a marketing technology company that was founded in 2000 and currently provides a Software-as-a-Service (SaaS) product. The platform that BrandMuscle powers help businesses to automate their marketing, increase efficiency in their marketing spend and enhance customer acquisition.
Their SaaS product can be used in various ways, and one of the most important aspects for clients is that they can bring all their marketing assets together on one platform.
Since its inception, BrandMuscle has gone through several rounds of funding. In total, the company has raised nearly $7 million dollars in funding so far. Its most recent round of funding was in 2004, when the company raised $1.5 million which Alta Communications led.
Boxcast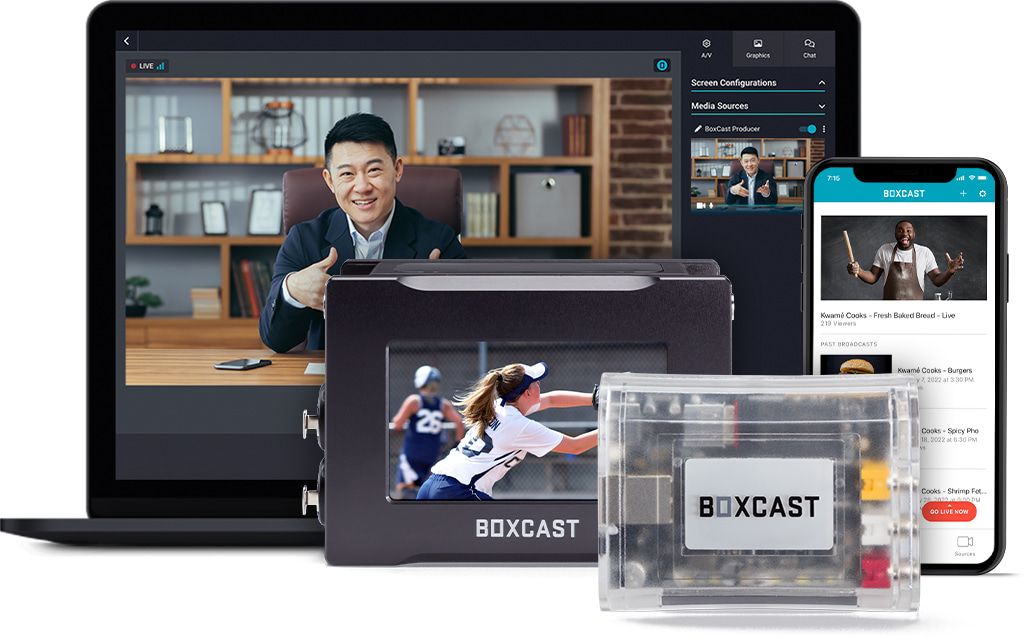 Boxcast is a video streaming company that was founded in 2013. The main focus of this company is to help other organizations with their live-streaming needs. Boxcast helps businesses from a range of industries with broadcasting live videos to their audience.
They do this through Facebook Live, YouTube Live, or by a live video feed embedded directly into the client's website. Moreover, the video has its quality optimized according to the device and the viewer's internet speed.
Some of the most prominent Boxcast customers include organizations from the educational sector, religious organizations, government bodies, and sports organizations. So far, Boxcast has received two seed funding rounds, one venture funding round, and one Series A funding round.
The Series A funding round was the most recent and happened on December 15th, 2020, during which Boxcast acquired $20 million. Overall the company has raised over $22 million as of April 2023.
Futuri Media LLC

Futuri Media LLC is a technology company that provides solutions to professionals and businesses in the media and entertainment industry. There are several products that Futuri Media offers that cater to the different needs of the customers.
In general, the company helps with audience engagement solutions, content creation solutions, and monetization solutions. Audience engagement is across apps, social media, and websites through tools that help facilitate interaction with the audience.
Content creation is made easier through online content production tools, content management systems, and social media management solutions. Content producers can produce content more easily and store, manipulate, and distribute content more efficiently.
So far, Futuri Media has made one round of private funding, and the financial information about this funding round has not been made public.
Dakota Software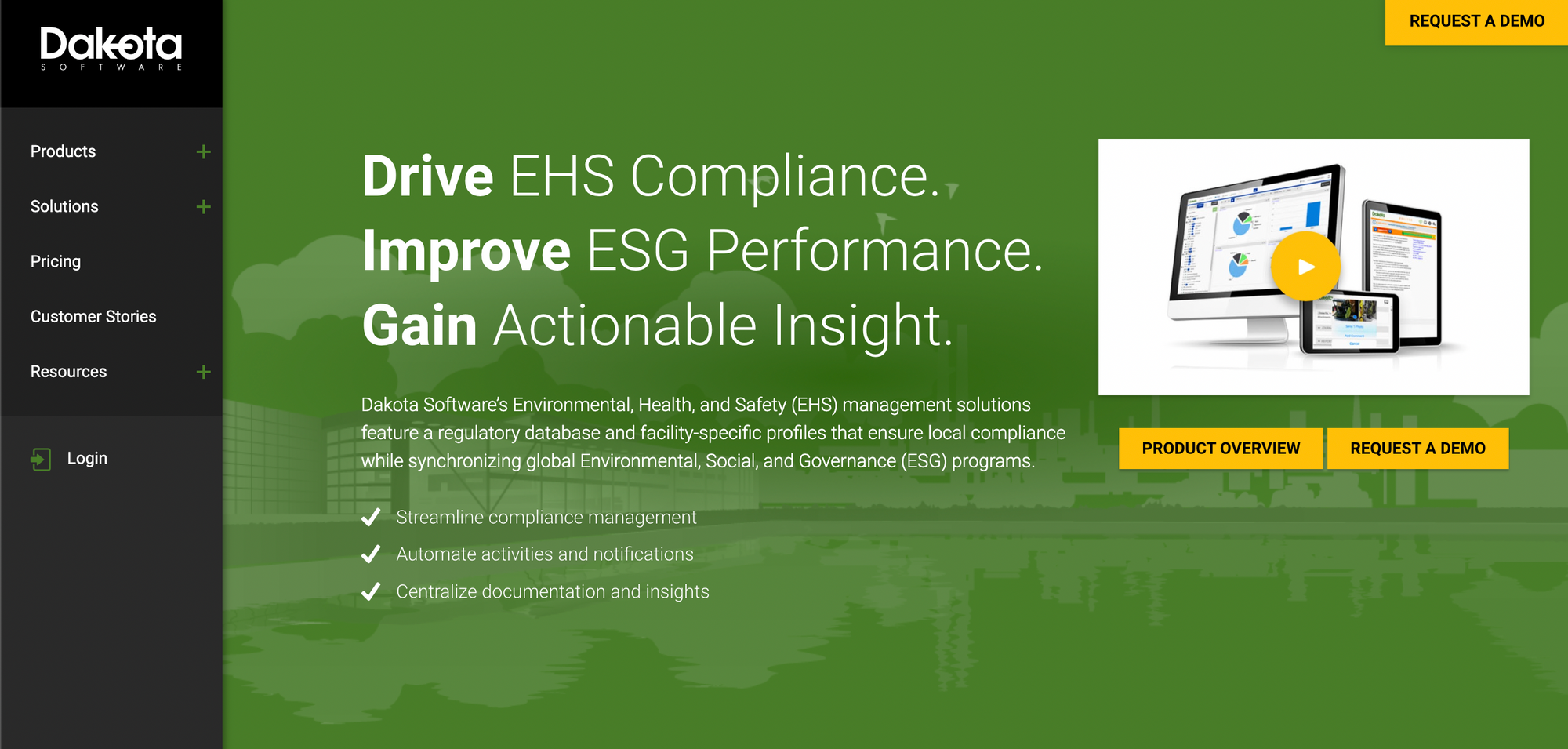 Dakota Software is a company that helps clients with solutions that improve environmental, health, and safety (EHS) management. The company offers several applications and platforms that help organizations adhere to EHS regulations, track and report EHS performance, and optimize sustainability activities.
It is a privately held company that was launched in 1988.
CardinalCommerce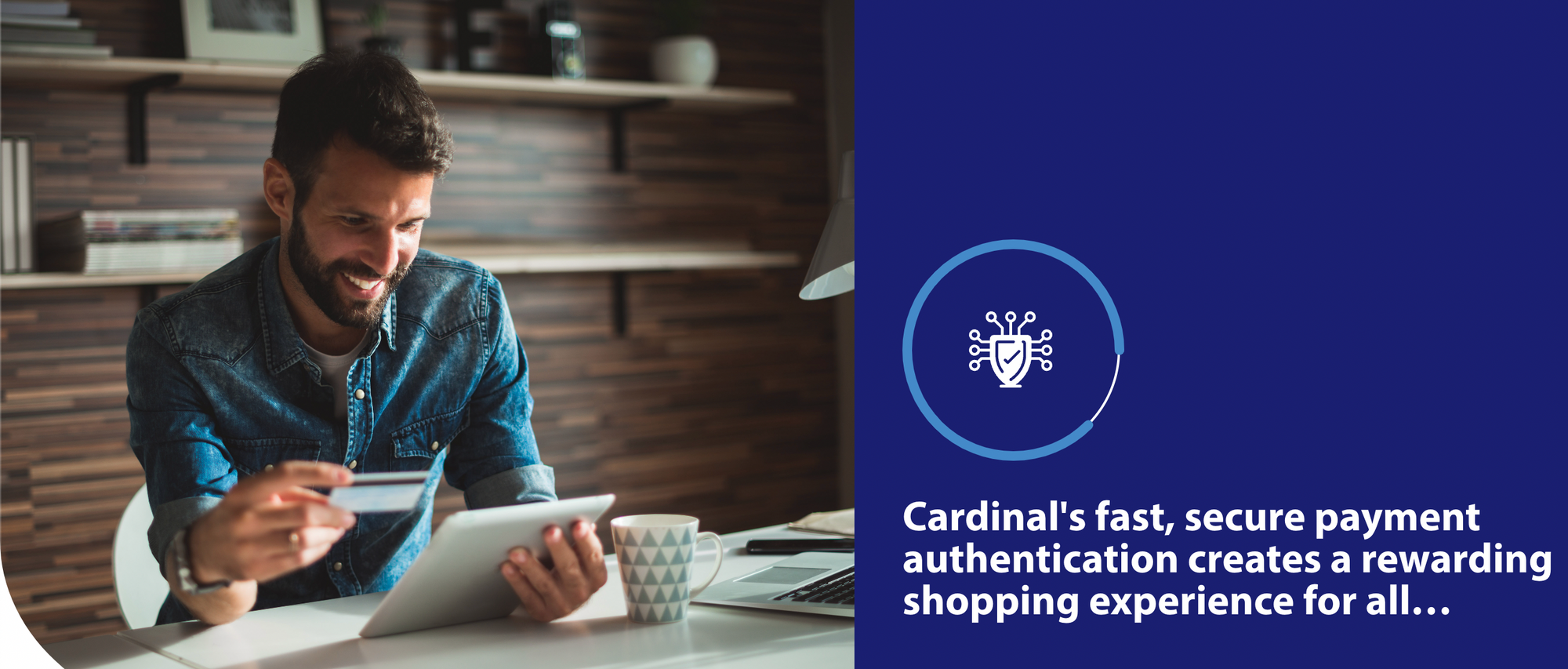 Cardinal Commerce provides e-commerce payment and fraud prevention solutions for businesses of all sizes. They facilitate the payment process for merchants, customers, financial institutions, and all other stakeholders in the payment pipeline.
With the solutions that Cardinal Commerce provides, merchants and stakeholders are able to validate transactions, process payments in a secure environment, and reduce the chance of fraud. This creates a smoother and more streamlined purchase process for the buyers.
Some of the main solutions that CardinalCommerce offers include:
3DS (3-D Secure Solutions) - An authentication system that helps merchants comply with international payment standards.
Consumer Authentication Solutions - This helps merchants verify and authenticate buyers.
DigitalWallet Enablement - This makes it possible for merchants to accept payments from digital wallets.
The company has been around since 1999 and so far has gone through two main rounds of funding other than the investment it has raised otherwise. Cardinal Commerce had a Series A round of funding in 2004, raising $4 million, and later, in 2011, had venture funding of an additional $3.5 million.
StreamLink Software Inc.
Streamlink has been around since 2008, and it specializes in creating software for non-profits and grant-making organizations. They have a few different products that help to optimize different parts of the process involved in grant-making.
These include AmpliFund, BoardMax, and e-CImpact. The applications collectively help organizations manage grants, track performance, and report outcomes and their financial health. These solutions are mostly cloud-based and can be tweaked to suit an organization's specific needs.
Overall, they make gaining visibility in the grant management process easier, reduce managerial costs, and improve reporting. StreamLink has gone through one round of Series A funding in 2014, where it raised $3.5 million.
It has also gone through three rounds of venture funding in June 2016, October 2016, and November 2019, raising $10 million, $500K, and $5.3 million, respectively. The company also had some debt financing worth $2 million in 2015. Overall the company has raised close to $22 million in funding.
Payscape
Payscape was founded in 2004 and provides payment processing services and other financial services for e-commerce businesses and organizations that need to deal with digital payments.
Some of the main offerings from this company include payment processing, POS management, POS hardware, merchant services, online payment gateways, mobile payment solutions, and recurring billing services.
So far, the company has made two acquisitions, including Vendevor, which happened in 2015, and NXGEN in 2019.
Final Thoughts
Whether you are looking for a job, looking for a tech company to partner with, or looking for a good investment option to invest in, Cleveland has a number of companies in the tech space that will be of interest to you.
It is a fast-growing city when it comes to technology companies, tech innovation, and demand for skilled tech labor. If you are an entrepreneur looking to plant the seeds for your own enterprise, the economic soil in Cleveland is fertile.