While Connecticut is known to be the home of many renowned companies related to the insurance and finance industry, the region also houses several tech companies that have become trendsetters in their niche.
Let's explore some notable tech companies in Connecticut and read about the offered services, their story, and their expansion history.
Fetch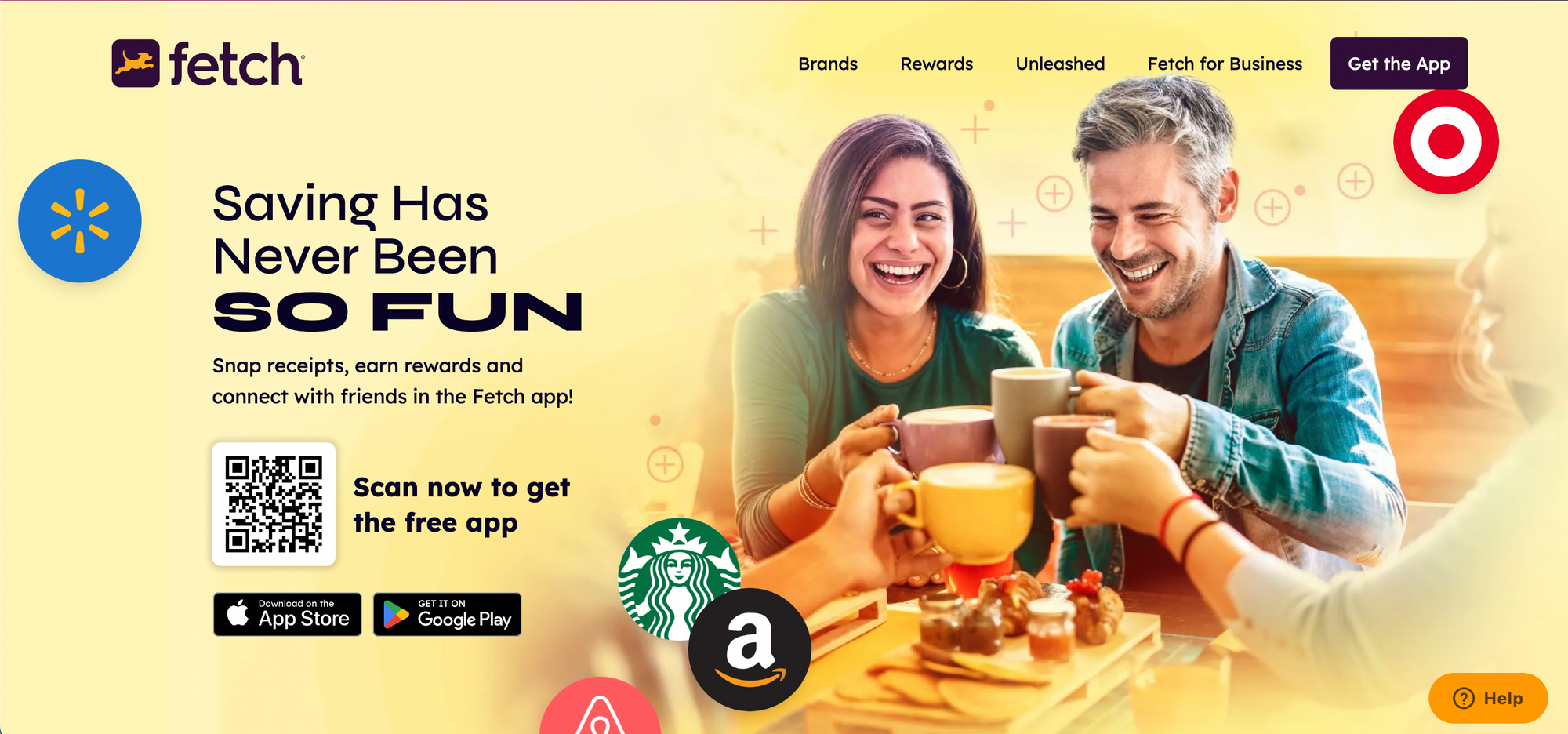 The company is well-known for connecting customers with their favorite brands and services and rewarding them for purchases.
Whether it's an OTT platform subscription, products from your favorite brand, or everyday household purchases, Fetch has a sophisticated system of rewarding its users instantly by scanning purchase receipts. The company was founded in 2013 and has an ever-growing number of customers that have now reached millions.
Fetch has raised a total of $59.8 million from ten rounds of financing, with the first conducted as a seed round and the last a Series E round completed in April 2022.
They are funded by 18 investors, with DST Global and Neilsen jumping on the bandwagon recently. Their post-money valuation in 2022 was between one billion to ten billion dollars.
SmartEquip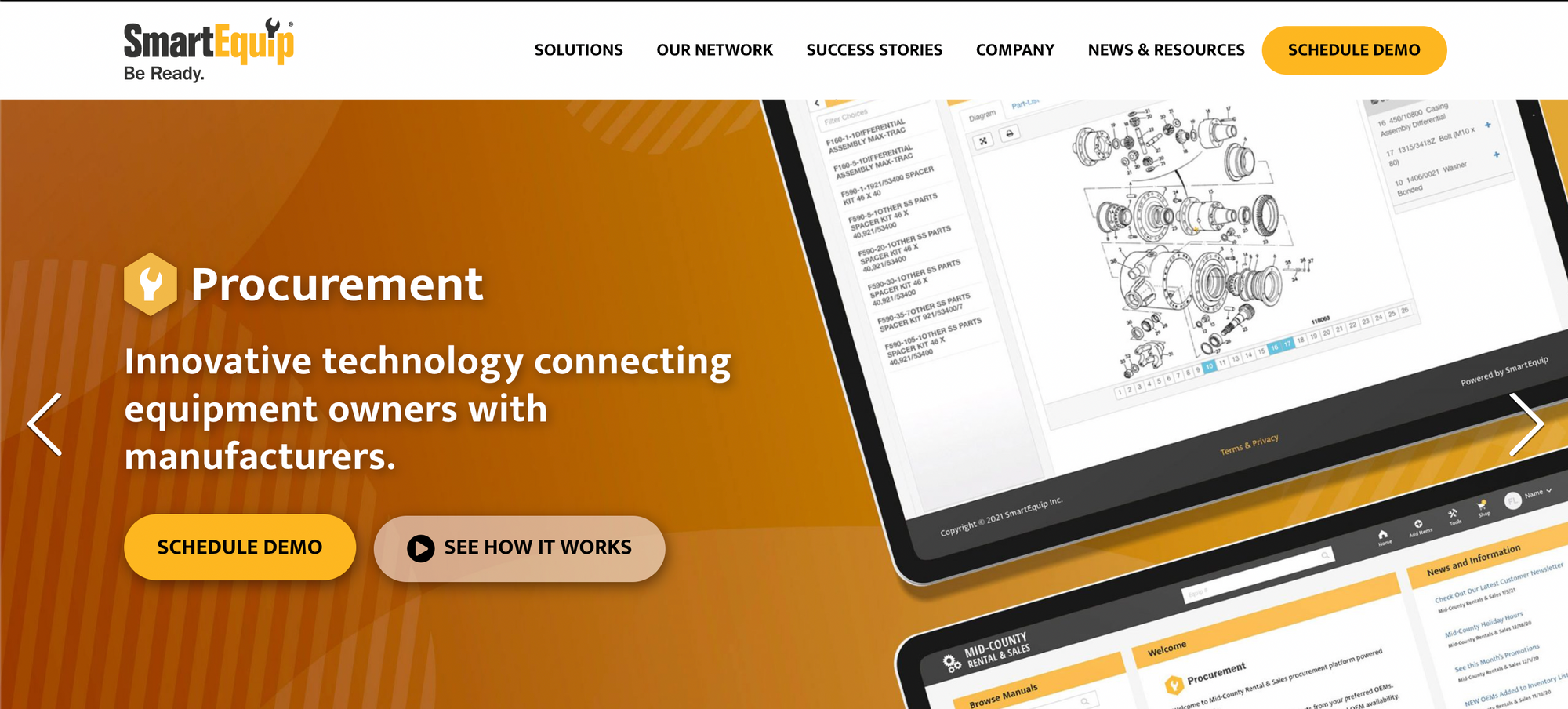 Providing services related to the business software niche, SmartEquip has a digital platform facilitating the construction industry, power tools manufacturers, industrial equipment makers, and fleet owners to provide relevant data to all participants instantly.
It includes transmitting catalogs, warranty, repairs, safety, service information, and related data to the buyer in a timely manner. The company is led by a team of talented data scientists, Information technology professionals, and construction industry veterans.
The company has solidified its position in the equipment industry by defining new and improved standards. SmartEquip has raised $20.7 million from two rounds, with their first round conducted in 2010. Although the company runs under the same name, it was acquired by Ritchie Bros in 2021.
Arvinas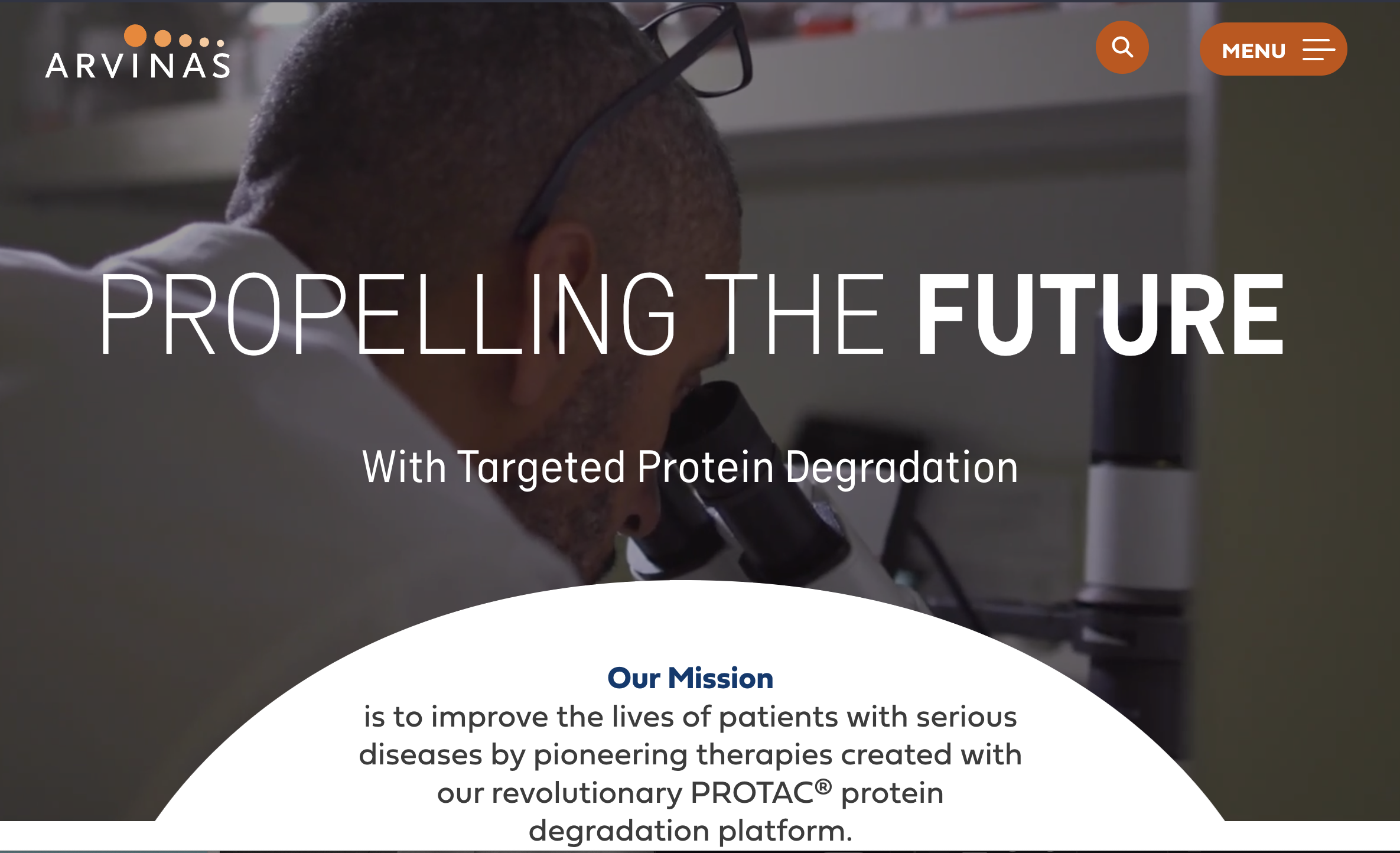 The biopharmaceutical company, Arvinas has maintained its focus on improving the life quality of people suffering from terminal illnesses and progressive medical disorders through research and development of tailored therapies.
Their proprietary platform lets healthcare professionals and researchers develop therapies capable of targeting, degrading, and removing disease-inducing proteins. The Biopharma firm is already running two clinical-stage studies for metastatic breast cancer and metastatic castrate-resistant prostate cancer.
The company has amassed a total funding amount of $111.6 million over three rounds, with the first Series A round conducted in 2013, the Series B round in 2015, and the last round being a Series C round conducted in April 2018.
Arvinas has a total of 11 investors, with four as lead investors. Arvinas invested in Derth Bio in 2020 via an investment corporate round to expand and improve its services. In 2018, Arvinas registered on the stock market and raised $120 million at IPO.
The post-money valuation is $514.5 million, with the IPO price share at $16.
Appspace Inc.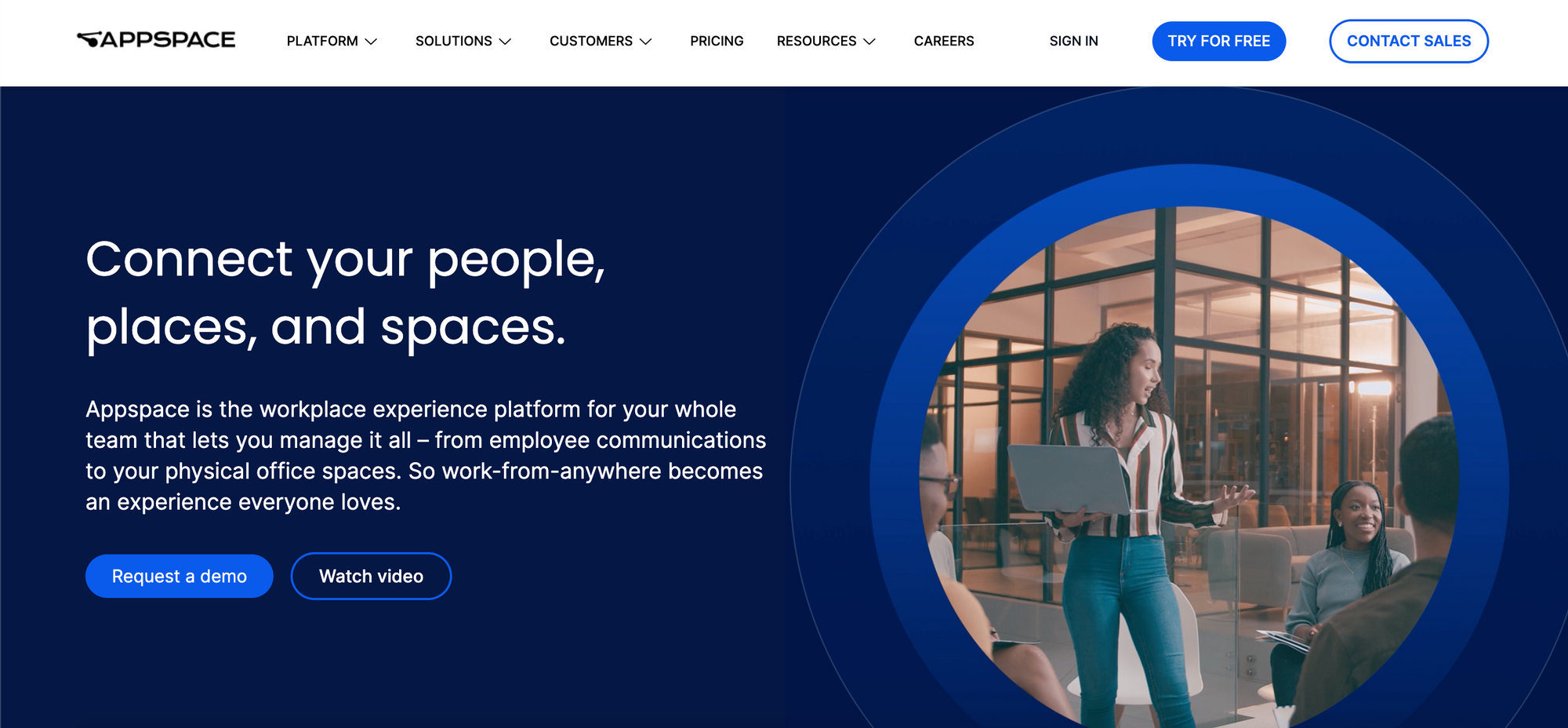 Whether you have a brick-and-mortar office, are running an industry, or have a team working in collaboration at different locations, Appspace provides a personalized workspace experience platform for every business according to their needs.
Their platform has the ability to transform and streamline every process, from employee management to better customer communications. Several industries, including healthcare, retail, education, financial services, and government sectors, are already using the platform.
Due to their professional services, the company has received several awards as one of the best HR tech solution providers out there.
Appspace Inc. conducted one private equity round in 2019 and is funded by LNR Partners, their sole investor. The company has carried out two acquisitions, with the latest held in 2021 when the company Beezy was acquired.
Quantum SI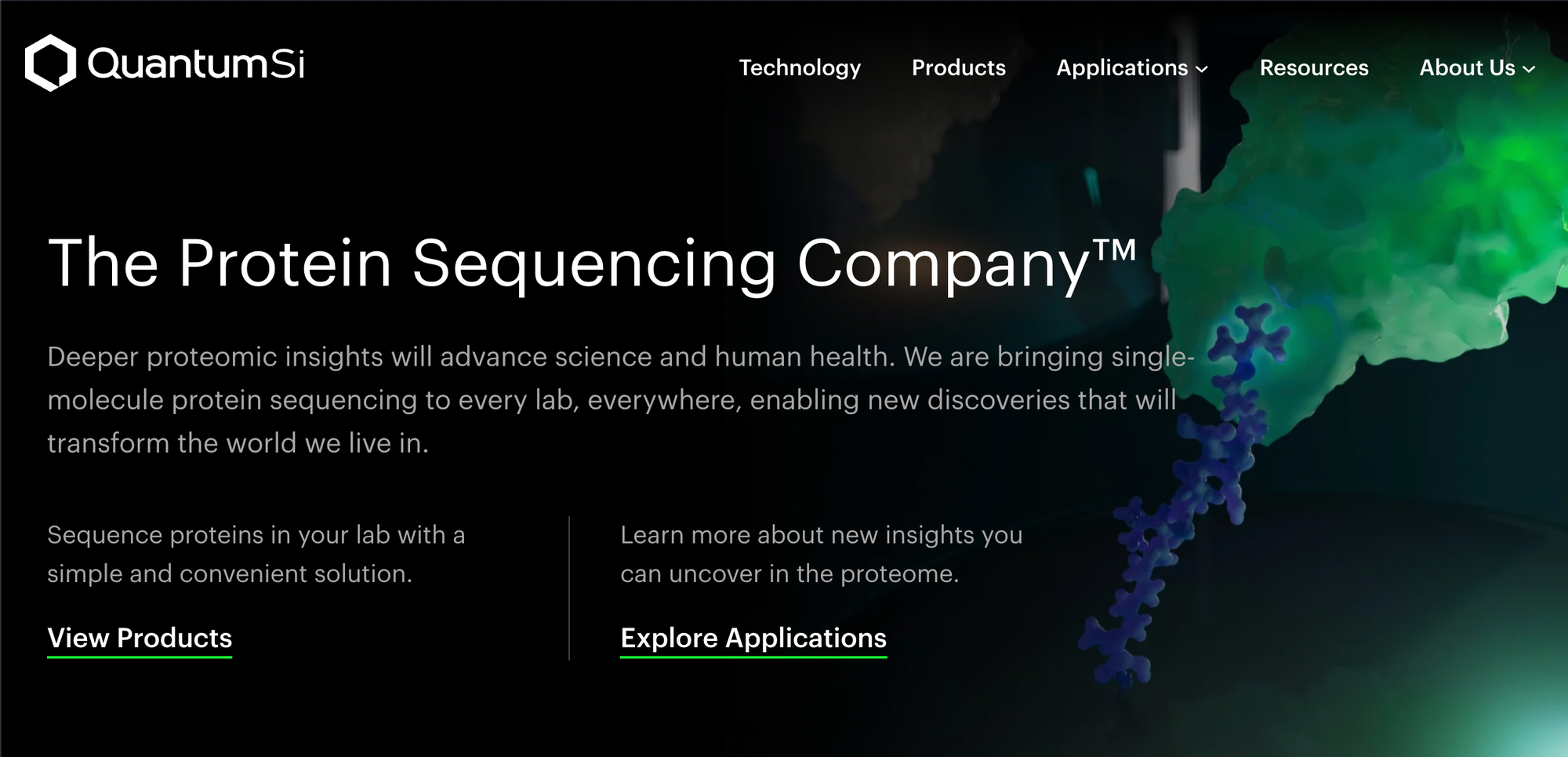 Taking drug discovery and diagnostics to another level, Quantum SI is providing next-gen single-molecule protein sequencing and genomics.
Besides gathering insights, their platform provides everything a researcher needs to sequence, analyze and prepare different proteins, making it easier to work and get better outcomes than conventional DNA sequencing.
The for-profit organization was founded in 2013, has a total of 5 investors, and has raised $425 million over two funding rounds. After their last post-IPO Equity round, their valuation was $1.5 billion in 2021.
Later that year, the company also acquired another organization called Majestic Technologies to expand its services further. Quantum SI is now incorporating AI to provide insights using the collected data from their platform to fine-tune the results.
Hyperfine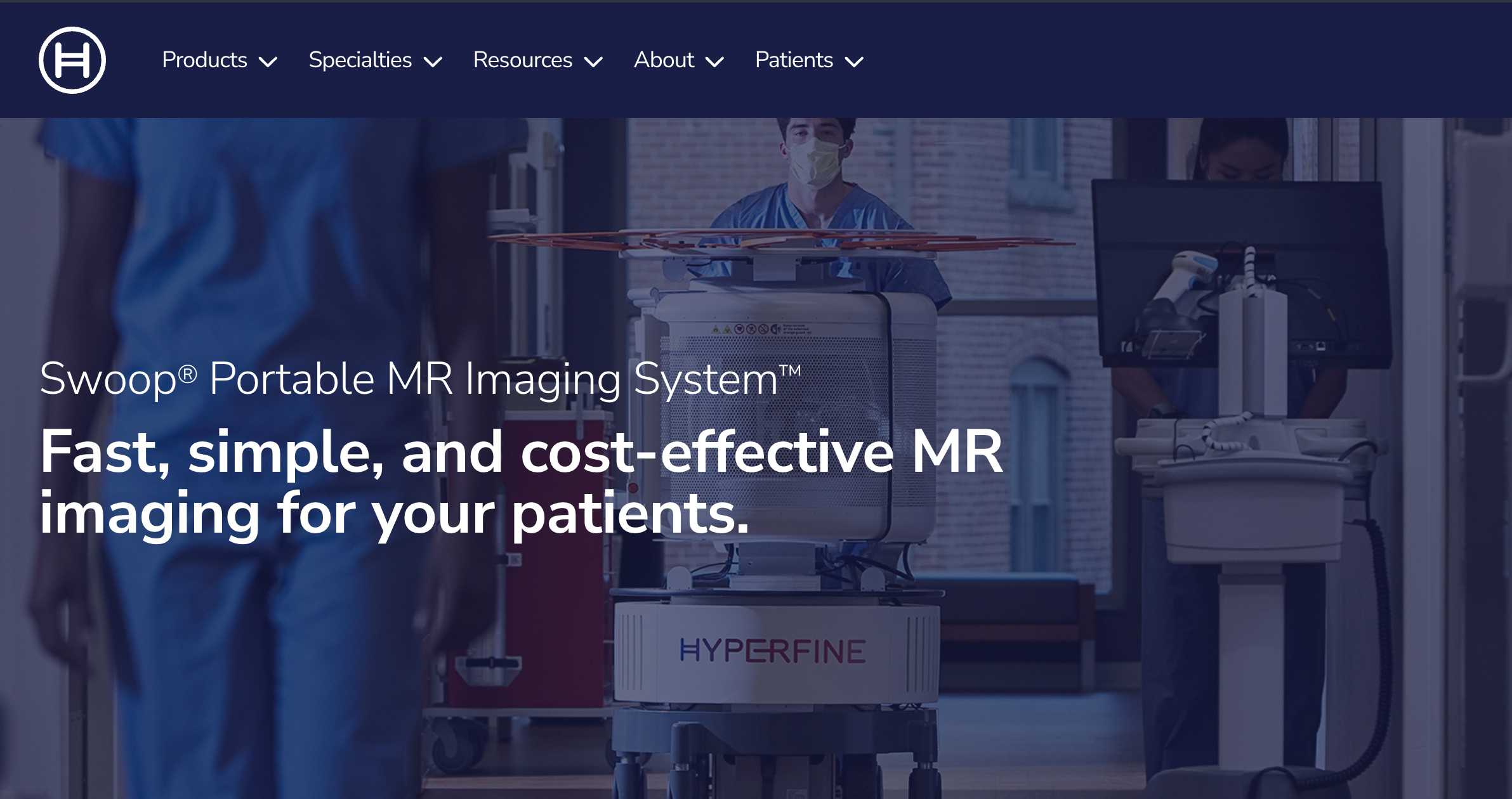 Offering specialized services in Radiology, nutritional care, and Pediatrics, Hyperfine is on a mission to make healthcare, especially MR imaging, accessible for everyone. Their proprietary tech called Swoop is the world's first portable, cost-effective, and FDA-approved MRI system.
This point-of-care imaging system is one of a kind which is further enhanced by their use of AI.
With a total of 16 investors on board, Hyperfine has raised around $216 million from two rounds, with their last one a post-equity round. Their valuation at the Initial public offering was $580 million, and they raised $160 million at the IPO.
Although the company was founded in 2013, they have steadily improved and further refined their services. After going public in 2021, Hyperfine started refining its software and added AI for image reading in 2022.
Recently in February 2023, the company secured FDA approval for its MRI system, which truly has the potential to make MR imaging accessible for patients who are terminally ill, disabled, or have issues with using conventional MRI machines in a hospital setting.
Quantum Circuits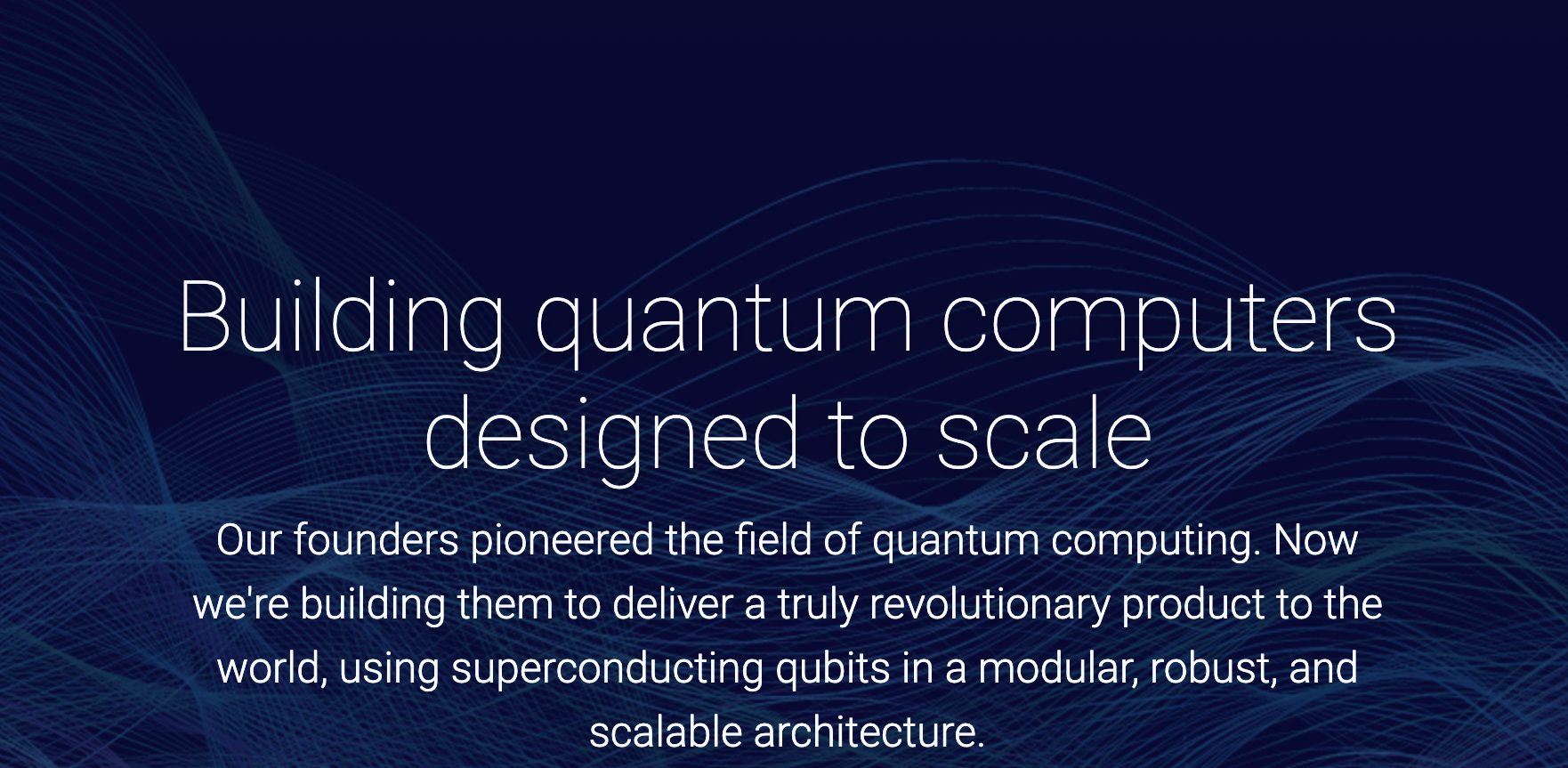 Focusing on the IT hardware niche, Quantum Circuits is in pursuit of making practical quantum computers.
Using decades of research from Yale University's quantum labs, the company has all the tools, fundamentals, and relevant data, making them a pioneer in the field of quantum computing and superconducting devices.
The company is based in New Haven, Connecticut, and has 5 investors fueling its operations. Quantum Circuits has gathered $18 million from two funding rounds conducted in 2017. The first was a seed round conducted in February and a Series A funding round conducted in November of the same year.
Digital Surgeons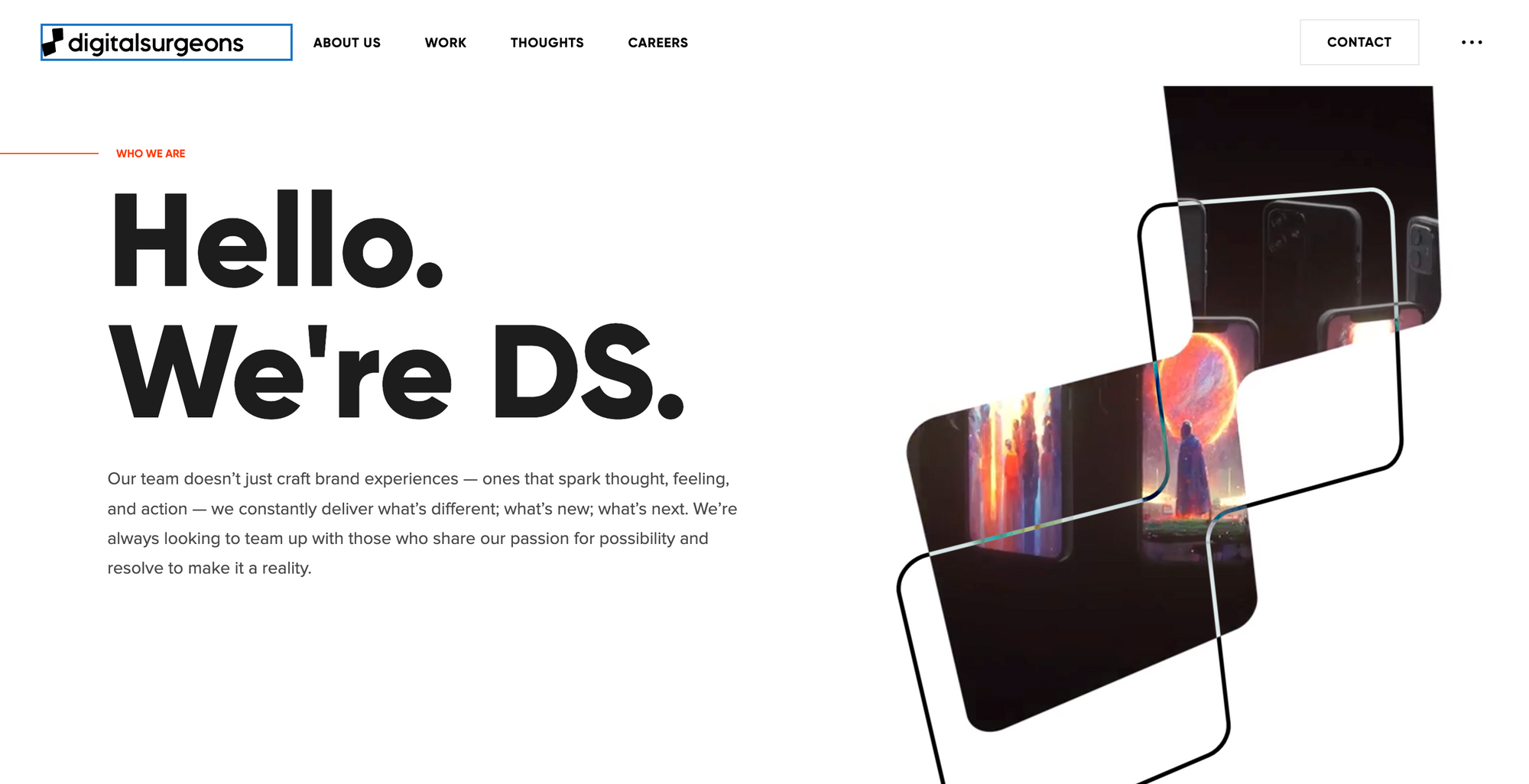 While you can find tons of Adtech companies providing their services, this company, based in New Haven, Connecticut, is well-known for promoting out-of-the-box ideas and taking branding to the next level.
Digital surgeons provide services to grow the brand through campaign development, growth hacking, conversion rate optimization, content production, and media planning and management. The company has around 50 employees and competes with six other companies providing similar services.
Digital surgeons have never raised funds or had multiple investors join in during fundraising rounds. Due to their quality work, the company received the Prestigious design award in 2022.
Ataccama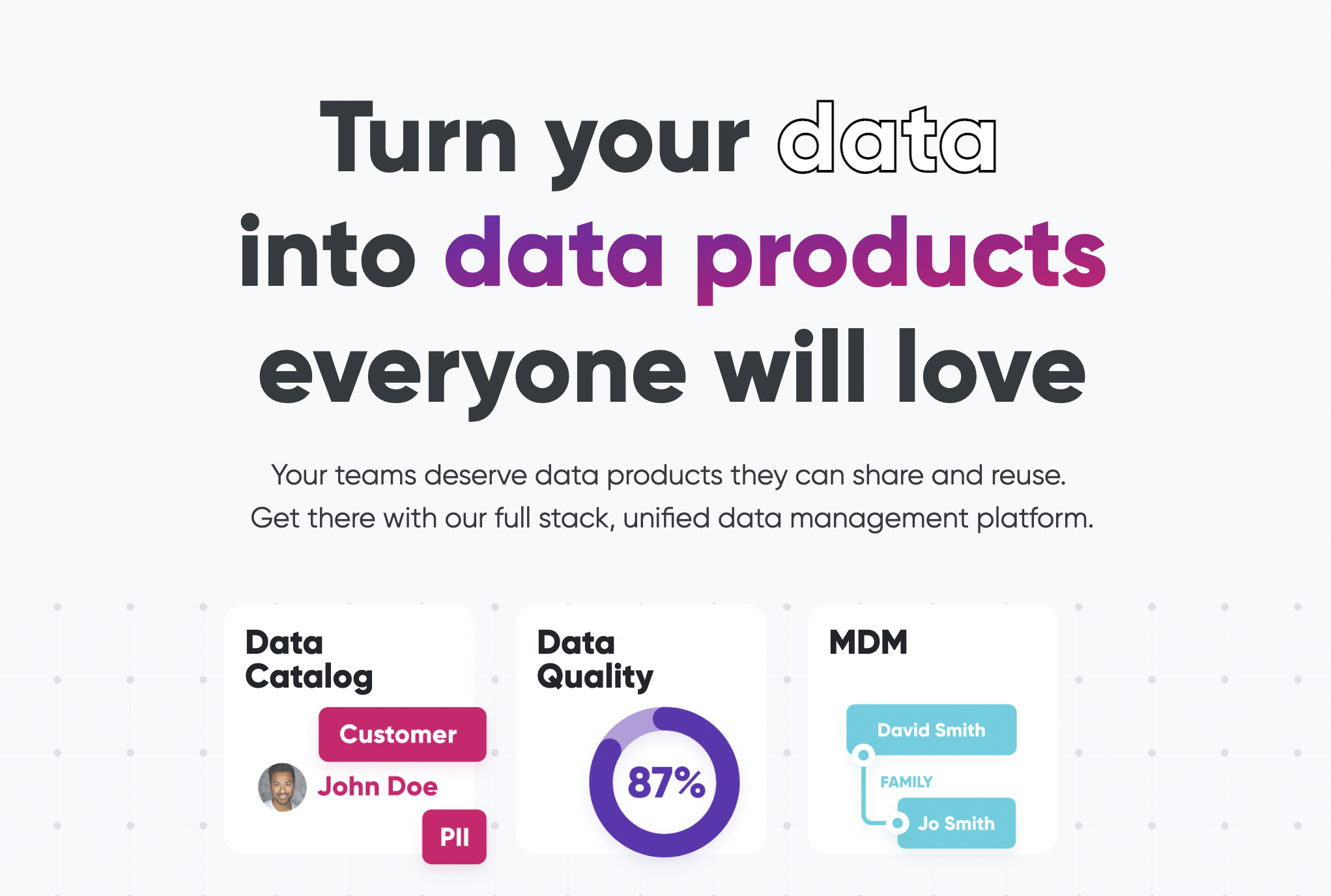 Big data is the future, and there's no denying it. Ataccama Corporation has set its roots in providing services like data governance, master data management, data quality, and big data to commercial, government, and related financial organizations.
Their AI-powered platform is designed to combine all big data tools in one place, making it easier for data scientists, researchers, analysts, and engineers to manage data.
Capital Tech Opportunities fund the company and has also raised $150.5 million over two funding rounds. Since the company's start in 2007, they have acquired a company called Tellstory.
SponsorUnited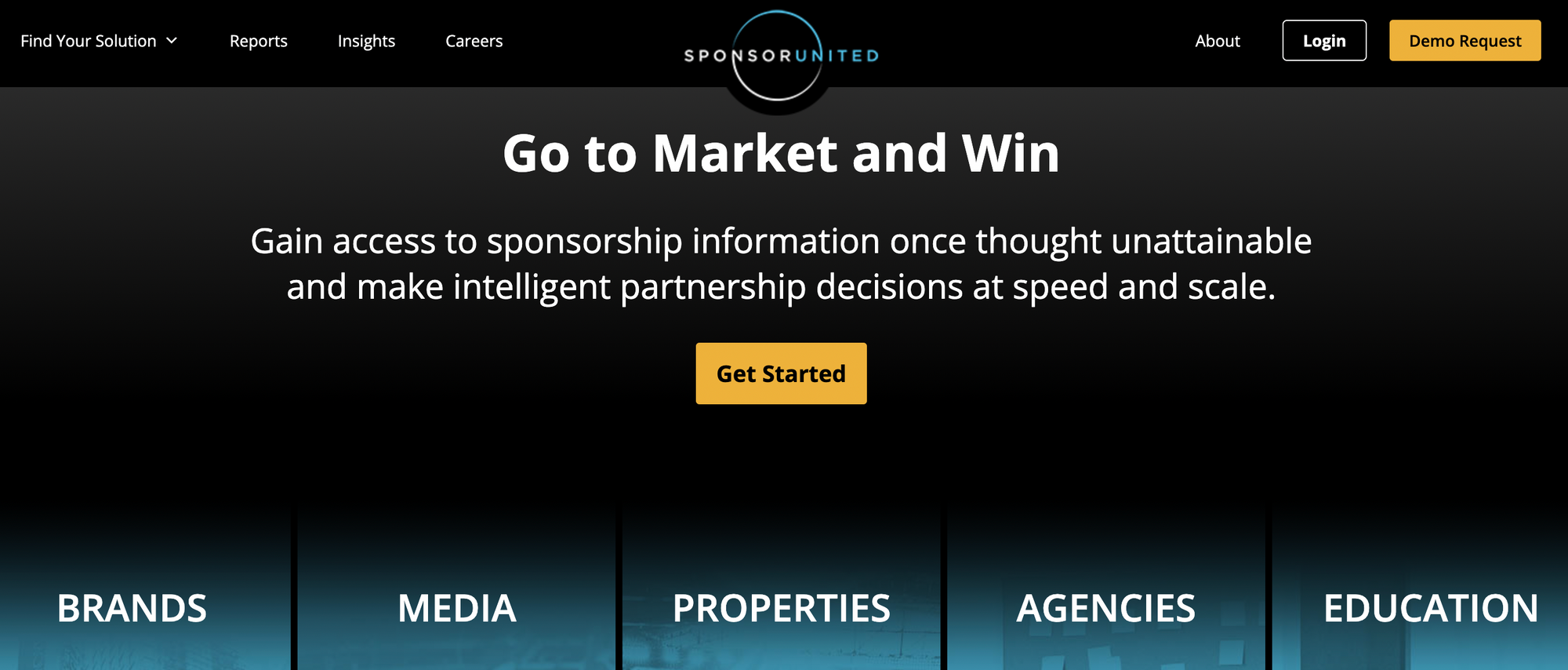 SponsorUnited facilitates deals, sponsorships, and collaborations between agencies, brands, and companies. Using their entertainment and sports intelligence platform, they have managed to create a diverse sponsorship ecosystem to let businesses make smarter partnership decisions.
They are already trusted by leading global brands, organizations, and companies related to sports, entertainment, and the food and beverage industries. Their SaaS database has over 10 million data points which have allowed the platform to facilitate over a million deals for its users.
With its headquarters in Stanford, Connecticut, SponsorUnited has conducted four funding rounds, raising a total of $39.2 million. Their last funding round was a Series A round conducted in November 2022.
Sprout Insurance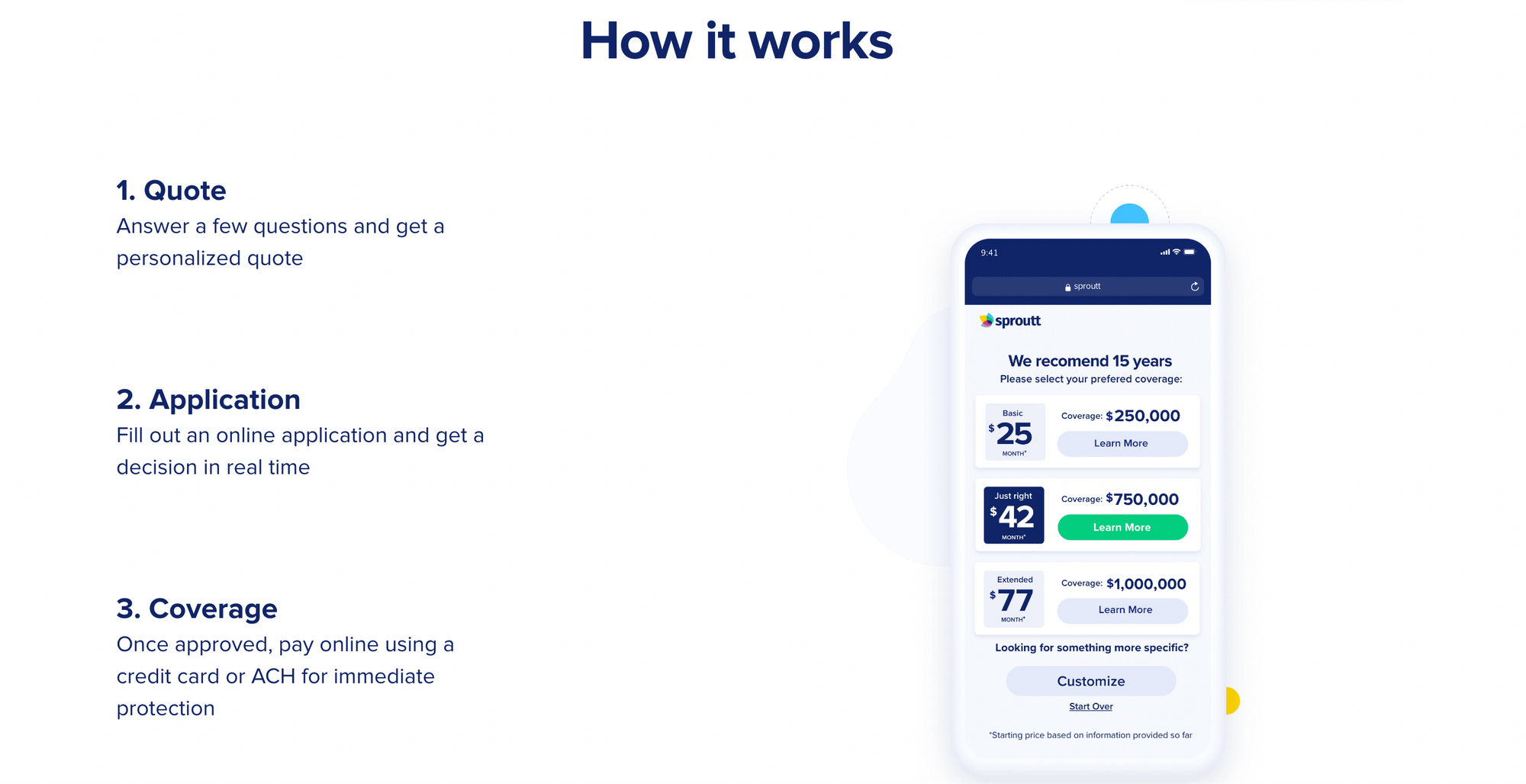 While many organizations might provide life insurance, this one-of-a-kind insurance company has successfully integrated AI technology to evaluate the quality of life. This assessment includes evaluating movement, sleep patterns, nutrition, overall lifestyle balance, emotional health, and several other factors.
The data assists in making a personalized insurance plan that has a positive impact on the user's life. They provide coverage for individuals, families, and companies, providing them with the insurance that they need.
MoreTech Ventures and State of Mind Ventures are the company's lead investors. There are a total of nine investors, and funding of $38 million has been raised over two rounds. Their first round was a Series A, and the second round was a Series B.
Final Thoughts
As technology is evolving, so are companies and startups. The use of cutting-edge tech like AI, automation, and the use of big data has revolutionized the way services and products are offered.
By reviewing information about the listed companies, you can get an overall idea of how the integration of innovation, the latest tech, and an interparental mindset can revamp industry standards across the board.