Having the second largest concentration of engineering and tech talent, the Detroit region has slowly established itself as a tech hub.
With a growing talent pool, increased investments, and the availability of diverse industries, Detroit now fosters a unique collaborative environment for companies and opportunities to innovate and thrive.
While numerous companies, businesses, and organizations have thousands of employees and worldwide operations, a few have turned unique ideas into reality, changing the tides in the industry. Read on to discover the companies in Detroit that have impacted the tech industry and are thriving in their relevant niches.
Cavnue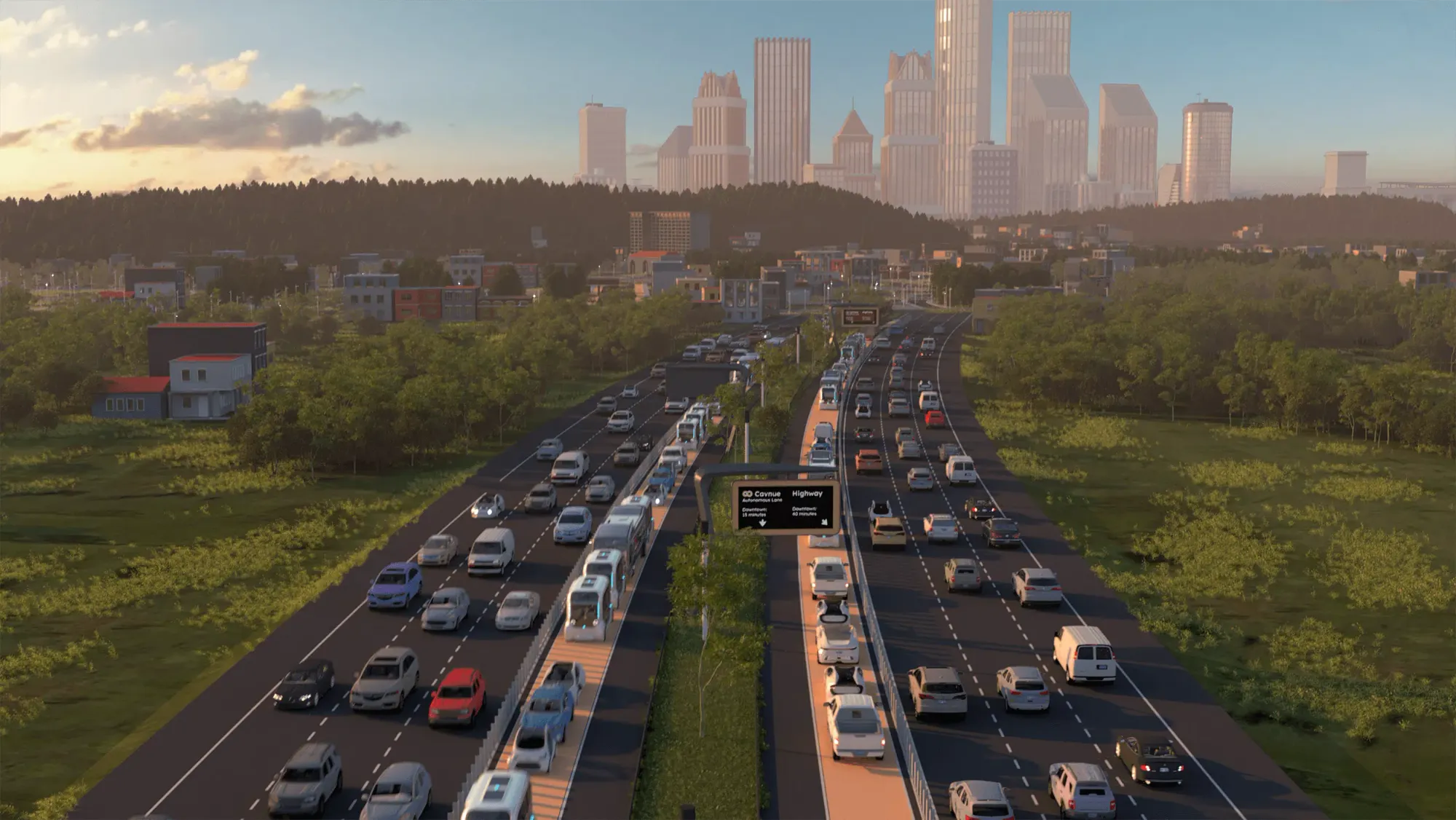 The transportation industry is changing with the incorporation of automation and connectivity in vehicles. Although several companies offer services related to in-vehicle technologies, little work has been done to improve road infrastructure to support these autonomous vehicles.
The company works on improving and designing dedicated roadways using a mix of the latest tech and supportive road infrastructure, ensuring safer traveling, decreased traffic congestion, and travel time.
In 2020, Cavnue was selected by the State as the master developer for the first CAV corridor being developed in Michigan. The company has carried one Series A funding round, raising $130 million. Cavnue is funded by four investors and is working in collaboration with notable brands in the automotive industry like Ford.
Benzinga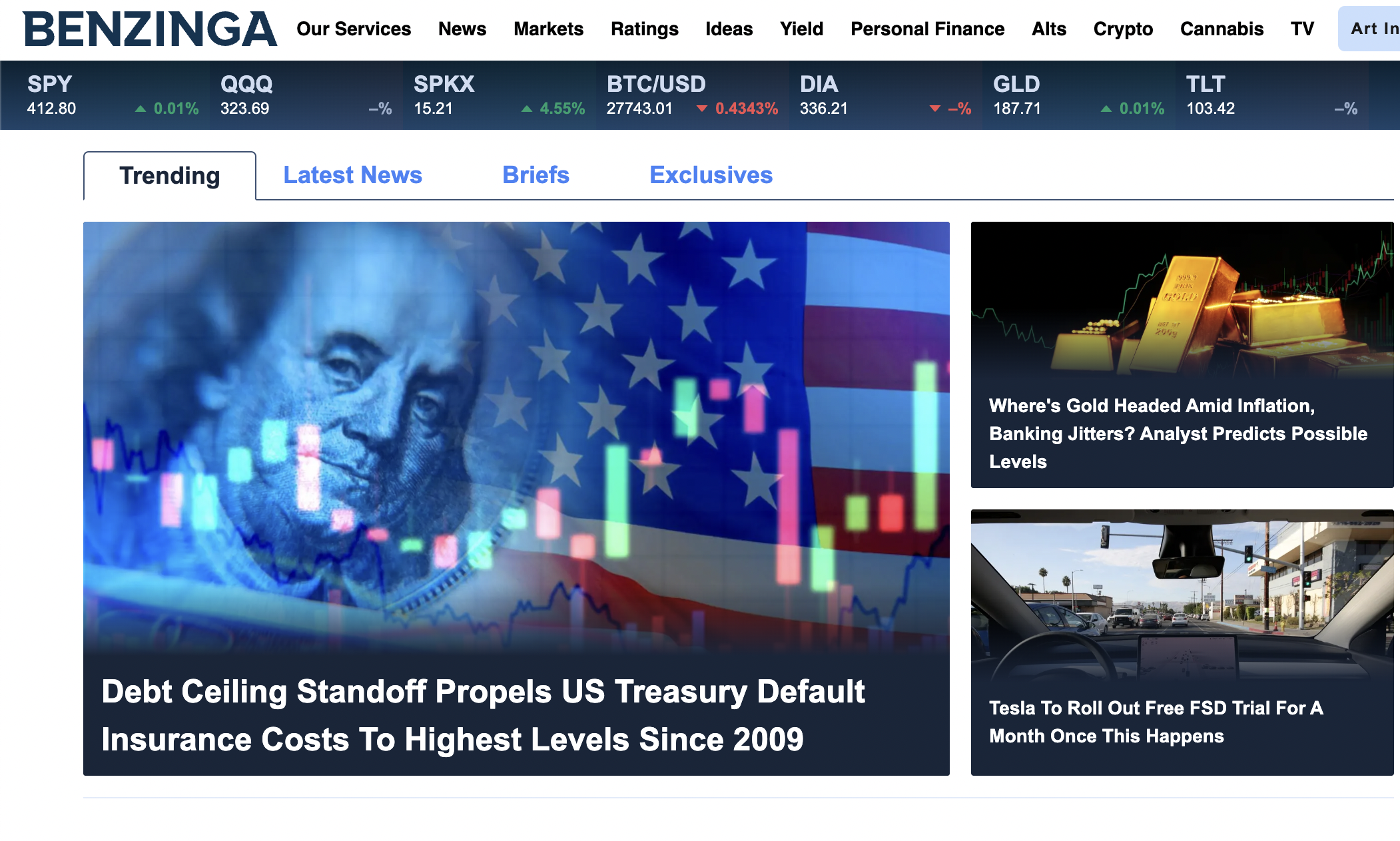 Providing market information, insightful data, and tools to improve their investment and trading outcomes, Benzinga has been in the fintech and analytics niche since 2010. They thrive on providing these powerful finance-related tools to unlock transformative results.
Their analytics and related tools cover investments and trading advisory for virtually every tradeable asset and commodity. While being funded by three investors, Benzinga has collected $4.5 million from two funding rounds.
The company now provides several services like options trading, investments, stocks, and teaching aspirants to trade through trading courses.
GreenPath Financial Wellness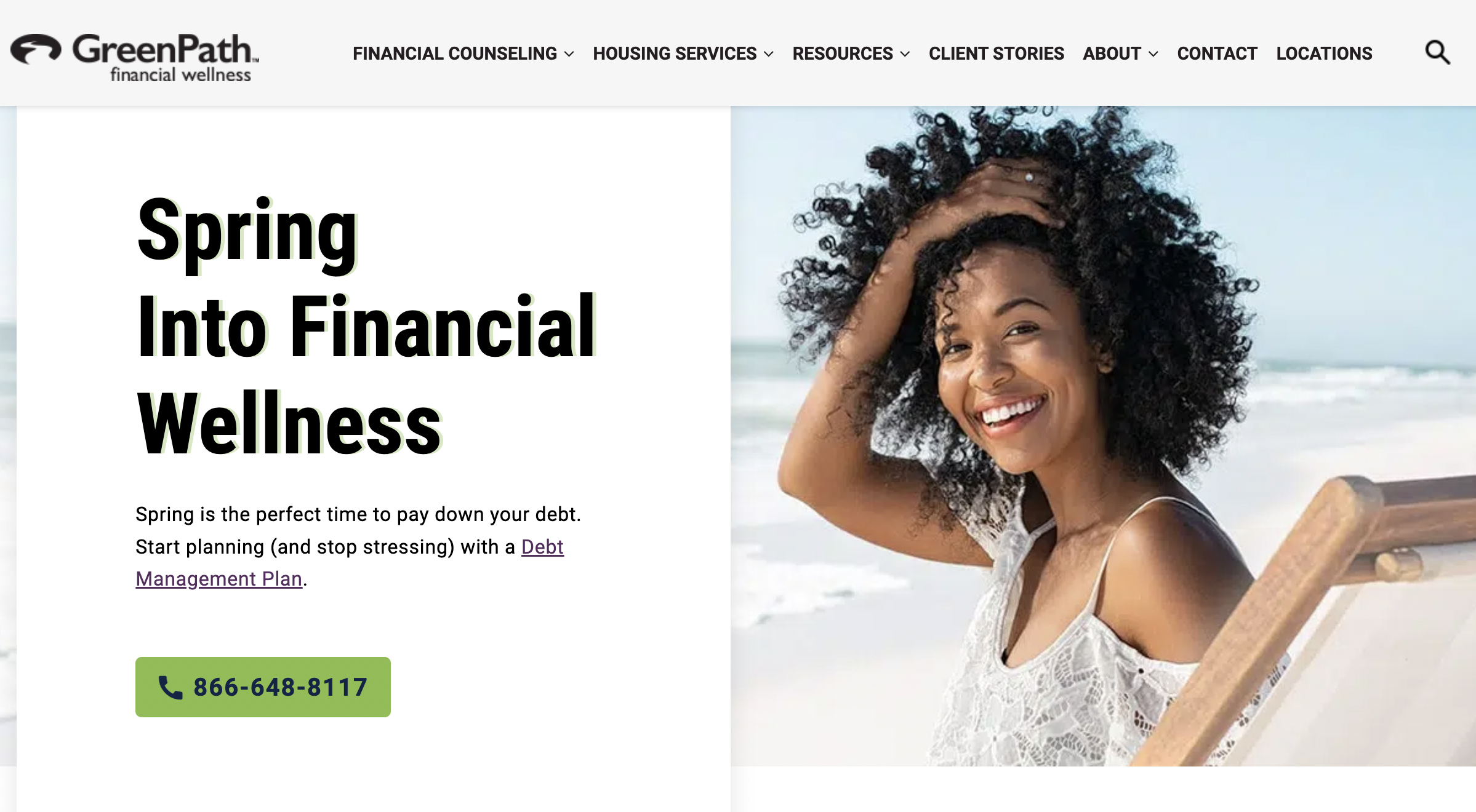 With over 60 years of industry experience, GreenPath is a non-profit enabling people to make better financial decisions and become debt-free without compromising their dreams and goals.
From financial counseling like student loan counseling and debt management plans to housing services like reverse mortgage counseling and much more. The USAA is the sole investor in the company and has raised a million dollars in a grant funding round conducted in January 2022.
Detroit Labs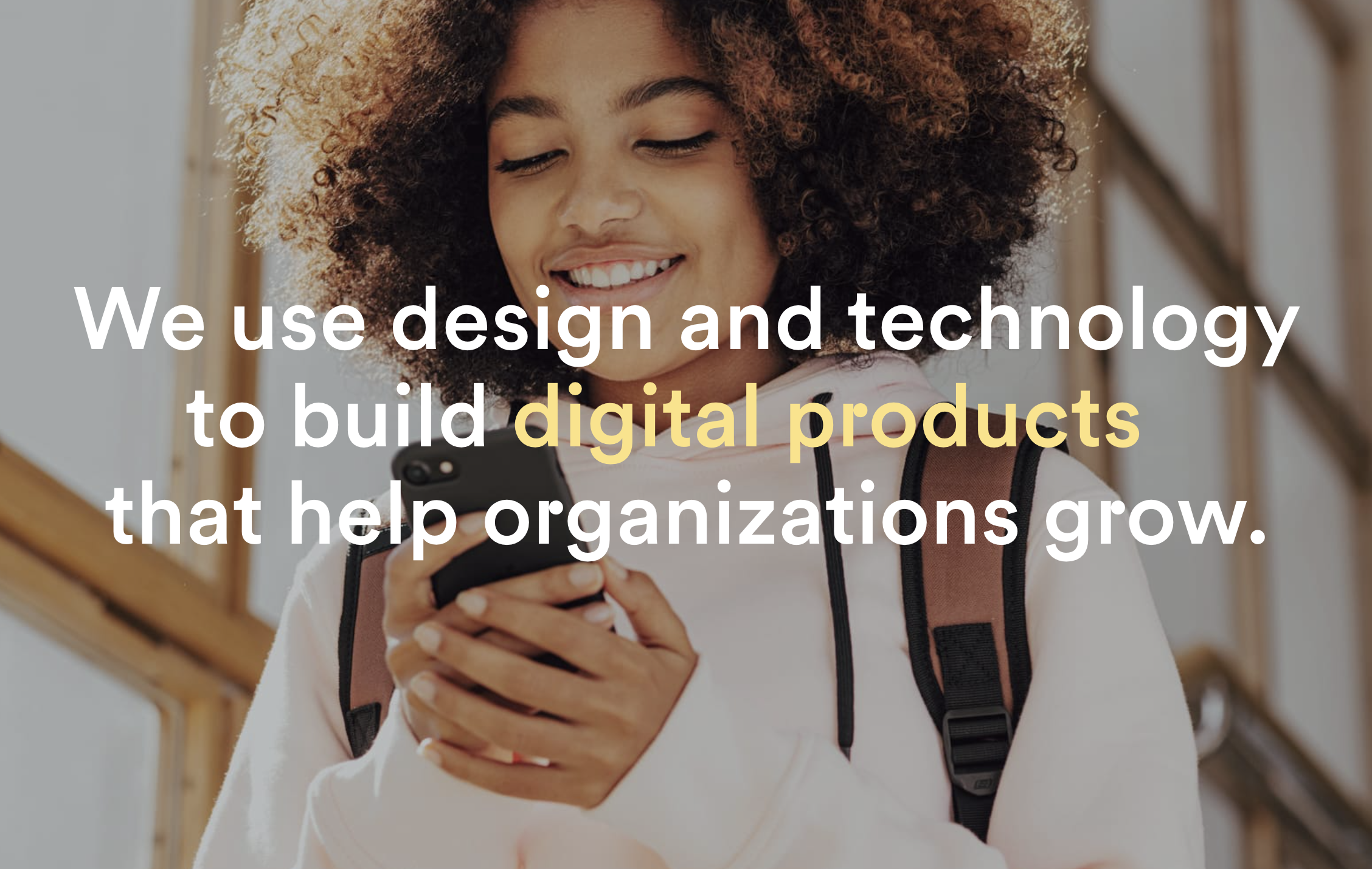 Offering their services from research UX/UI design and development to providing training and empowering organizations to build the right digital products, Detroit Labs has certainly made an impact.
Whether you are looking into making an app for your business, web services, or any digital product, Detroit Labs facilitates this process, streamlining tasks with improved outcomes.
Since 2011, the company has steadily expanded its services, transforming businesses and making it easier to use tech for business growth. Detroit Labs hasn't raised any funding since the start of its operations and operates from Detroit, Michigan.
Grand Circus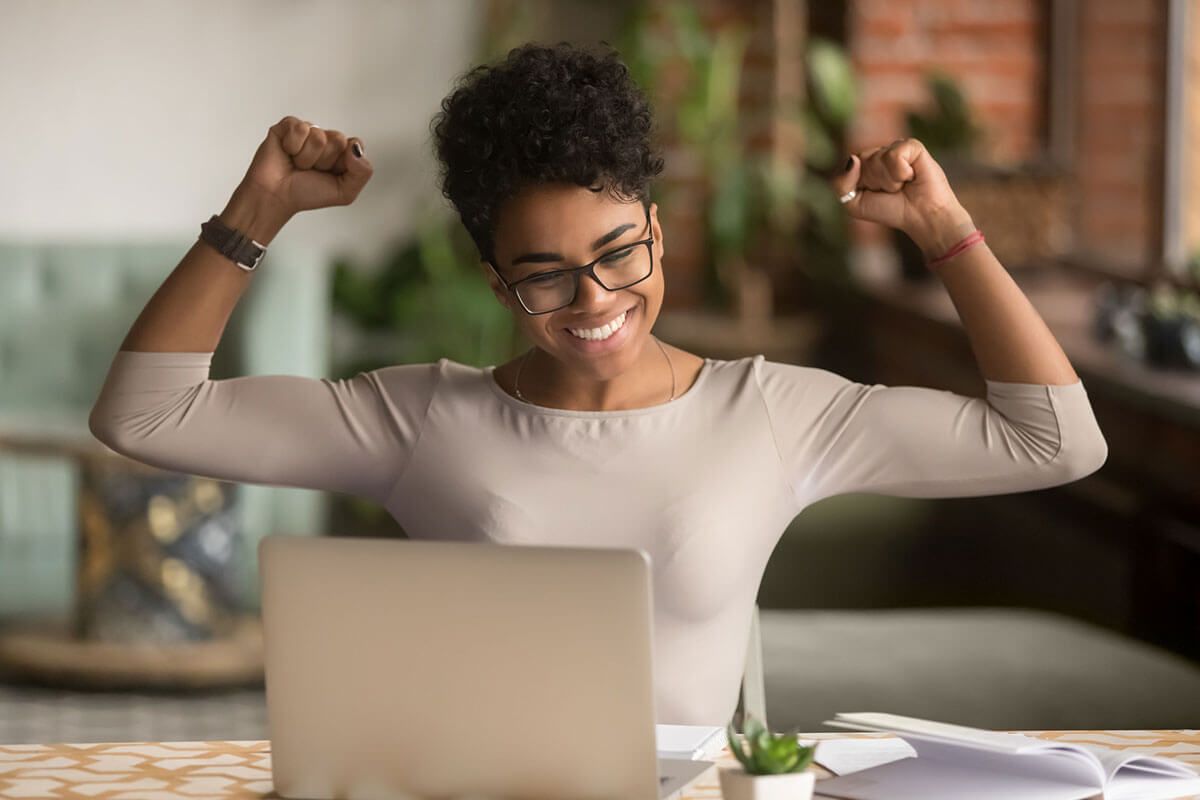 This list of impactful tech companies isn't complete without the Grand Circus. The platform facilitates IT students and aspirants to learn technology expertise. Graduates and interested students have refined their skills and expertise through Grand Circus for almost a decade.
They offer virtual coding boot camps, career coaching, and support that drives results. Their graduates already work in conglomerates like Amazon, Ford, General Motors, and more. The company was founded in 2013 and raised $650K in a pre-seed round of funding.
Grand Circus in 2022 partnered with Amazon and Apple to offer introductory App development and coding courses, especially for the people of Michigan. Later in 2022, Grand Circus was acquired by a global tech consulting firm Disys for an undisclosed amount.
GreenLancer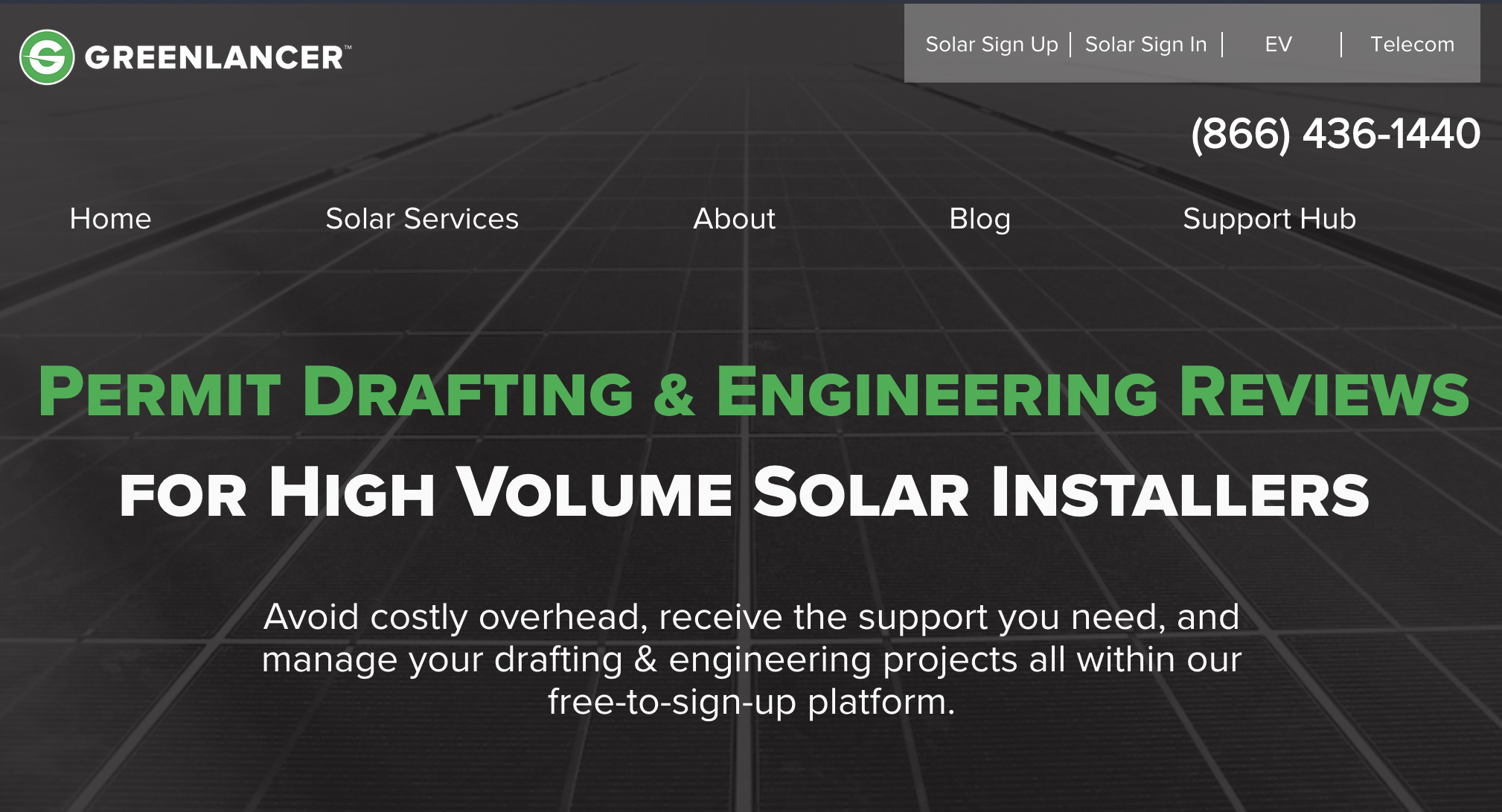 The company provides a sophisticated platform for drafting and discussing engineering projects related to solar power. Their platform offers feasibility studies, solar plan sets, professional engineering reviews, and customized support to tackle any engineering challenge encountered on the way.
While the company was founded in 2011, it stepped up its services by moving them to the cloud after raising $275K in 2013 from Michigan investors. GreenLancer raised another $500,000 from a Series A funding round which was funded by four investors.
In April 2015, they conducted a Series B round raising $5 million. Since then, the company has successfully expanded to a Nationwide scale, has completed over 150,000 projects, and assisted more than 50,000 contractors.
StockX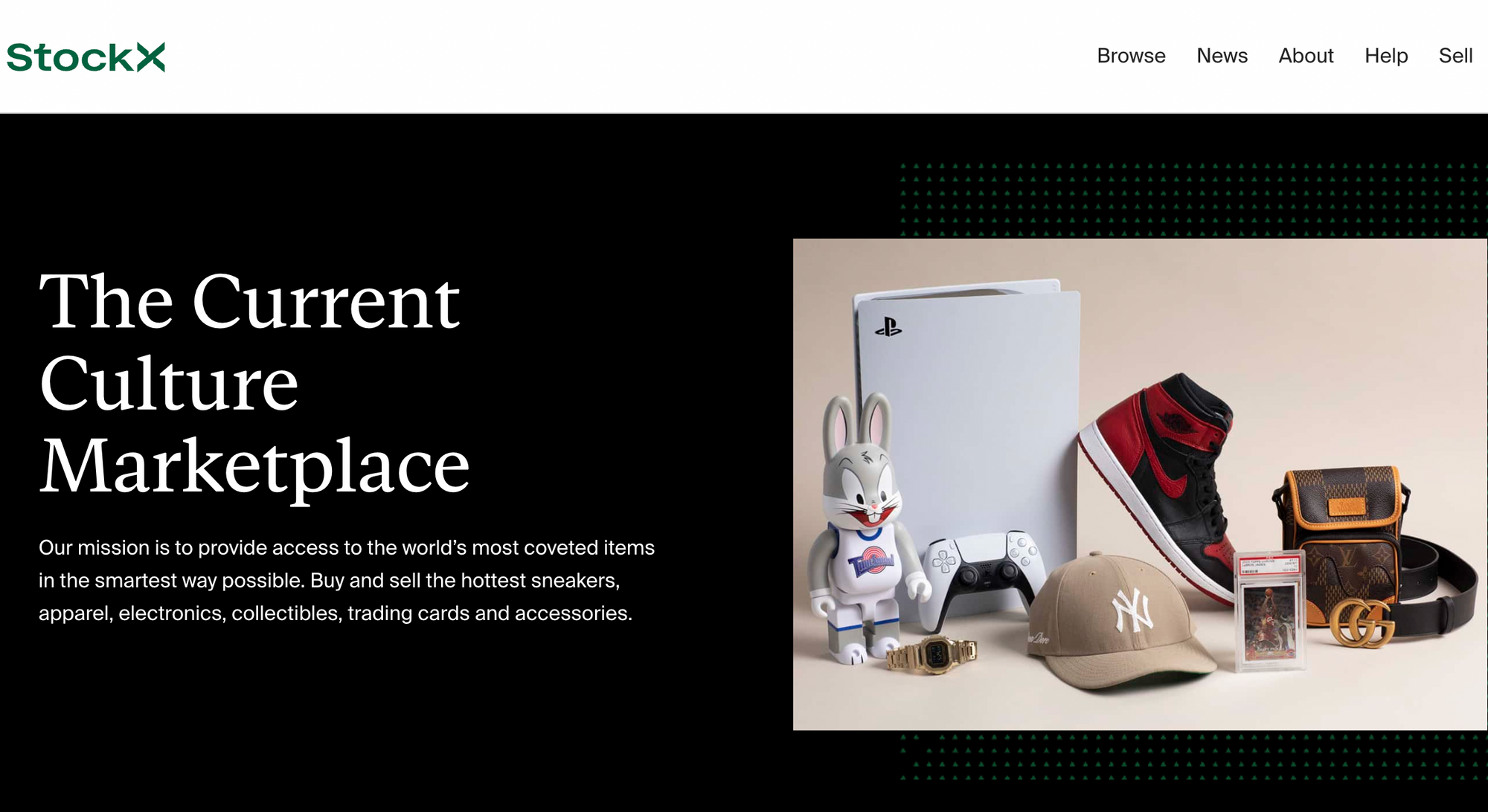 The sneakers industry is booming and doesn't seem to be slowing down for over a decade now. This massive love for sneaker-style shoes led to the development of StockX. This online sneakers marketplace allows users to sell or purchase high-in-demand and limited edition kicks from anywhere.
Their pricing mimics the stock market and shows real-time changes happening in the price of the sneakers. StockX has conducted 10 funding rounds and has raised $690 million. A total of 27 investors are funding the operations.
TrustPage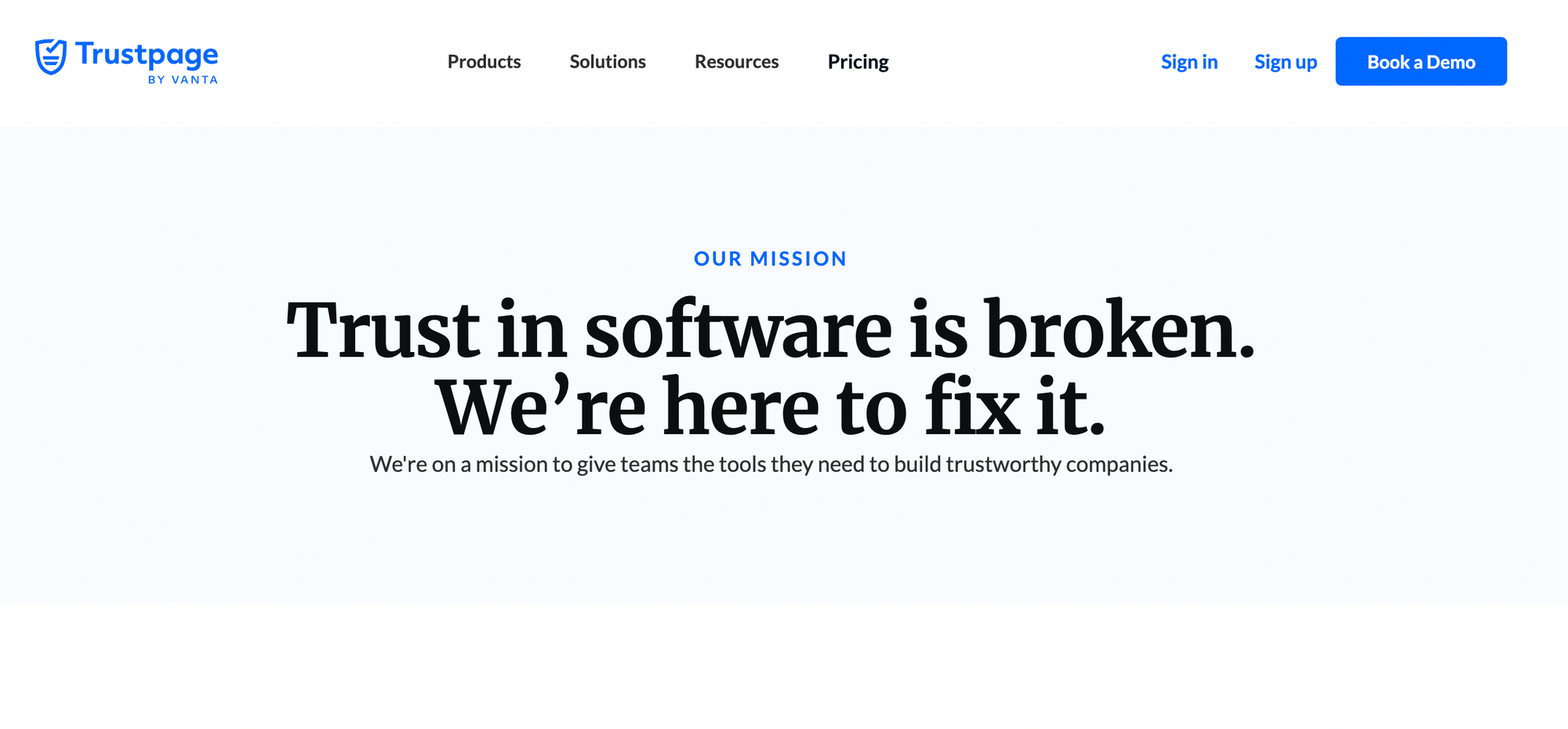 Founded in 2020, TrustPage offers a secure, AI-assisted space for software teams and connects customers with vendors on a single, reliable platform. A secure digital space where companies can connect safely serves as a key to growth.
In 2021, the company conducted a seed round and successfully raised $5 million. After effectively expanding its services and establishing its position in the industry, TrustPage, in January 2023, was acquired by Vanta.
BrandXR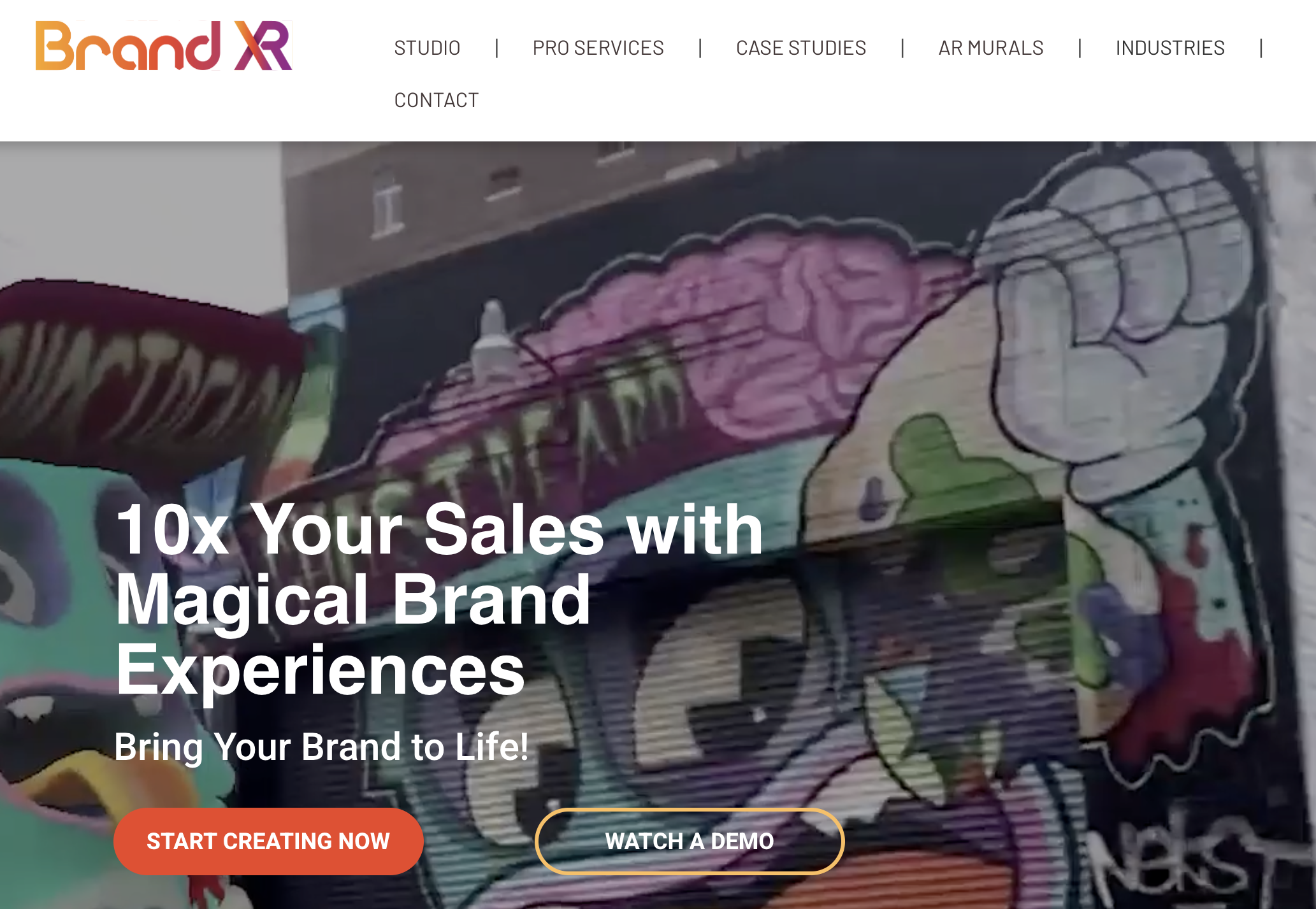 Paving the way for several other companies interested in offering their products in the augmented reality niche, BrandXR is making AR tech more accessible to businesses and organizations and uses the tech to educate, sell, and grow.
The content becomes more reachable with more devices coming into the market that supports augmented reality. Currently, there are more than 2 billion devices with augmented reality capability, leaving a huge potential for companies like BrandXR to grow and refine their services.
Alchemie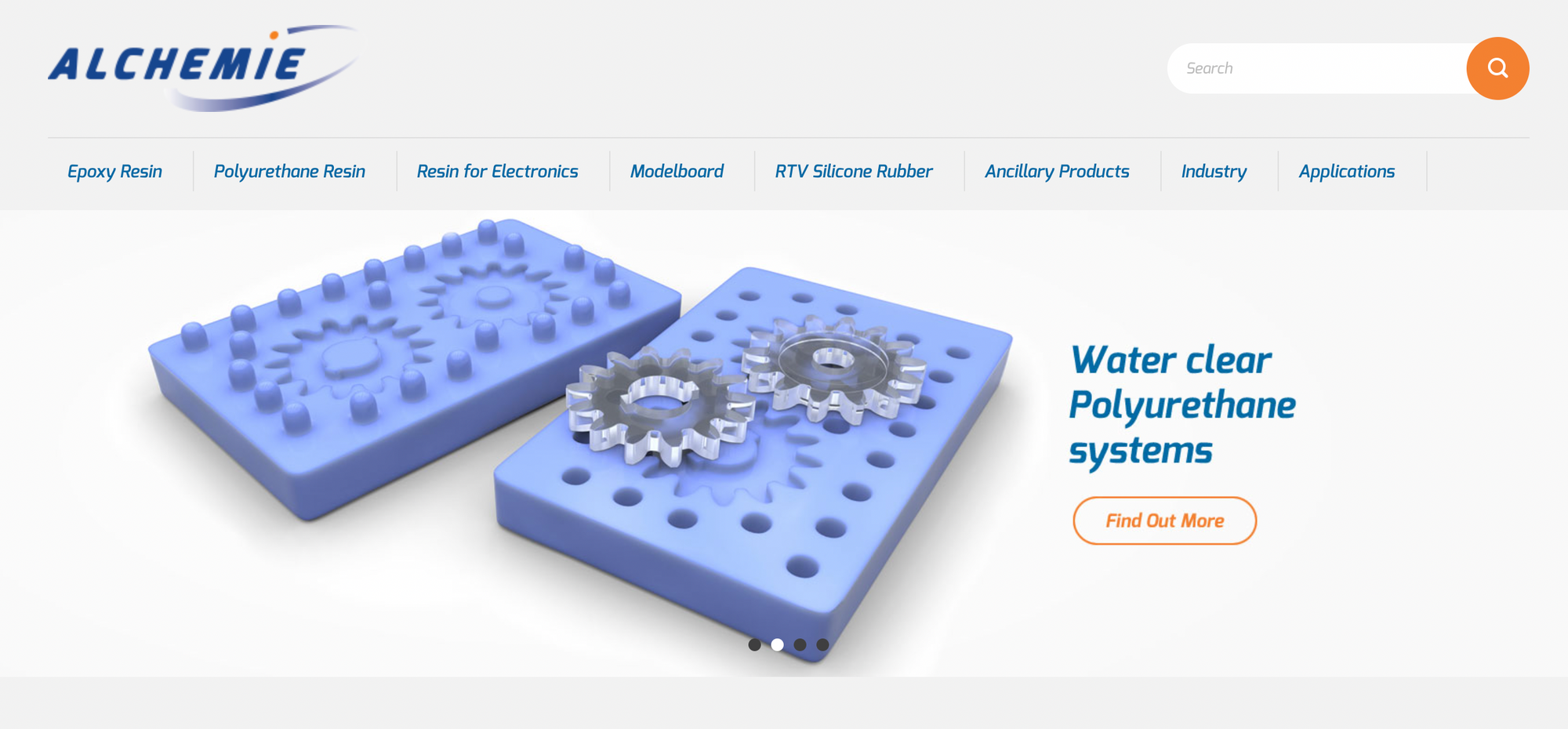 Combining interactive digital tools with machine learning and analytics to create assessments for students, Alchemie has established itself as a reliable source for students who want to ensure their success in STEM.
Besides improving the student's skills through assessments, the company also focuses on teaching visually impaired and blind students through tech.
They received their first grant of $179,927 from the National Science Foundation in 2015. In the coming years, Alchemie conducted 10 more rounds of funding, raising a total of $2.4 million. The company has the potential to expand its services exponentially by providing easy, online, and accessible educational tools.
RoboTire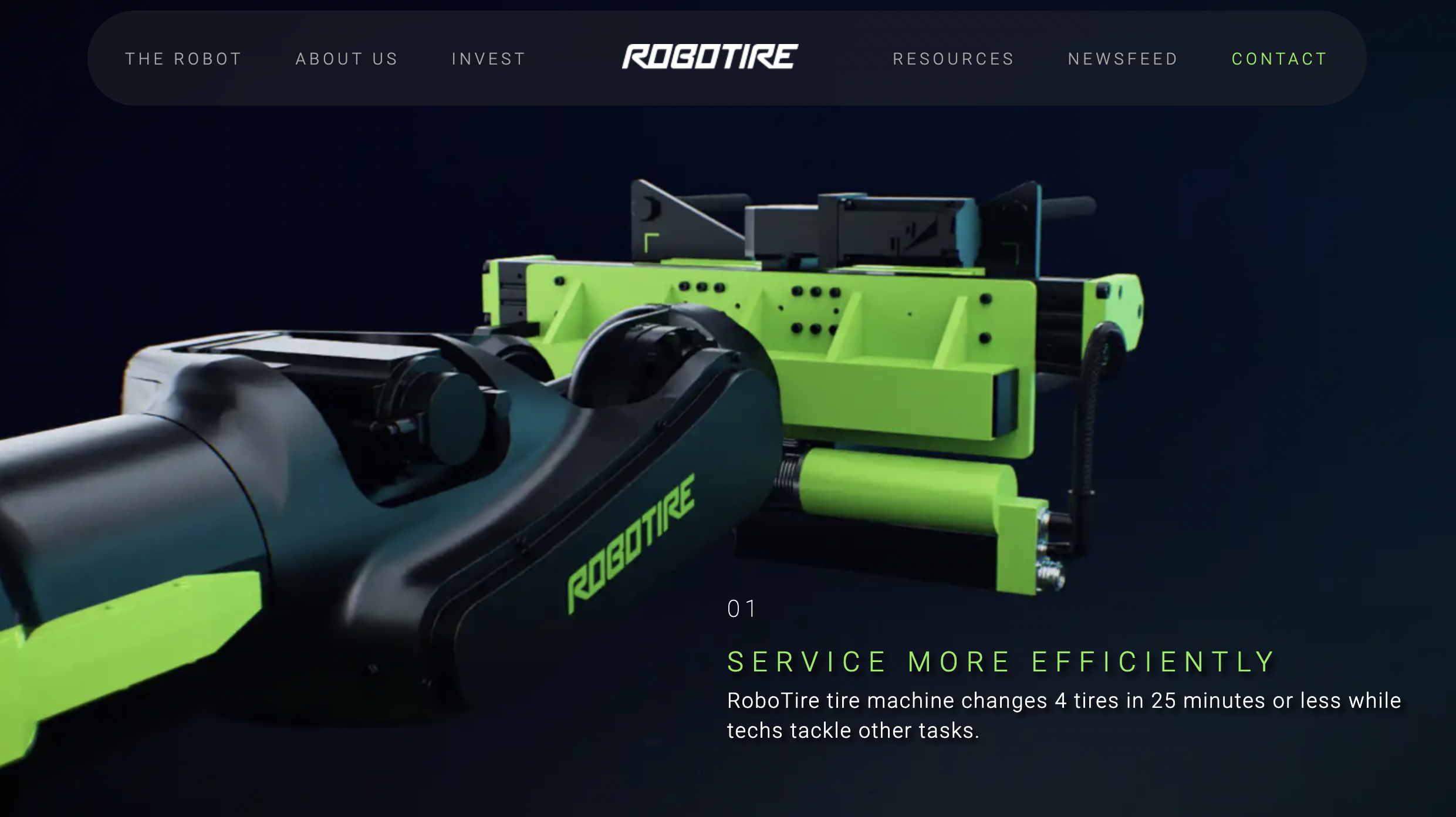 A Detroit-based startup that has taken the automotive industry by storm, RoboTire focuses on vehicle maintenance through computer vision and robotics. Initially, they deployed their automated tire-changing robot that uses related tech to perform swift operations within a few minutes.
Besides offering tire changing, they also provide autonomous vehicle maintenance services. Until now, the company has raised $10.8 million from seven funding rounds and has 11 investors on board.
Delphinus Medical Technologies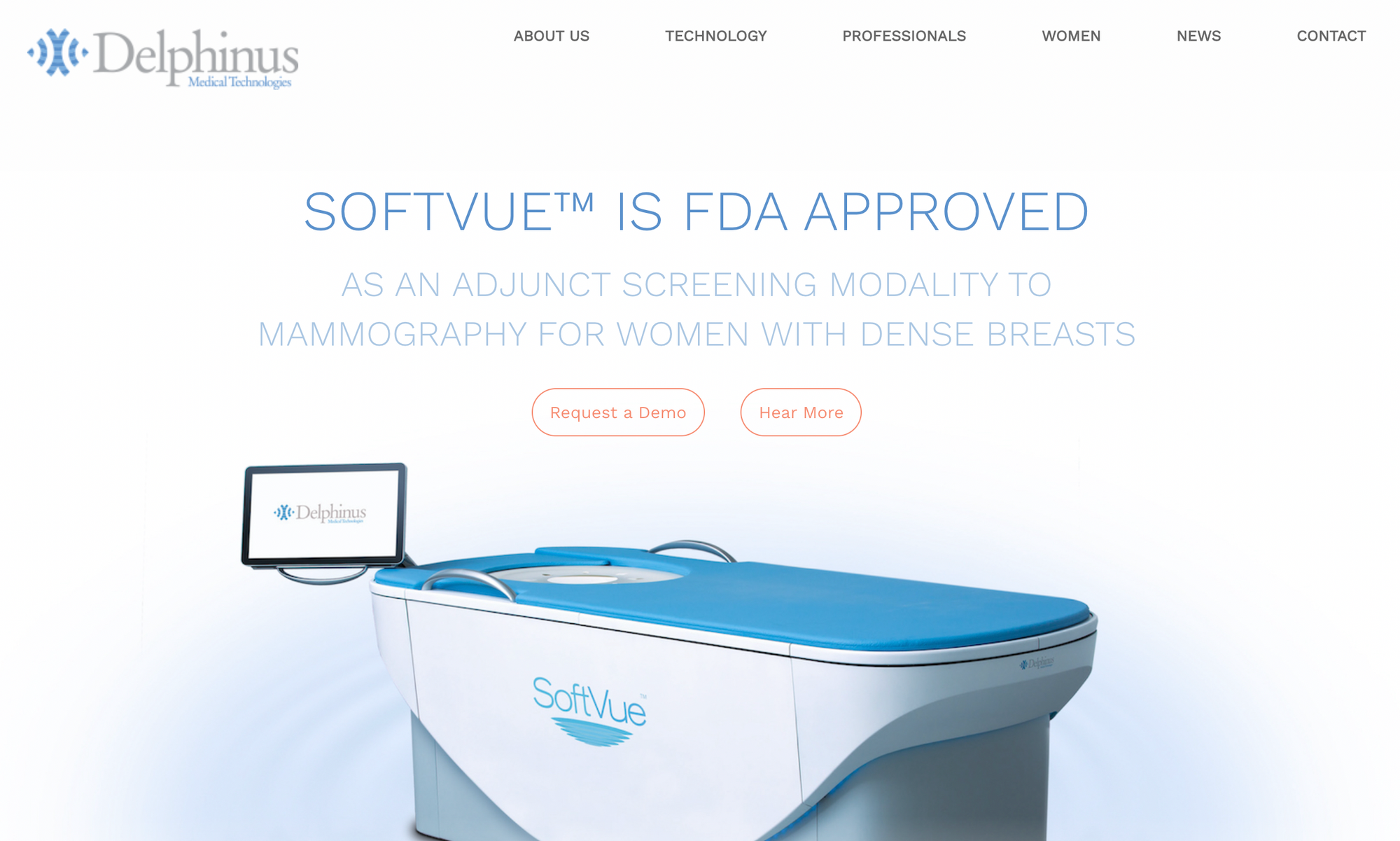 The health tech company from Michigan specializes in developing and commercializing breast cancer screening tools for healthcare facilities. SoftVue is their proprietary risk assessment and ultrasound imaging device capable of examining breasts for  suspicious symptoms related to cancer.
This effective diagnostic intervention is much quicker than conventional methods like a biopsy. It has eight investors and carried out five funding rounds that raised $97.1 million. Their most recent round was a Series D funding round. As of 2022, the company has a post-money valuation of $100 million to $500 million.
Rivet Work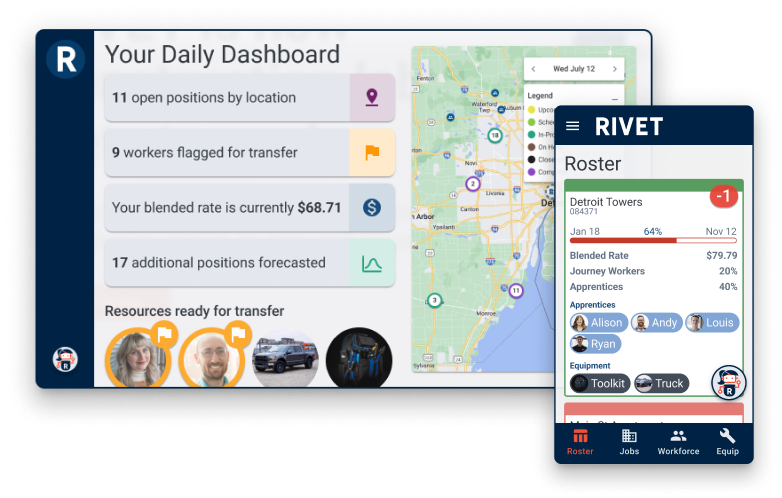 By connecting businesses and skilled workers through their platform, Rivet Work facilitates contractors, trade schools, labor unions, and construction businesses to send proficient workers and equipment to the required job sites without hassle.
Their labor ops software is now trusted by numerous companies and has helped them scale up.
Over three rounds, Rivet Works has raised around $8.3 million, with the first round as debt financing, the second as a funding round, and the third as a seed round. Their operations are funded by nine investors – with Detroit Venture Partners being the most recent investor.
ToDooly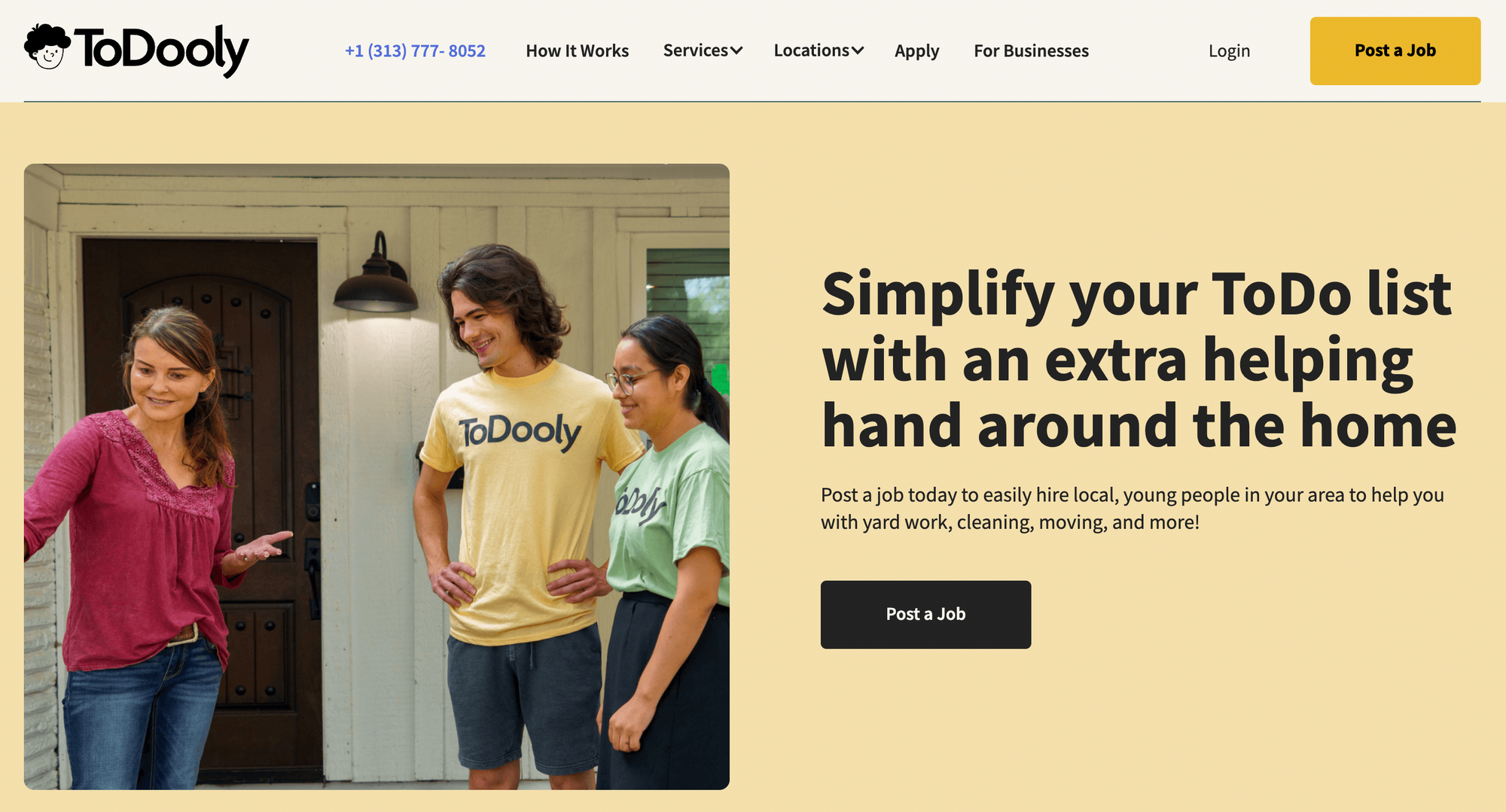 In the age of online social platforms, ToDooly is a remarkable social space where companies can search for talent from a pool of local students to complete outdoor tasks. They provide at least $20 per hour and an additional $5 as the booking fee, supporting students to cover their expenses in an easy and scheduled manner.
With four lead investors alongside five others, the company has raised $2.1 million from six funding rounds, the latest being the Grant round. In their group of investors, LAT VC and Google for Startups are the most recent.
Final Thoughts
In virtually every industry, incorporating tech and using related infrastructure has revamped and streamlined many operations. Furthermore, the use of tech has improved the outcomes, enabling more businesses to use it as a service or sell it as a product.
Likewise, the tech companies we shared on this list have used technology to provide unique and practical solutions to the business world.