Today, Irvine is regarded as one of the top cities in the tech industry. It is well-known for housing the offices of both established and emerging technology companies. These interesting tech companies tap Irvine to gain access to the talent they require for expansion.
For years, UC Irvine and other institutions have been recognized for producing highly educated graduates. This has been Irvine's Master Plan for decades: to be a university-centered city of intellect. Irvine is moving in the correct direction. Today, Irvine is home to some of the finest technology companies in the world.
Here is a list of the leading tech firms in Irvine.
Anduril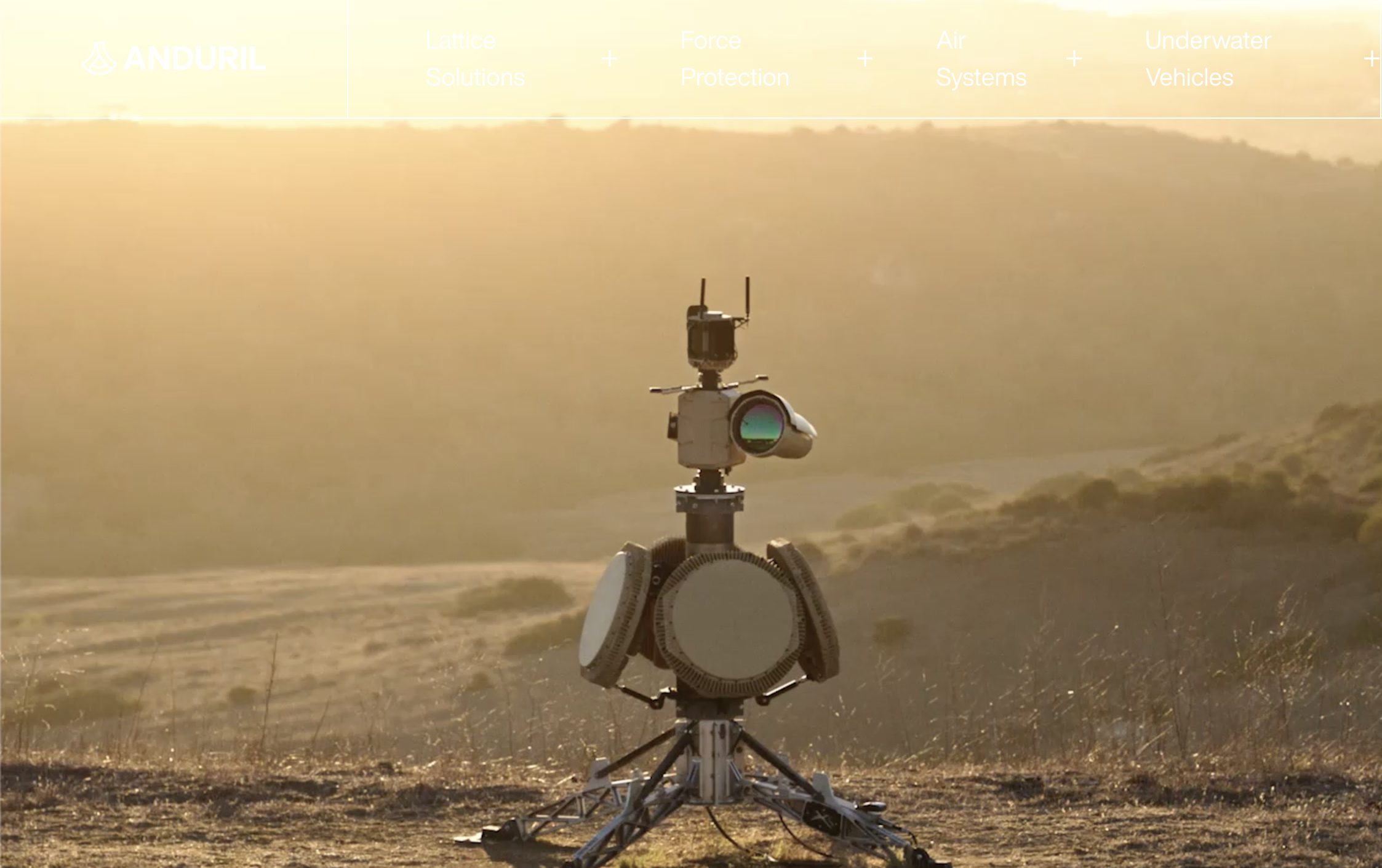 Anduril was established in 2017 by Brian Schimpf, Joseph Matt Grimm, Palmer Luckey, Trae Stephens, and Joseph Chen, as a defense product firm specializing in the development of tools for military use and border monitoring.
Anduril dedicates its best technological minds to tackling intractable problems in national security. The firm is developing cutting-edge technologies to help people who defend the country and its interests on the front lines.
The goal of Andurils' research and development is to help the United States and its allies preserve their position as the world's preeminent military power in the present and the future.
Anduril has received $2.2 billion in investment over six fundraising rounds. Series E investment was secured on December 2, 2022. In total, 34 people have put money into Anduril Industries. The newest investors are Palumni VC and FJ Labs.
Anduril has recently taken over two other companies. On February 2, 2022, the company bought Dive Technologies.
Better.com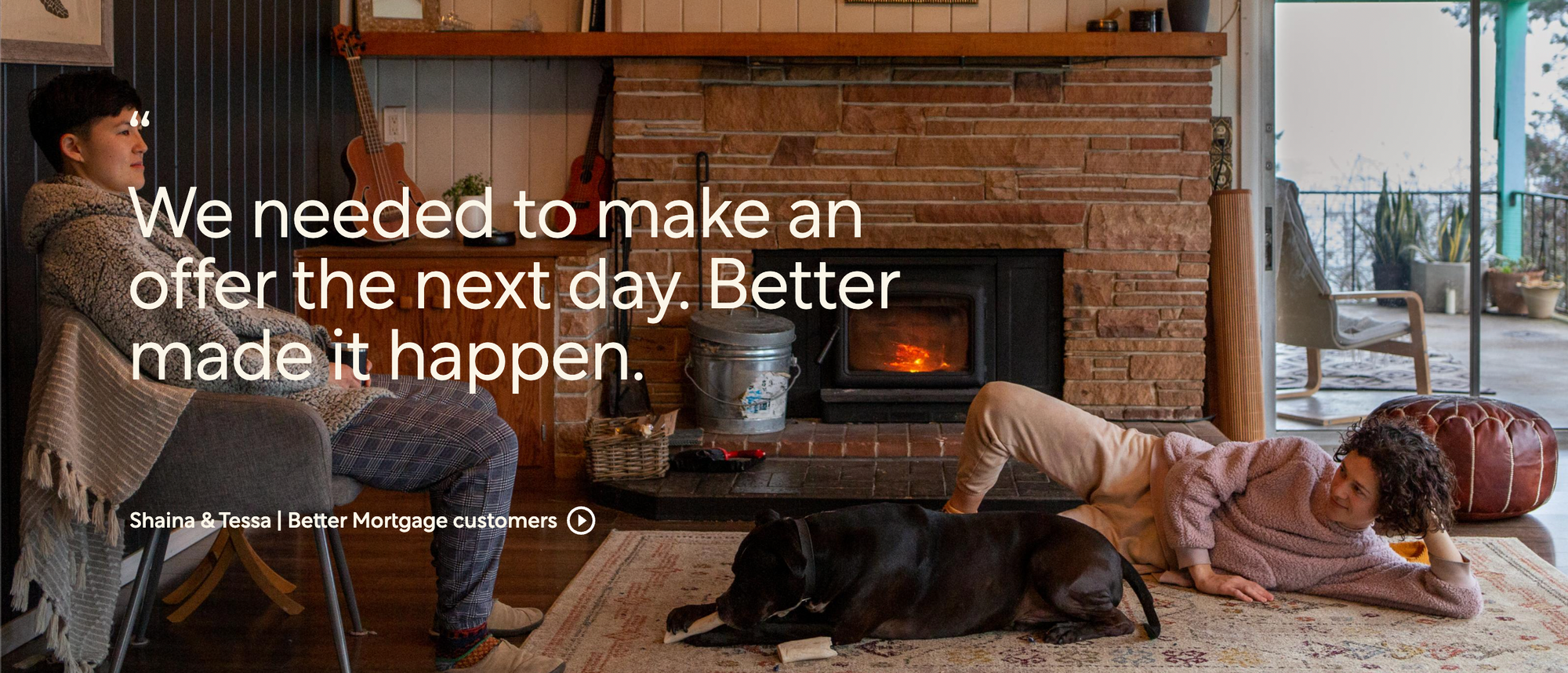 Better.com was established in 2016 by Eric Wilson, Erik Bernhardsson, Shawn Low, Viral Shah, and Vishal Garg to automate repetitive tasks and streamline the homebuying process to eliminate unnecessary steps.
People who are familiar with the ins and outs of the real estate market and who are willing to put in the time and effort to learn the ins and outs of the industry are in a good position to make an informed decision.
Throughout sic investment rounds, Better.com has amassed $905M. On April 8, 2021, it completed a Secondary Market fundraising round. Twenty-five investors support Better.com. The newest investors include SoftBank Vision Fund and Manhattan West.
As of Apr 8th, 2021, PrivCo estimates that the post-money valuation of Better.com is between $1 billion and $10 billion. Better.com has just taken over two more companies. On September 3rd, 2021, it bought London House Exchange.
Blizzard Entertainment
Blizzard Entertainment is a software development company that was established in 1991 by Allen Adham, Frank Pearce, and Michael Morhaime. Blizzard Entertainment is a software development company that operates within the arts, entertainment, and leisure industry to provide video games for customers.
Game theory, user experience, design, analytics, technology, animation, and project management are just a few of the areas where a little ingenuity may go a long way. Three companies have been acquired by Blizzard Entertainment. On June 29, 2022, it bought the band Proletariat.
CrowdStrike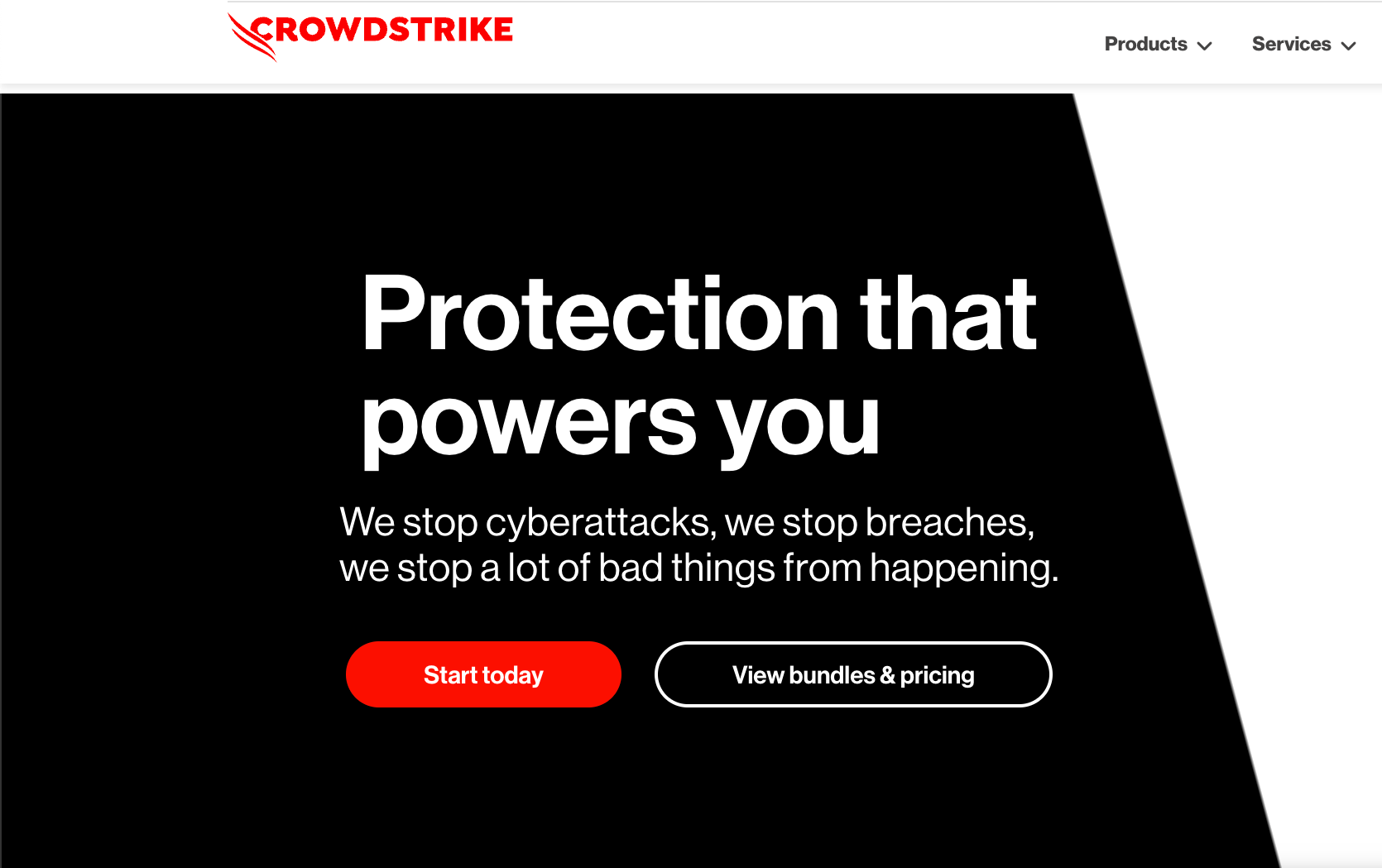 CrowdStrike specializes in cloud-based endpoint security and related services. Its Falcon platform program avoids breaches by identifying all attack types, while also reducing expenses and reducing customer confusion.
CrowdStrike has received $485.6M in investment over 8 separate fundraising rounds. The company's most recent investment round was a Post-IPO Equity transaction, which closed on December 1, 2022.
The 12 investors who back CrowdStrike are betting on the success of the company. There have been some new investors, including ARK Investment Management and March Capital. Falcon Fund II is the second of $120 million in funding that CrowdStrike has raised.
On January 14, 2022, it was revealed that $100,000,000 will be invested in this fund. Seven investments have been made by CrowdStrike. On October 12, 2022, Vanta received $40 million in funding, making this the most recent investment.
Vanta received funding from CrowdStrike on October 12th, 2022. The value of this Series B Vanta investment was $40 million. Five companies have been acquired by CrowdStrike. On September 20 of that year (2022), it acquired Reposify. It acquired Reposify for $18.9 million.
Cylance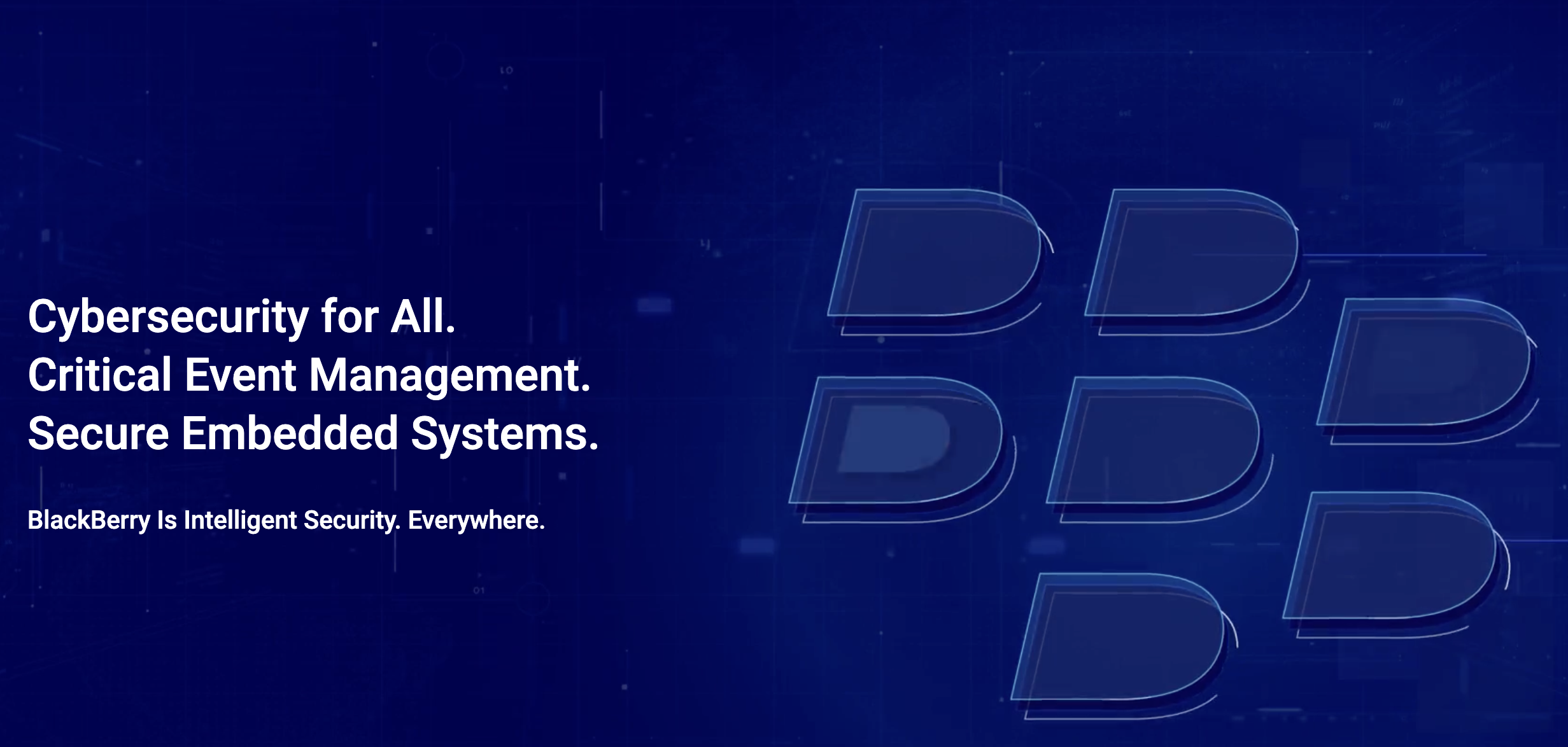 Cylance is a medium-sized software startup founded in 2012 by Ryan Permeh and Stuart McClure. Cylance is a proactive cybersecurity software company. Instead of detecting viruses and malware after the fact, it works to prevent them.
Cylance employs AI, algorithmic science, and machine learning technologies to protect networks from intrusion and assault. It was the first computer firm to implement such cutting-edge technologies for cyber protection.
Cylance serves retail, financial, healthcare, government, and academic institutions in Irvine and around the United States. Since its inception in 2012, Cylance has received $297M in investment across 6 separate fundraising rounds.
The company's most recent round of investment came through the Secondary Market on October 1, 2018. Sixteen investors are backing Cylance. The newest investors are Junipero Capital and Blackstone Tactical Opportunities.
Three companies have been acquired by Cylance. SpearPoint Security Services was the most recent company to be acquired by it on January 17th, 2013.
Google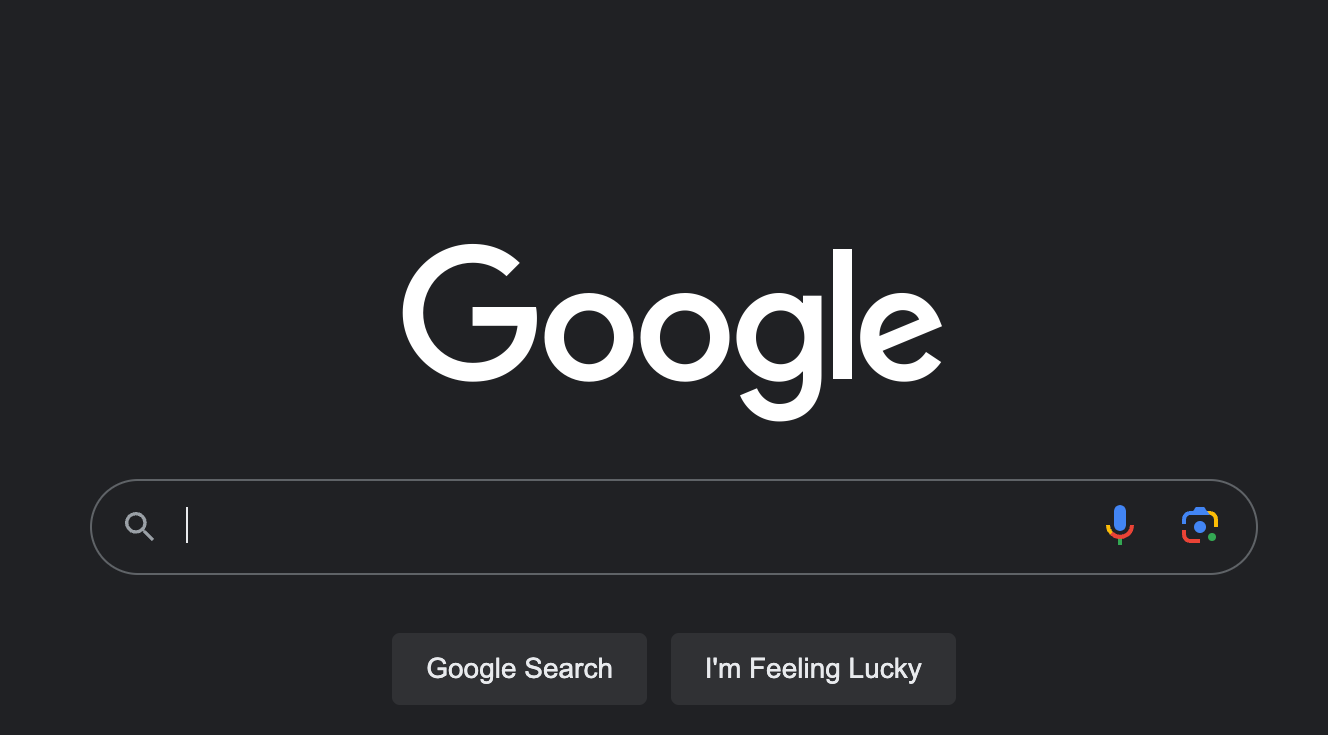 Google is a multinational technology firm that specializes in search engine technology, cloud computing, online advertising, computer software, e-commerce, quantum computing, artificial intelligence, and consumer electronics.
It was founded in 1998 by Claudio Hofmann, Larry Page, Pete Gross, Robert Barnard, and Sergey Brin.
Email, GPS, cloud computing, online surfing, video sharing, productivity, OS systems, cloud storage, language translation, picture storage, video chatting, smart home, smartphones, wearable technologies, and music streaming are just some of the many use cases that are catered to by its products.
This technological behemoth is famous for more than just its innovative products and practices. The workplace and amenities at Google are often regarded as among the best in the world.
The Google office in Irvine is no exception. Rapt Studio, located in San Francisco, designed the Google Irvine headquarters to reflect the laid-back vibe of Orange County. The lobby has beach cruisers available for guest use. There's even a lifeguard tower to watch over the rooftop pool!
Throughout three investment rounds, Google has raised $26.1 million. The company's most recent round of investment came from a Series A on June 7, 1999. Google has bought 259 other companies so far. On February 27, 2023, it bought Photomath.
Ingram Micro

Ingram Micro, founded in 1979 by Geza Czige and Lorraine Mecca, assists business partners so that they may increase their efficiency and profitability. Its worldwide reach and emphasis on cloud computing, mobile applications, IT service lifecycle management, and supply chain solutions are key to its success.
Ingram Micro has received funding once. On June 29, 2021, funding came from a private equity round. Twenty-two companies have been bought by Ingram Micro. On December 7, 2021, it bought BRLink.
Kareo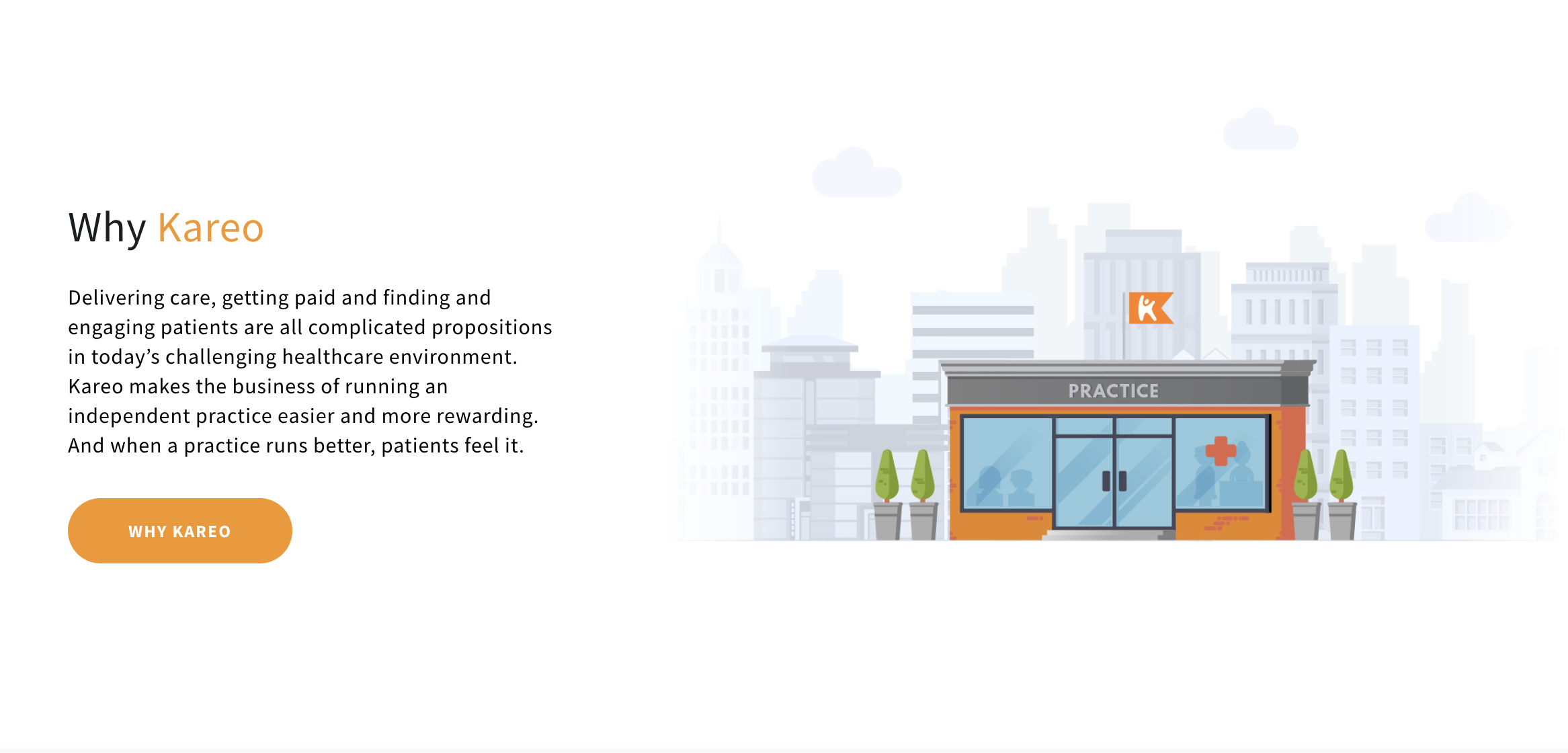 Dan Rodrigues established Kareo in 2004.
Improving the quality of life for others is the goal of the cloud-based software developed by Kareo. Independent practices are equipped with effective tools to handle their greatest administrative issues thanks to Kareo's integrated modules, which function together as part of a seamless platform.
Electronic health records (EHRs), practice management (PMS), billing (IMS), marketing (MMS), and patient engagement (PE) systems are all examples. Throughout 12 investment rounds, Kareo has amassed $163.2M.
The company most recently secured money in a Venture - Series Unknown round on September 24th, 2018. There are eleven backers of Kareo. The most recent investors are Silver Lake and CNF Investments, LLC.
As of the 9th of September, 2018, PrivCo estimates that the post-money valuation of Kareo is between $100 million and $500 million.  Get an accurate assessment and see other businesses that are valued similarly by signing up for a free trial.
Three companies have been acquired by Kareo. On August 12, 2021, it bought a company called PatientlySpeaking.
Lantronix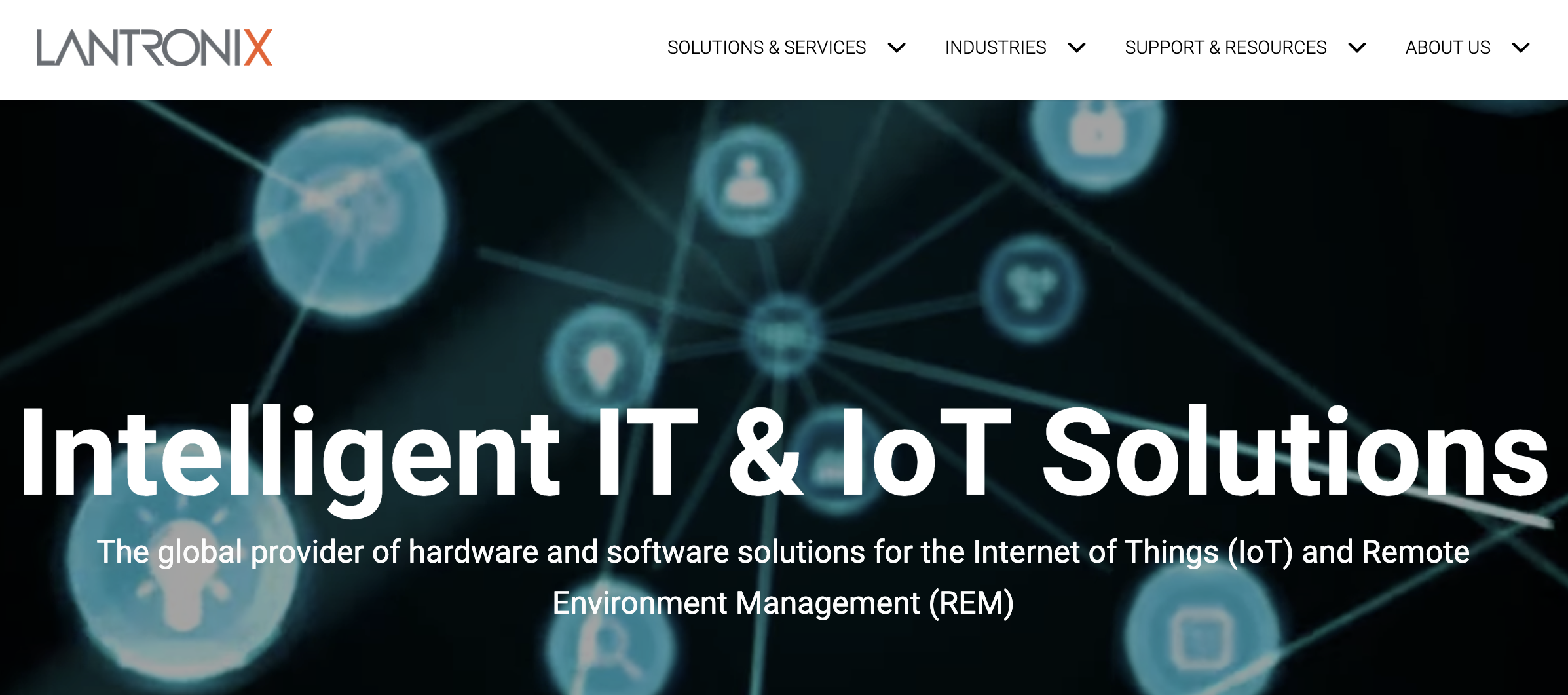 Lantronix, founded by Bernhard Bruscha in 1989, is a frontrunner in the field of secure communication technology. These tools streamline the process of connecting and exchanging data between any two electronic devices.
To help organizations generate new income streams, enhance productivity, and boost efficiency and profitability, the firm has developed smart IoT solutions that enable the sharing of data between devices and apps. Throughout two investment rounds, Lantronix has secured $6.5 million.
The company most recently secured money in a Post-IPO Equity round on June 20, 2016. On May 22, 2000, Lantronix made a financial investment in Ubicom.  The worth of the company has increased by $42.1M since the company's inception.
In addition, it has absorbed seven other companies. As of the 12th of September, 2022, it has acquired Uplogix. It spent $8 million to buy Uplogix.
Microsoft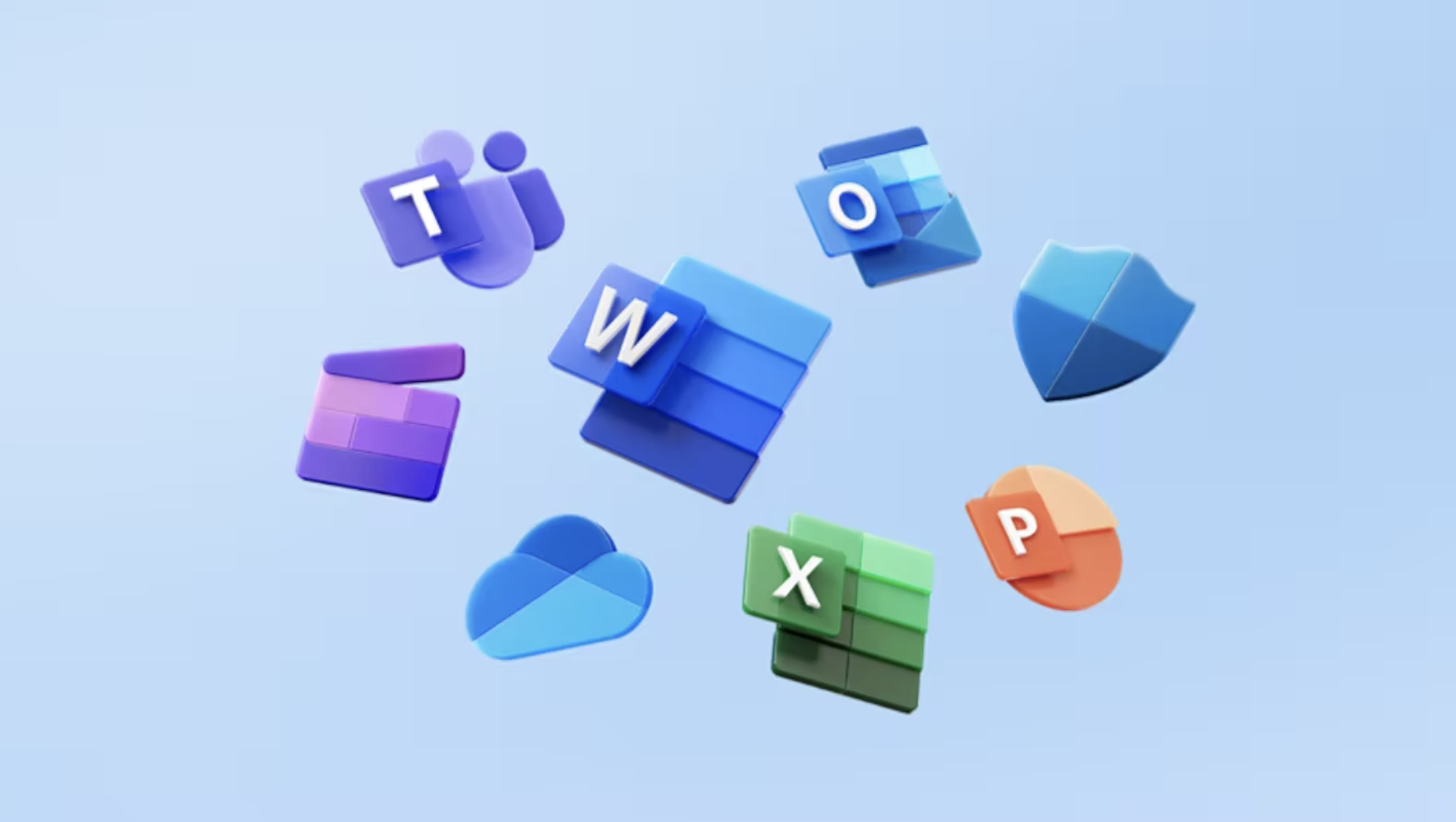 In 1975 that Bill Gates, Paul Allen, and Scott Armanini established Microsoft.
Many industry watchers have expressed concern over the past decade that Microsoft has become less innovative. But it has made a remarkable recovery. Microsoft is once again one of the world's leading technology companies and an Irvine institution.
It went back to its roots by developing cloud computing, now widely recognized as one of the decade's most transformative innovations. Because of this and the shift in the local culture, Microsoft made our list of the hippest Irvine technology companies.
As of 5 May 2023, Microsoft has a net value of $2309.83B. Microsoft has bought 254 other companies thus far. On December 15, 2022, it bought Fungible. It spent $190M to buy Fungible.
MobilityWare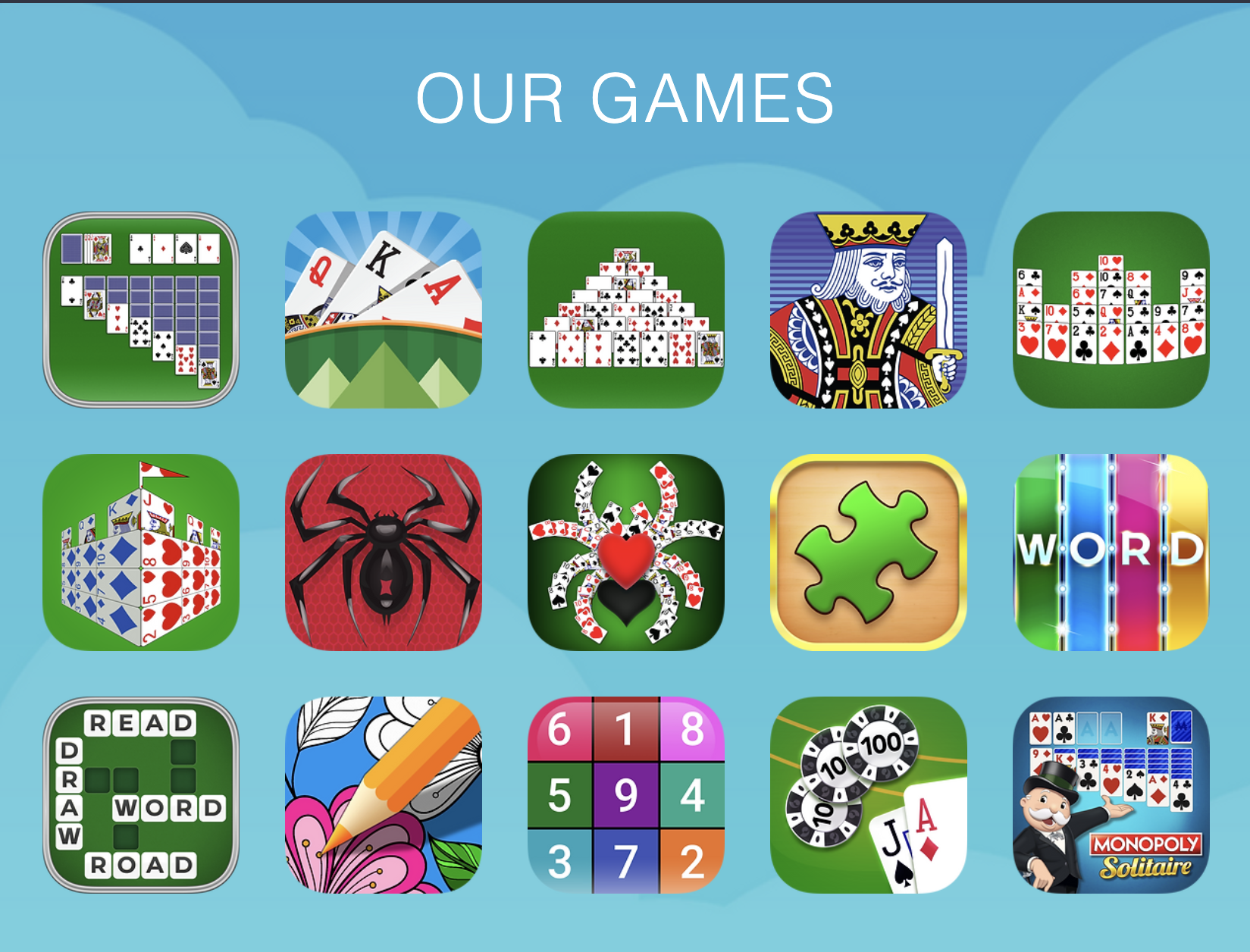 MobilityWare was established in 1990 by Dave Yonamine in Irvine, California to spread happiness via the medium of video games. It focuses on making interesting and enjoyable content that anybody can take part in.
Among Irvine's IT companies, MobilityWare stands out for its fantastic culture of invention, cooperation, and fun. Because of this, it has been named "Orange County's Best Place to Work" for the past three years in a row by the OC Business Journal and the OC Register.
Two companies have been acquired by MobilityWare. On September 3, 2019, it acquired Jump Ramp.
Neudesic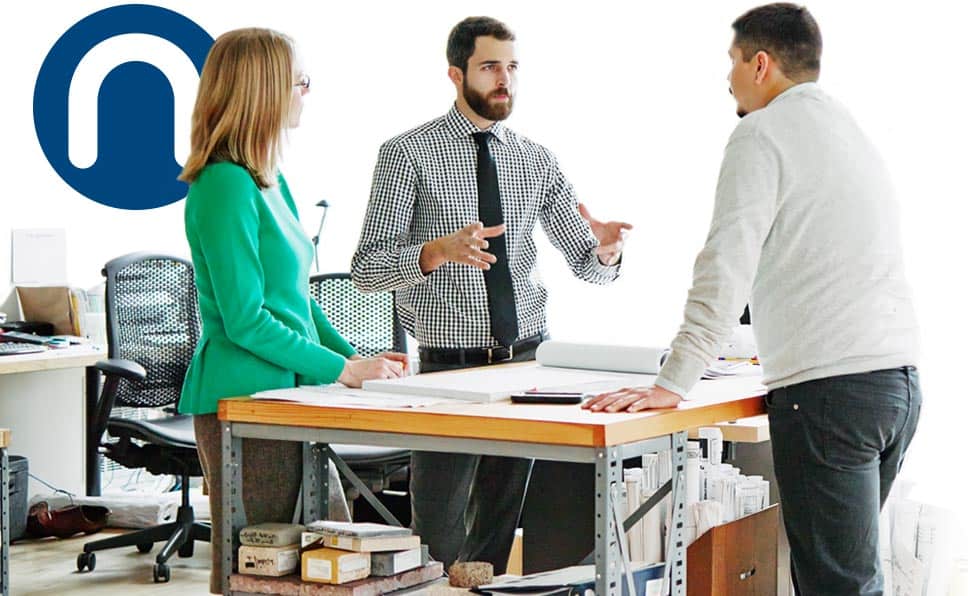 In 2002, Anthony Ferry, Parsa Rohani, and Tim Marshall established Neudesic to serve the growing need for cloud integration and transformation services.
Since then, the company has expanded to offer AI for data assets and enterprise analytics, business strategy for transformation, hyper-automation to streamline processes, and more. In just one investment round, Neudesic was able to raise $5,000,000.
RapidScale
RapidScale, a managed cloud services provider founded in 2008 by Randy Jeter, offers dependable, secure, and cutting-edge cloud computing solutions to businesses of all sizes across the world.
RapidScale is the go-to service provider for many of the country's most prestigious managed service organizations (MSOs), value-added resellers (VARs), managed service providers (MSPs), carriers, and master agents because of its cutting-edge managed CloudDesktop platform and industry-leading cloud solutions.
RapidScale isn't just providing a service, but also developing cutting-edge solutions and apps for the cloud computing industry. CloudServer, CloudOffice, CloudMail, CloudDesktop, CloudRecovery, and CloudApps are just a few of RapidScale's cutting-edge offerings.
As of May 12, 2017, RapidScale owns Vonage.
SEGA

SEGA is an interactive entertainment software developer, publisher, and distributor that has been around since 1940 when it was founded by David Rosen, Irving Bromberg, James Humpert, Martin Bromely, Martin Bromley, and Richard Stewart.
The company's products can be found on PCs, wireless devices, Nintendo, Microsoft, Sony Computer Entertainment Inc., and SEGA-branded devices.
Sega has put money into 4 different companies so far. The startup Flutin received $500,000 in funding on January 21, 2020. Seven companies have been acquired by Sega. On May 9, 2019, it acquired Two Point Studios.
SurePrep
SurePrep, founded by David Wyle in 2002, is the go-to tax automation service for CPA firms. SurePrep is used by over 19000 tax professionals, ranging from the largest firms to sole practitioners and everything in between.
The funding round for SurePrep is one. On November 21, 2019, funding was secured in a private equity round. Bregal Sagemount is the primary backer of SurePrep.
Syntiant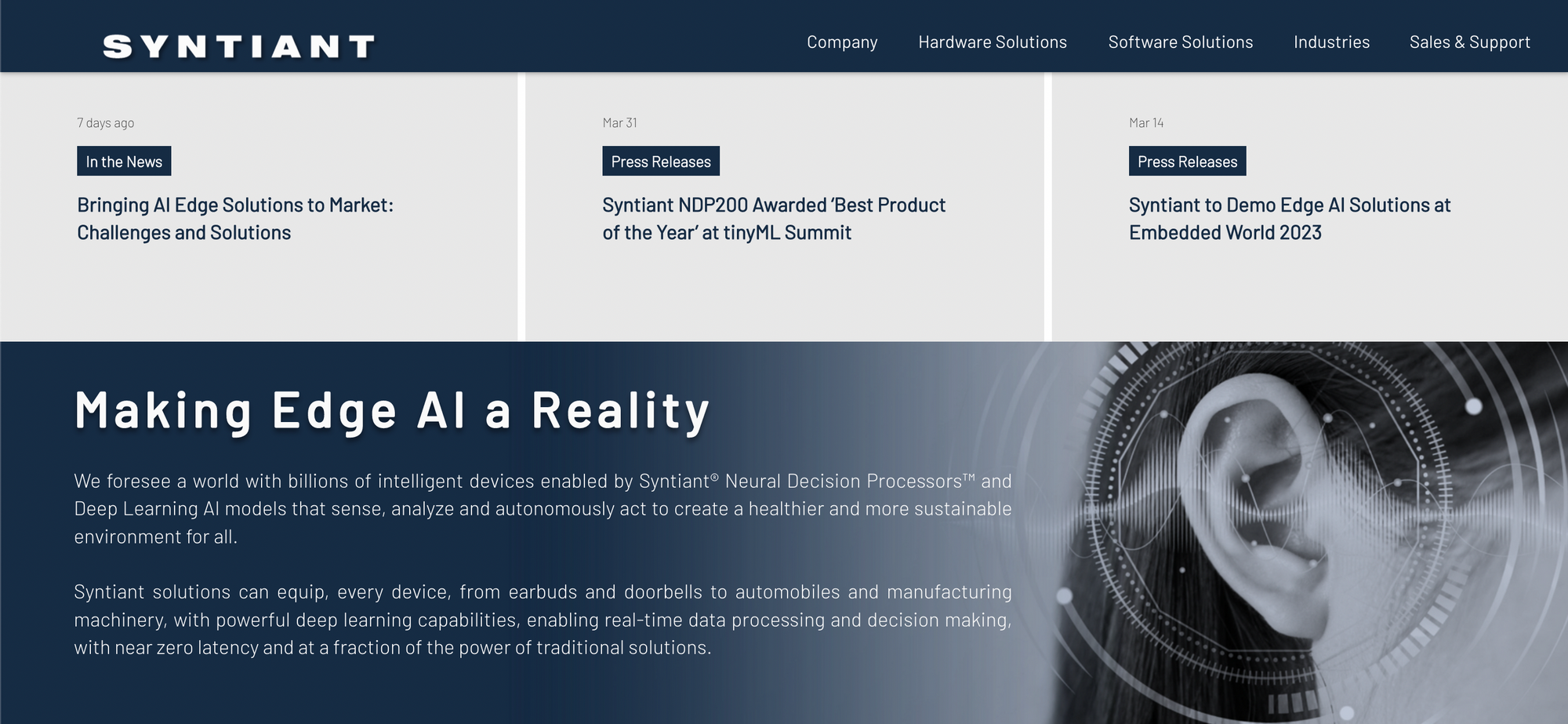 Syntiant was established in Irvine in 2017 by Jeremy Holleman, Kurt Busch, Pieter Vorenkamp, and Steph Bailey. This digital startup from 2017 has already established itself as a frontrunner in the rapidly evolving fields of AI and machine learning.
To improve the usability of battery-operated consumer electronics, Syntiant manufactures ultra-low-power semiconductors that provide voice interfaces. To put it another way, the revolutionary technology offered by Syntiant enables speech interaction on tiny devices like earphones.
This paves the way for voice commands to operate your smart home gadgets such as speakers, eyewear, and safes. Your little, battery-powered gadgets will carry out your orders with just the sound of your voice. That's very clever and awesome.
Syntiant has received $90M in investment over 7 separate fundraising rounds. On March 28, 2022, it completed a Series D investment round. The total number of investors in Syntiant is 19. Two of the most recent investors are Renesas Electronics Corporation and Millennium Technology Value Partners.
PrivCo estimates that as of March 31, 2022, the post-money valuation of Syntiant is between $100 million and $500 million.
Weedmaps
Weedmaps is one of the largest online communities devoted to legal cannabis, and it was founded in 2008 by Doug Francis and Justin Hartfield. It's headquartered in Irvine.
The company provides administrative support for the cannabis industry, including delivery services, doctor recommendations, and dispensary reviews from customers. The amount of funding for Weedmaps has increased by one round. On August 15, 2018, the company raised an undisclosed amount of funding.
Eppes Creek Ventures provides funding for Weedmaps. Weedmaps has recently acquired four more companies. On May 4, 2022, it bought the company Enlighten.