Kansas City might be renowned for its culture and music. However, it's also been a growing hub for tech companies for the past few years. This major city in Missouri, home to some of the world's most delicious barbeque and famous sports franchises, is now called home by many tech companies.
Most of these tech companies have already established their name in various industries and have provided innovative solutions and cutting-edge technology. At the same time, these tech companies and startups have produced income and job opportunities for Kansas locals.
So, read the rest of this post to discover some of the most notable and rising tech companies in Kansas City, Missouri.
ModRN Health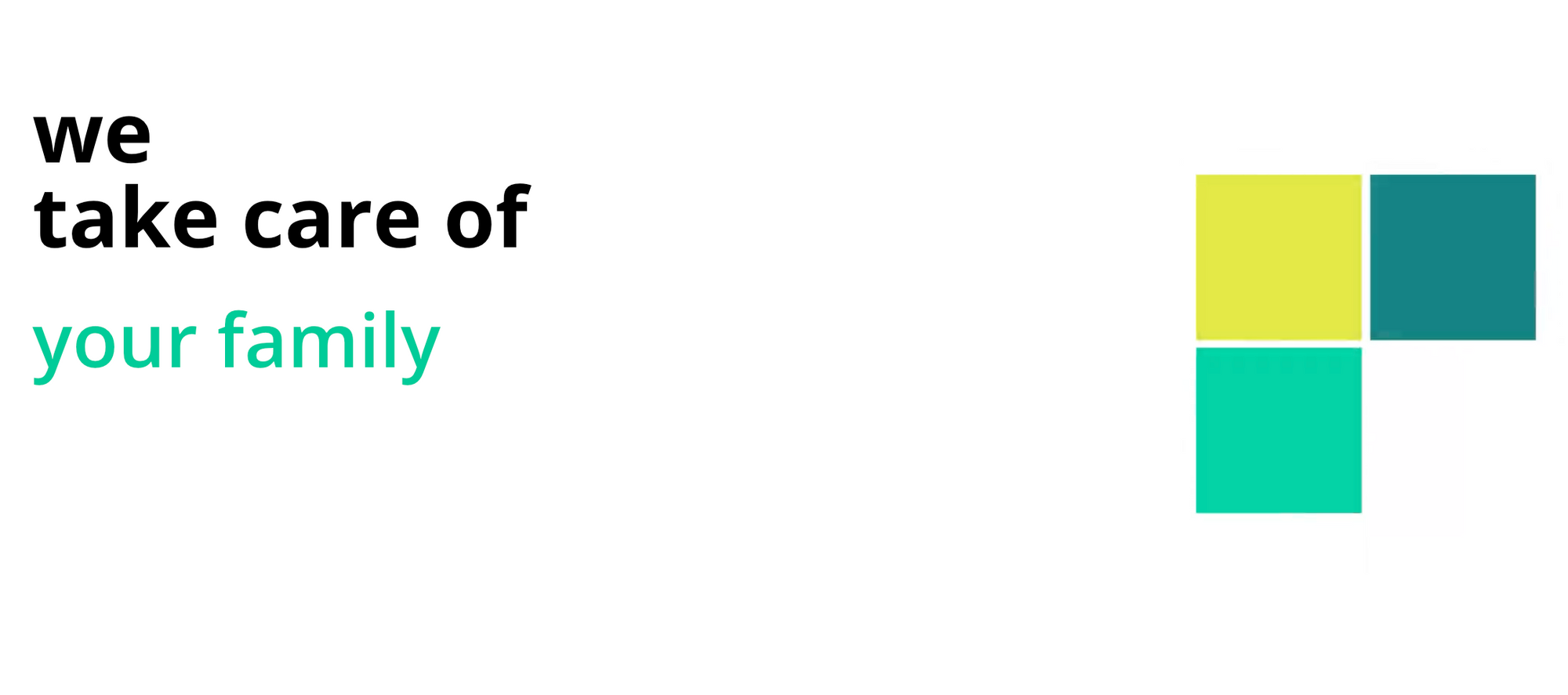 ModRN Health specializes in a web-based platform that serves as a virtual primary care solution. It provides its subscribers access to its team of specialized and dedicated medical professionals, particularly nurses and resource partners.
This tech company, founded in 2019, lets people sign up for its service through its web-based platform and application. Its app then assigns a registered nurse or another health professional, particularly a doctor, for consultation and other medical-related services to its subscribers.
In this way, patients, especially those with mobility issues, aren't required to visit doctors' clinics. Instead, they can download the app, subscribe, and enjoy what this tech company offers.
Its web-based platform and app provide diagnoses, prescriptions, recommendations, and other health-related concerns. ModRN Health's medical professional founder has successfully acquired three funding rounds since its founding.
With that in mind, it's one of Kansas' most promising tech companies specializing in medicine and care.
Homebase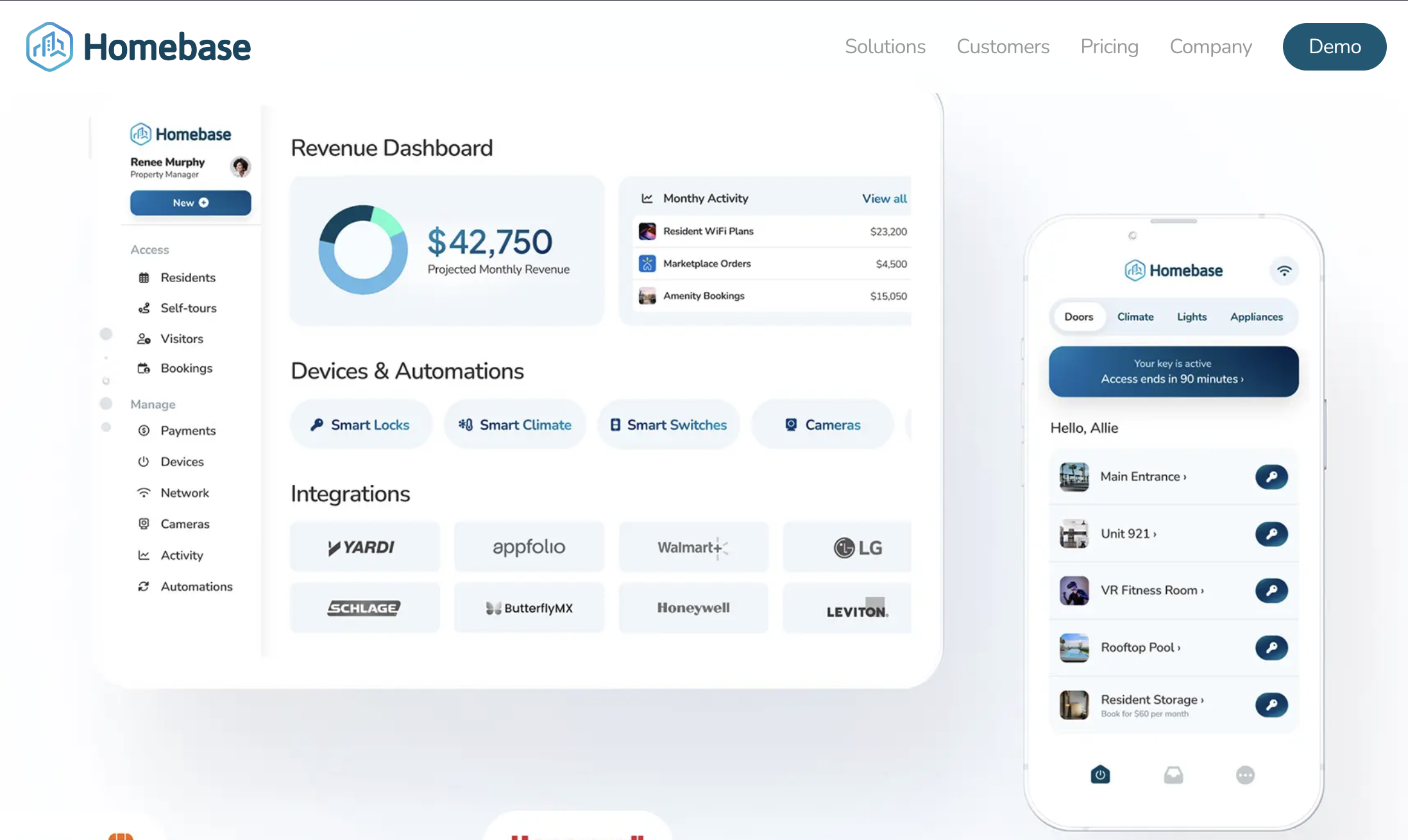 Homebase offers apartment managers and property owners a platform to create their dream smart living experiences through cutting-edge technology. This tech company that serves the construction and property industry boasts a building and community management automation platform.
It streamlines and simplifies property and building management through its technology that can be accessed through a computer and a handheld device. Besides convenience, its services promise efficiency and profitability for property or apartment owners.
This service is necessary as tenants demand more convenient amenities for their rented apartments or properties through smart technology. Homebase offers a complete solution through its easy-to-manage automation platform, yielding better income.
Founded in 2016, this tech company recently secured $15 million in funding through 40 investors in Kansas City.
Tesseract Ventures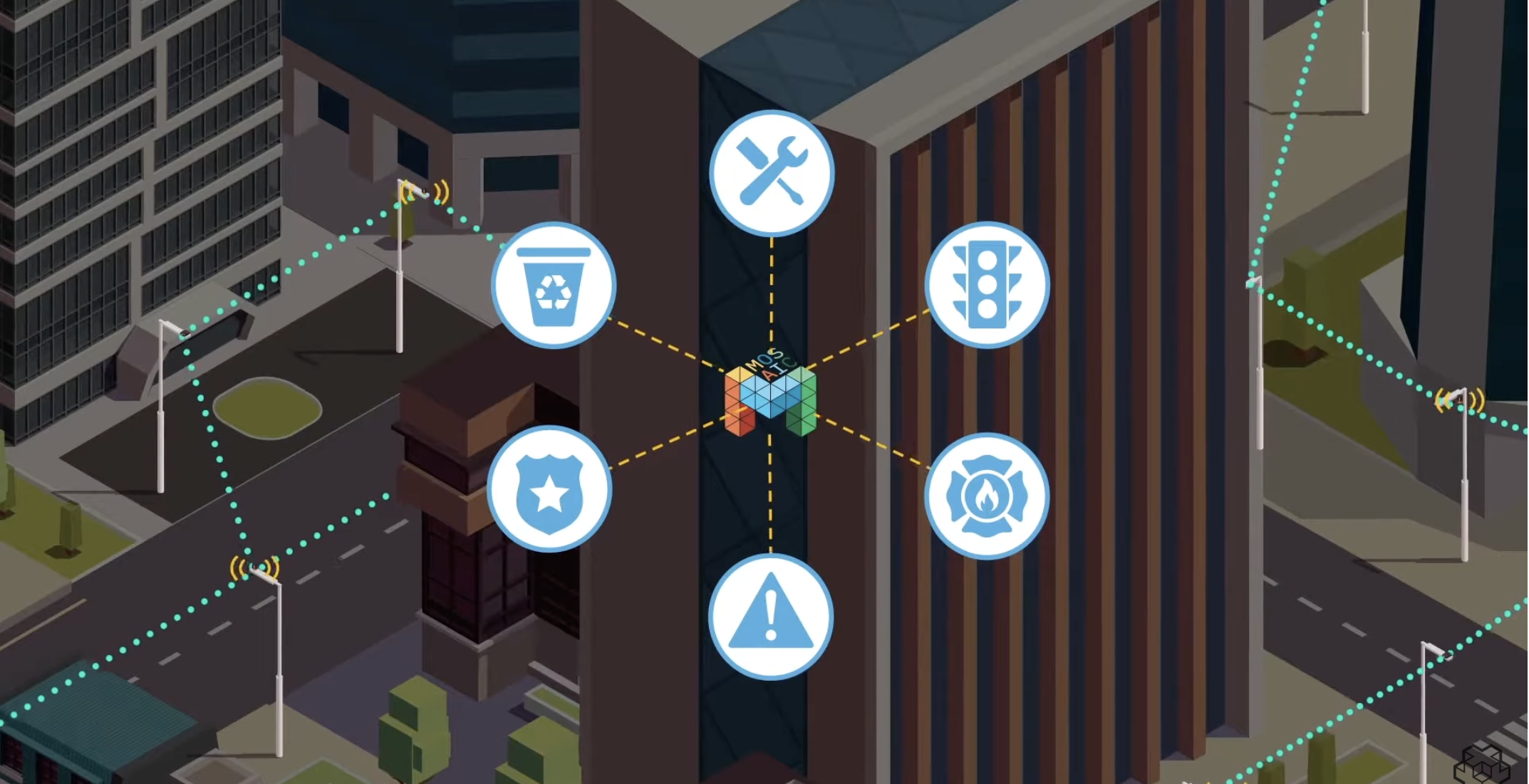 From its name, Tesseract Ventures sounds like it came from a Hollywood superhero movie. However, this tech startup founded in 2018 is a robotics company that promises a better, smarter, and more connected community through its next-generation robots.
This startup comprises promising engineers, inventors, and innovators who share the same vision and mission to provide advanced technology for a more convenient living. Its robotics program specializes in artificial intelligence, User Interaction and Experience (UIX), and Extended Reality (XR).
These three aspects aim to help various industries and companies for a more efficient and smarter workflow and productivity. This startup has four studios in Future Lab, Cyber-Physical, Experiential Entertainment, and Human Things, all based in Kansas City.
Each of these studios serves as its laboratory to create the robots that will soon serve the public. Tesseract Ventures' promising robotic program earned itself $2 million from its investors.
Kinly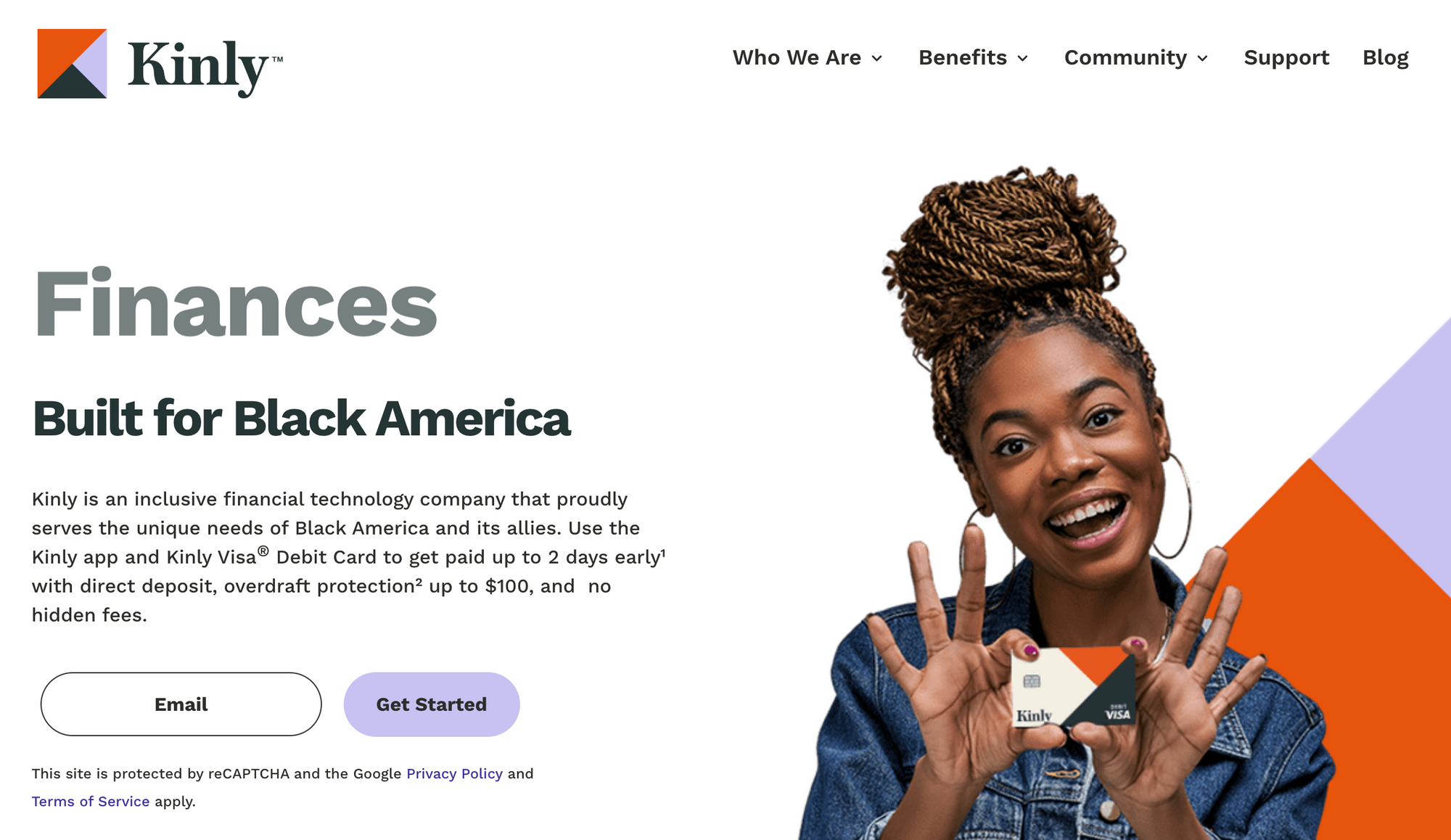 Kinly is a black-founded and fully inclusive financial technology company. This financial technology company aims to become a premier brand that helps Black Americans build their generational wealth.
Despite its ambitious plans, this financial technology company is traversing the right track after receiving P20 million in two funding rounds from its investors.
Its CEO aims to level the playing field in the financial industry, which inspired him to establish this company and tap the $1.6 trillion annual economic impact from the black community in the nation.
This company can do this through its developed web-based platform that focuses on financial livelihood by providing education, focused spending, and wealth building in the black community.
Kinly also helps its members with better financial management to develop better financial behaviors to achieve its ultimate goals. This financial technology's services include overdraft protection, fee-free ATMs, financial security and control, and financial education.
Mylo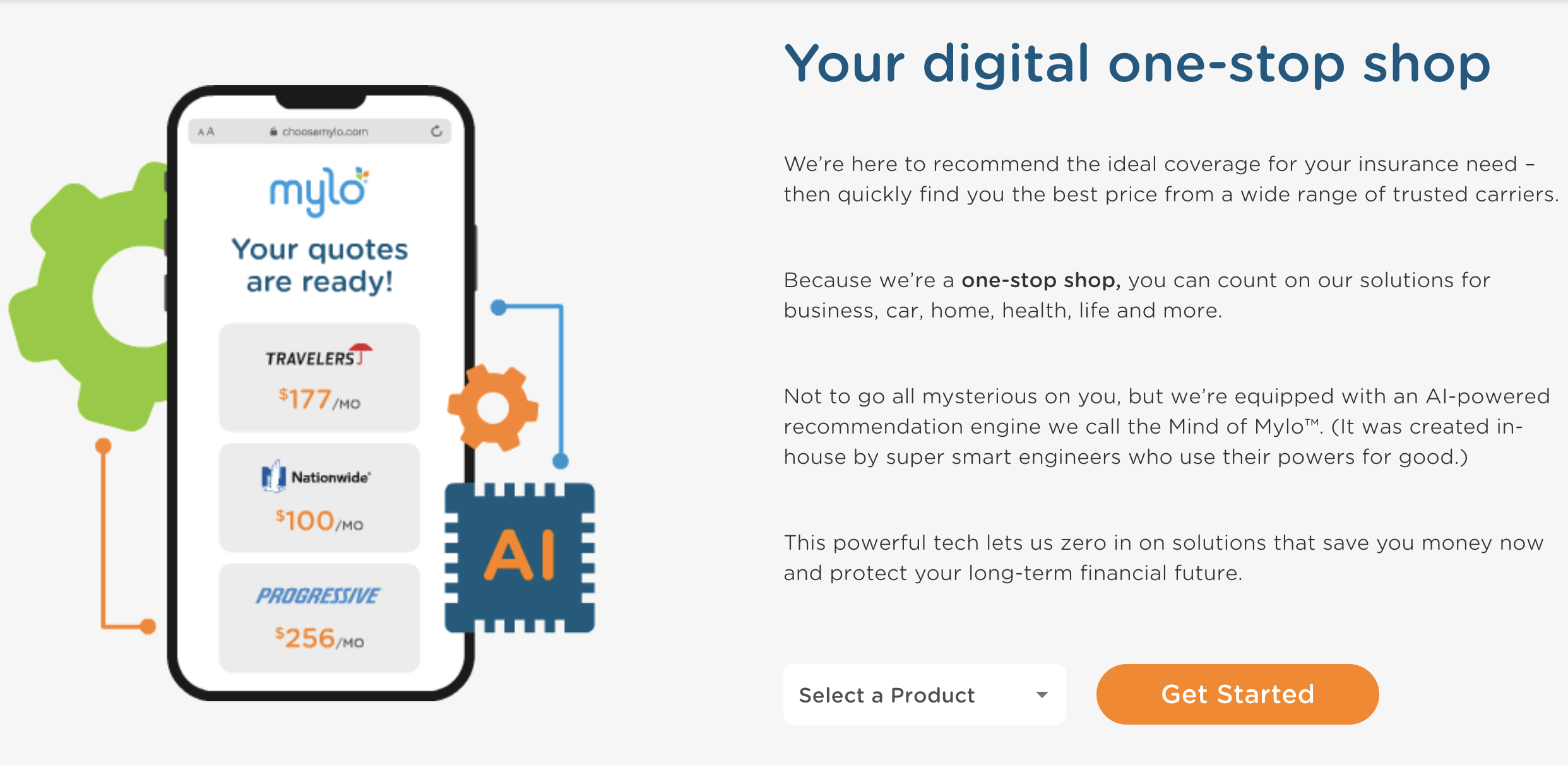 Mylo is an artificial intelligence (AI) insurance technology company that helps Kansas City startups. Its patented platform, named after itself, offers a seamless connection between individuals and business owners. It offers guided and integrated insurance shopping seamlessly.
These insurance products are available for startups, businesses, small groups, auto, life, home, and individual health. This tech company, founded in 2017, does not just offer these insurance products through its platform.
It also guarantees to lead you to an independent and fair insurance policy through its service without a fee. With that in mind, Mylo earned over $39 million in two funding rounds from various investors.
Kenzen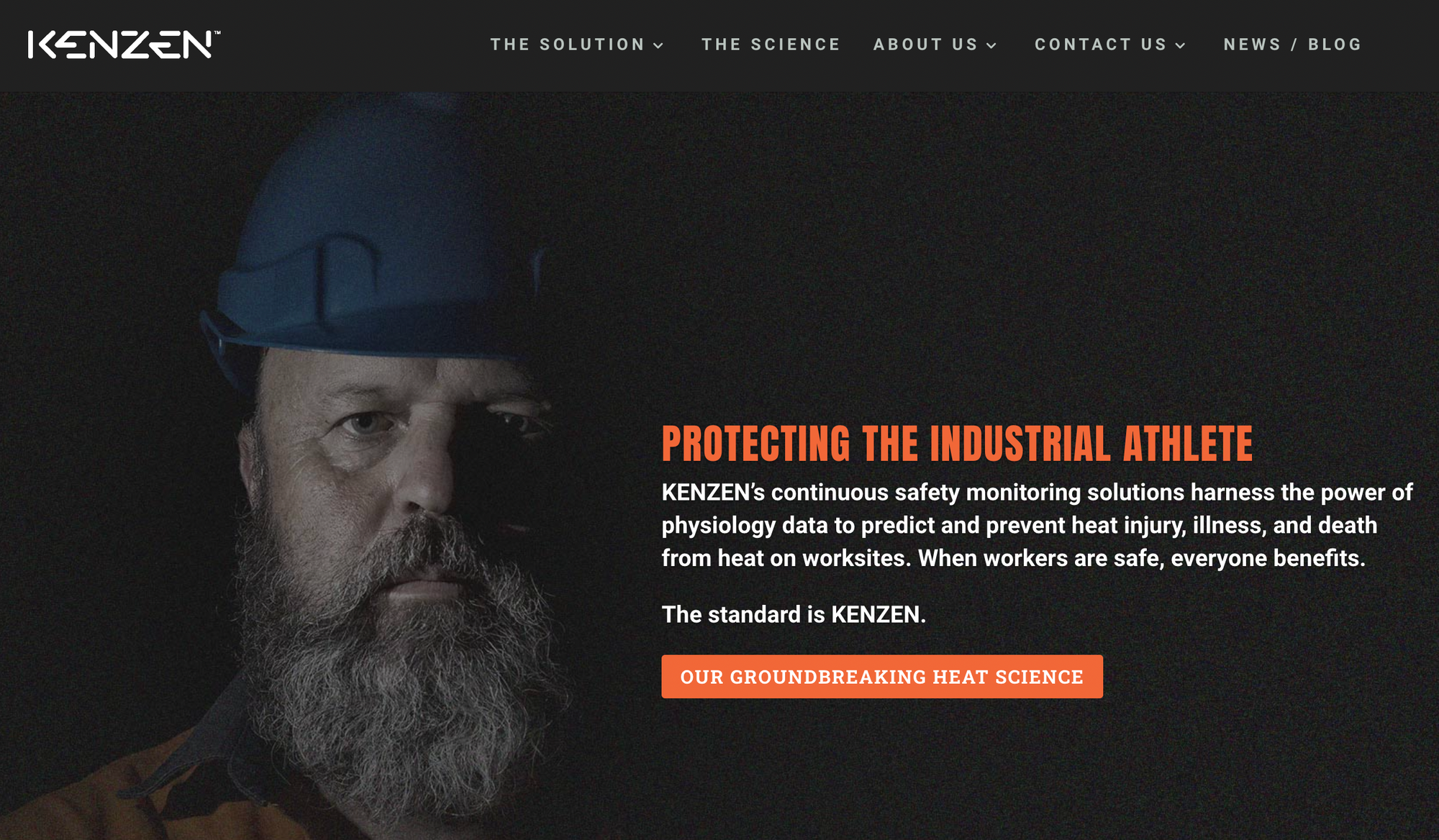 Kenzen is one of the tech companies to look out for in Kansas City because of its cutting-edge wearable technology. This tech company takes wearable technology to another level. It has a top-notch critical safety feature designed mainly for the construction industry.
Its wearable device detects physiological symptoms of a possible heat injury through its predictive body heat sensor system. It's essential for construction workers who operate under the heat of the sun and other places where temperatures are constantly high.
It automatically alerts the worker wearing the device whenever their body temperature reaches unsafe levels, preventing any untoward accidents.
Kenzen's wearable device has proven worthwhile after being tested in Dubai, United Arab Emirates, where normal temperatures regularly reach a hundred degrees Fahrenheit.
Because of its innovative safety features, this tech company raised over $9 million in seven funding rounds from its investors.
Bungii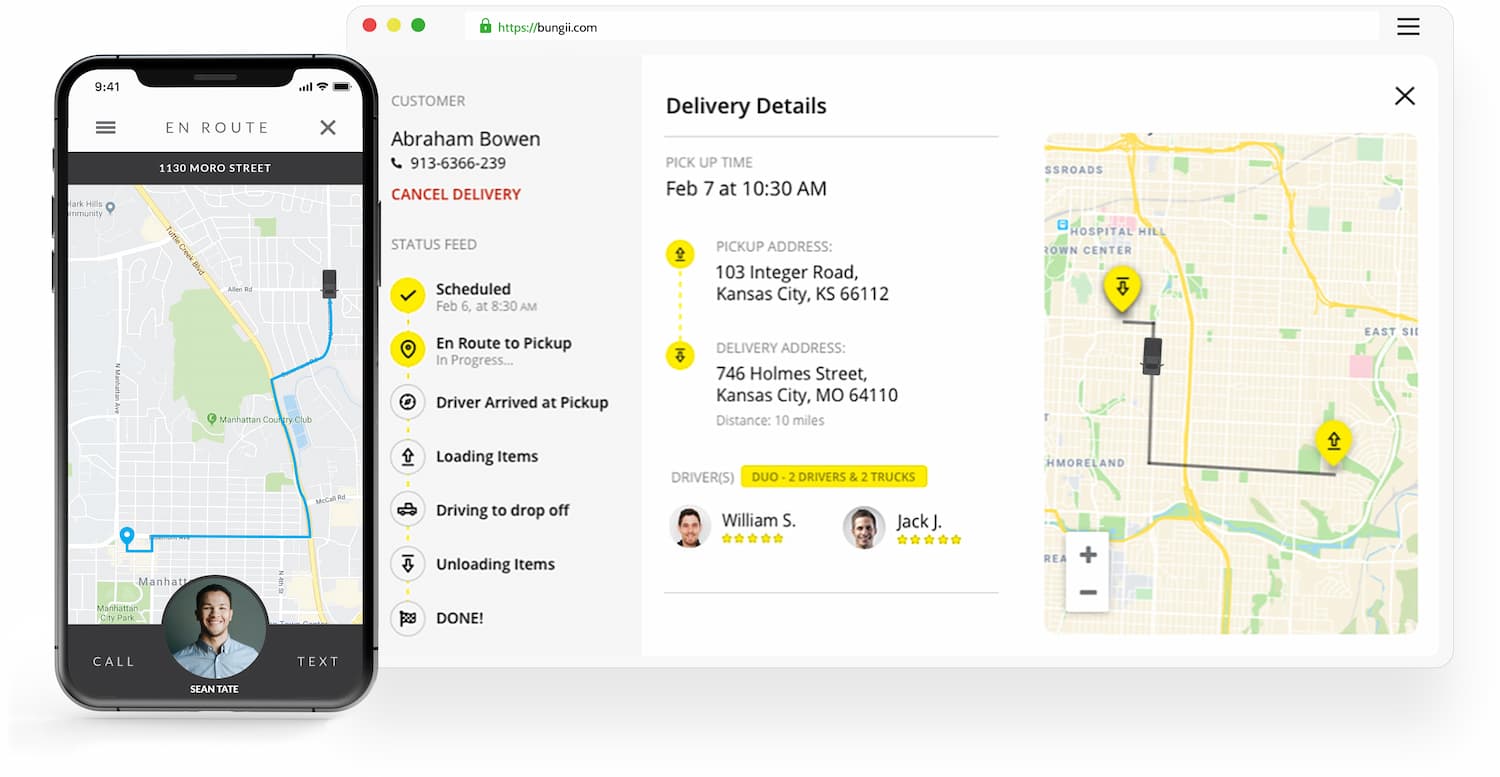 Bungie is an application that helps companies or businesses within Kansas City with its pickup and delivery services. It specializes in providing premium delivery solutions through its on-demand delivery and pickup of bulky items requiring bigger vehicles.
It's an "Uber" for large goods and products wherein pickup trucks and wing vans commonly transport them to their destination. Besides its fleet delivery and pickup vehicles, it boasts innovative and industry-leading logistics tools, excellent customer service, and professional drivers.
Its customers can download its application to book a pickup or delivery and choose the vehicle they want to use. This way, local businesses in Kansas City can save more time and resources in transporting their goods to their preferred destination.
In return, it helps the business and economy improve through its seamless service. With that in mind, Bungie raised over $13 million from three investors after three funding rounds.
TripleBlind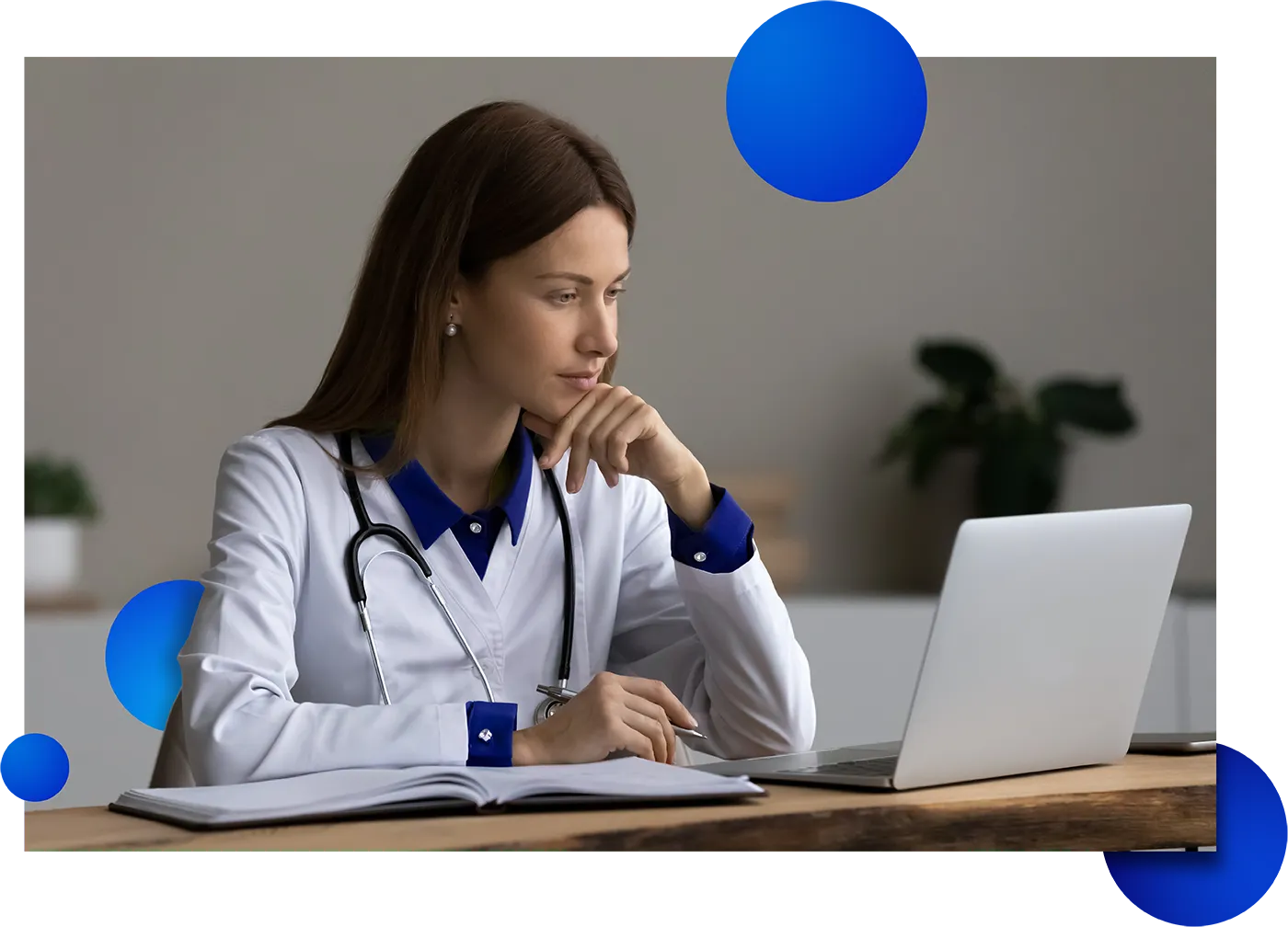 TripleBlind is a Software as a service (SaaS) tech company specializing in private data sharing through its cryptographic platform. Its platform offers various benefits for its users, such as leverage, sharing, and monetizing regulated data.
It can unlock over 105 petabytes of data, equivalent to 1,000 terabytes stored in various enterprises, which are mostly inaccessible and uncommercialized. These data are inaccessible due to operational complexity, privacy concerns, and regulation which its SaaS platform removes.
It has a suite of tools enables its clients to consume sensitive data and algorithms in its safe encrypted environment. TripleBlind guarantees its clients authorized data use compliance under privacy regulations, making it safe and reliable.
This tech company, founded in 2019, received over $32 million after three funding rounds from its investors.
Simplifyy
Simplify is another Software as a service (SaaS) tech company that serves the real estate industry. It has a platform that helps property management companies to simplify their operations.
Its platform uses artificial intelligence-based software, which automates marketing, managing, leasing, and advertising properties. It also handles property maintenance, reporting, accounting, and resident care, which its clients can access through its platform.
Besides that, it also offers other services, such as security screening processes and smart locks for its clients planning to lease. Simplify, founded in 2019, has proven itself many times to solve real estate and property concerns efficiently.
Thus, it resulted in over $10 million in funds raised after two funding rounds.
Replica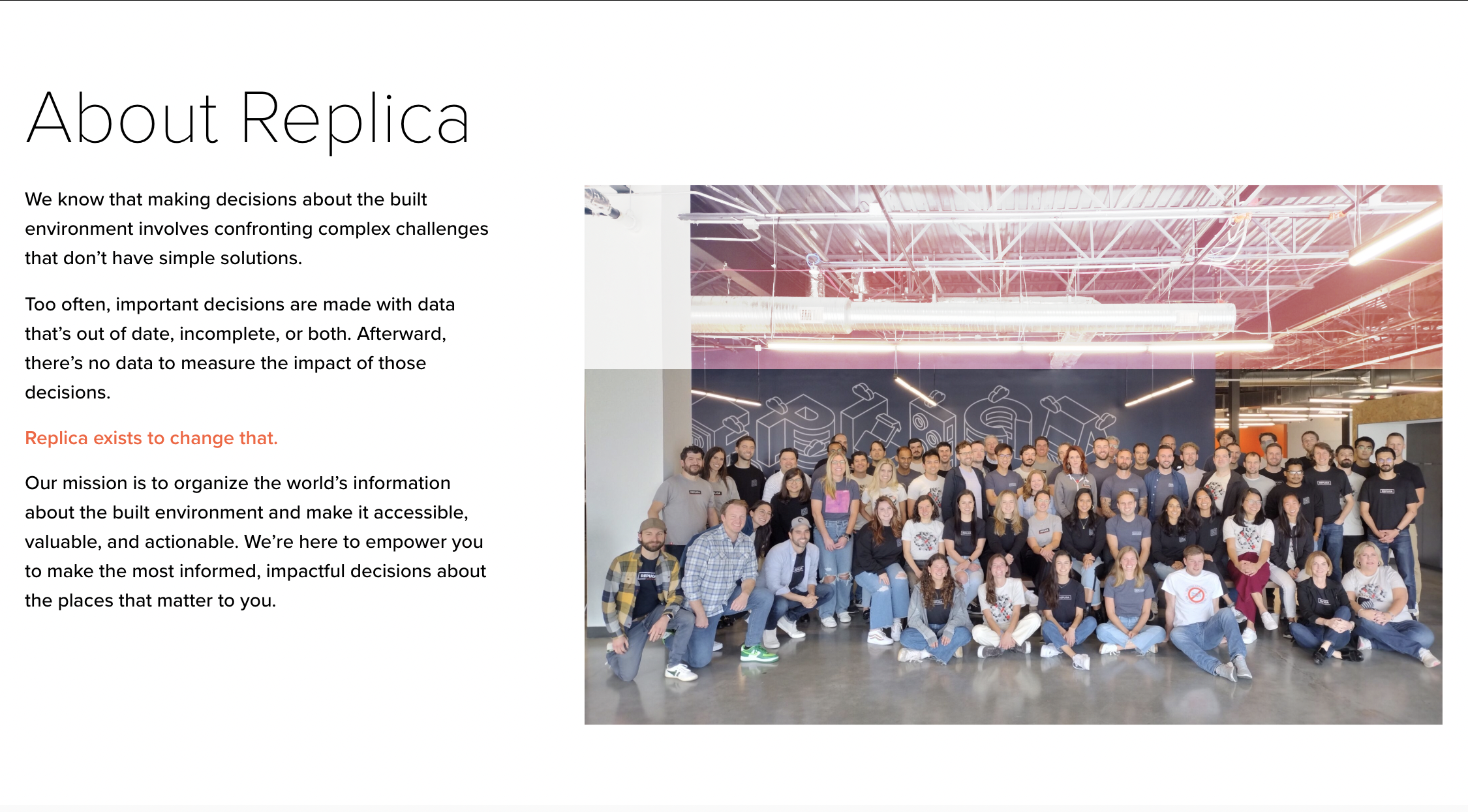 Replica is a tech company offering its data platform for delivering critical insights in urban planning. It caters to next-generation land developers, communities, and public agencies with its platform that uses cutting-edge digitalized modeling for granular data collection.
This data comes from various aspects of a location's environment, which the platform processes to measure various outputs compared to observed ground truth. In this way, its platform helps its clients gain higher confidence and more accurate information on land use decisions and critical transportation.
This platform is critical in urban planning, considering decision-making about the built environment has unique and complex challenges that don't have simple solutions.
After three funding rounds, Replica earned over $52 million because of its innovative way of executing collective representation and solutions of the built environment in urban planning.
Fishtech
Fishtech is a cloud-based security tech company that provides digital transformation solutions. Its platform offers a consultative approach to its clients to aid them in identifying gaps.
At the same time, it introduces them to next-generation solutions for more efficient operations and improved security posture.
In this way, its clients aren't required to dive into the complex and changing landscape of cyber security which involves Software-defined networking (SDN), virtualization, and cloud environment.
Its platform stands out in cyber-defense-and-response, offering its clients top-notch managed security services for the modern digital workforce.
Fishtech was born from the concept and solutions from its sister company Herjavec Group and Cyderes which utilizes the same technology and principles in cloud-based security services.
Generation Esports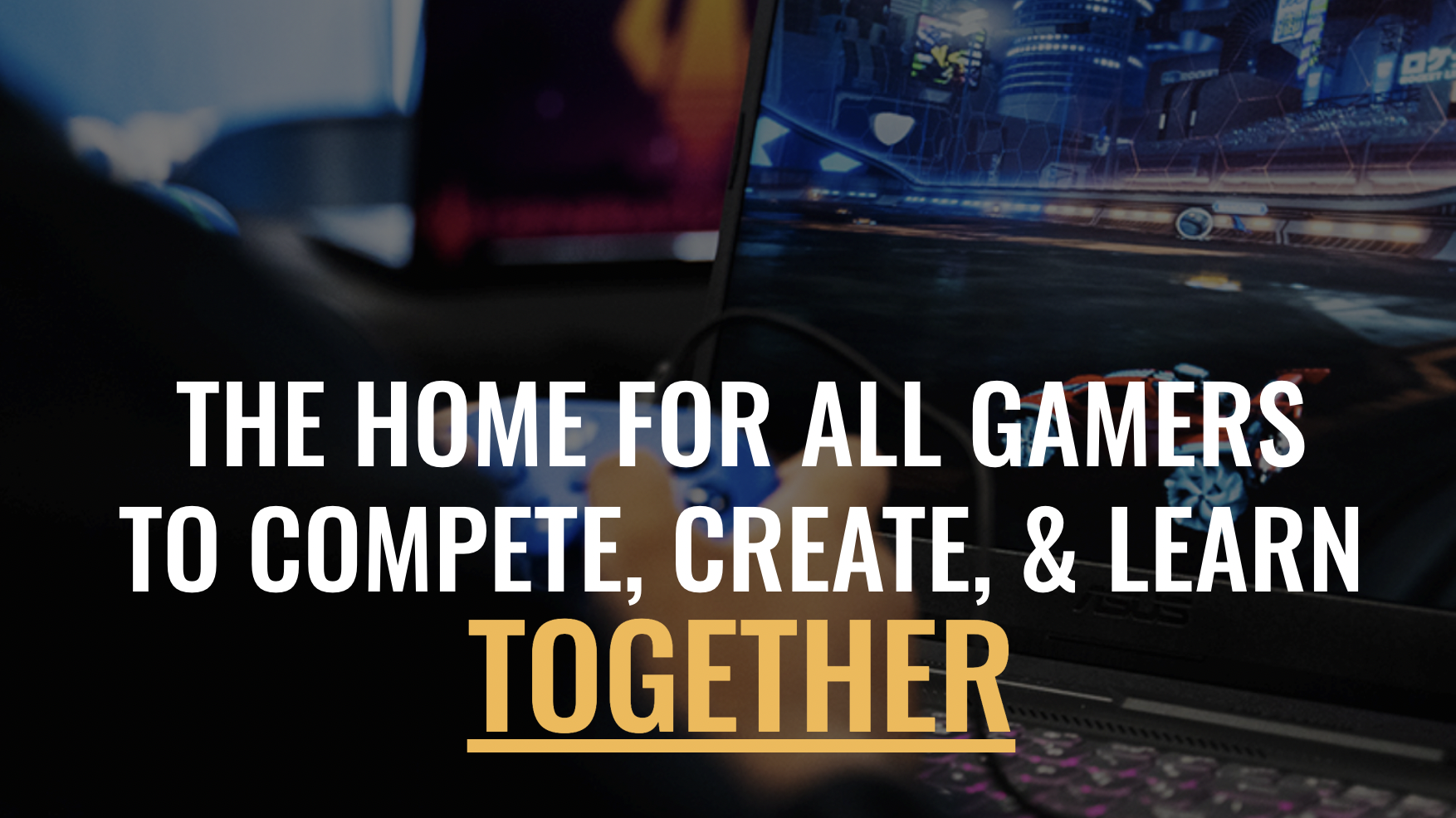 Generation Esports is one of the pioneers of esports schools in the nation. This tech company started in 2012 and is renowned for organizing the nation's largest high school Esports league.
Generation Esports, mainly operating in Kansas City, has provided countless scholarships to talented youngsters passionate about gaming. This tech company continues its Esports programs and courses featuring top-notch teachers and educators.
The school offers gaming courses, computer designing, computer parts, content creation, and many more. In 2020, Generation Esports established its middle school Esports league, which introduced itself to middle school students worldwide.
Because of its Esports program and courses catering to thousands of students, it raised $32 million in funds from various investors.
AskSAMIE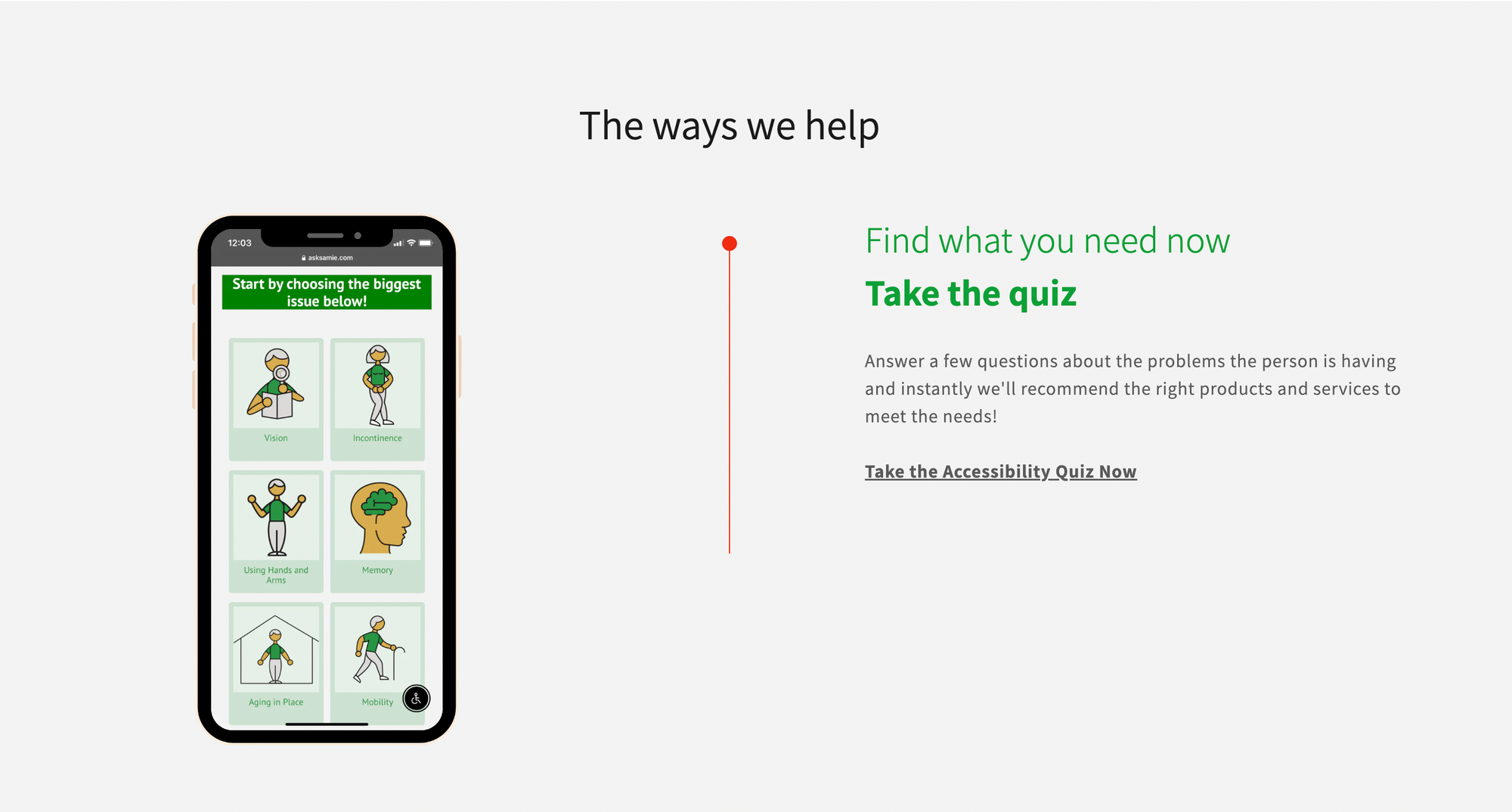 AskSAMIE, formerly called Accessible Living, is a service-based tech company founded by Dr. Brandy Archie. This tech company aims to aid families who have permanently disabled or incapacitated members who require significant care.
Its service focuses on ensuring families through its personalized and well-curated marketplace featuring adaptive equipment and resources for people who are permanently disabled or incapacitated.
Its platform offers customers accessible and highly convenient home solutions with a personalized cart of adaptive resources and equipment. In this way, it enables not just permanently disabled or incapacitated people but also aging people to a one-stop shop for everything they need.
Some products its customers can buy on its platform include magnifiers, safety ramps, and shower chairs. AskSAMIE, which was founded in 2022, was able to raise $40,000 in funds from its investors.
Saile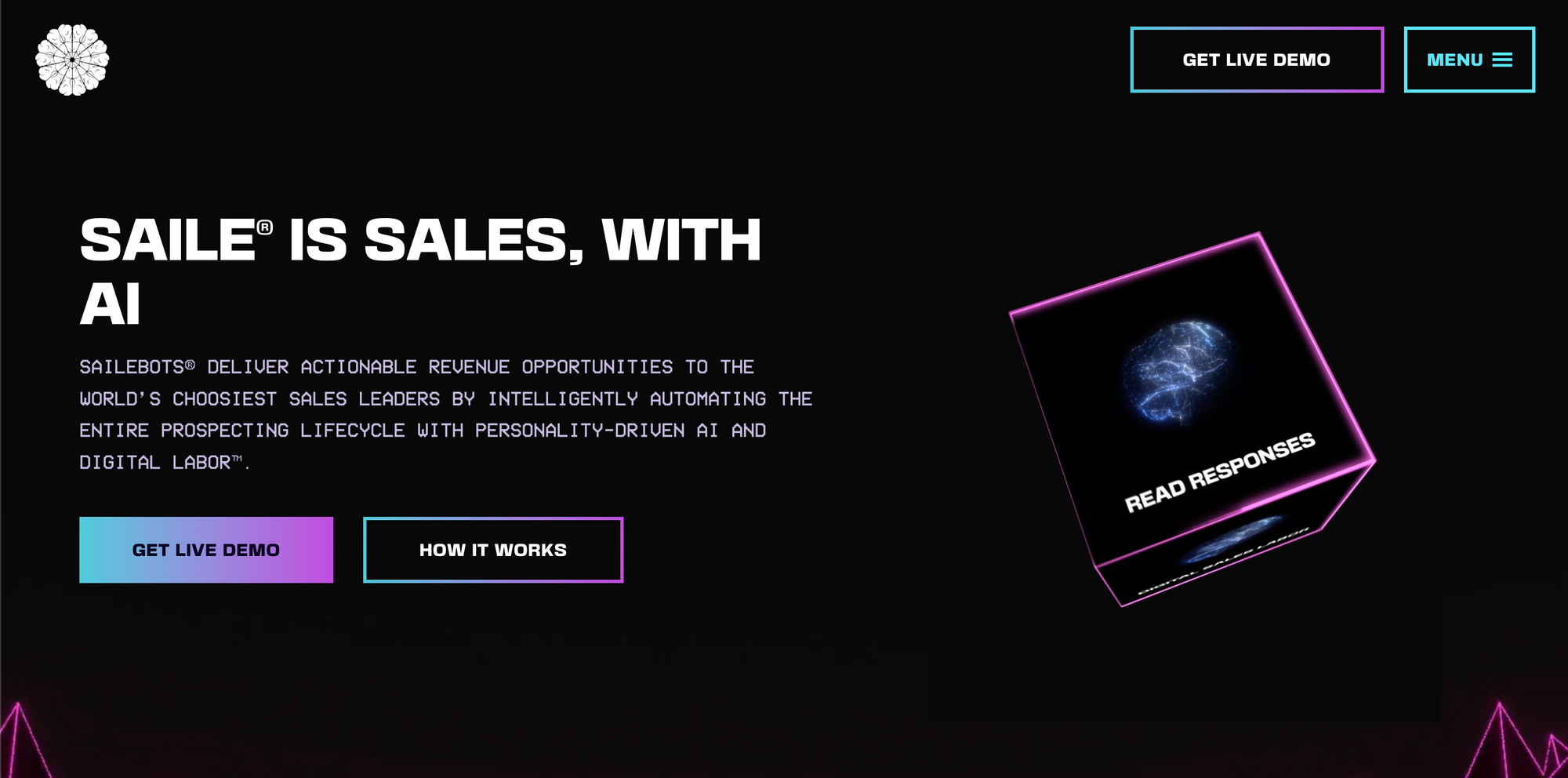 Saile is another Software as a service (SaaS) company providing intelligence solutions in the sales industry. Its SaaS automates the whole prospecting lifecycle through its personality-driven artificial intelligence, which creates actionable revenue opportunities for its clients.
It mainly caters to sales and marketing executives, helping them automate their prospecting lifecycle through its SaaS that performs digital labor, measuring human-worthy prospecting tasks.
Its results give its clients triple the prospecting power, making them more competitive on the field. Besides that, Saile's personality-driven AI helps make intelligent decisions and provides revenue opportunities to its clients.
Due to its potential, this tech company, founded in 2018, sealed a $1.35 million seed round of funding.
Free From Market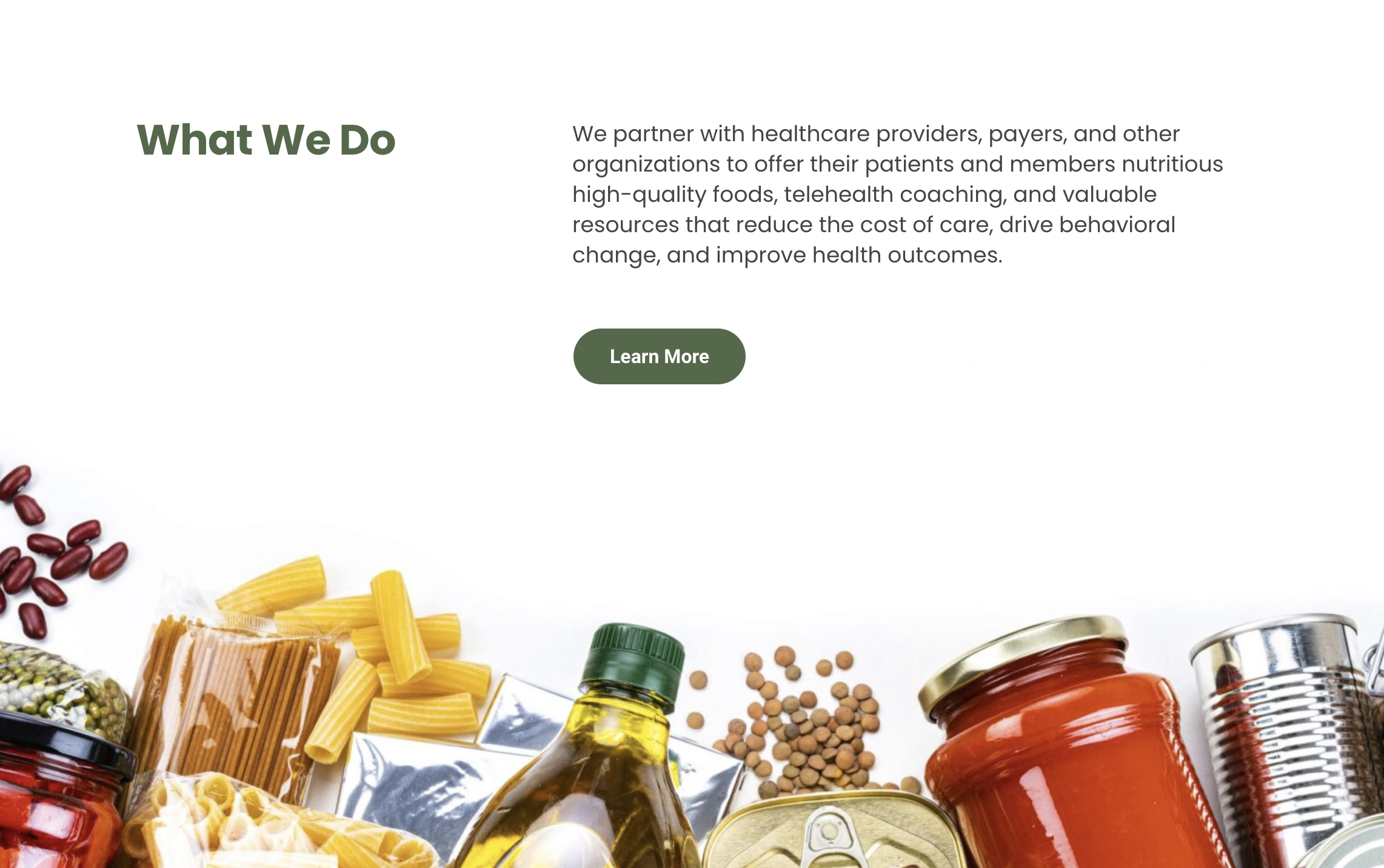 Free From Market offers a digital health platform supporting individuals with chronic diseases and conditions. It serves its clients with personalized food selection, tele-nutrition, nutritional education, and essential data through its platform.
Its clients come from references from partner hospitals, physicians, community-based organizations, or paying individual who needs a professional tele-nutritionist that can provide them selected food for their health.
In this way, they can help these people who require a certain type of food and nutrition in a convenient way to get them. Besides that, Free from Market features services such as consultations and professional dietary tips from its in-house tele-nutritionists and healthcare professionals.
This digital health company, founded in 2021, is backed by Acumen Fund Bluestein Ventures and 1st Course Capital as its primary investors.