Minneapolis, Minnesota, is one of several Midwestern cities benefiting from the rapid expansion of the technology industry. It has come a long way in recent years and is now considered a hotspot for young, ambitious professionals.
Startup entrepreneurs find Minneapolis and other emerging tech capitals appealing because they provide more economic flexibility than established tech centers like New York and San Francisco.
Alongside the city's breweries and shared office spaces are several software startups taking on problems in a wide variety of sectors. Competitors in the city's technology sector range from healthcare-related startups to established ones.
Below is a list of the tech companies in Minneapolis, Minnesota:
Calabrio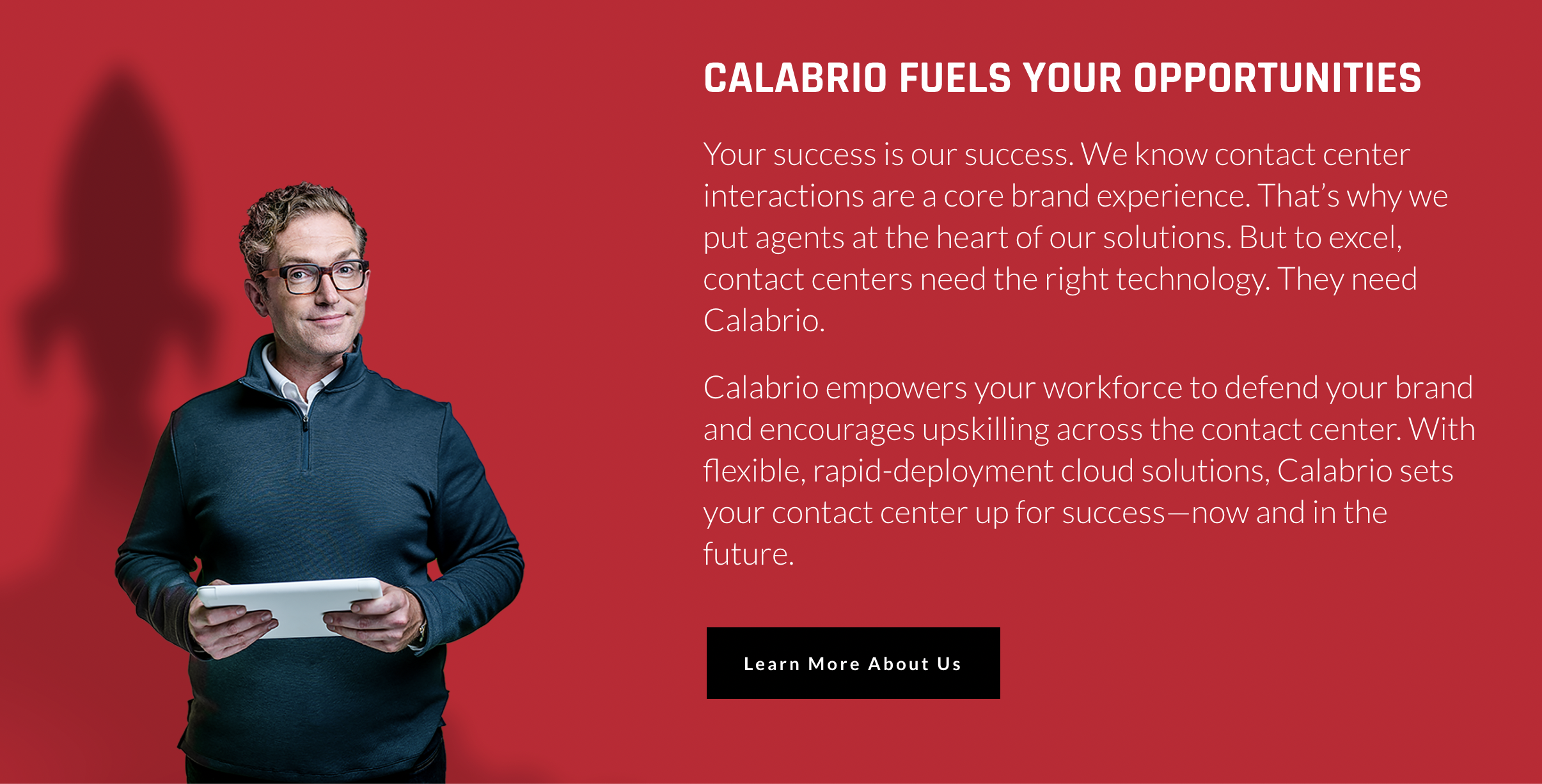 Calabrio was established in 1995 by Brett Shockley to assist businesses in improving client relations. Using the company's platform, businesses can rapidly implement remote working models while maintaining tight control over expenses and client satisfaction.
Calabrio has analytics solutions powered by artificial intelligence that is intended to assist contact centers learn about consumer sentiment and disseminate that knowledge across the company.
Calabrio has received $20.2M in investment over 4 separate stages.  On September 3, 2021, the company completed a Venture-Series Unknown investment round. Calabrio has three backers. Recently, we've attracted funding from Kohlberg Kravis Roberts, and Split Rock Partners.
Calabrio has recently bought out two more companies.  As of June 3rd, 2019, it had acquired Teleopti.
Chewy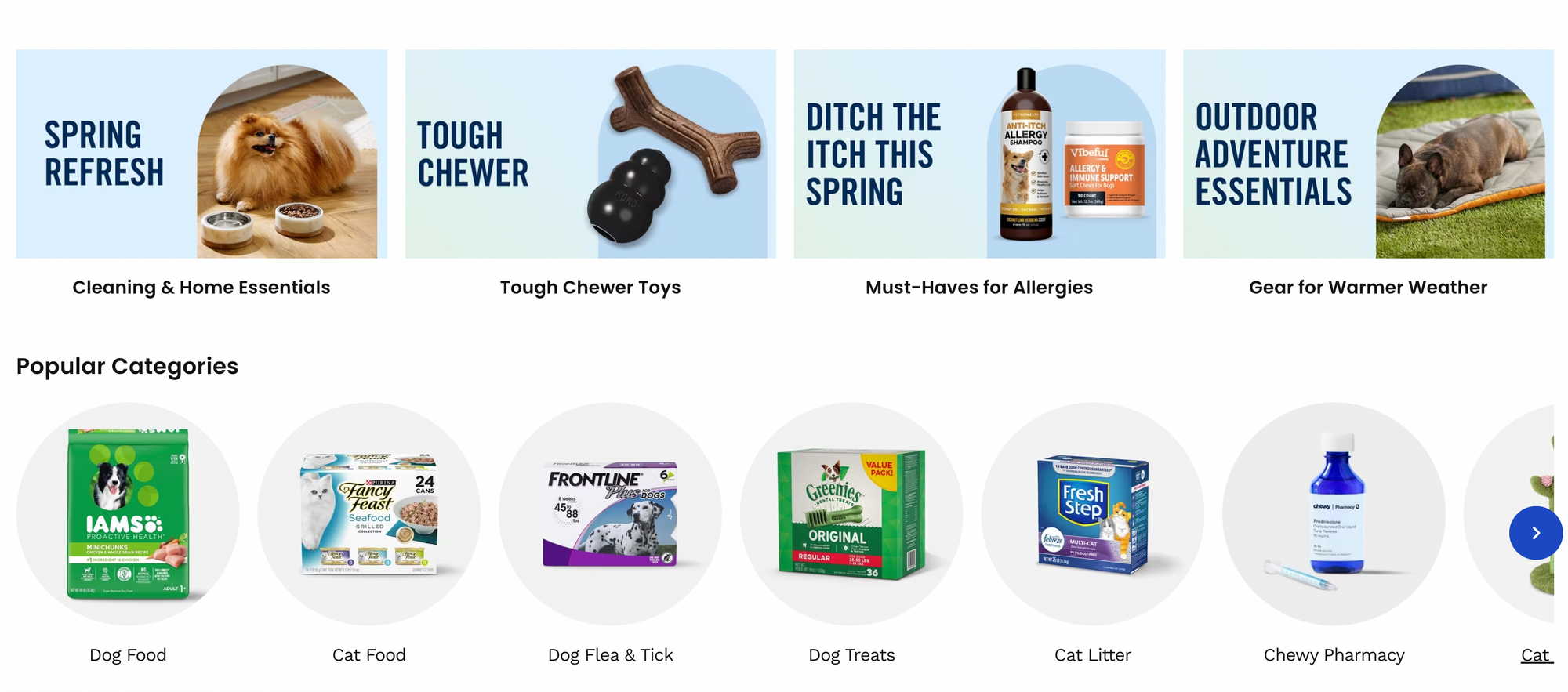 Michael Day and Ryan Cohen started Chewy in 2011. Chewy is an online pet supply store with the mission of providing pets with the love and care they deserve. Pet supplies for dogs, cats, birds, and agricultural animals are all available to buyers.
Chewy's convenient web and mobile app shopping options make it simpler than ever to provide your pet with the care they deserve. Throughout 7 fundraising rounds, Chewy has raised $451M.  On April 4, 2017, the company completed a Series F fundraising round.
Nine investors are backing Chewy. Wells Fargo Capital Finance and Lone Pine Capital are the newest investors. As of the 8th of December, 2022, Chewy has bought Petabyte Technology. For $43.4 million, they acquired Petabyte Technology.
Apruve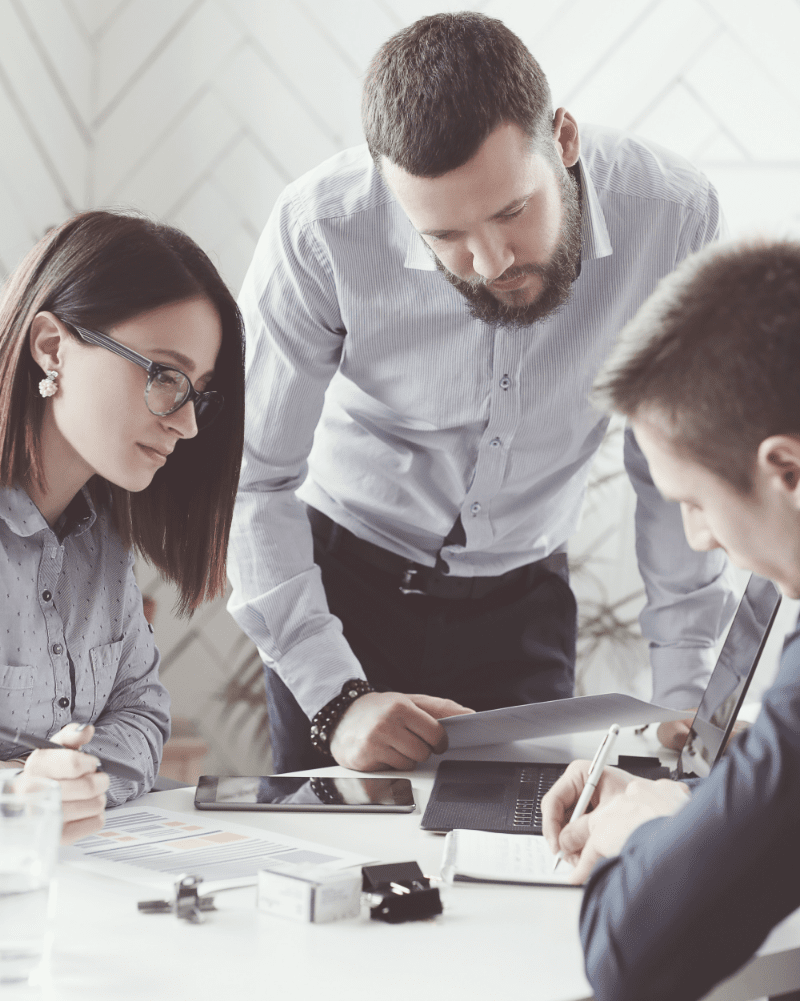 Apruve, co-founded by Michael Noble and Neal Tovsen in 2013, is a platform that streamlines the management of B2B credit programs and payments. The company's digital payment system is geared around these goals: better customer experience, more efficiency, reduced expenses, and no risk or fluctuation.
BigCommerce, Oracle NetSuite, and Magento are just a few of the many platforms with which Apruve is compatible. Throughout four investment rounds, Apruve has brought in $9.5 million.  On January 24, 2019, the company completed a Series A fundraising round.
Six people have put money into it. The most recent investors are AllegisCyber and Plug and Play. As of the 25th of January, 2019, PrivCo estimates that the post-money valuation of Apruve is between $10 million and $50 million.
Code42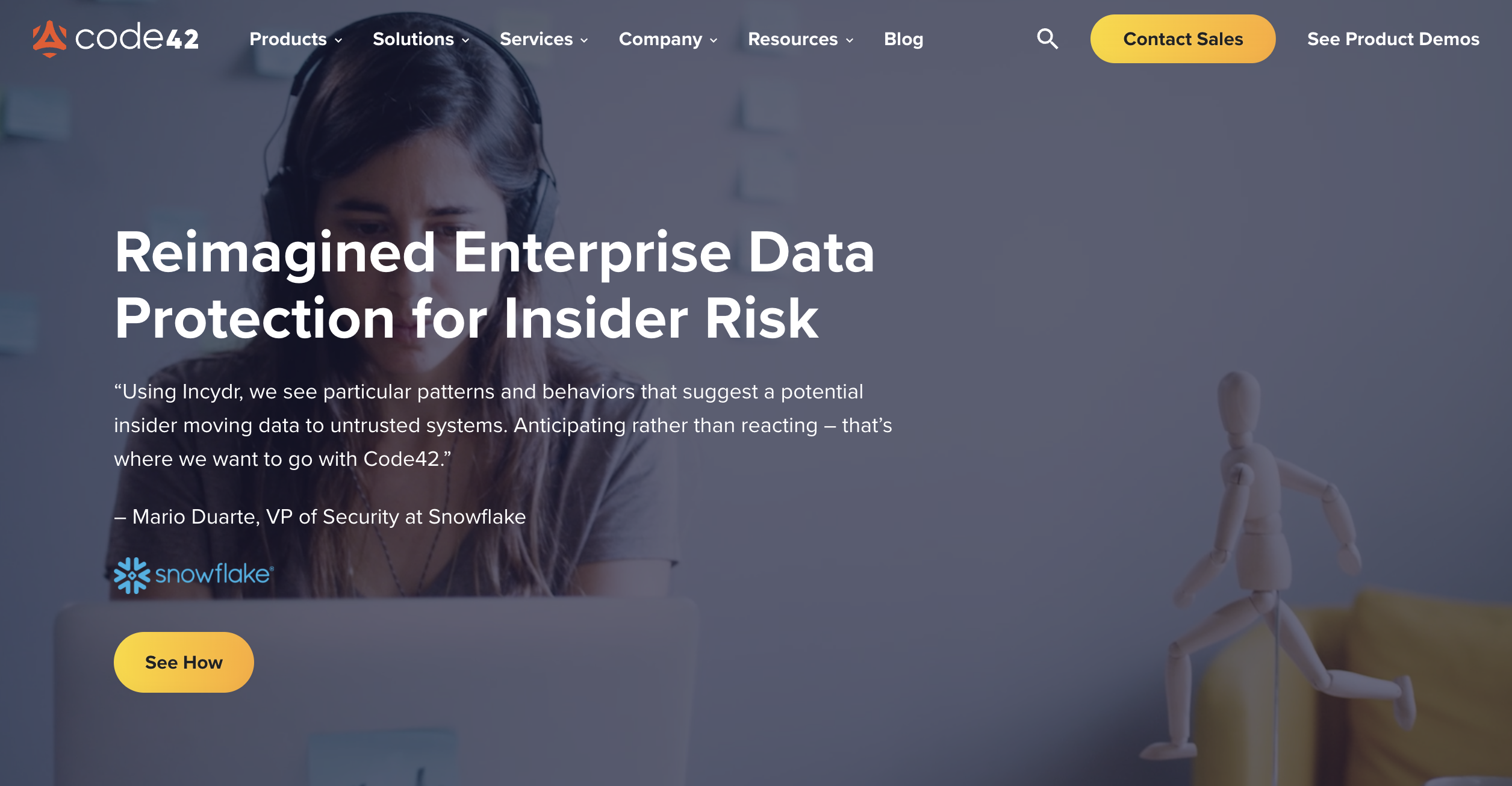 Code42, established in 2001 by Brian Bispala, Matthew Dornquast, and Mitch Coopet, is a provider of various cybersecurity solutions.
Incydr, the company's SaaS data threat detection and response tool, helps security teams reduce the likelihood of file exposure and exfiltration, while CrashPlan Cloud targets business-critical endpoint support and recovery.
Products from Code42 may be used to keep an eye on employees from afar, look for instances of IP theft, and track who is leaving and who is staying. Code42 has received $137.5M in investment over three separate phases. The company's most recent round of investment came from the Secondary Market on May 18, 2016.
There are currently 5 investors in Code42. Two of the most recent investors are SharesPost Investment Management and Split Rock Partners. As of the 7th of October, 2015, PrivCo estimates that the post-money valuation of Code42 is between $100 million and $500 million.
DailyPay, Inc.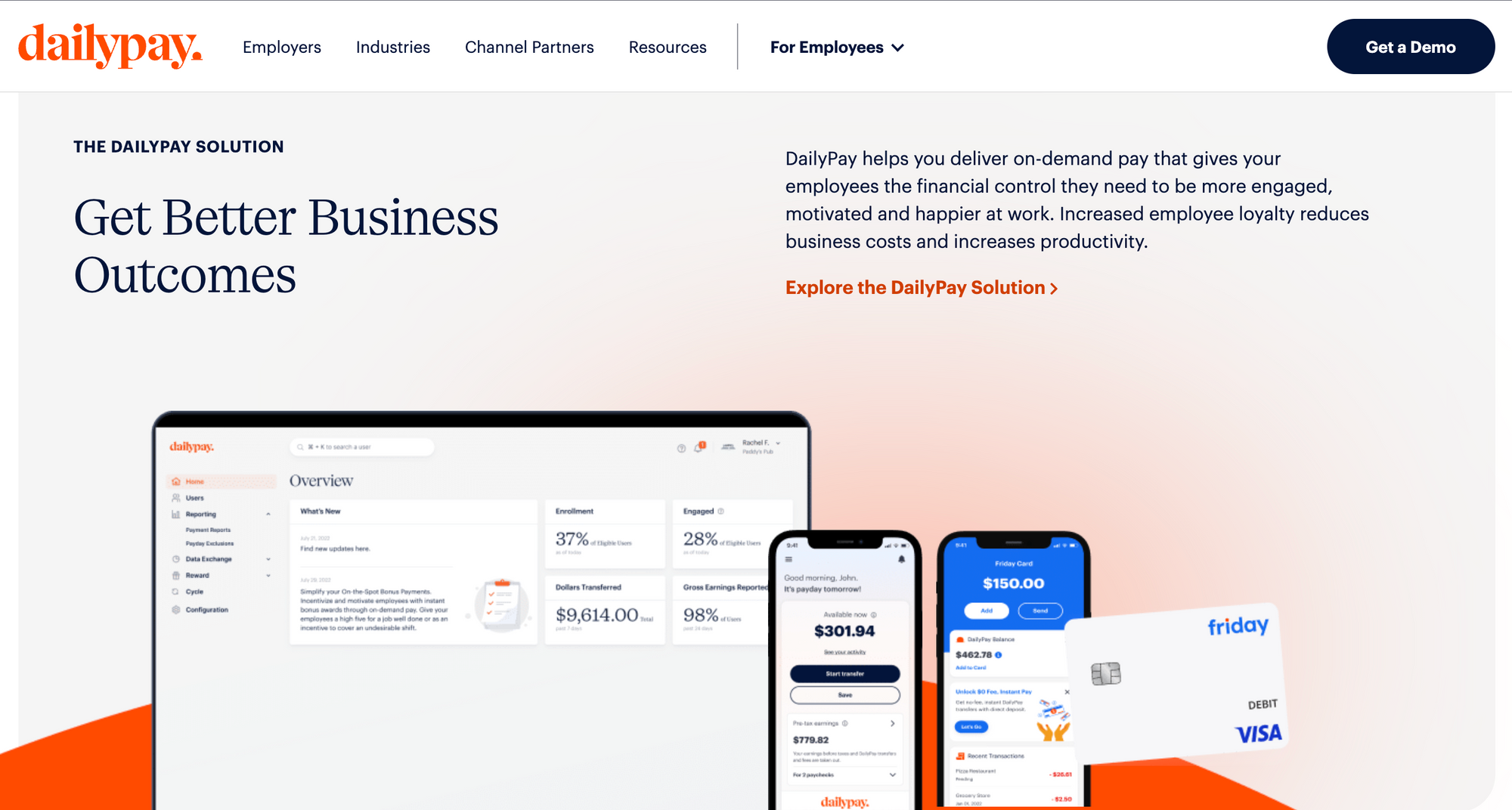 DailyPay, Inc. is an innovative new platform that aims to simplify the transfer of funds. Now workers may get at their wages whenever they choose, put some away for the future, and be rewarded monetarily for going above and above.
All of this may be done in advance of your paycheck, making using the DailyPay platform a breeze. DailyPay, Inc. co-founded by Jason Lee and Robert Law in 2015, has amassed $1.1 billion in cash over 11 funding rounds so far.  
The company most recently secured capital through a Debt Financing round on January 24th, 2023. Seventeen backers have put money into DailyPay. SVB Capital and Barclays Corporate Banking are the newest investors.
According to PrivCo, the post-money valuation for DailyPay, Inc. is between $1 billion and $10 billion as of May 18, 2021.
Datica
Datica is a digital health startup founded in 2013 by Jeremy Pierotti, Josh Elson, Mike Pietig, Mohan Balachandran, and Travis Good. They aim to address issues with EHR integration and cloud compliance.
In addition to complete cloud services like vulnerability assessment, infrastructure management, and data backup, the firm also provides efficient data integration. Ginger, J&J, and PipelineRx are among Datica's satisfied customers.
Throughout 5 investment rounds, Datica has amassed $14.8M.  On September 21, 2016, the company completed a Series B fundraising round. Ten investors provide funding for Datica. The most recent investors are Lewis & Clark Ventures and Arthur Ventures.
As of September 21, 2016, PrivCo estimates that Datica is worth between $10 million and $50 million post-money. On June 26, 2019, it bought Sansoro Health.
Flywheel.io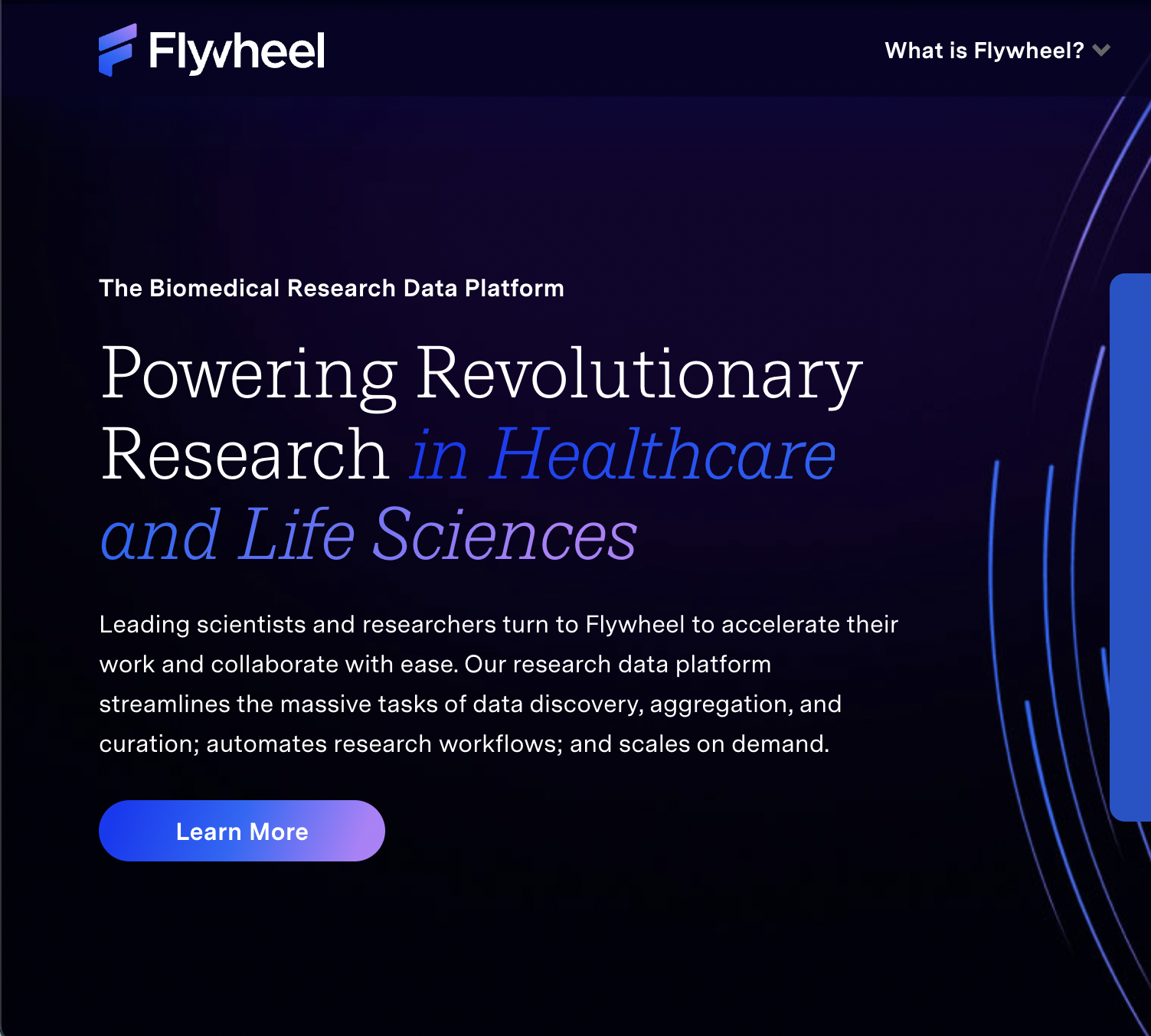 The goal of Flywheel.io's informatics platform for biomedical research cooperation is to streamline the process. Imaging files, electronic medical records, digital pathology, and omics data are just some of the many forms of data that may be streamlined by the company's cloud-based platform.
As a result, Flywheel.io allows for safe communication in the fields of life sciences, medicine, and academia. Flywheel.io has received $51.8M in investment across 6 rounds since its inception in 2012 by Brian Wandell, Gunnar Schaefer, and Troy Kopischke.  
The company most recently secured capital through a Grant round on June 15th, 2022. Seventeen backers have contributed to Flywheel.io. Intuitive Ventures and the Bill & Melinda Gates Foundation are the newest investors. On September 15, 2021, Flywheel.io officially bought Radiologics.
Guidewire Software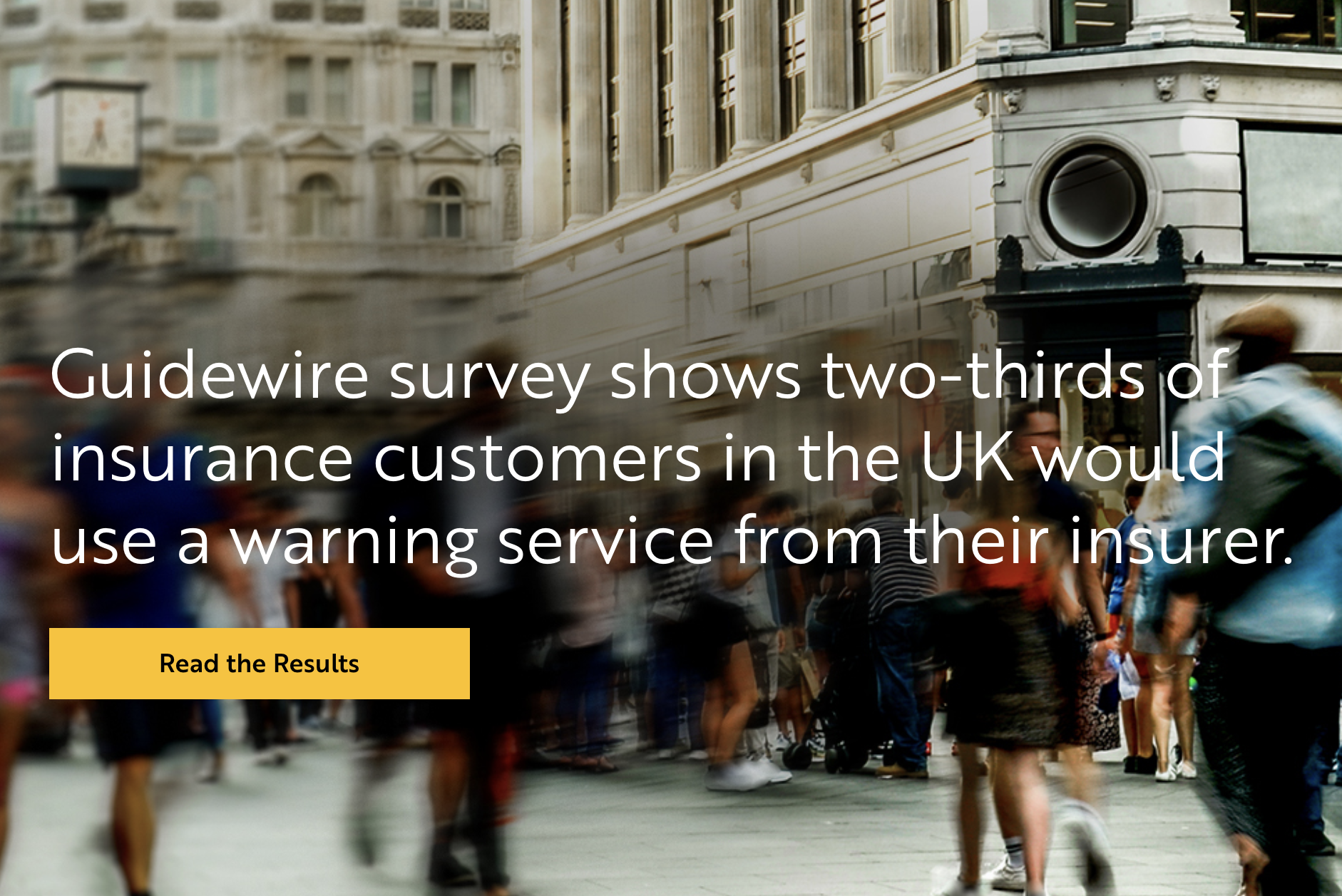 Guidewire Software offers its services to businesses in the property, casualty, and workers' compensation insurance sectors. Property and liability insurers in North America can make use of the company's evaluation and implementation services.
The company that John Raguin, Marcus Ryu, and Mark Shaw started in 2001, Guidewire Software, has received $24.8M in investment throughout two rounds. On March 28, 2008, it closed a Series C investment round, bringing in its most recent capital.
There are three backers of Guidewire Software. There have been several new investors recently, including U.S. Venture Partners and Bay Partners. Guidewire Software has invested in eleven businesses and bought six others.  As of the 19th of August, 2021, it had acquired HazardHub.
HomeSpotter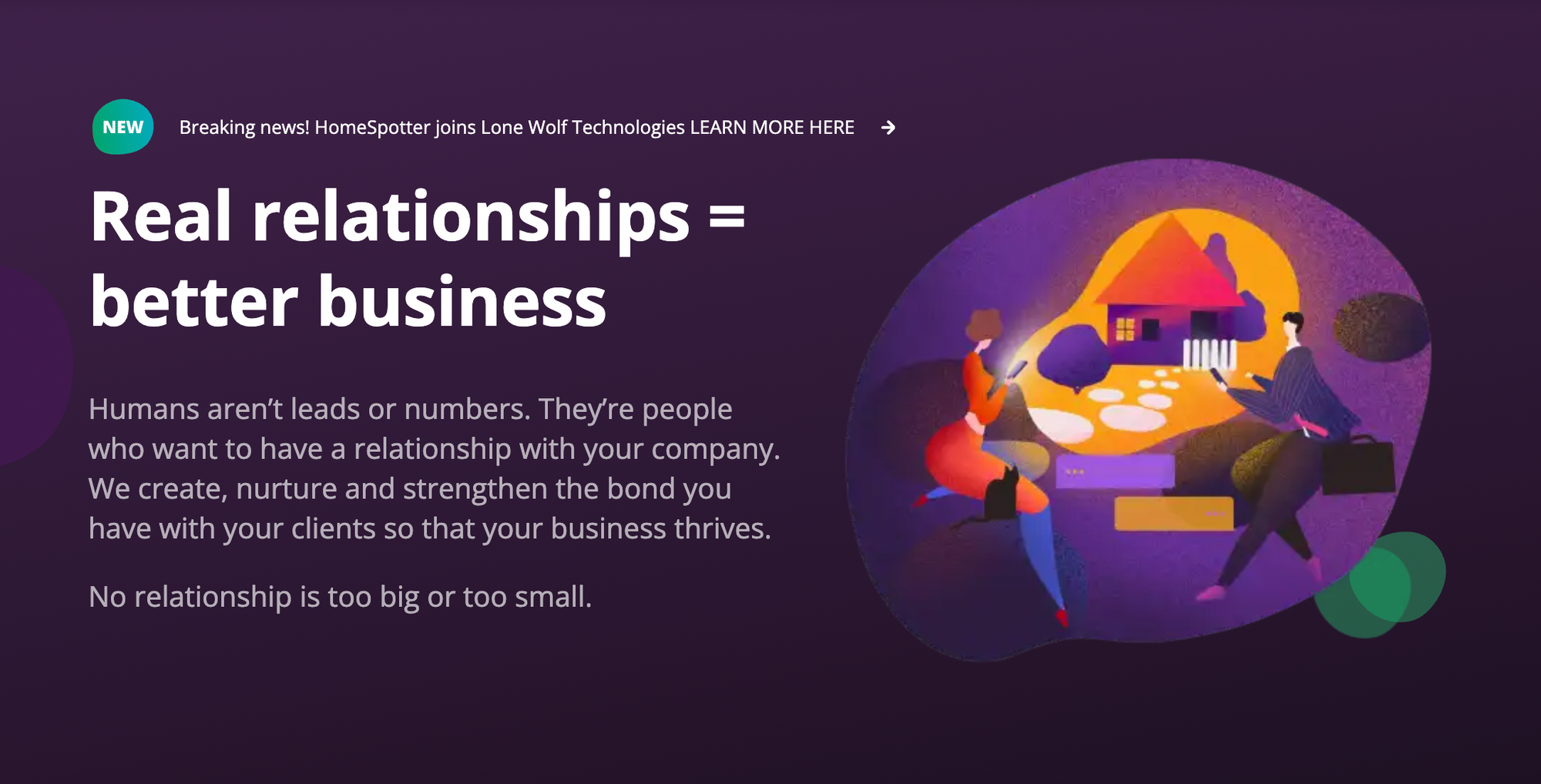 The goal of HomeSpotter's software is to facilitate communication between real estate professionals such as agents, brokers, and MLS providers. Agents may create marketing initiatives using the company's Boost platform, and its lead-generating system can aid in the organization of open houses.
HomeSpotter also provides a mobile app that can be used to gain access to up-to-date property details and innovative communication features. Aaron Kardell started HomeSpotter in 2009, and the company has since garnered $3.9 million over three fundraising rounds.  
The company most recently secured investment through a Convertible Note transaction on February 19, 2016. There are two backers of HomeSpotter. Among the most recent investors are Brightstone Venture Capital and Daren Cotter. On January 17, 2019, HomeSpotter completed the acquisition of Spacio.
Included Health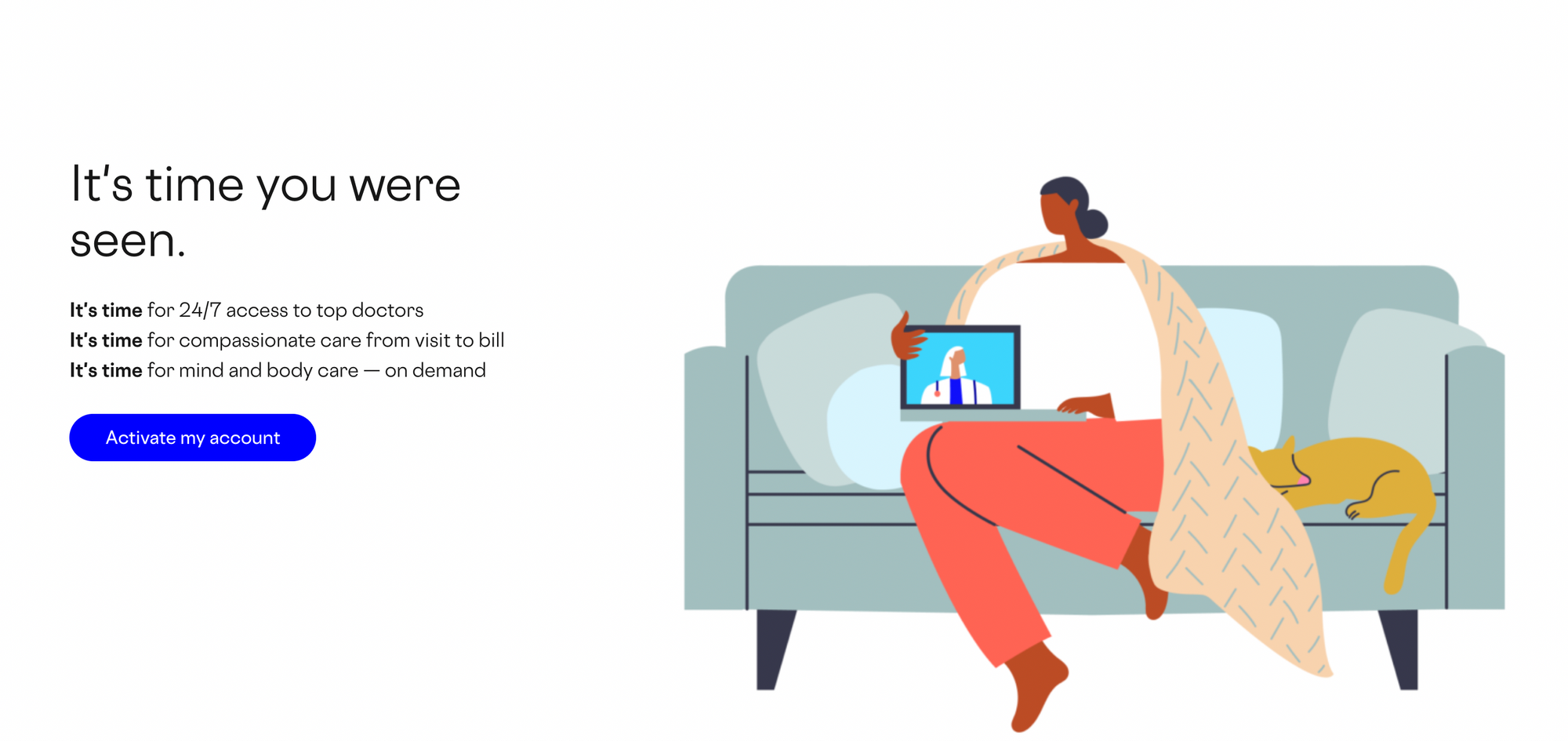 Included Health, founded in 2011 by Owen Tripp, uses innovative digital technology and a user-friendly mobile app to offer professional medical care to patients in the comfort of their own homes.
Rather than wasting resources on ineffective treatments or unreliable information, clients may get guidance from industry experts and round-the-clock support from a dedicated staff. A great medical experience and reliable experts are just a touch away.
Seven separate fundraising rounds have brought Included Health a total of $344M.  On September 9, 2020, it completed a Series E fundraising round. There are now 8 backers of Included Health. Recently added investors include the Carlyle Group and Adams Street Partners.
As of September 9, 2020, PrivCo estimates that the post-money valuation of Included Health is between $1 billion and $10 billion. Two companies have been acquired by Included Health.  On May 26, 2021, it bought out Included Health.
Kipsu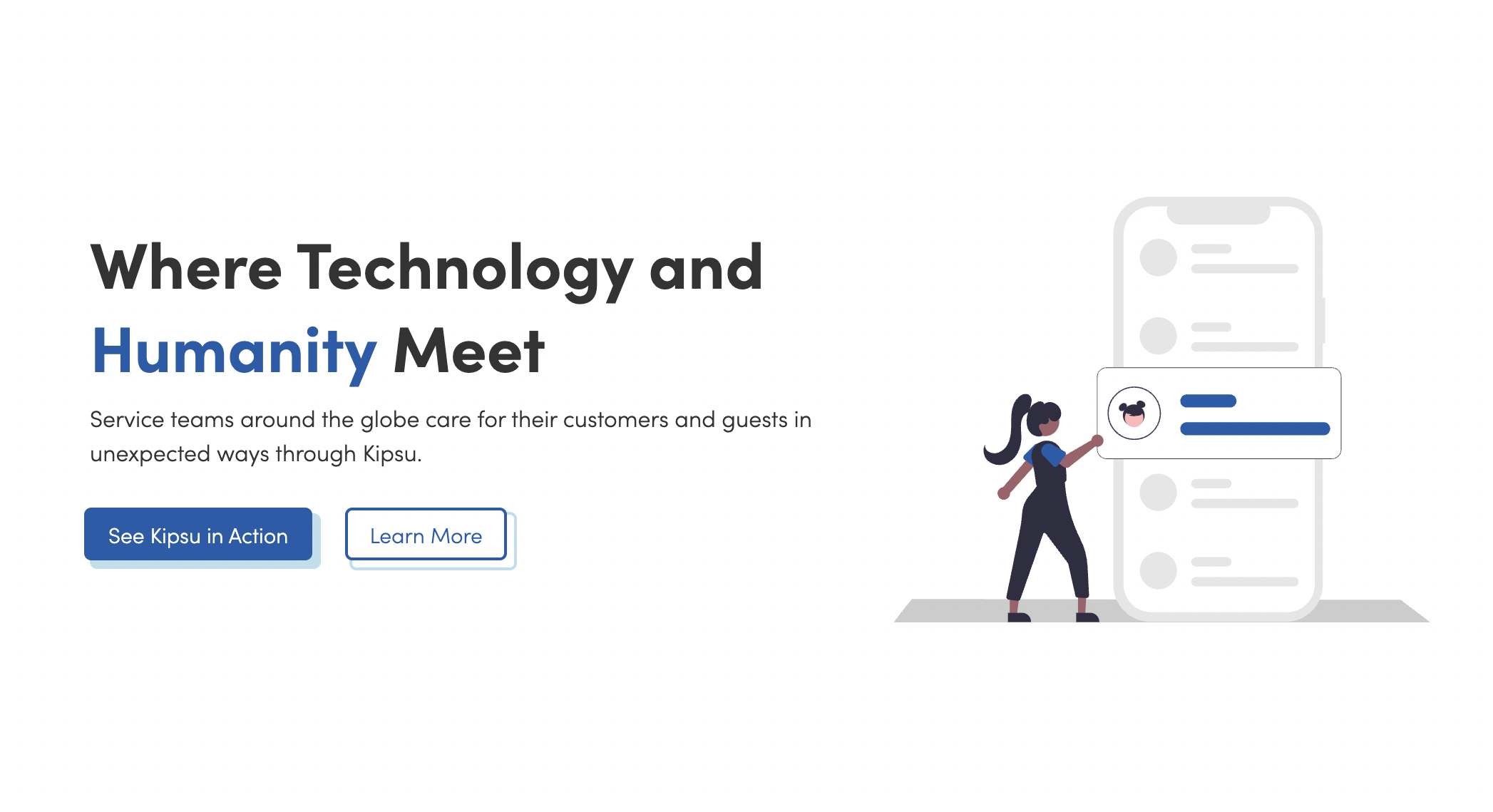 Kipsu was founded in 2010 by Christopher Smith to revolutionize the way service-oriented companies communicate with their clientele.
To interact with consumers, learn more about them, and answer any problems they may have, the firm assists brands in using instantaneous digital communication channels including texting, in-app messaging, and social messaging.
Kipsu has worked with several partners in the past, including stores, hotels, and universities. Kipsu has received SGD900,000 in investment from two separate rounds. Debt financing was its most recent source of capital, which it secured on March 30, 2017. Matchstick Ventures provides funding for Kipsu.
MentorMate
MentorMate, one of the best software development companies in Minneapolis, was founded in 2001 by Bjorn Stansvik. Since its founding in 2001, MentorMate has expanded its service offerings to include web development, enterprise architecture development, cloud services, UI/UX design, DevOps, staff augmentation, and many more areas.
The yearly revenue for MentorMate is $37.5M.
NetSPI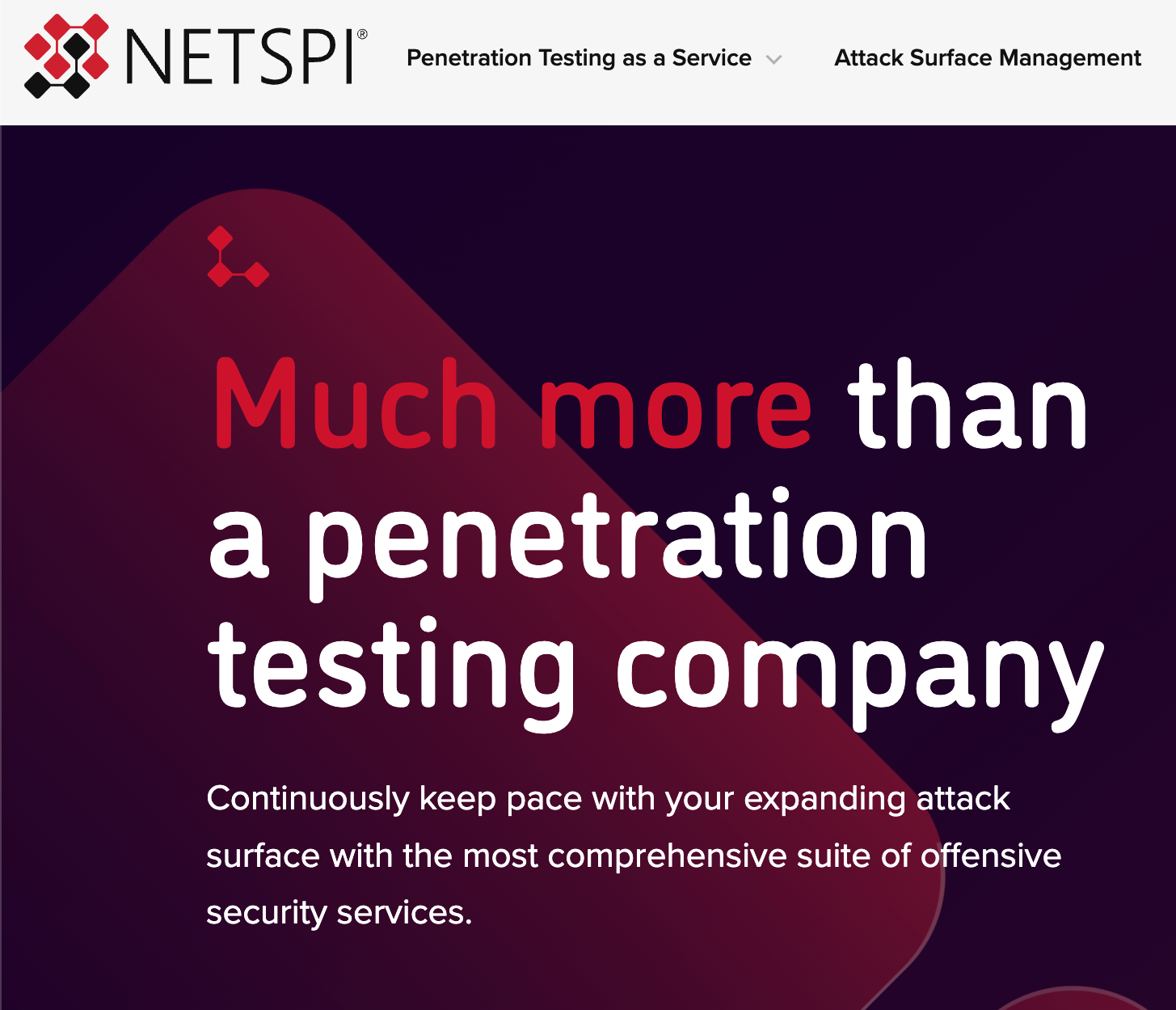 NetSPI, founded in 2001 by Deke George and Seth Peter, is a provider of enterprise-level application and network security solutions. Penetration Testing as a Service (PTaaS) is the company's bread and butter; it allows clients to maintain 24/7/365 environment security.
Application and cloud penetration testing, adversarial modeling, and software benchmarking are some of NetSPI's further offerings.
Throughout three investment rounds, NetSPI has amassed $500 million.  The company most recently received money from a Private Equity round on October 5th, 2022. There are currently three investors supporting NetSPI. The most recent investors are Sunstone Partners and Kohlberg Kravis Roberts.
On August 24, 2018, NetSPI invested in Omnia Fishing. A million dollars was put into this seed round for Omnia Fishing. It has bought out two other companies.  As of the 10th of January, 2023, it has acquired nVisium.
Northwestern Mutual
Northwestern Mutual is revolutionizing the financial services industry by providing a new and exciting experience for its customers by combining a focus on relationships with innovative ideas.
The organization does more than only advise its clients along the process; it also features the digital tools its clients may use to oversee their portfolios and make educated choices.
The company that Armen Khadiwala, John C. Johnston, Kevin Olson, and Neal Sample started in 1857, Northwestern Mutual, has raised a total of $305 million over four funds, the most recent of which is the Northwestern Mutual Impact Investing Fund.
On August 10, 2021, it was revealed that $100,000,000 had been contributed to this fund. Northern Mutual has put money into 20 different projects. Wellthi most recently raised $2.1M in funding on December 15th, 2022. To promote diversity, Northwestern Mutual has made four investments.  
Wellthi's most recent diversity investment was a $2.1M round on December 15th, 2022. Healogics was Northwestern Mutual's only departure to date. Two companies have been acquired by Northwestern Mutual.  On January 9, 2018, it acquired ClientWise LLC.
Perficient
Perficient offers IT consulting services. Perficient advises its customers on how to cut down on IT expenses while increasing efficiency and competitiveness through the usage of web-based tools. The company, run out of Austin, Texas, was established in 1998 by Bryan Menell.
Throughout 10 investment rounds, Perficient has raised $60.9 million.  The company most recently secured investment in a Post-IPO Equity round on October 17, 2022. Silicon Valley Bank is the company that backs Perficient.
To date, Perficient has bought out 44 other firms.  On October 11, 2022, the company acquired Ameex Technologies.
SPS Commerce
SPS Commerce, a retail network corporation formed in 1982 by Gary W. Anderson, facilitates the establishment of links between business partners located in different parts of the world.
The firm aids its clients in streamlining its supply chain operations with the use of cutting-edge cloud technology, customer-focused services, and dedicated people. Throughout 5 fundraising rounds, SPS Commerce has amassed $50.5M.  On May 9, 2007, it completed a Venture - Series Unknown fundraising round.
There are nine backers of SPS Commerce. These days, our biggest backers are CID Equity Partners and St. Paul Venture Capital. Nine companies have been acquired by SPS Commerce.  On October 5th, 2022, it bought InterTrade. For $65.8M Canadian, they bought out InterTrade.
Zipnosis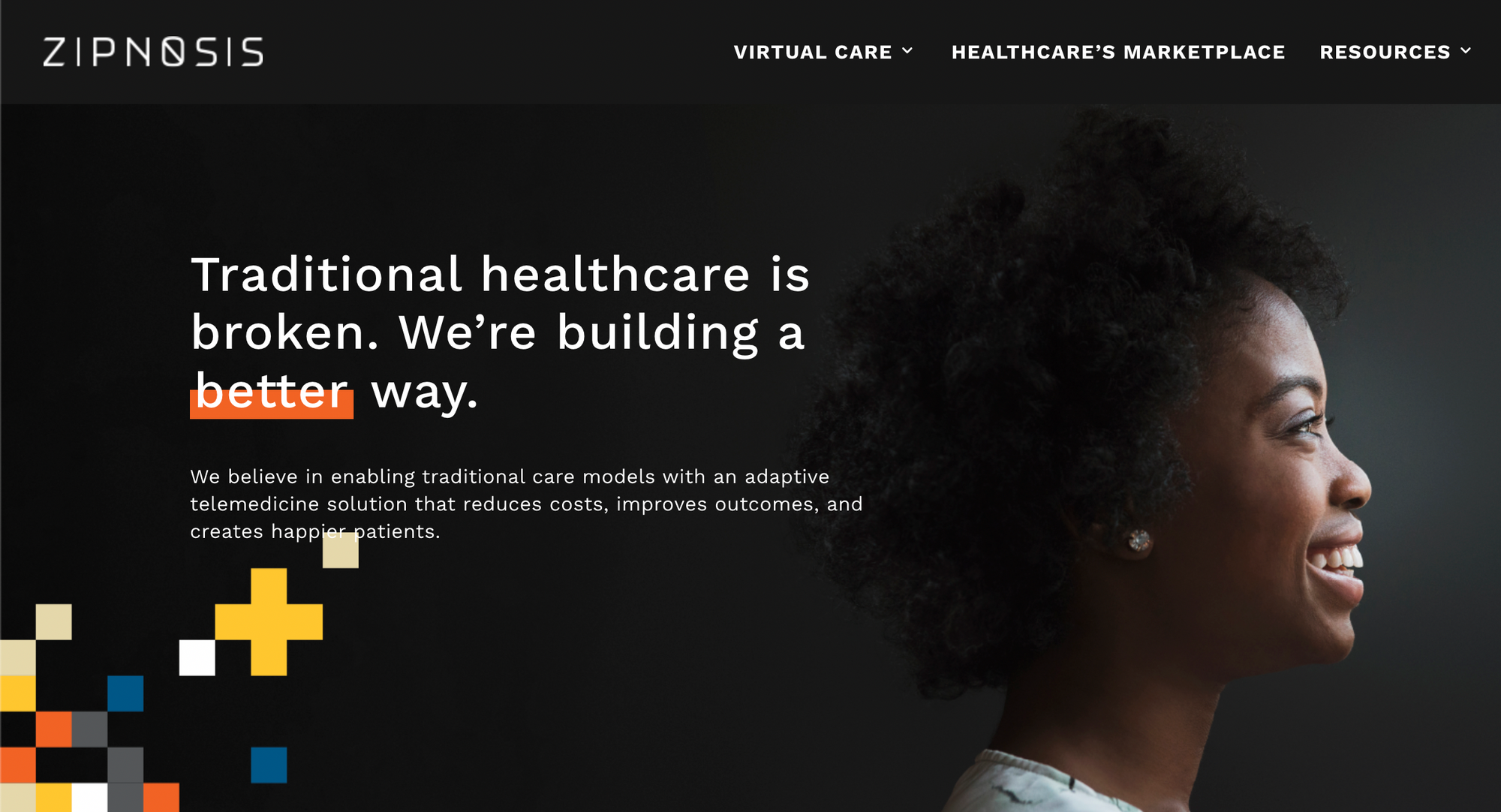 To provide patients more freedom and flexibility, Jon Pearce founded Zipnosis in 2009, offering device-agnostic virtual healthcare. Clinicians may reduce their patient loads and return valuable patient time by using the company's platform to treat and diagnose patients more efficiently.
Zipnosis' platform connects with electronic health records (EHRs), patient portals (Portals), claims procedures (Claims), and scheduling systems (Scheduling). Throughout 5 investment rounds, Zipnosis has raised $24.8M.  On April 5, 2019, the company completed a Series B investment round.
There are seven backers of Zipnosis. The most recent investors are Hyde Park Venture Partners and Omphalos Venture.