In this age of automation and AI, there's no scarcity of tech companies, but a few have become pioneers in their niche and have the potential to grow exponentially. We've gathered the top tech companies in Omaha that provide unique products or services, have the potential to grow, and are already setting new standards.
Mastery Logistics Systems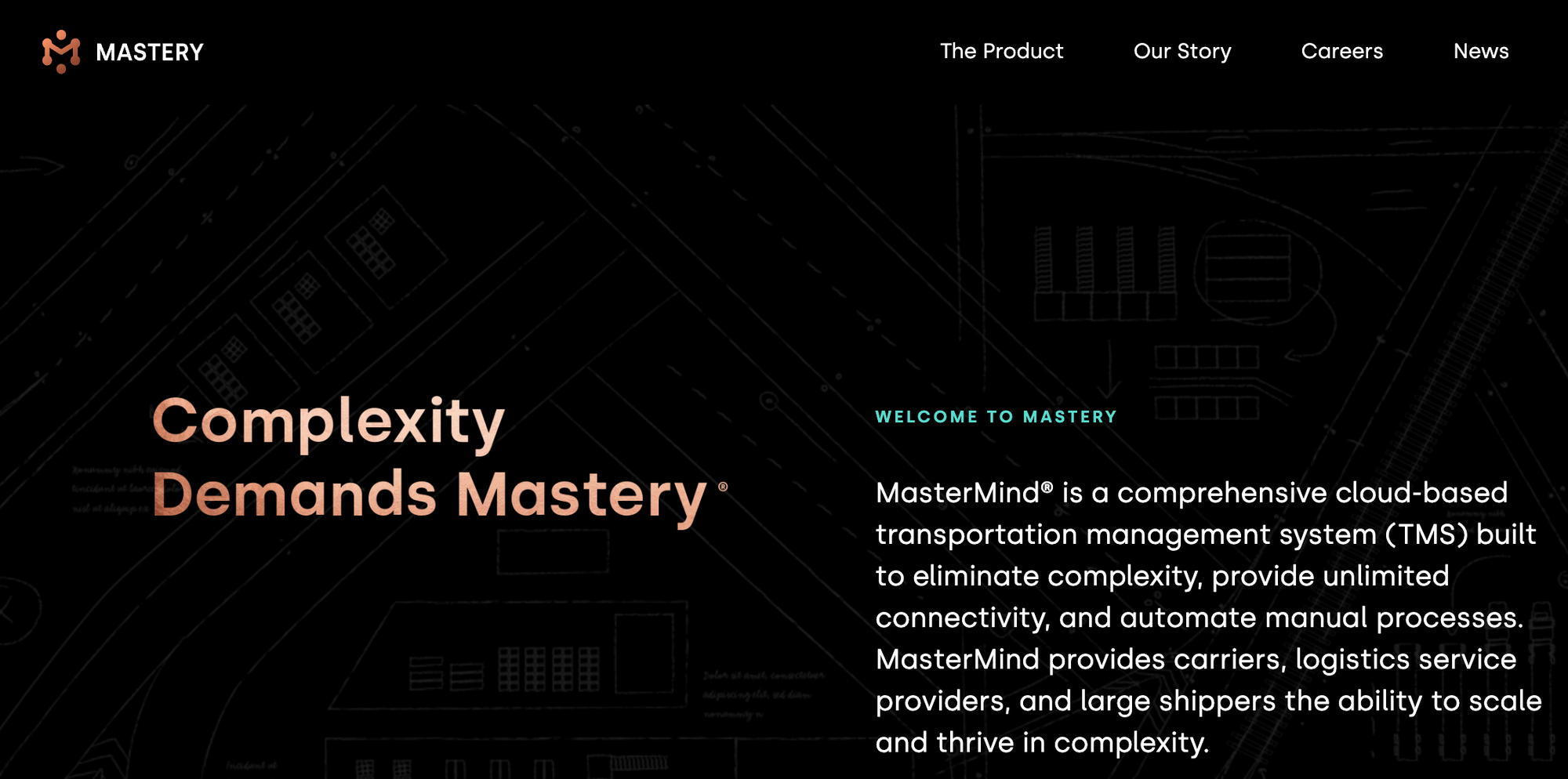 In this ecosystem of complex supply chains, this company focuses on incorporating automation in supply chains for large organizations to increase productivity.
They offer a cloud-based transport management system that automates manual processes and decreases the complexity of processes that these logistics companies and transport service providers encounter.
Several notable logistics companies currently operational throughout North America are already using their cloud-based SaaS service. The company started in 2019 with a vision to revamp the logistics industry with a few software engineers, which has now grown to over 200 employees.
Mastery Logistics Systems initiated a funding round in mid-2020, raising an undisclosed amount. With six similar companies as its competitors, this SaaS software provider has certainly established their place in the tech industry.
Toast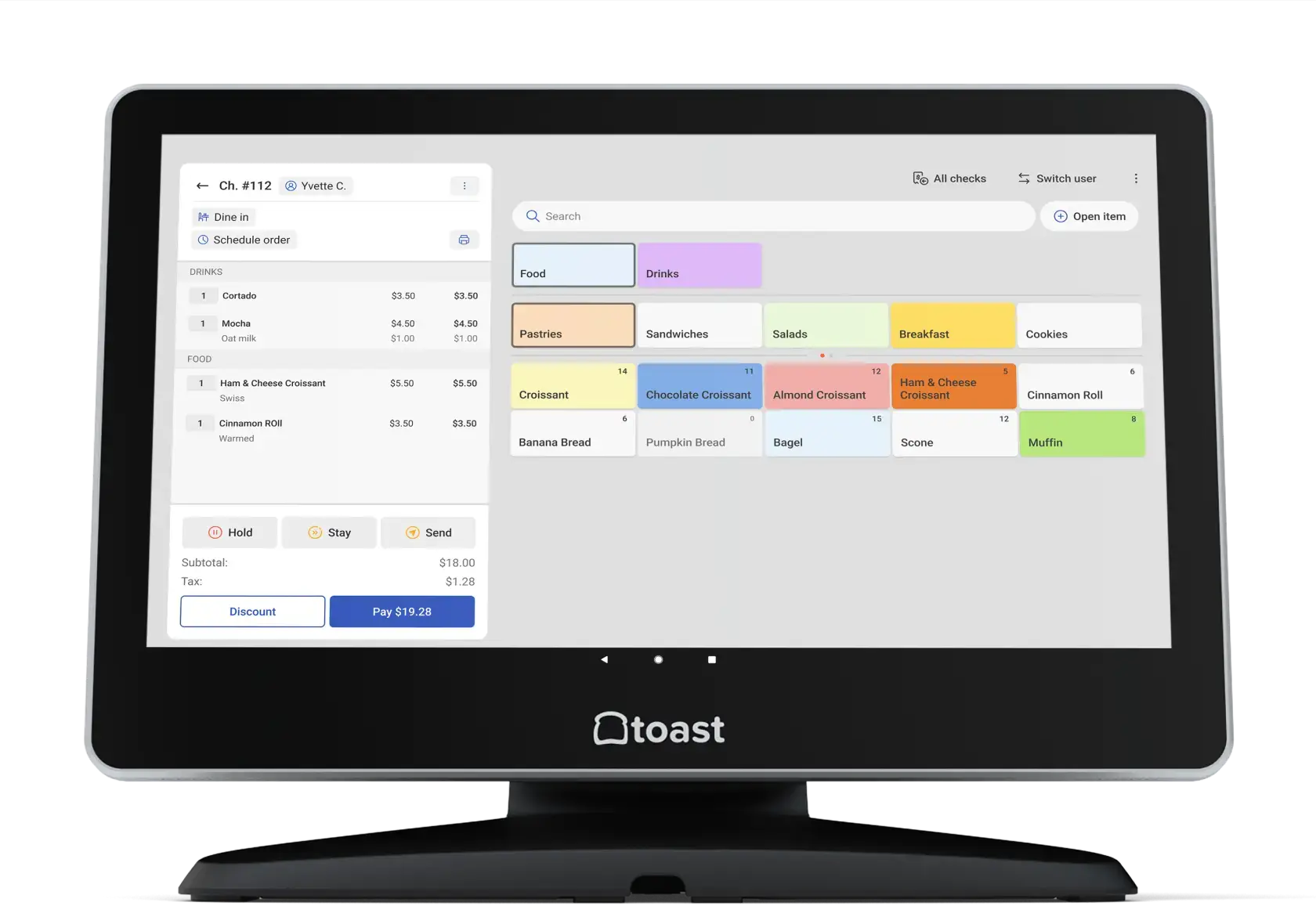 Serving the food and beverage industry, toast offers an all-in-one platform for restaurants to improve their business outcomes. Their SaaS platform includes tools for team management, supply chain management, point-of-sale, delivery and ordering management, online ordering, and delivery marketing.
Using their unprecedented services, many restaurants have grown within no time. The company invests its dedication, time, and passion to drive better results.
Toast has always maintained a positive attitude that assists in making restaurant businesses grow by conceiving practical ideas and implementing them for effective growth.
Initially, the company's founders developed the app to facilitate mobile payments and to assist in setting customer loyalty programs on existing point-of-sale systems.
They are also known for fostering a collaborative environment between employees and clients to improve every aspect of the business, gain feedback, and make significant progress.
In 2020, Toast raised over $960 million over eight funding rounds, has a total of 21 investors, and has already completed four acquisitions. Since 2021, the company has gone public, offering $40 per share. Toast in 2021 was titled the year's largest IPO and has a valuation of $20 billion.
Opti 9 Tech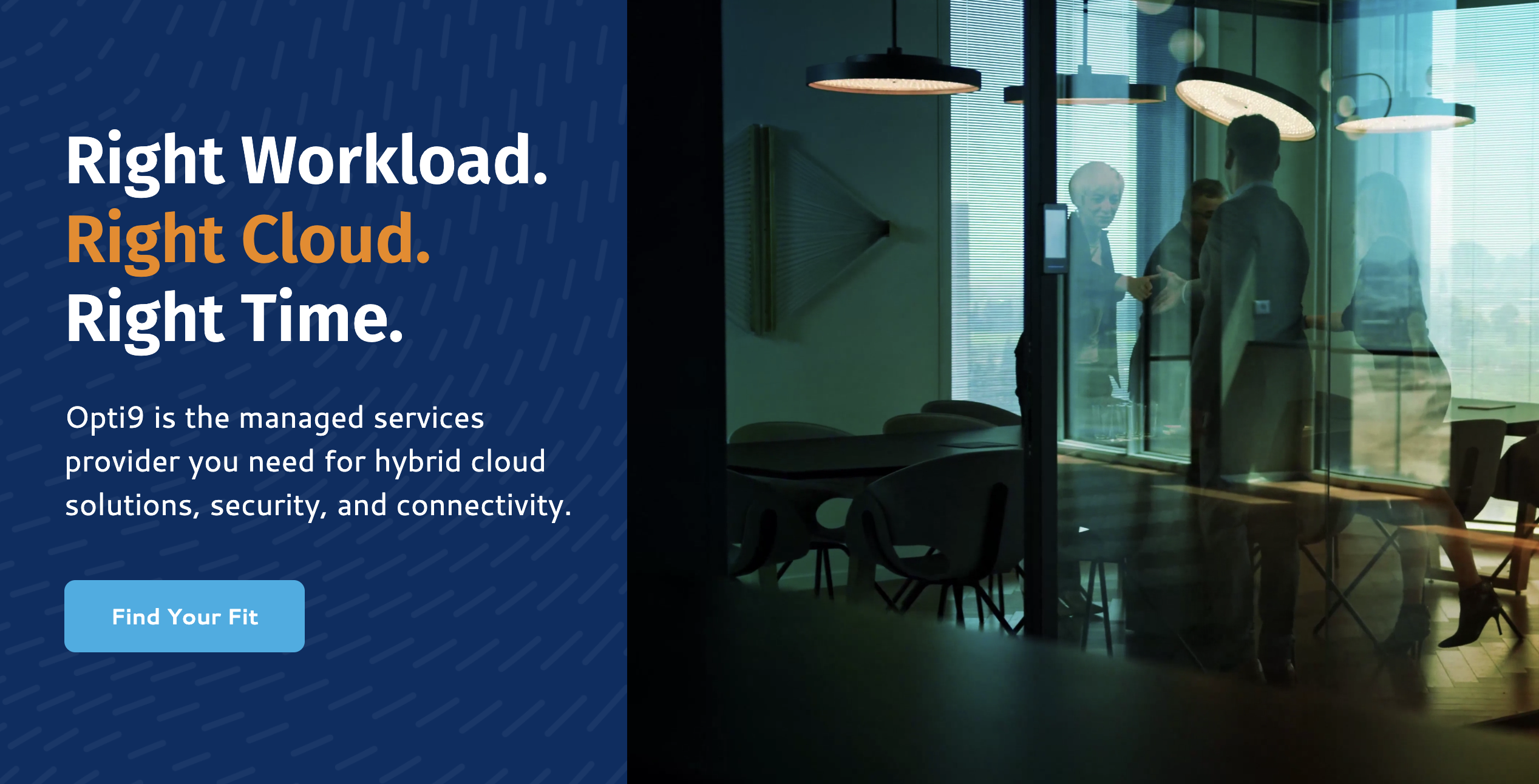 This is a sophisticated cloud solution with a well-maintained network of global data centers to facilitate a streamlined and secure flow of data. They specialize in data management, disaster recovery, backup, app development, and related services while providing unbreachable security.
The services they provide are nothing new, but it's their passion for transforming businesses with minimal disruption that sets them apart. The company maintains a team of cloud architects that tailor their services for every client in an attempt to achieve the best results.
With a team of over 100 employees, they are privately funded and have successfully acquired two other companies as they expand their services further.
Vesta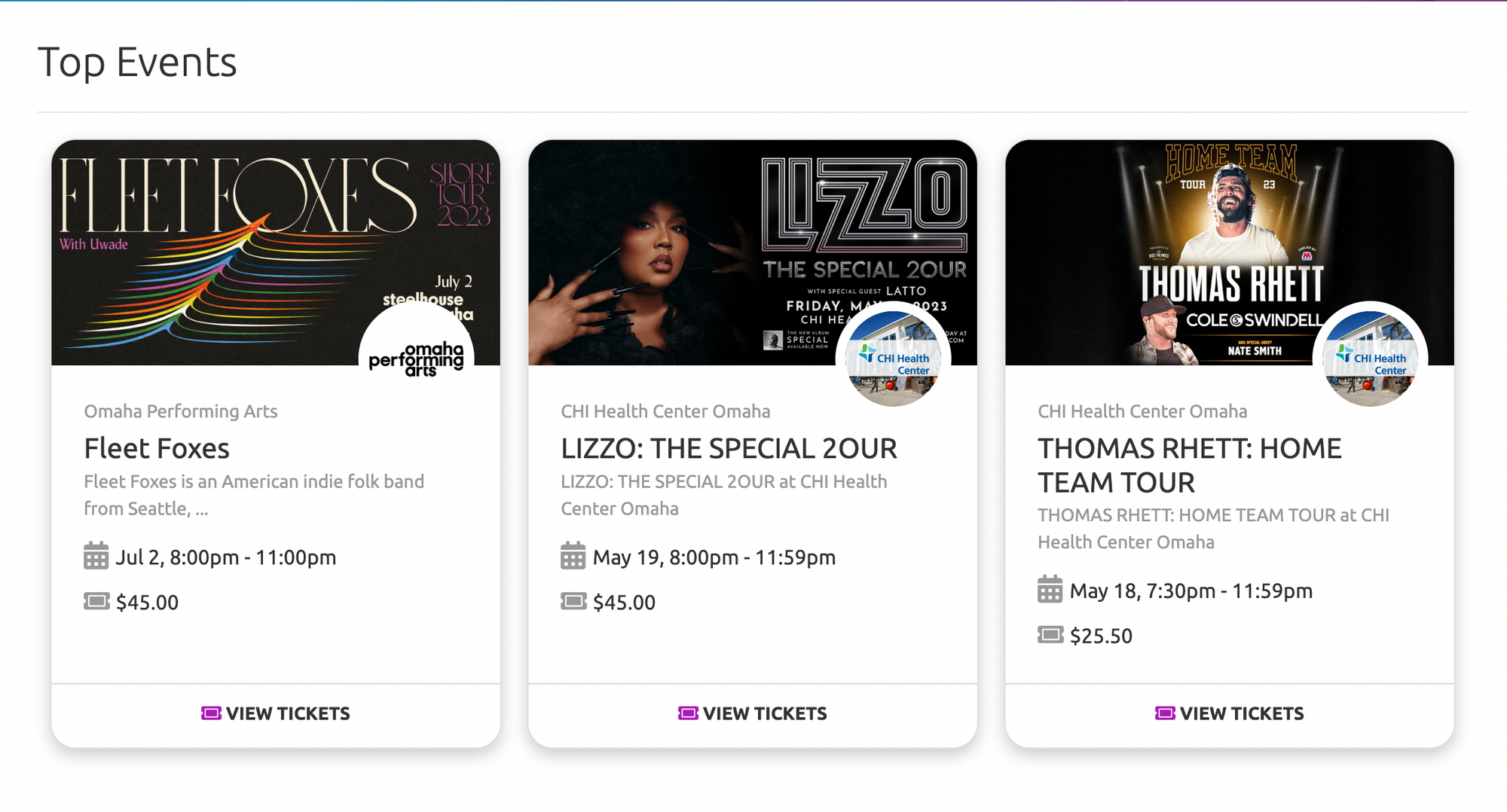 This sleek online platform connects people through events they are interested in. Vesta has all the relevant information, from DIY candle-making workshops to music concerts, if there's an event.
The platform makes searching for events you're interested in hassle-free so you make the most of your free time. Founded in 2019, Vesta or Event Vesta has raised $1.3 million through two seed rounds by a known investor group called Invest Nebraska.
The company now stands strong with its online event search platform and provides information related to any event across the United States.
CareerLink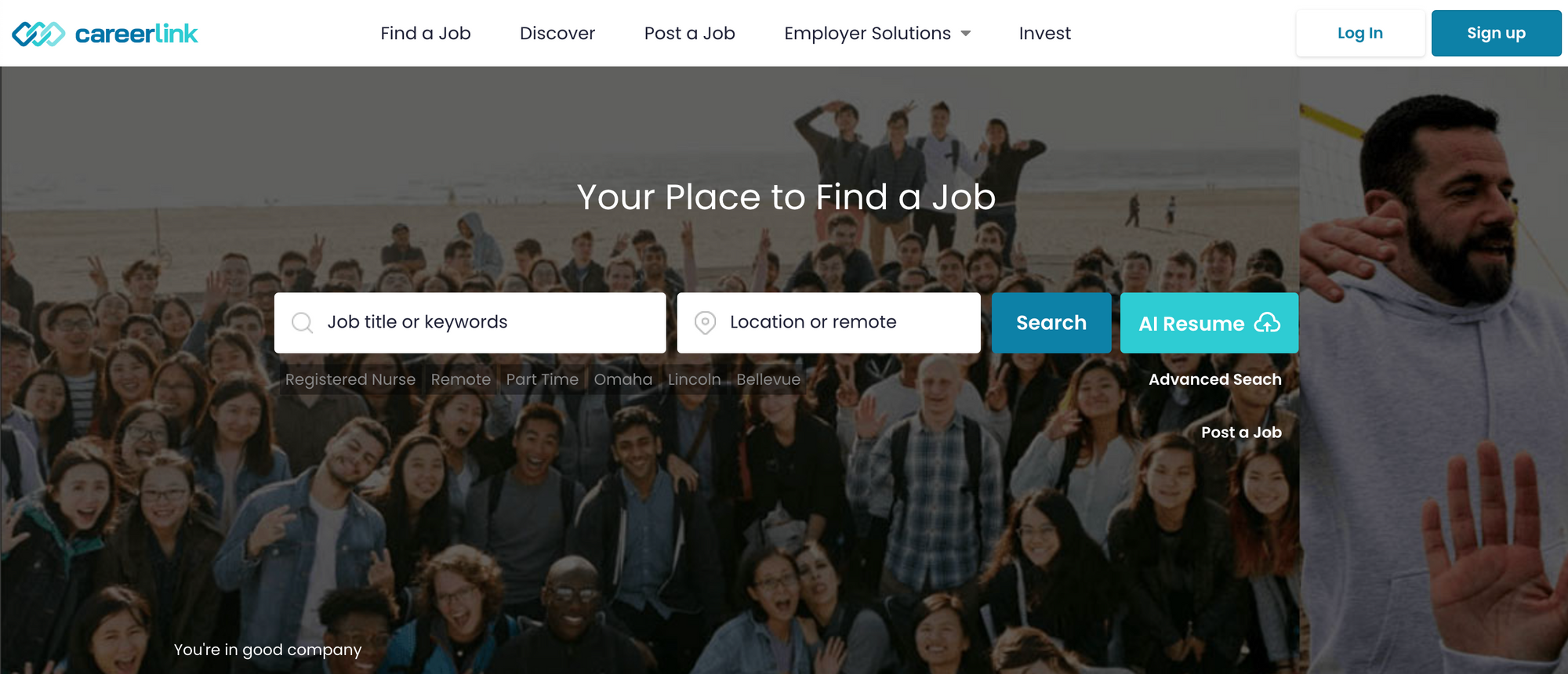 An HR Tech company with its headquarters in Omaha, CareerLink offers prospective employees the chance to explore nationwide job listings across the U.S.
While there are several job search sites, CareerLink excels in facilitating professionals by connecting them to employers and peers that will help them progress their careers through building new connections, providing career assessment tools, and job offerings that appeal to their skillset.
They have successfully integrated automation into their platform and continually evolve their services to provide the best experience for professionals and employers. It's a privately funded company established in 1992 and has expanded its services since then.
Orion Advisor Solutions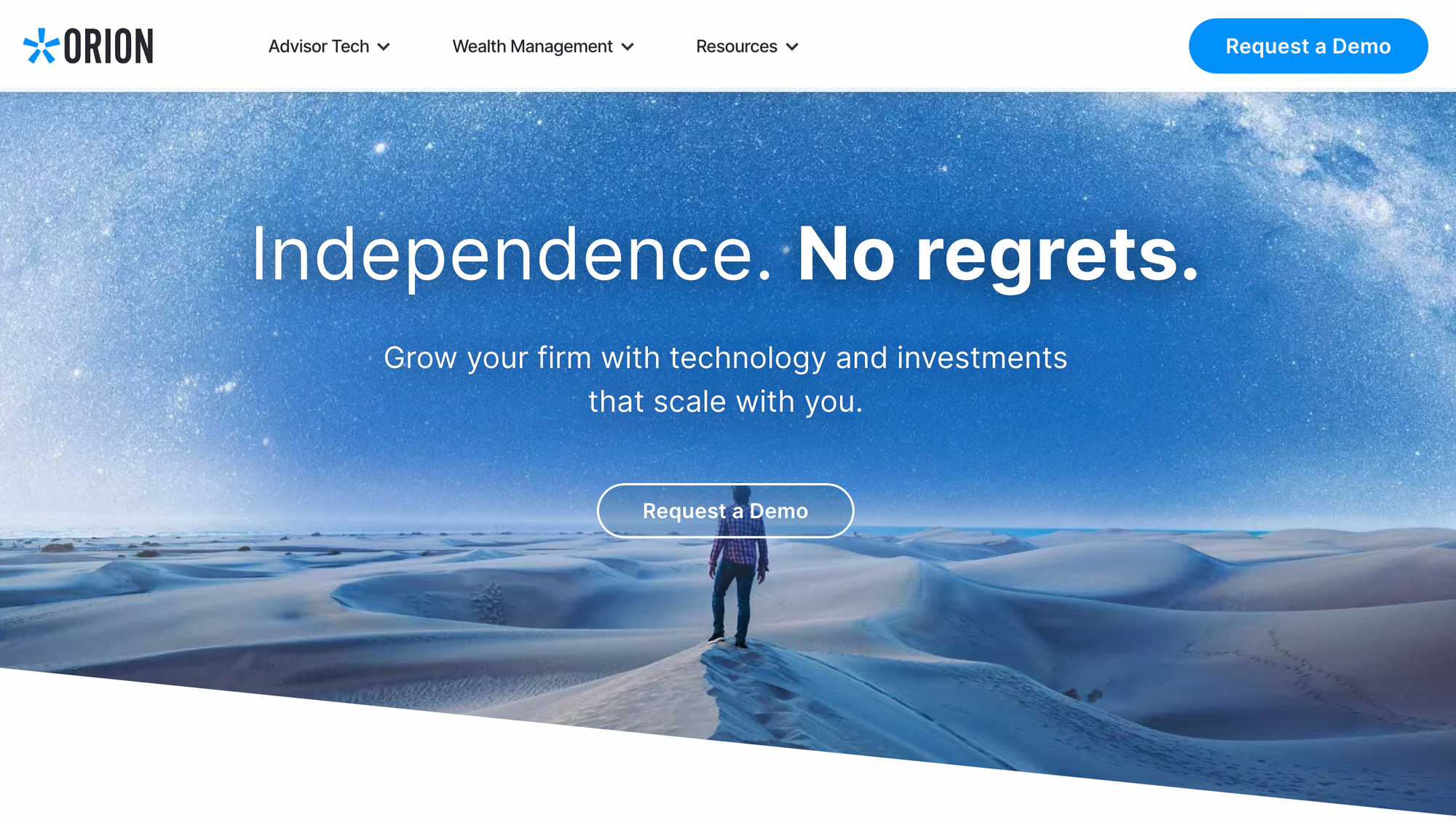 With a strong team of more than 500 employees, Orion Advisor Solutions is a Fintech-based service offering personalized financial management. Orion Advisor Solutions has several subsidiary organizations which facilitate clients ranging from the local market to enterprises.
The company provides sophisticated advisor tech and wealth management tools to let investments and businesses thrive over time. The for-profit organization hasn't carried out a single funding round until now and has successfully carried out three acquisitions since 1999.
Aviture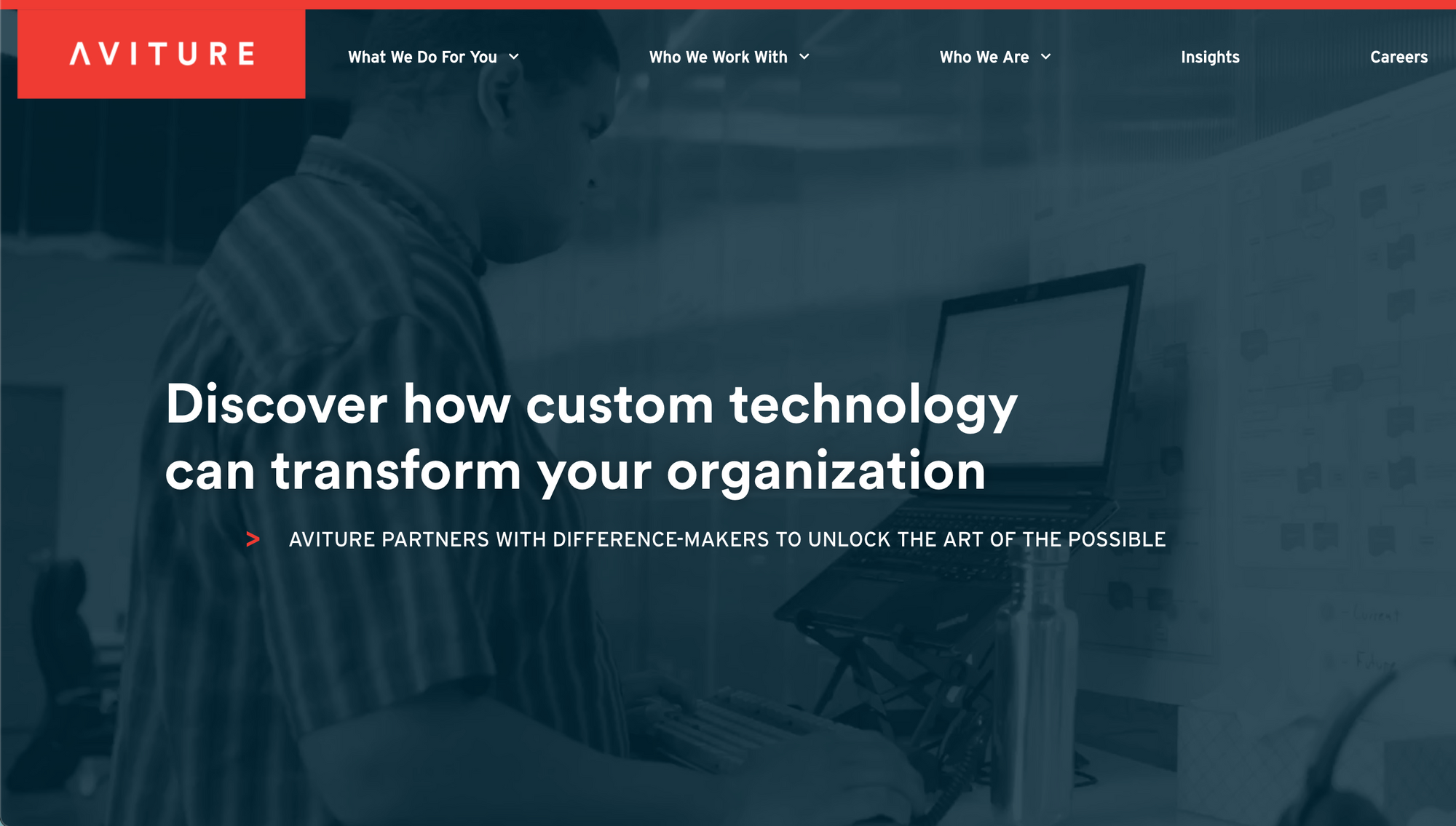 Providing tech consultation and software development services to enterprises and military clients, Aviture has made its mark in this niche over the years. It focuses on using custom tech and implementing innovative solutions to unlock the growth possibilities of a business.
Due to the quality of its services, the company was designated as a key AWS cloud partner in September 2021.
Quantum Workplace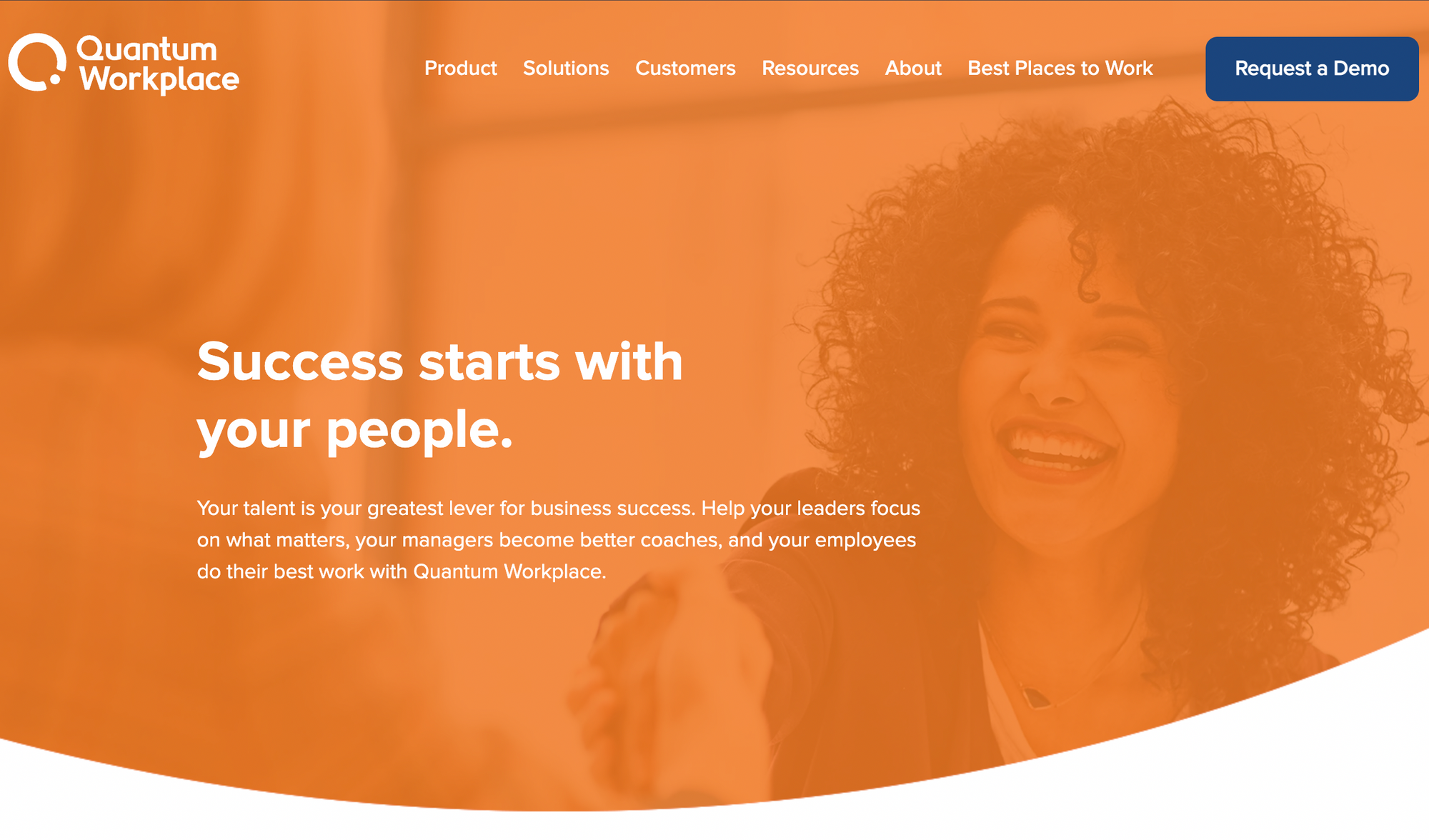 Quantum Workplace is an IT software and analytics company facilitating companies in managing talent.
They are one of the earliest contributors to employee engagement and performance software and have ventured with several organizations and businesses to improve their performance and chances of success.
The company was founded in 2002 and became one of North America's largest employee engagement benchmark databases within seven years. 2014 was another milestone when Quantum Workplace was added to the list of 5000 fastest-growing companies in the tech industry.
It's a private equity firm and has two lead investors fueling the operations.
Prospera Technologies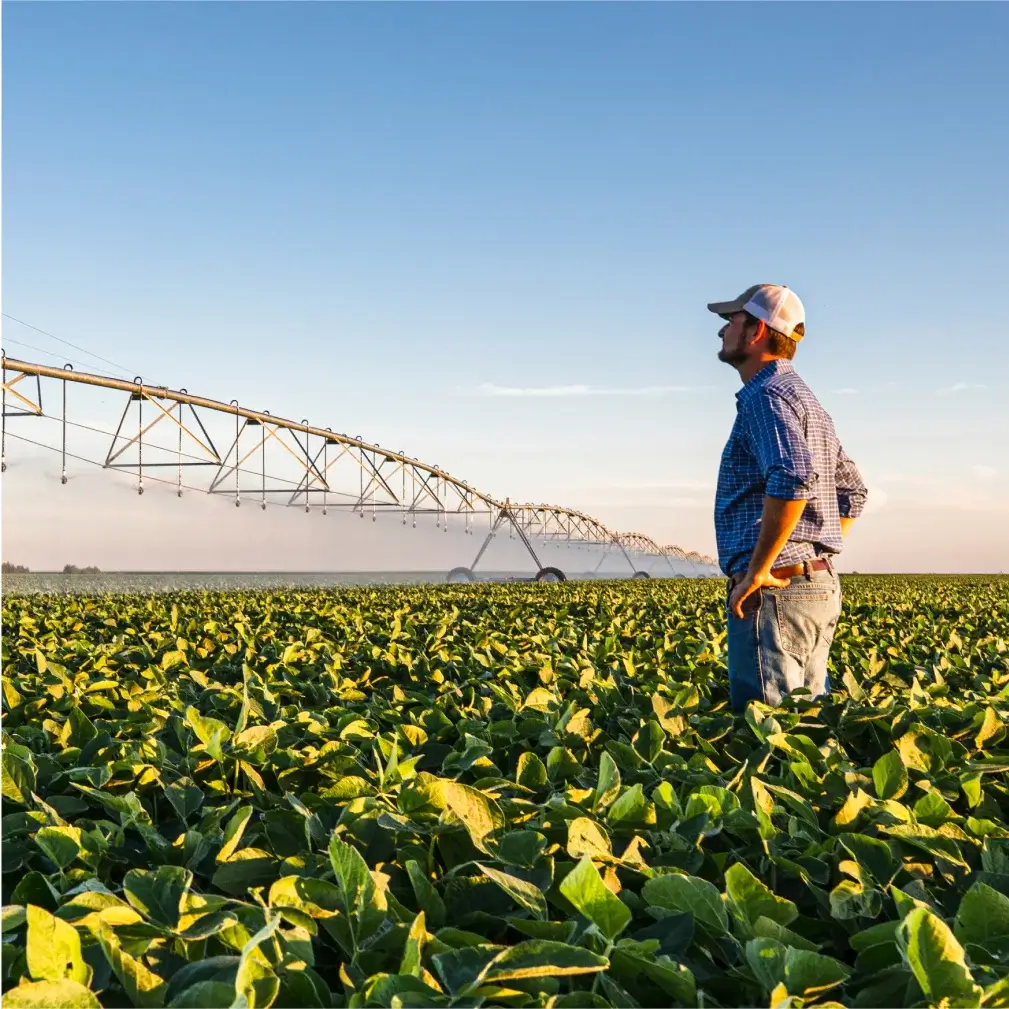 This company is famous for developing ingenious solutions and agriculture technology that aids farmers in optimizing their crop yield and improve crop health while conserving resources.
Prospera technology uses machine learning and AI to address complex agriculture-related challenges and provide data-backed solutions that work on a practical level.
The company was founded in 2014 and entered Spain's greenhouse market the following year with its analytical insights.  The company has sophisticated systems powered by computer vision technology that can monitor and evaluate a plant's health, its growth rate, and related data.
Their tech has the ability to capture visual climate data and generate accurate insights related to plant health, growth, and the interventions farmers can consider to improve outcomes.
The company has a total of six investors and has raised a funding amount of $22 million over three rounds. Their last funding was Series B which was conducted in June 2019. As of now, the company has been acquired by Valmont Industries and is still excelling at providing the best agriculture-related insights.
Guru Alliance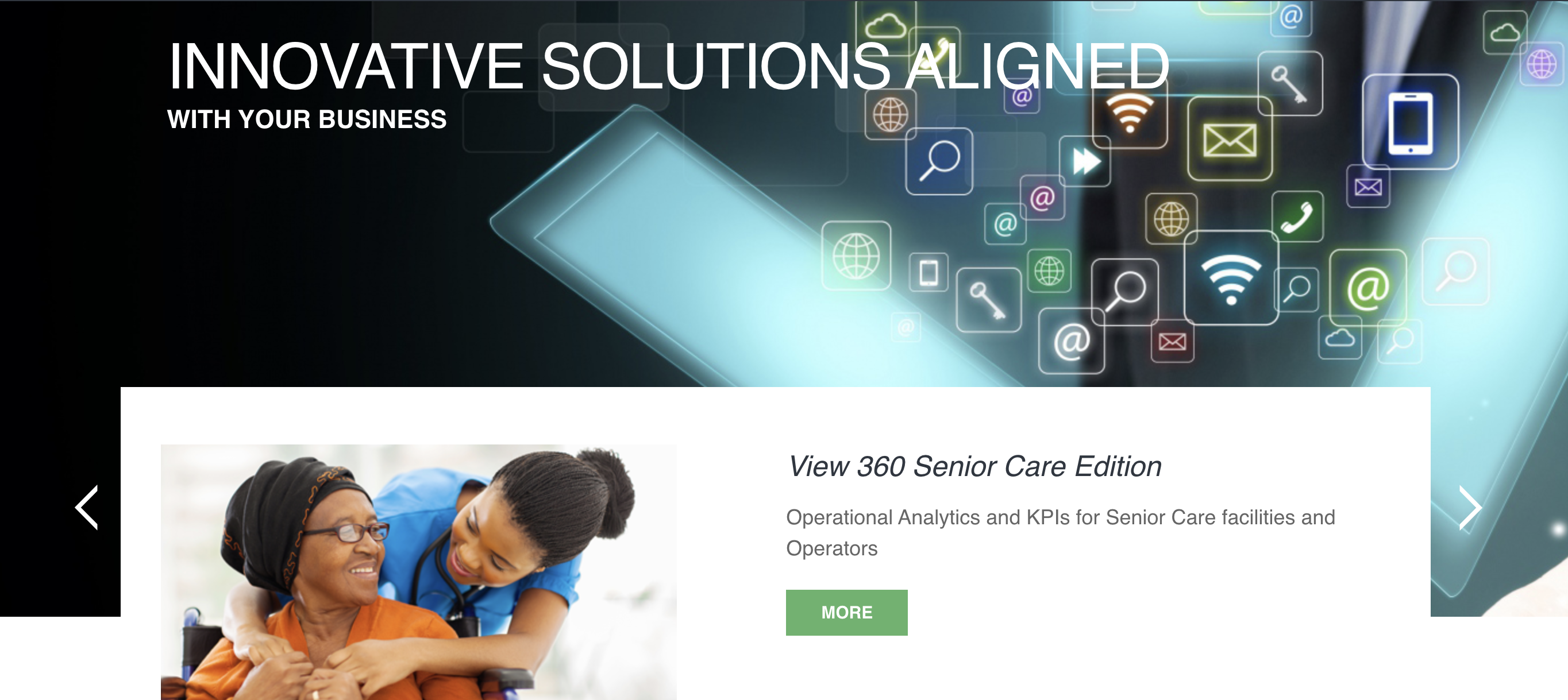 This software and business intelligence company provides services like mobile development, application management, enterprise integration, and much more.
Founded in 2005, Guru Alliance has steadily made its mark in the market through its services. The company is currently offering its resources to financial services, the healthcare industry, insurance services, petroleum, the public sector, retail, and others.
LightEdge Solutions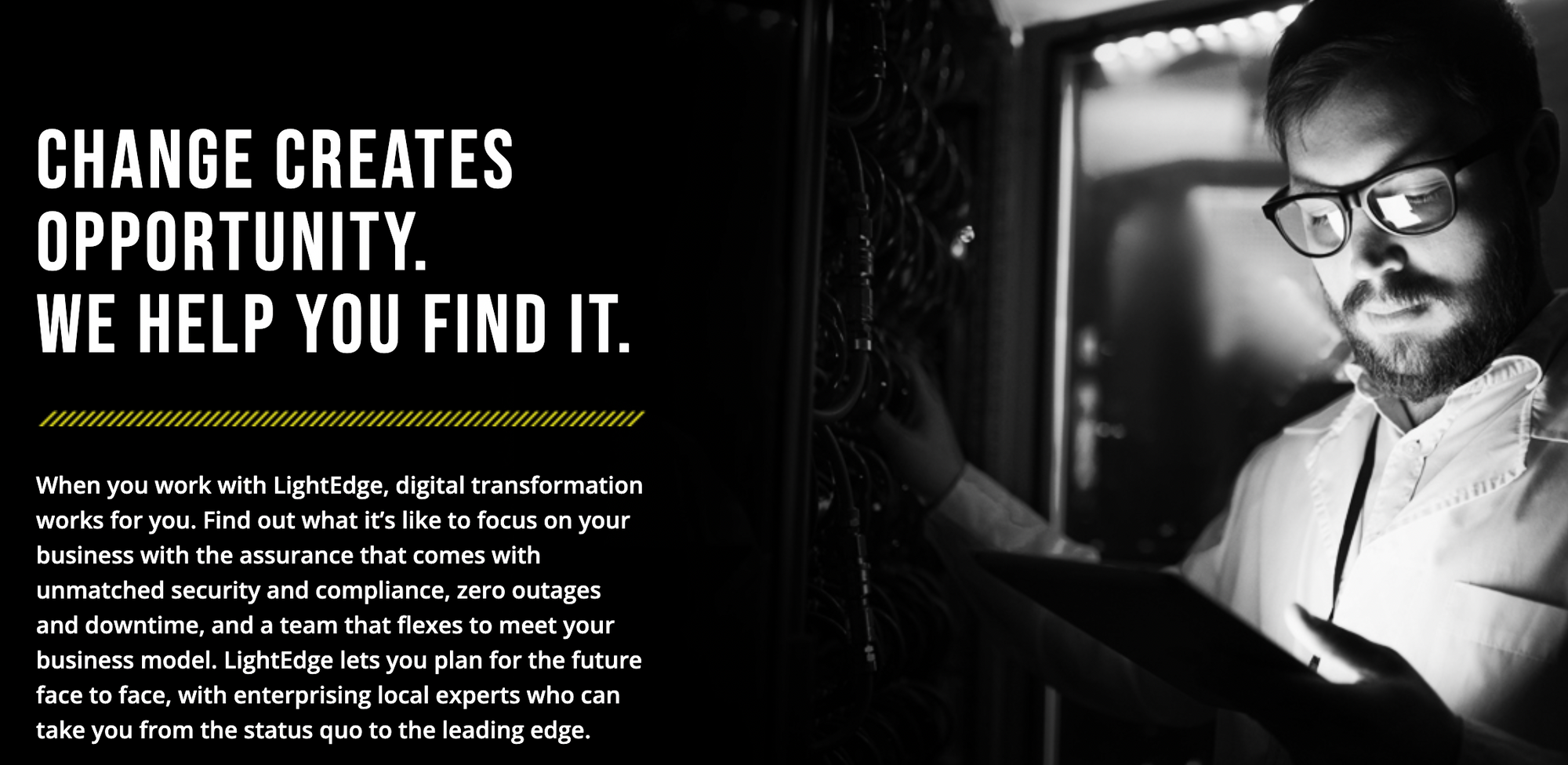 LightEdge Solutions is a fully-managed cloud service for small to medium businesses and establishments. Secured by unbreachable security protocols, LightEdge Solutions has managed to add value to businesses by ensuring business continuity and optimum performance through its hybrid cloud services.
They are currently catering to healthcare, insurance, SaaS, banking, and the manufacturing and transportation industries. The company was founded almost three decades ago, in 1996, and is backed by two investors.
LightEdge Solutions conducted its private equity round, raising $5 million back in 2004. They have acquired three organizations over the years and are expanding their services at a steady pace.
Centese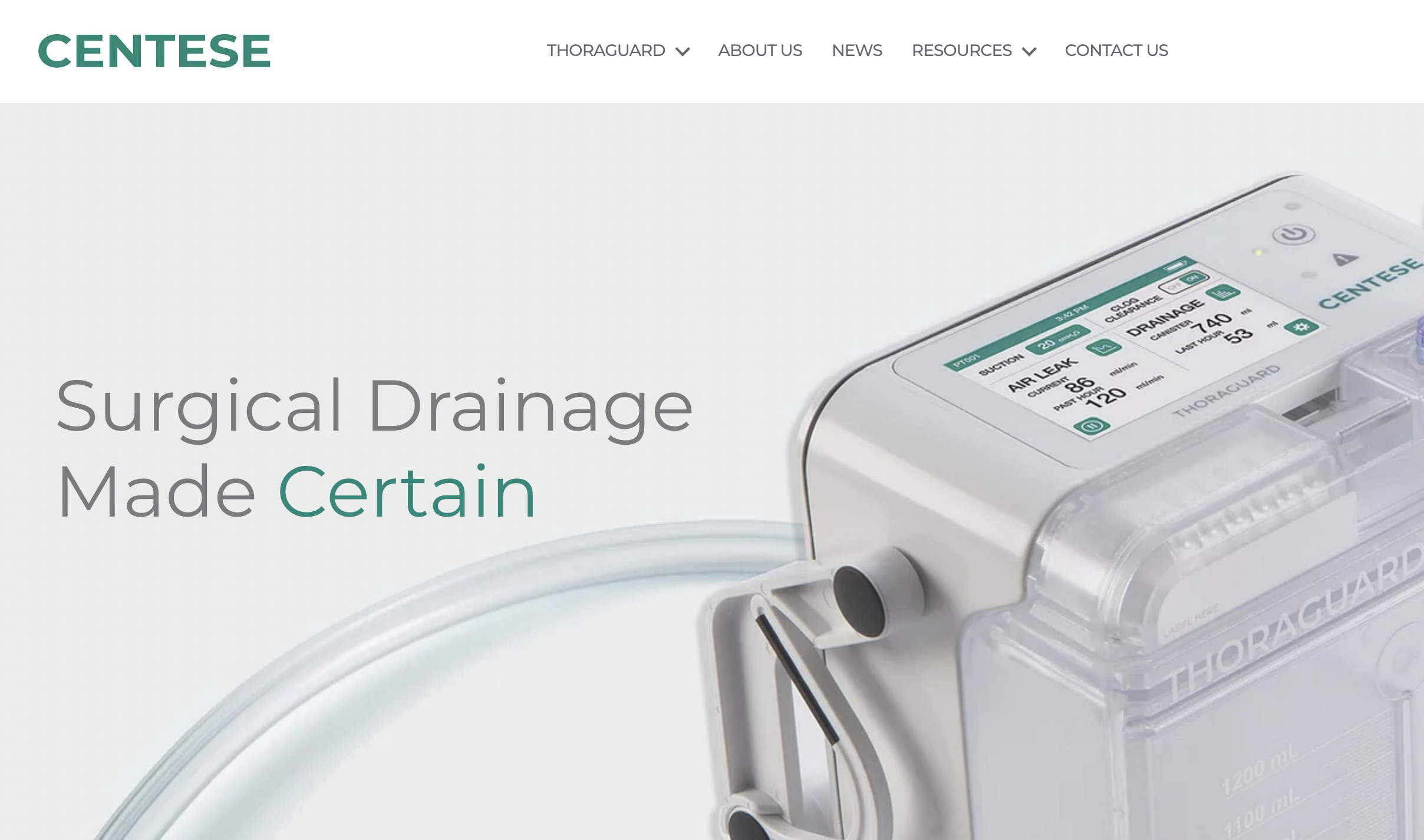 Thriving in the health tech niche, Centese develops post-operative medical equipment that makes post-operative surgical care easier and improves patient outcomes drastically. The company is based in Omaha and also provides sophisticated medical products for better patient monitoring.
The company specifically focuses on providing post-operative care equipment for cardiothoracic surgery patients and has enhanced patient outcomes remarkably. Centese equipment also collects relevant data and shares it with clinicians so that healthcare professionals make informed decisions.
These devices aid in managing the workflow in critical care units at the hospital. Since the company was founded in 2015, they have conducted five funding rounds with the first two rounds conducted as grants, the next two as Series A, and the last round as a seed round. A total of $9.5 million was raised from these rounds.
Invest Nebraska and the National Science Foundation are its lead investors.
Drive Spotter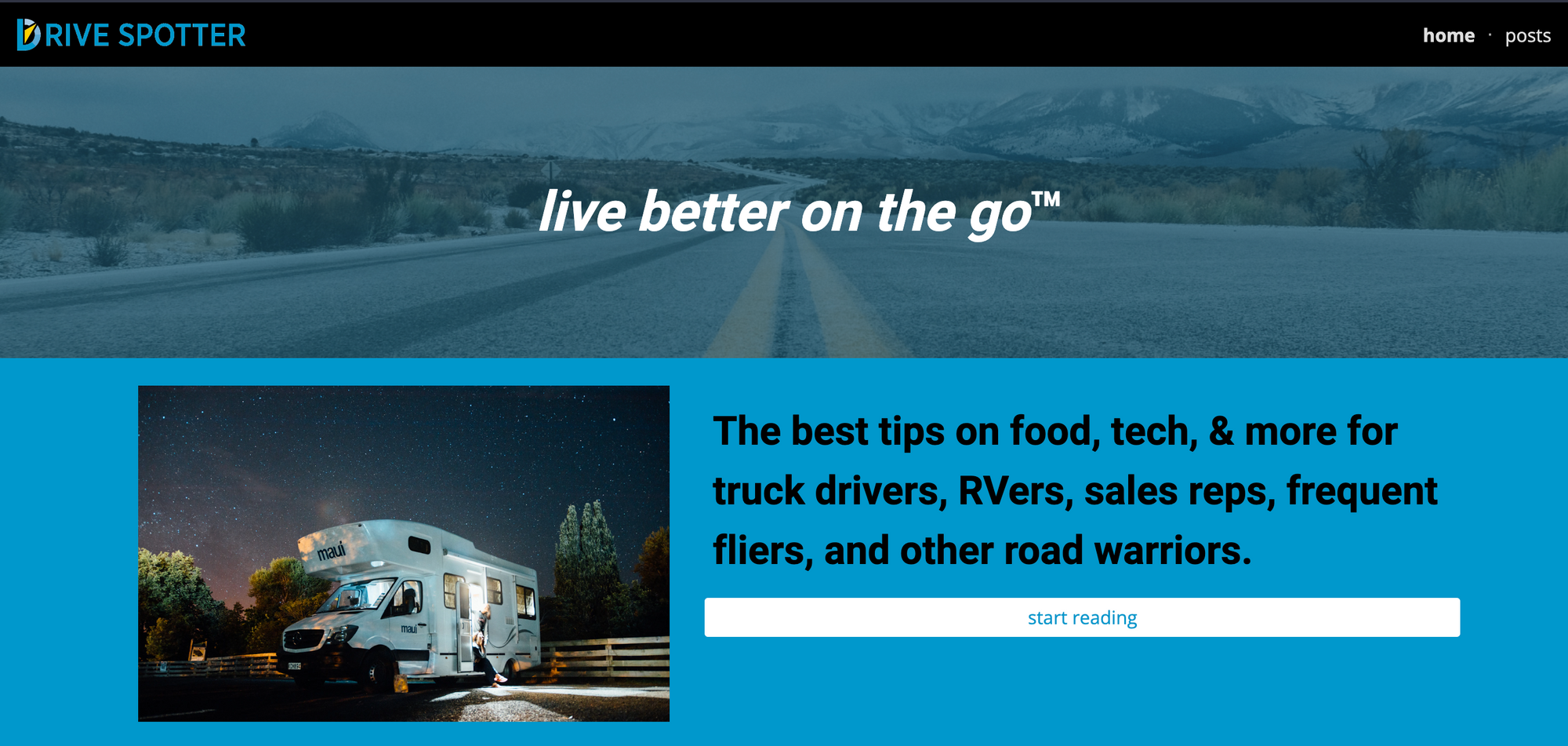 This information technology company uses artificial intelligence and analytics to provide valuable insights for high-risk organizations like transportation. The company is based in Omaha and has raised $1.8 million from six rounds. Their latest round was the convertible Note round carried out back in 2017.
Final Thoughts
Although Omaha is a relatively smaller city, it has some notable companies offering unique tech industry services. We hope the information presented here provides you with a better overview of these companies and broadens your pool of information.