Raleigh, North Carolina, along with Durham and Chapel Hill, is one of the three corners of The Triangle, a region erupting onto the national stage of technological significance after years of hard work.
Not only within the city limits but also in neighboring Durham and Chapel Hill, tech companies in Raleigh benefit from a long-standing culture of innovation in the region. According to Powderkeg, Raleigh's tech community is the second-best location in the United States to find an IT or technology-related position.
This metropolitan area is only surpassed by Austin as a new home for tech talent due to its low cost of living, the abundance of available tech employment, and the presence of several universities.
Explore the city's potential with these tech companies in Raleigh, North Carolina:
Allscripts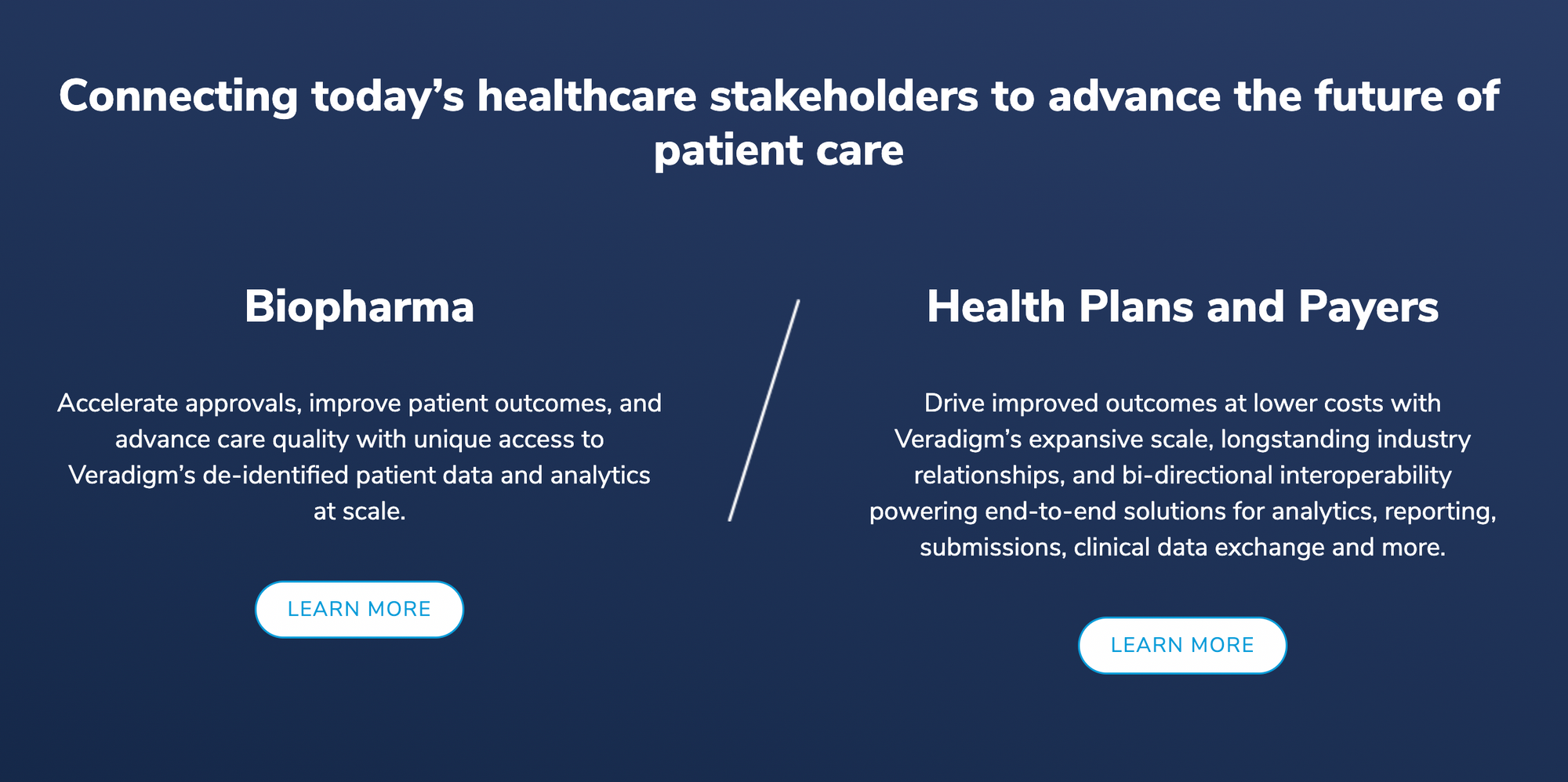 Allscripts is a publicly traded American company that provides practice management and electronic health record solutions to healthcare organizations such as hospitals and clinics.
Allscripts was established in 1981 and now maintains its headquarters in Chicago. Raleigh, North Carolina is home to a second crucial operations hub. Allscripts merged with Misys' healthcare system business in 2008.
Allstacks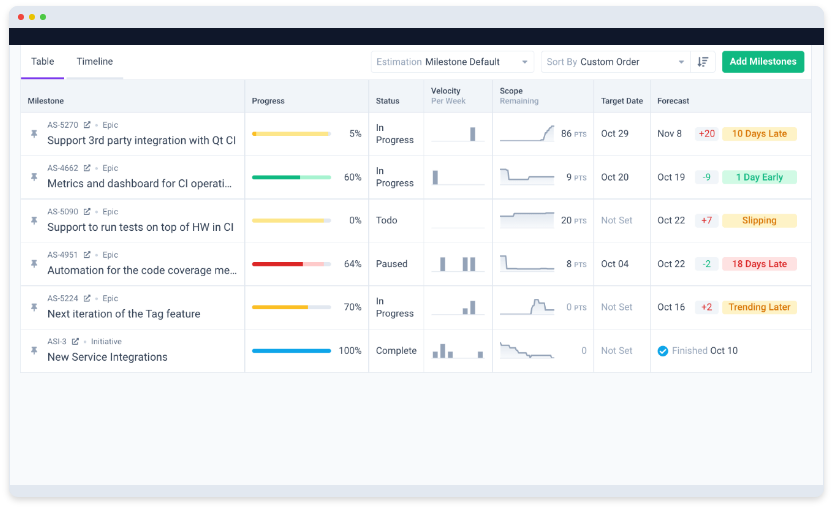 Allstacks is a value stream intelligence solution that provides software companies with insights into the quality of their software development processes and the ability to influence the results of those processes.
The intelligence layer it creates from the collected data from all delivery technologies (Jira, GitHub, etc.) enables product and engineering executives to present and anticipate the progress of projects, health, and productivity using meaningful, integrated metrics.
Altaro Software

Altaro Software was founded in 2009 by industry veterans David Vella, Simon Attard, Stephen Chetcuti Bonavita, and Julian Pace Ross, to create state-of-the-art Virtual Machine Backup and recovery solutions for enterprises of all sizes.
Since its inception, Altaro has focused on providing a comprehensive backup solution for Hyper-V and VMware virtualized environments, to make data protection easy and affordable for businesses of all sizes. The Altaro platform is relied on by approximately 40,000 companies in 113 different countries.
Bandwidth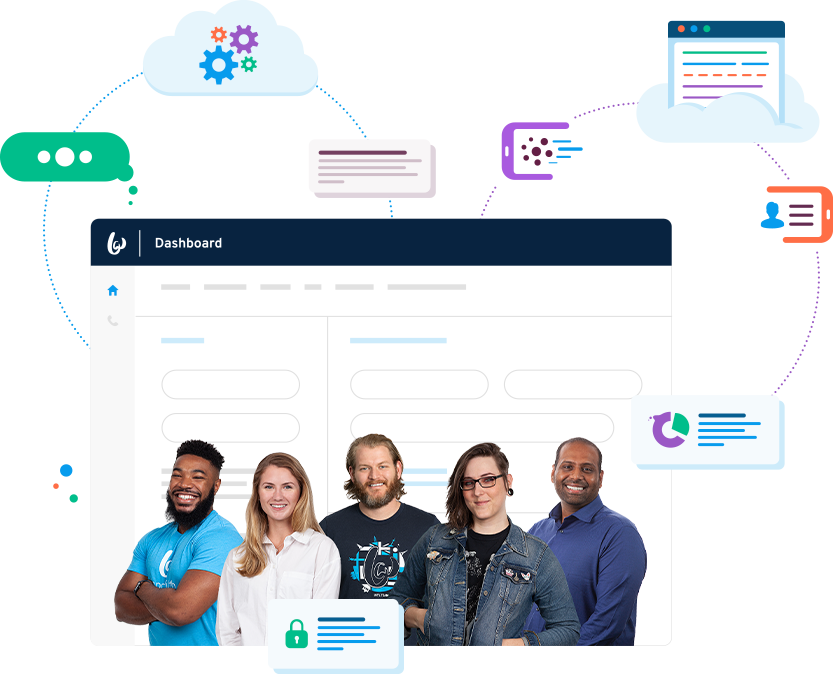 Bandwidth, co-founded by David Morken and Henry Kaestner in 1999, is now one of the largest telecom firms in the United States, serving more than 500 wholesale clients and thousands of enterprise accounts.
Established in 1999 as a reseller of connection products, the company expanded into the voice industry in response to the market need for flexible voice solutions.
In 2006, it was one of the first to offer SIP trunking, and in 2010, it acquired Dash Carrier Services to expand into 9-1-1. Bandwidth is the first national service provider that delivers unified Voice, 9-1-1, and SMS services through a single, user-friendly online interface.
Nearly 300 people work for the company between the main office in Raleigh, a branch in Denver, and various remote locations across the United States. As a privately held business, it is successful.
There have been three investment rounds for Bandwidth, totaling $20.5M. The company most recently secured money in a Post-IPO Equity round on June 27, 2018. Two investors finance bandwidth. New investors include Portolan Capital Management and Ailanthus Capital Management.
Investments totaling three for Bandwidth. Republic Wireless most recently received $30 million in funding on December 1st, 2016. Two companies have been purchased by Bandwidth. On October 12th, 2020, it acquired Voxbone for $560.5 million.
Constellation Digital Partners
Constellation Digital Platform, founded in 2017 by Kristopher Kovacs, is the first global cloud-based collection of digital financial services designed exclusively for credit unions.
Throughout three funding rounds, Constellation Digital Partners has brought in $52.5 million. On May 1, 2020, it closed a Series B investment round, marking its most recent round of funding.
Five investors support Constellation Digital Partners. The most recent investors are CUNA Mutual Group and CU Solutions Group.
On August 23, 2022, it acquired WalletFi.
DataClarity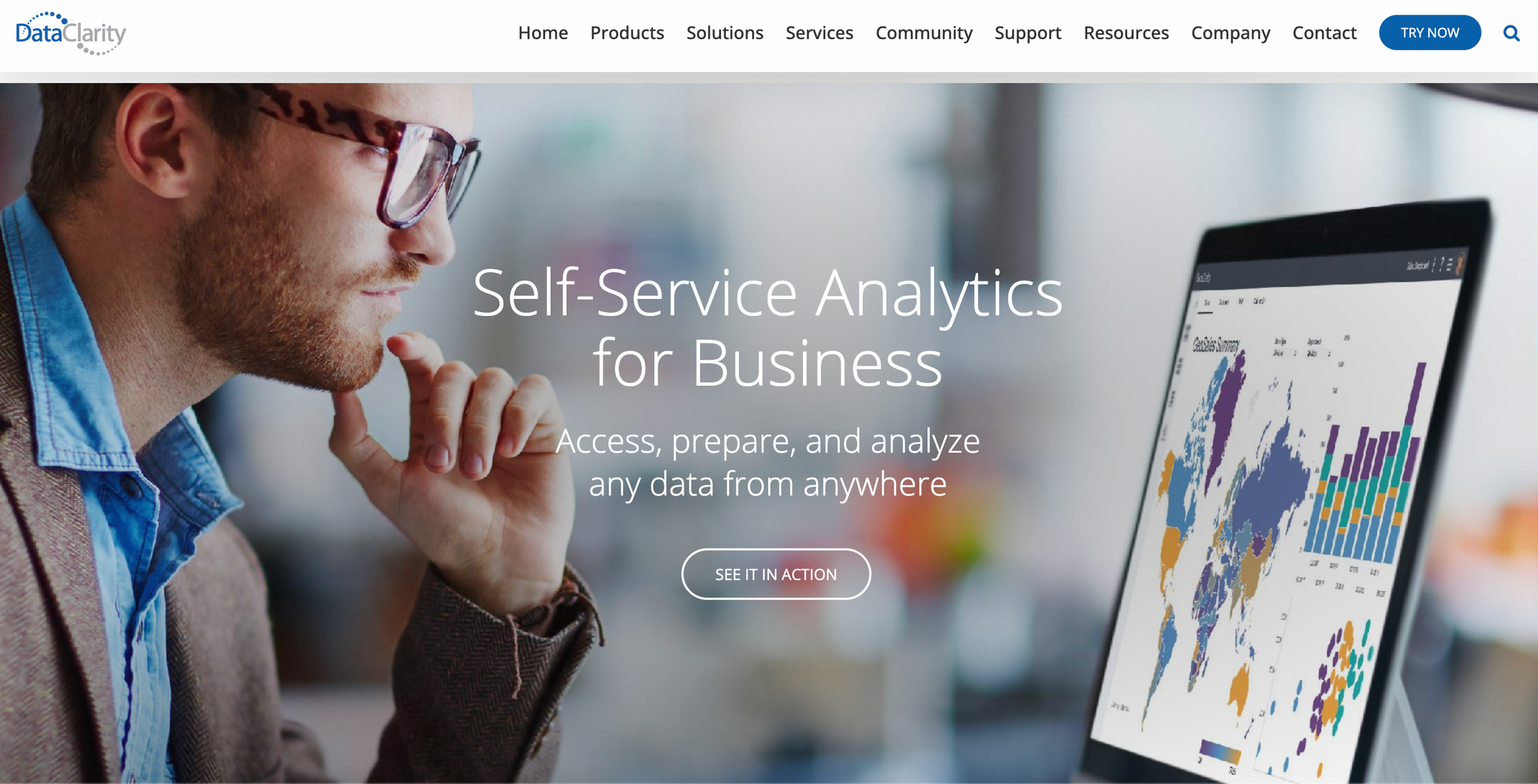 DataClarity, co-founded by Mark W. Mueller and Steven Johnson in 2002, provides a comprehensive digital experience for data virtualization, data science, and data visualization, enabling users to better prepare, display, analyze, and exchange data to turn it into actionable knowledge.
DataClarity enables a unified experience throughout the company by allowing for self-service, real-time access to any data source, from any location, without the need for data transfer or replication, and by providing breathtaking interactive visualizations with built-in and extendable AI that link with third-party platforms.
The platform may be used in SaaS, cloud, on-premise, and hybrid deployments, and it is quick to respond, simple to operate, and inexpensive.
In one funding round, DataClarity was able to raise $67,000.
Dropsource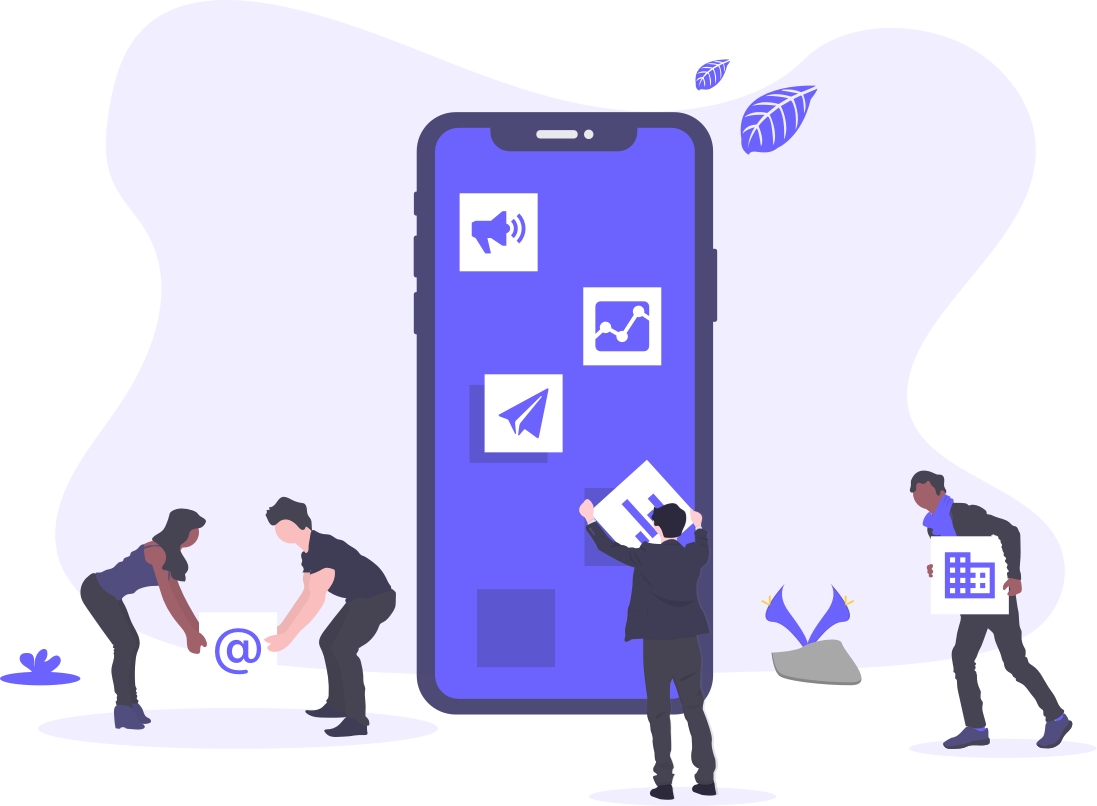 Dropsource was founded in 2013 by Nate Frechette, Aidan Cunniffe, and Paul Berg. It allows developers to create sophisticated, data-driven, and native iOS and Android apps graphically without having to write a single line of code.
With Dropsource, you can create rapidly, prototype swiftly, and release robust apps with little time to market. Dropsource removes the need for manual coding while still giving developers access to native source code that is lightweight and easy to modify.
Throughout four funding rounds, Dropsource has brought in $10.9 million. On September 21, 2017, the company completed a Series A fundraising round. According to PrivCo, Dropsource's post-money valuation is between $10 million and $50 million as of September 25, 2017.
Celonis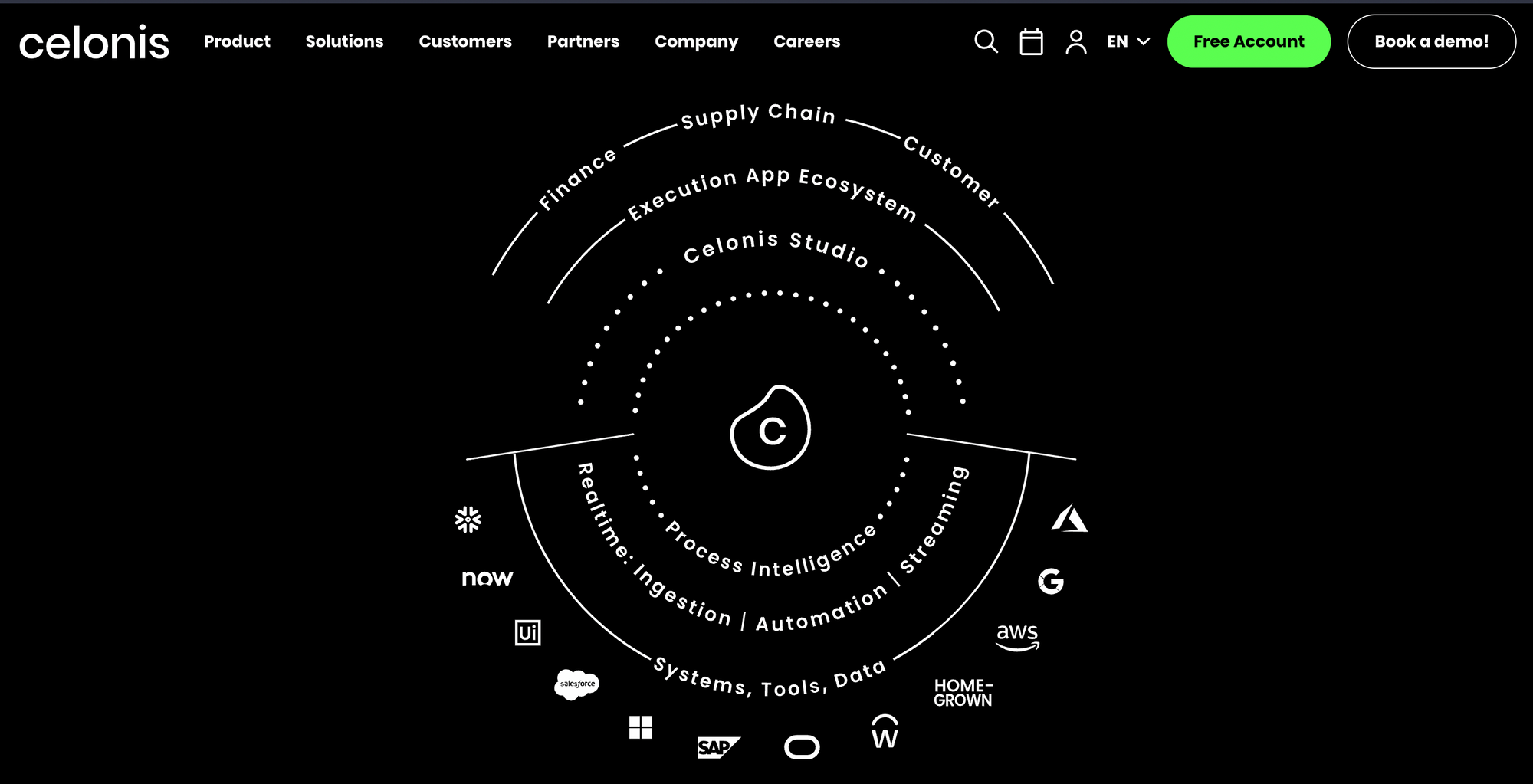 Alexander Rinke, Bastian Nominacher, and Martin Klenk established Celonis in 2011.
The Celonis Execution Management System, driven by its industry-leading process mining core, offers a suite of tools and apps, the Celonis Studio, and platform capabilities to company leaders and end-users.
When it comes to managing execution, Celonis EMS has you covered from analytics to strategy and planning to management to actions and automation. Hundreds of companies use Celonis' products and services, such as ABB, Bosch, Citibank, Coca-Cola, Dell, and Whirlpool.
With headquarters in both Munich, Germany, and New York City, USA, Celonis operates from a total of 15 locations throughout the globe. It has received $2.4 billion in investment throughout six funding rounds.
The company most recently secured capital through a Debt Financing round on August 23, 2022. Thirty investors provide capital for Celonis. The most recent investors include RBC Capital and Accel.
On April 27th, 2023, Celonis invested in Ctrl. The seed round Ctrl investment was worth $8 million. Four more companies have been purchased by the corporation. On March 29 of that year (2022), it bought Process Analytics Factory.
DISYS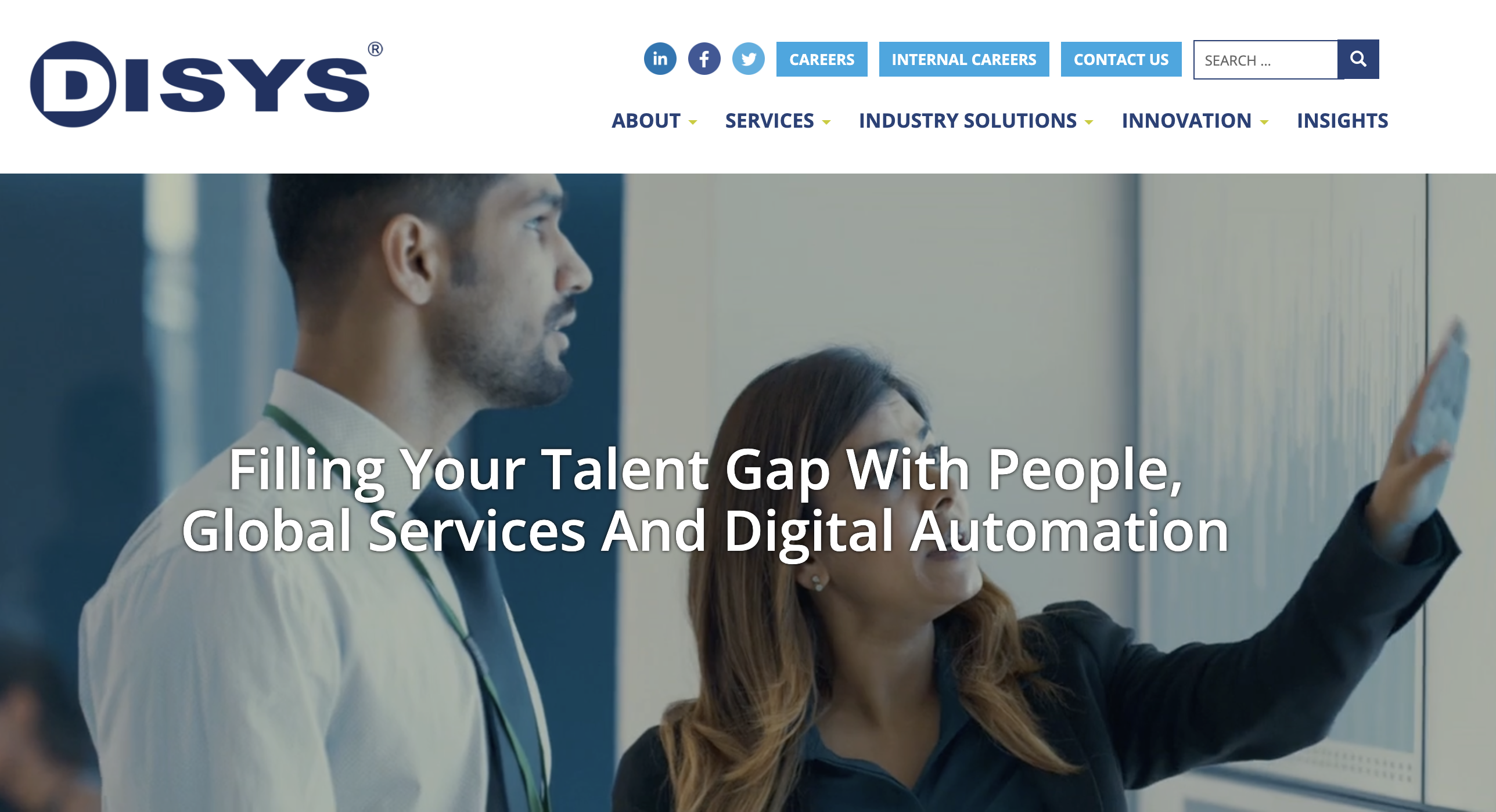 DISYS is a full-service IT consulting firm that helps both large and medium-sized enterprises with everything from staffing to installations and rollouts to strategic advice to support and maintenance to upgrades to business intelligence and customer relationship management and testing.
Mahfuz Ahmed started Disys in 1994 and thus far the company has received $20,000,000 in investment across 1 round. On September 18th, 2012, funding was secured in a Venture - Series Unknown round. Weston Presidio Capital is the company that backed Disys.
Disys has taken over six different companies. On January 10, 2023, it acquired LinTech Global.
Diveplane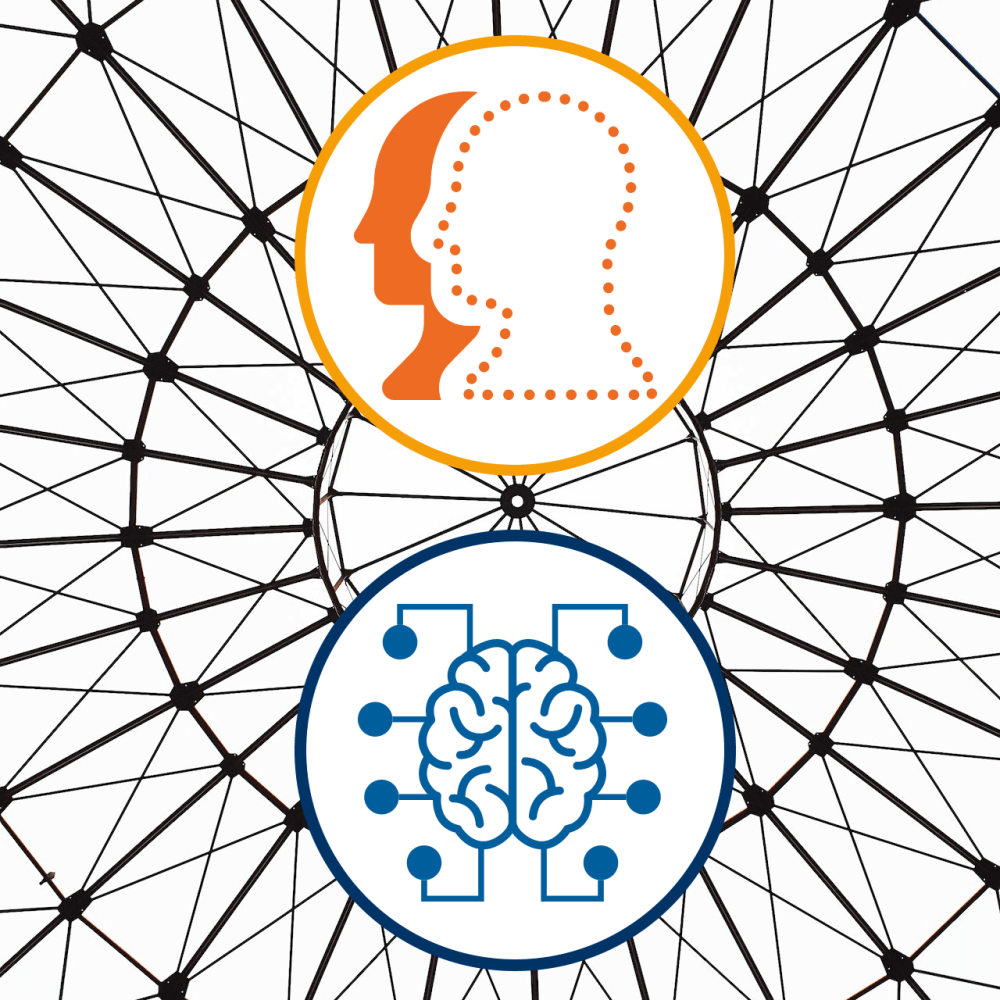 Diveplane was established in 2017 by Chris Hazard, Michael Resnick, and Mike Capps to deliver AI-powered business solutions to a wide range of industries.
With nine approved patents and over forty more pending, you'll have full visibility and control over your automated business processes thanks to its cutting-edge artificial intelligence (AI) of the future generation.
Throughout four funding rounds, Diveplane has brought in $34 million. The company most recently secured money in a Series A round on September 12th, 2022. There are now 23 backers of Diveplane. This most recent round of funding comes from Calibrate Ventures and L3 Harris Technologies.
EDJX
James Thomason and John Cowan founded EDJX in 2018 to establish a decentralized peer-to-peer marketplace and distributed edge computing platform to handle the astronomical surge in data processing needs for the edge, where billions of mobile, Web 3.0, IoT, and personal devices will be connected.
EDJX is at the forefront of the edge computing revolution for use cases including industrial IoT, AI, AR, and robotics. EDJX is a privately held firm with offices in Raleigh, NC, and San Francisco, CA, led by veterans of the cloud sector John Cowan, Delano Seymour, and James Thomason.
Throughout 6 funding rounds, EDJX has raised $35.8M. The company most recently received investment from a Venture - Series Unknown round on August 8th, 2022. There are now 4 backers of EDJX. The newest backers are Intersouth Partners and Anonymous.
FMSystems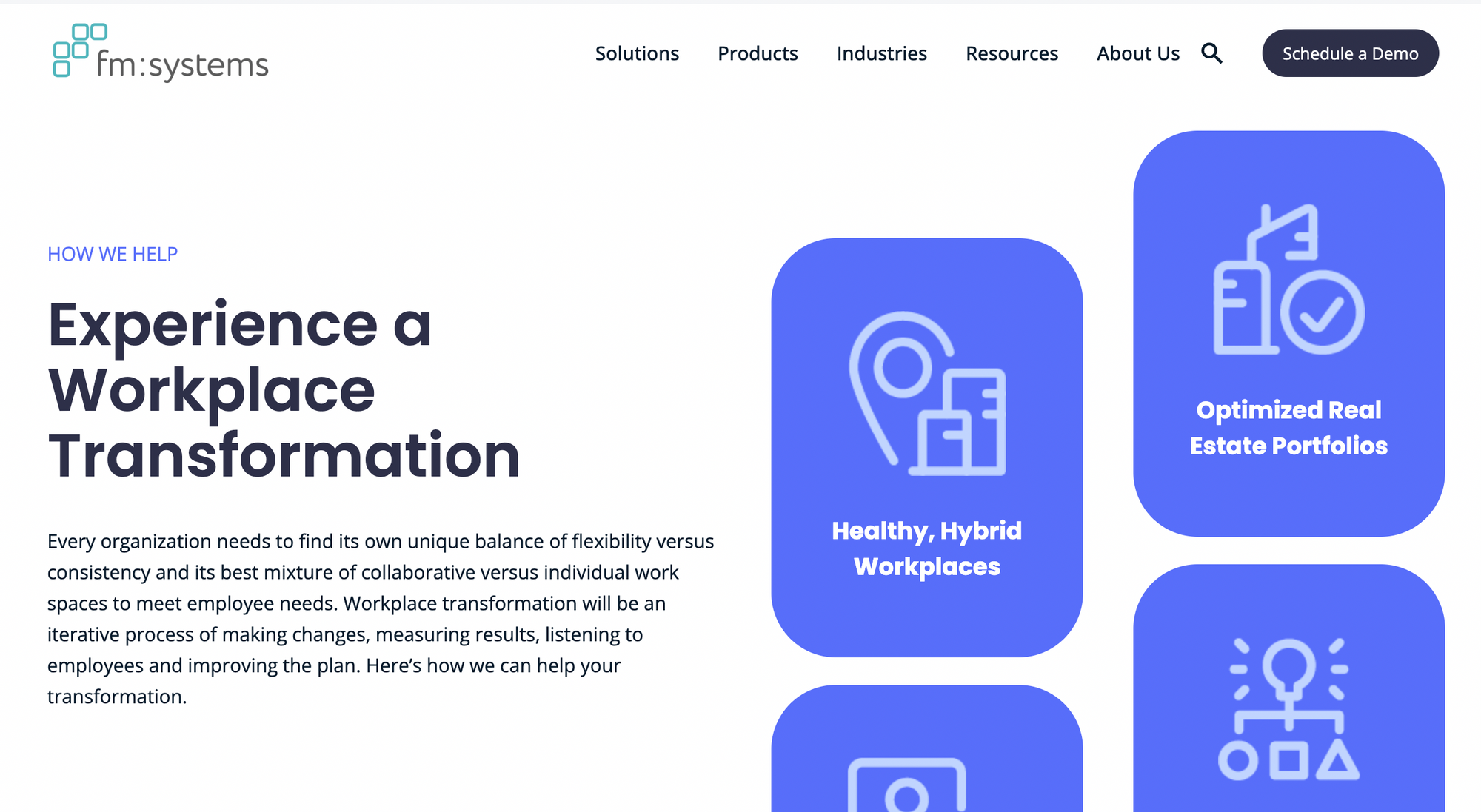 In addition to hardware and software solutions for managing workplace, employee experience, and workplace analytics, FMSystems' platform also provides tools for sustainability, real estate, room booking, and booking analytics. The company was founded by Michael Schley in 1979.
FMSystems has raised money once. On February 2, 2017, funding came from private investors. Accel-KKR is backing FMSystems.
Three companies have been purchased by FMSystems. On June 23, 2021, it acquired WizzPass.
Kaleido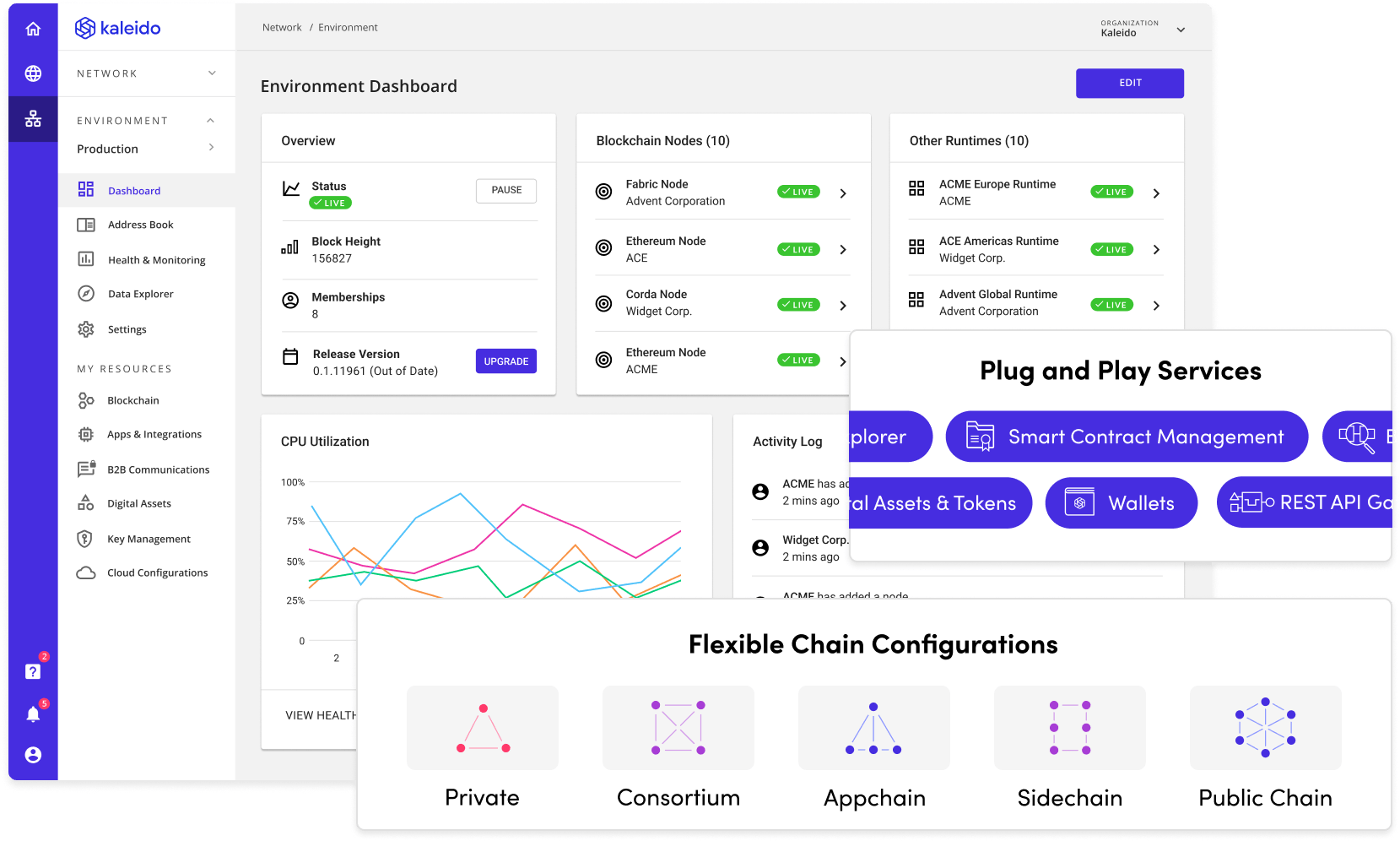 Steve Cerveny, Sophia Lopez, Jim Zhang, and Peter Broadhurst established Kaleido in 2017.
Companies may easily adopt blockchain and digital assets with the aid of Kaleido, a widely acclaimed, enterprise-grade SaaS platform.
Throughout two funding rounds, Kaleido has amassed $256,000. On August 15, 2021, it completed a Grant financing round. The National Science Foundation has invested in Kaleido.
Insight Enterprises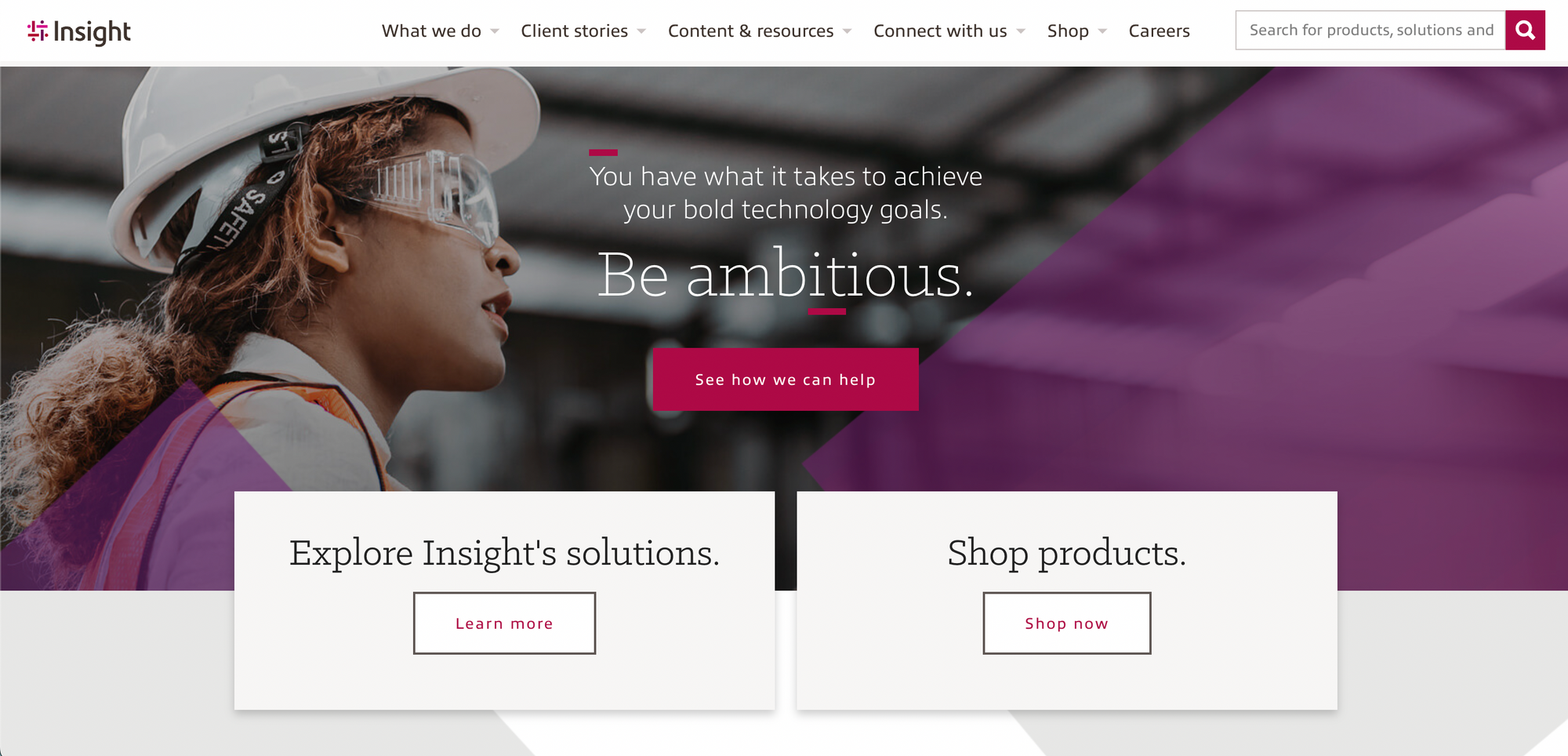 Insight Enterprises is at the forefront of providing ground-breaking technical services to corporations of all kinds around the globe.
Allister Frost, Brian Schuliger, Eric Crown, Tim Crown, and Timothy A. Crown established this company in 1988; today it employs between 1,000 and 10,000 people and has annual revenues of more than $1 billion.
The Fortune 500 corporation has locations in 22 countries and employs people from more than 200 countries and territories worldwide. Fifteen companies have been purchased by Insight Enterprises. On March 2, 2020, it acquired vNext, its latest acquisition.
Insight Software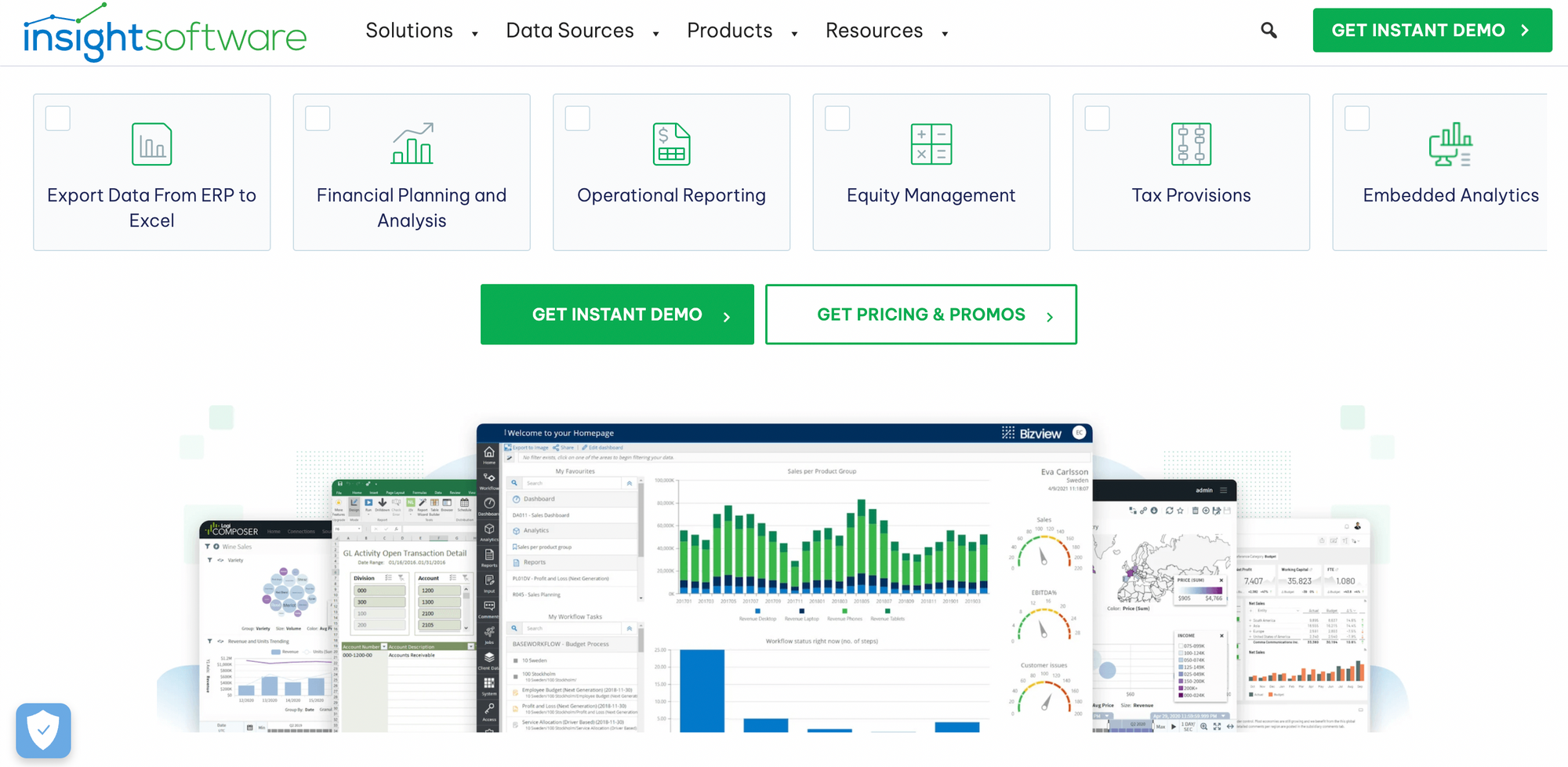 Jim Triandiflou launched Insight Software in 2018 to help businesses simply answer any financial questions they may have.
The platform connects with a wide range of data sources to ensure that financial records are accurate and show a complete picture, and it also gives users full visibility into budgeting and planning, financial reporting, consolidation, tax provisioning, and other areas.
Throughout two funding rounds, InsightSoftware has raised a total of $738.3 million. The company's most recent round of funding came from a Private Equity investment made on July 13, 2021. There are now four investors in InsightSoftware. The most recent investors are Genstar Capital and Hg.
Twenty companies have been bought by InsightSoftware. On February 8, 2023, it acquired Power On.
LearnPlatform
LearnPlatform was established in 2014 by Ben Gilman, Eric Teague, and Karl Rectanus, and it is dedicated to using technology in classrooms.
Teachers and administrators may save time, energy, and money by storing all of their course materials in one central location, where they can be conveniently accessible and managed. The fundamental objective of any education advocate is, of course, to enhance educational results, and this has the potential to do just that.
Throughout 5 funding rounds, LearnPlatform has amassed $6,000,000 in capital. The company's most recent round of fundraising was a Venture - Series Unknown round, which closed on January 16, 2020. Ten investors have provided funding for LearnPlatform.
Two of the most recent investors are Emerson Collective and New Markets Venture Partners. According to PrivCo, the post-money value for LearnPlatform is between $1 million and $10 million as of January 26, 2018.
Medicom Technologies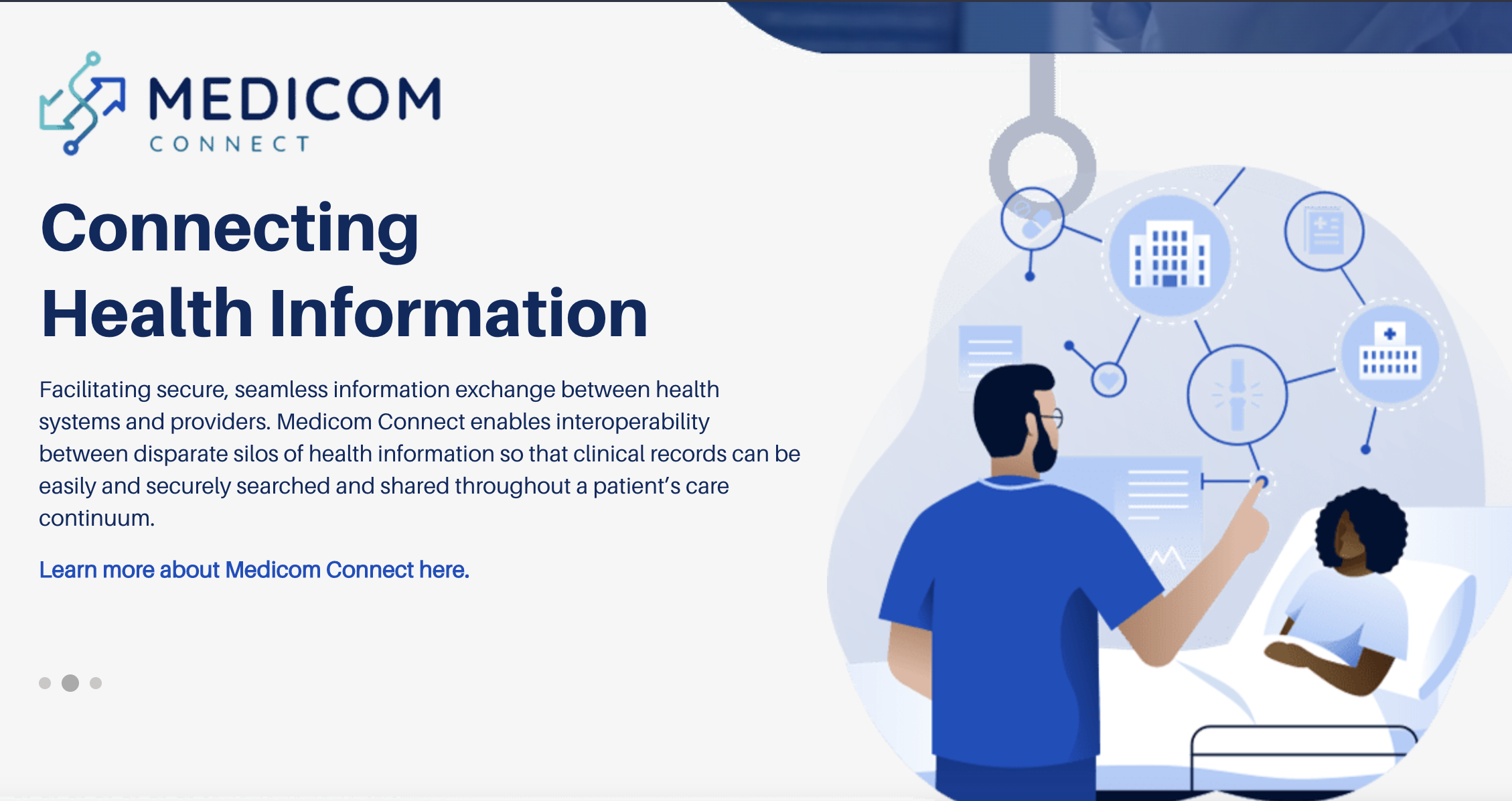 Medicom Technologies, founded in 2015 by Chase Ballard, Malcolm Benitz, and Michael Rosenberg, created the first federated health information network, a powerful instrument for connecting disparate data silos with a consistent user experience.
By collaborating with service and support organizations with deep domain expertise in Its local areas, Medicom Technologies has developed an innovative strategy to better assist providers through the sharing of health information.
Hospitals around the United States benefit from these services and support groups because they have access to local resources staffed by people who are familiar with their consumers and can work quickly and effectively to implement community-based solutions.
Medicom Technologies has received $32.3M from investors across 5 funding rounds. On November 18th, 2021, the company completed a Series B investment round. Currently, there are four backers of Medicom Technologies. The most recent investors are Vocap Partners and Grayhawk Capital.
Photofy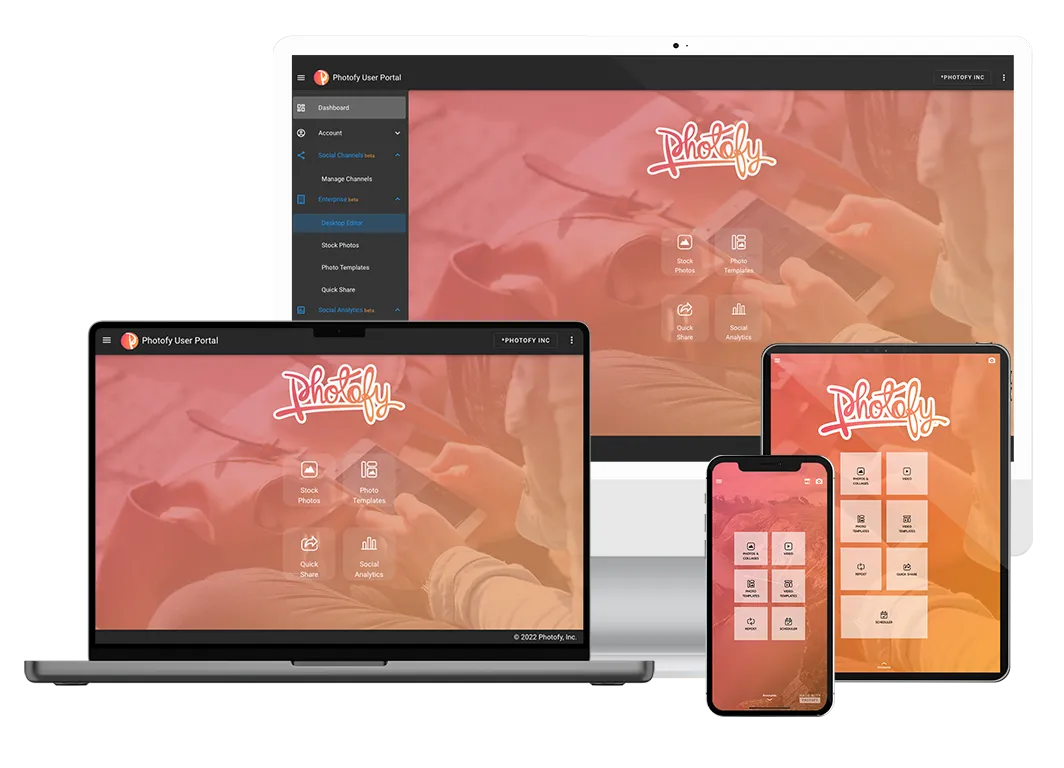 Mobile content production platform Photofy, co-founded by John Andrews and Jon LaNasa in 2013, is both user-friendly and simple, offering users no-cost editing tools for their photos. Photofy recognizes the need to create more meaningful images from the many selfies and other photos people take every day.
Three separate fundraising rounds have brought Photofy a total of $1.6 million. On June 30, 2018, it completed a Seed fundraising round. There are three investors behind Photofy. Capitol Broadcasting Company, led by John Andrews, is the newest investor.
As of October 31, 2014, PrivCo estimates that the post-money valuation of Photofy is between $1 million and $10 million.
Pendo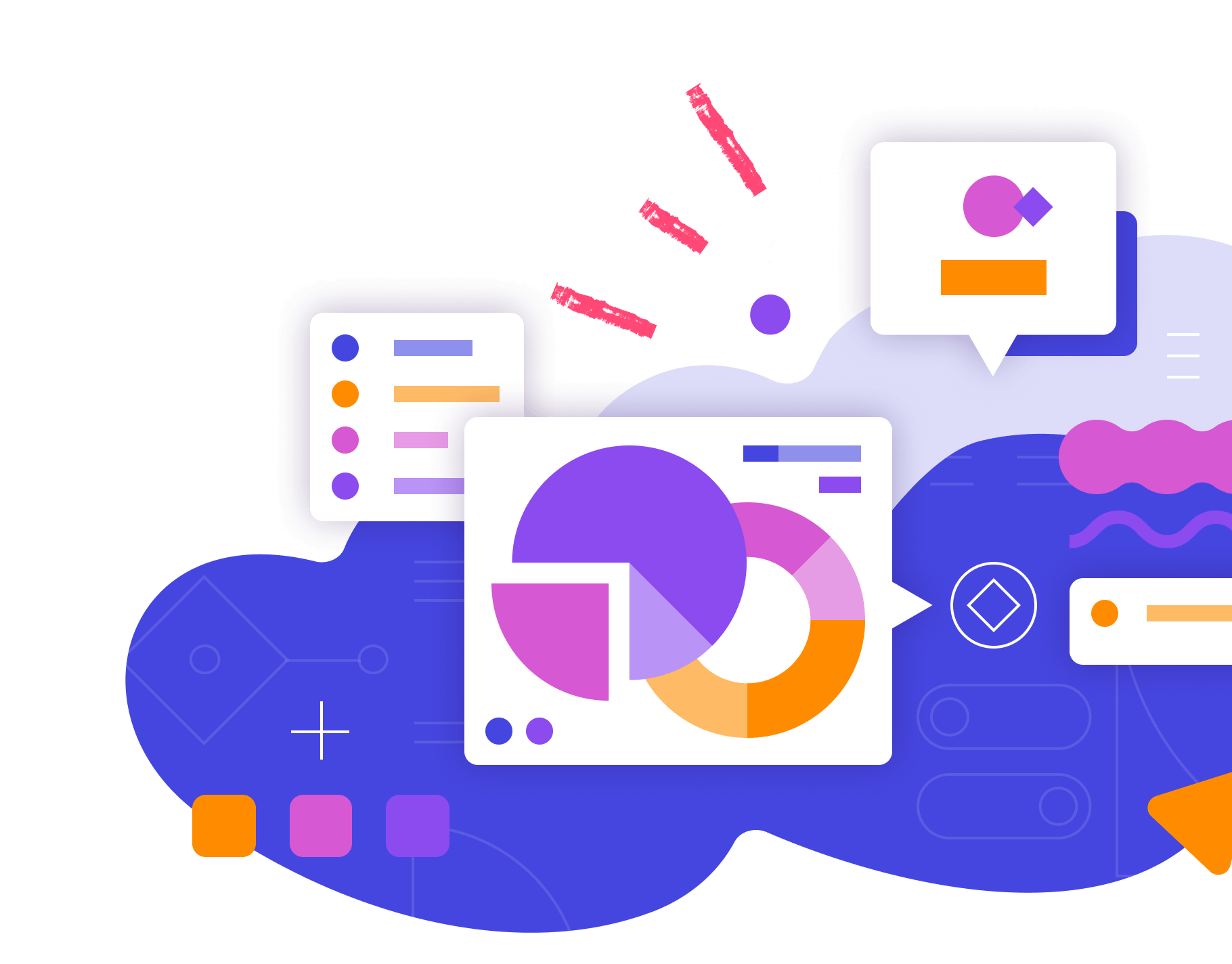 Pendo was established in 2013 by Rahul Jain, Erik Troan, and Todd Olson to facilitate the creation of software that end users will like.
Pendo is a product experience platform that helps businesses make more informed product decisions by providing insights, analysis, and interpretation of data gleaned from patterns in product use and user sentiment and opinion surveys.
Users may instantly generate value-adding and life-simplifying in-app messages and suggestions from the findings.
Pendo has received $469.5M from investors across 11 funding rounds. The company's most recent round of investment came through the Secondary Market on November 11, 2021. There are seventeen backers of Pendo. Recently, investors Thoma Bravo and Sapphire Ventures have joined the team.
Three companies have been purchased by Pendo. It acquired Mind the Product, a competitor, on February 1, 2022.
Zscaler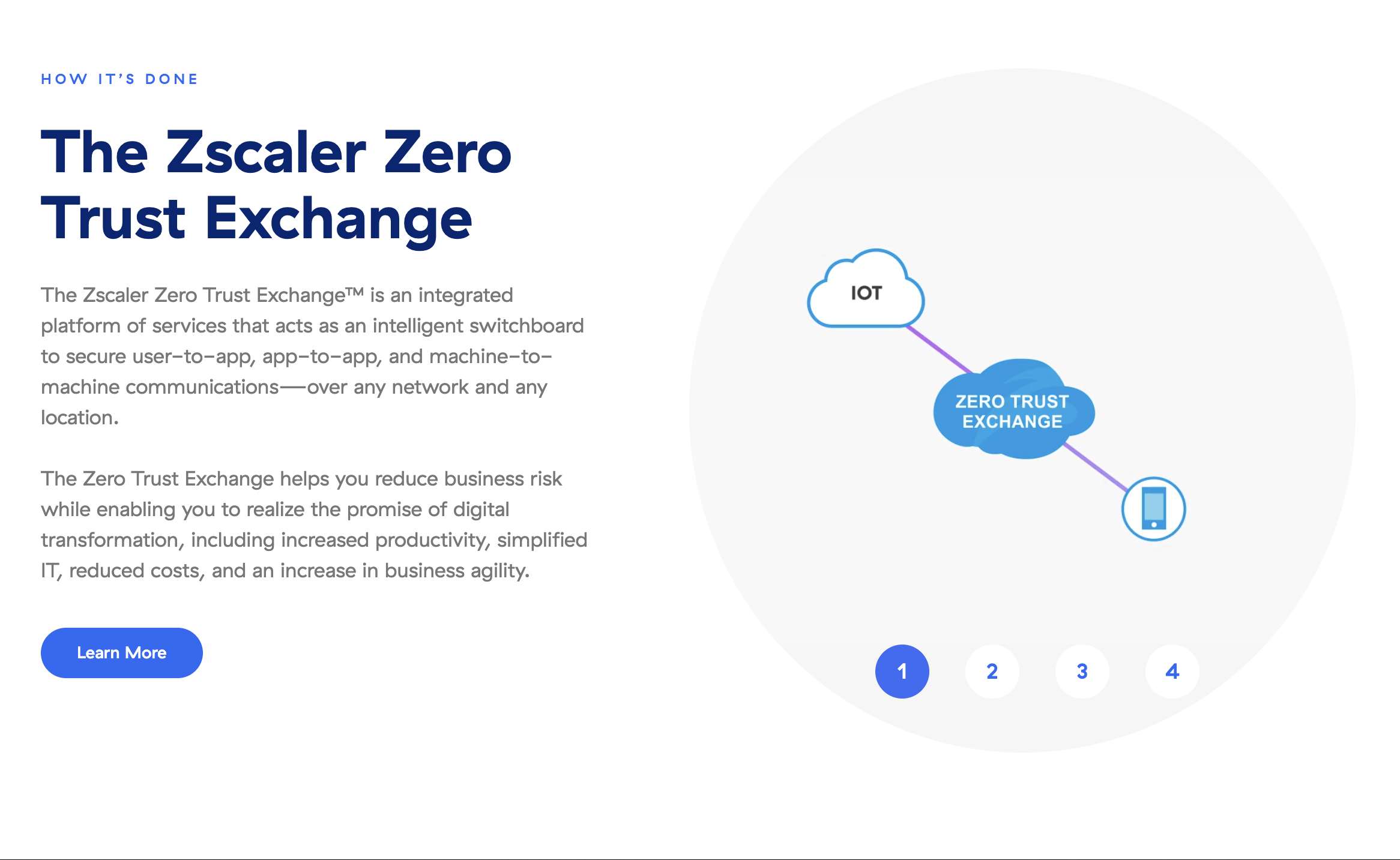 Zscaler, founded in 2008 by Jay Chaudhry and Kailash Kailash, is the industry's first Security as a Service platform, and it is revolutionizing internet security.
More than 13 million users worldwide have their data protected from assaults and breaches by Zscaler, which ensures full compliance with corporate and regulatory laws.
Zscaler has received $148M in investment over three separate phases. Its most recent round of funding came from the Secondary Market on November 8th, 2017. There are now five investors in Zscaler. The newest investors are EquityZen and Junipero Capital.
There are three investments the firm has made. On March 29, 2023, Spera received $10 million in funding. Zscaler has made eight acquisitions so far. On February 14, 2023, the company acquired Canonic Security.