While you may have heard about the "Silicon Forest" of Portland and the "Silicon Hills" of Austin, Utah boasts its own tech haven, the Silicon Slopes.
Silicon Slopes lies between Utah's most populous cities, Salt Lake City and Provo.
The region has fostered a competitive technology scene for several decades, drawing the interest of major industry leaders such as Google and Facebook.
Utah's Silicon Slopes is home to established tech firms and an expanding startup community.
Based on a report by CompTIA, Utah's tech sector experienced immense development over the last ten years, as the state gained over 47,000 technology-related jobs in that period.
Get to know more about the state's business climate with these 15 tech companies in Utah:
Arctic Wolf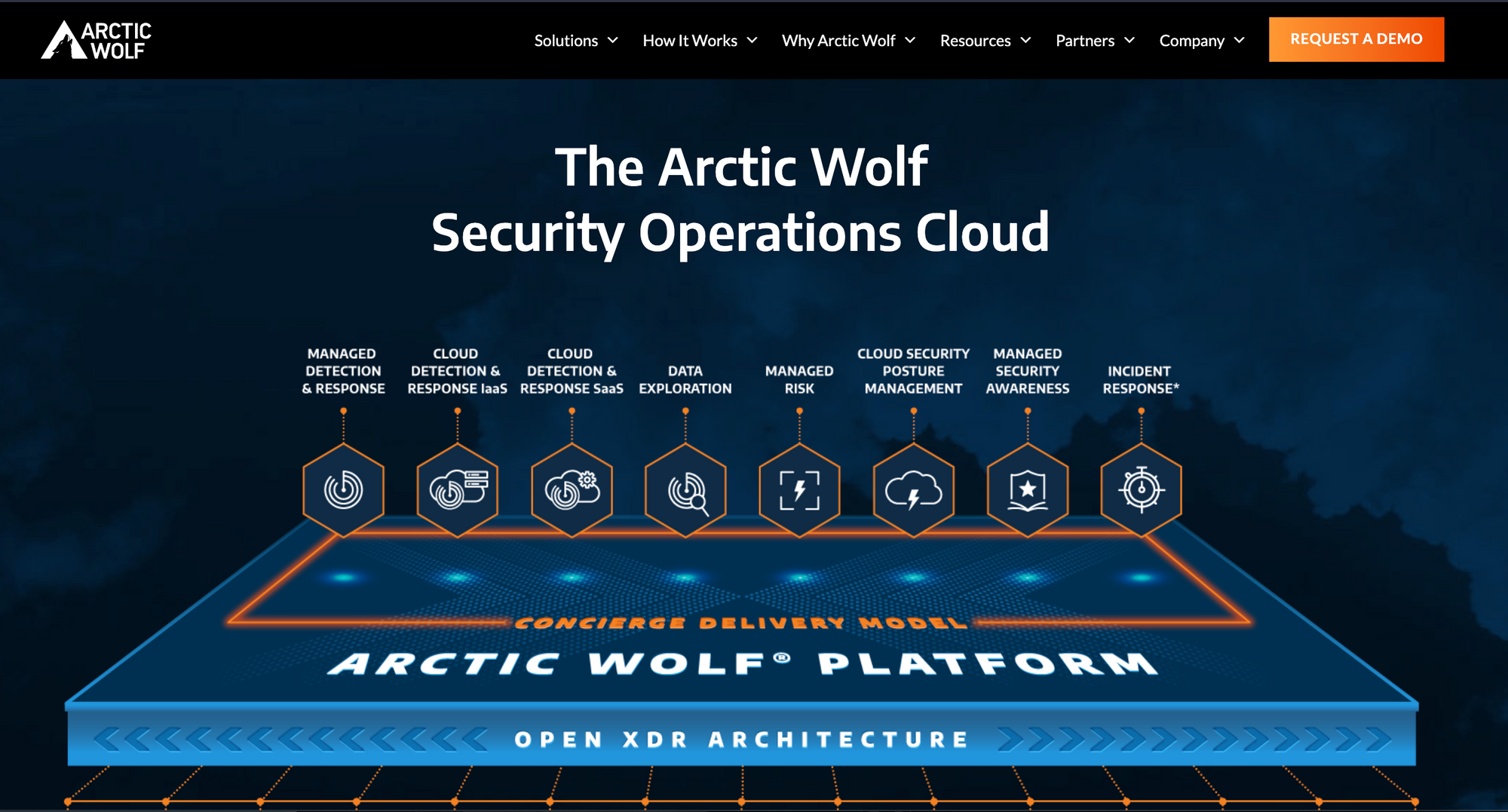 Arctic Wolf was established by Brian NeSmith and Kim Tremblay in 2012.
Arctic Wolf is a platform that provides continuous cybersecurity protection for an organization's unique requirements. It processes security events and reduces risk using endpoints, networks, cloud telemetry, and machine learning. The Provo, Utah, location has over fifty employees.
In 9 funding phases, Arctic Wolf has raised $899.2 million. It received its most recent funding via a Convertible Note round on October 6, 2022. Seventeen investors back ArcZStic Wolf. Neuberger Berman Group and the Ontario Teachers' Pension Plan are the most recent investors.
According to PrivCo, its post-money valuation ranges from $1B to $10B as of July 13, 2021.
Ancestry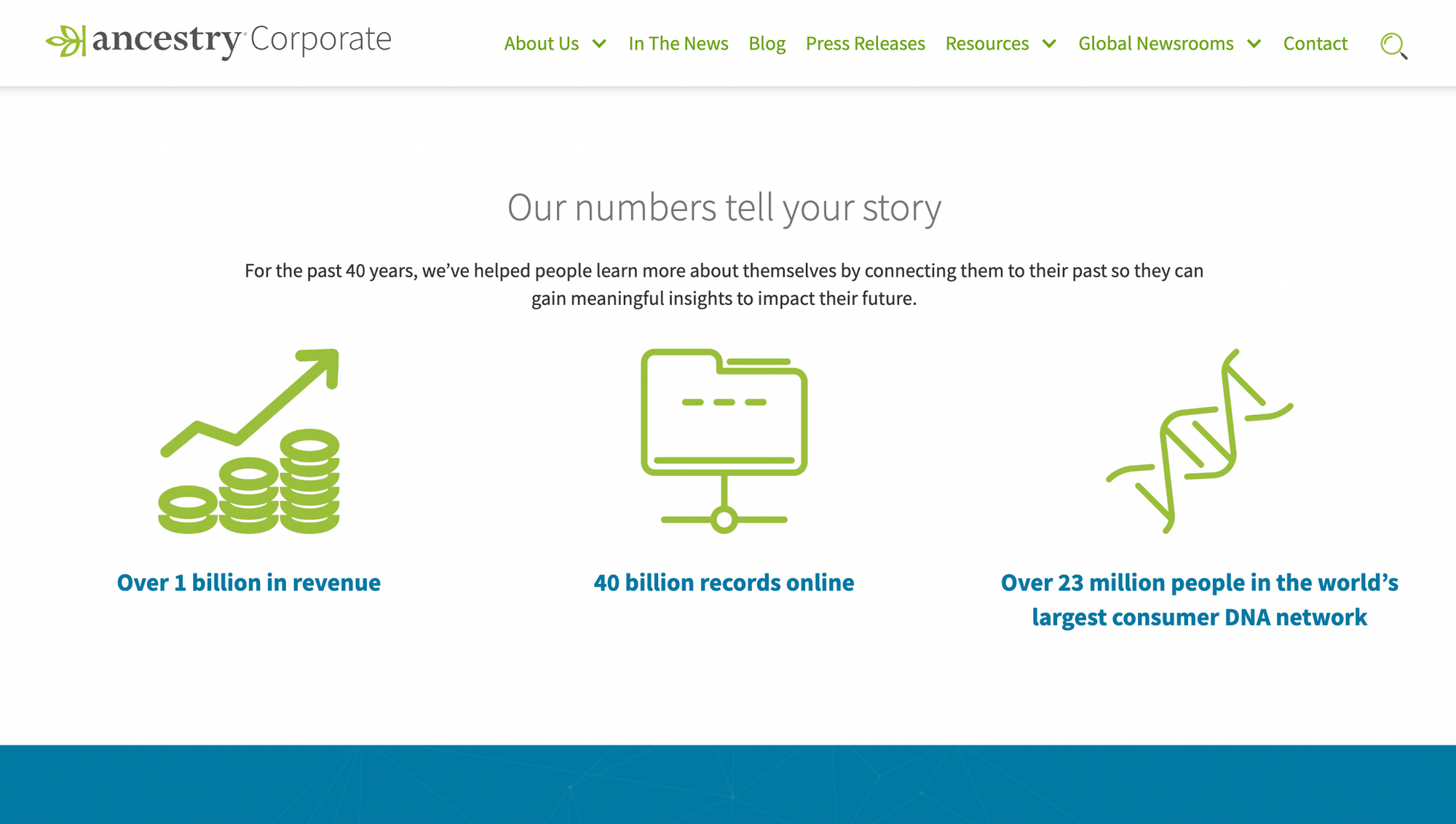 Ancestry was founded by John Sittner in 1983 in Lehi, Utah, to facilitate "journeys of personal discovery." The company's at-home DNA testing devices enable individuals to discover their ancestry and obtain actionable health and wellness insights. Ancestry has subsidiary offices in Dublin, London, Sydney, Denver, and San Francisco, and its headquarters in Utah.
Ancestry has raised $33.2 million over four funding phases. Its most recent funding round was a Post-IPO Equity round on April 1, 2016. Ten investors support it. Spectrum Equity and Silver Lake are the most recent investors.
Ancestry has acquired eight companies. Geneanet was their most recent acquisition on August 30, 2021.
Artera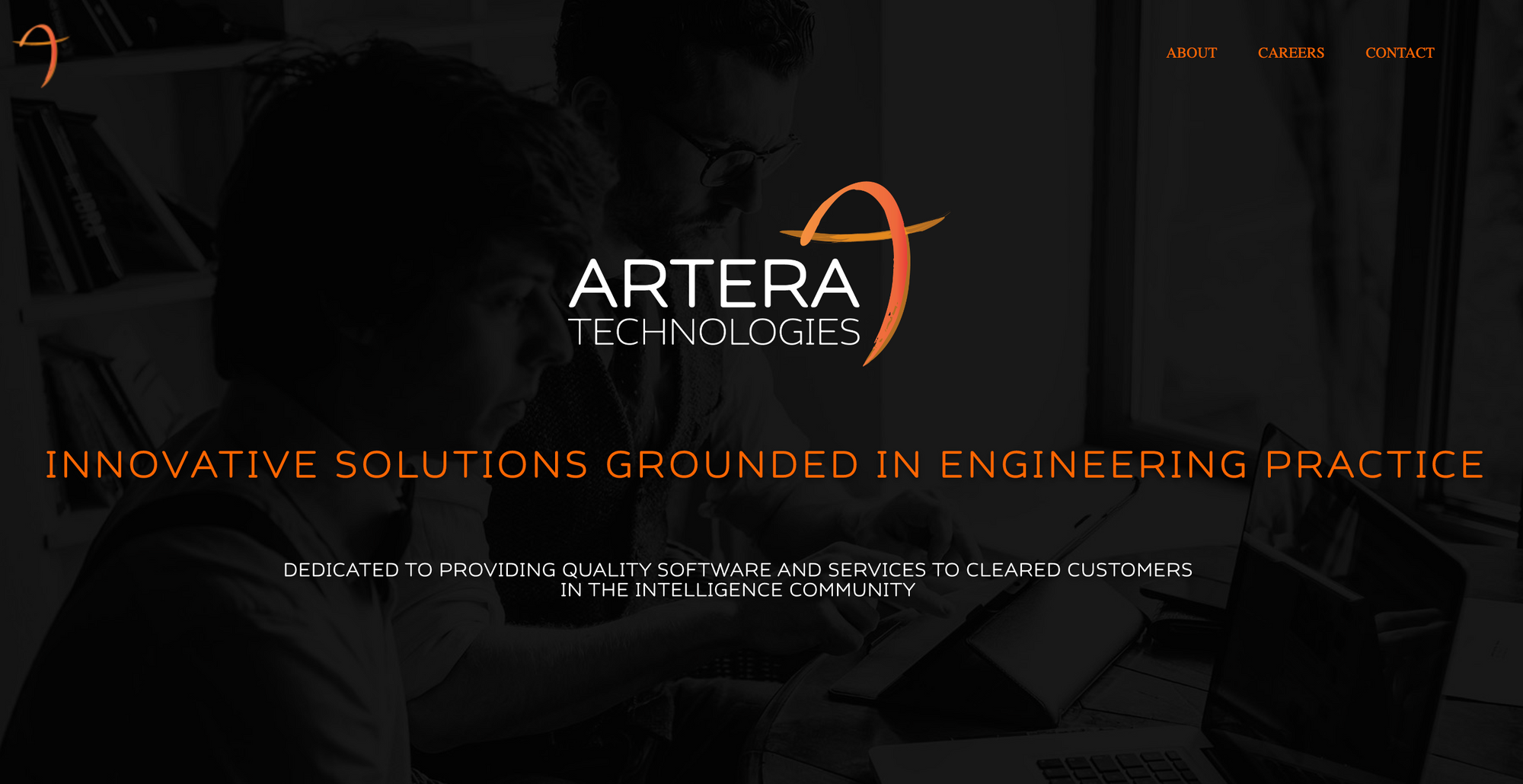 Artera, formerly known as WELL Health and founded in 2015 by Guillaume de Zwirek, provides sophisticated communication solutions to assist healthcare organizations in fostering deeper patient relationships. Physicians can use Artera's tools to communicate with patients via their preferred channel and native tongue. Artera utilizes AI technology to handle fundamental responses and duties. Because of this, healthcare teams can save time and resources while addressing patient concerns.
Artera has raised $45.1 million in funding through six rounds. On November 24, 2020, a Series C funding round represented its most recent funding. 13 investors provided funding for Artera. The most recent investors include Summation Health Ventures and Jackson Square Ventures.
According to PrivCo, as of July 13, 2021, its post-money valuation ranges from $1 billion to $10 billion.
BambooHR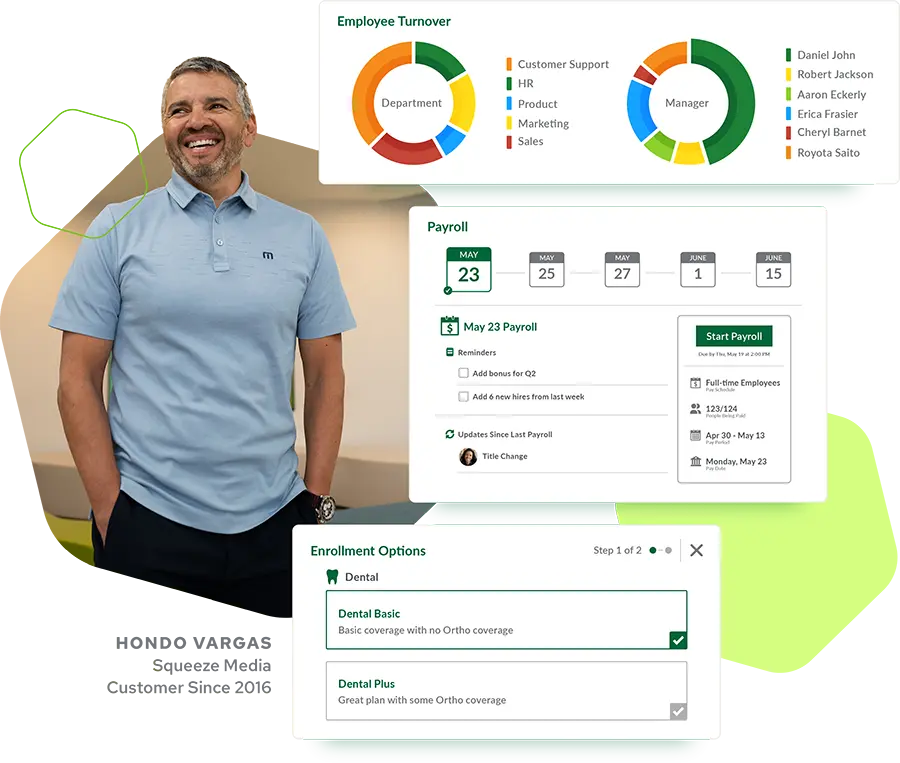 Ben Peterson and Ryan Sanders established BambooHR in 2008. The Lindon, Utah-based business with approximately 1,000 employees has a panda mascot that dances.
BambooHR, founded in 2008, provides human resources software for small and medium-sized enterprises. Its cloud-based system enables businesses to manage employee data and enhance HR operations effectively.
BambooHR has raised two funds. Its most recent funding round was a Venture - Series Unknown round, which took place on August 1, 2016. Sorenson Capital subsidizes BambooHR.
On September 7, 2022, BambooHR acquired Welcome.
Bluevine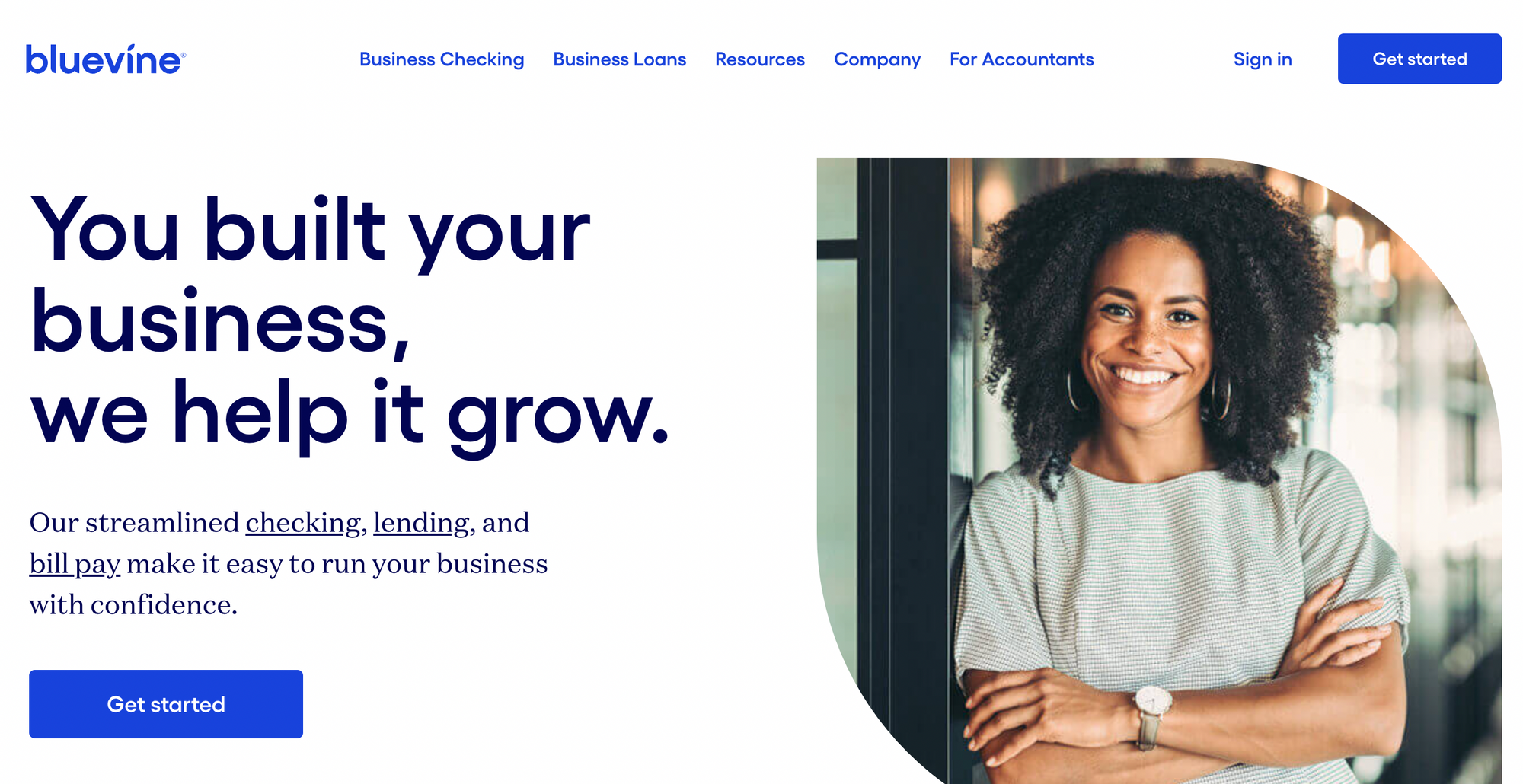 Bluevine, founded in 2013 by Eyal Lifshitz, has created a platform that gives small enterprises access to convenient financial services. Bluevine offers a variety of advantages to businesses, such as no minimum balance requirement for checking accounts and unlimited transactions on the Bluevine business debit card. In addition, Bluevine clients have access to live support, ensuring that lesser businesses are equipped with the knowledge and tools necessary to excel financially.
Throughout 16 funding cycles, Bluevine has raised a total of $769.2M. On September 9, 2020, a Debt Financing round provided its most recent funding. Twenty-five investors support it. Atalaya Capital and Axess Ventures are current investors.
According to PrivCo, as of November 19, 2019, Bluevine's post-money valuation ranges from $500 million to $1 billion.
DevMountain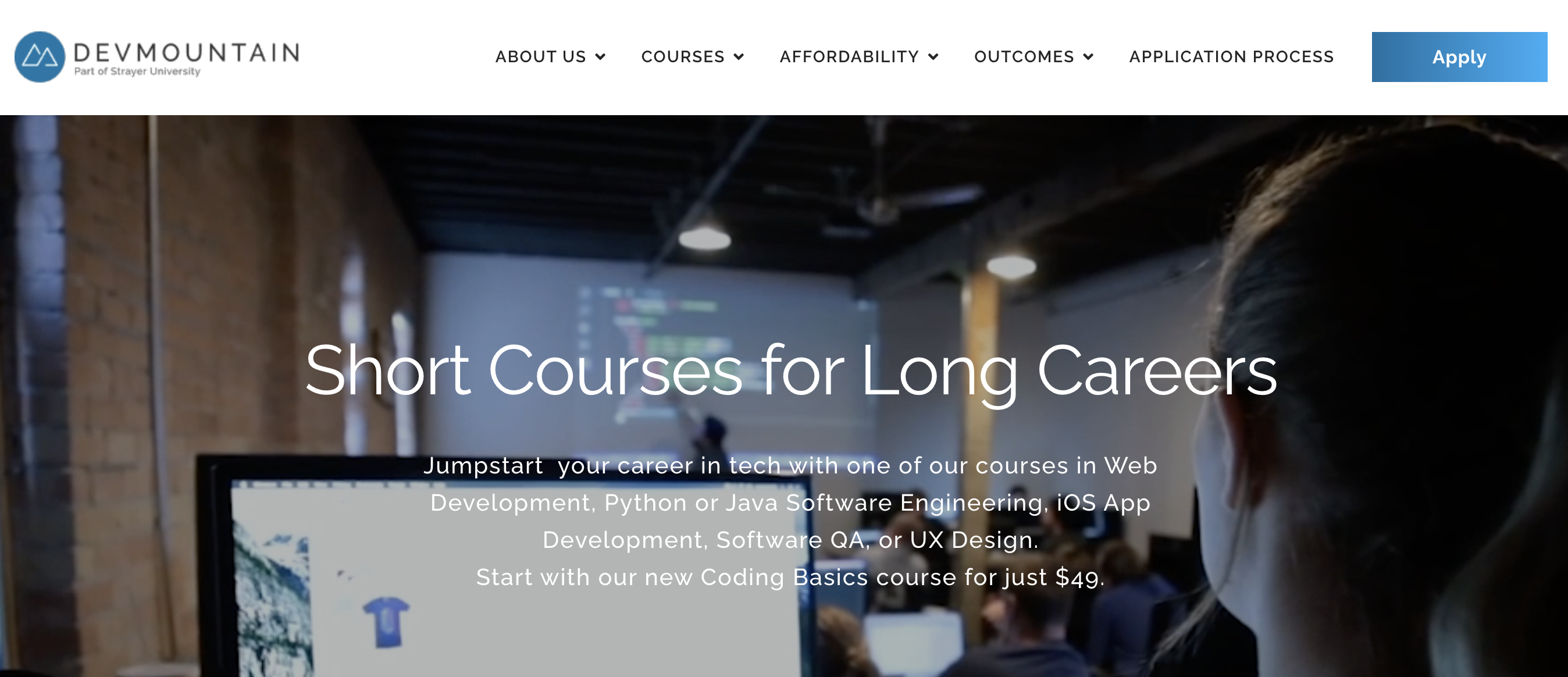 Cahlan Sharp, Tyler Richards, and Colt Henrie founded DevMountain in Provo, Utah, in 2013 as a coding and design boot camp for programming, web development, software engineering, data analytics, cybersecurity, and UX design, among other disciplines. With over 50 employees, it offers remote or in-person courses, housing, and a community for tech professionals.
DevMountain has not yet completed a funding round.
Health Catalyst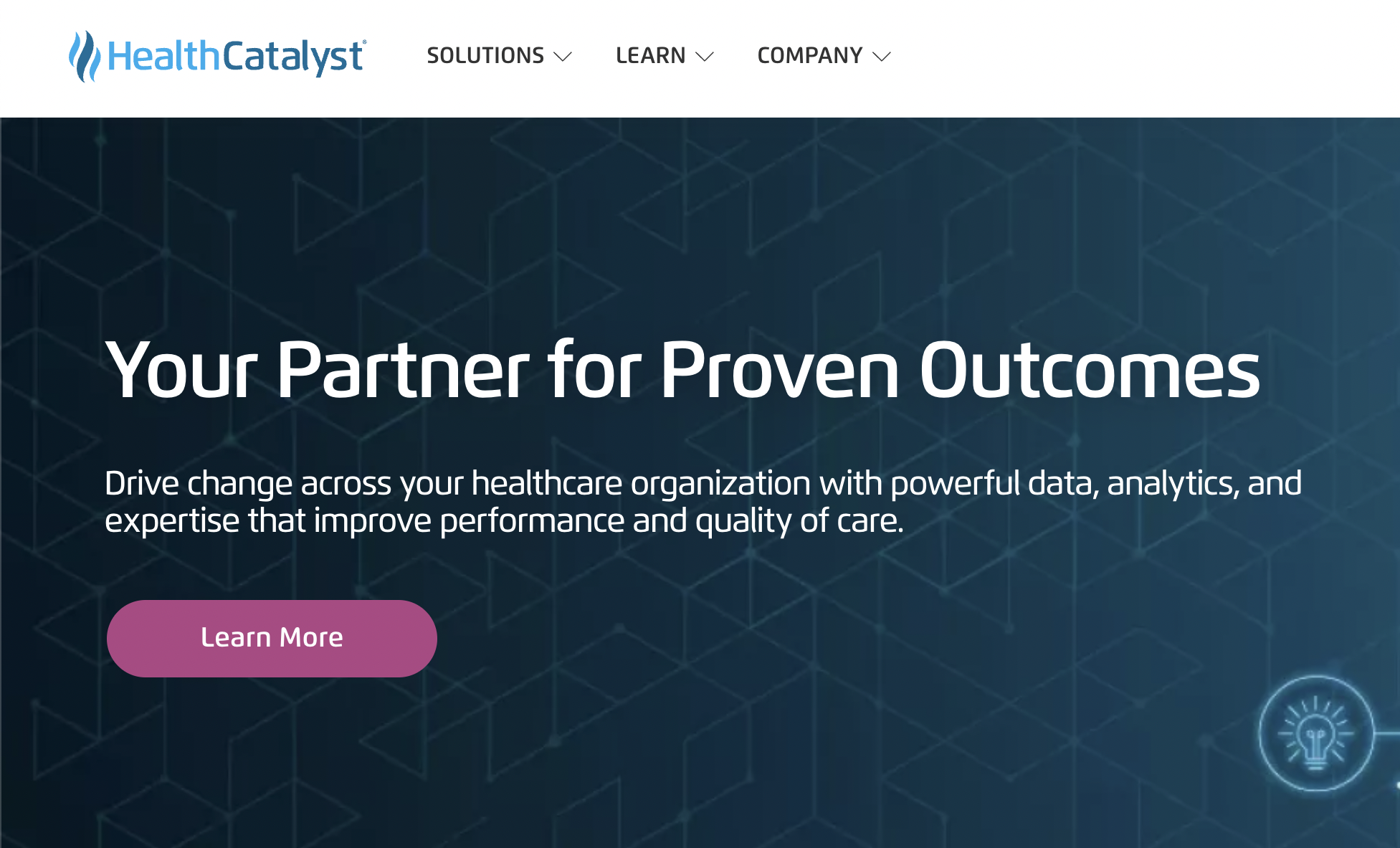 Tom Burton founded Health Catalyst in 2008, headquartered in South Jordan, Utah.
It provides solutions for healthcare data process involvement and warehousing. Their platform offers businesses a centralized environment for integrating data from multiple sources. The domain-specific software applications developed by Health Catalyst are designed for patient safety monitoring, care management, population health management, and more.
Health Catalyst has raised a total of $440,500,000 through twelve funding cycles. It received its most recent funding through a Post-IPO Equity round on March 2, 2022. Fifteen investors support Health Catalyst. Sequoia Capital and Transformation Capital are the most recent investors.
Instructure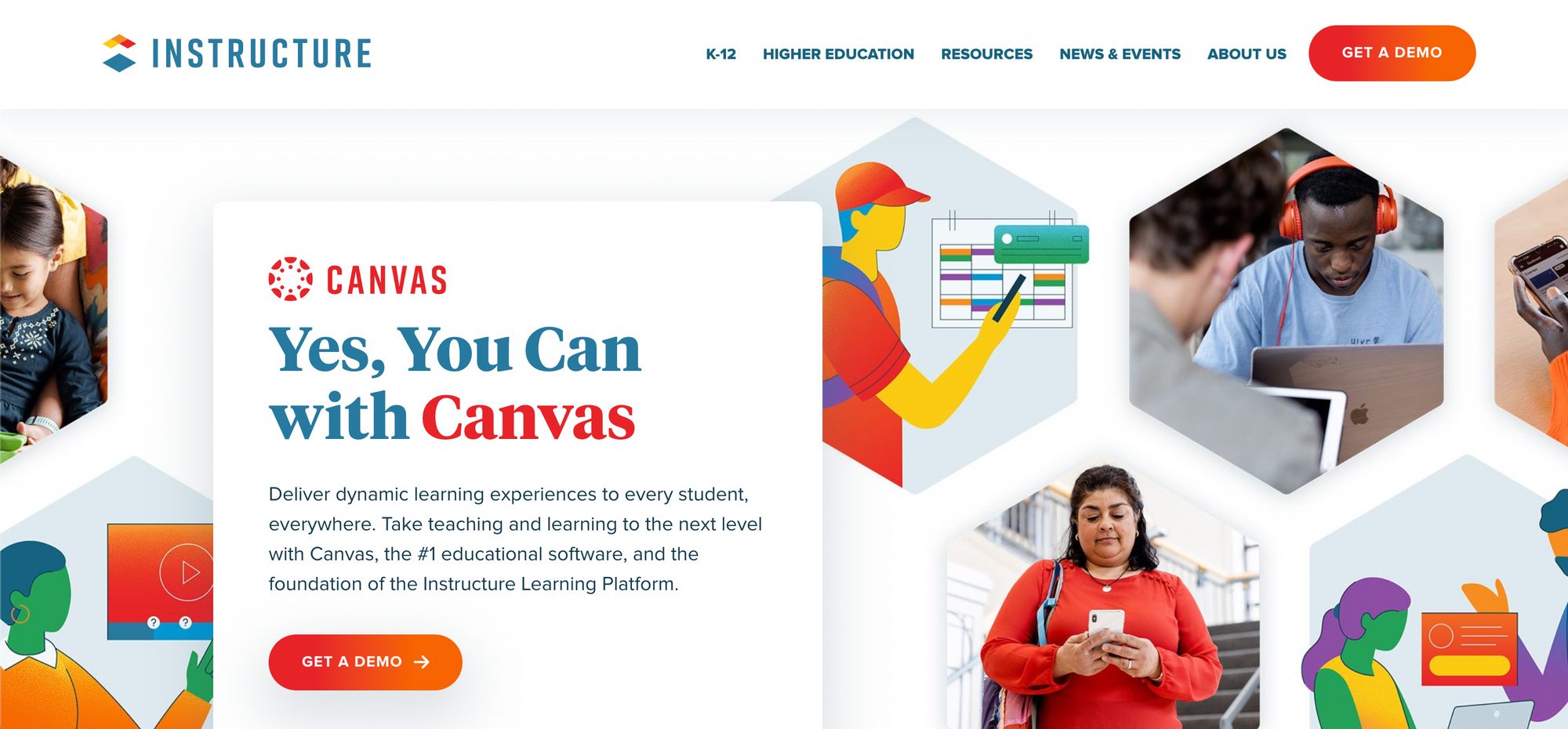 Instructure, the developer of Canvas, was founded in 2008 by two Brigham Young University graduate students, Brian Whitmer, and Devlin Daley.
Instructure develops products that facilitate knowledge acquisition and personal growth. Its learning management system is an online classroom where individuals can create, share, and store videos, display student growth, promote virtual learning, and connect students to learning pathways. Currently, Instructure has over 30 million consumers worldwide.
Instructure has raised a total of $89.1 million through five funding transactions. Its most recent funding was raised on February 19, 2015, through a Series E round.
Seven investors support Instructure. EPIC Ventures and Insight Partners are its most recent investors.
Lineagen

Lineagen was founded in 2006 by physicians Michael S. Paul and Andy Peiffer. It specializes in genetic diagnostics for infants with neurodevelopmental disorders. FirstStepDx PLUS is a whole-genome chromosomal microarray designed to aid in diagnosing or excluding genetic conditions related to developmental delay, intellectual disability, or autism spectrum disorder. Lineagen's technology is designed to eradicate the possibility of misinterpretation of genetic information.
In 7 funding phases, Lineagen has raised a total of $61M. The company's most recent funding round, Series C, was completed on January 26, 2015. Thirteen investors finance Lineagen. The most recent investors are the University Growth Fund and HealthQuest Capital.
MobilityWare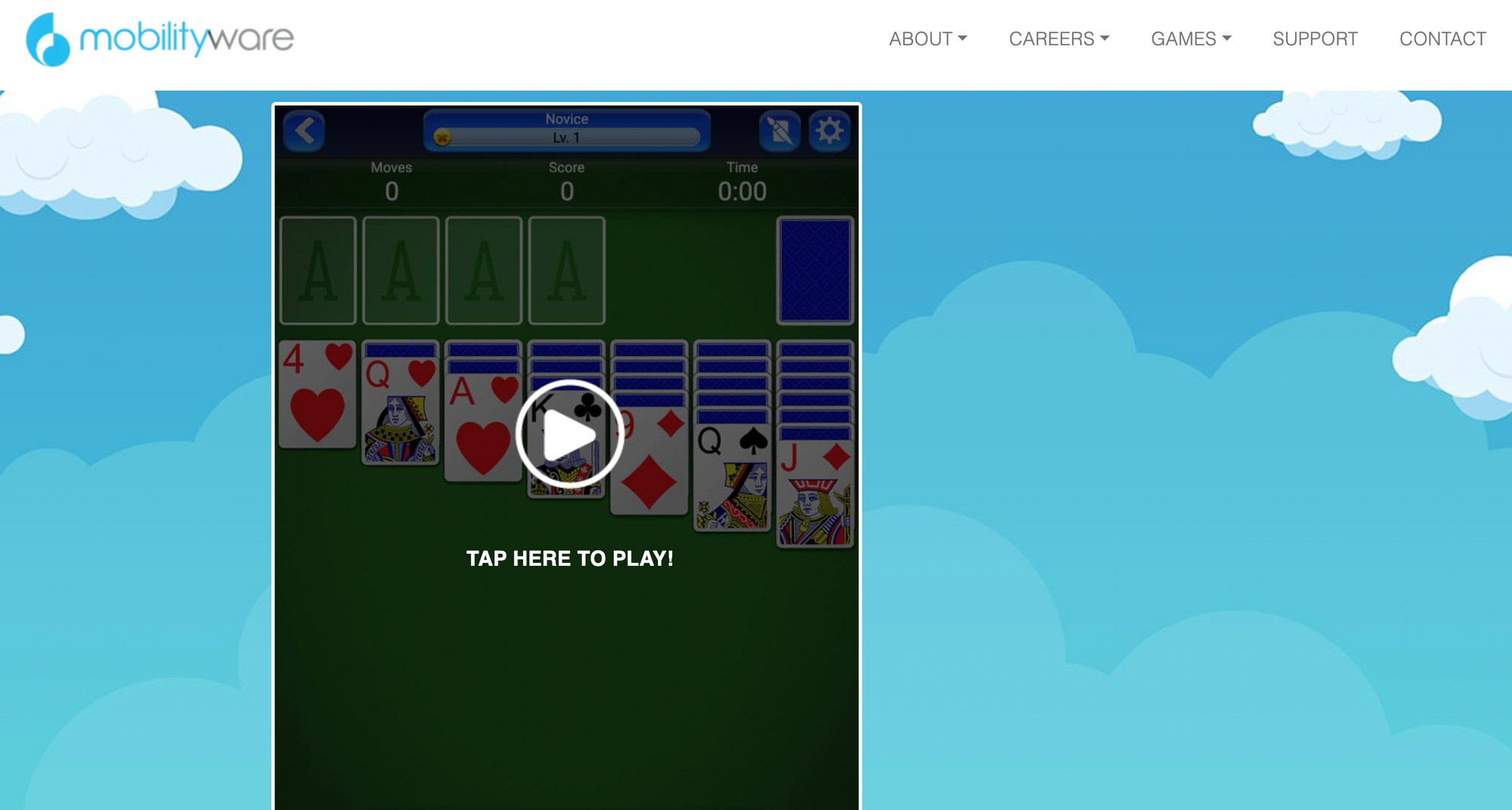 MobilityWare is the firm behind the Solitaire you play on your smartphone. The renowned card and puzzle games, such as Hearts, Spades, and Mahjong, have been downloaded hundreds of millions of times. To fulfill its mission to "bring joy to others one game at a time," MobilityWare added a studio in Utah to its headquarters in Irvine, California.
MobilityWare has acquired two businesses. The company's most recent purchase was Jump Ramp on September 3, 2019.
Packsize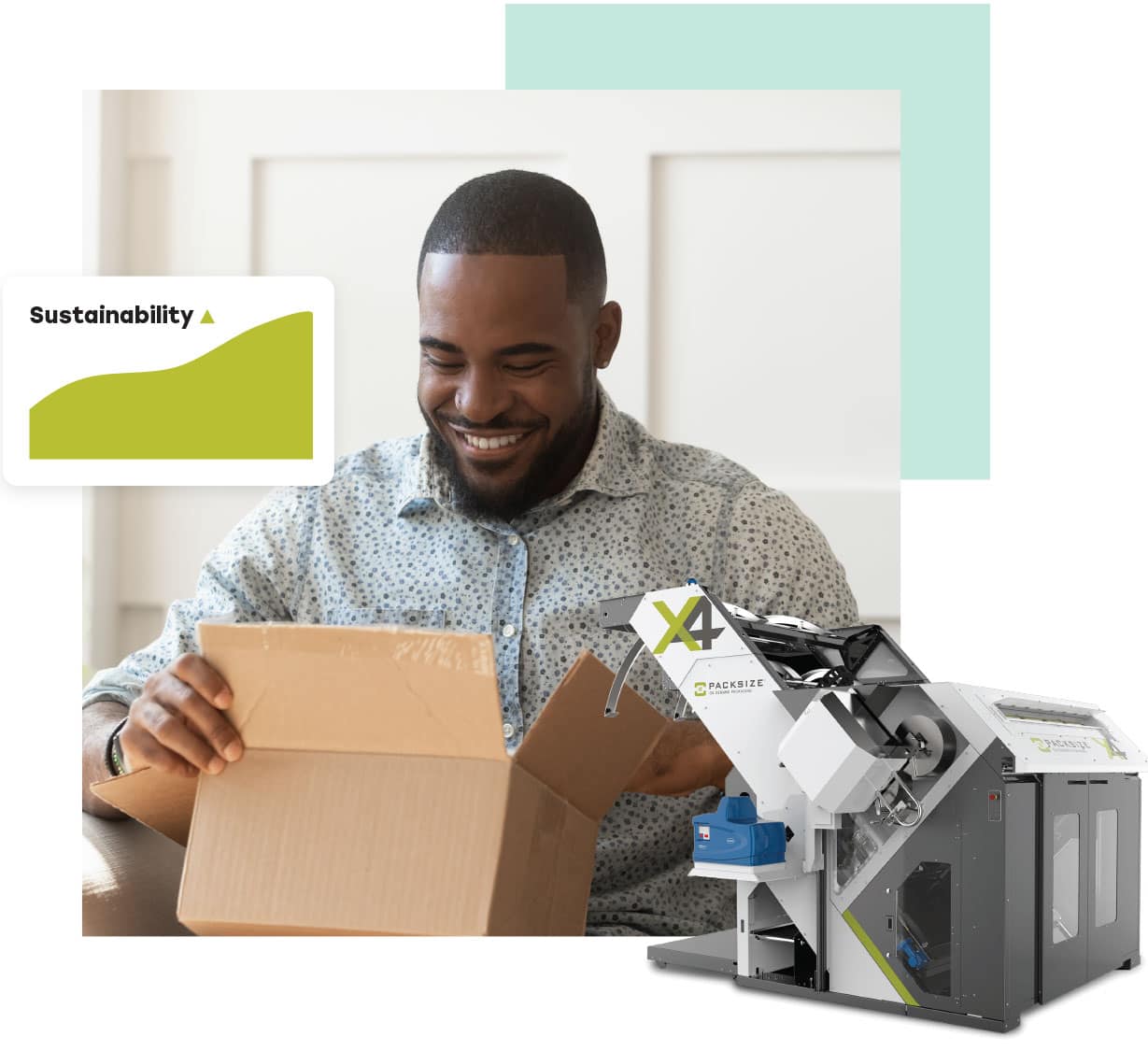 Hanko Kiessner and his wife Laura established Packsize in 2002 with the intention of rethinking packaging's possibilities.
Packsize provides sustainable and economical packaging services on demand. By prioritizing box manufacturing and automating data flows, the company's software platform aids businesses. With Packsize's computerized "sustainability calculator," companies may calculate the adverse effects of their existing packaging method on the environment.
Pluralsight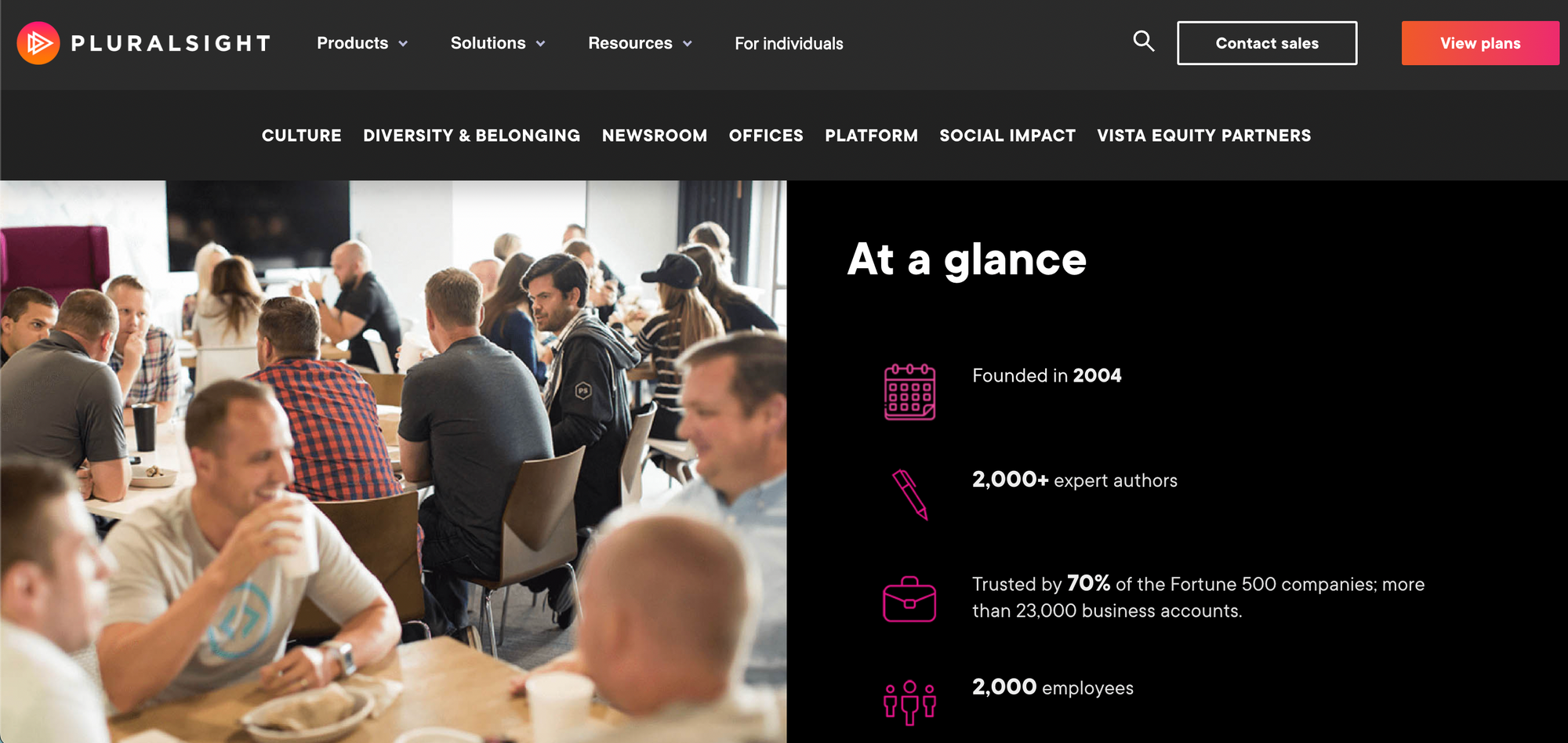 Pluralsight, founded in 2004 by Aaron Skonnard in Draper, Utah, provides a platform to assist businesses and individuals in acquiring new technical skills. It offers courses, evaluations, and classes on various topics, such as Javascript, web design, and business intelligence—led by experts. Pluralsight also offers a platform assisting engineering teams with workflow management.
Pluralsight has raised a total of $192,5 million through three funding rounds. The most recent funding was raised on December 12, 2016, through a Series C round. Pluralsight's funding comes from five investors. ICONIQ Capital and Insight Partners are the most recent investors.
Qualtrics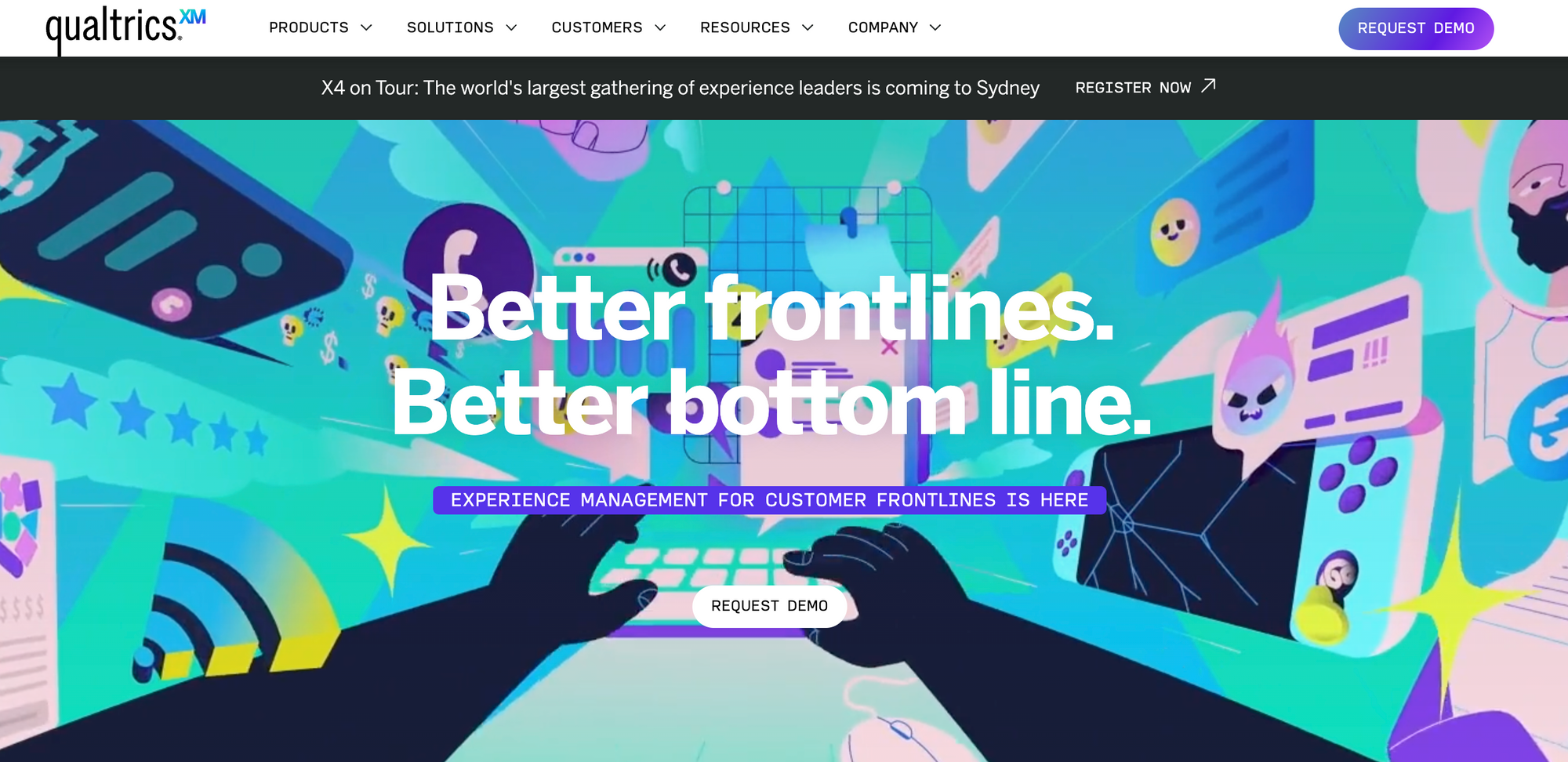 Qualtrics is a technology platform that helps organizations acquire, manage, and act on experience data. It was founded in 2002 by Stuart Orgill, Ryan Smith, Scott M. Smith, and Jared Smith. This technology company, with more than 5,000 employees, manages the four fundamental business areas of customer, product, employee, and brand, assisting clients in developing products, attracting customers, boosting customer loyalty, fostering a positive employee culture, and constructing memorable brands.
Qualtrics has raised a total of $400 million through three funding transactions. The company's most recent funding was obtained via a Series C round on April 12, 2017.
Three investors support Qualtrics. Sequoia Capital and Accel are its most recent investors.
Quickbase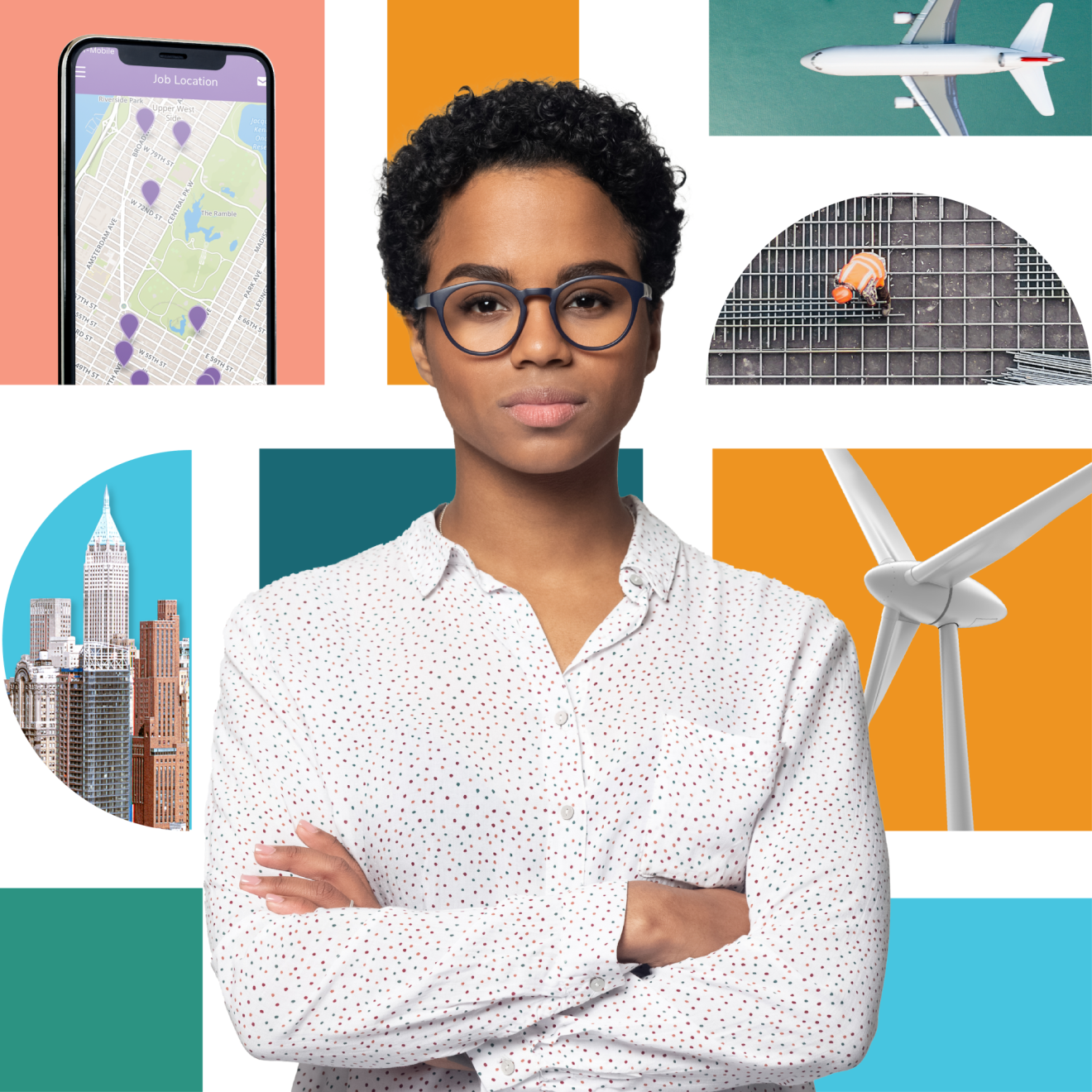 Quickbase, founded in 1999 by Joe Rice, Jim Salem, and Claude von Roesgen, generates a comprehensive solution that enables streamlined collaboration between company and information technology teams, enabling the creation of sophisticated applications without encountering any hindrances or technical challenges.
Quickbase offers a suite of tools that cater to the requirements of enterprises in areas such as supply chain, CRM, field service, and project management.
Quickbase has raised a total of $90 million through two funding rounds. The company received its most recent funding on December 17, 2019, from a Venture - Series Unknown round.
Two investors are funding Quickbase. Recent investors are Vista Equity Partners and Welsh Carson Anderson & Stowe.
SoFi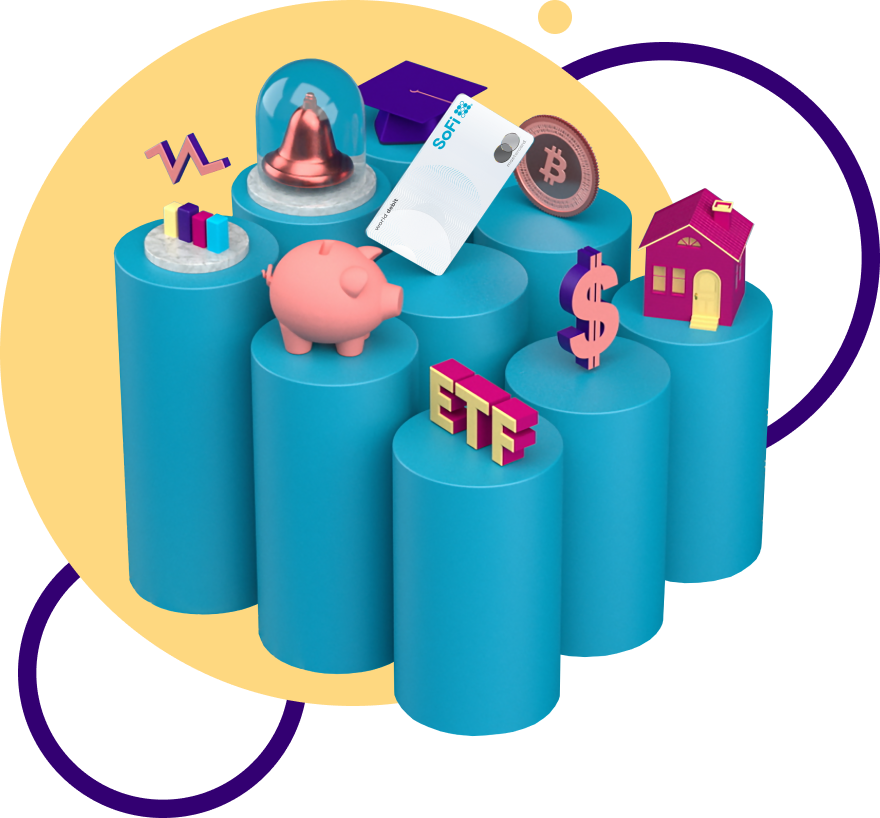 SoFi was established in 2011 by Dan Macklin, Mike Cagney, Ian Brady, and James Finnigan to assist individuals who struggle to balance their financial obligations. Customers can use the company's platform to manage various financial matters, including tracking expenditures, making new investments, and monitoring student loans. People can understand their financial situation better and make more informed decisions if their financial information is centralized.
SoFi has raised $3 billion through 19 funding cycles. It received its most recent funding on January 7, 2021, from a Venture - Series Unknown round.
SoFi has acquired seven companies; its most recent acquisition was Wyndham Capital Mortgage.
Voxpopme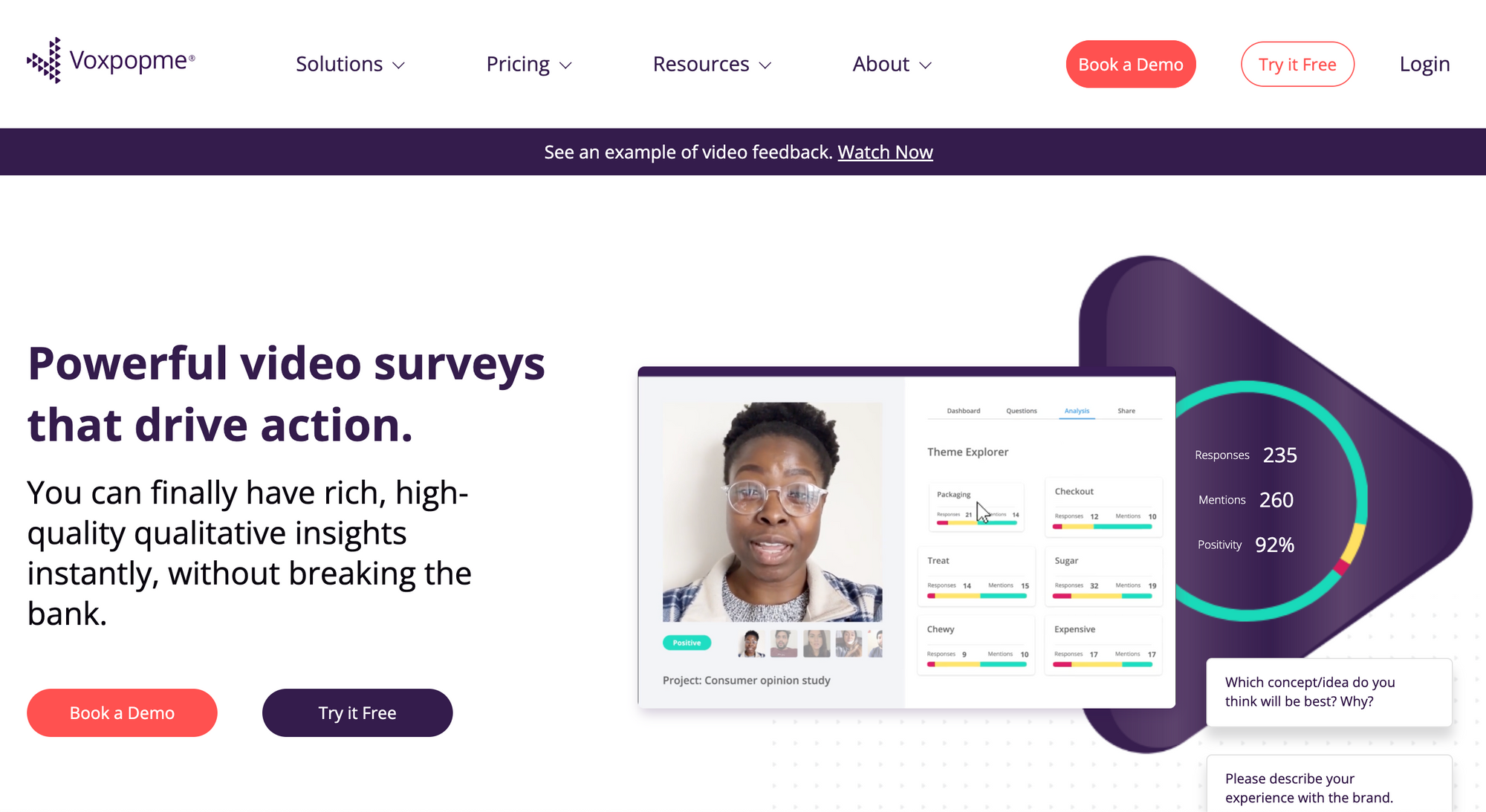 Voxpopme, founded in 2013 by Dave Carruthers, maintains its North American office in Park City. It's a platform providing video feedback to businesses to develop empathy and understand their consumers better. Its technology enables companies to quickly capture, analyze, and share consumer videos. With Voxpopme's platform, companies can allow their consumers to provide feedback across all touchpoints while obtaining real-time insights into their clients' most important trends and themes.
Over thirteen funding phases, Voxpopme has raised a total of $16.5M. The company's most recent funding came from a Series A round on September 10, 2019.
Nine investors are funding Voxpopme. Origin Ventures and NVM Private Equity are the most recent ones.
Conclusion
Utah's tech economy has a promising future, given the constant emergence of fresh startups and businesses. The state's emphasis on innovation and entrepreneurship and the availability of capital and competent labor make it an attractive location for tech businesses.