What's HEARTCOUNT?
HEARTCOUNT is a data intelligence tool that aims to enable business professionals to effortlessly discover useful patterns from data by humanizing data technology.
Enterprises' attempts to make data-driven decisions have failed due to the extensive time and effort required to extract insights from data.
During data analysis, business professionals encounter various costs, like obtaining necessary datasets, mastering statistical methods and tools, and addressing the mental challenges posed by unfamiliar tasks. These costs often outweigh the costs of not knowing what can be known from data, causing data initiatives to fail.
HEARTCOUNT aims to tackle these challenges by providing a superior data experience for users, allowing them to focus on monetizing insights rather than being bogged down by the analytical process.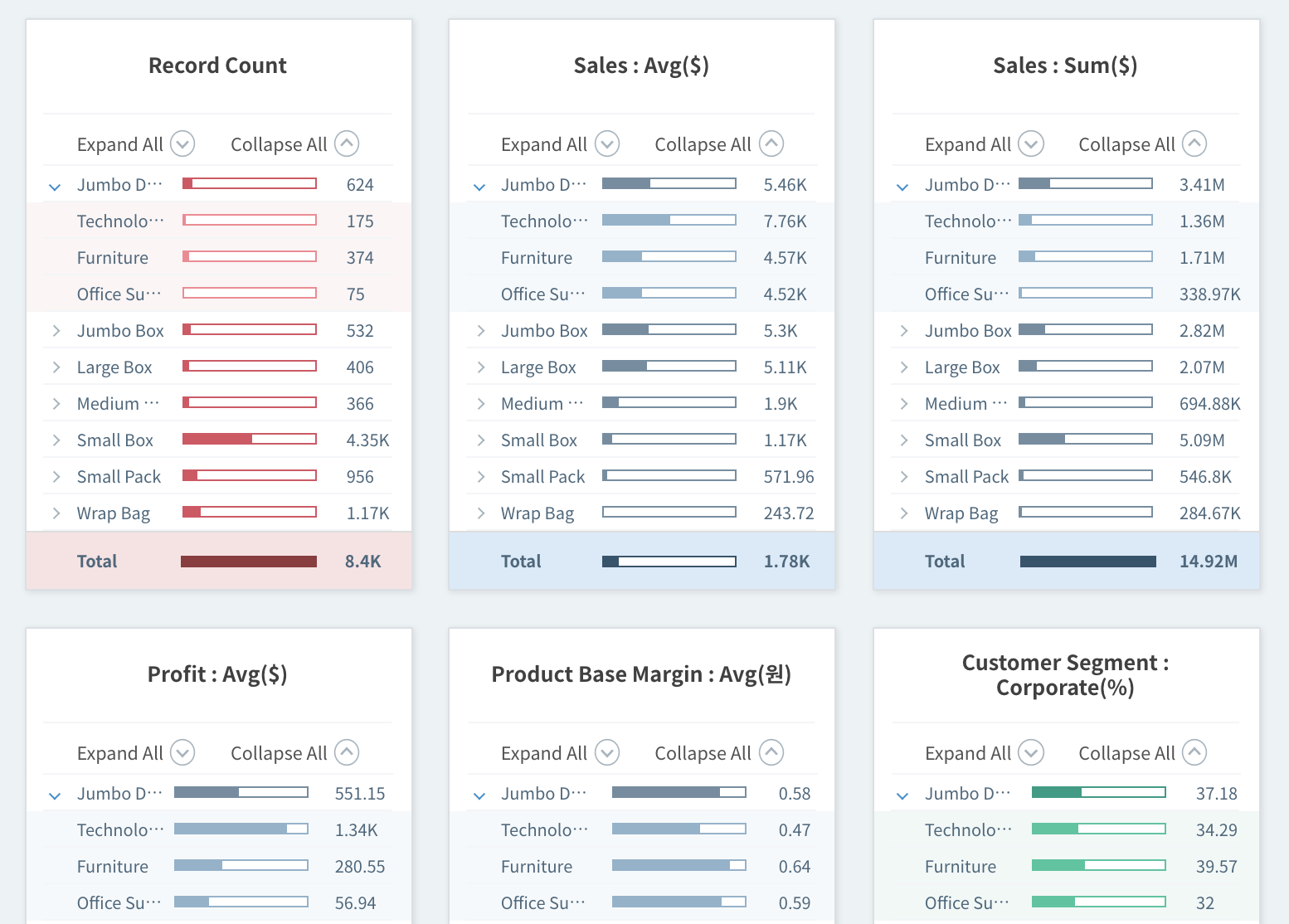 What's your background and how did you come up with the idea?
I began my professional journey as an IT analyst at Samsung, and subsequently joined Yahoo in the capacity of Head of IT Operations. Later, I transitioned to the financial sector, taking on roles as an algorithmic trading engineer at UBS and the VP of Technology at Citigroup.
Reflecting on my past, I have always been passionate about devising innovative solutions for seemingly insurmountable business challenges.
As I observed my colleagues wrestling with making sense of data, I identified an underserved market ripe for the introduction of a novel data tool that provides user-friendly data experience.
Talk us through the early stages of the business, how did you get your first customers?
Back then, although I was unfamiliar with the term SISP(Solution In Search of a Problem), I recognized the importance of gaining a deeper understanding of the market and customers. To grasp customers' pain points in dealing with data, I leveraged my personal business networks and conducted several data consulting projects with them.
Samsung was my first client, for whom I provided a data visualization tool specifically designed for HR professionals.
How's the business doing today?
We initiated the PLG (Product-Led Growth) program last Oct, in tandem with our ongoing Enterprise Sales model. As for the key metrics we are tracking, we currently have 6,000 active users, 2,000 of which were acquired through our PLG effort during last 6 months.
The majority of our revenue is still generated from large enterprise sales, with 70% of last year's revenue, amounting to $2.5 million, stemming from a handful of big enterprise accounts. Our objective is to have the PLG revenue constitute 50% of our total revenue by the end of next year.
What marketing channels are working well now to acquire customers?
Our most effective acquisition channel is the Data Hero Community, a learning platform designed for both aspiring and active full-time or part-time data analysts. We offer free learning materials, sample datasets, and a freemium version of HEARTCOUNT, enabling our community members to enhance their data skills specifically tailored to their domain and function.
What's been your biggest achievement?
Our HEARTCOUNT product remains true to our vision of creating a tool that empowers everyone to become a competent data analyst, even if it entails reduced short-term revenue. Our clientele is predominantly based in Korea and Japan, where it is not uncommon for customers to request custom features tailored to their specific needs. Despite this, we have never compromised our product, even when it risks customer dissatisfaction.
Although our product is not yet well-known in the US market, I take great pride in what we have accomplished with HEARTCOUNT.
What's been your biggest challenge?
Breaking into the US market is our top priority and greatest challenge at the moment. Currently, we have no presence in the US. We are optimistic that our PLG program tailored for the US, called "HEARTCOUNT Public," can draw in a significant user base and build brand recognition, enabling us to establish a strong foothold in the competitive US market.
We are currently facing the challenge of understanding and aligning LLM technology with our product vision to stay relevant. To address this, we plan to leverage LLM and introduce a conversational analytics feature by Q3 of this year.
What's something you know now that you wish you knew when you started?
Honestly, I can't identify any information that, if known earlier, would have improved my life or business. I think it's our own failures that lead to change, and just knowing something beforehand wouldn't necessarily change our behavior or destiny.
Any advice for new entrepreneurs just starting out?
"Fail Fast, Fail Forward, Fail Openly"
How do you keep yourself motivated?
This is my LinkedIn profile message, that was written in my late thirties.
It still resonates with me - especially for "gotten older" part (I am 50 now).
"I've gotten older, and time has taken its toll and made me realize how weak I am and how limited my abilities are. I have not figured out how to live but believe there are untouched veins still dormant within me. And I would like to live my life to the fullest – within my own limit -- doing things, that suit me, wholeheartedly and keep growing to be a better, stronger and happier person."
What are your plans for the next 6-12 months?
"Our goal for this year is to increase the number of active users from 6,000 to 15,000 by adding 9,000 new active users by the end of the year, including 2,000 from the US."
Where can people get in touch with you?
You can find out more about HEARTCOUNT on our website here or get in touch with me directly at [email protected]
Check us out on Product Hunt as well here