Chicago, Illinois, has a stellar reputation as one of the nation's leading startup ecosystems.
In 2022 alone, the city received over $4 billion in funding.
Numerous top-tier startups call Chicago home and reap the benefits of various environmental factors that make the city an ideal incubator for startup development.
These ventures have access to a plethora of world-class VC firms that are present in the ecosystem.
In addition, early-stage startups can receive assistance from the city's numerous startup incubators and accelerators, which can help a fledgling startup reach the next level.
Below are some of the most intriguing startups to watch in Chicago.
EasyMove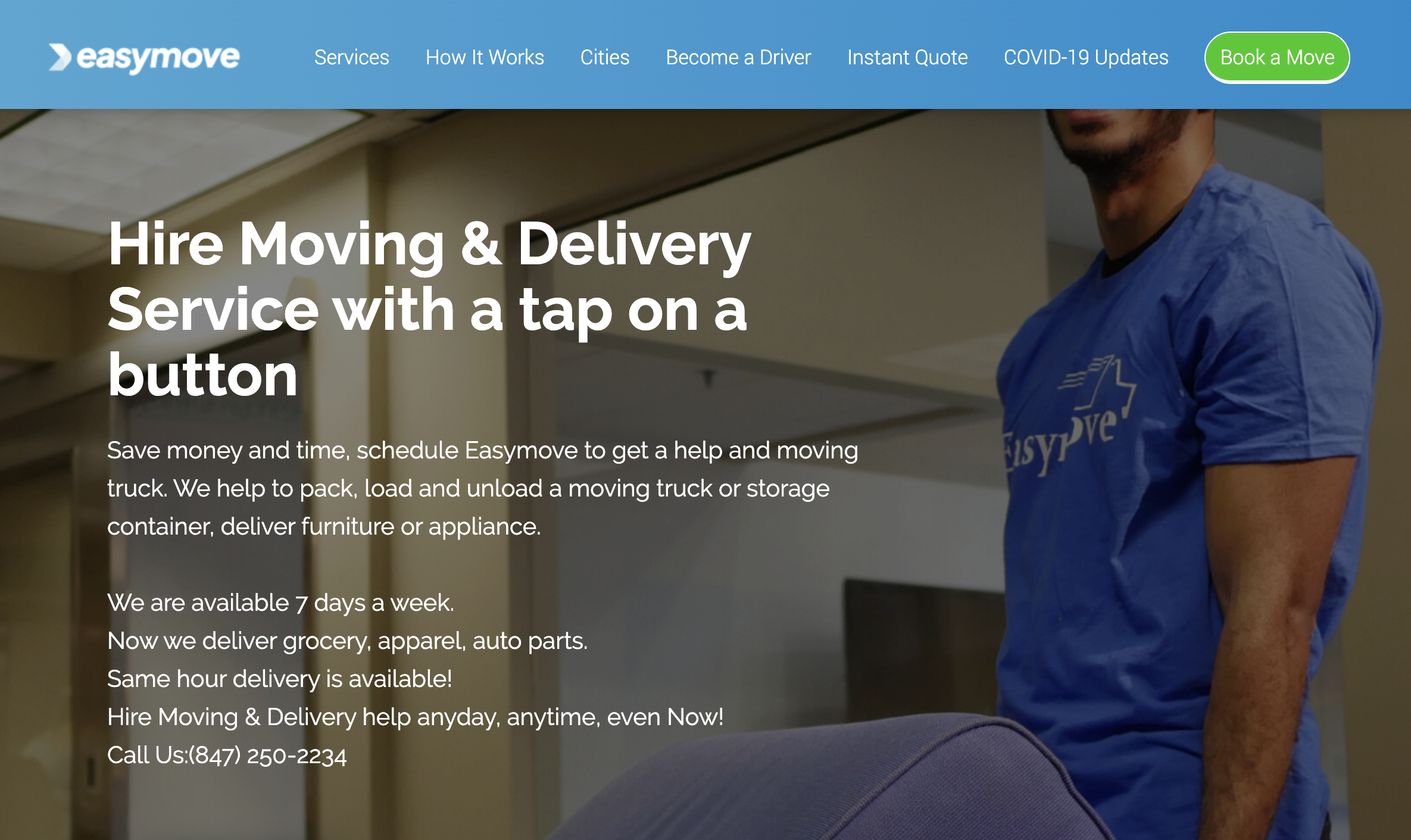 EasyMove is a Chicago-based firm established by Amin Aliyev in 2018, and it is still headquartered there. With less than ten workers, this startup has made it simple to find and book moving help whenever it's needed. They're accessible 24/7, and they've helped thousands of individuals go where they needed to go quickly, easily, and affordably.
Since its inception, the team has done an excellent job of attracting startup investment, bringing in $15.1 million to far. There were four backers instrumental in securing this funding.
Evozyne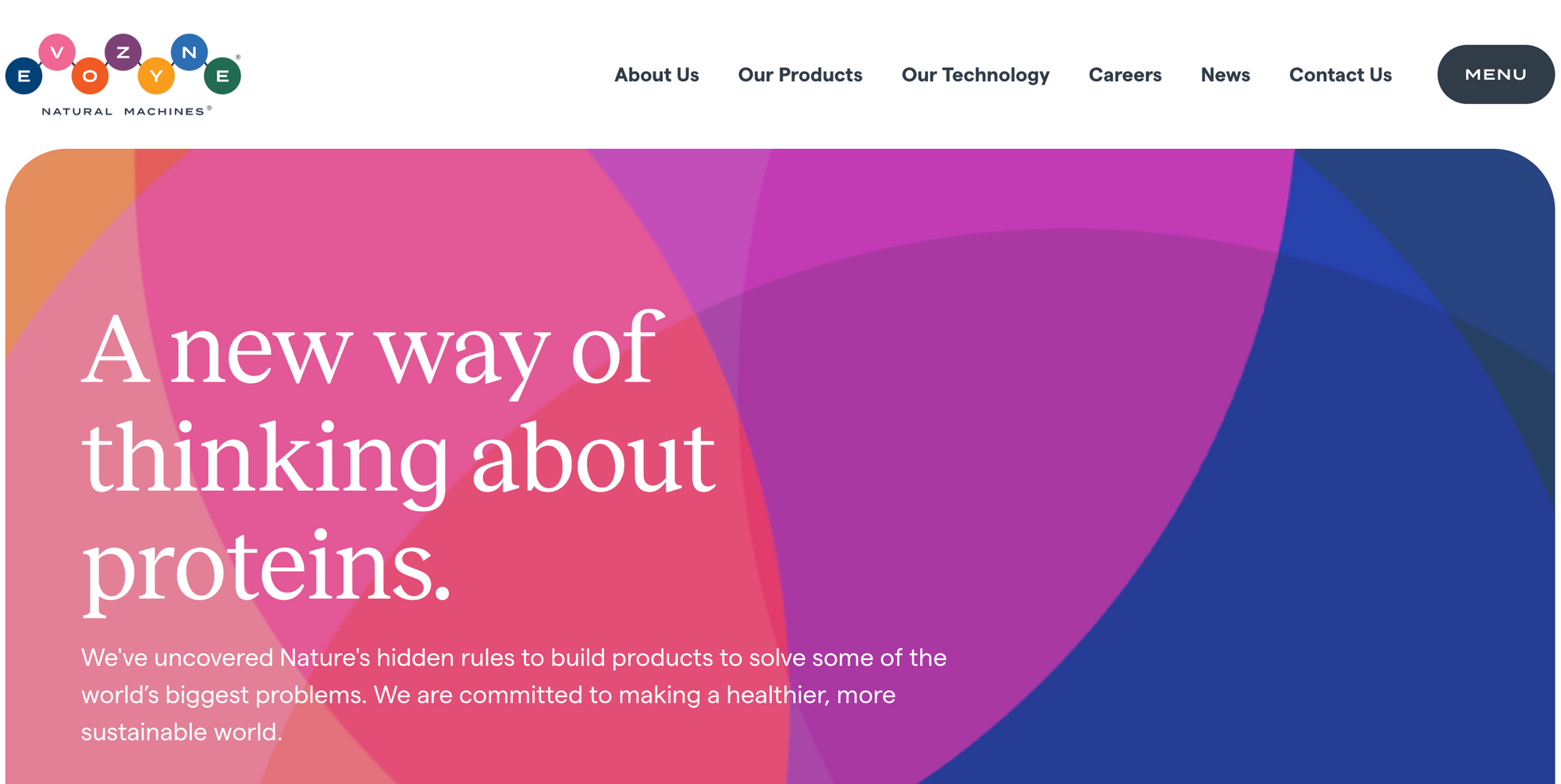 Evozyne combines the principles of evolution with the technology of deep learning to produce proteins with advanced functionality in order to address some of the more complex health issues. Normally, this process would take nature millions of years to develop, but Evozyne is accelerating it to actualize human potential at the most fundamental levels.
Evozyne, which was founded in 2020 by Andrew Ferguson, Jeff Aronin, and Rama Ranganathan, has raised a total of $63.4M across 2 funding rounds. Their most recent funding round was a Venture - Series Unknown round, which took place on April 21, 2021.
Formic Technologies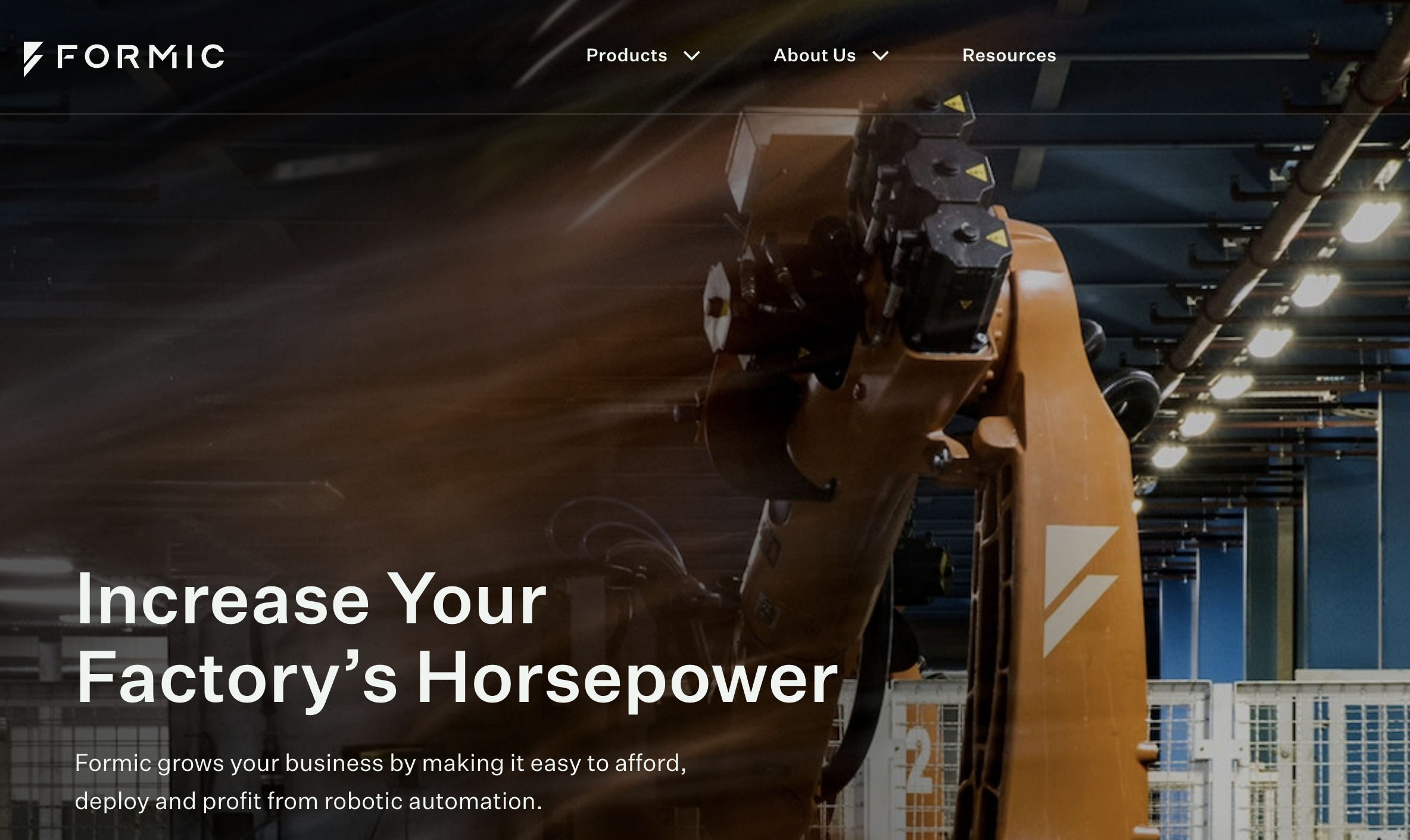 Formic Technologies is a Chicago-based startup founded by Saman Farid in 2020 with fewer than 50 employees. In an effort to drive these increased efficiencies, the company operates in the technology market and assists factories and industrial businesses by making autonomous automation technologies more affordable and simpler to deploy.
Since its inception, the company has done a fantastic job of raising venture capital, having raised $31.9 Million in total. This funding was made possible by the participation of six investors in multiple funding cycles.
GigaStar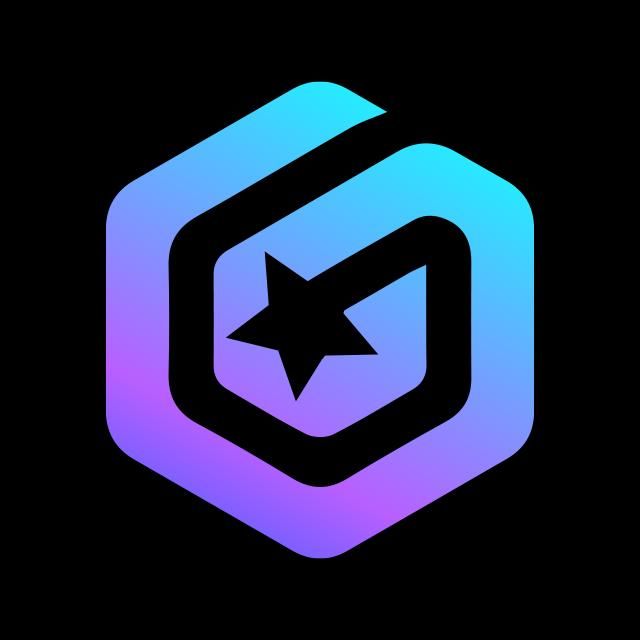 Hazem Dawani, Jason Aubrey, and Mohammed Asfour founded Gigastar in Chicago in 2022, and it currently employs 11 to 50 people. The company has created an environment in which online creators are better able to interact with their followers and can also generate support from their fans to help fund and advance their careers.
The company has recently concluded its first Seed Funding round, generating a total of $4.8 million for the team to further develop their platform and offering. This funding cycle concluded in March of 2023.
Hallow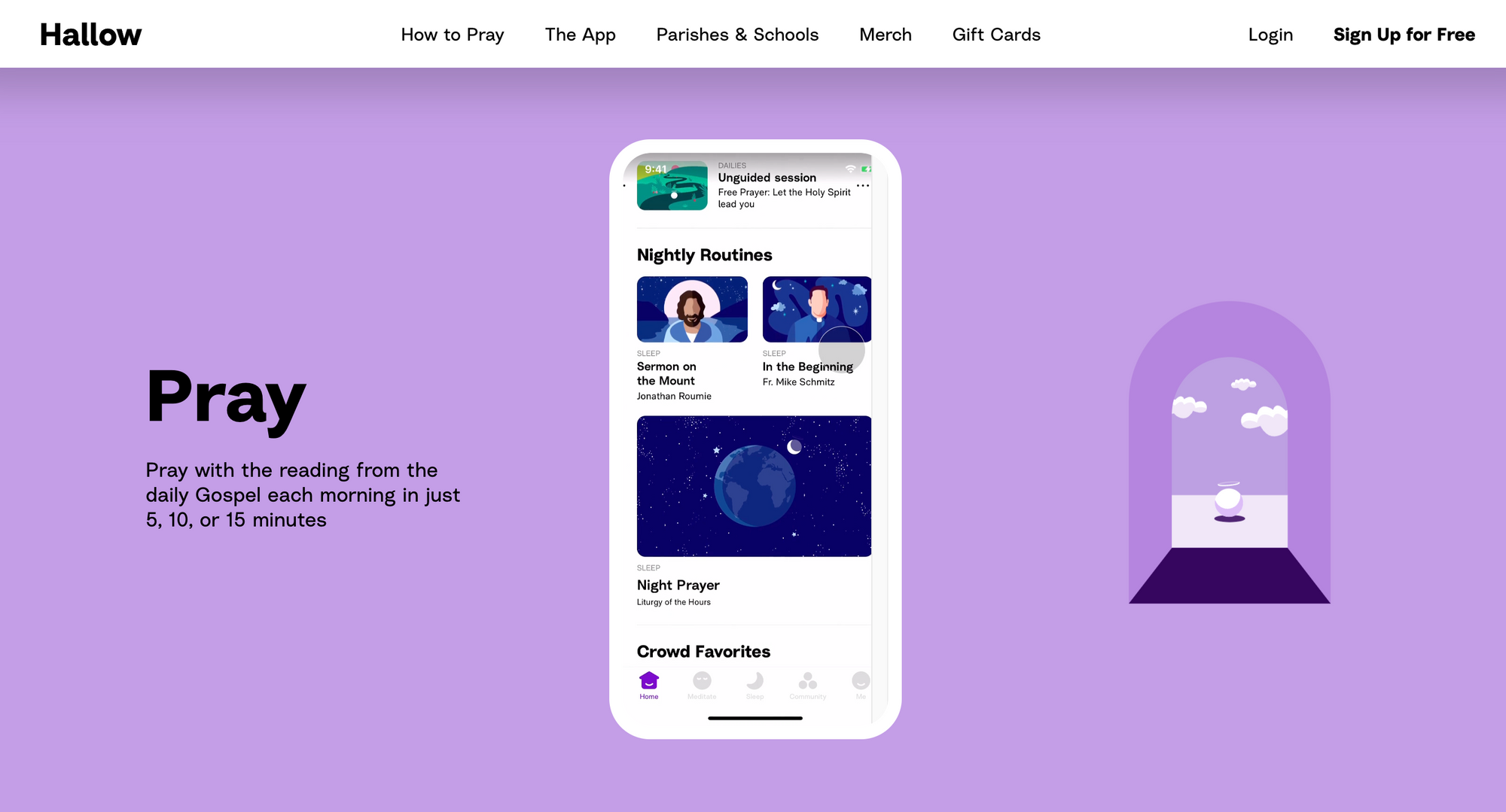 There are numerous meditation applications available on the market, but what distinguishes Hallow is its emphasis on Catholicism. It is the most popular Catholic app in the world and contains several features that adherents may find useful.
Users will be able to designate specific time limits for daily Gospel reading, slumber modes that play Bible stories, and daily scripture-based meditations.
In four funding stages, the 2018-founded company Hallow has raised a total of $55 million. On November 3, 2021, a Series B funding round provided their most recent financing.
Nineteen investors fund Hallow. Most recent investors include Narya Capital and Peter Thiel.
Janus Health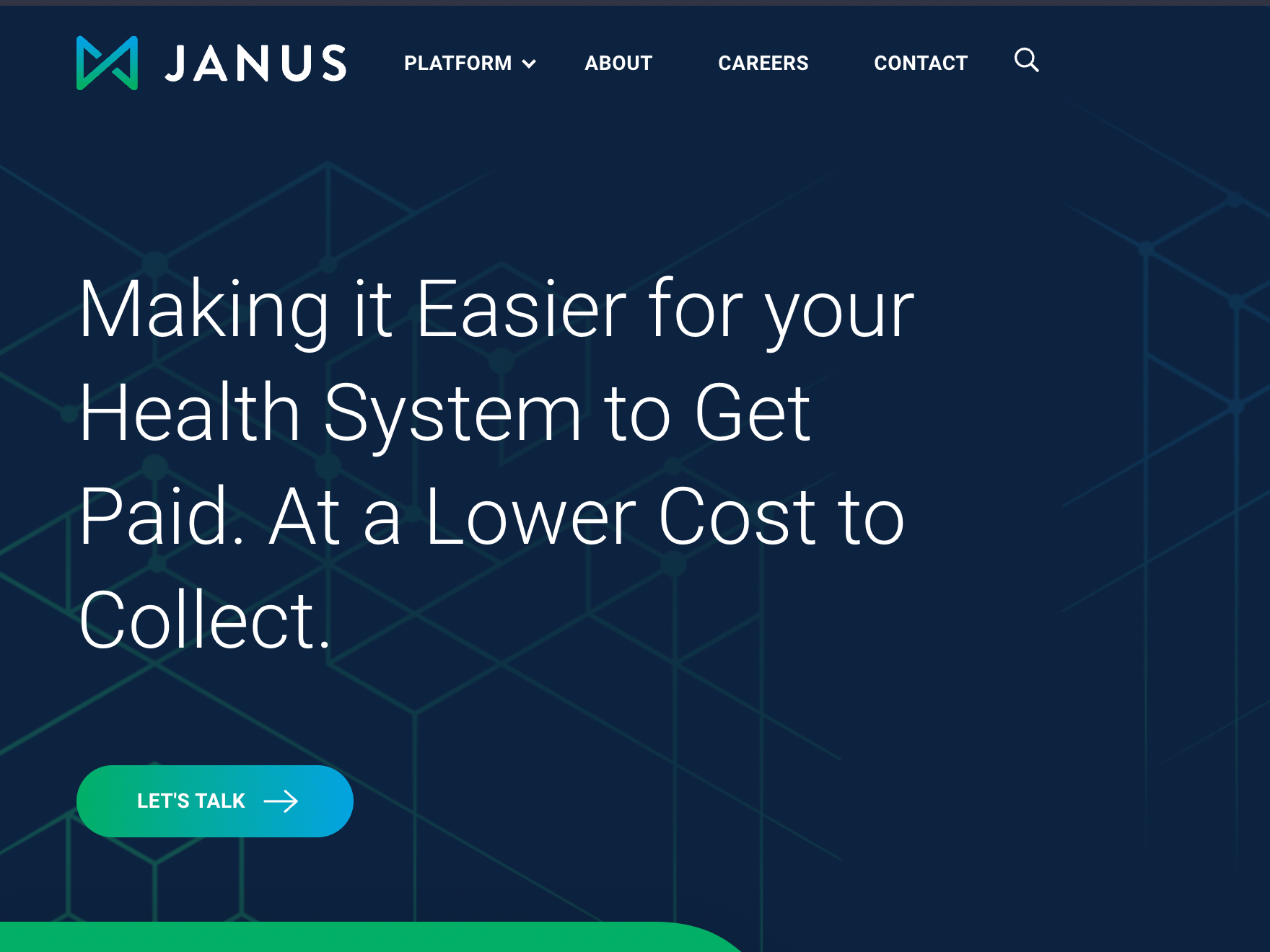 Janus Health is a Chicago-based venture founded in 2020 by Brendan Downing and Brian Kauffman, with a minimum of ten employees. The company operates in the healthcare industry and aids healthcare providers in maximizing their revenue through a technological solution that administers the entire payment infrastructure and automates duties where applicable to improve the productivity of their revenue teams.
The team at Janus Health has done an excellent job persuading investors to support the company, raising $53.1 million in the brief time the company has been in operation.
Kijiji Hub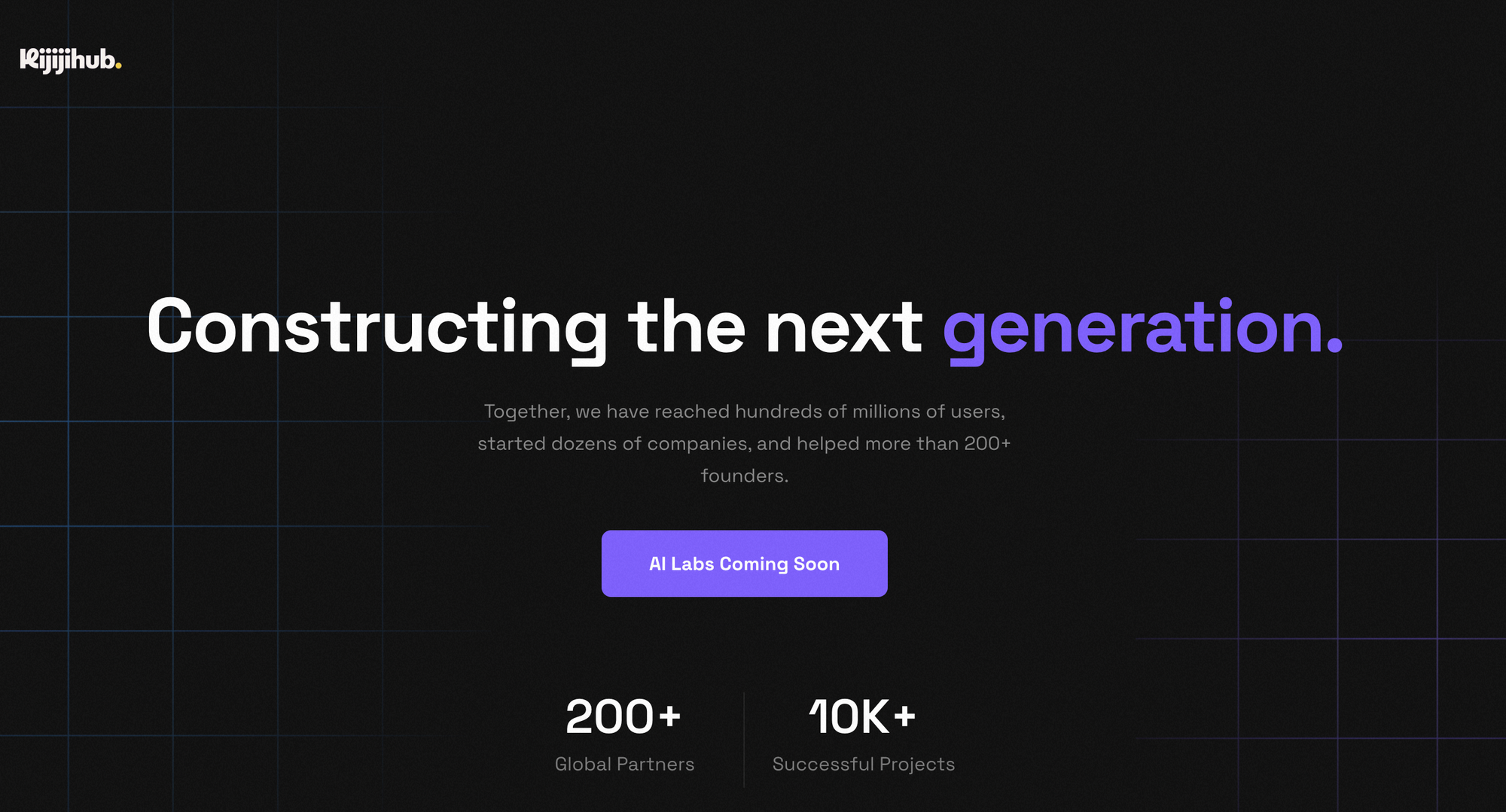 Kijiji Hub is a Chicago-based venture that was founded in 2021 by Ally Boa and Janet Bannister and employs more than 50 people. The business contributes to the widespread adoption of blockchain technology and the expansion of the Web 3.0 ecosystem. They offer assistance with the blockchain development, creation of smart contracts for businesses, and complete stack development for a variety of cryptocurrency-related initiatives.
Since its inception, the company has successfully raised $925,000 in venture funding. Over the course of two funding cycles, a single investor provided this funding.
Oak9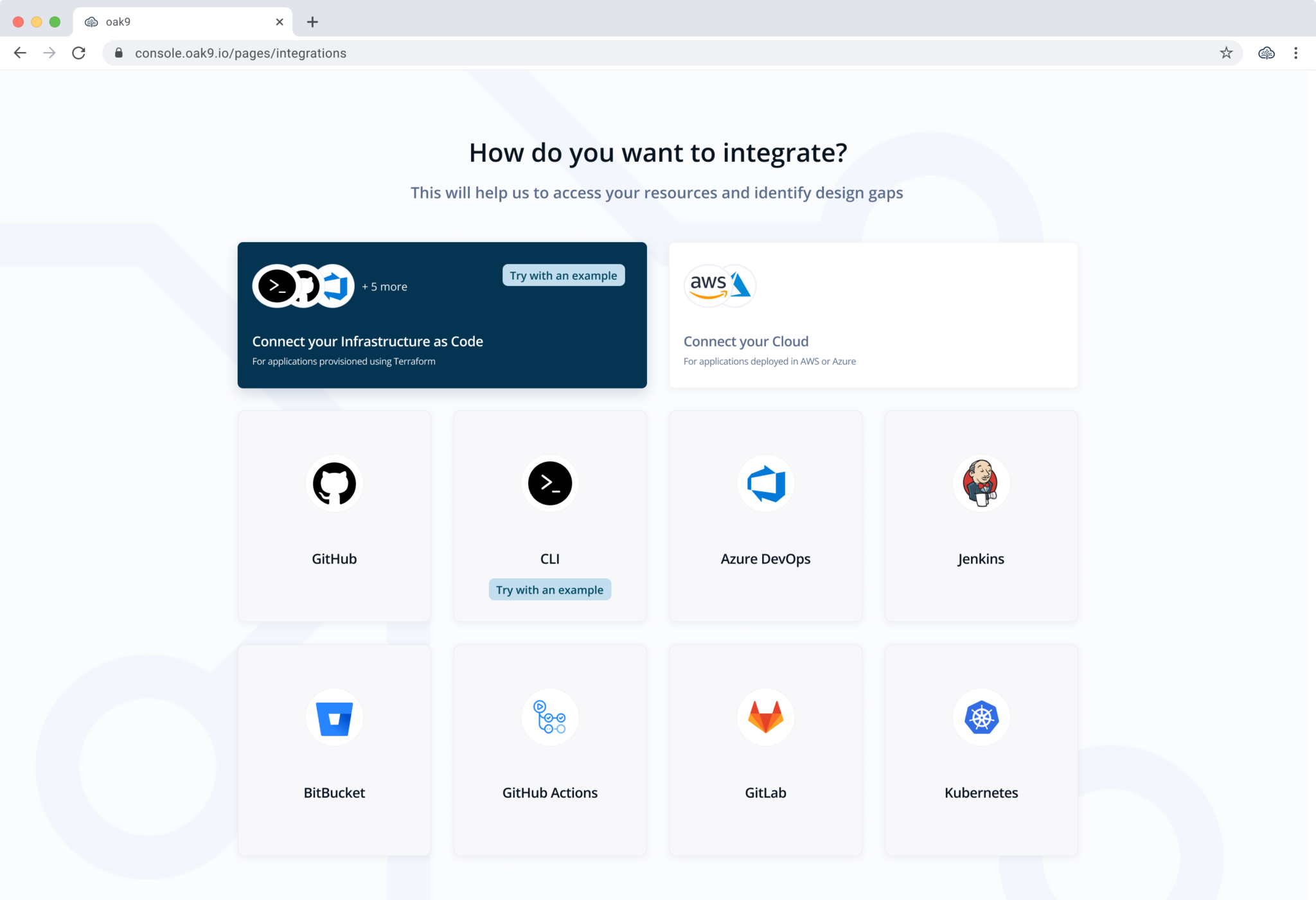 Oak9 is a Chicago-based venture that was founded in 2019 by Raj Datta and Aakash Shah and employs fewer than 50 people. The company operates in the cybersecurity industry and has created a cloud-based security infrastructure that can be readily integrated into existing coding ecosystems.
Since its inception, the team has raised $13.9 Million in total venture funding. With the help of ten investors, this funding was secured.
Pathos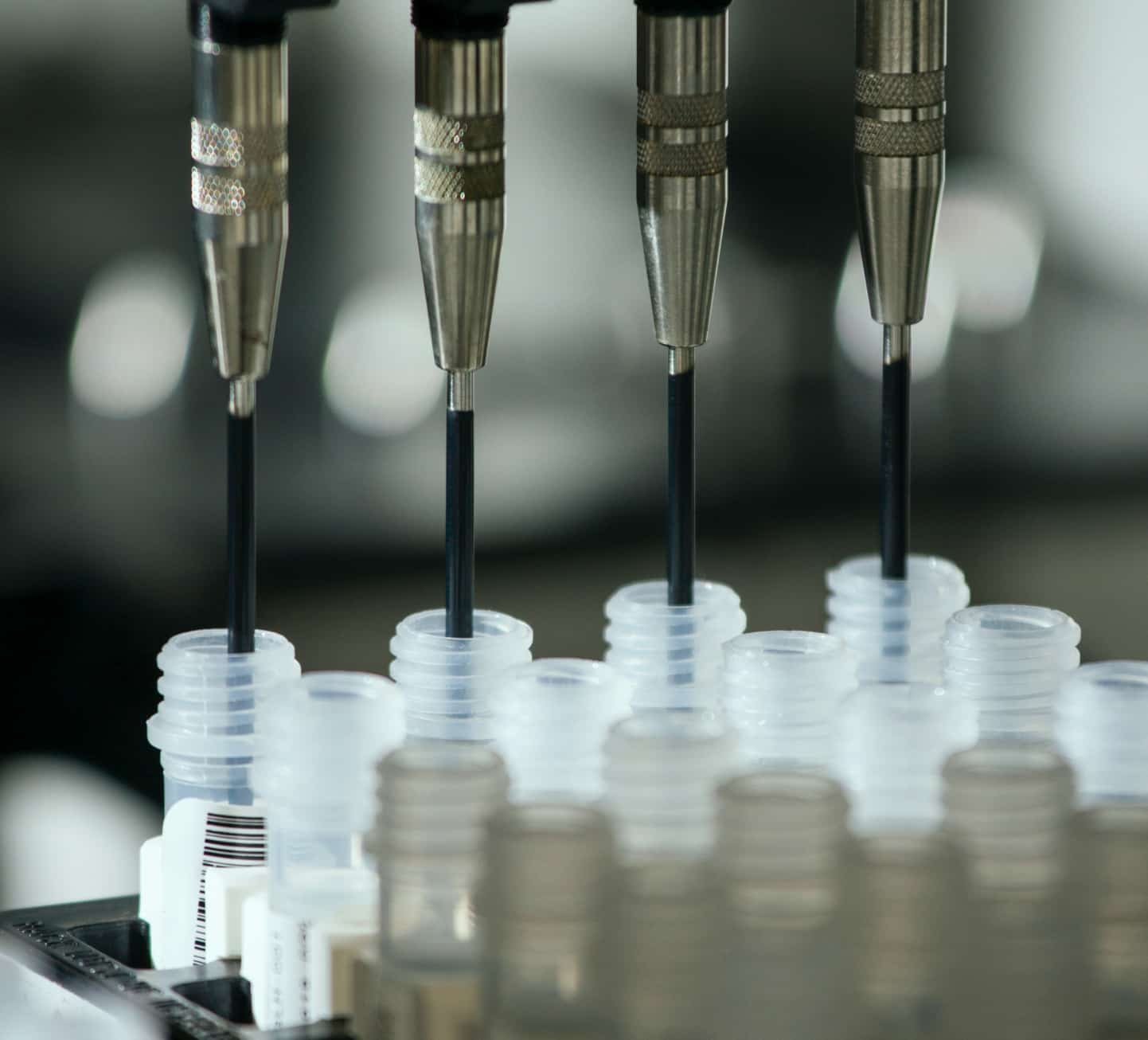 Pathos is a Chicago-based venture founded by Eric Lefkofsky and Ryan Fukushima in 2020 and employing no more than ten people. Using artificial intelligence technology, the company works in the medical industry and develops new, revolutionary treatments. They intend to enhance the entire process of medication development, from clinical trials to participant selection and much more. Contributing to a healthier world.
The company has been extremely successful in persuading investors to support their initiatives, raising a total of $20 million. This amount was raised in a singular funding round with the help of an undetermined number of investors.
Puttshack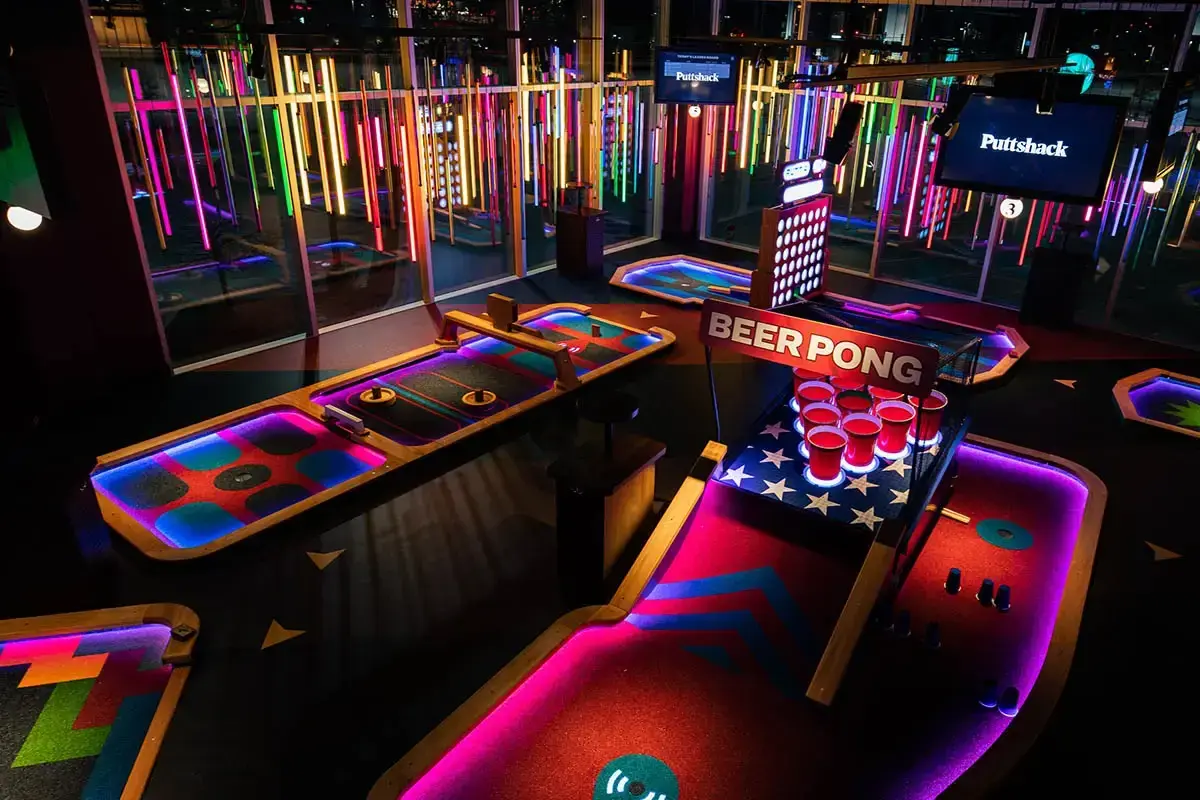 Puttshack provides a ball-tracking system for indoor mini-golf. Trackaball is a sophisticated monitoring and scoring system developed by the company. The corporation was founded in 2018 and has its headquarters in London, England, along with a location in Chicago, Illinois. In October of 2022, Puttshack completed a Private Equity funding round for a total of $255.9M in funding.
StoicLane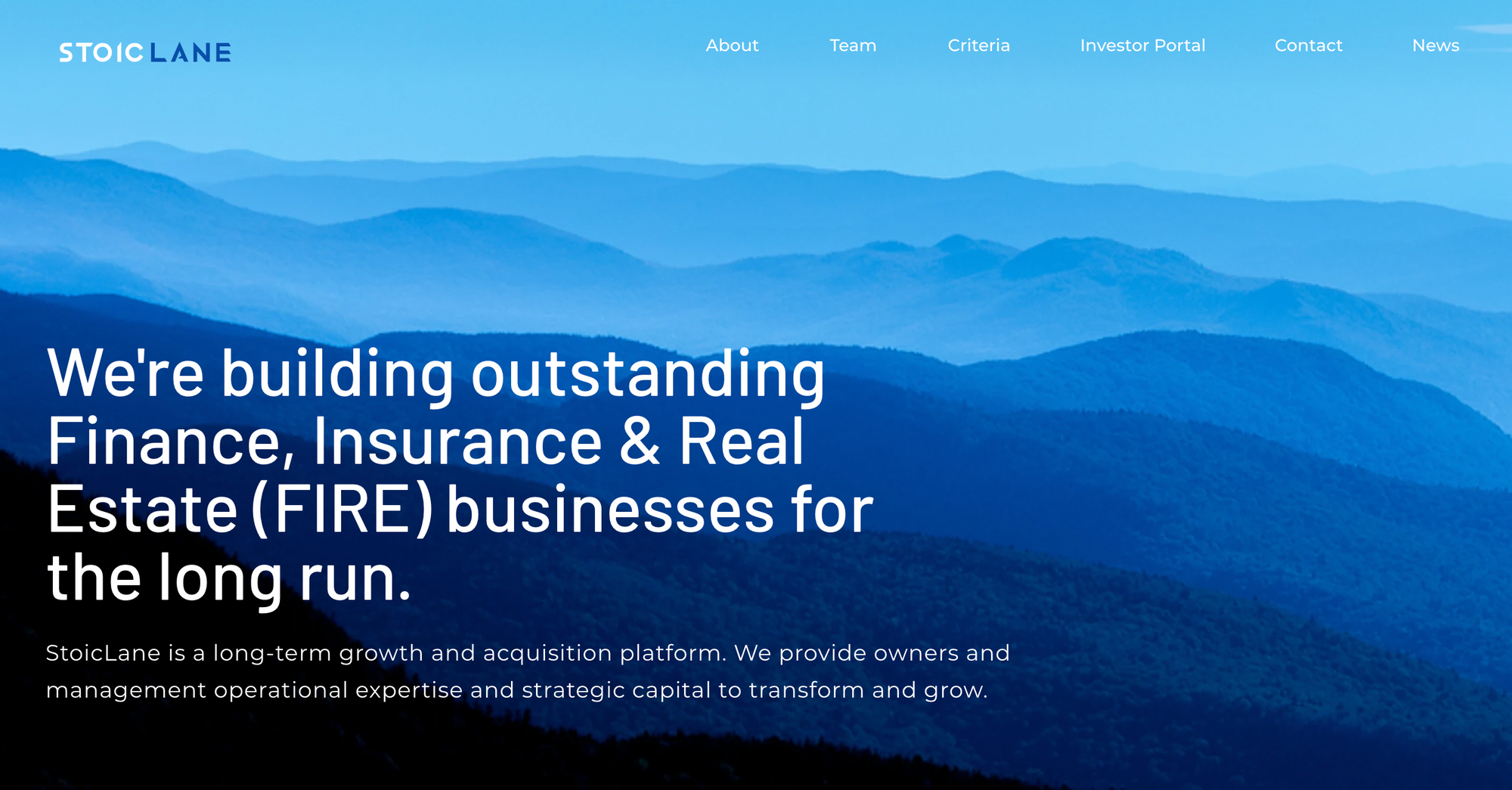 StoicLane is a private holding corporation that specializes in financial and real estate services. StoicLane has less than 25 employess, including Co-Founder, COO, and President Matt Foran.
Over the course of two funding cycles, StoicLane has secured a total of $138.6M. Its most recent funding round was a Venture - Series Unknown round, which took place on May 10, 2022.
StoicLane has made three acquisitions, including Triserv Appraisal Management Solutions on May 16, 2022 as their most recent.
Strike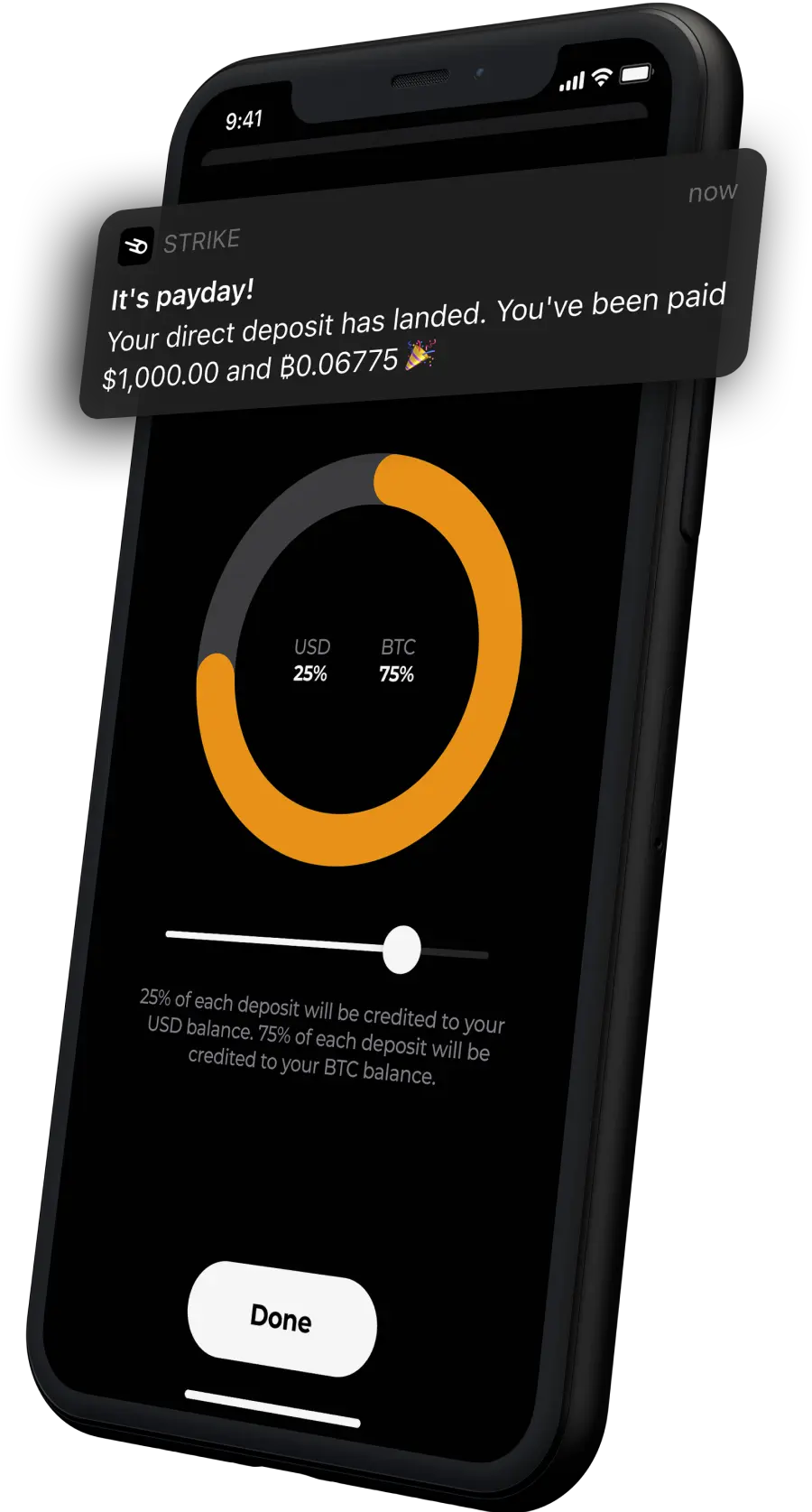 Strike, an application programming interface launched in 2020, helps businesses worldwide process client payments. Strike argues that open payment networks enable public involvement in the financial system, which is necessary for ushering in a new digital economy with completely global money transactions. By leveraging Bitcoin's decentralized payment network, Strike is able to provide its users the first truly global peer-to-peer payments platform and a state-of-the-art Bitcoin-native neobanking service.
Towards the end of 2022, Strike secured $90,000,000 in Series B investment. It is supported by five investors, including University of Wyoming and Washington University in St. Louis.
Tandym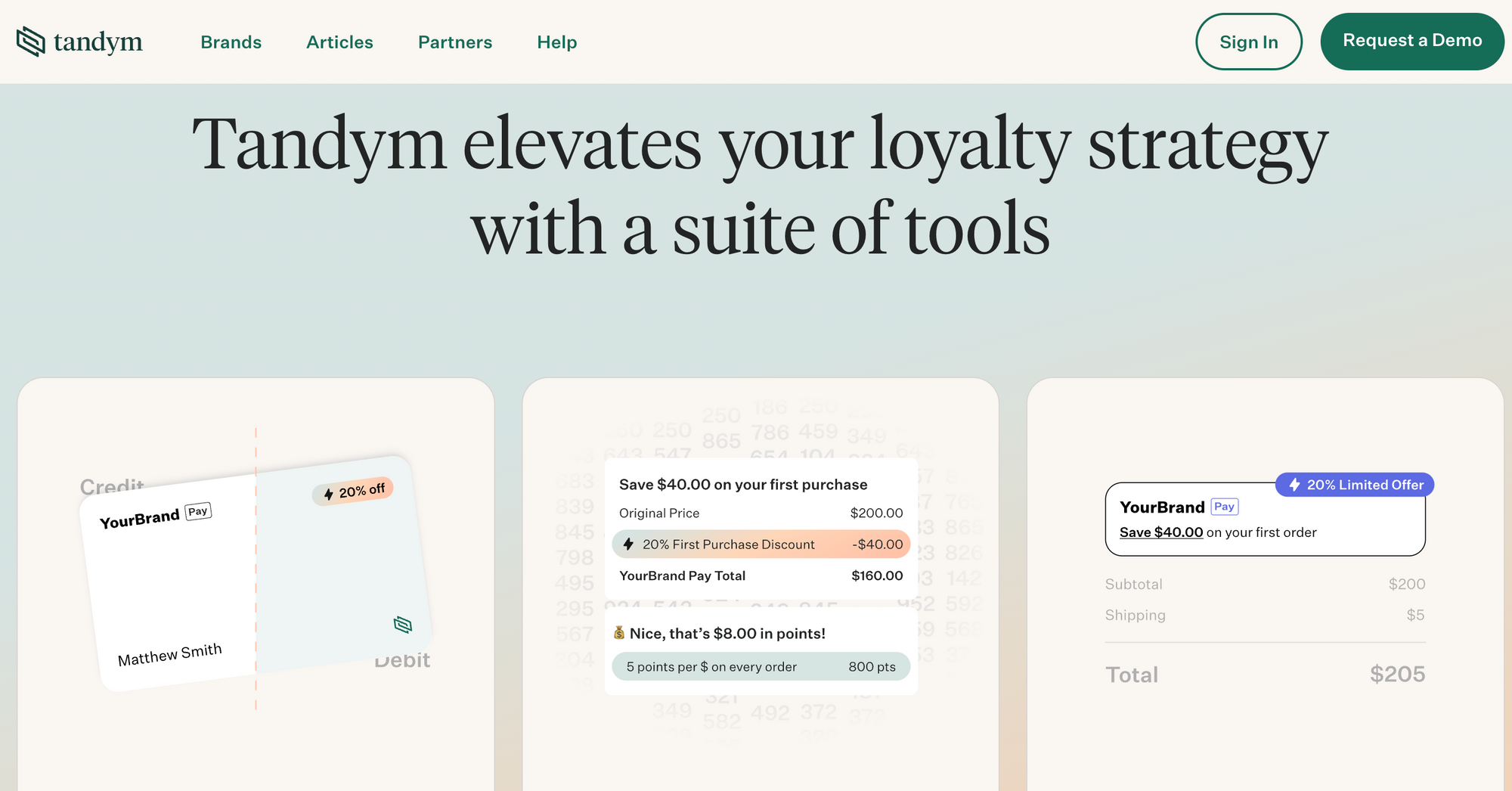 Tandym was established in 2021 by Jennifer Lundstrom and David Anderson as a small business in Chicago. Working in the FinTech sector, the company offers merchants both online and offline a credit card solution that improves consumer loyalty and reduces transaction fees. This serves as a two-pronged boon to their bottom line.
Tandym has raised a total of $60 million through two funding cycles. Its most recent funding was acquired through a debt financing round in June 2022.
Tandym is supported by three investors. The most recent ones are Rivonia Road Capital and Gradient Ventures.
Visual Feeder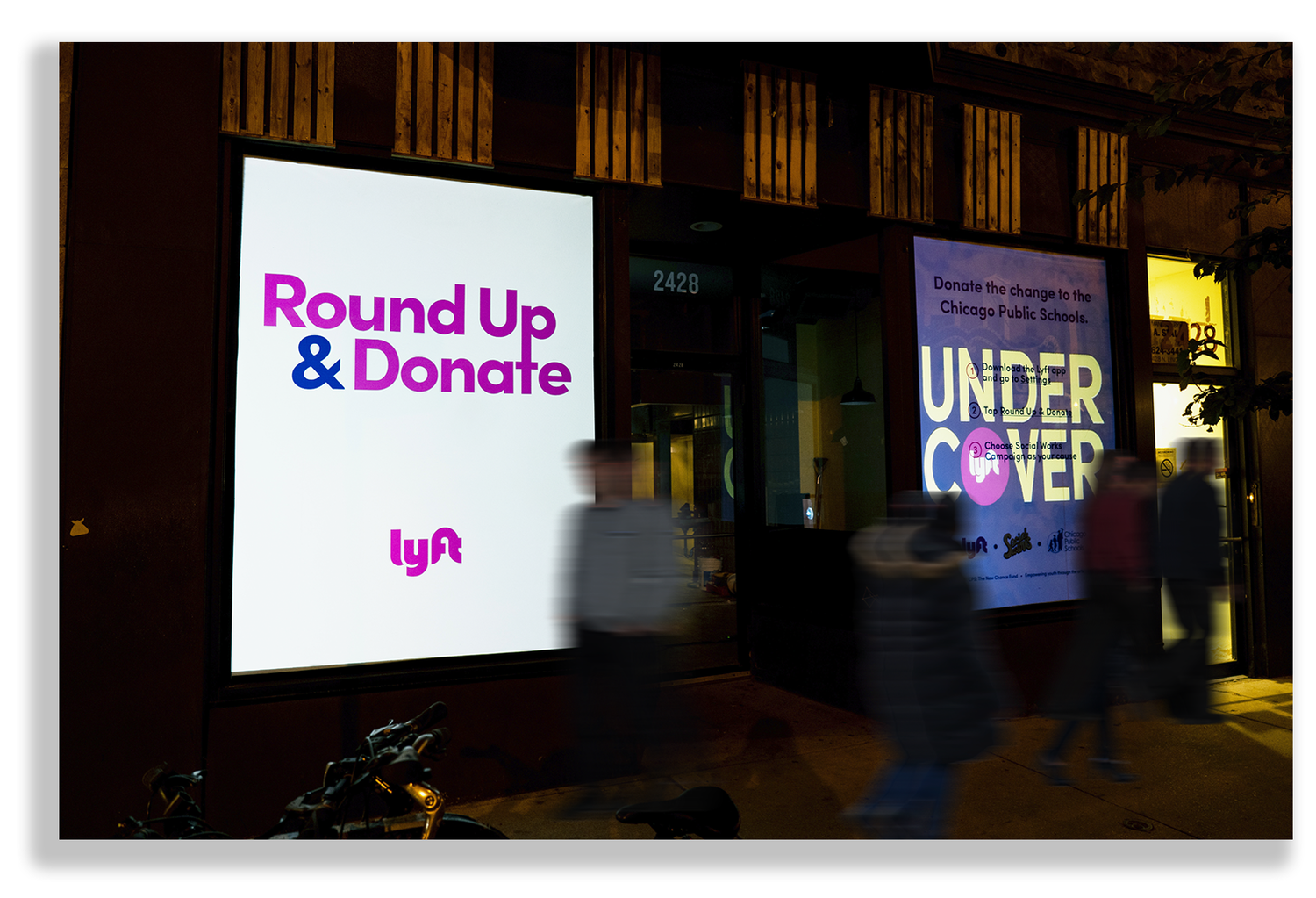 Visual Feeder is trying to revolutionize commercial advertising in public spaces by using cutting-edge technology instead of the tried-and-true methods of the past. They are switching to interactive, digital, and location-based experiences as opposed to merely exhibiting artistic still photos at bus terminals and on street walls.
Since its 2019 inception, Visual Feeder has received $1.8M in investment across three separate funding rounds. The company's most recent round of investment came from a Seed round on May13, 2022.
There are four backers of Visual Feeder. Most recently, Sandalphon Capital and Techstars have become investors.
Zing Health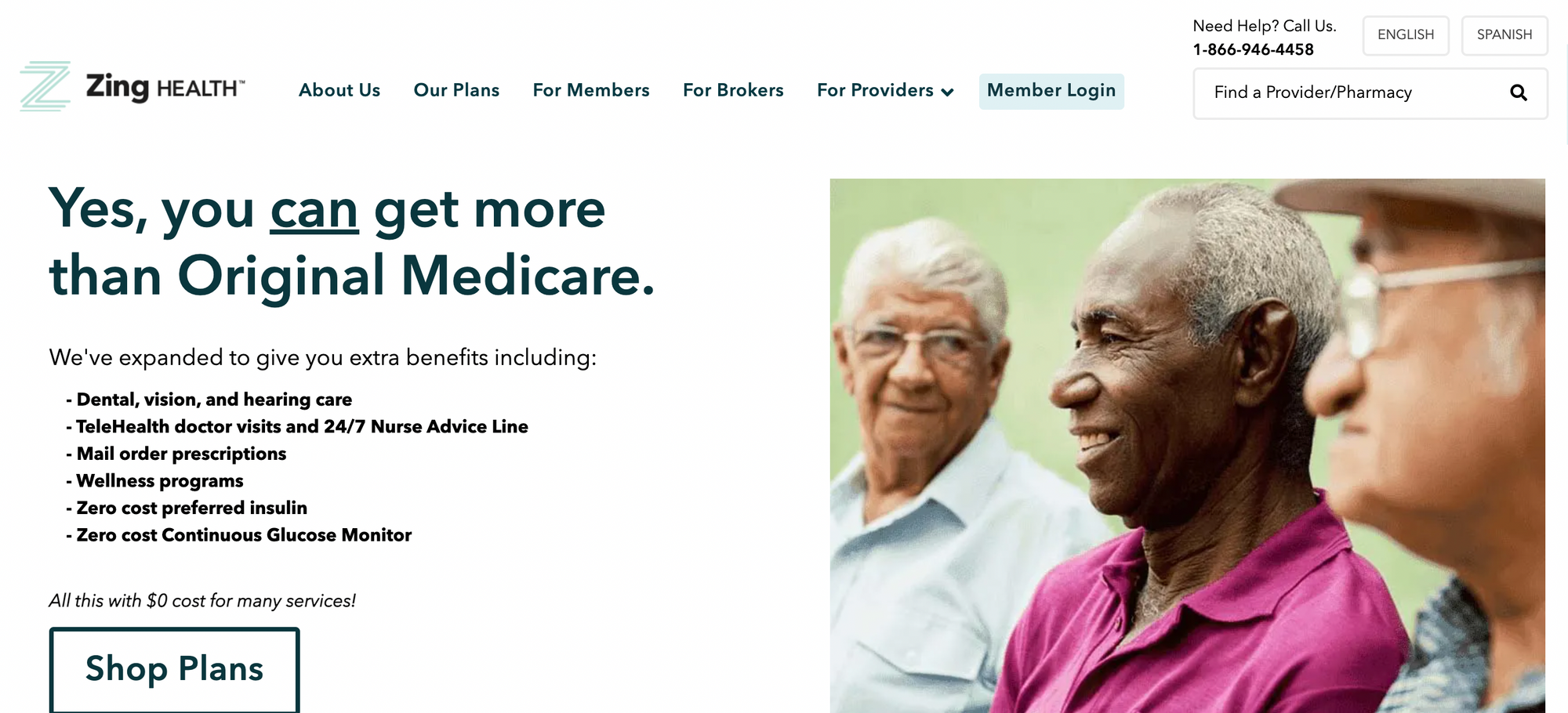 Eric Whitaker founded the Chicago-based venture Zing Health in 2019 with fewer than 50 employees. The company operates in the medical field and makes it simpler for employers to provide their employees with the benefits of Medicare by facilitating enrollment onto plans that are advantageous to the end user.
Since its inception, the company has raised $190 Million in total startup funding. This funding was accomplished with the assistance of four investors over the course of multiple phases of startup funding. Leavitt Equity Partners and Town Hall Ventures are its most recent investors.
Conclusion
As the capital of business in the Midwest, Chicago is in a prime position to launch a groundbreaking venture.
In recent years, the Chicago tech industry has been expanding, and it now possesses all the necessary elements to foster a new generation of game-changing businesses.
From artificial intelligence (AI) and machine learning (ML) to logistics and transportation, Chicago's tech sector is booming and ripe with opportunities.