According to a recent study on global startup growth, Pittsburgh's position in the competition to draw startup companies has improved. Pittsburgh was ranked 13th among the world's emerging startup ecosystems in a survey by Startup Genome.
Pittsburgh has emerged as a hub for companies using the most recent advancements in artificial intelligence, robotics, and machine learning to advance their businesses, from language learning apps to autonomous car technologies. Read on to learn more.
Duolingo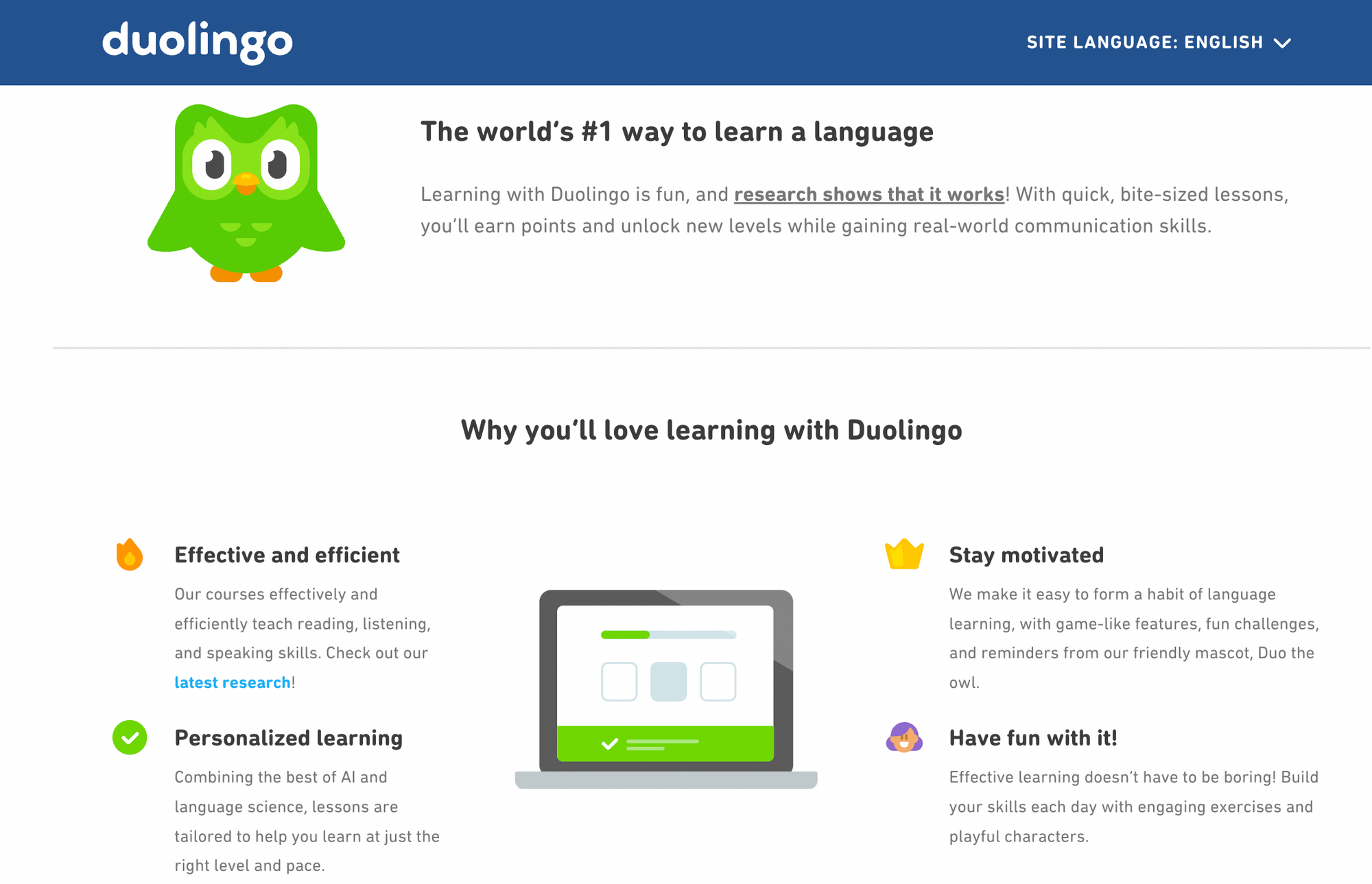 Founded in: 2011
Size: 500+ employees
Duolingo is a language learning platform providing free online classes in over 40 languages. Luis von Ahn and Severin Hacker launched the business in Pittsburgh, Pennsylvania, in 2011.
With the help of gamification tactics, the site makes learning languages more entertaining. Users advance through the courses by gaining points and unlocking levels.
The platform provides various features, including speaking, reading, writing, and listening exercises. Additionally, Duolingo uses AI-driven algorithms to tailor the learning experience for each user, changing the pace and difficulty of the courses in response to their performance.
Throughout eight rounds, Duolingo has raised $183.3M in investment. In a Series H round, they received their most recent funding on November 18, 2020. Twelve investors are funding Duolingo.
The newest investors are General Atlantic and Durable Capital Partners. On October 4, 2022, Duolingo acquired Gunner.
Arcadia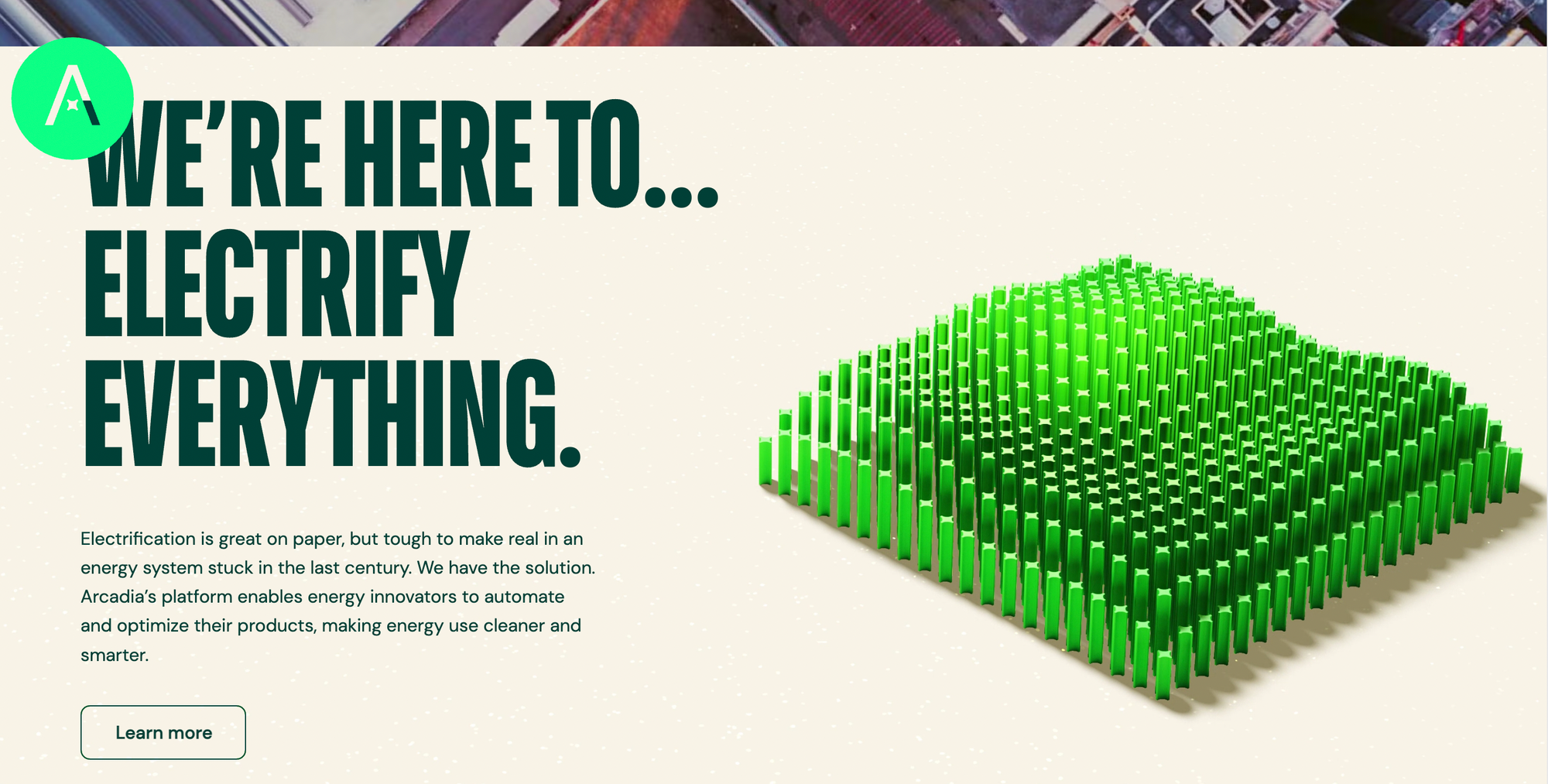 Founded in: 2014
Size: Over 500 employees
Arcadia provides a variety of goods and services that help people and companies lessen their carbon footprints and promote the growth of clean energy initiatives. The company's primary offering is a free online platform that lets users track their energy use and select renewable energy solutions for their homes and businesses.
Arcadia has received significant funding from venture investors and has worked with numerous large energy corporations, including Eversource and Pacific Gas & Electric.
The company was designated one of Fast Company's Most Innovative Companies in Energy in 2020 in recognition of its creative approach to clean energy.
To date, Arcadia has raised more than $85 million in investment. Various investors have invested in the company, including venture capital firms, strategic investors, and private investors.
Energy Impact Partners, G2VP, and BoxGroup, are a few of the significant financiers of the business.
Novasenta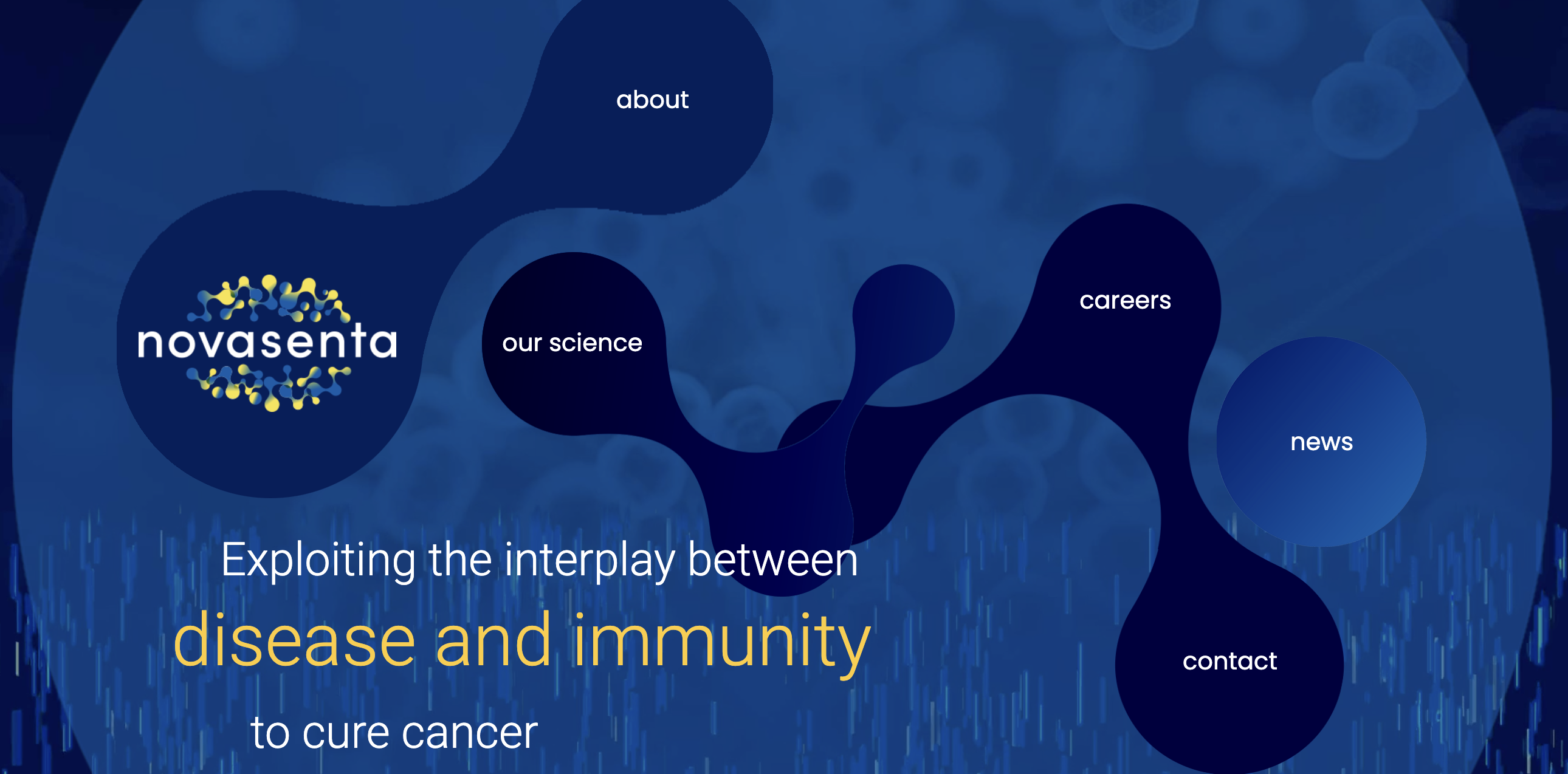 Founded in: 2018
Size: 10-50 employees
Robert Ferris, Dario Vignali, and Greg Delgoffe, who are all affiliated with the UPMC Hillman Cancer Center and the University of Pittsburgh, co-founded Novasenta in the latter part of 2018.
The company claims to be advancing decades of research in tumor biology, immunology, computational biology, and drug discovery. Novasenta is a biotech business that aims to improve cancer patients' lives by identifying novel therapeutic targets and developing cutting-edge, potent therapies.
The $40 million Series A funding for Novasenta was raised over the summer.
Gather AI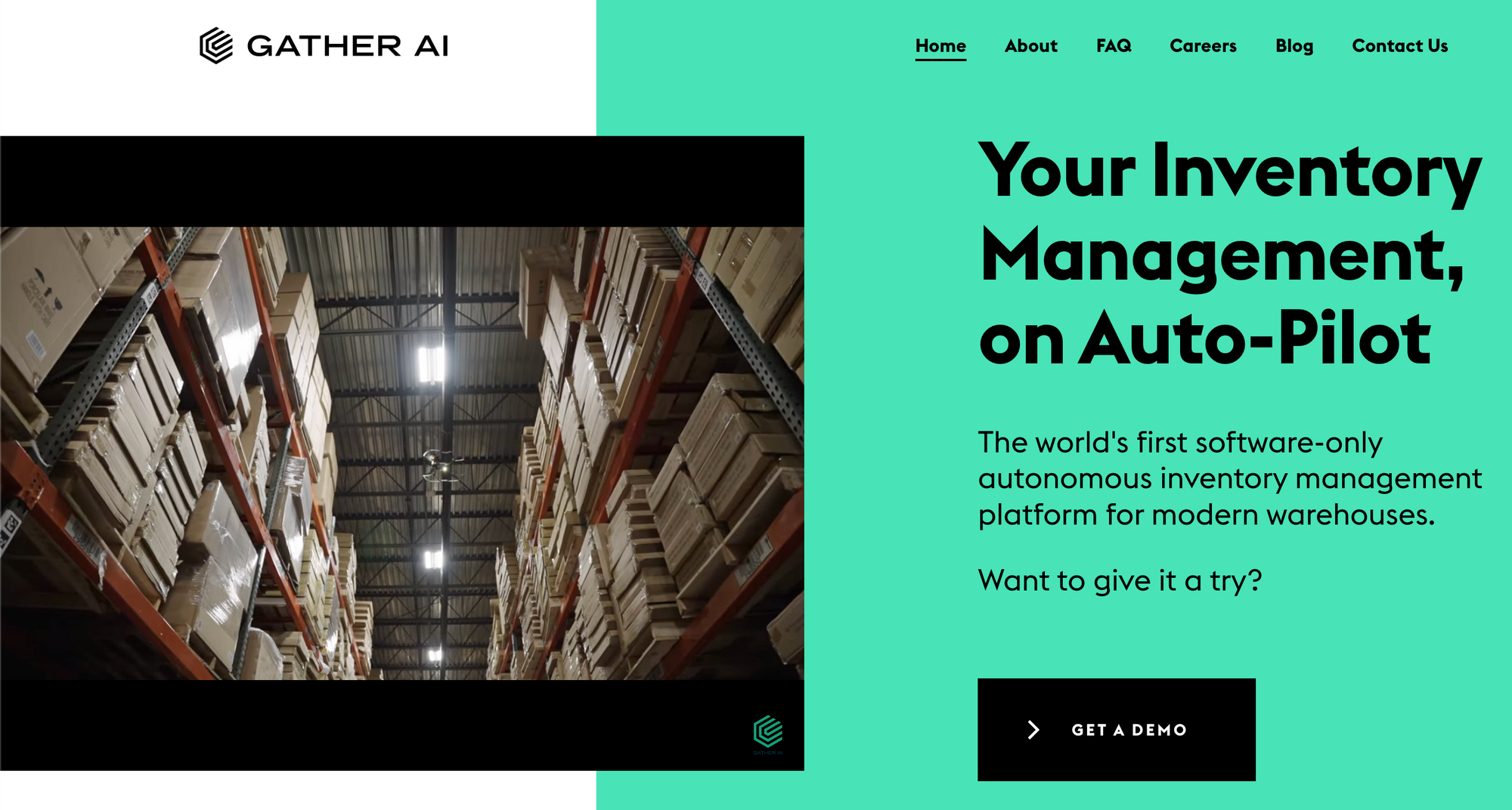 Founded in: 2018
Size: Around 40 employees
Gather AI is a Pittsburgh-based technology company that develops autonomous material handling systems for industrial applications. The company was founded in 2018 by Sankalp Arora and Aman Ahuja, both of whom are graduates of Carnegie Mellon University.
Gather AI's technology combines computer vision, machine learning, and robotics to enable autonomous material handling in industrial environments.
The company's platform includes a fleet of autonomous mobile robots that can transport goods and materials within factories and warehouses and a cloud-based software system that manages and optimizes the robot fleet.
Throughout five rounds, Gather AI has raised $17.1M in investment. On October 6, 2022, it received its most recent funding from a Series A round. Gather AI generates $6.1 million in sales.
The company has also participated actively in the Pittsburgh technology ecosystem and has been involved in local community initiatives and events.
Petuum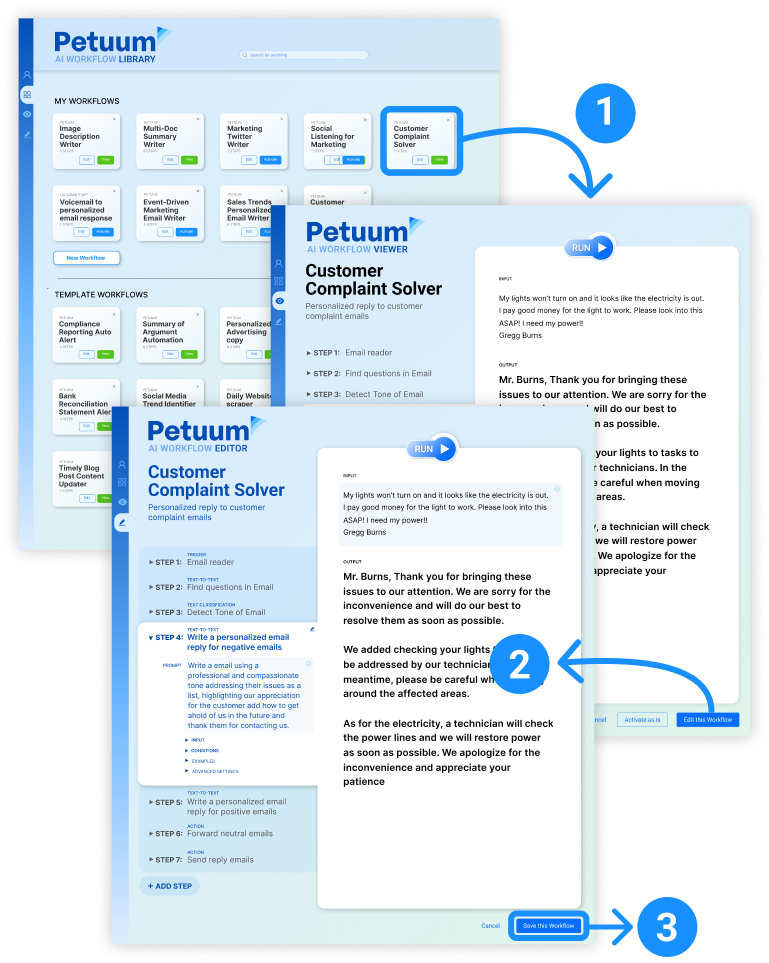 Founded in: 2016
Size: Over 90 employees
Petuum is a Pittsburgh-based artificial intelligence and machine learning software company founded in 2016 by Eric Xing, Qirong Ho, and Ning Li. The company's mission is to democratize access to AI and machine learning technologies by making them easier to use and more accessible for businesses of all sizes.
Petuum offers a range of AI and machine learning products, including AutoML, a platform that allows businesses to build, deploy, and manage AI models quickly, and Brain++ AI, a software development kit that enables developers to incorporate machine learning algorithms into their applications.
The company's products are designed to be scalable, flexible, and cost-effective, making it easier for businesses to incorporate AI and machine learning into their operations.
Since its founding, Petuum has raised over $108 million in funding and is named one of Forbes's most promising AI startups. The company has also been an active participant in the Pittsburgh technology ecosystem and has been involved in local community initiatives and events.
Gridwise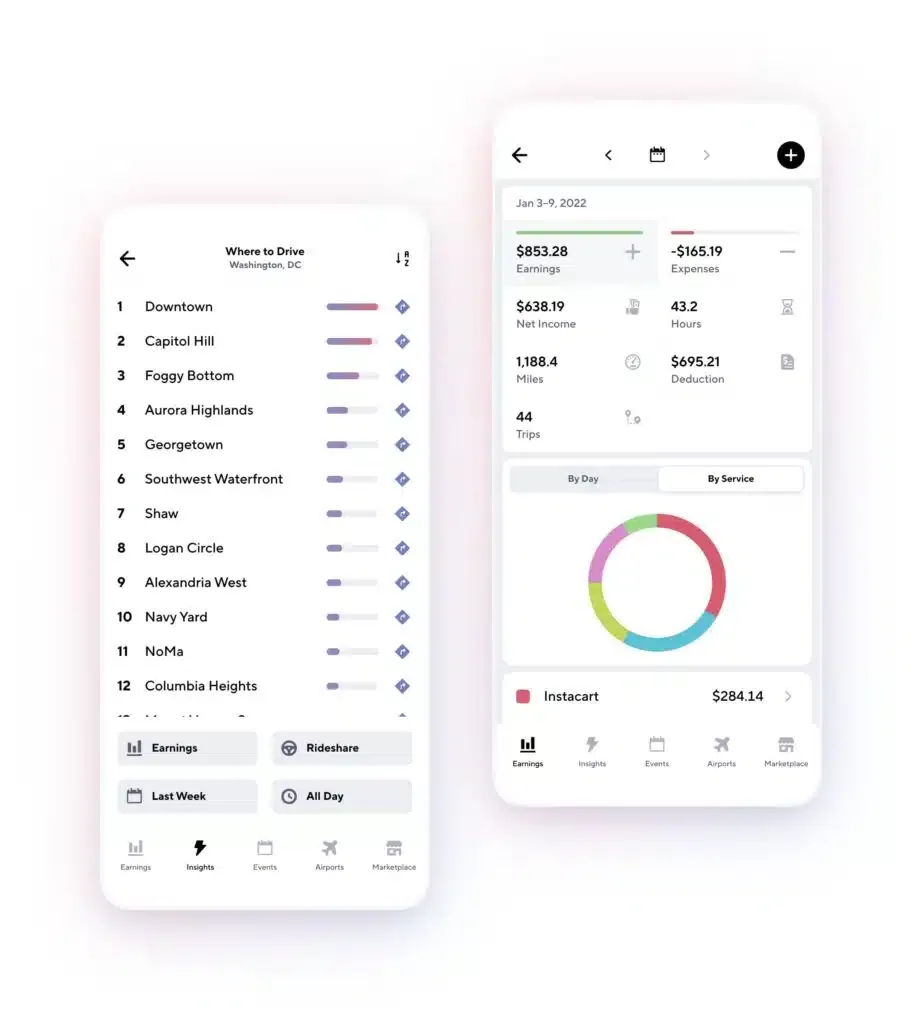 Founded in: 2017
Size: 46 employees

Pittsburgh's Gridwise is a startup that is expanding quickly. Gridwise, the top business app for gig drivers, enables more than 150,000 drivers each month.
The technology from Gridwise leverages real-time data to give drivers knowledge about regional demand for trips and deliveries and perceptions of elements like traffic patterns and surge pricing. The site also provides resources for managing schedules, tracking spending, and increasing profits.
Gridwise's platform seeks to raise driver wages and decrease downtime while enhancing the transportation industry's overall sustainability and efficiency. To provide drivers with more advantages and services, the business has also teamed with several business leaders, such as Uber, Lyft, and Postmates.
When the price of petrol exceeded $5, the corporation raised $12.7 million in May 2022 and introduced a new reward scheme.
OtterTune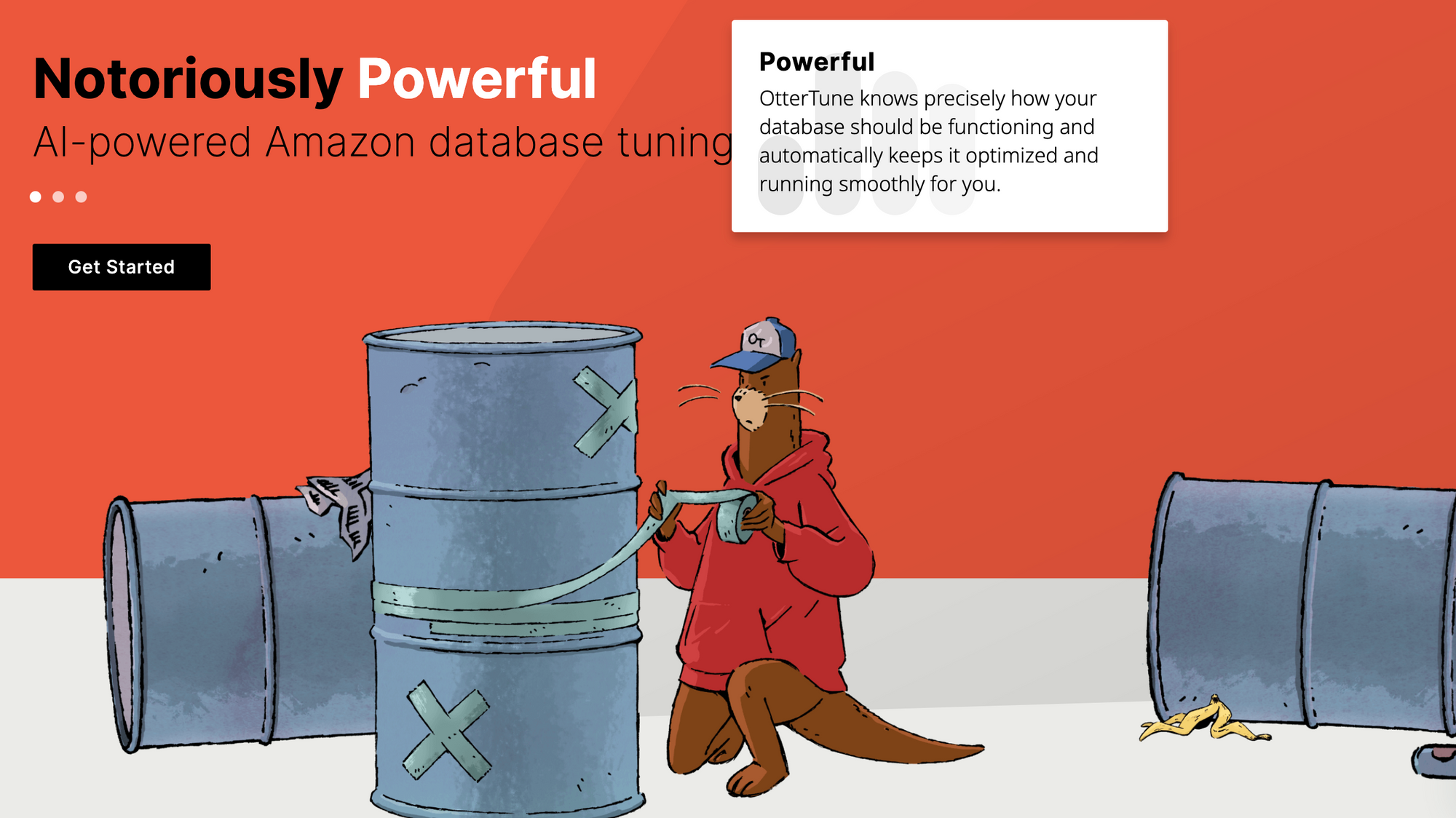 Founded in: 2018
Size: Fewer than 50 employees
OtterTune was founded in 2018 by researchers from Carnegie Mellon University, and aims to simplify the process of database tuning, which can be a complex and time-consuming task for database administrators.
The startup aims to make database management systems self-driving and autonomous so customers can save money and feel less stressed.
The company has attracted significant customer interest in e-commerce, finance, and healthcare industries. OtterTune raised $12 million in May 2022 to hasten this endeavor.
Locomation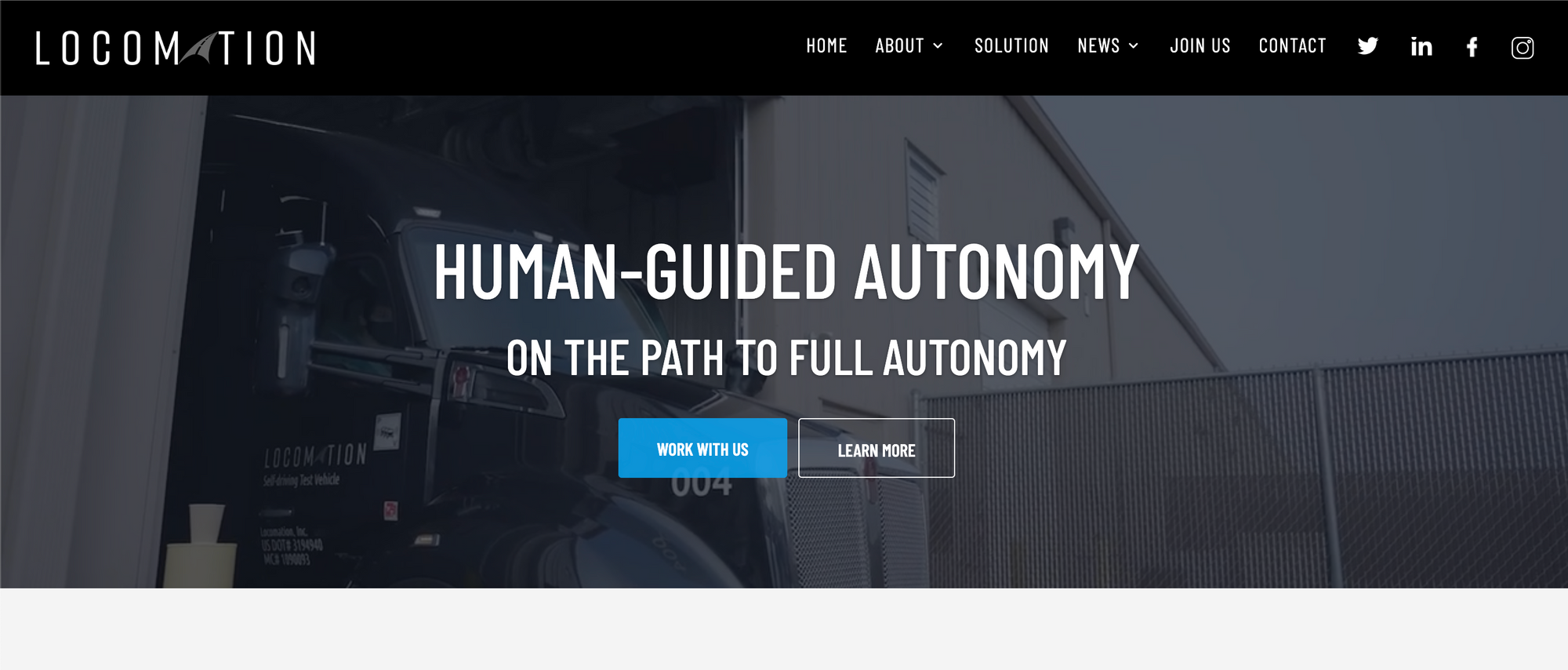 Founded in: 2018
Size: 20-49 employees
The National Robotics Engineering Center at Carnegie Mellon, a group of the world's leading authorities on autonomous vehicles, robotics, and artificial intelligence, and leaders in the trucking industry with extensive knowledge and experience in all facets of the industry, came together to establish Locomation in 2018.
There are 11 investors in Locomation, including AV8 Ventures and Proeza Ventures. Ghost Locomotion, a self-driving car startup based in the US, has secured a $100 million Series D fundraising round.