Chicago has been an industry hub for decades, home to Fortune 500 companies such as Morningstar and McDonald's.
However, Chicago's technology industry has only recently experienced the same growth as traditional industries.
With companies such as Groupon and Grubhub joining the rankings of the top companies in Chicago and tech initiatives such as the Built-in Chicago program, a growing number of innovators are choosing the city to create the next big idea.
Over the past five years, approximately 400 new digital companies have been established in Chicago, bringing the city's total number of tech firms to over 6,000.
By the end of 2021, nine Chicago-based firms had reached a "unicorn" valuation of $1 billion.
Chicago may be known as the "Second City," but it's quickly becoming a technological powerhouse.
Below are Chicago's best players in the tech industry:
Avant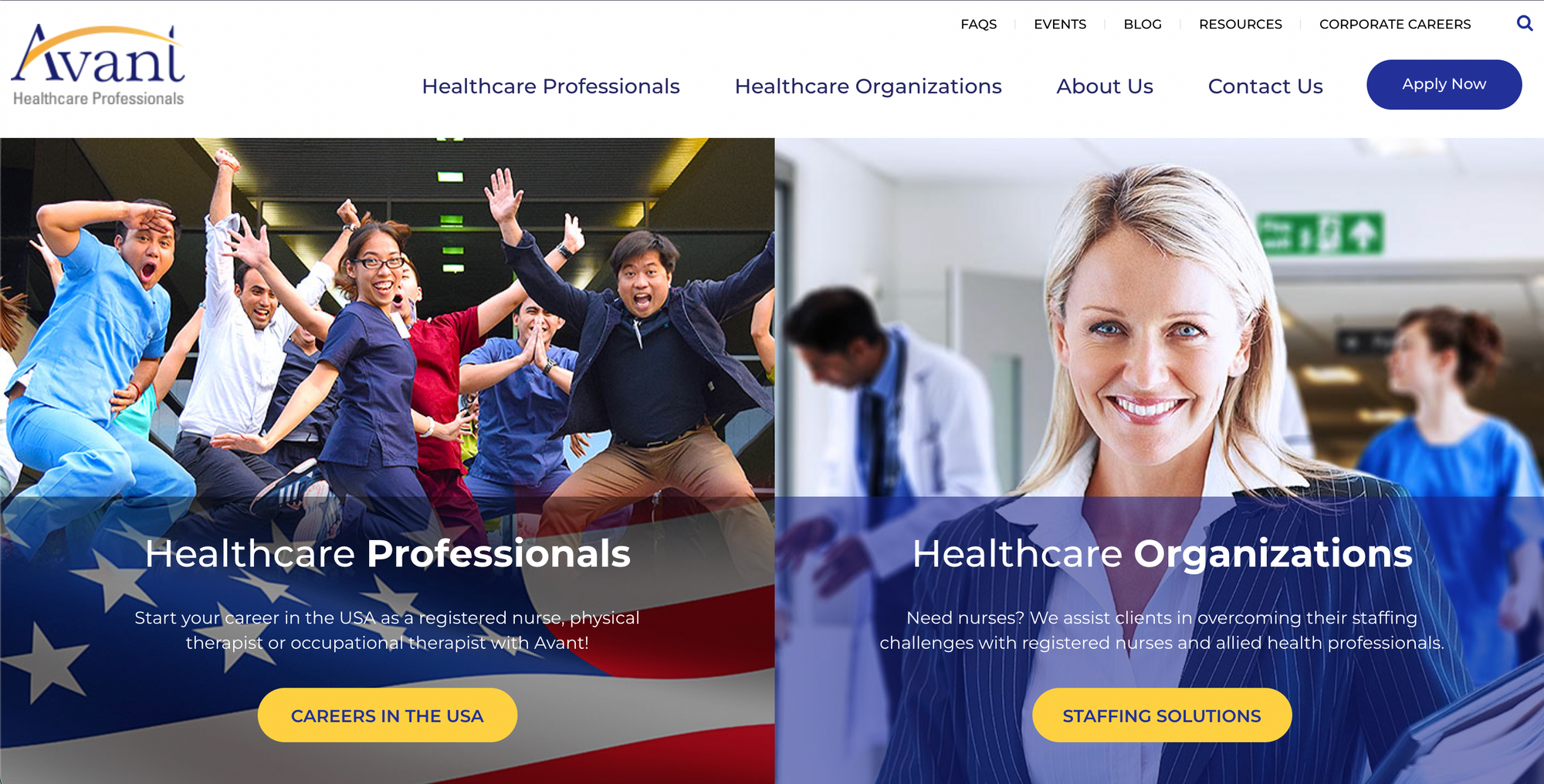 Avant is a provider of financial technology (fintech). It provides an online lending portal that offers consumers unsecured personal loans.
In contrast to mortgages and auto loans, an unsecured loan is not secured with collateral. Avant offers financing from $2,000 to $35,000 with terms ranging from 24 to 60 months.
Avant, a company founded in 2012, has over 500 employees. In 2022, the company generated $22.6 million in revenue for the fiscal year ending in November.
Albert "Al" Goldstein, John Sun, and Paul Zhang founded Avant. Previously, it was known as AvantCredit. Avant has a market capitalization of $31,655,000.
Braintree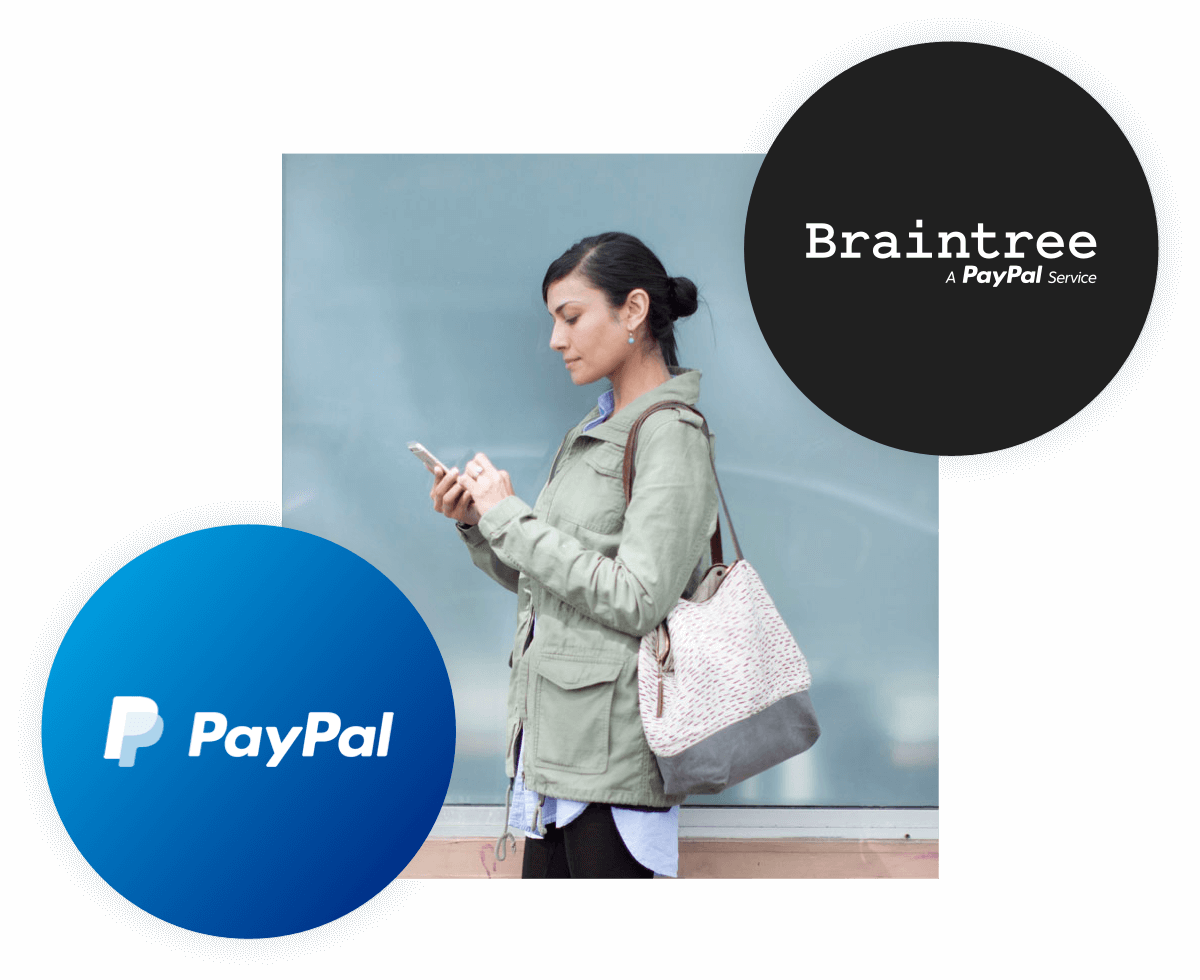 Braintree, a fintech corporation founded in 2007 by Bryan Johnson, offers enterprises payment solutions, including mobile and online payments. Braintree offers merchants a payment processing platform that accepts credit and debit cards, Venmo, and PayPal.
It employs over 500 individuals. In 2022, Braintree generated $316,4 million in revenue and had a market cap of $800 million. After an acquisition in 2013, Braintree became a PayPal subsidiary.
Envestnet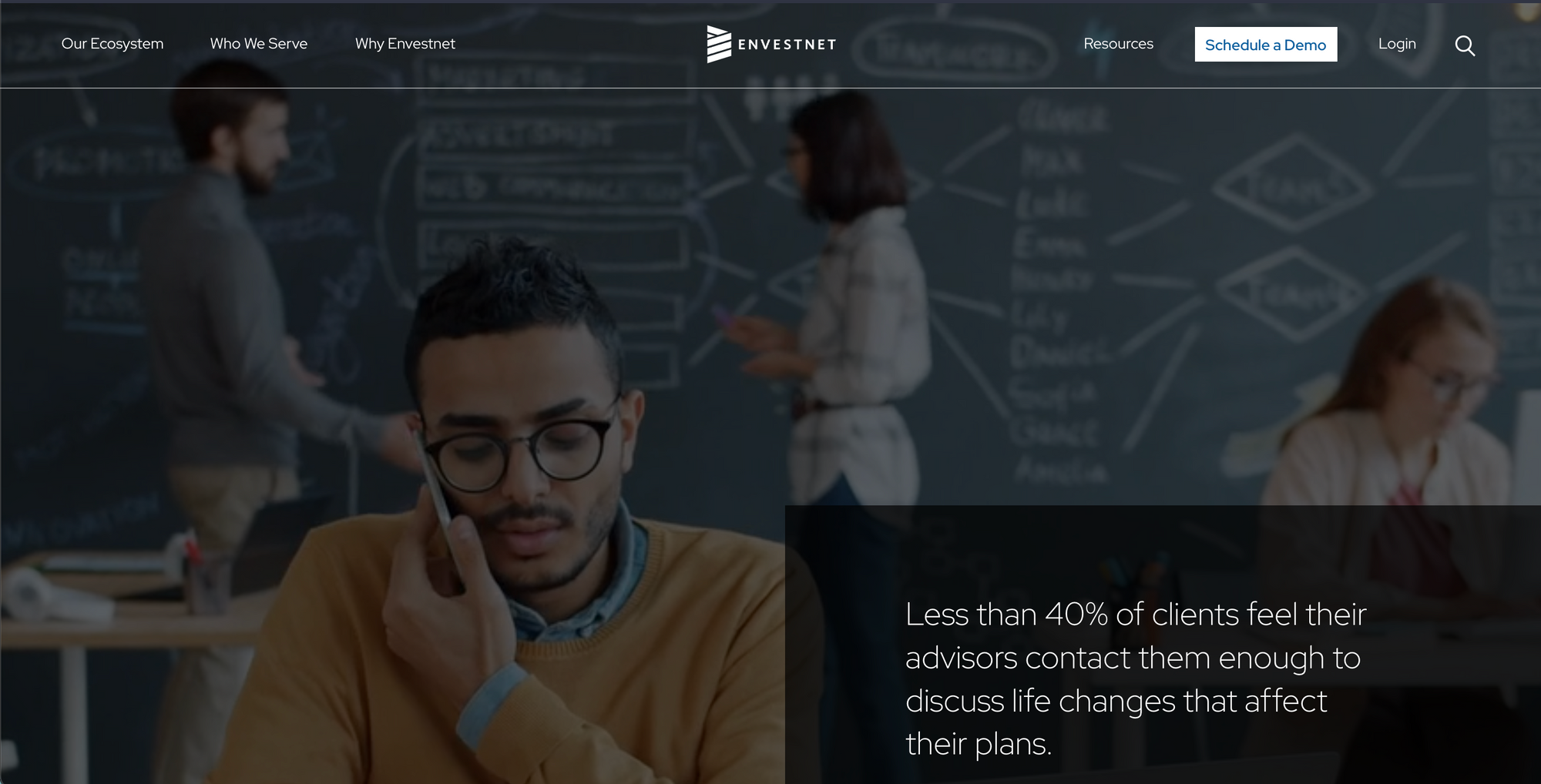 Envestnet is a financial technology (fintech) corporation that provides financial advisors and institutions with wealth management and financial solutions. These options include portfolio management and reporting, financial planning and objective setting, and data analysis and aggregation.
It has more than 4,200 employees and a consistent annual revenue of over $1 billion. As of February 2023, the market capitalization of publicly traded Envestnet was $3.69 billion. Judd Bergman and Bill Crager established the business in 1999.
G2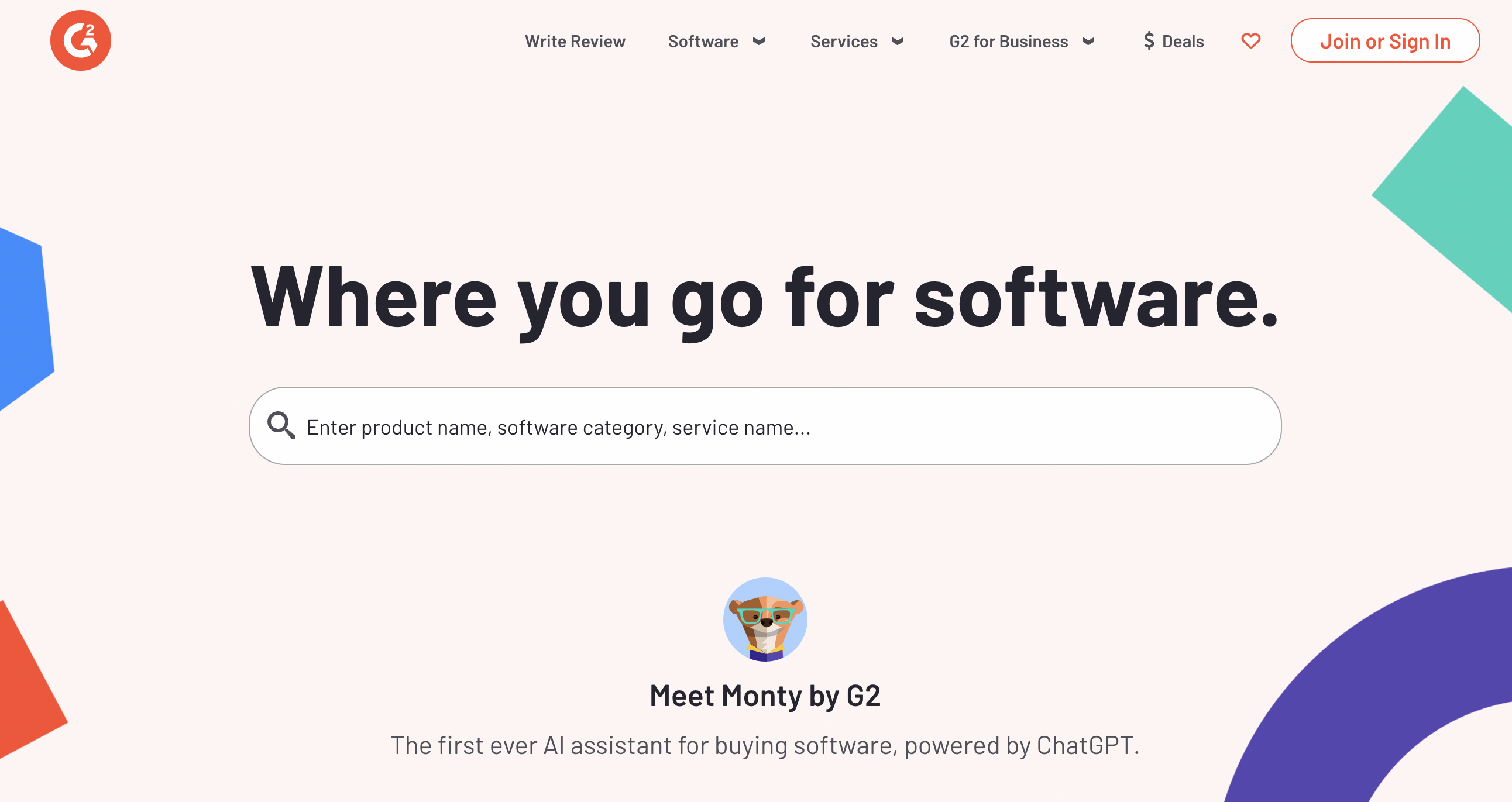 G2 is a software evaluation portal that offers information on various software products. This review includes customer relationship management (CRM), project management, and marketing, among other categories.
It was founded by Godard Abel and Tim Handorf in 2012 and employs over 700 people. G2 earned $84 million in revenue during its fiscal year in 2022. Private equity firm Vista Equity Partners owns G2, and its market value exceeds $1 billion.
GrubHub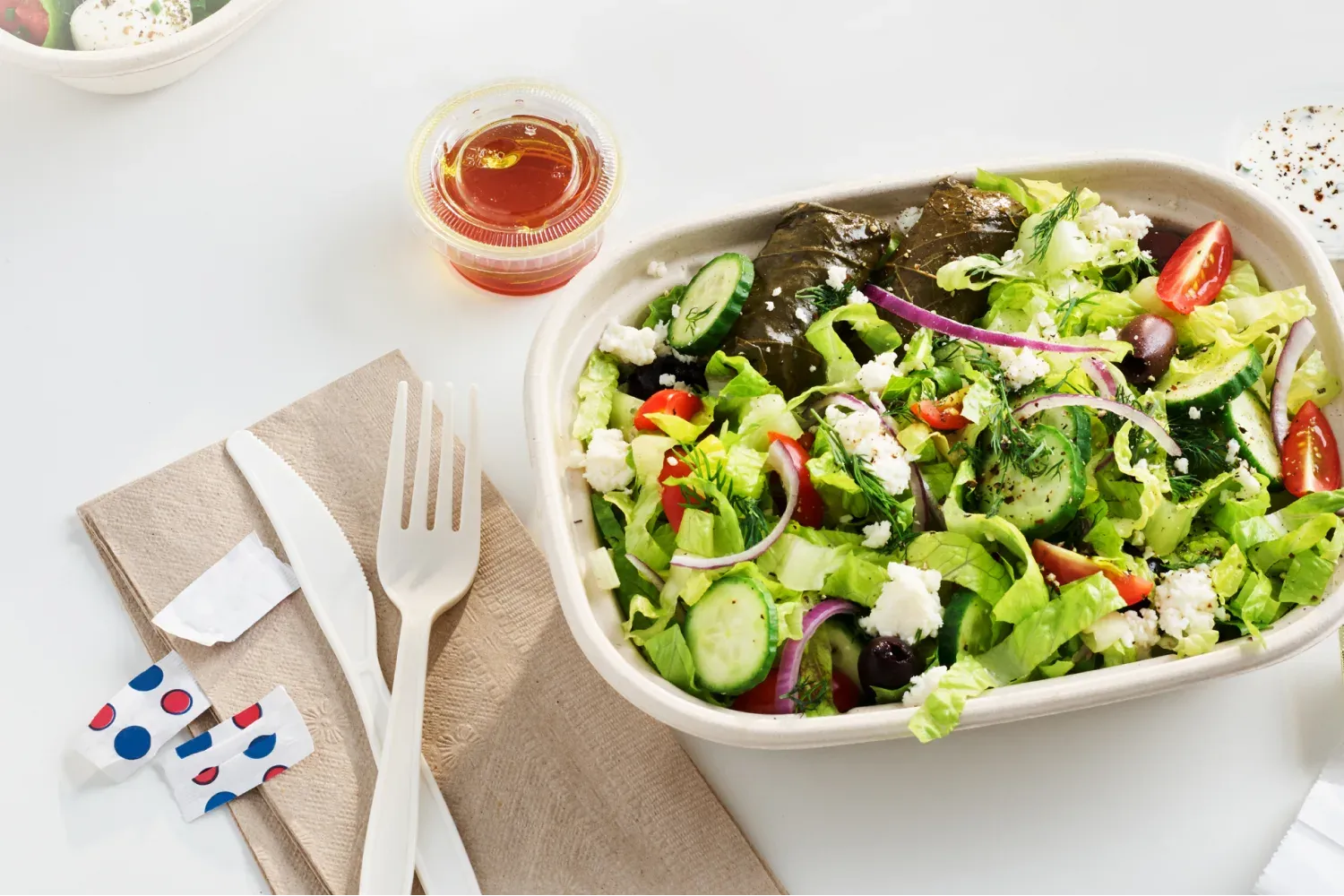 GrubHub, founded in 2004 by Matt Maloney and Mike Evans, is a food delivery service that connects consumers with patrons and local restaurants. GrubHub operates in numerous U.S. and U.K. cities, despite having its headquarters in Chicago.
In 2022, it had over 2,500 employees and generated $1.8 billion in revenue. Just Eat Takeaway.com is the owner of the business. GrubHub has a market cap of $7.38 billion as of February 2023.
Keeper Security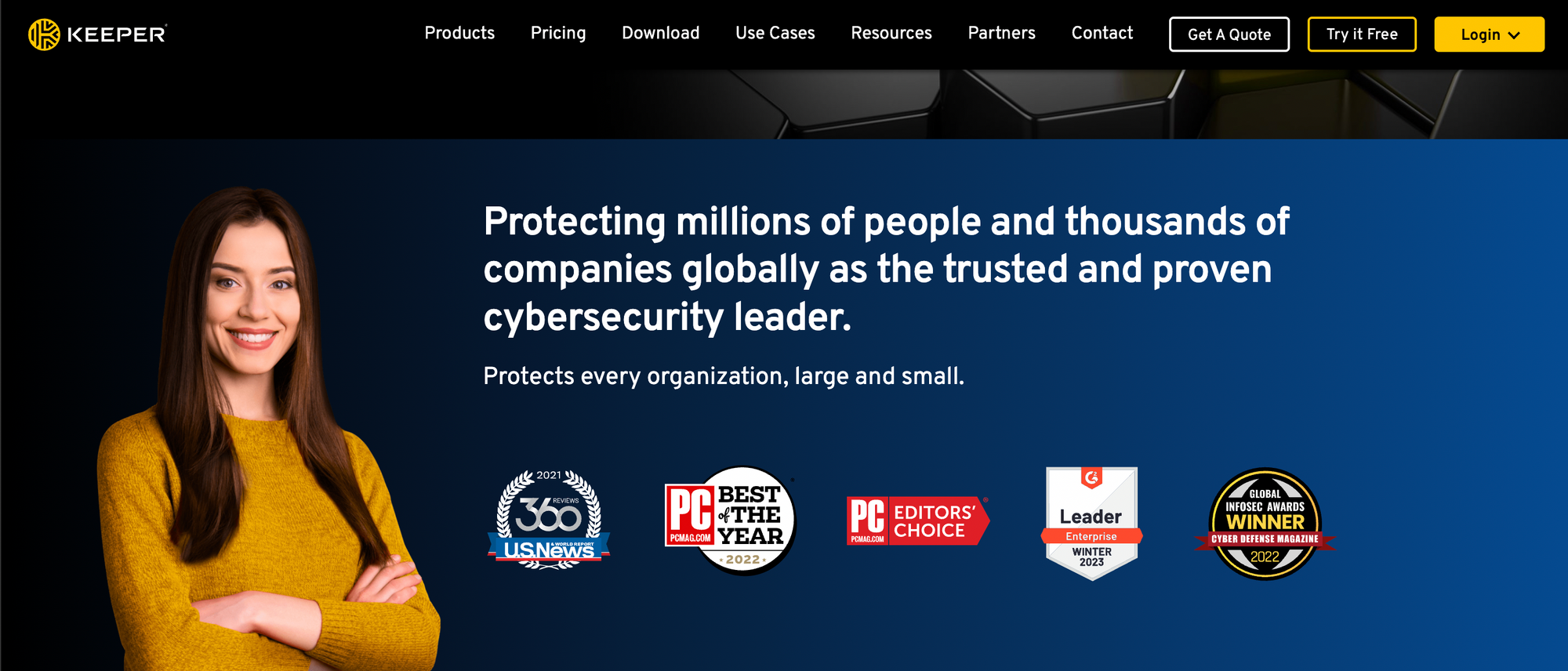 The business Keeper Security specializes in cyber protection. It provides services for digital vaults and password management for people and businesses.
Their signature product is the Keeper password-management tool. Credit card numbers, passwords, and other sensitive information may be stored and managed securely thanks to its use of encryption technology.
The app is available for use on computers and mobile devices. Password creation, two-factor authentication, and password sharing are just a few security options available.
Darren Guccione and Craig Lurey established Keeper Security in 2011. As of 2022, the company's headcount has increased to over 200. Keeper Security reported $47.9 million in earnings during the fiscal year 2022.
Pangea Money Transfer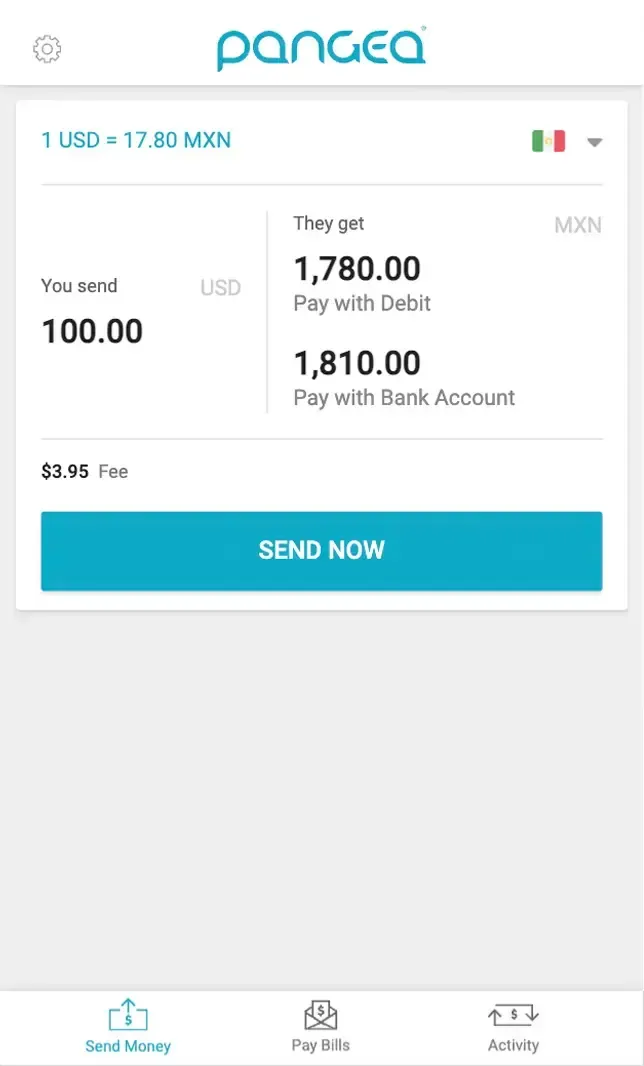 Financial technology business Pangea Money Transfer facilitates international wire transfers. Pangea enables instantaneous international money transfers from any Internet-connected device. The recipient can then choose to have the money delivered to a local agent or deposited into their bank account.
Although Pangea's headquarters are in Chicago, the company's operations span the globe. It offers reasonable exchange rates and lower transaction costs than standard money transfer services.
Approximately fifty people work for the company, which was formed in 2012 by Kyle Stoner, Carson Junginger, and Rahier Rahman. Pangea earns $6,4,000,000 per year in revenue. Private equity company Enova International purchased Pangea in 2021 for a not revealed price.
Popular Pays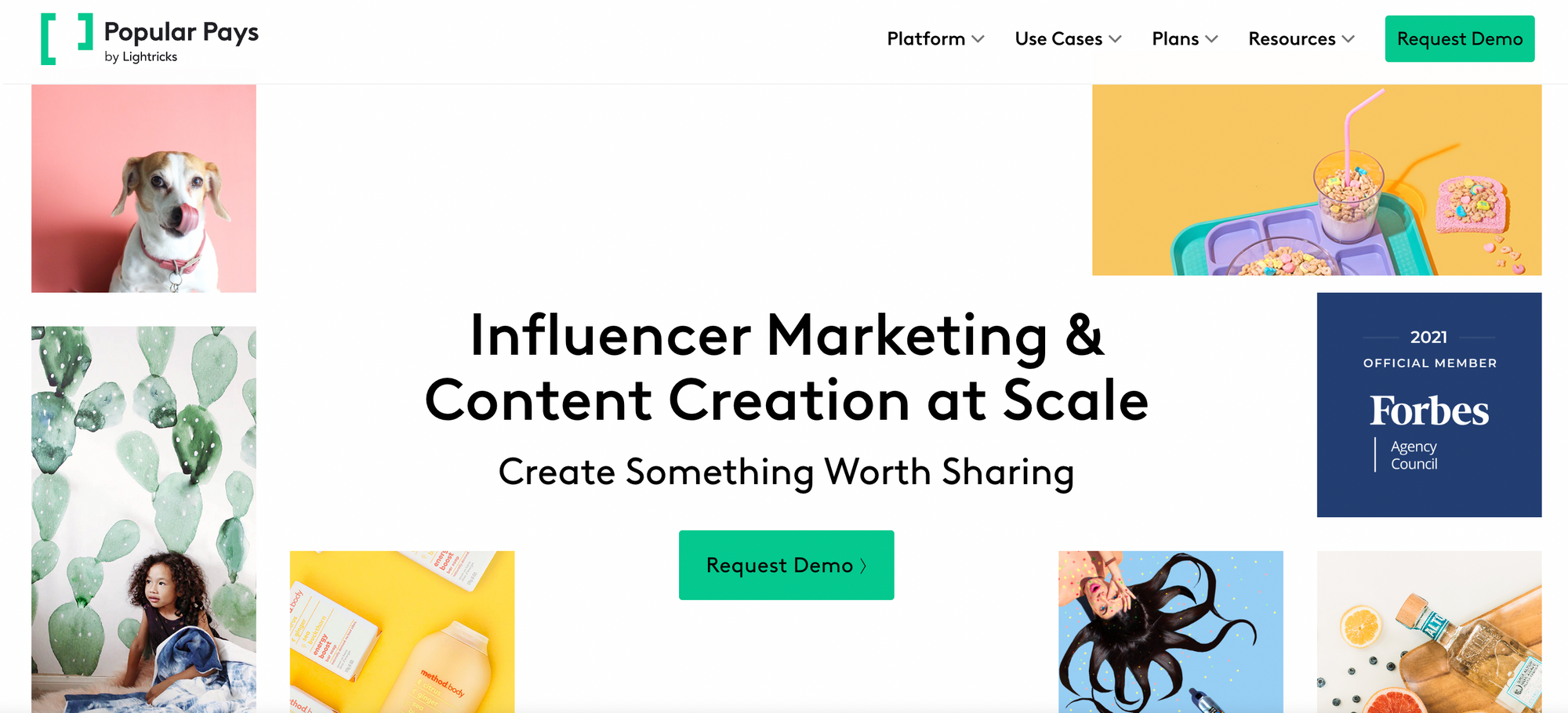 When it comes to finding, working with, and compensating influencers for their content creation efforts, Popular Pays is the tech business to turn to. The company aims to streamline influencer marketing by making it more straightforward for companies and influencers to locate each other and get compensated for their efforts.
Allan Holmes, Nathan Michaels, and Corbett Drummey launched the firm in 2015. It employs over 60 people. On March 23, 2022, Lightricks completed its acquisition of Popular Pays. During the fiscal year ending in 2022, sales for Popular Pays totaled $5.6 million.
Signal
Signal is a software startup that creates unique applications for corporations. They offer a private and safe method of communication using end-to-end encryption for messages.
With end-to-end encryption, no one but the sender and the intended receiver can read the communication. Signal has gained popularity as a means of communication among individuals who place a premium on privacy and security.
It was co-founded by Brian Acton and  Moxie Marlinspike in 2009 and currently employs over 1200 people. Signal is wholly owned by the Signal Technology Foundation, a 501(c)(3) non-profit organization.
SitterCity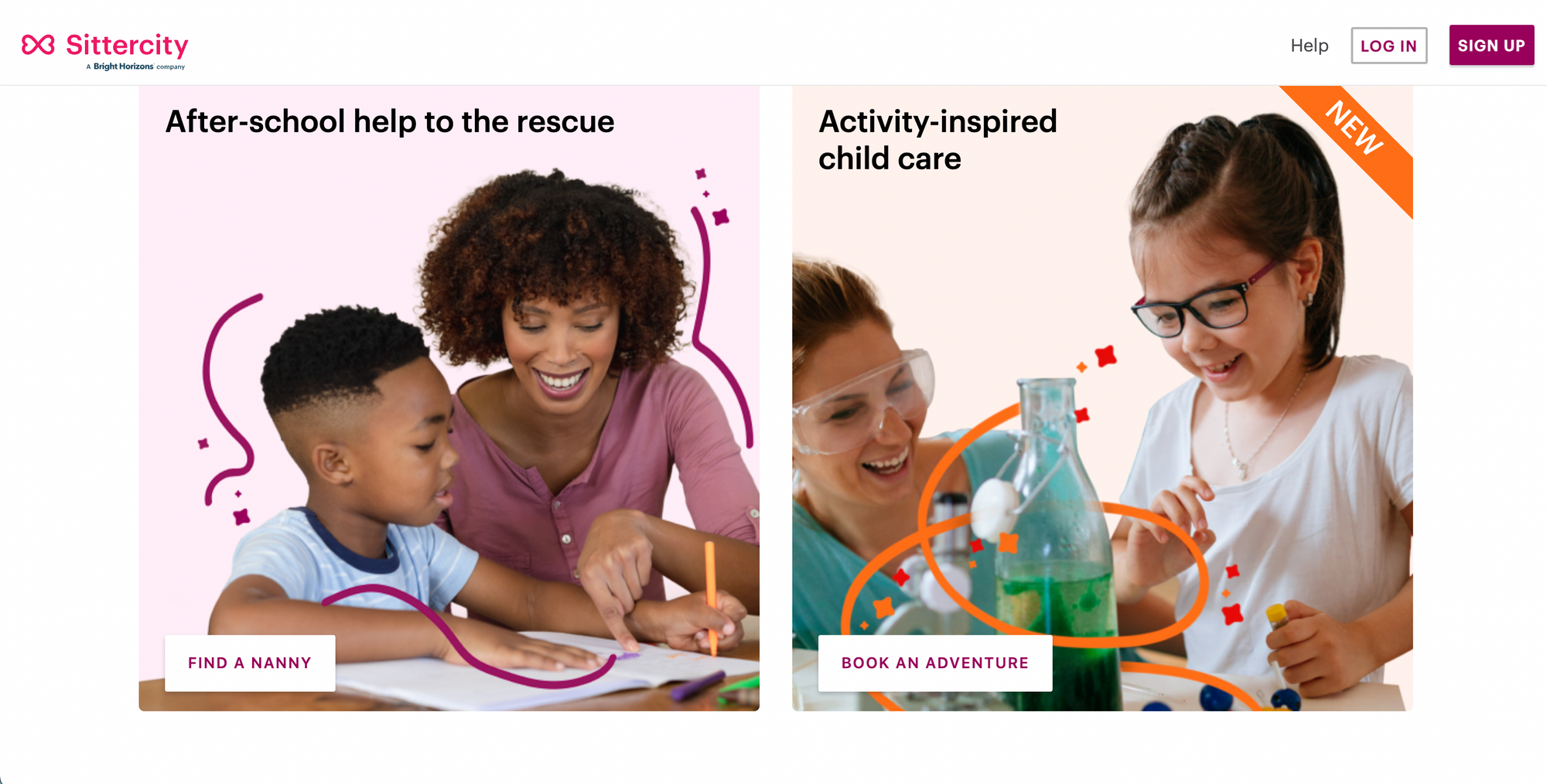 Genevieve Thiers established SitterCity in 2001 as a platform for finding and hiring caregivers. It is a platform that helps families find caregivers such as babysitters, nannies, pet sitters, and elder care workers.
Customers may find the proper caregiver with the company's database, real-time communication capabilities, and background check services. Approximately $2 million in yearly sales and 500+ workers are its hallmarks. Bright Horizons owns and operates SitterCity as a subsidiary.
SMS Assist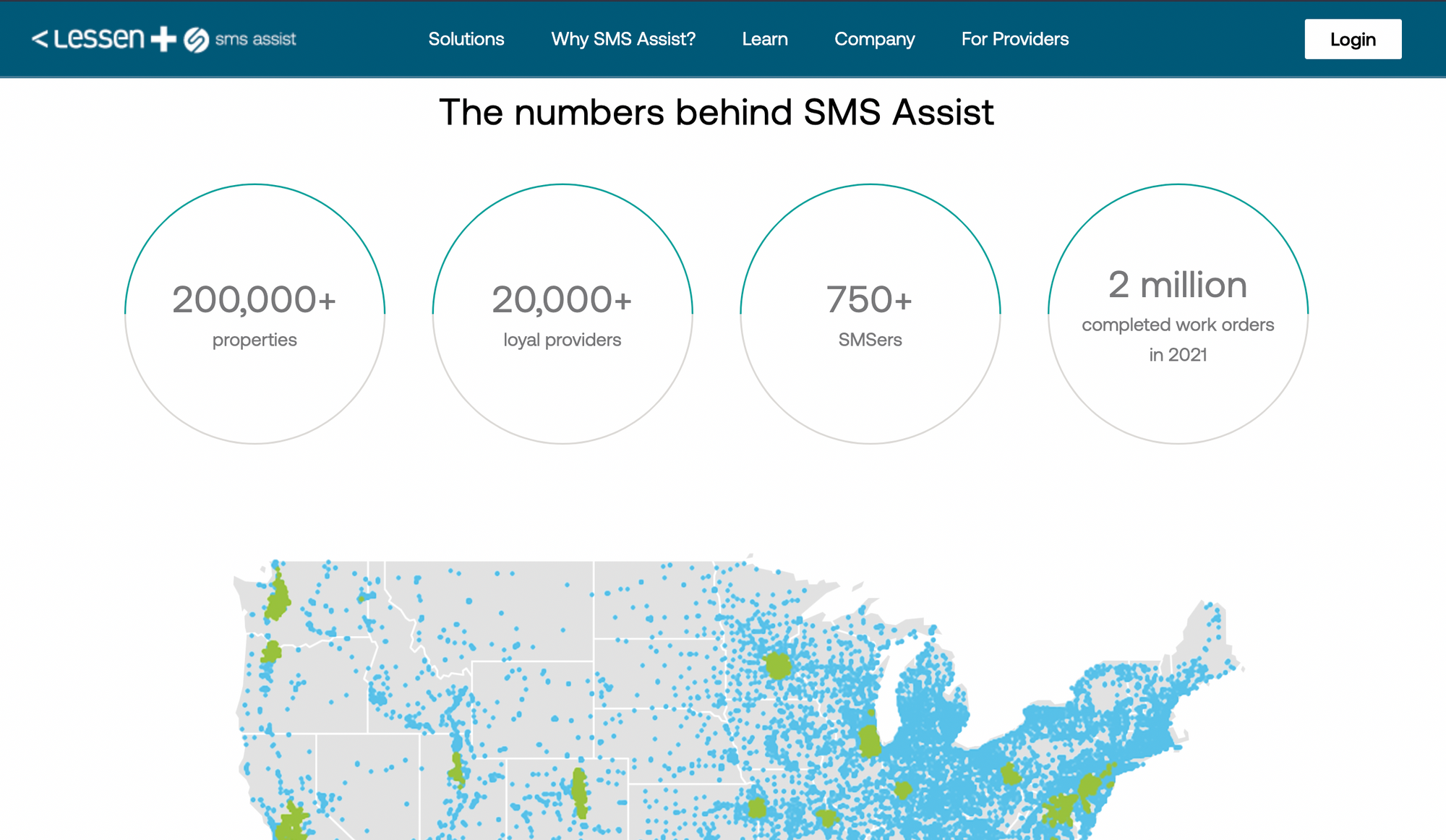 SMS Assist, a facilities management provider, manages more than 200,000 companies and commercial premises. Businesses with many sites may access the company's platform, which offers facility management, repair, maintenance, and other support services.
The Chicago-based firm, which Michael Rothman started in 1999, now counts more than 900 workers and generates more than $300 million yearly in revenue. In January 2022, Lessen purchased SMS Assist. It is valued at $2 billion on the stock market.
Sprout Social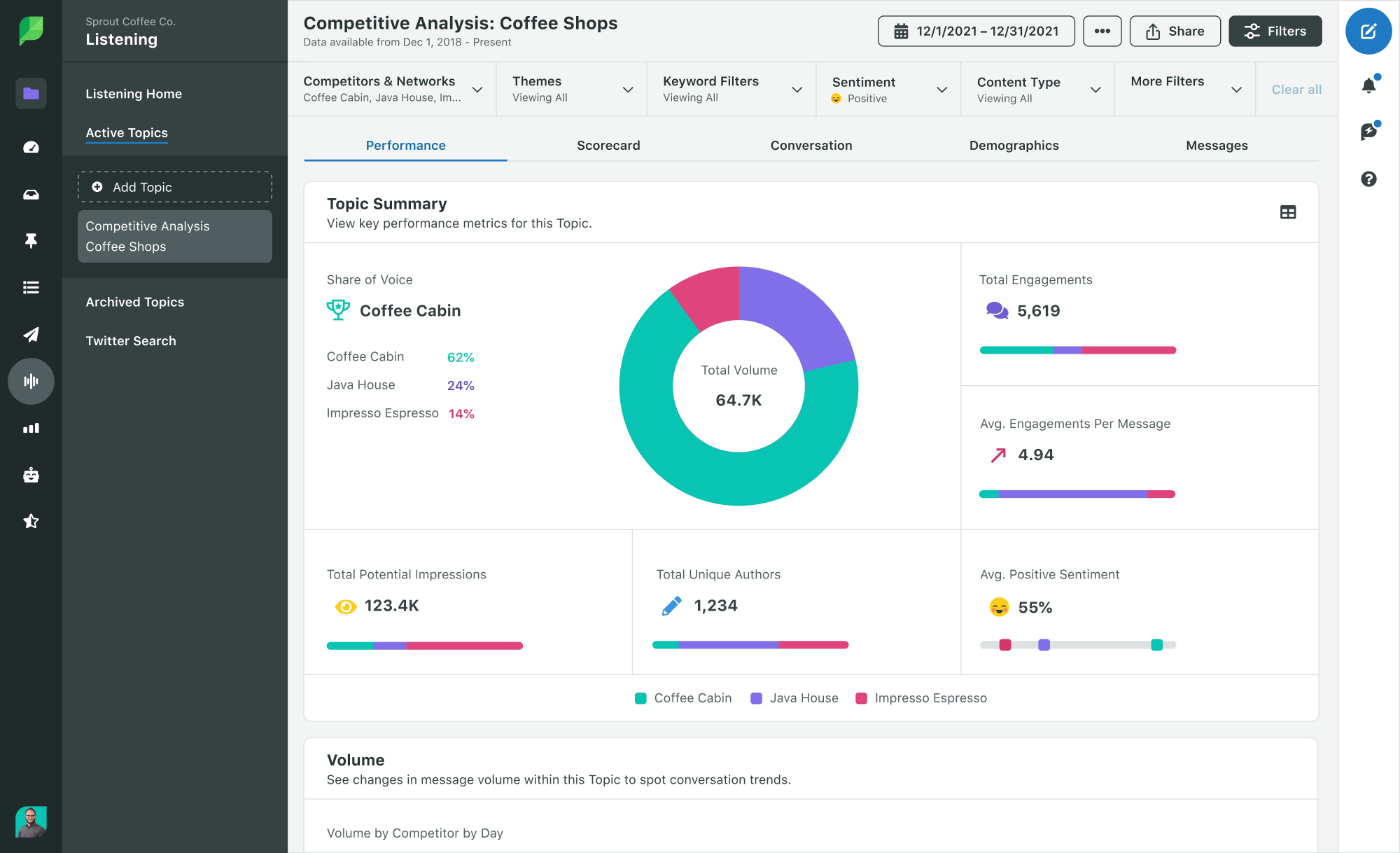 Sprout Social is a platform for social media management. It offers enterprises and organizations social media management solutions.
Sprout Social assists these organizations in connecting with and engaging their audience or consumers across multiple social media platforms. This includes social media platforms such as Facebook, TikTok, Instagram, Twitter, and LinkedIn, among others.
It was established in 2010 by its current chief executive officer, Justyn Howard, and has approximately 200 employees. The company's fiscal year revenue in 2022 totaled $230 million. Sprout Social is traded publicly and has a market capitalization of $3.50 billion.
Tempus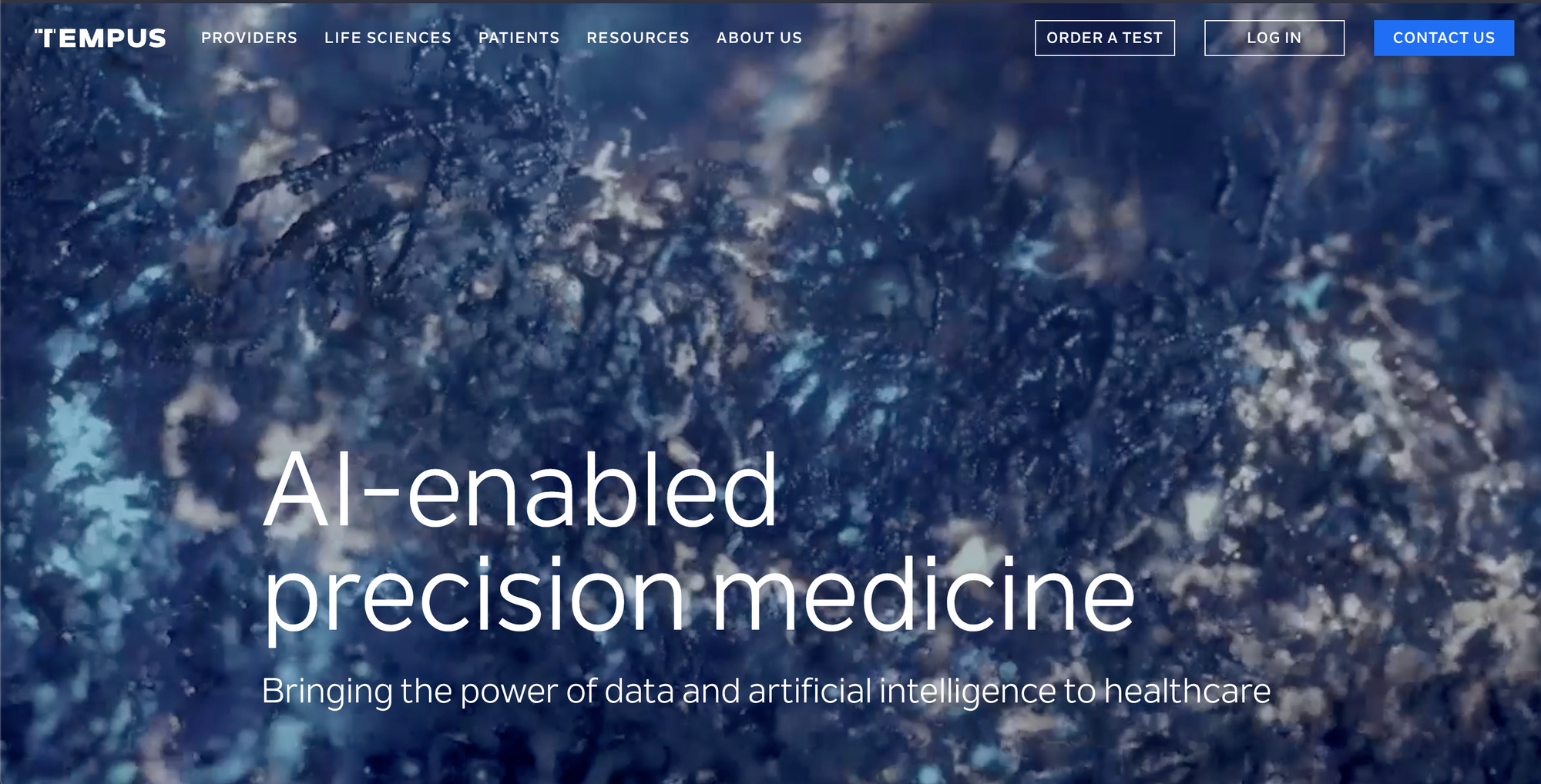 Tempus is a healthcare technology company that offers data-driven or AI-powered cancer treatment solutions. The Tempus platform provides insights into an individual's clinical, genomic, and molecular data that can be implemented. This enables medical professionals to make better-informed treatment decisions, ultimately enhancing patient outcomes.
It was founded by Eric Lefkofsky in 2015 and employs roughly 750 people. Consistently, Tempus generates average annual revenue of $16 million. As of February 2023, TPG Capital owns Tempus, which has a market capitalization of $3.4 million.
Uptake Technologies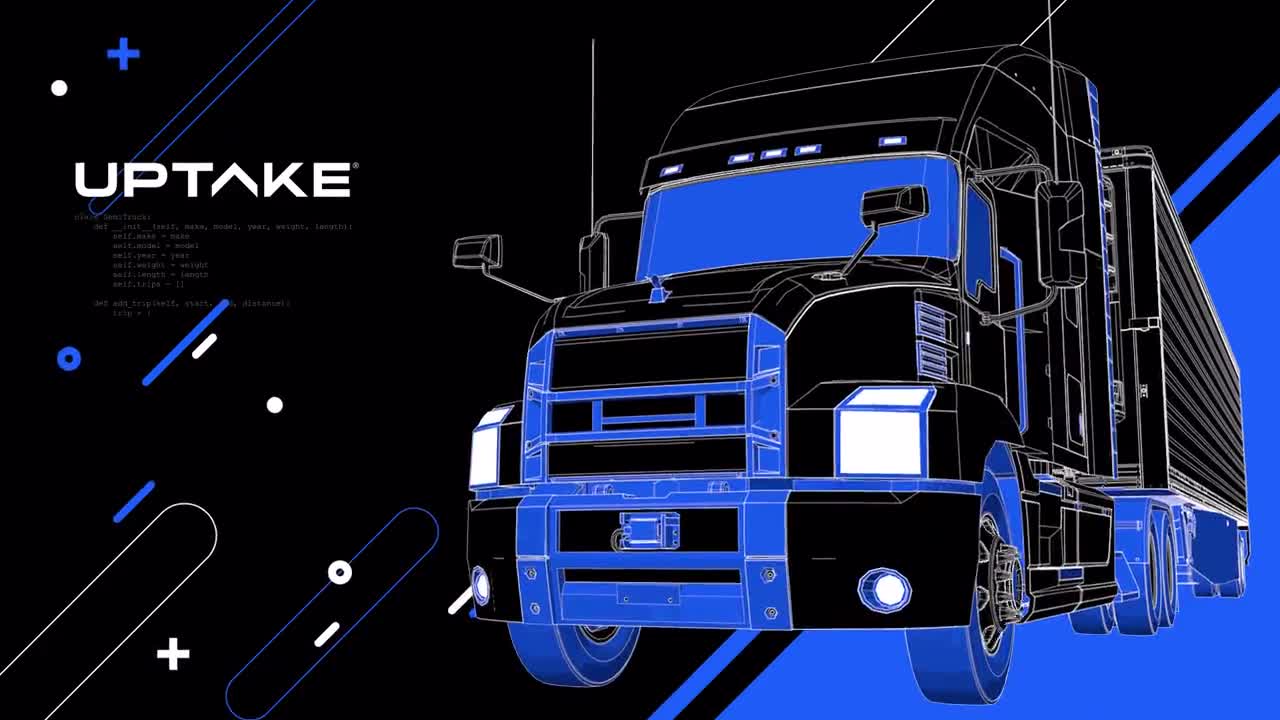 Uptake Technologies is a predictive analytics solution provider that specializes in data analytics. Among these are the transportation, energy, and building sectors.
Uptake Technologies employs artificial intelligence and machine learning algorithms to boost productivity to deliver actionable insights. The firm opened its doors in 2014 and has grown to employ over 350 people.
Annual revenues are anticipated to be over $80 million. Brad Keywell and Eric Lefkofsky started the company, and private equity firm Baillie Gifford now owns it. The company's headquarters are in Chicago, but they also have locations in Houston, Albuquerque, San Francisco, Riyadh, and Mississauga.
WePay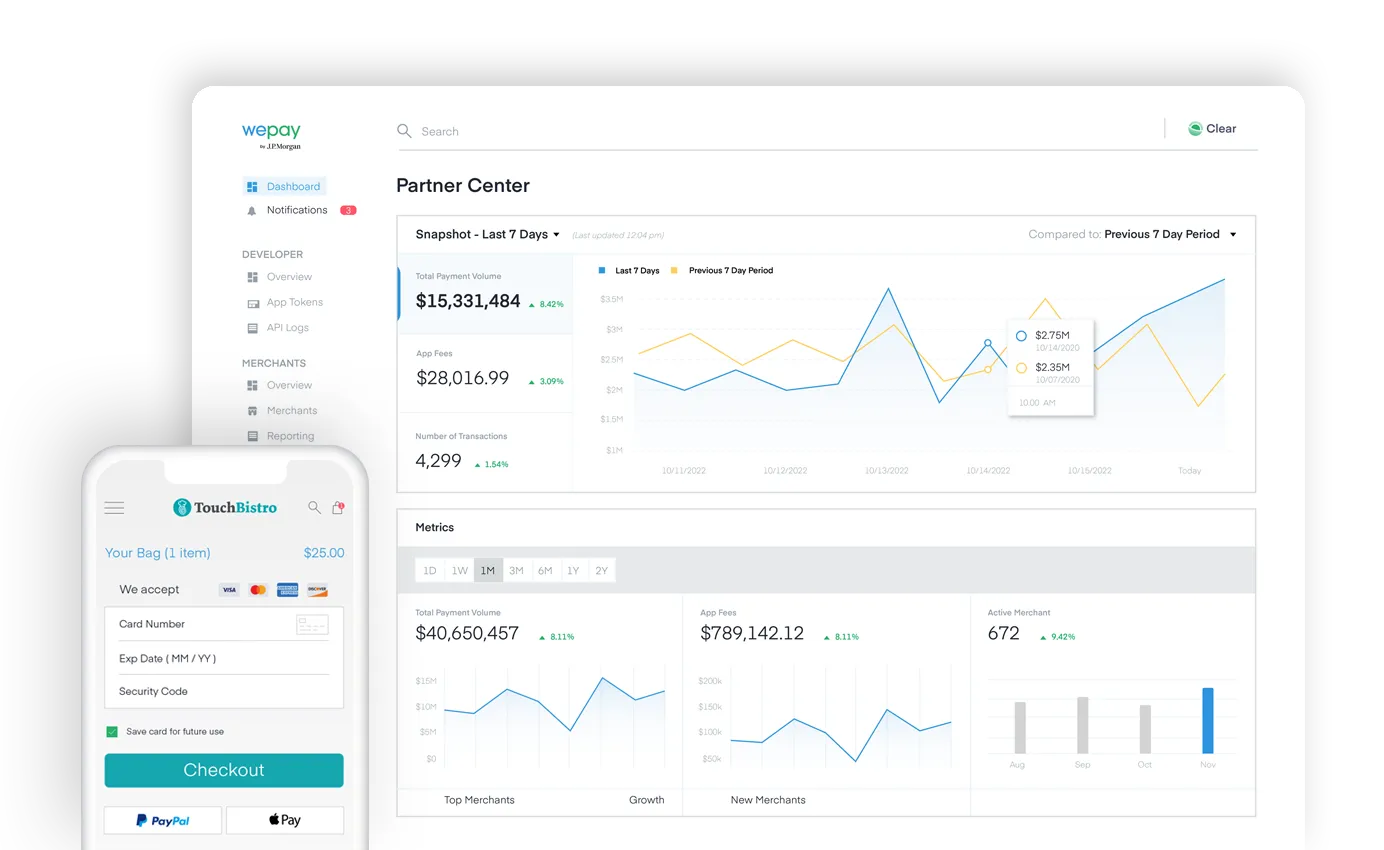 Financial technology firm WePay facilitates merchants' acceptance of online payments. Money processing, invoice generation, and fraud prevention are just some of the services it provides to companies.
WePay's headquarters are located in Redwood City, California, but the firm also maintains a sizable presence in Chicago.
WePay was established in 2008 by Rich Aberman and Bill Clerico in Boston, Massachusetts, and currently employs roughly 400 people. For the fiscal year ending in 2022, WePay recorded $32.8 million in sales. JPMorgan Chase now owns it.
Conclusion
Chicago is, without a doubt, the largest innovation center in the Midwest. The city is a significant cross-industry innovation center. Everyone is rushing to the Midwest's technological epicenter to capitalize on the city's flourishing economy, from multinational corporations to fledgling businesses. The continuous job influx into the city will generate additional opportunities for excellent workplace benefits and compensation packages.