Denver, Colorado, might be located in the mountains. However, this doesn't stop tech companies and startups from climbing and establishing their foothold in this gorgeous city. Since the famous "Silicon Valley" is already cramped with tech companies and startups, many have moved to various locations nationwide.
One is the "Mile High City," known for its historical attractions, mountain ranges, and world-class sports stadiums. However, Denver is also shaping up to become one of the fastest-growing tech hubs in the region.
In this post, you'll learn about some of the thriving tech companies in Denver, Colorado, and discover their potential as the next big thing in the tech industry.
Strive Health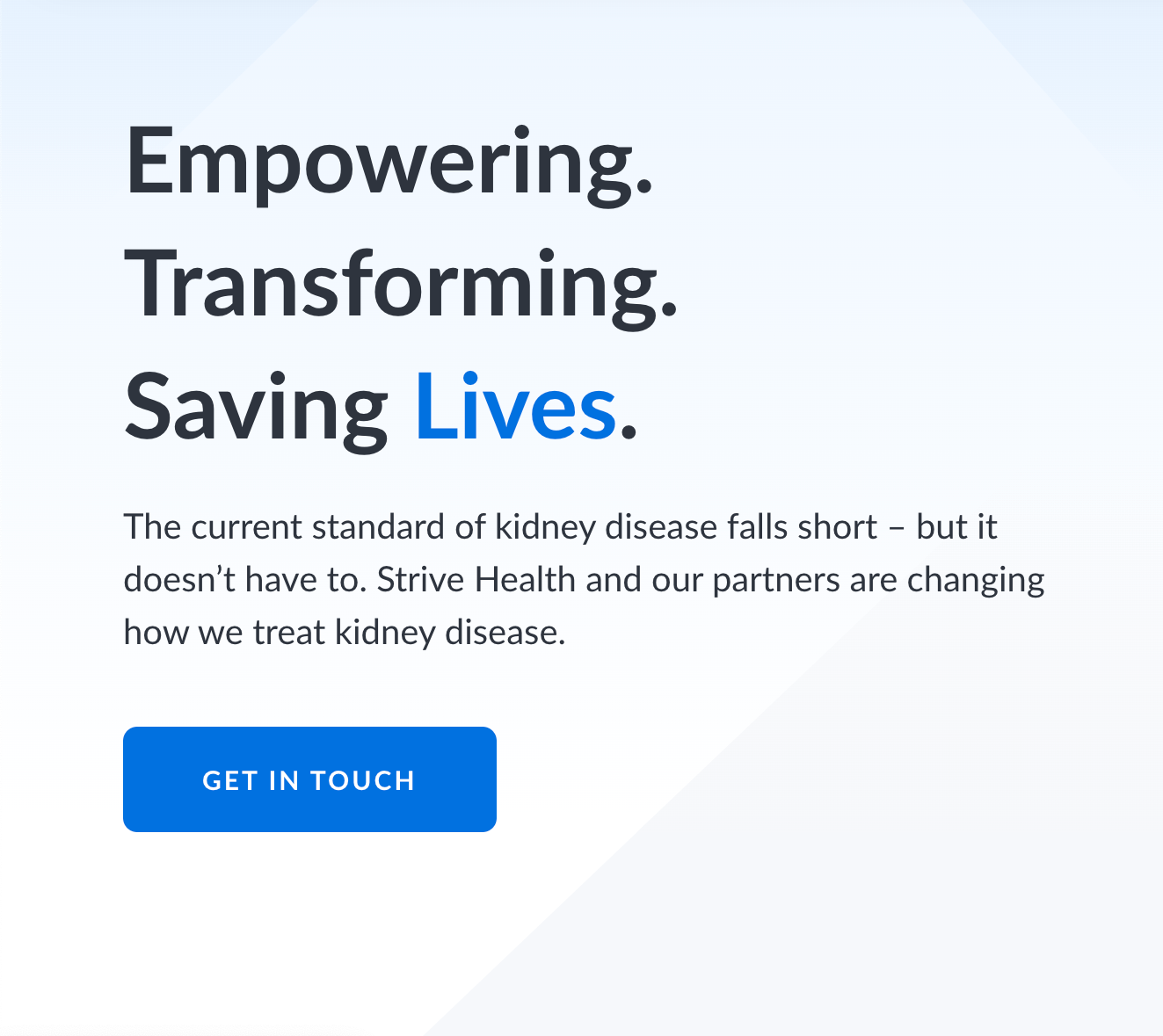 Strive Health is a tech company that provides built-for-purpose, value-based kidney care solutions. It innovates healthcare payors and providers with its unique combination of advanced technology, high-touch care teams, and seamless integration.
In this way, it can help kidney patients, especially those who regularly undergo dialysis, with its next-generation dialysis services.
Whether you're a patient with chronic kidney disease or end-stage renal disease, this company will help your therapy and procedures with its seamless and automated process through its platform.
It partners with the top commercial health systems, Medicare, and physicians in providing flexible value-based payment arrangements. It includes the patient's assumption of their total cost-of-care risks during therapies.
This kind of innovation in the healthcare industry is highly beneficial, especially to those who suffer from various kidney-related illnesses. In addition, Strive Health also addresses the long-standing problem of the current sub-par standard of kidney care in the nation.
Guild Education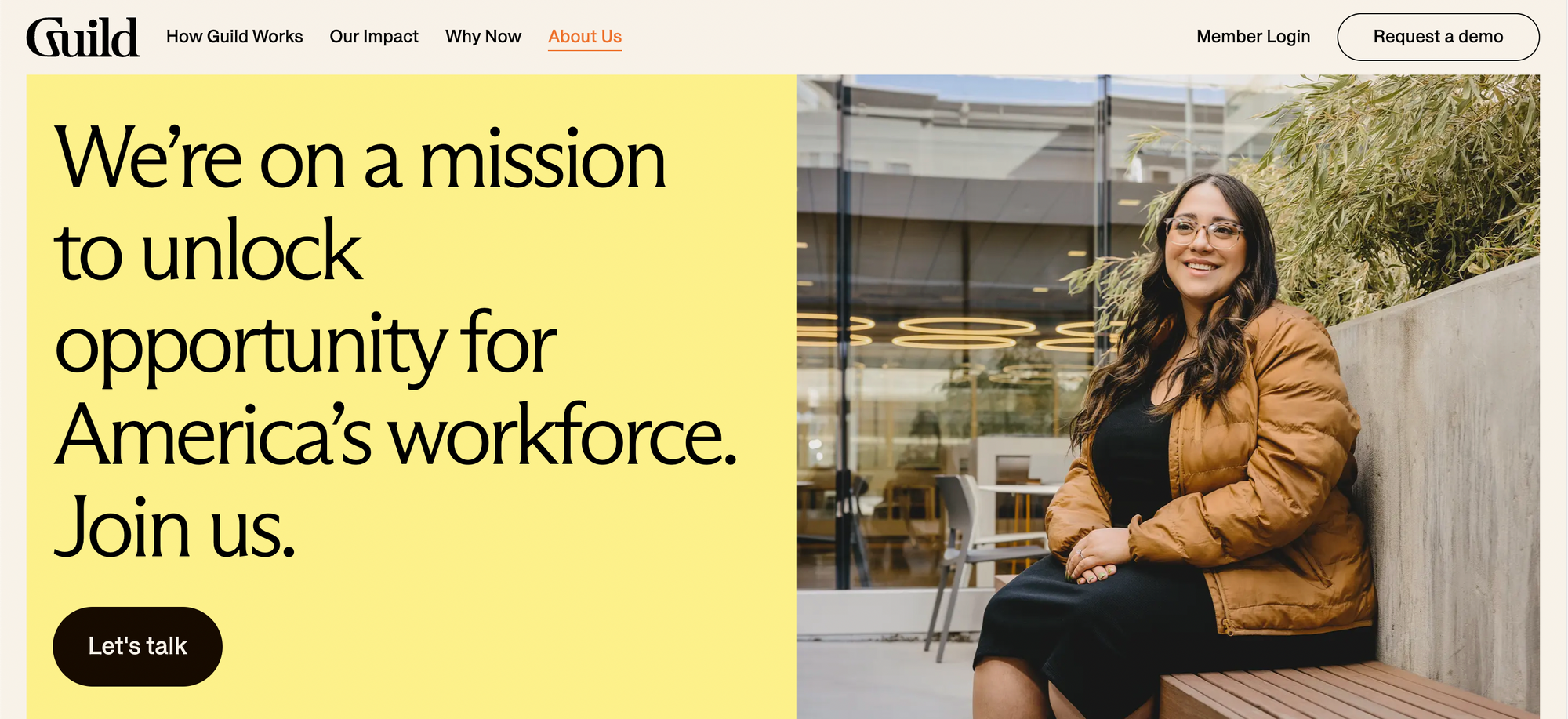 Guild Education is a female-founded and mission-led company that strives to provide educational opportunities for America's workforce. This company uses its technology platform to provide employees the best strategic education benefits programs.
Its technology platform offers a vast and diverse network of academic institutions that provide flexible educational opportunities to employees. This way, employees can further upgrade their skillsets through educational programs they can enroll in, providing them more job opportunities and promotions.
Guild Education, founded in 2015, has partnered with major brands such as the Walt Disney Company, Chipotle, Walmart, Lowe's, and Discover to provide educational and upskilling programs through its technology platform.
In addition, this company is one of the major catalysts in its field after securing over $228 million from various investors, such as four-time NBA champion Stephen Curry.
BiggerPockets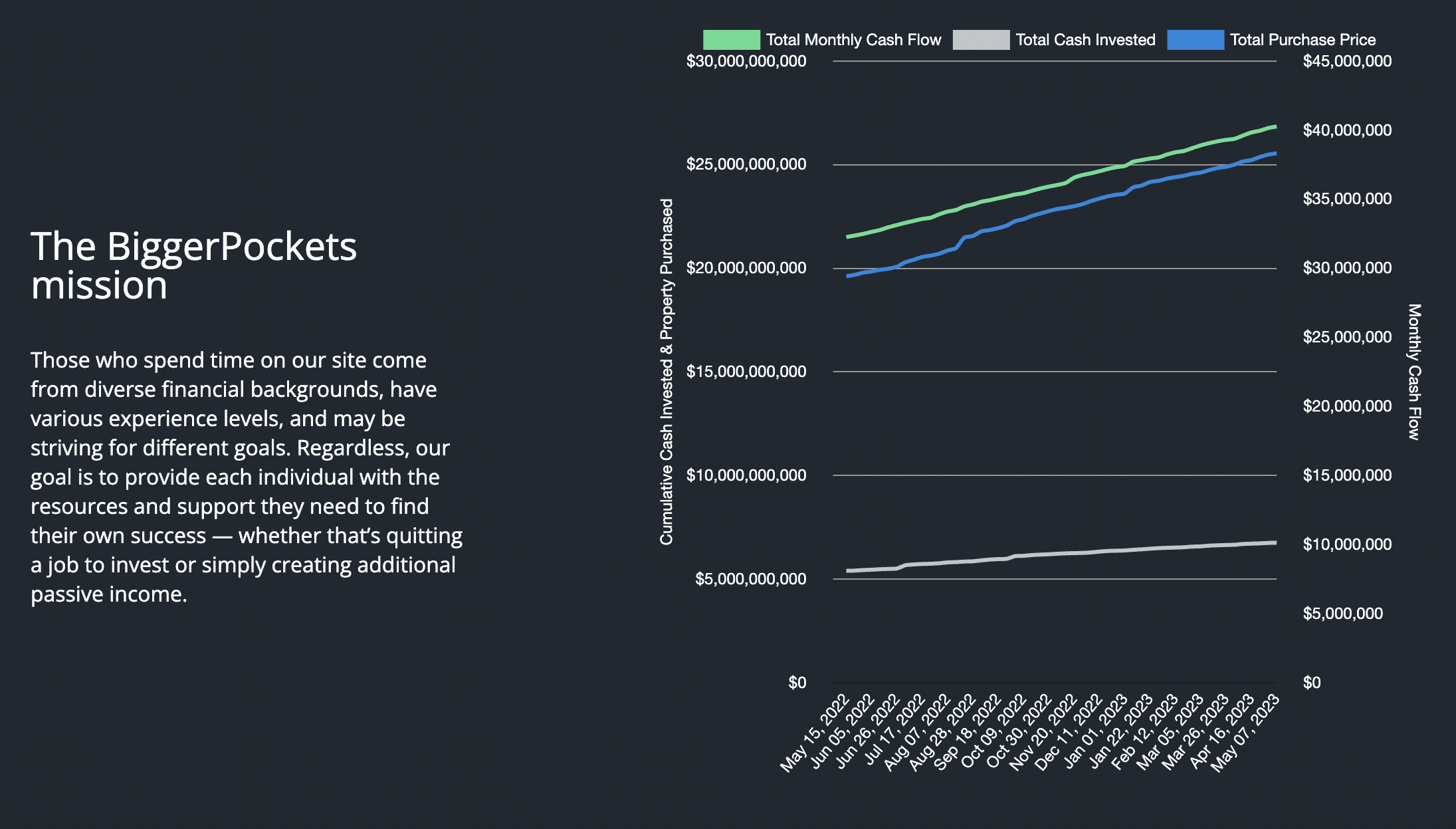 BiggerPockets offers a web-based platform as a real estate investment learning source. Its platform is also home to a massive online community of over 1.4 million members who strive to succeed in the real estate market.
Its platform has all the tools, resources, and data that guarantee a user's experience, enhancing their real estate knowledge, dealmaking, networking, and communication.
True to its mission to help aspiring real estate investors find financial flexibility and personal freedom, users can tap into content full of useful information to educate themselves.
Some of the content its platform features are webinars, blogs, podcasts, virtual boot camps, and videos from some of the world's most renowned real estate investors. BiggerPockets isn't just a platform with all the resources for real estate investors' needs.
It's also comprised of seasoned professionals in real estate investing, so you're guaranteed the people behind this company know what they're doing.
Homebot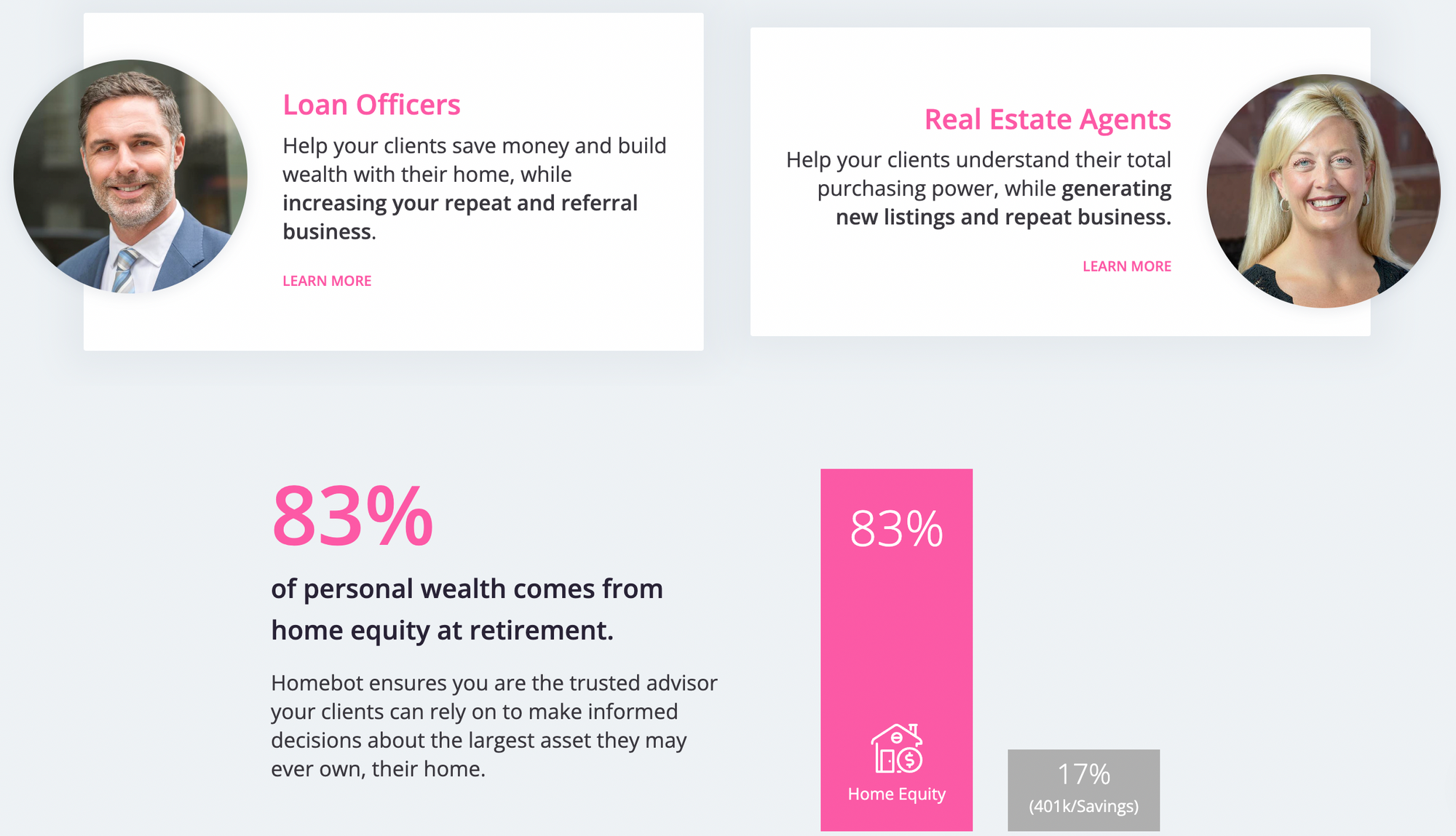 Homebot developed a mobile and desktop application that offers users a client engagement tool for the real estate and mortgage industries. Its application helps maximize homeowners' gains using mobile devices or computers.
Meanwhile, for real estate agents, the application offers them the opportunity to improve their customer base through engagements with new leads, renters, and investors with its highly-personalized intelligent insights.
The app does all these amazing works by gathering data directly from public records, listing services, and other reliable sources to provide users with accurate information. This way, it can help both homeowners and real estate agents make informed home finance decisions.
At the same time, the app also helps the long-standing problem of the US homeownership market, which is an unmanaged asset. Homebot's application continues to aid homeowners and real estate agents with its dynamic tools that have proven effective many times.
Due to its innovative service, this tech company secured a $4.5 million seed round of funding.
Nextbite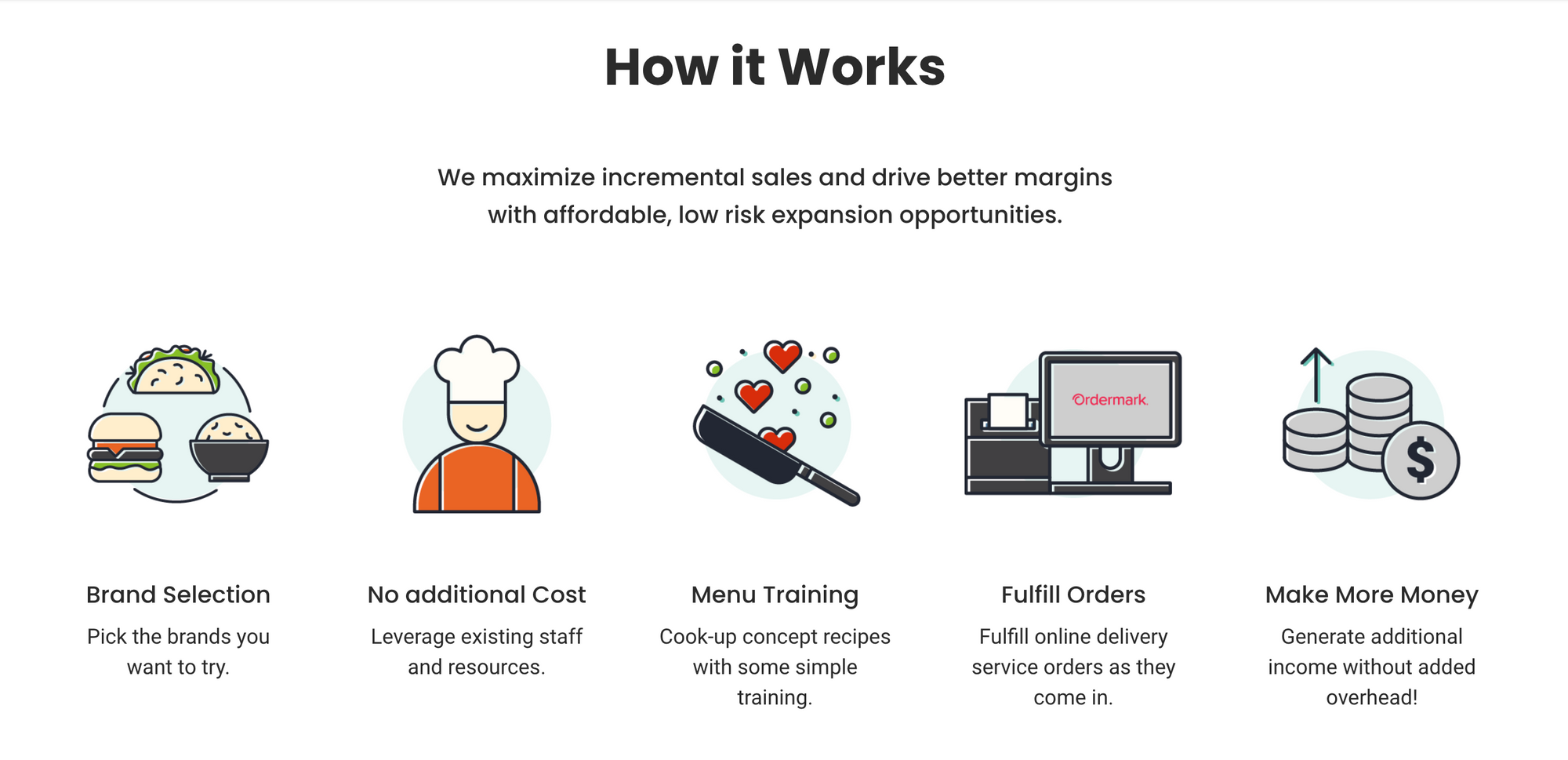 Nextbite takes pride as a pioneer in developing an all-in-one virtual restaurant solution. It helps local restaurants and kitchens in their online ordering/delivery management system. This one-of-a-kind online platform was founded in 2017 by another tech company, Ordermark.
It mainly focuses on helping its partner restaurants, especially those who just started their business. Its platform improves the delivery-only menus by tapping the underutilized kitchen and labor capacity, which helps enhance the revenue and margin of these restaurants.
This way, it helps restaurants and kitchens can cater to more customers through the platform. So, the next time you're craving something, order through Nextbite to help small restaurants and kitchens in your area.
Ordermark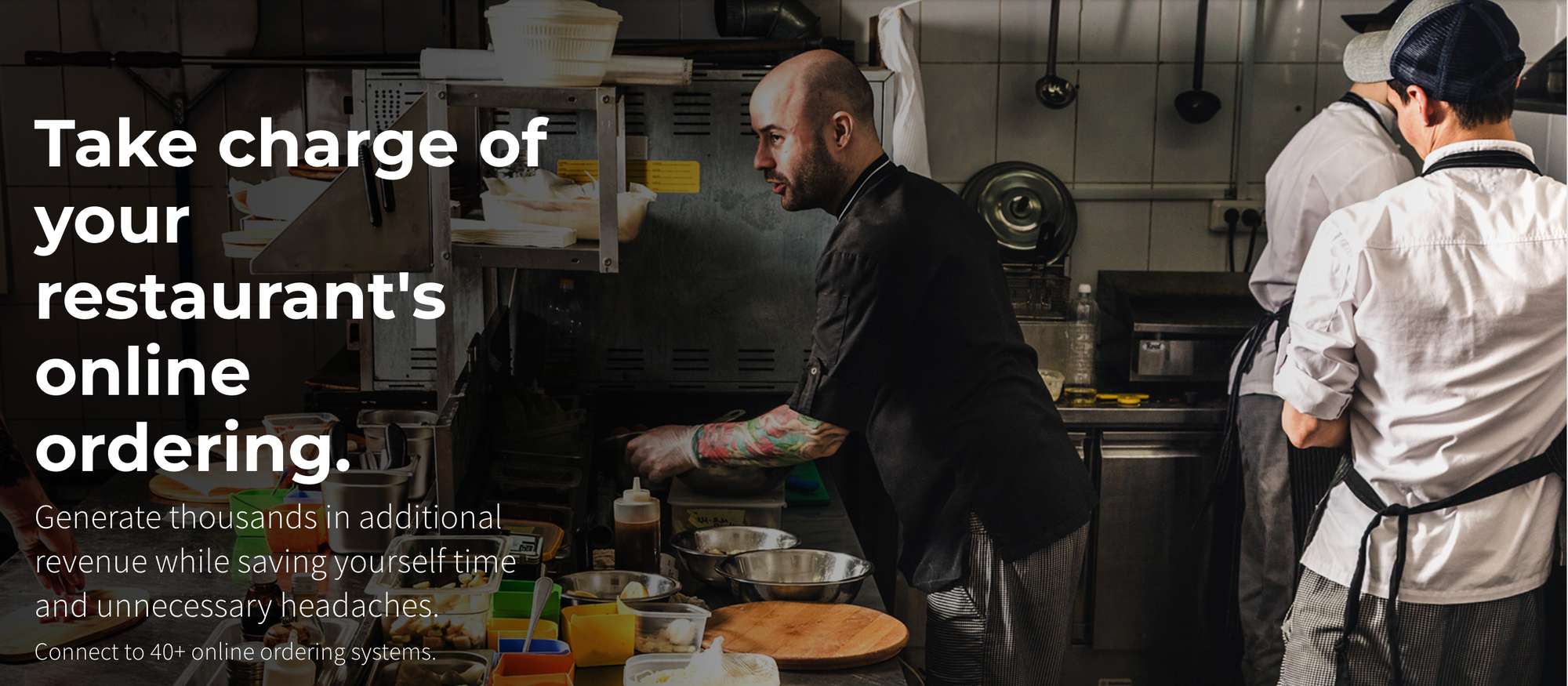 Ordermark is the one that develops virtual restaurant solutions such as Nextbite. This tech company which has expanded from California to Denver, offers various software platforms mainly focused on online ordering services.
It takes pride in developing over 40 online ordering systems offering average customers dozens of restaurant options.
However, what makes this tech company's platforms outstanding is its filtered preferences which provide the user a well-curated list of restaurants that fit their preferences, saving them the unnecessary hassle.
After its founding in 2017, Ordermark remains one of the food industry's most prominent platform providers for online restaurant orders. It secured over $150 million in funds in the past years to continue its remarkable way of helping small restaurants and kitchens with its online ordering systems.
Long Play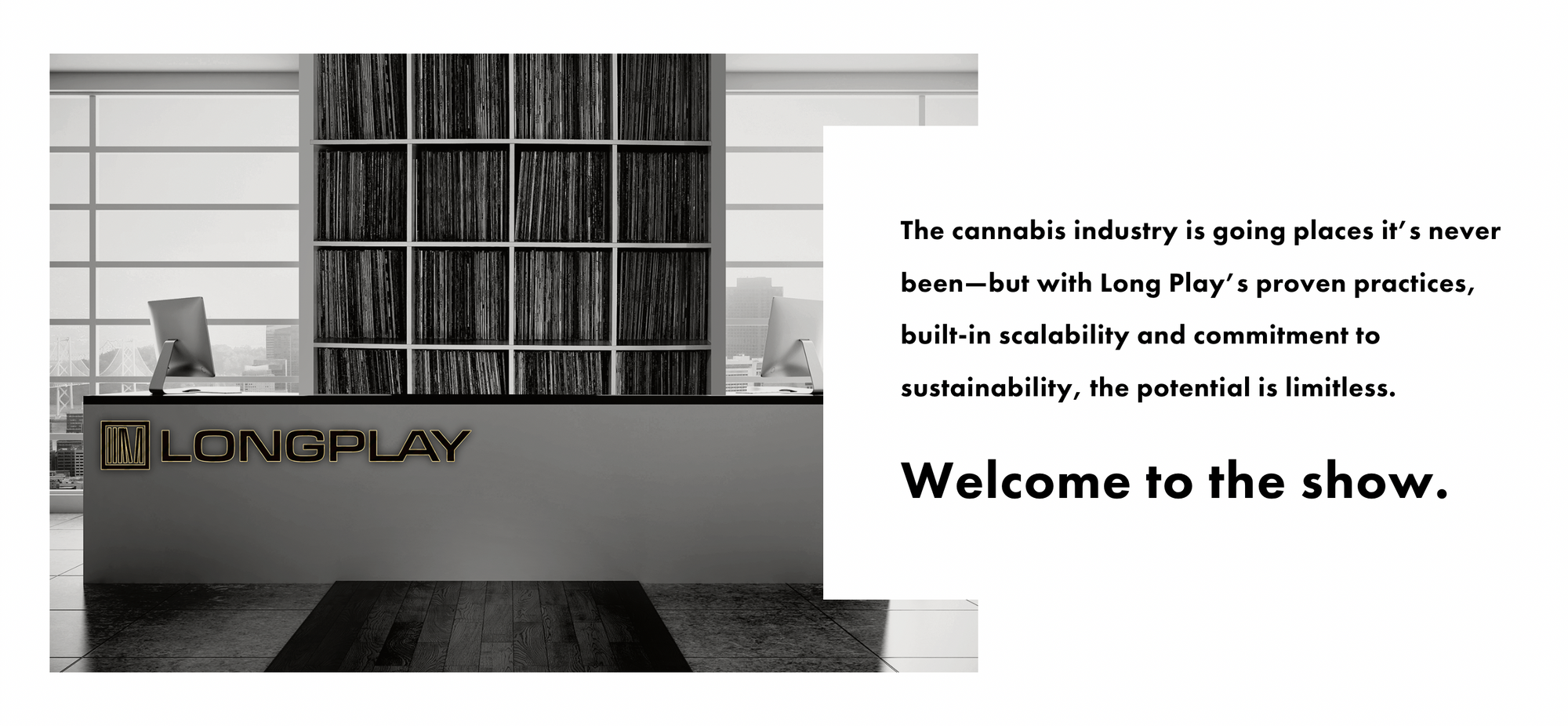 Long Play is a one-of-a-kind cannabis portfolio company that is known throughout Colorado. This company, founded in 2021 and based in Denver, serves the various cannabis markets, including medical, adult-use, and wellness consumers.
It offers its consumers the right cannabinoid choices with its online platform and technology that promotes memorable user experiences by partnering with personalities, brands, and musicians.
At the same time, it uses its retail, cultivation, and manufacturing capabilities in Colorado to provide the cannabis market with top-notch products. It has an efficient and high-capacity supply chain and centralized cultivation that supplies many areas in the nation.
Due to its impact on the cannabis industry, Long Play secured over $114.6 million in funding.
Faction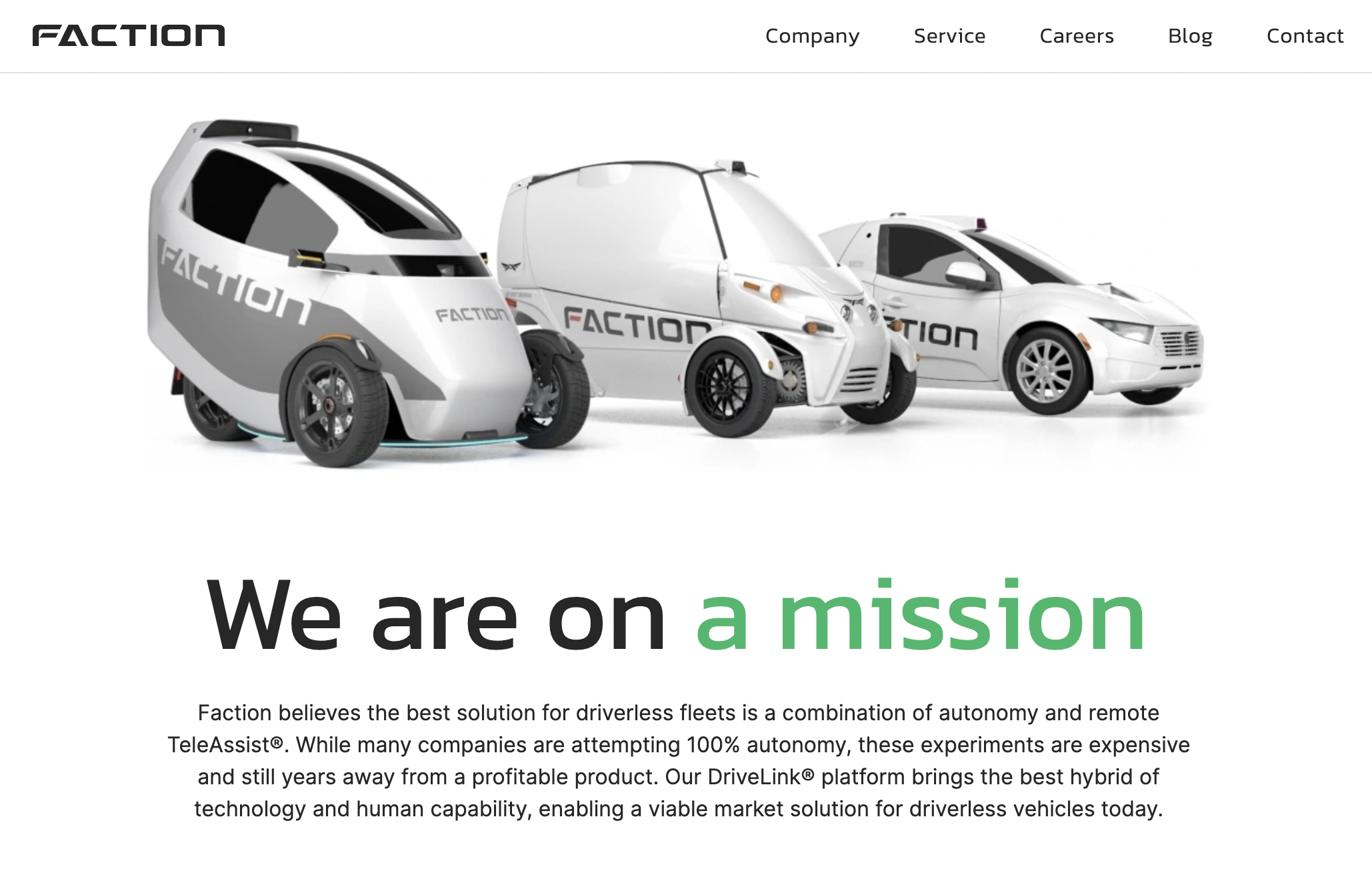 Faction is a tech startup that develops modern driverless electric vehicles with efficiency and cost-effectiveness in mind. It takes pride in providing the local transportation industry with a fleet of driverless electric vehicles with the performance of cars but at the cost of driving a motorcycle.
It combines autonomous technology with remote human supervision for a safer and more convenient riding experience. This tech startup, founded in 2020, started through vehicles-on-demand and micro deliveries, where users can book through the app.
It was until its founders completed their first prototype, which underwent several trials and eventually made its way to become fully operational. Faction managed to secure a whopping $62 million in funds, making it one of Denver's most promising tech startups.
Spekit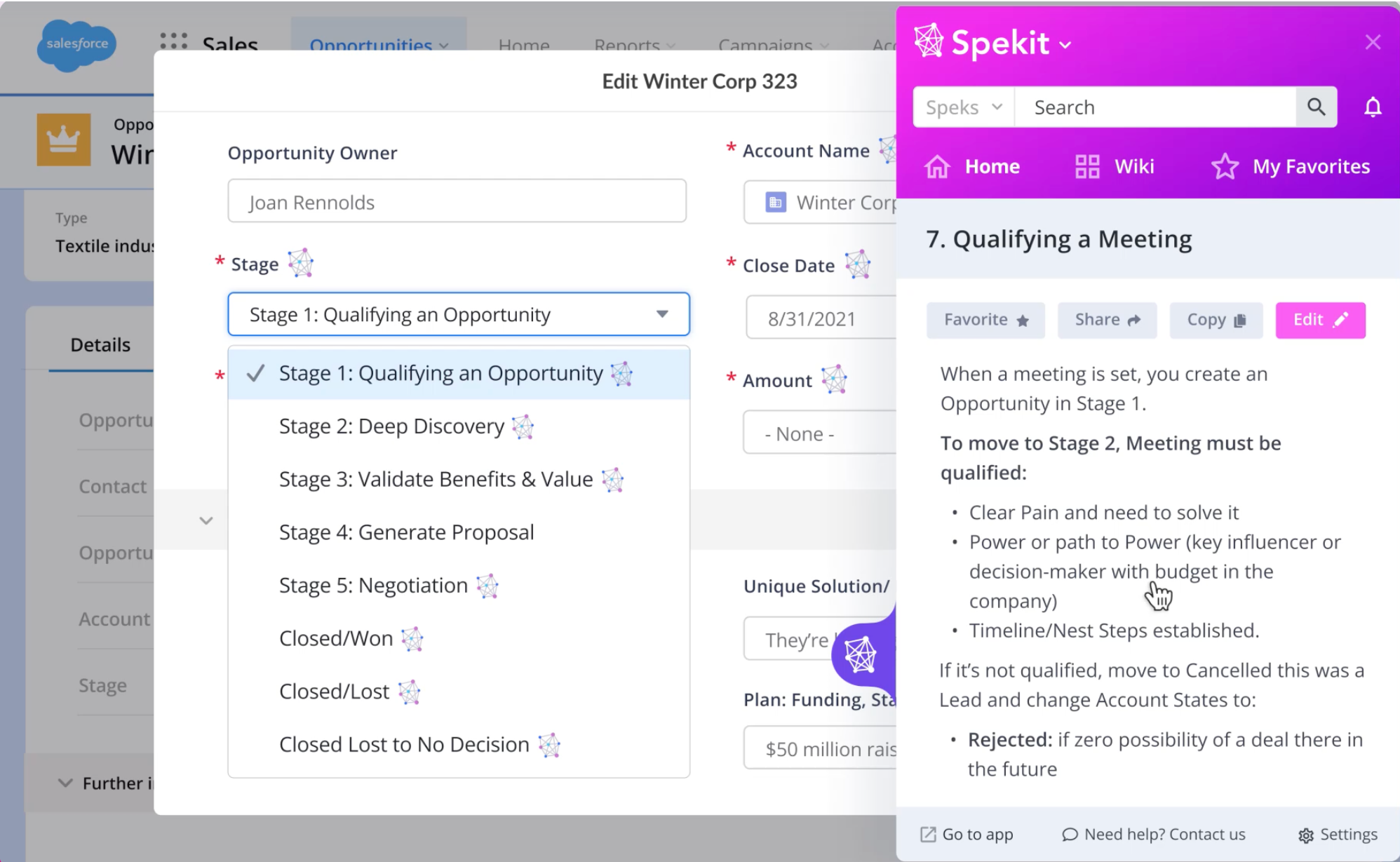 Spekit provides various services, both in-app and web-based platforms. It specializes in an enablement platform and an in-app digital adoption to help employees during training. They can navigate and use tools by accessing enablement resources that provide them real-time and accurate answers.
Its in-app platform was designed by its team of sales operations professionals for remote teams. Spekit combines a modern digital adoption platform with a straightforward contextual knowledge base for a seamless yet powerful solution.
With all that in mind, this tech startup founded in 2018 became one of Denver's leading solutions for onboarding, sharing knowledge, and driving adoption processes for any organization.
Soona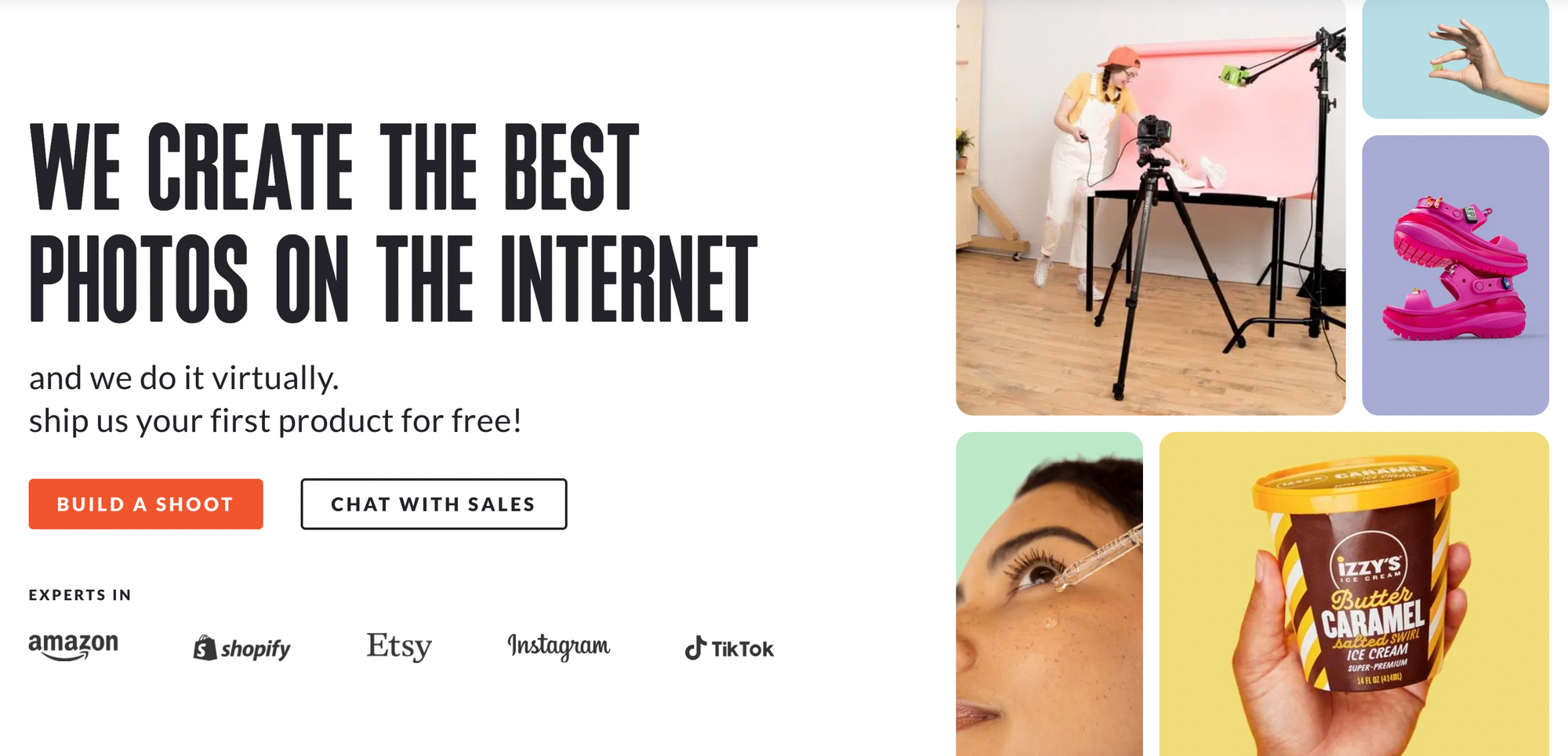 Soona is a web-based Ecommerce platform that offers a marketplace for both mainstream and independent fashion brands. This ecommerce company was founded in 2018 and brought the idea to provide a marketplace for various fashion products, services, and ideas.
At the same time, its platform offers features that allow its users to create appealing videos and photos to further enhance their products/service promotions using technology. This way, they can help aspiring fashion designers and brands enhance their creativity and work with their top-notch features and content.
Users can take advantage of its platform's video production, product photography, image resizers, and other useful features. Customers can choose various products, from apparel, footwear, health and wellness, skincare products, and jewelry.
Soona's one-of-a-kind platform earned itself over $53 million in funding.
Stack Infrastructure

Stack Infrastructure takes pride as a client-first-approach tech company through its data center services. It has both digital infrastructure and data center services that cater to companies and enterprises across multiple locations in the nation.
It has facilities and data centers wherein its clients can fully customize based on their company requirements. They are free to configure, construct, and empty their data centers compared to companies that provide the same service.
Stack Infrastructure, founded in 2019, comprises experienced and industry-leading professionals who strive for client-focused service. Due to its one-of-a-kind features, this tech company raised a staggering $1.4 billion in funds from various investors.
Crusoe Energy Systems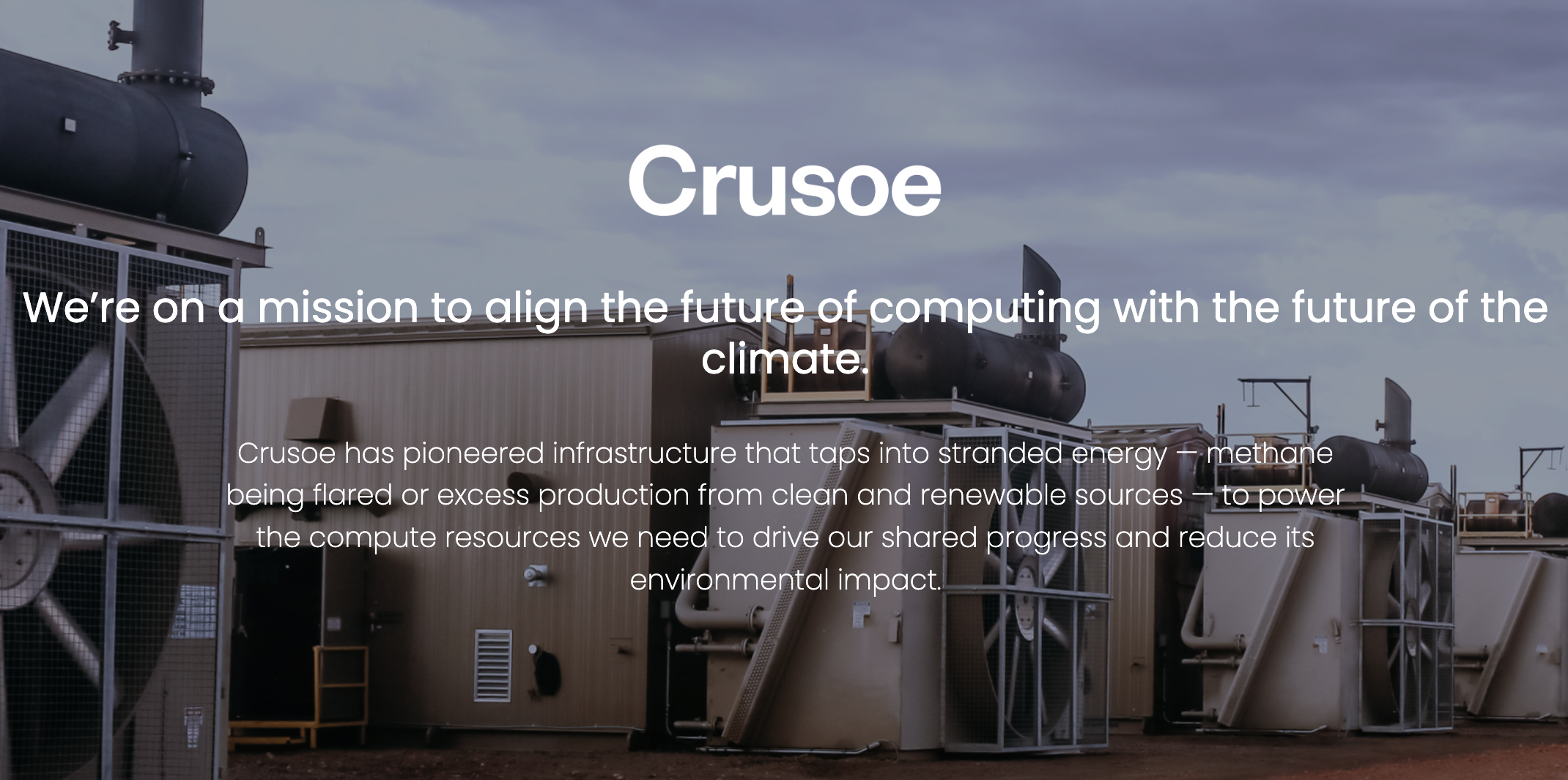 Crusoe Energy Systems is a patented carbon-negative cloud computing platform that caters to the gas industry. Its platform is powered by stranded energy, such as curtailed renewables and flare gas. This tech company was founded in 2018, and it's solely based in Denver, Colorado.
Its patented technology, Crusoe's Digital Flare Mitigation, provides gas and oil companies with low-cost, straightforward, and efficient solutions to minimize or eliminate natural gas flaring.
It helps these companies streamline the least efficient parts of their operations to meet the strict environmental standards regarding emissions and flaring. This company can do this through its cloud computing solutions with the technology and infrastructure offered to its clients.
Besides its main service, Crusoe Energy Systems offers deep learning and artificial intelligence services, cryptocurrency and blockchain, and intensive research. It's considered one of Denver's largest tech companies, with over 500 employees, and has raised over $747.5 million in funds.
AgentSync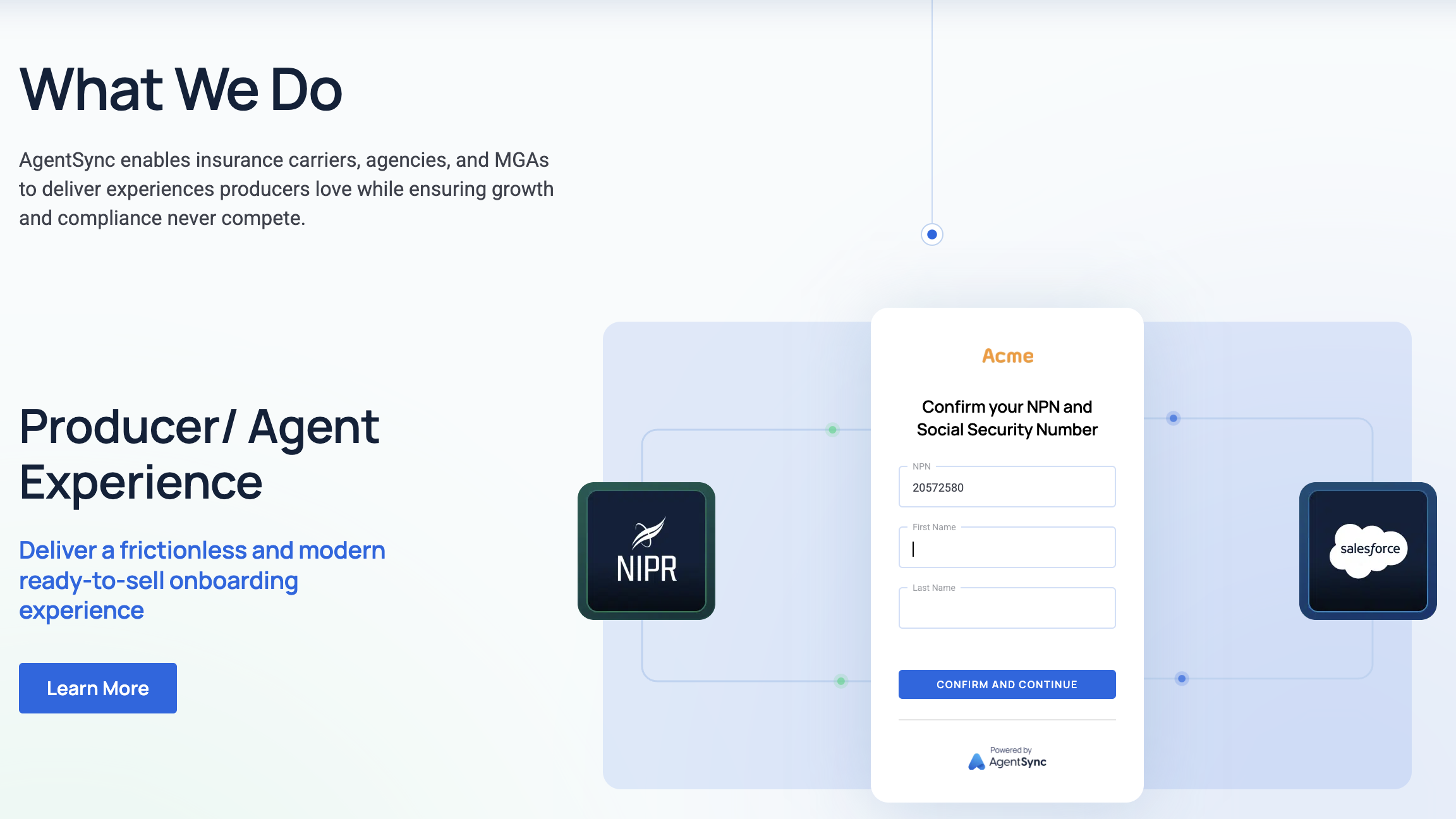 AgentSync provides a capable and straightforward Compliance as a Service (CaaS) solution in the insurance industry. It combines smart technology, automation, production management, and compliance into one CaaS platform.
This tech company was founded in 2018 with its modern solution that tackles old-school, manual, and high-cost solutions. Its solutions create modern insurance infrastructure with appointing, onboarding, licensing, and appointing processes to their clients.
In this way, they can help their clients guarantee growth and compliance without compromising each other. AgentSync, an on-shore tech company solely based in Denver, currently employs over 200 employees and has raised over $111.1 million in funds.
CyberGRX

CyberGRX offers an all-inclusive third-party risk management platform to identify, assess, and mitigate an enterprise's risk exposure cost-effectively.
Its platform utilizes modern solutions such as advanced analytics and automation, enabling its clients to mitigate threats collaboratively as their interdependency increases between their partners, customers, and vendors.
The conventional third-party cyber risk management approach is a painstaking and slow task prone to false positives. This is what CyberGRX tries to replace with its robust platform and solutions. This tech company, founded in 2015, has over a hundred employees and has secured $99 million in funds.
Flowhub
Last on this list is Flowhub, a software company in the cannabis industry that provides various services. Its core services include point of sale (POS), compliance, investment management, payments, easy integrations, and data analytics.
It offers its services through its retail management platform that aids its clients in the cannabis industry to increase their sales and expand their market to other parts of the nation.
It helps recreational and medical marijuana products reach various dispensaries in California, Nevada, New York, Alaska, Michigan, and many parts of the nation, especially Colorado.
On top of that, its clients can guarantee that its platform has been constructed to follow the regulations. Flowhub's founders comprise the US Cannabis Council (USCC) and the Cannabis Trade Federation (CTF). Also, it secured $3.8 million in seed round fundings the same year it was founded.