Tech startups and businesses are believed to thrive in Fort Collins. There is a strong entrepreneurial ecosystem in the area, and there are numerous tools and resources that may be used to support entrepreneurs.
Colorado State University, which boasts a flourishing engineering and computer science curriculum and offers a pool of smart graduates for IT companies to hire, is located in Fort Collins. In comparison to other innovation centres like Silicon Valley, the city also has a lower cost of living, which can help firms cut costs.
Continue reading to learn more about tech companies in Fort Collins.
TurboTenant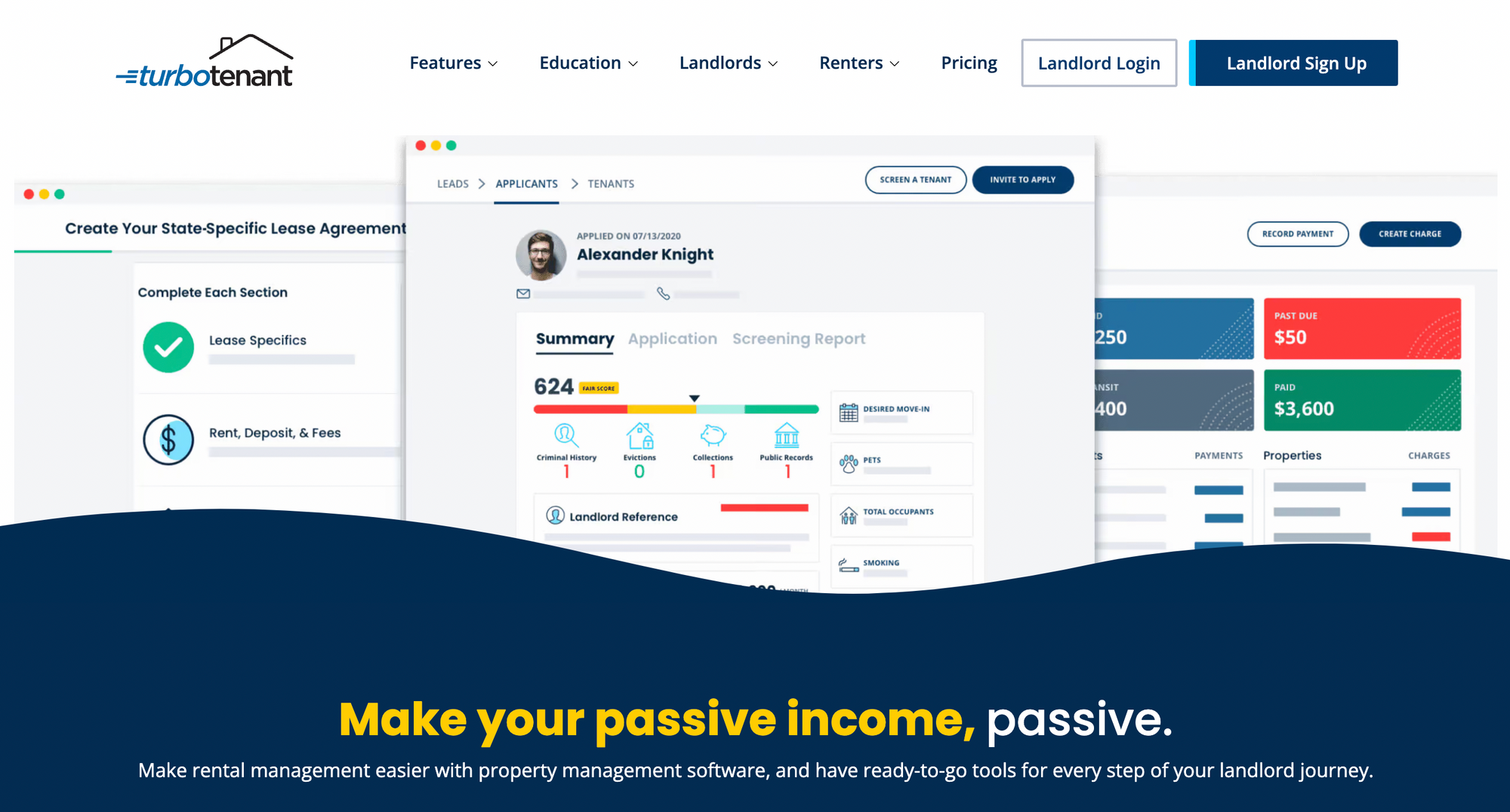 Founded in: 2015
Size: 25-35 employees
TurboTenant is a property management software company based in Fort Collins, Colorado. The company offers a cloud-based platform that provides landlords with tools to help them manage their rental properties more efficiently.
TurboTenant's software includes online rent collection, tenant screening, lease management, and maintenance tracking features.
Landlords can use the software to list their rental properties on popular rental listing sites like Zillow, Trulia, and HotPads. The software also includes tools for creating and managing rental applications and generating lease agreements.
Over three rounds, TurboTenant secured $10.2M in investment. On July 18, 2019, they received their most recent funding from a Series A round. Eight investors are paying for it.
The most recent investors are RET Ventures and Access Venture Partners. According to PrivCo, TurboTenant has a post-money valuation ranging from $10M to $50M as of July 18, 2019.
BillGo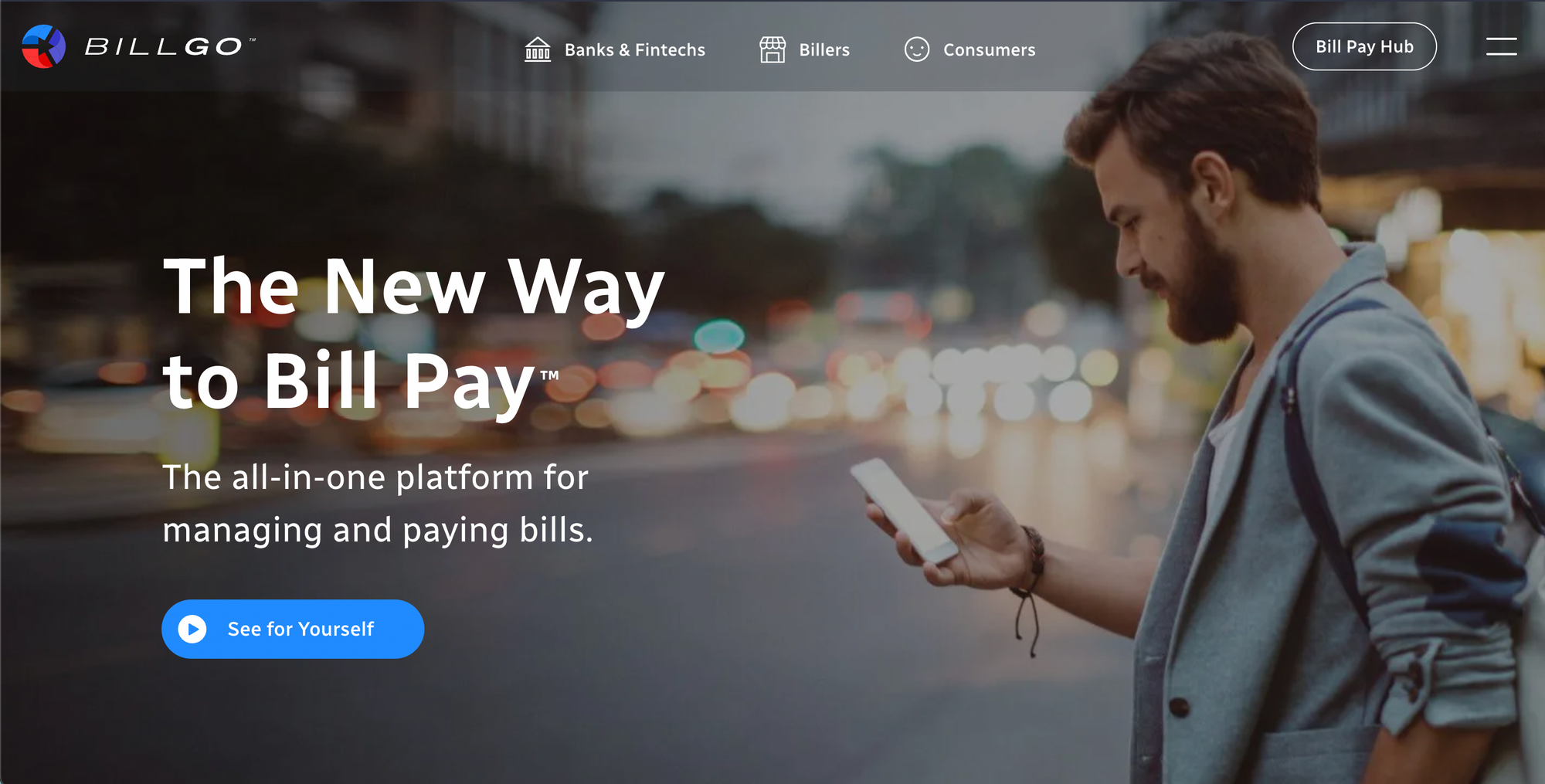 Founded in: 2015
Size: 200-300 employees
BillGo is a financial technology company that offers a platform that allows users to manage and pay their bills in one place, using a variety of payment methods.
The BillGo platform includes features such as bill tracking, payment scheduling, and account aggregation, which allows users to see all their bills and accounts in one place.
The platform also allows users to pay their bills using a variety of payment methods, including credit cards, bank transfers, and digital wallets like Apple Pay and Google Pay.
BillGO has raised a total of $113.7 million in investment over 5 rounds. Five investors provide funding for BillGO. Their most recent funding came from a Venture - Series Unknown round, which was raised on August 5, 2020.
The most recent investors are Costanoa Ventures and Capital One Ventures. Prism was acquired by BillGO on October 15, 2018.
Madwire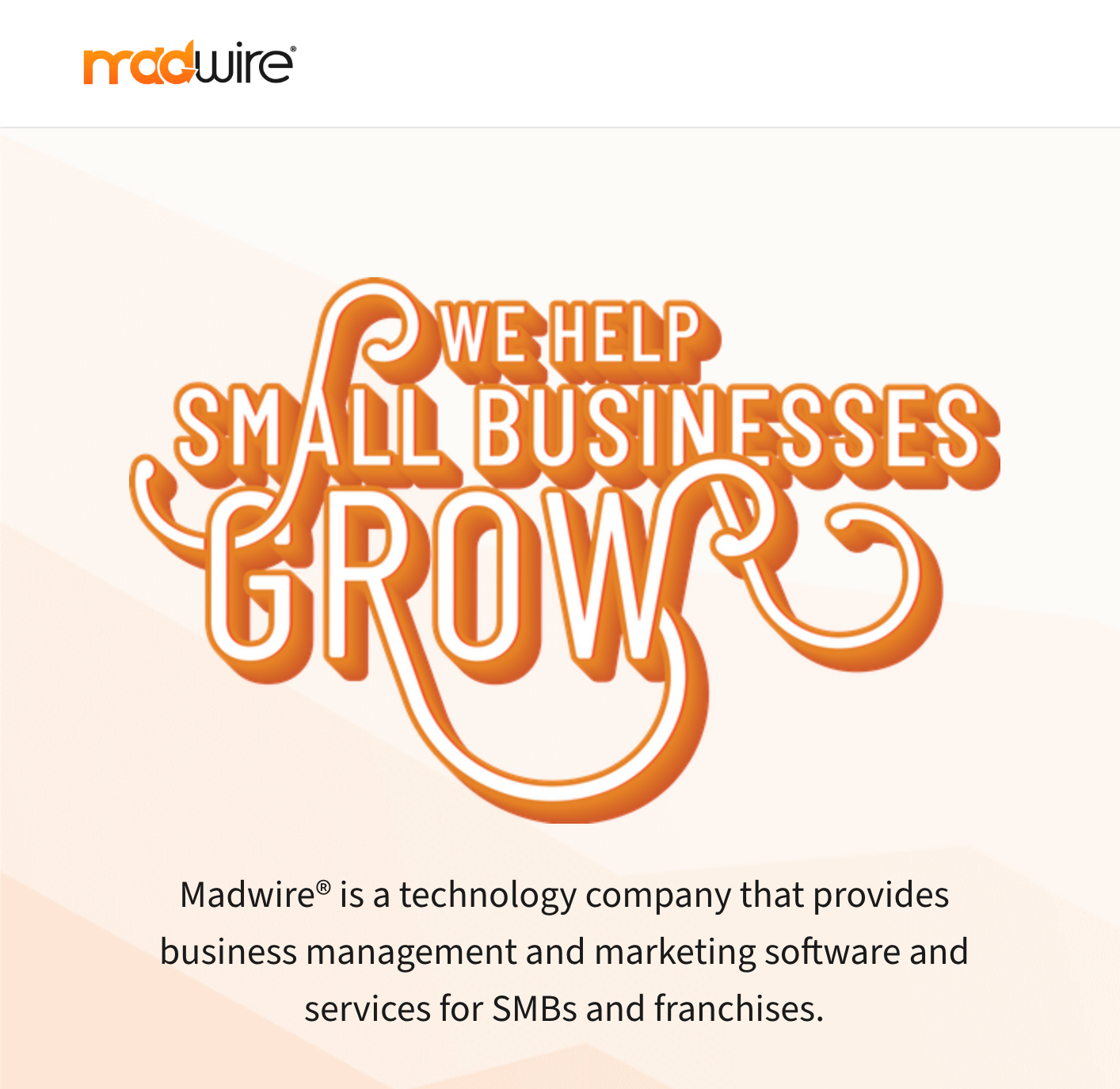 Founded in: 2009
Size: 400-500 employees
Madwire offers a range of services to help small and medium-sized businesses grow and succeed in today's digital marketplace.
Madwire's services include website design and development, search engine optimization (SEO), social media marketing, email marketing, and online advertising.
The company's platform, Marketing 360, allows businesses to manage all their marketing and advertising efforts in one place, with tools for tracking leads, managing campaigns, and analyzing results.
In addition to its marketing services, Madwire also offers a range of software solutions to help businesses manage their operations more efficiently. These solutions include tools for managing customer relationships, project management, and employee scheduling, among others.
Madwire has secured a total of $28.5 million in funding through four different funding rounds. The most recent funding round occurred on November 13, 2019, and was in the form of a Debt Financing round.
Folsom Creative
Founded in: 2013
Size: Fewer than 50 employees
Folsom Creative is a marketing and design agency headquartered in Fort Collins, Colorado. The agency provides a range of services such as website design and development, branding and logo design, social media management, search engine optimization, and digital marketing.
Folsom Creative was founded in 2012 by Matt Folsom, who has more than 15 years of experience in the marketing industry. The agency prides itself on working closely with clients to understand their unique needs and create tailored solutions to help them achieve their goals.
Community Funded Enterprises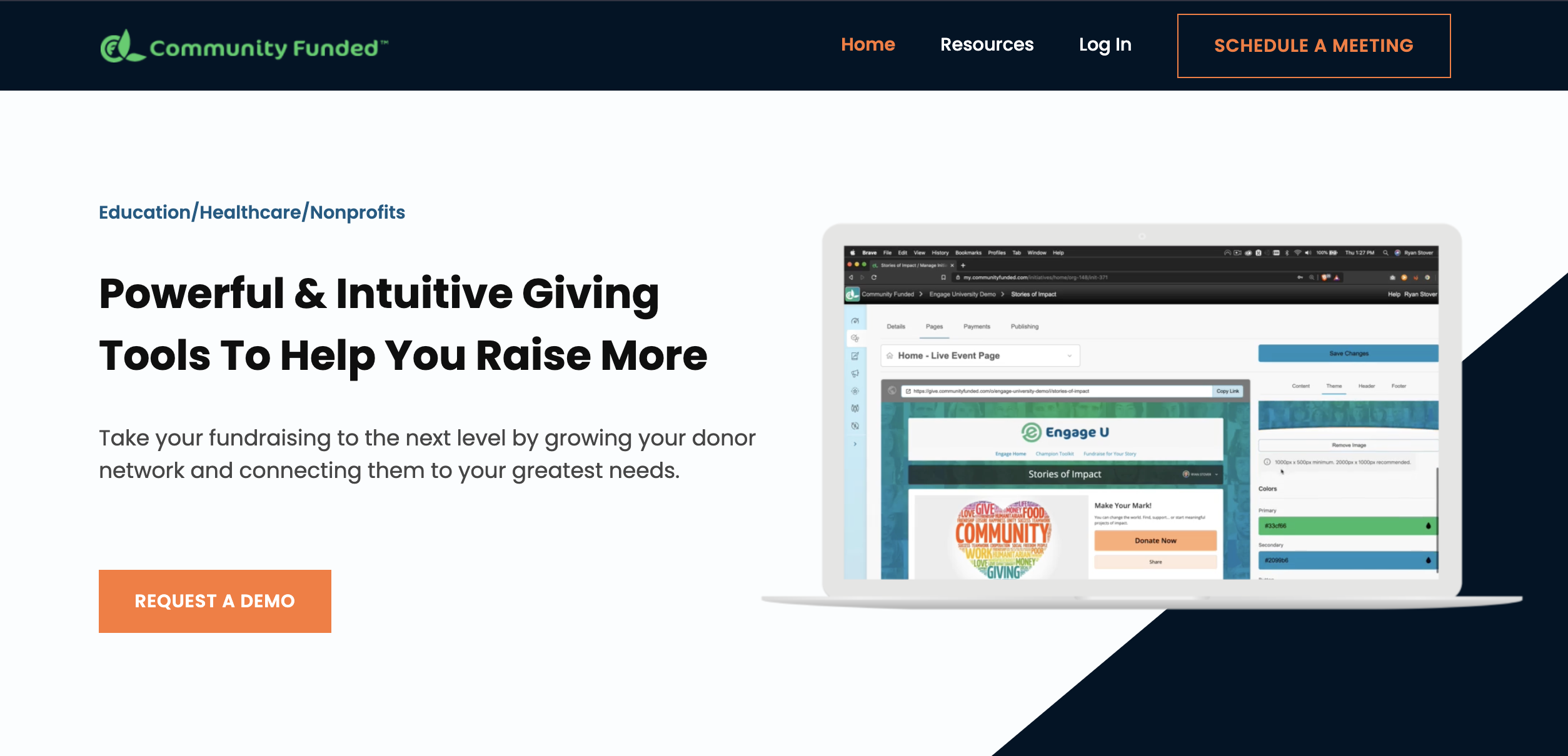 Founded in: 2011
Size: 13 employees
Community Funded Enterprises (CFE) is a crowdfunding and fundraising software. The platform provides tools and resources for nonprofit organizations, universities, and businesses to raise funds for their projects and initiatives.
CFE is committed to promoting social impact and supporting community development. The company has a "triple bottom line" approach that emphasizes social, environmental, and financial sustainability, and has been recognized for its efforts to create positive change through its work.
Over the course of two investment rounds, Community Funded Enterprises has secured a total of $3.8M. On April 20, 2018, they received their most recent funding from a Venture - Series Unknown round.
Three investors are funding Community Funded Enterprises. The most recent investors are Future Venture Capital and Rachelle Fisher.
Overall, Community Funded Enterprises has established itself as a reputable and innovative player in the crowdfunding and fundraising industry, with a strong focus on community engagement and social impact.
DH2i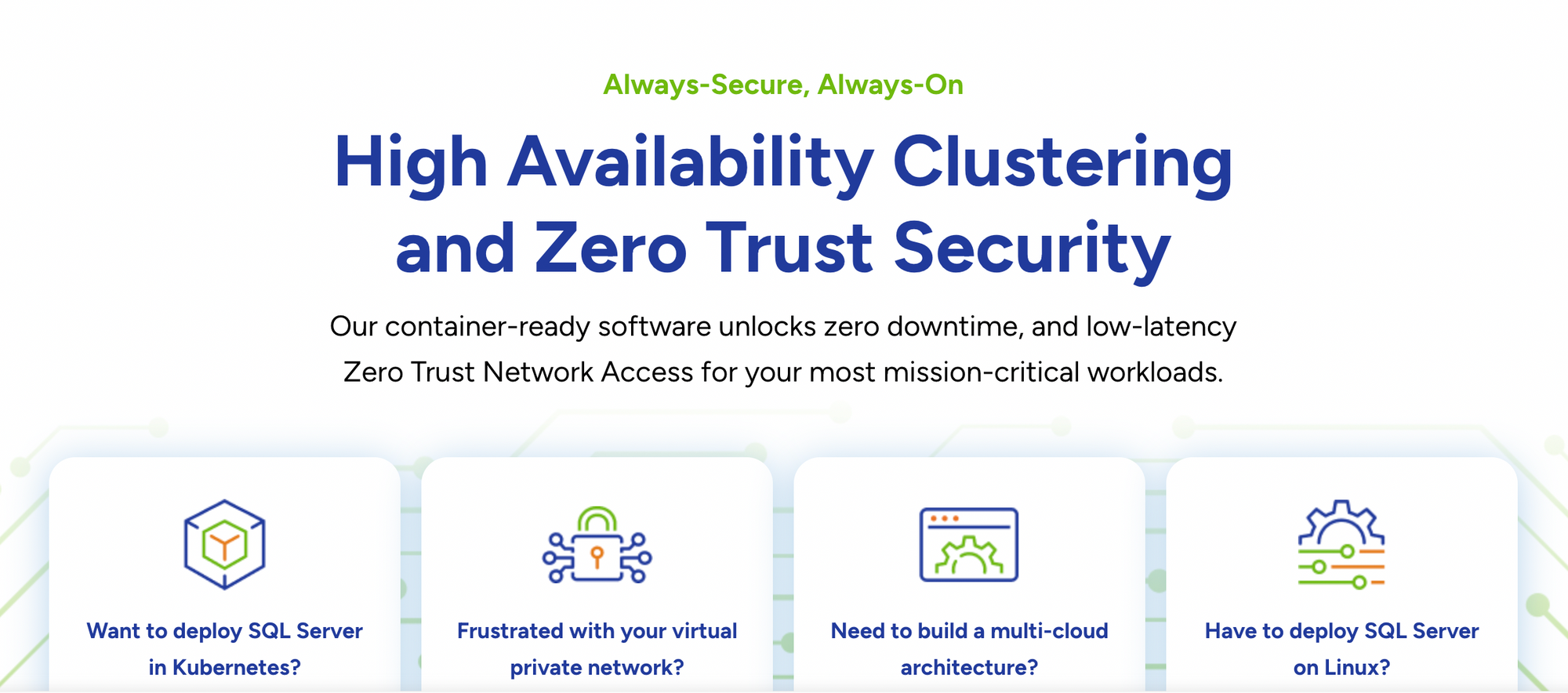 Founded in: 2010
Size: 11 employees
DH2i is a software company that specializes in container management software. Their software allows businesses to create and manage containers for their applications, making it easier to deploy and manage them in a hybrid cloud environment.
The company's flagship product is DxEnterprise, which is designed to simplify and automate the management of Windows Server containers across multiple servers and datacenters.
DxEnterprise provides a number of features and benefits for Windows Server users, including high availability and disaster recovery, workload portability and migration, automatic failover and load balancing, and centralized management and monitoring.
The software is designed to be easy to use and deploy, with a simple interface and minimal configuration required.
Brandfolder

Founded in: 2012
Size: 75-80 employees
Brandfolder's platform provides organizations with a centralized hub for storing, organizing, and sharing their digital assets, such as logos, images, videos, and other creative content.
The platform offers a variety of features, including customizable branding, advanced search capabilities, and user permissions and access controls.
Brandfolder's clients include a range of companies across various industries, from startups to Fortune 500 companies, such as Slack, National Geographic, and TripAdvisor.
The company has also received recognition from various industry publications and organizations, including being named as one of the Top 50 Colorado Companies to Watch in 2020 by ColoradoBiz Magazine.
There are 5 investors in Brandfolder, including White Cedar Enterprises and Telescope Partners. Brandfolder has raised $11M in four rounds.
Ace Info Solutions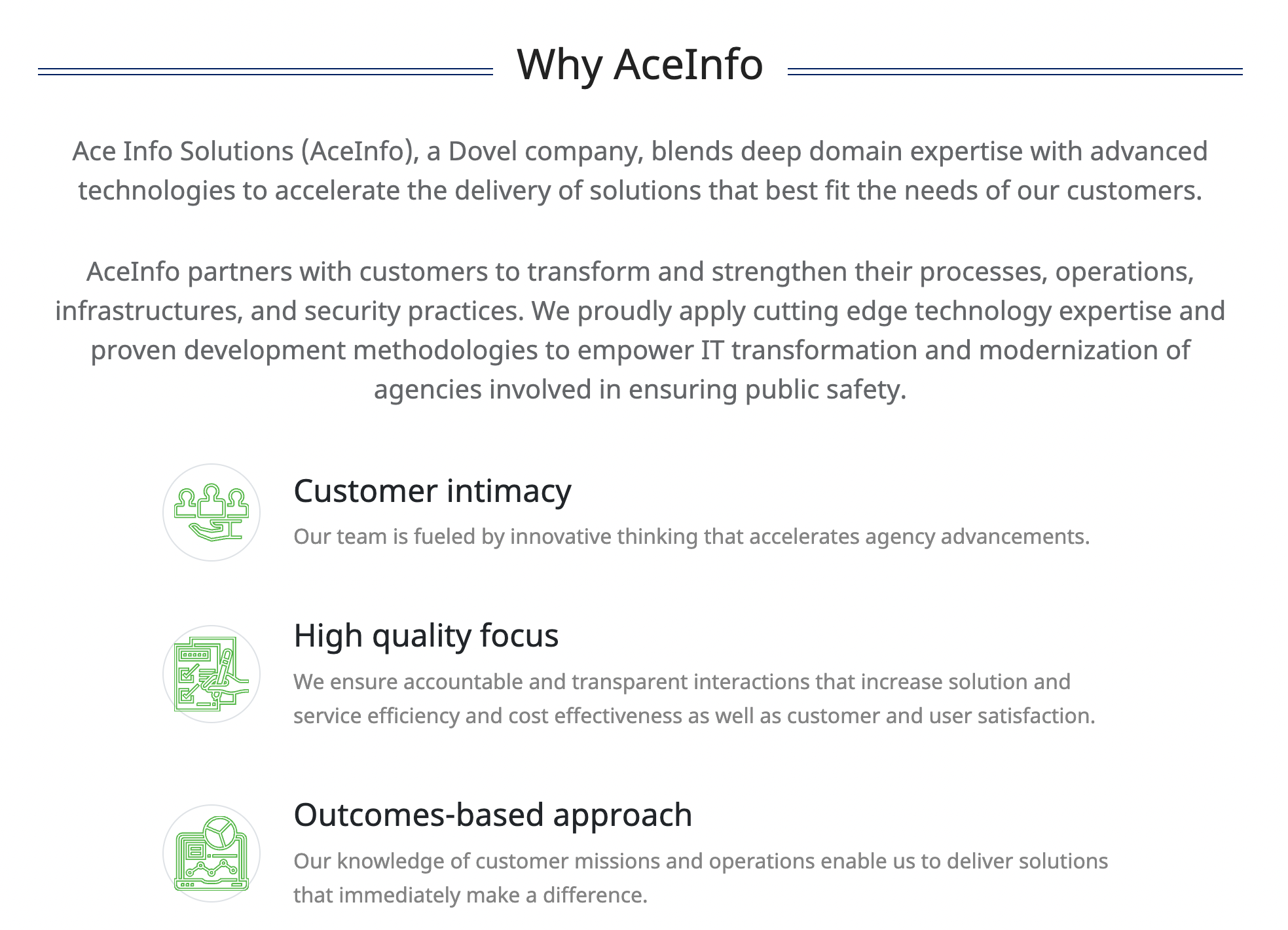 Founded in: 2000
Size: 500-600 employees

AceInfo's services include software development, data analytics, cloud computing, cybersecurity, and IT infrastructure support. The company has a strong focus on innovation and uses the latest technologies to deliver effective solutions that meet its clients' needs.
AceInfo's clients include a variety of government agencies, including the Department of Agriculture, the Department of Commerce, and the Department of Homeland Security, among others.
AceInfo is a reputable and innovative IT services company that has demonstrated a strong track record of success in serving government and commercial clients. Its commitment to delivering effective and innovative solutions has helped it build a loyal customer base and establish itself as a leader in the industry.
There is 1 investor in Ace Info Solutions. Dovel Technologies contributed to the Acquired fundraising round of Ace Info Solutions. The most recent fundraising round for Ace Info Solutions was Acquired for on September 4, 2019.
TiLT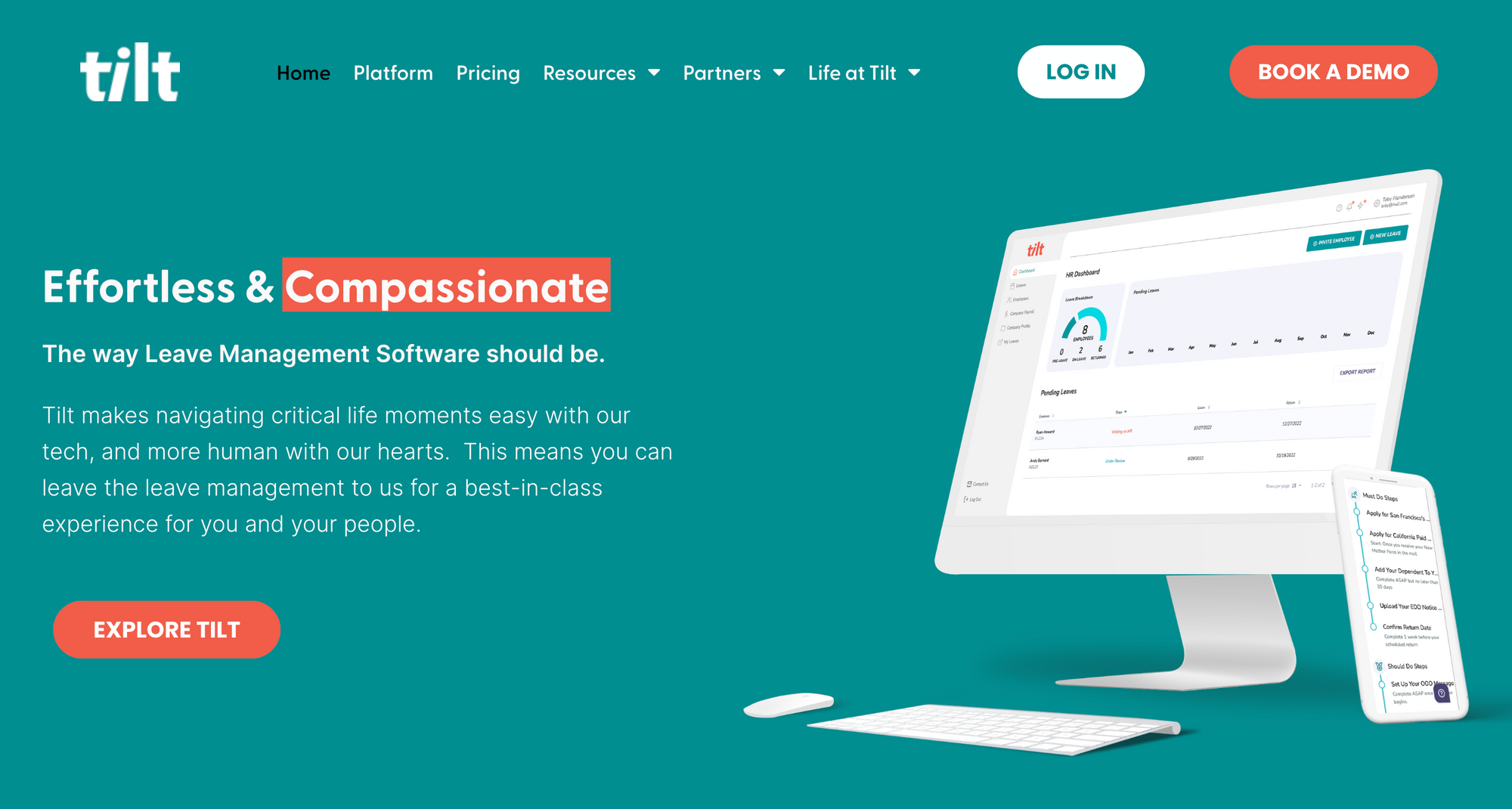 Founded in: 2017
Size: 200 employees
TiLT is a consulting firm founded by Jennifer Henderson that provides diversity, equity, and inclusion (DEI) training and services to organizations. TiLT stands for "Together Including and Leveraging Talent," and the company's mission is to help businesses build more inclusive and equitable workplaces.
The company offers a range of DEI services, including training and workshops for employees and leadership teams, strategic planning, and coaching.
Their goal is to create a safe and inclusive space where individuals can learn, grow, and work together in a way that values everyone's unique perspectives and experiences. TiLT's revenue is $18.7 Million.
Final Thoughts
In conclusion, Fort Collins has a thriving technology industry, with a variety of companies developing innovative solutions across different sectors.
From marketing and design agencies like Folsom Creative to crowdfunding platforms like Community Funded Enterprises and robotics automation firms like Symbi Robotics, there is a diverse range of tech companies in Fort Collins that are making significant contributions to their respective industries.
Overall, the technology industry in Fort Collins is poised for continued growth and innovation in the coming years, and these companies are likely to play a key role in shaping the future of their industries and the broader community.