Lehi, Utah, has a growing tech industry that attracts entrepreneurs from all over the country. It's home to numerous startups and established businesses.  These companies are leading their specific sectors, ranging from healthcare to software and Search Engine Optimization.
This article will examine the top tech companies based in Lehi. Whether you're following the tech industry as a hobby or want to start your own in the near future, read our rundown of the most exciting companies in this modern city.
Divvy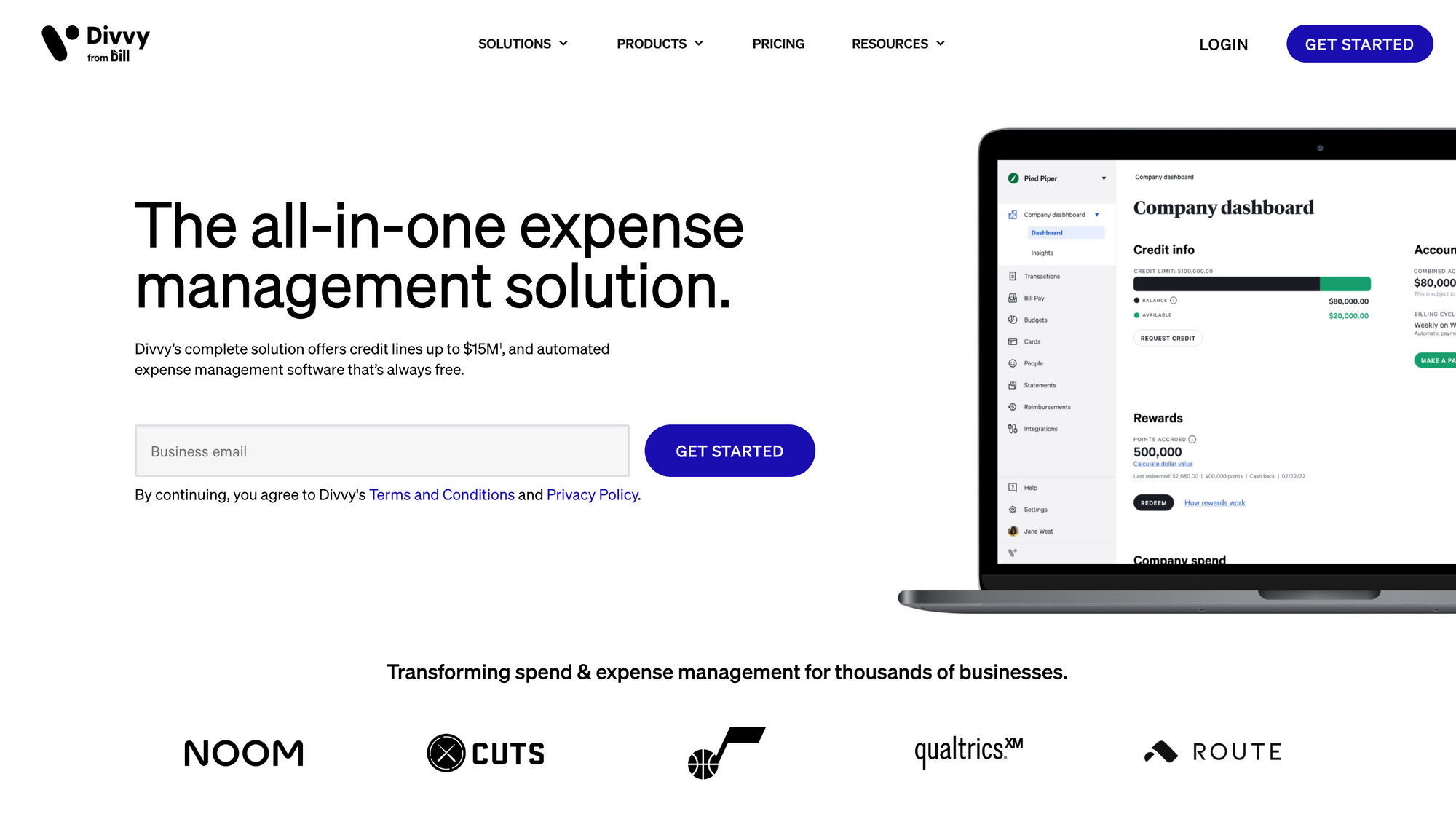 Year Founded:  2016
Size: 500 + Employees
Divvy opened its doors in 2016 and is headquartered in Lehi, Utah. This Fintech start-up developed a complimentary corporate spend management platform allowing businesses to monitor expenses in real-time.
The company aims to simplify the expense management industry so small to medium-sized firms can save time and money. This start-up's software features include virtual cards, automatic receipt scanning, and customizable budgets. The platform also lets businesses generate reports for accounting and tax purposes.
Since 2016, Divvy has continued to double in growth, with over 500 employees working for them. They raised a total of $417 million in funding through a five-round period.
Divvy raised another $200 million in series D funding in July 2021, boosting the company's valuation to $2.5 billion. All the funding they receive goes to enhance its platform further.
Podium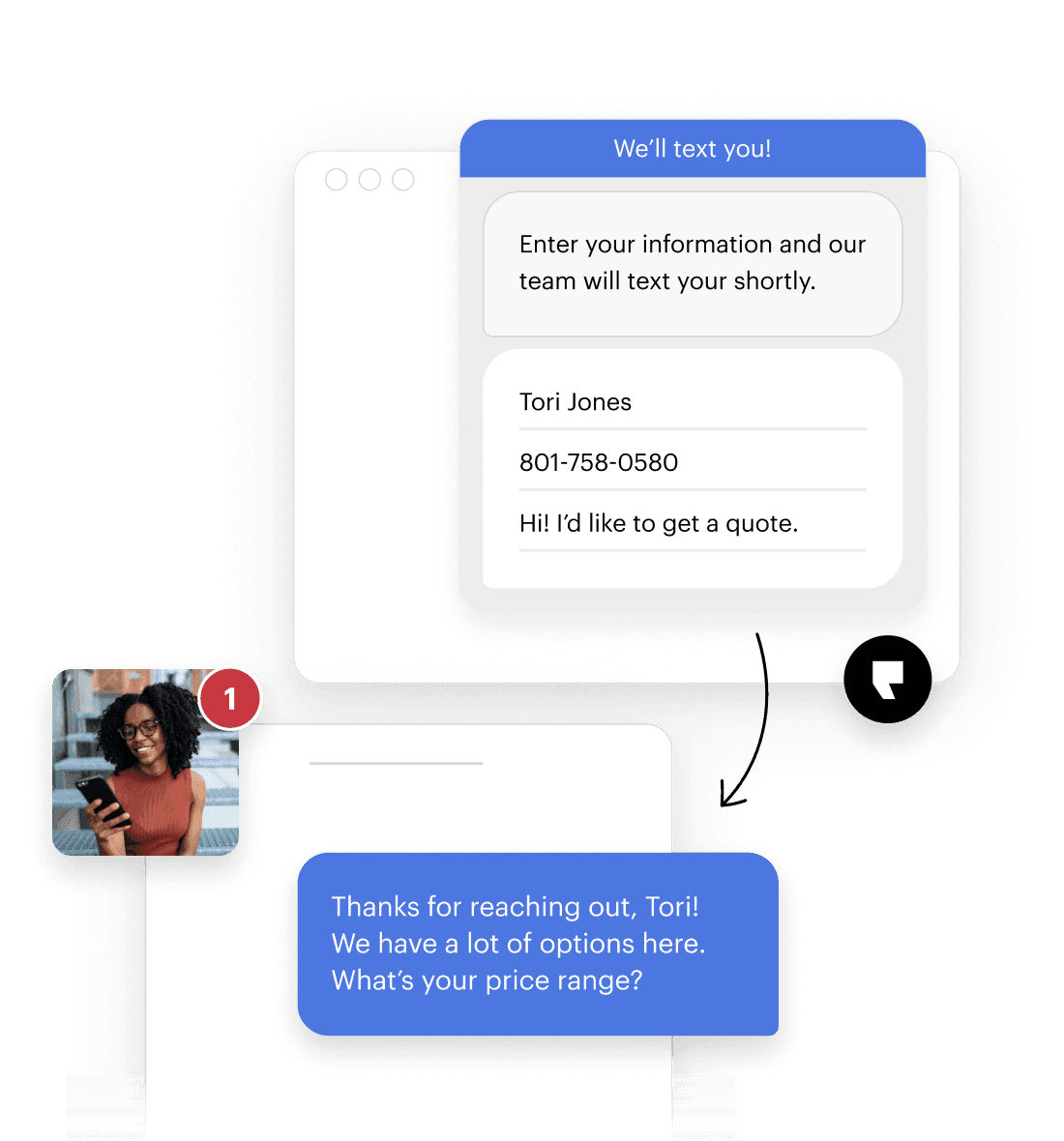 Year Founded: 2014
Size: 500 to 1000 employees
Podium was founded in 2014, and it is a customer communication platform for brick-and-mortar businesses located in Lehi, Utah. The company's software allows businesses to communicate with customers using one central platform via SMS messaging, video chats, and social media.
Podium's patented technology lets businesses streamline their interactions with local business owners and enhance their online reputation. This improvement leads to them earning more money and helps bring in repeat business from former customers.
Podium's growth has no end in sight, with close to 1000 employees working out of their headquarters. In 2019, the start-up raised $125 million in a Series C funding round, with Y Combinator's Continuity fund investing the most money.
This recent round pushed Podium's total funding to 217 million because of previous rounds led by IVP and Accel. If the company stays consistent and receives more interest from investors, it'll have the chance to continue innovating and change how the average business communicates with its customers.
MX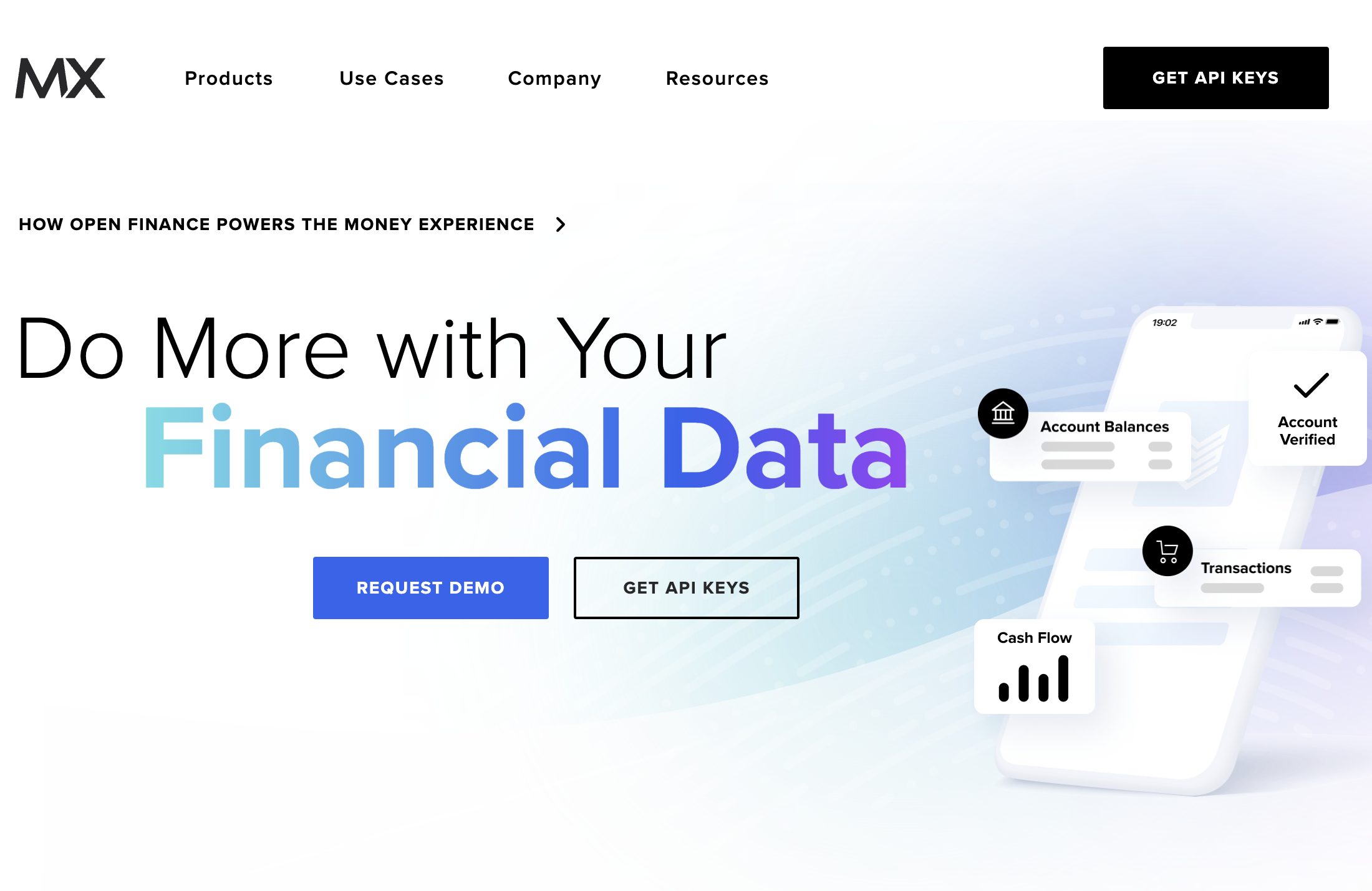 Year Founded: 2010
Size: 200 to 300 Employees
MX was founded in 2010 and is a respected provider of personal management solutions in Lehi, Utah. The start-up's groundbreaking platform combines data aggregation, analytics, and mobile banking to help users keep track of their personal finances one place.
MX has nearly 30,000 financial institutions connected to its platform and supports over 30 million users from all over the world to make the best financial decisions possible.
Some of its products include online banking, PFM tools, financial wellness solutions, and it gives usable recommendations for banking establishments.
Since the business was started, MX has raised $300 million in funding from reputable investors like Battery Ventures, H.I.G Capital, and TPG Growth. Its last funding was a Series C in 2019 that raised $100 million.
According to the state of Utah, MX is one of the fastest growing start-ups in Lehi and a competitive fintech innovator.
Weave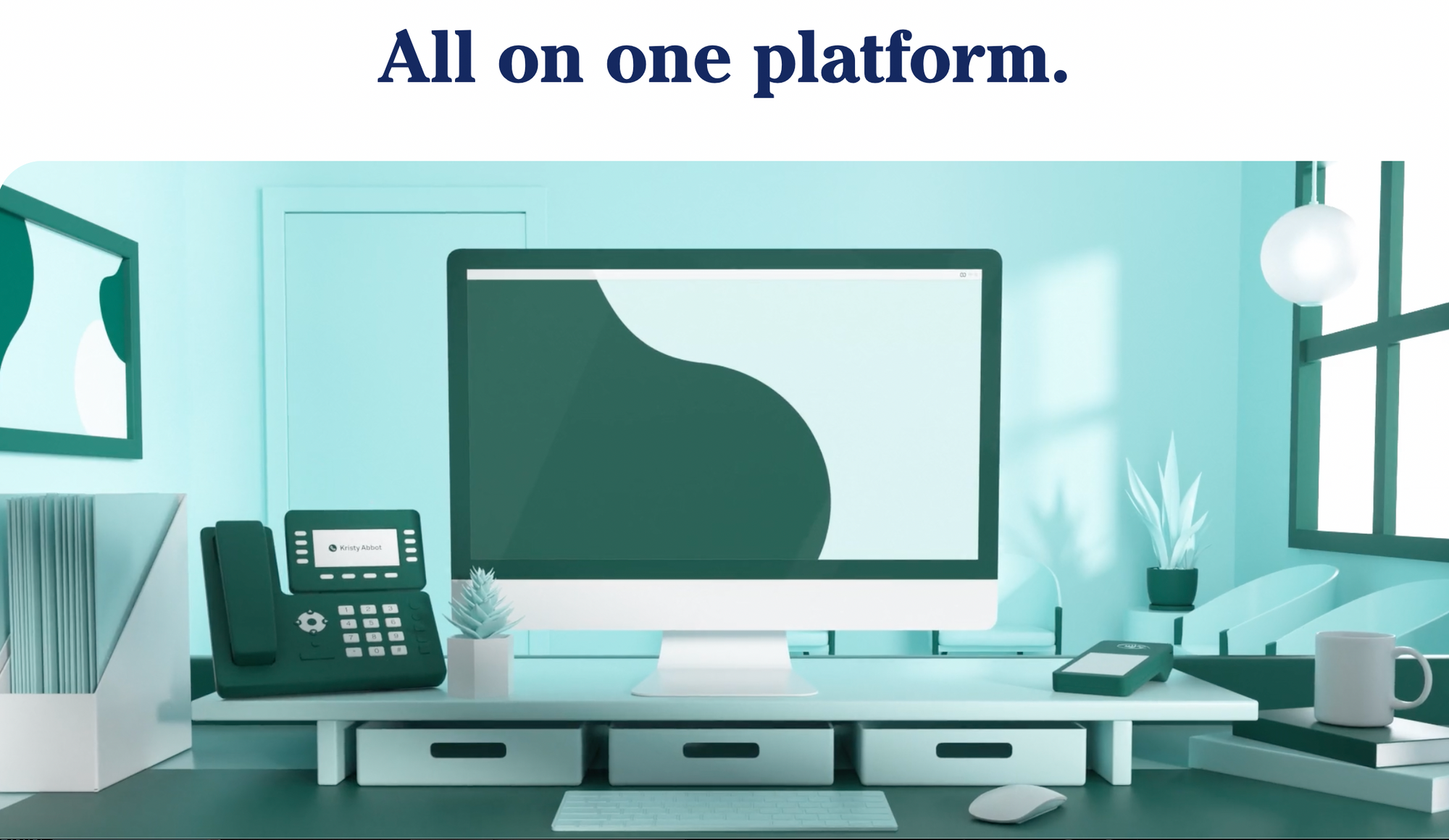 Year Founded: 2011
Size: 500 to 1000 Employees
Weave is a customer communications and engagement platform that was started in 2014 with its headquarters in Lehi- Utah. This start-up offers a complete suite of tools that let small to medium-sized businesses communicate with their customers efficiently.
Its platform includes a messenger app, phone system, reviews management, payment processing, and many more valuable features still being developed yearly.
Weave serves over 13,000 customers nationwide in various industries, including health care, life insurance, and automotive repair. The founders have raised $235 million in funding over six individual rounds. Their latest Series D round was in 2020, which was led by Tiger Global Management.
With close to 1000 employees and yearly growth continuing to project upwards, Weave is one of the most well-known companies in Utah. The company will expand further and improve its platform so businesses can build solid customer relationships.
Jolt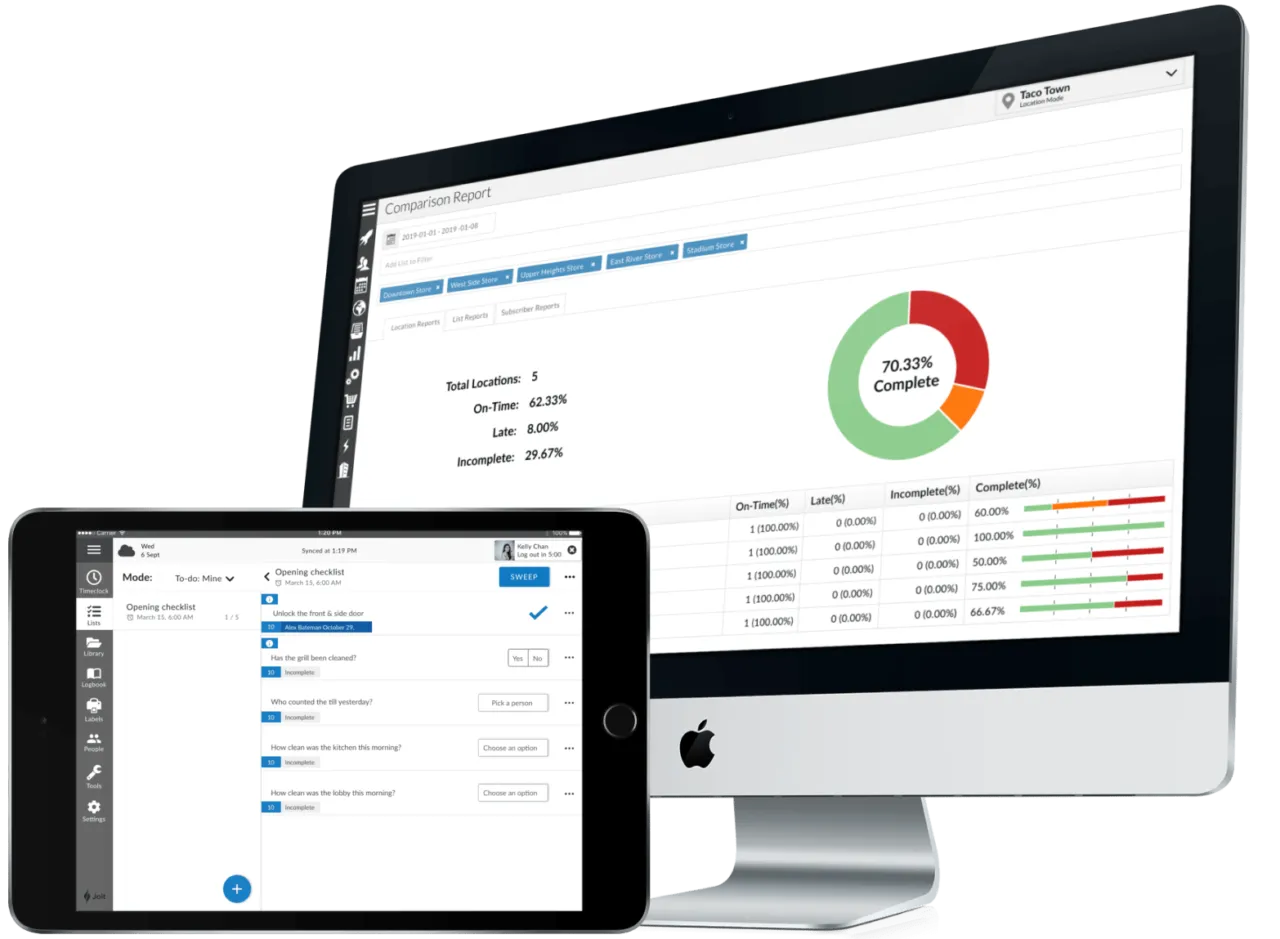 Year Founded: 2012
Size: 50 to 200 Employees
Jolt was founded in 2016 and has its main headquarters in Lehi, Utah. It offers a software platform for streamlining operations, training, and compliance. While targeting the food and beverage industry, Jolt's platform enables businesses to digitize and automate daily checklists, work schedules, and forms.
Jolt's solution gives companies real-time visibility into their operations, which allows them to spot potential problems and take action quickly. Its platform also includes special features like task assignments, employee performance evaluations, and messaging capabilities.
Jolt employs up to 200 people and has raised $7.5 million in funding over two rounds. The last round was in 2020 in a Series A event, and they received $5 million, with Mercato Partners being the lead investors. If they continue to enhance their software platform,
Jolt will keep spreading its reputation for helping businesses operate quickly and effectively.
Boostability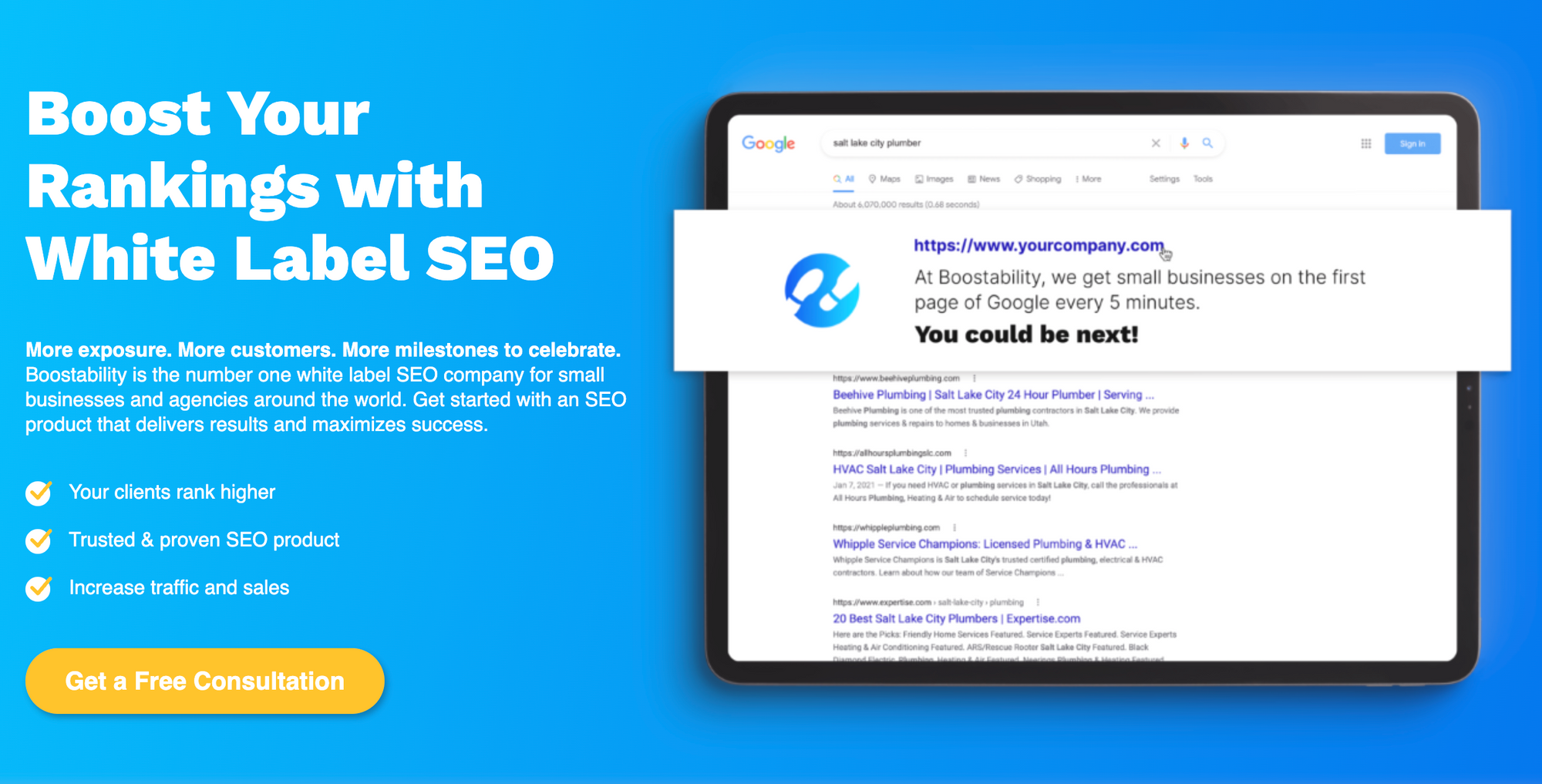 Year Founded: 2009
Size: 300 to 500 Employees
Boostability is located in Lehi, Utah, and was founded in 2009. Since then, it's grown to employ up to 500 full-time staff members. This tech company provides search engine optimization (SEO) and web design for small businesses.
Boostability's proprietary technology and SEO specialists help clients be more visible in search engines to generate more leads. Boostability has received $37 million in funding, with the most recent coming from a debt financing round in January 2020.
The company was also rewarded for its success by ranking on the Inc. 5000 list of fastest-growing private companies in America for six straight years. Their dedication to helping small businesses find customers and make money with an online presence makes them an SEO services leader in Utah.
Solutionreach Inc.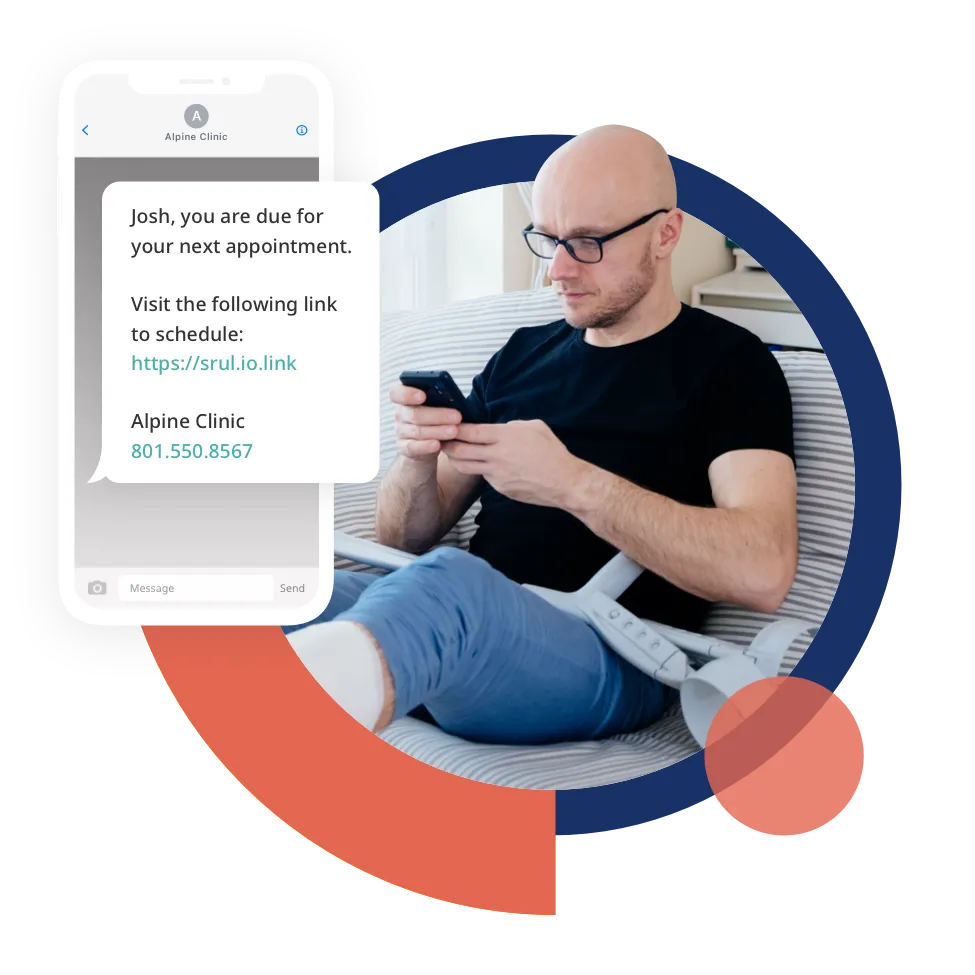 Year Founded: 2000
Size: 500 to 1000 Employees
Solutionreach Inc. is a healthcare communication and patient engagement platform headquartered in Lehi, Utah. The company was founded in 2000 and serves its customers with software solutions that help healthcare workers improve patient outcomes and increase revenue.
The tech company's platform offers patient messaging, appointment scheduling, online reputation management, and various other tools so healthcare practitioners can communicate with patients more effectively.
Solutionreach currently has close to 1000 employees and is one of America's most prominent healthcare communication businesses.
To date, Solutionreach has received $259.4 million in funding across four rounds, with the largest one being their last at $245 million in January 2021. All the money the company receives is used to innovate faster and continue to grab all the market share it can in the healthcare industry.
Owlet Baby Care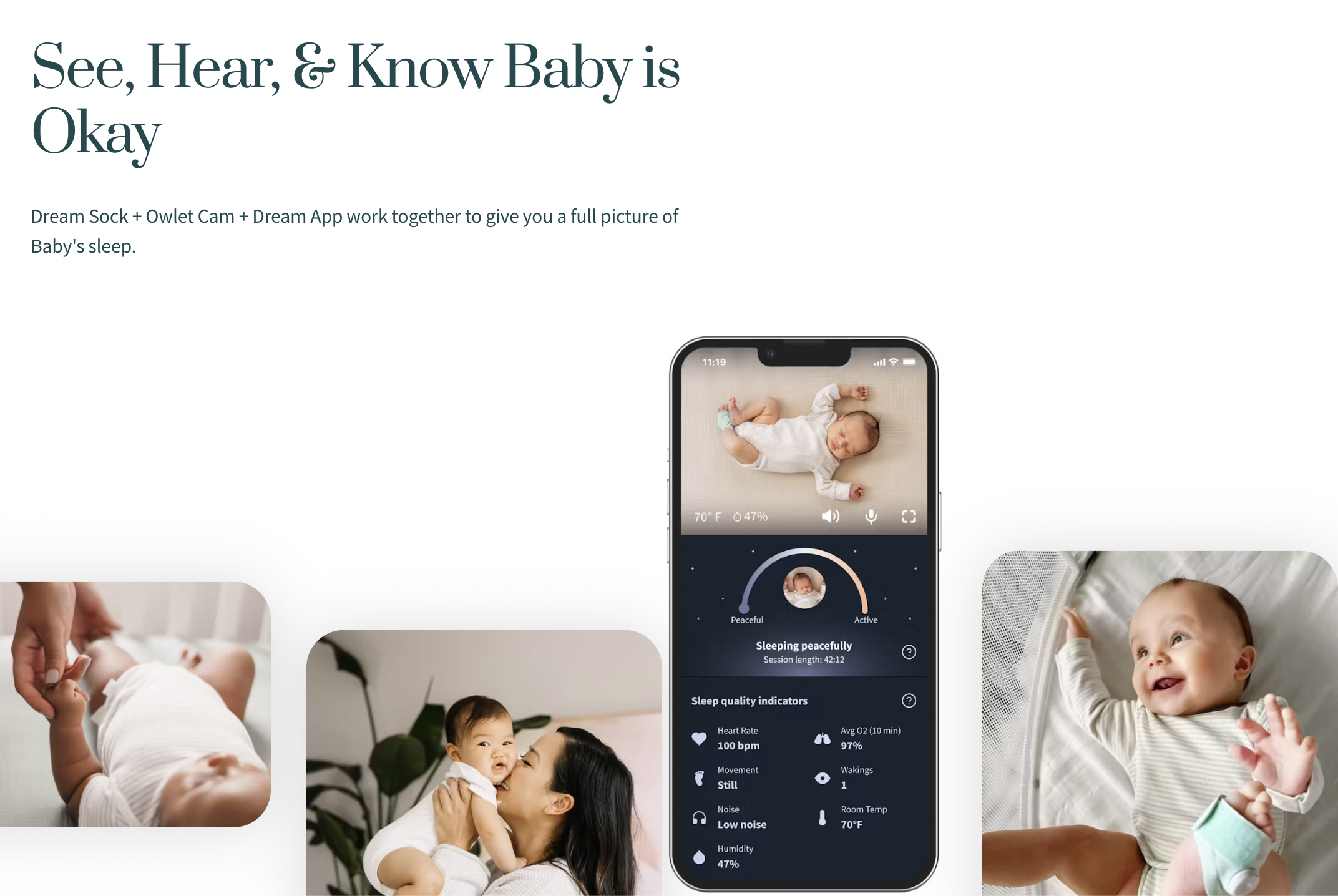 Year Founded: 2013
Size: 350 to 500 Employees
Owlet is located in Lehi, Utah, and was founded in 2013 by a group of parents worried about the well-being of their newborns. The tech firm sells smart baby monitoring devices, including a wearable smart sock that monitors an infant's heart rate and oxygen levels.
If there are any issues, parents receive immediate alerts on their smartphones. Since the company was started, it received $208 million in funding over several rounds, with the last being from a Post-IPO Equity for $30 million in February of 2023.
They have a team of nearly 500 employees, making Owlet one of the top firms in the baby monitoring technology space. Some of their products received awards, including the "Most innovative company" at the Consumer Electronics Show in 2017.
Cardagraph
Year Founded: 2019
Size: 10 Employees
Cardagraph is a tech company founded in 2019, and its main office is in Lehi, Utah. The start-up only has 10 employees and specializes in making software for financial analysts and other finance professionals to manage customer relationships.
Their best seller is AdvisorCloud, a comprehensive CRM platform that helps advisors streamline their workflow and manage client data safely and efficiently. The flagship product includes data aggregation, portfolio management, and financial planning tools.
Cardagraph has raised a total of 1.1 million in funding over 2 rounds. The last time they received funds was in September 2021, with the lead investor being Peak Capital Partners.
Chunker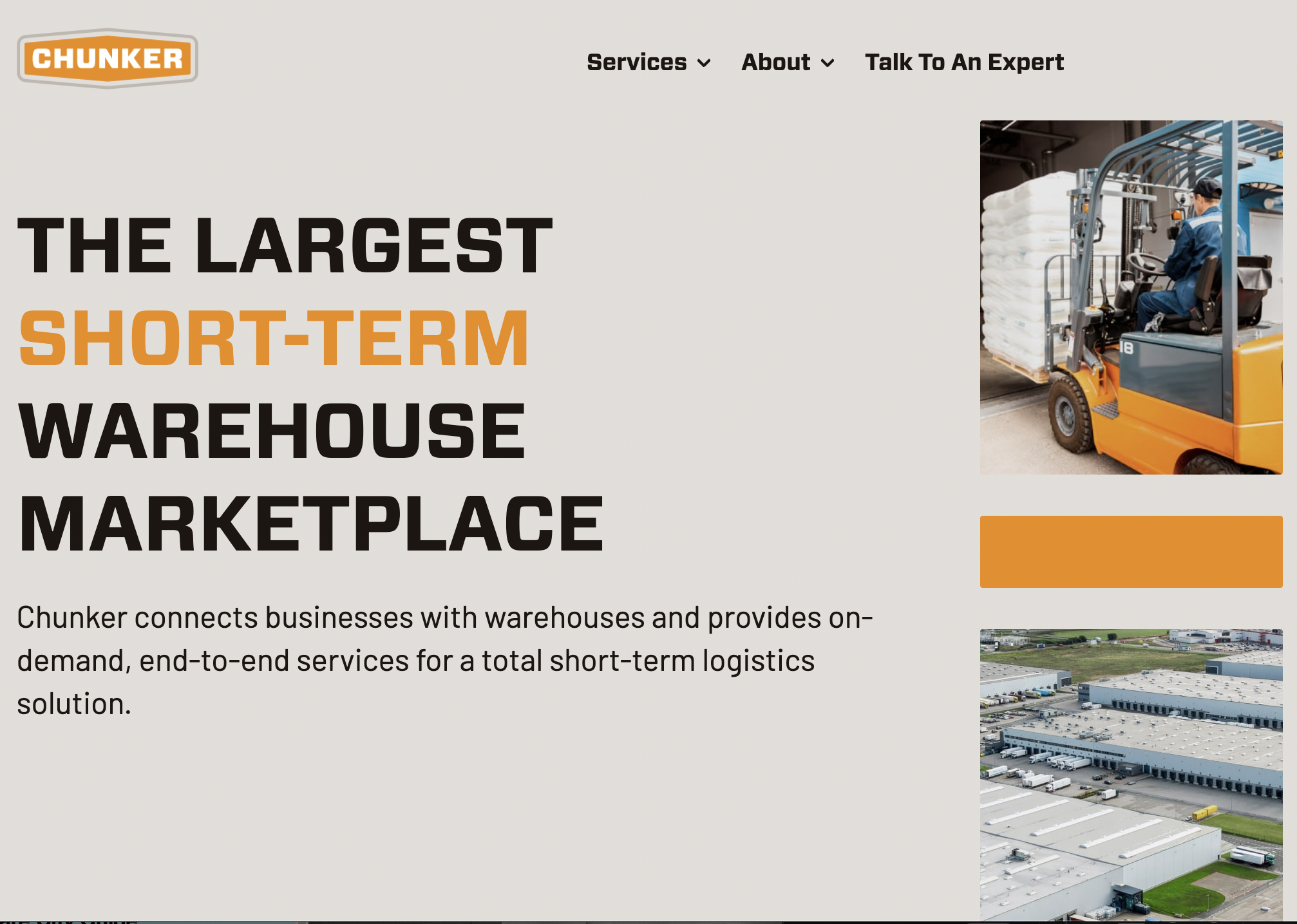 Year Founded: 2016
Size: 12 to 50 employees
Chunker is a tech company founded in Lehi, Utah, in 2016. It specializes in content creation for independent businesses. The company developed a platform that lets users quickly create visual content like social media headers and video ads without hiring freelancers.
With a team of approximately 50 employees, Chunker received $2 million in funding from a seed round headed by XYZ Ventures in 2021. The money invested was used to continue to build their platform further and attract more customers.
Final Thoughts
The Tech startup scene in Lehi, Utah, is thriving, with innovative companies in various sectors making waves. These start-ups are changing how we do business and helping the local economy flourish, with new jobs becoming available every year.
With funding rounds becoming more frequent and new partnerships being announced every quarter, these companies are positioned for continued success in the future.
Lehi is an exciting place for entrepreneurs in the tech industry, and the future will be even brighter if local politicians give provide more incentives to attract small start-ups.