Everyone knows that Miami is one of Florida's most excellent travel destinations.
It has five-star resorts, white sand beaches, vibrant nightlife, diverse culture, and a plush lifestyle.
Thus, millions of tourists worldwide flood Miami every year.
However, this coastal City in the Sunshine State has a growing reputation as the new destination for tech companies.
In 2022, Miami boasted a whopping $1.3 billion in capital ventures from its startups, most of which venture in the tech industry.
Miami is touted as one of the fastest-growing tech startup hubs on the East Coast.
Some of Miami's contributing factors are its environment, business potential, and rest and recreation opportunities.
So, here are the 15 tech companies in Miami, Florida, to keep your eyes on.
Archimedes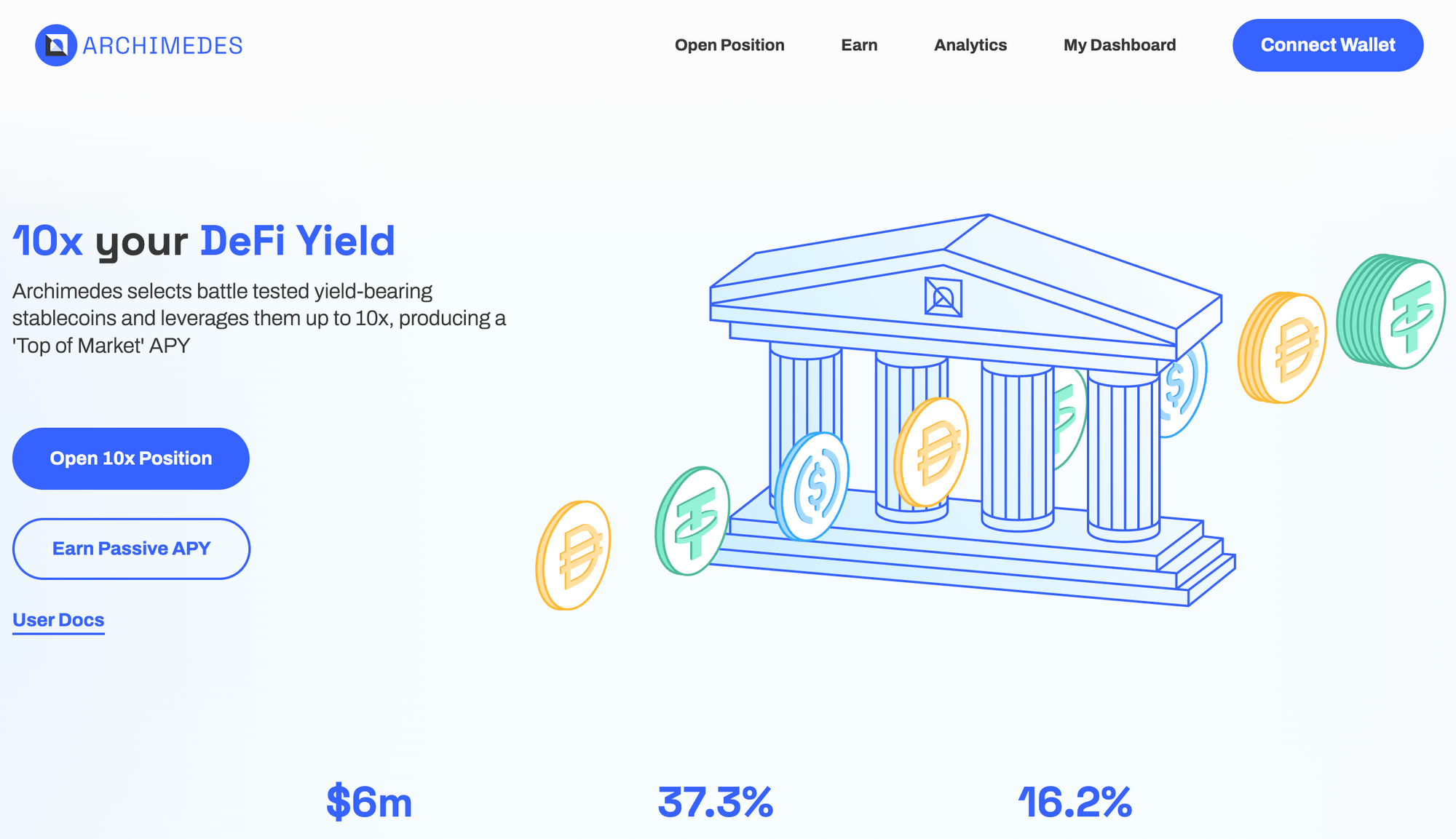 Archimedes is a unique lending and borrowing marketplace founded in 2022.
This financial technology company utilizes non-fungible tokens or NFTs.
It has raised over $5 million in its seed round.
It mainly operates in the information technology and blockchain sectors through its lending and borrowing platform.
Its lead investor, Hack VC, is known for its ventures in the fintech and cryptocurrency marketplaces.
Its leverage takers using its platform, receive the NFT that represents them as a yield-generating stablecoin.
One of Miami's reasons for its fast rise in the finTech sector is its yield generation.
It promises up to 10 times the leverage in its principal collateral amount and earns top-of-market APY.
Kocomo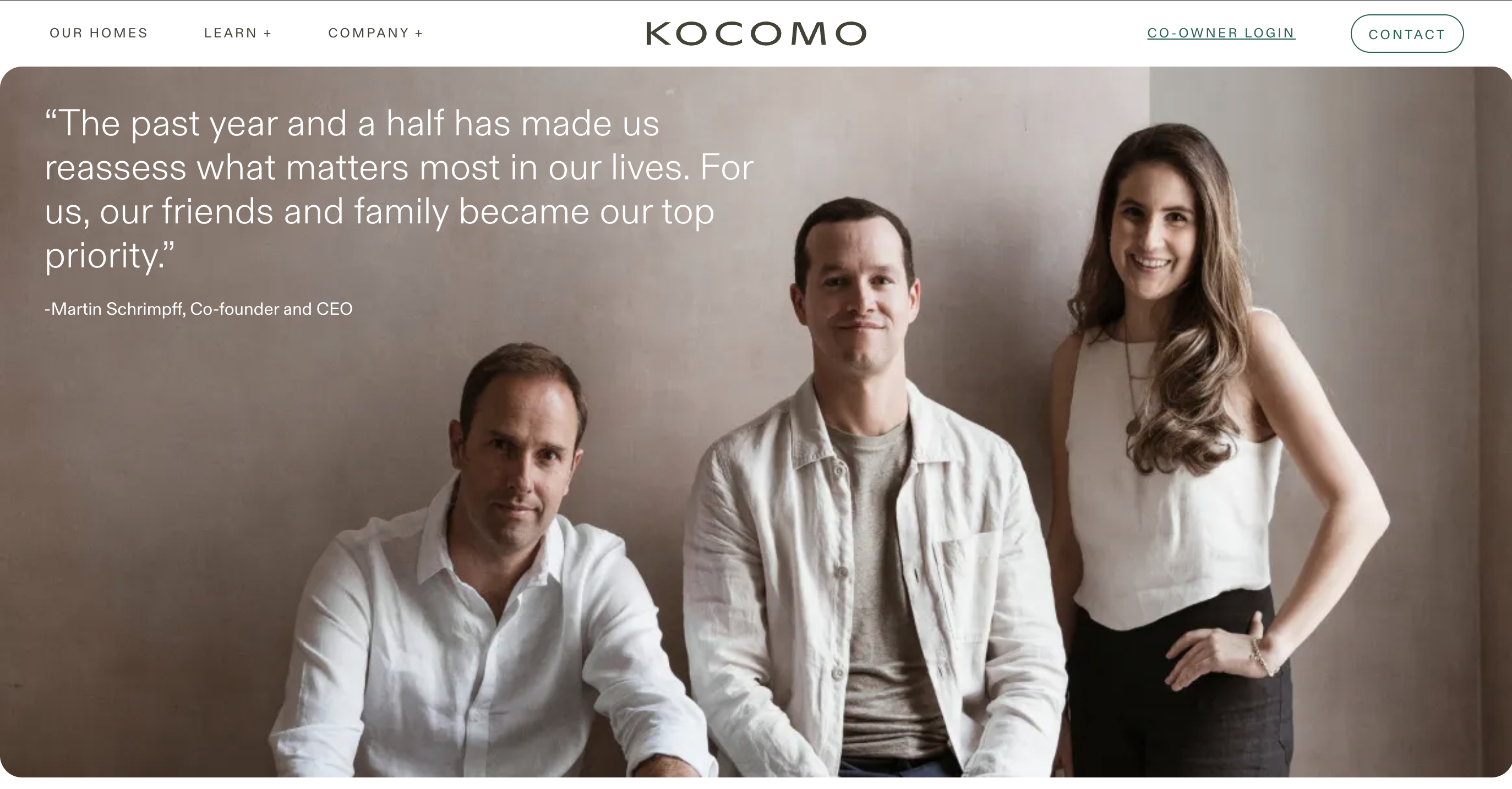 Kokomo is a property tech startup founded in 2021.
It focuses on the real estate industry.
It utilizes its technology that aids the real estate market navigate property buyers and sellers.
It created a viable solution that motivates purchases through transparent and vertically integrated solutions in the real estate industry.
Its platform particularly helps second-home buyers searching for an excellent holiday home in and outside the United States for co-ownerships.
So, buying a vacation home nowadays is seamless and hassle-free, thanks to this startup's innovative online platform that's gained popularity since its launch.
Since Kocomo's launching in 2021, it already amassed over $56 million in total funding from sixteen investors, three of which are lead investors based in Miami.
Moderne
Moderne is another startup founded in 2023 specializing in cyber security and automated code tools development.
It caters to the information technology and software industries.
It aims to help its clients streamline processes of code analysis and other migration projects.
Usually, code analysis and migration projects take weeks and months to complete.
However, startups like this one promise to cut it to just a few hours of the process.
The magic behind this is Moderne's automated code remediation platform, which automates all system manual work.
It easily patches up updating dependencies, security vulnerabilities, and framework migration across codebases.
Its co-founders have vast experience and expertise in cyber security and automated code tool development.
One of its co-founders has worked with Netflix Engineering Tools and founded another startup OpenWrite.
Moderne's efficiency and convenient service have raised a respectable $19.7 total funding through three rounds from nine investors.
Marco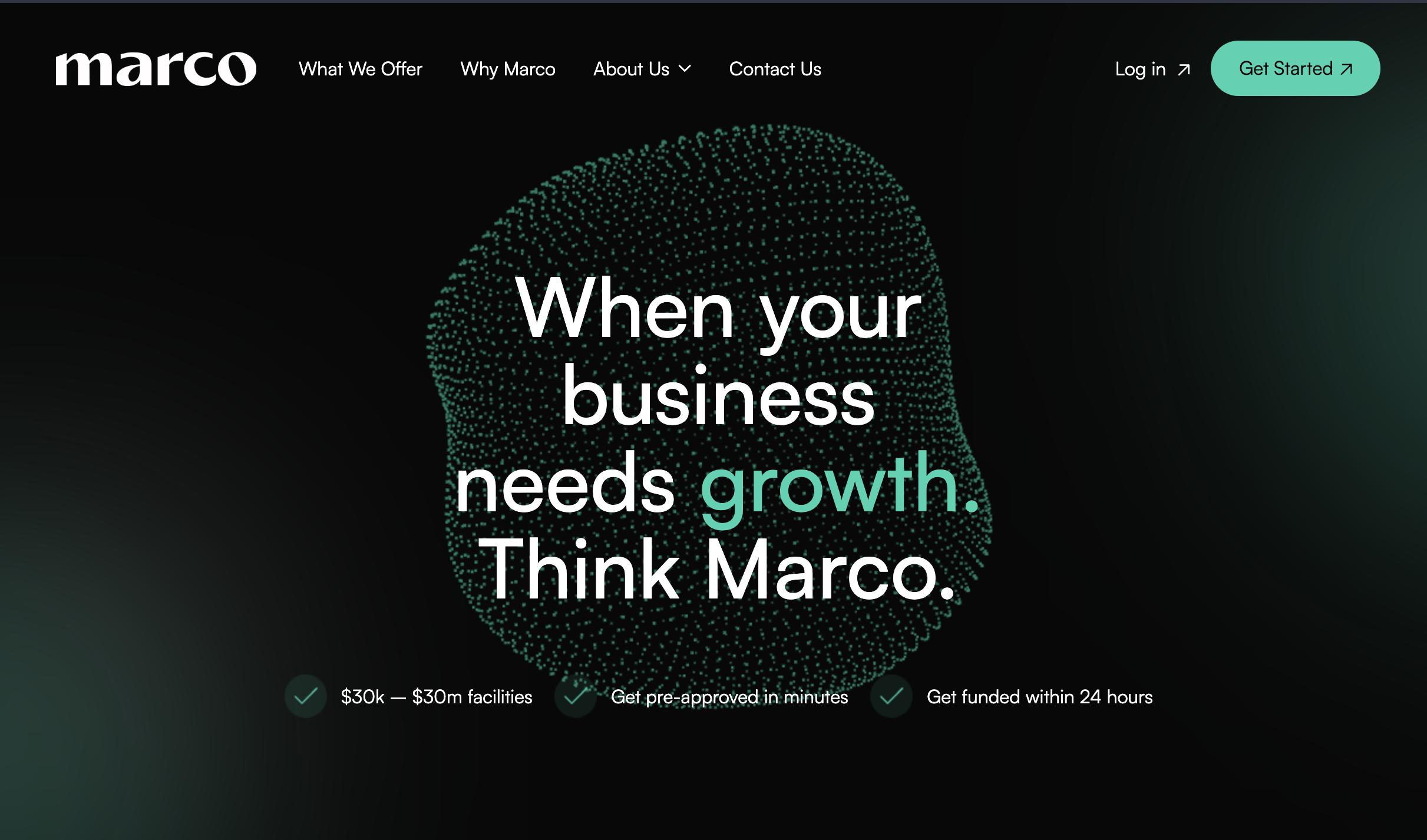 Marco is a tech-enabled commercial lending platform catering to the financial sector.
This tech company, founded in 2019, targets small to medium-sized entrepreneurs or SMEs.
Its tech-enabled finance platform offers its customers extensive financial services and tools.
It includes asset-based lending, factoring, supply chain financing, factoring, and purchase order financing in the quickest and most efficient ways possible.
In addition, it uses artificial intelligence (AI) in its risk solutions, enabling its users to hurdle traditional financing methods to yield higher income.
Its AI technology has a deeper understanding of the needs based on the industry of its client that uses the platform.
With that in mind, Marco completed several huge funding rounds of over $300 million from seventeen investors.
Poolit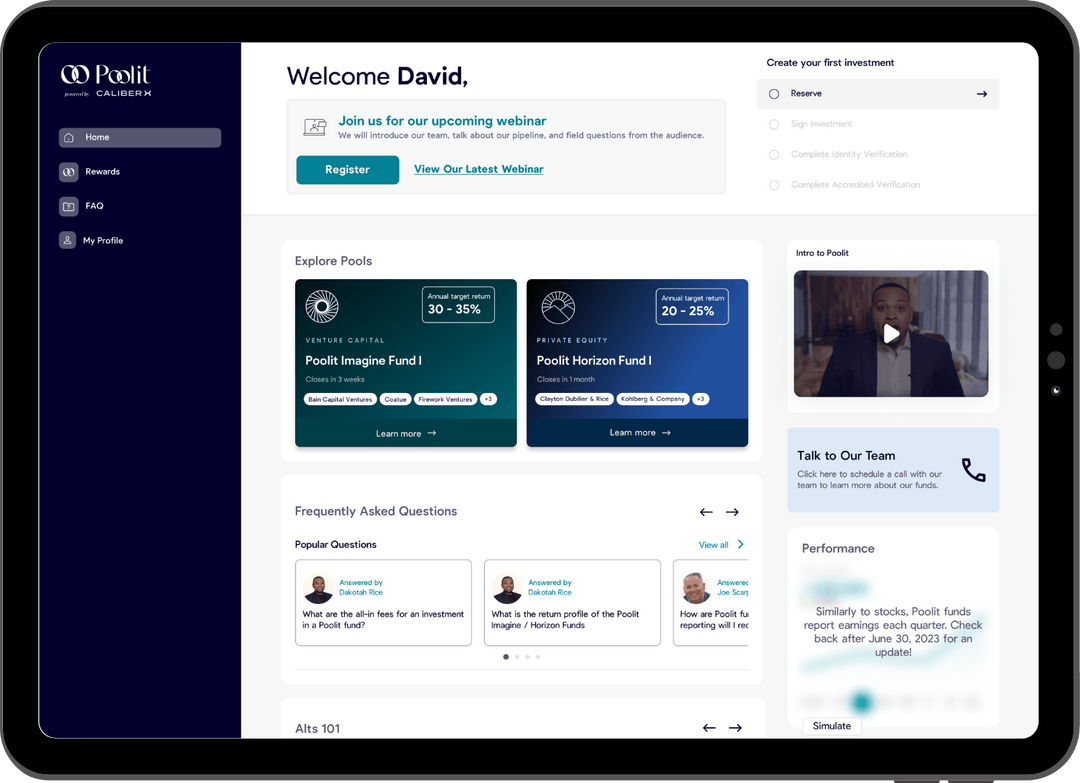 Poolit is another financial technology or fintech firm based in Miami.
This tech company, founded in 2021, offers its clients hedge funds, venture capital, and private equity as its main services.
It offers no minimum sales loads to its clients to reap the best out of their opted investments.
Sales loads serve as a transaction fee whenever you're planning to put in an investment.
Thus, it reduces the size of your investment and even cuts down your returns.
This is where Poolit comes into play.
It removes sales loads for better investment and returns.
Currently, this finTech firm offers everyone a two-way investment, the Imagine fund, its all-venture capital firm.
The other one is the Horizon Fund which is an all-private equity firm.
This tech company has $5.3 million in total funding after one round from twelve investors.
Ostro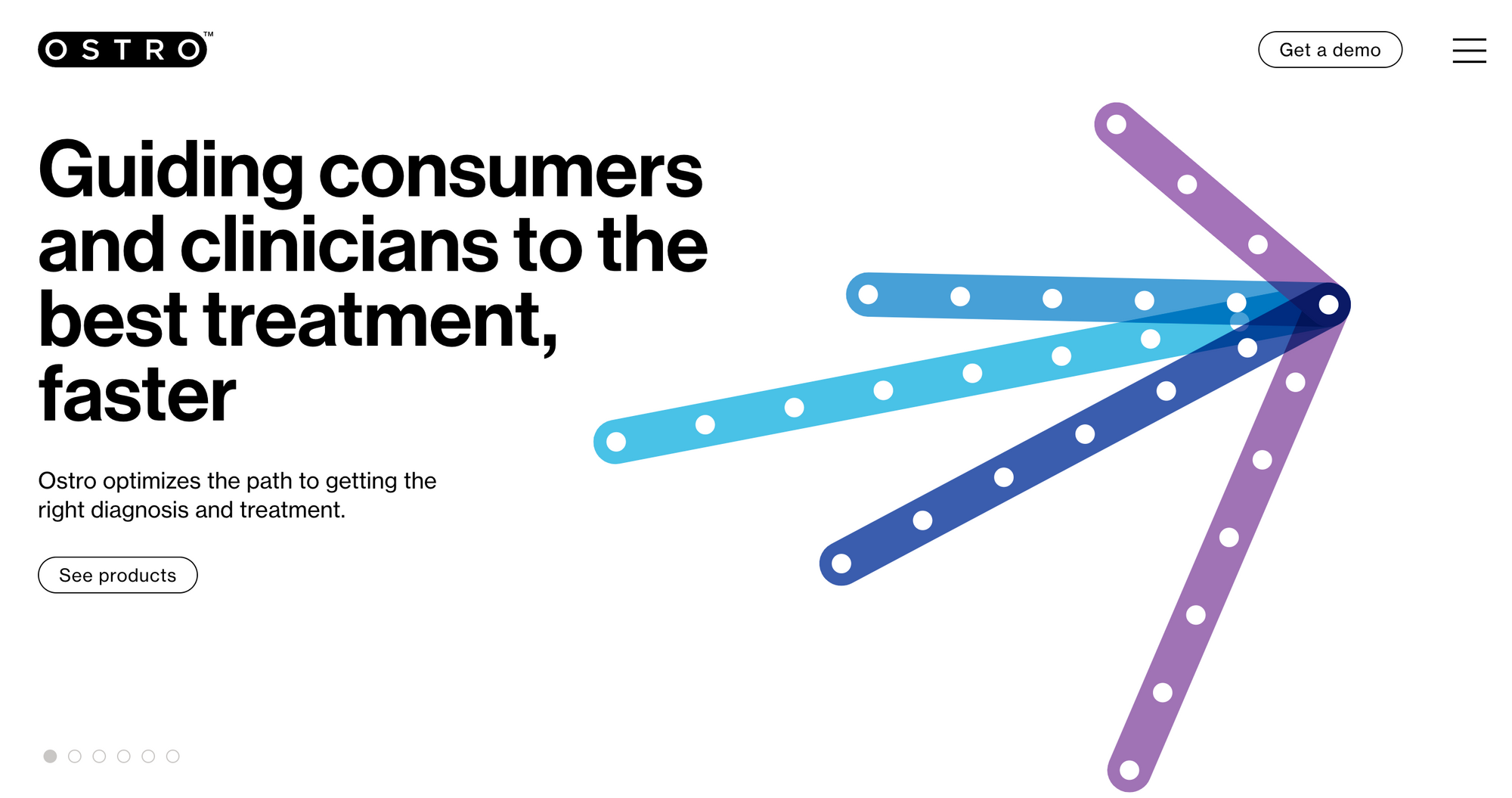 Ostro is a Software as a service (SaaS) patient management platform operating in the healthcare industry.
This tech company, founded in 2019, has an online platform with tools that healthcare professionals and providers can easily utilize.
Its tools include analytical tools, patient data management, digital therapeutic medicine, diagnostic tools, etc.
Besides that, its platform also offers vital information on medical products and treatments.
In addition, it offers personalized engagement so its clients can build trust within their target market and get ahead of the competition.
Its founders established this Software as a service (SaaS) patient management platform with a vision of empowering consumers and healthcare providers to easily get useful information.
With that in mind, Ostro raised over $45 in funding after four years from several investors with the same vision.
TravelX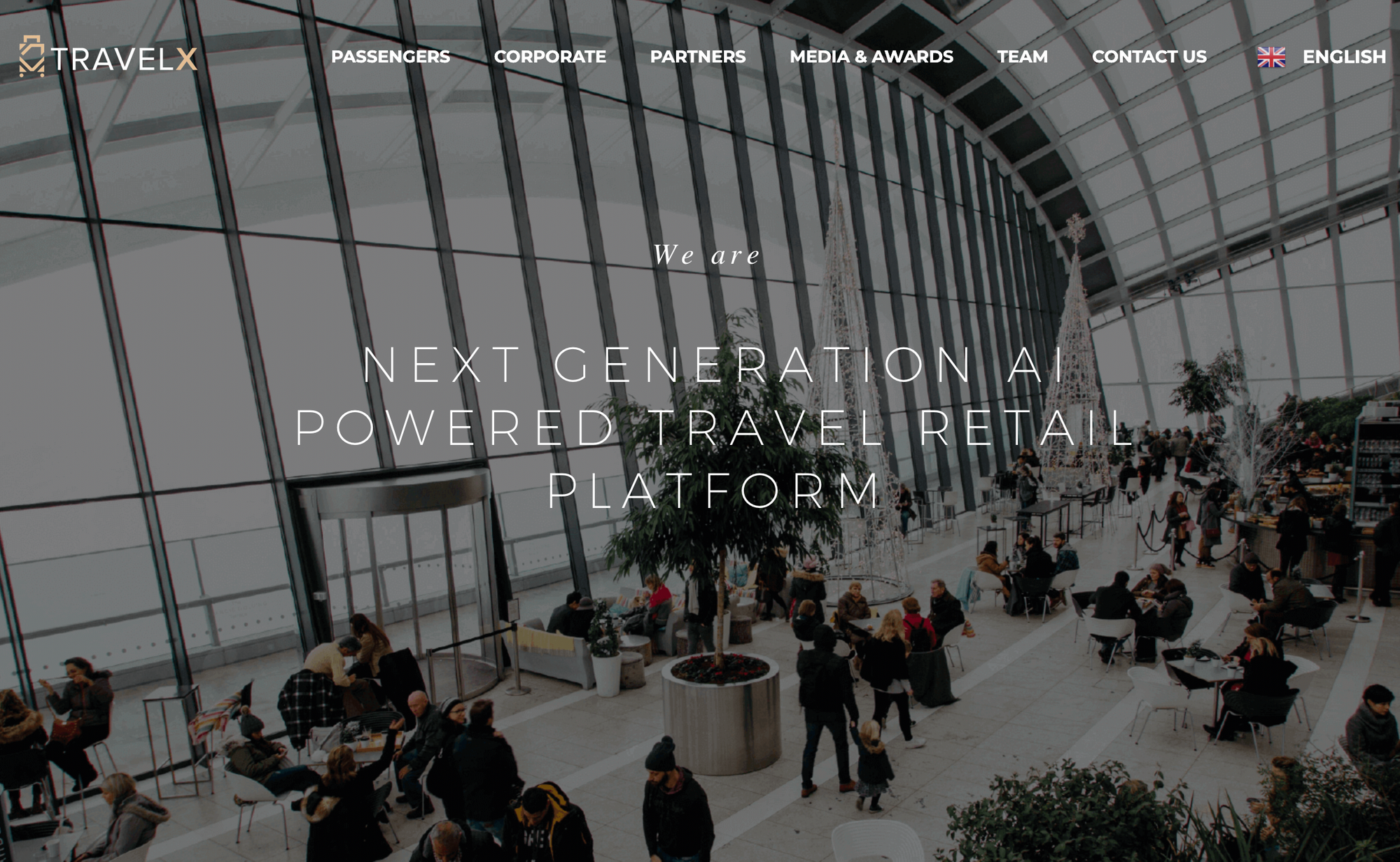 TravelX combines the travel and tourism industry with cryptocurrency and blockchain technology for various uses.
This tech company started in 2021 to help the travel and tourism sectors increase their operational efficiency, income, and other aspects through its technology.
It raised over $10 million through a single seed funding round.
Its technology serves as a digital marketplace for clients for various benefits.
It takes advantage of airline ticket discounts, early checkouts, and other features.
At the same time, this startup features a digital food ordering app through its digital menu and partner food vendors in its platform.
Also, TravelX offers highly personalized features.
Depending on your destination, it includes personalized retail, travel, and food options, making their transit convenient and delightful.
Lula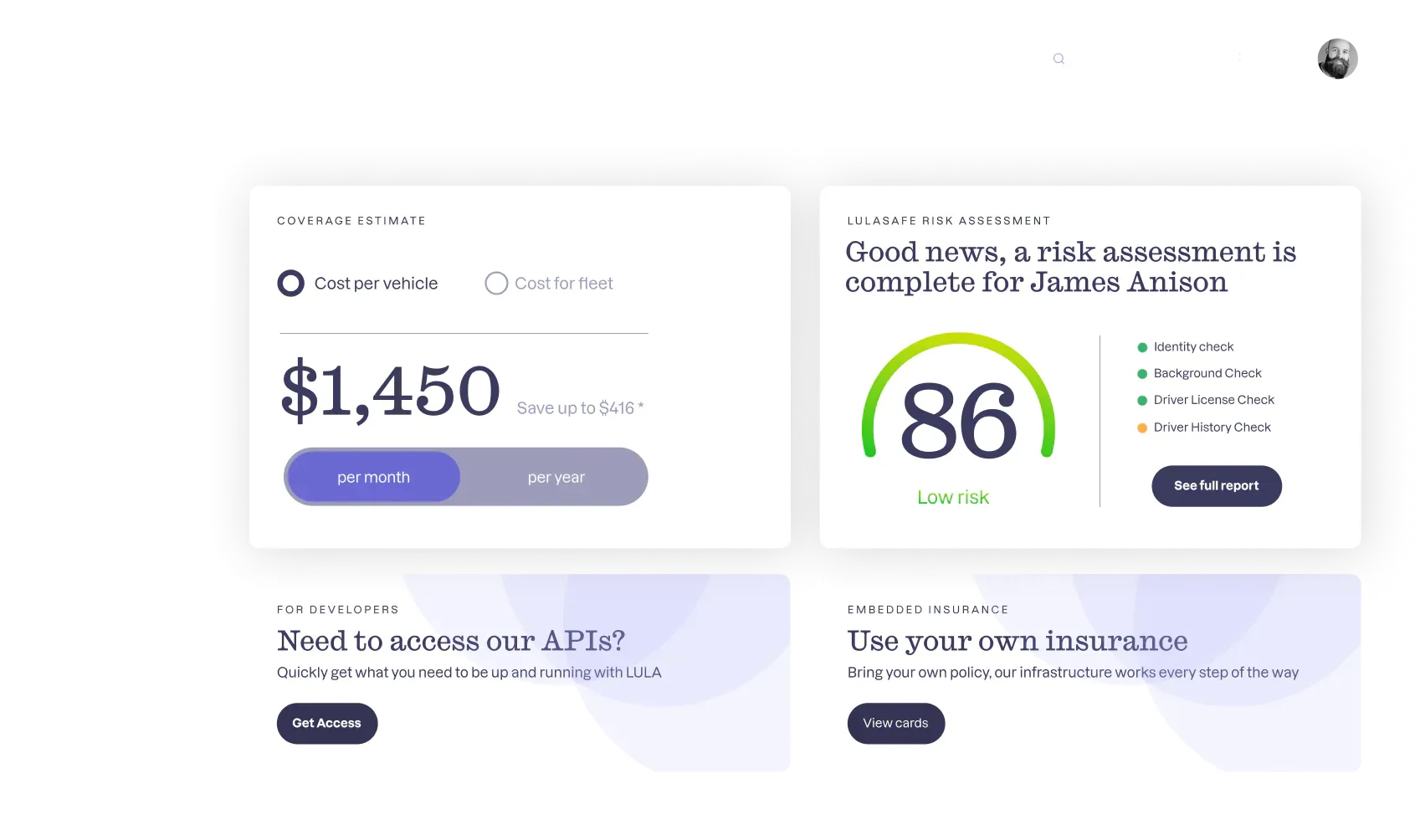 Lula is an insurance technology startup founded in 2021.
It offers insurance companies a suite of tools for efficient insurance programs.
This startup empowers a wide array of businesses through its suite of tools.
It mainly caters to trucking, car rental, and logistic companies, to name some.
Its technology not just offers an efficient insurance program.
It also offers affordable risk assessment tools, pricing, standard coverage, and claims management.
In this way, it enables its clients to easily cut overhead expenses such as policy management, fraud detection, and claims handling.
Because of its accessible, efficient, and flexible insurance program, Lula raised over $18 million in a single funding round in 2021.
Metaversal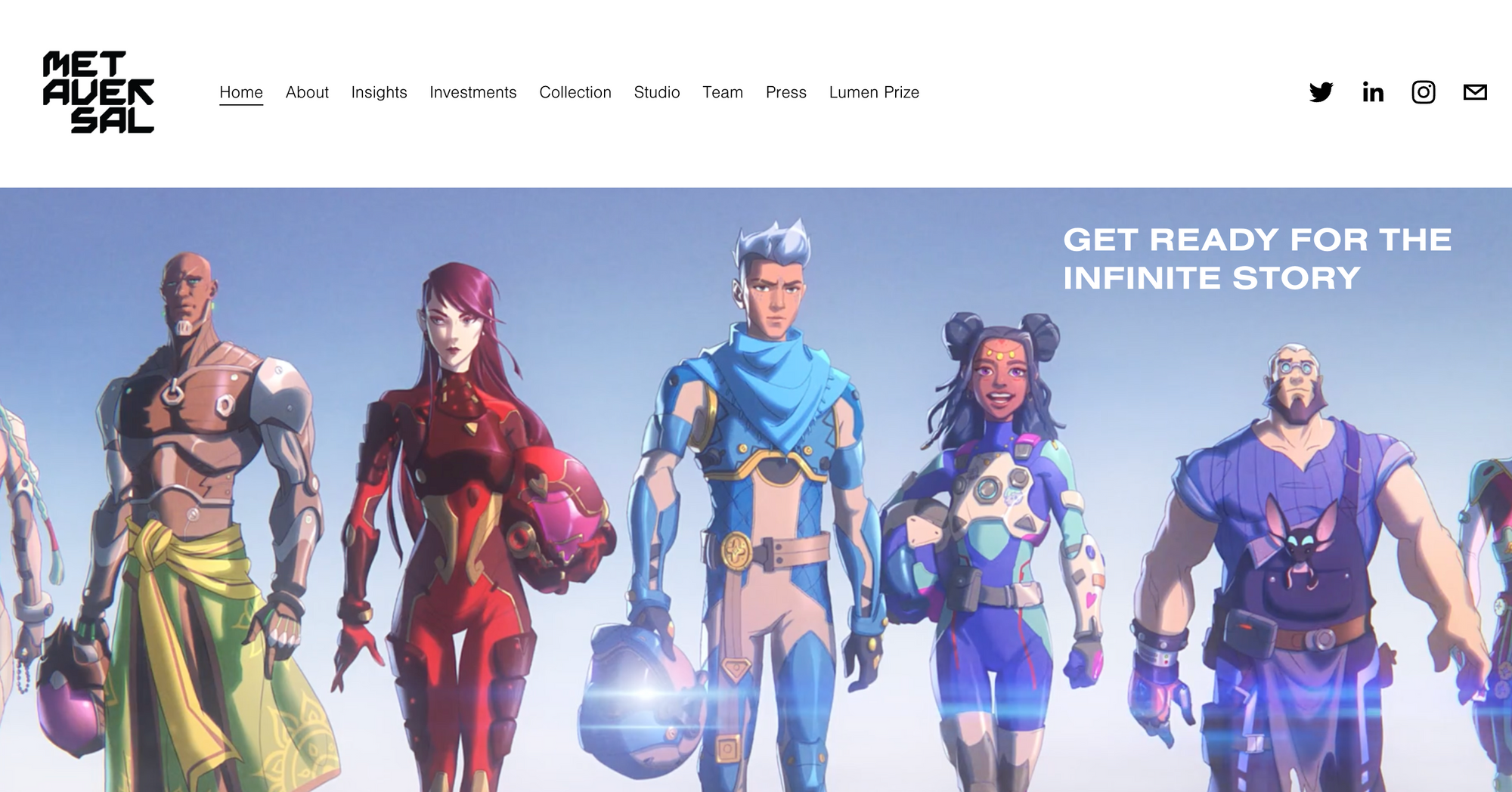 Metaversal is a tech startup operating in the blockchain investment sector.
This tech startup offers cryptocurrency and non-fungible tokens to its clients.
However, this one stands out among like-minded startups as it aims to create an impactful virtual currency community.
It combines a venture studio and investment arm through NFTs and brings new ones to its growing community.
Since its launching, Metaversal has raised a spectacular $67.8 million in total funding.
Currently, it has eighteen investors.
Two of which are its lead investors.
Oneof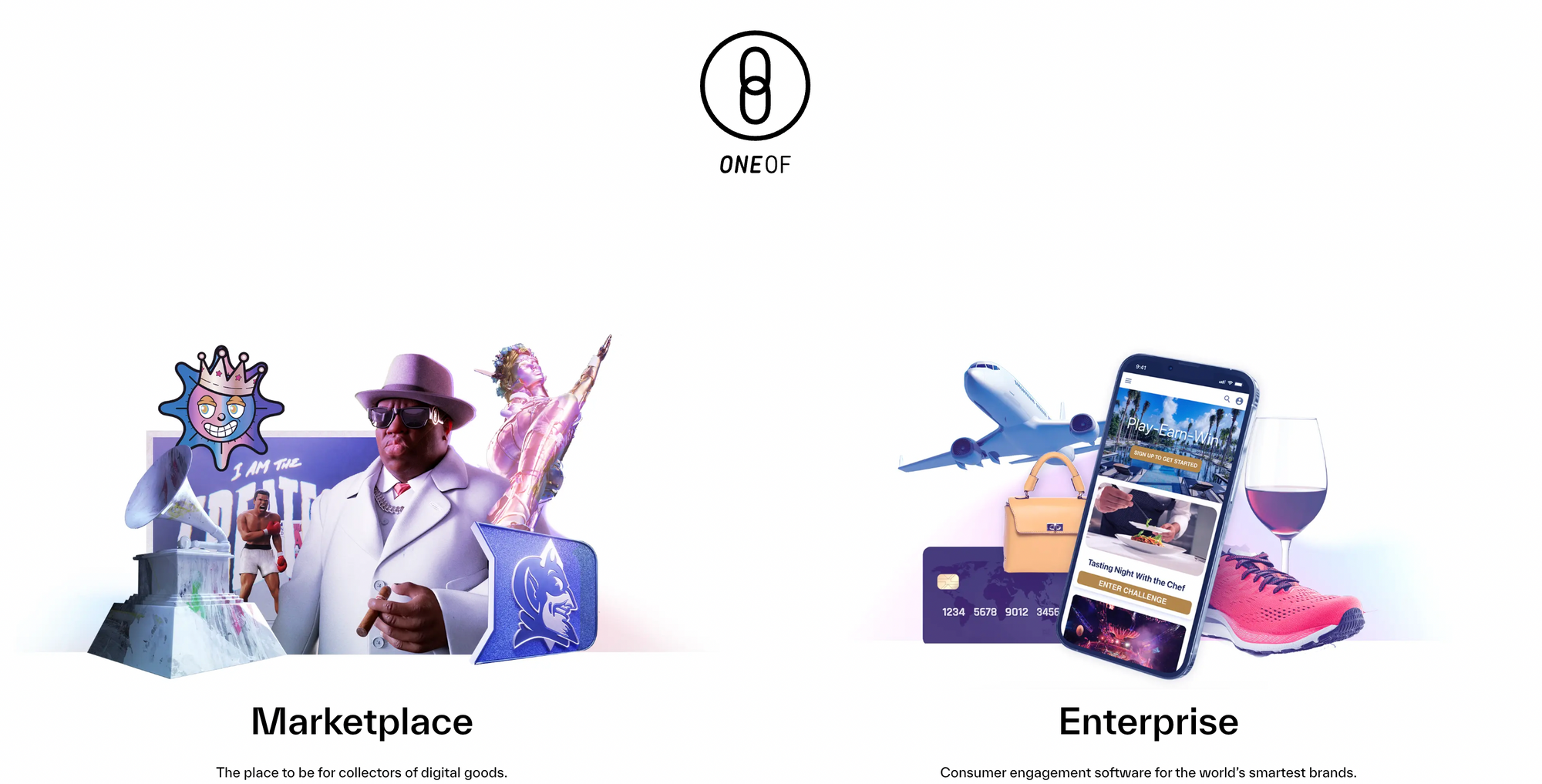 Oneof us is another tech startup operating in the blockchain market.
This startup, founded in 2021, created a blockchain marketplace and storage platform for those using the Web 3.0 ecosystem.
Web 3.0, or Web3, is the decentralized next-gen version of the internet that aims to provide users more control over their online interactions and data.
Currently, the Web 3.0 ecosystem serves as a hotbed for the blockchain marketplace for its network of decentralized technologies, applications, and protocols.
In the case of Oneof's marketplace, it allows you to purchase and sell various NFTs, including those from popular celebrities and creators.
At the same time, it allows global brands to join its blockchain ecosystem or community.
With all that in mind, Oneof partnered with major brands such as Warner Music Group, Uber, and internet browser Brave, to name a few, in its growing blockchain ecosystem.
It also did a fantastic job raising funds which amounted to $63 million in its first seed funding round in 2021 from several investors.
Openstore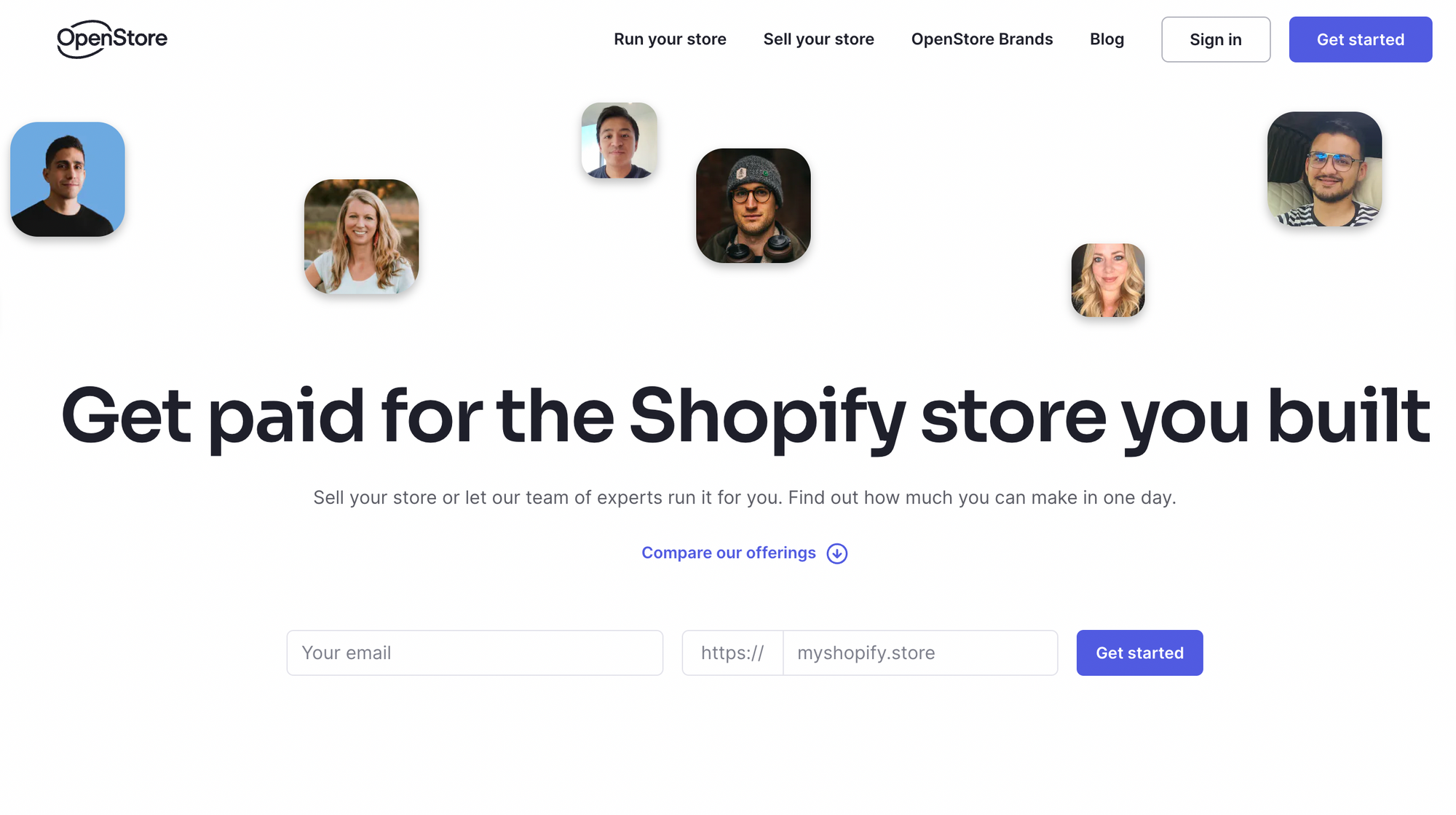 OpenStore is a tech startup specializing in the Shopify platform.
This startup was founded in 2021.
It offers store owners an improved efficiency to sell their products quickly, compared to Shopify store's conventional process.
Standard Shopify's selling timeline takes anywhere from a day to several weeks.
For businesses utilizing Shopify, the number of days they can sell their products is a crucial factor in determining their success.
However, this startup's platform offers users an easier way to process their Shopify store selling process.
It's through removing the stress and the time wasted.
One of Openstore's missions is to provide E-commerce entrepreneurs using the Shopify store life-changing liquidity long-term.
It also aims to provide the experience of unconstrained discovery back online.
It ultimately creates a connection between merchants and customers under one platform.
General Catalyst led the funding and raised $75 million for this promising startup.
Sardine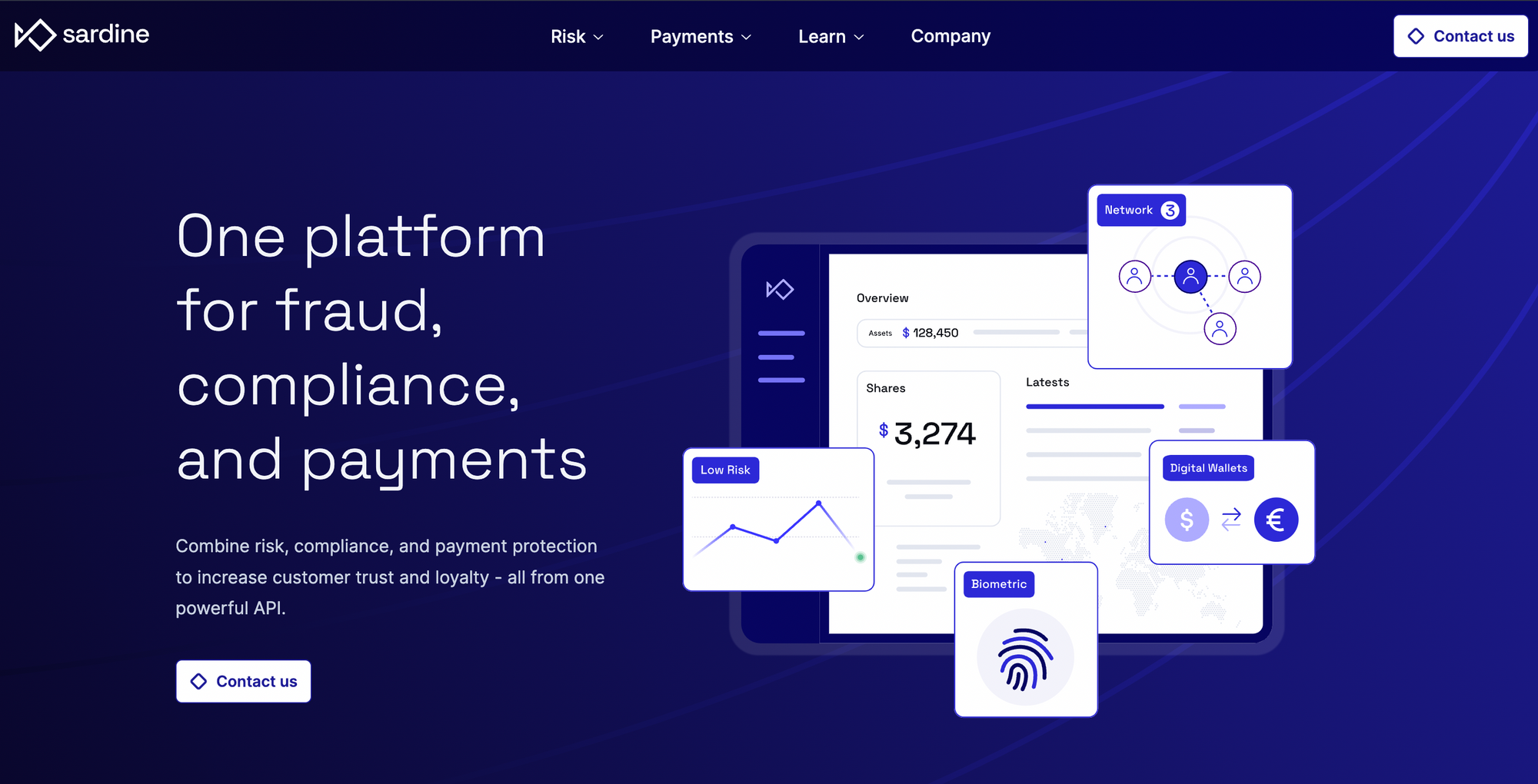 Sardine is a fraud prevention-as-a-service solution startup.
It was founded in 2020, aiming to create an anti-fraud platform utilizing device intelligence and behavior biometrics.
Thus, it's poised to provide a more efficient way to filter fraudulent transactions in its client's system.
Its solution also offers its customers more payment options, all free from fraud.
It's one of Miami's aspiring startups to watch in the coming years.
Like most fraud prevention-as-a-service solution startups, it mainly caters to cryptocurrency firms, financial technology, and fraud detection sectors.
It aims to provide a safer and more secure digital economy through its cutting-edge solutions by providing its clients with compliance fraud prevention software.
With that in mind, transactions under Sardine's fraud prevention-as-a-service solution are faster and risk-free.
Due to its innovative anti-fraud platform, this startup has raised over $76 million in funding from 27 investors two years after its launch in 2020.
Slushy
Slushy is a unique and secure mobile web-based platform.
This mobile web-based platform was founded in 2020.
It mainly caters to content creators and social networking influencers.
Its platform allows users to search, grow, and profit from its respective audiences.
It also takes pride as a creator-first, tech-driven tool designed with features for better discoverability and audience insights.
It's one of the top startups in Miami as it offers the influencer industry breakthrough features and continues growing its community today.
It's mainly due to its secure platform allowing users to easily reach and grow their audience while monetizing simultaneously.
Because of its fast growth and potential, Slushy received a $4 million total funding amount after three funding rounds.
It has four investors that support this mobile web-based platform.
Dexla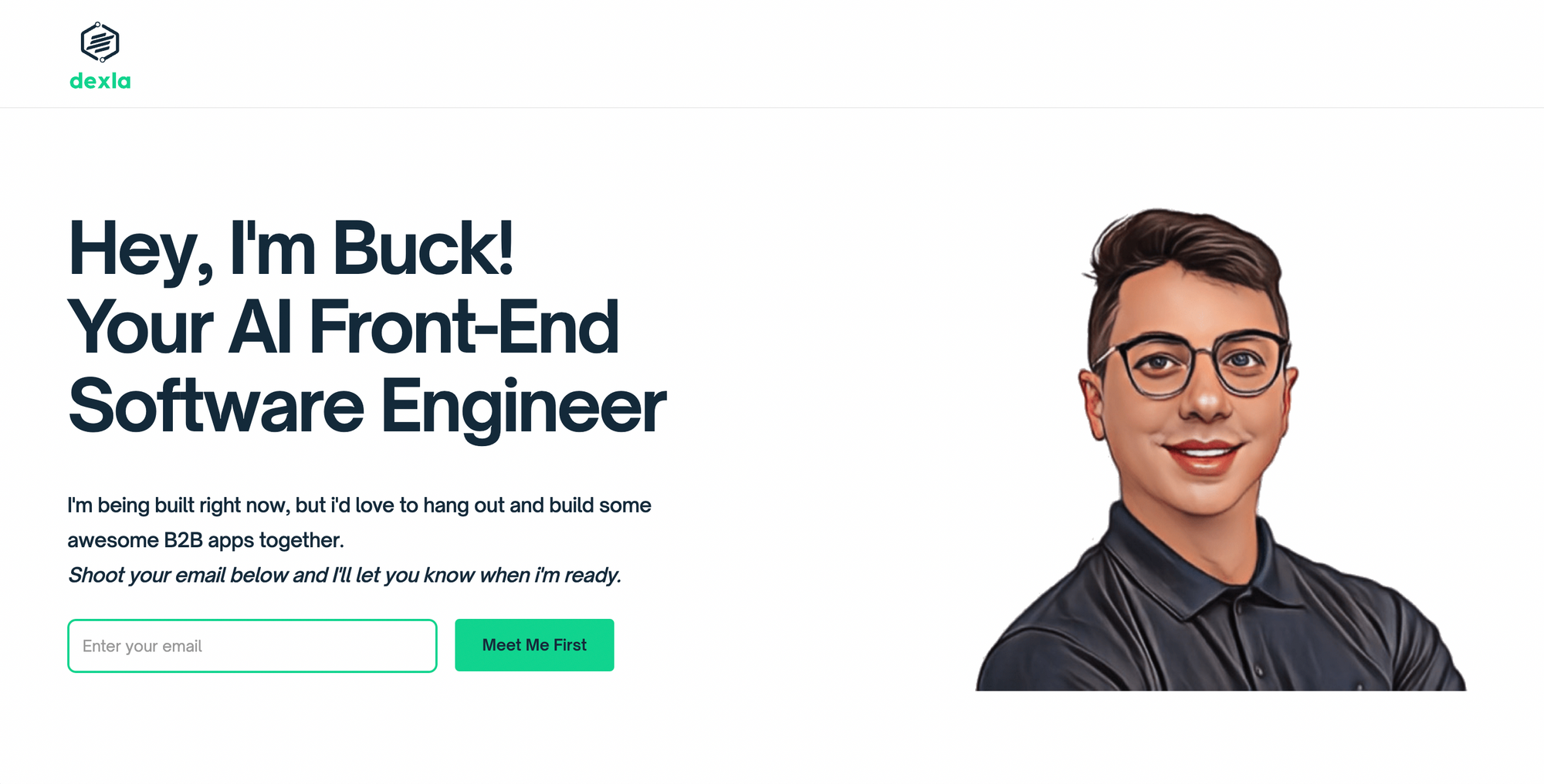 Dexla is one of the newest tech startups in Miami.
It was founded in 2023 and operates in the business-to-business or B2B sector.
It also serves website development, information technology, web designing, software development, and web application sectors.
This tech startup/company offers its clients a product development tool where its users can create core software web-based products.
It uses "Buck," an AI front-end software engineering software enabling its clients to seamlessly utilize B2B applications.
In addition, its software lets users create their own designs through its cloud infrastructure using tools and features.
So far, Dexla has completed a single funding round since it was launched in 2023 through Angel-backed financing.
Recur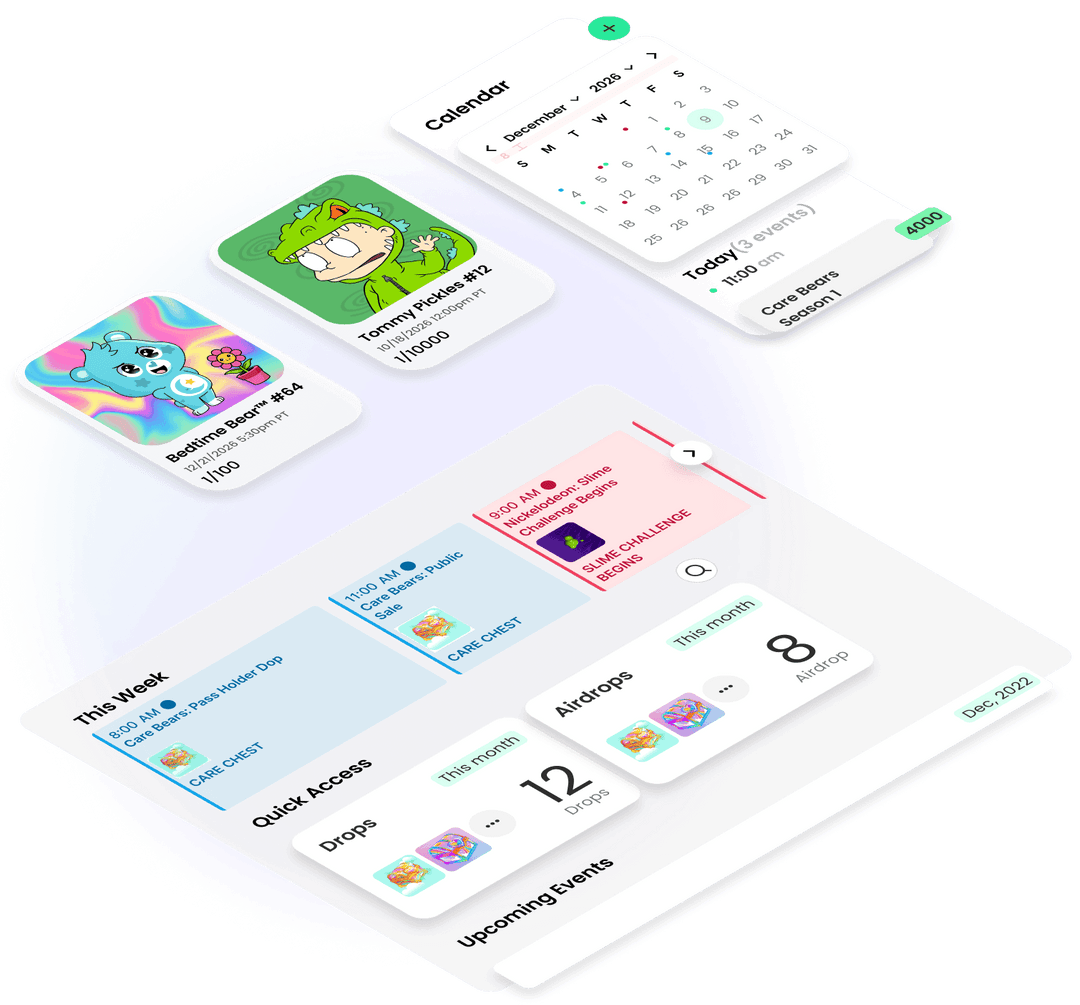 Last on this list is Recur, a technology company founded in 2021.
This tech company offers its clients designing and development dedicated branded experiences.
It allows its clients to purchase, resell, or collect NFTs and digital products securely and hassle-free.
It helps drive the adoption of Web 3.0 technologies through its innovative Web 3.0 applications.
Its builders utilize a wide array of security plugins and features, guaranteeing a more successful build launched using its platform.
Recur's innovative platform paved the way for its successful fundraising.
It managed to raise over $55 million in its startup funding which also helped it grow rapidly and expand its operation by tapping into new markets.