With over 10% of the state economy generated by tech companies, the North Star state, Minnesota, is considered a tech hub in the industry. Over the last decade, Minneapolis, Minnesota, has become a top pick among entrepreneurs and marketers, creating a distinct tech community that is growing exponentially.
Whether privately owned, publicly traded, or founded here, these tech companies provide innovative solutions, changing the world for the better. Read on to discover the top tech companies in Minnesota making waves and paving their way to becoming the next big player worldwide.
DailyPay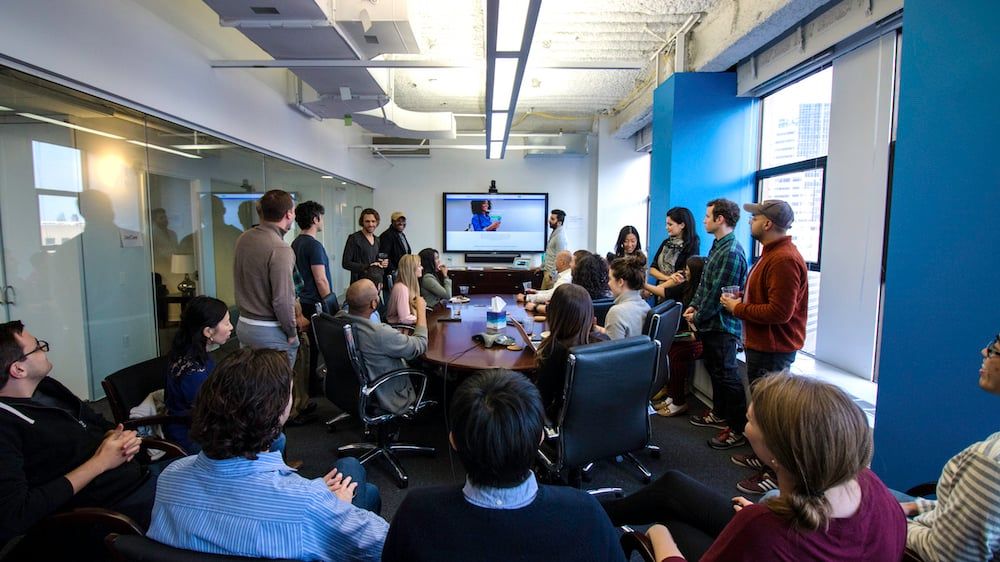 DailyPay has company headquarters in New York and operations in Minneapolis, Minnesota. They are a financial services company providing simplified payroll services. They charge users a nominal fee of $2.99 to access their unpaid but earned income.
The company started with a principle of facilitating employees and workers to access their earned wages before payday, providing financial independence.
Their on-demand pay technology calculates the accumulating balance of available funds in real-time and is currently working with millions of employees from Fortune 200 companies offering the on-demand pay service.
DailyPay has raised a total of $1.1 Billion by doing 11 rounds of financing. With a total of 17 investors, the company recently raised funds through a debt financing round. The company has impacted the conventional payroll system and made it easier for employees to access their earned money without waiting for payday.
Employers have reported a 45% increase in employee retention rate, improved work engagement, and employees more frequently picking up extra shifts.
Calabrio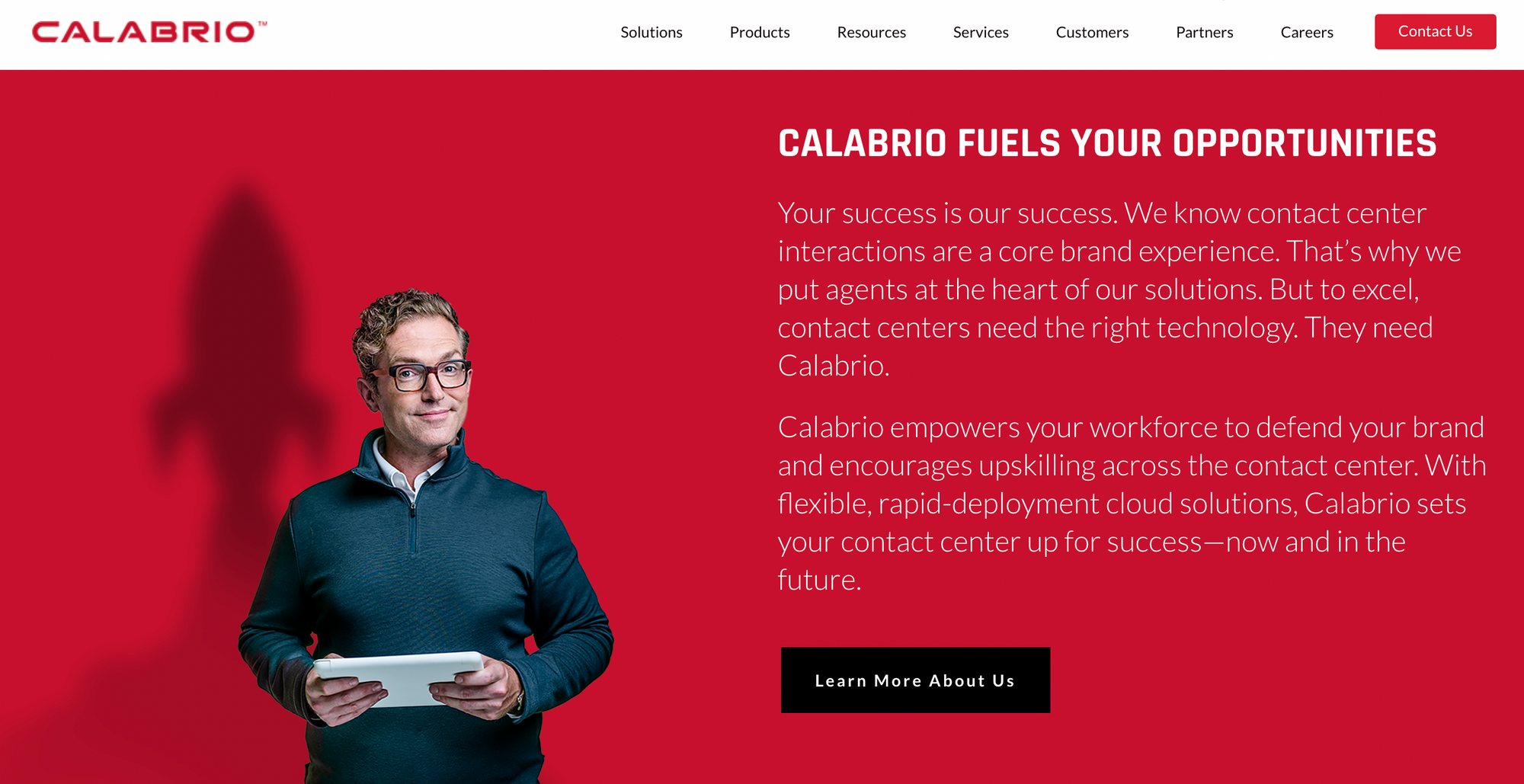 The company thrives on providing AI-based solutions to organizations to improve the user experience. Their AI is trained to pick up customer sentiments and related insights, providing control over customer satisfaction levels and operating costs.
They have raised $20.2 million over four funding rounds since the company was founded in 1995. In 2017 and 2019, Calabrio also acquired two organizations, Symmetrics and Teleopti, to expand their operations further.
Code42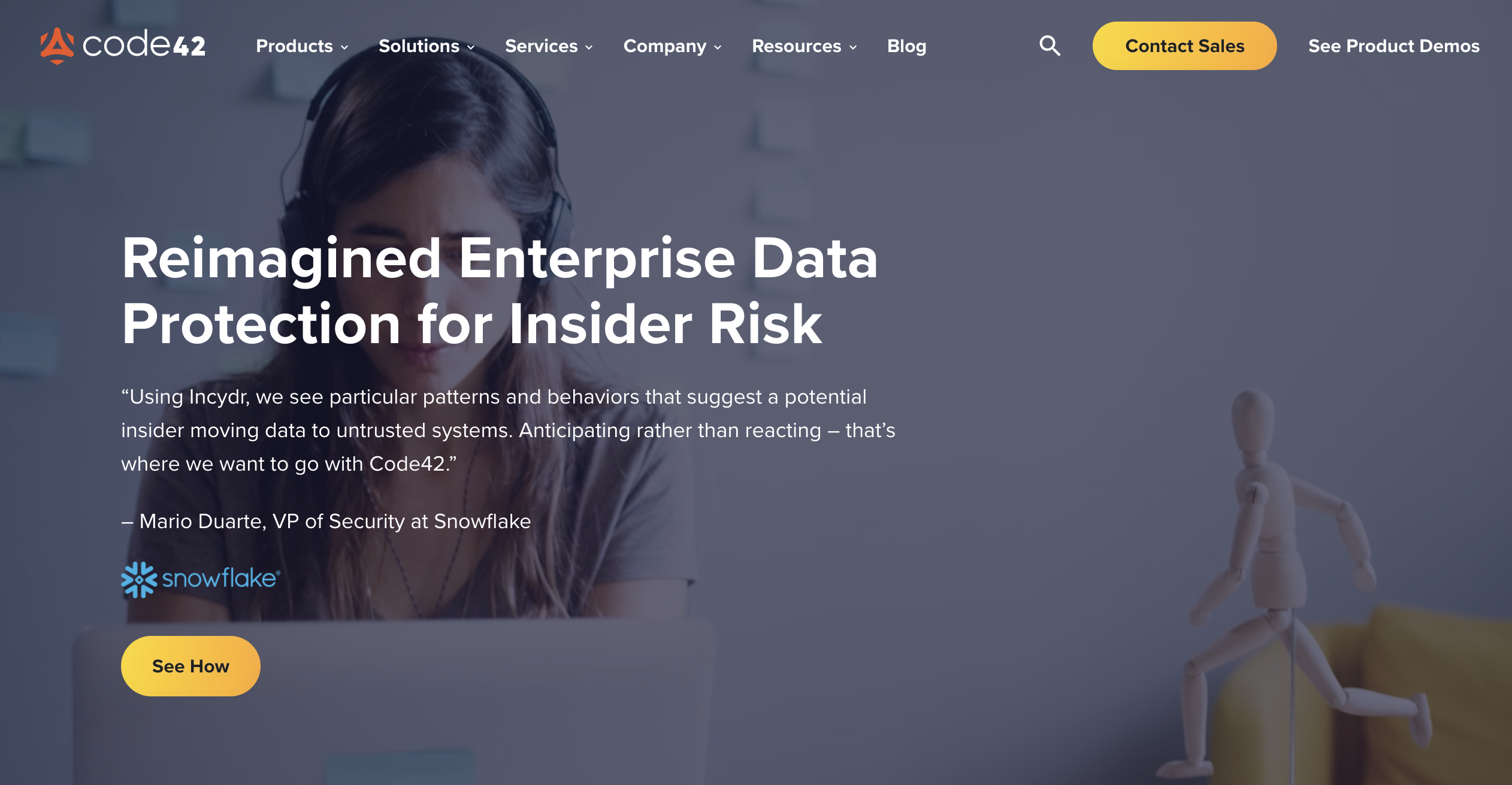 The company excels at providing cybersecurity solutions to organizations like data loss protection, insider threat detection, data leak responses, IP theft protection, and more. Their SaaS-based insider risk management solutions provide on-time identification, investigation, and adequate response to the threat.
This unprecedented security is provided without restricting access to data within the organization, which translates to more productivity and higher data security. The company has raised $137.5 million in funding from three rounds, with the latest being a secondary market round.
A significant percentage of the generated revenue comes from business customers, and the remaining is from consumers. As of 2020, their SaaS business generated $100 million annually and is recognized as an innovative solution for data security.
Ceridian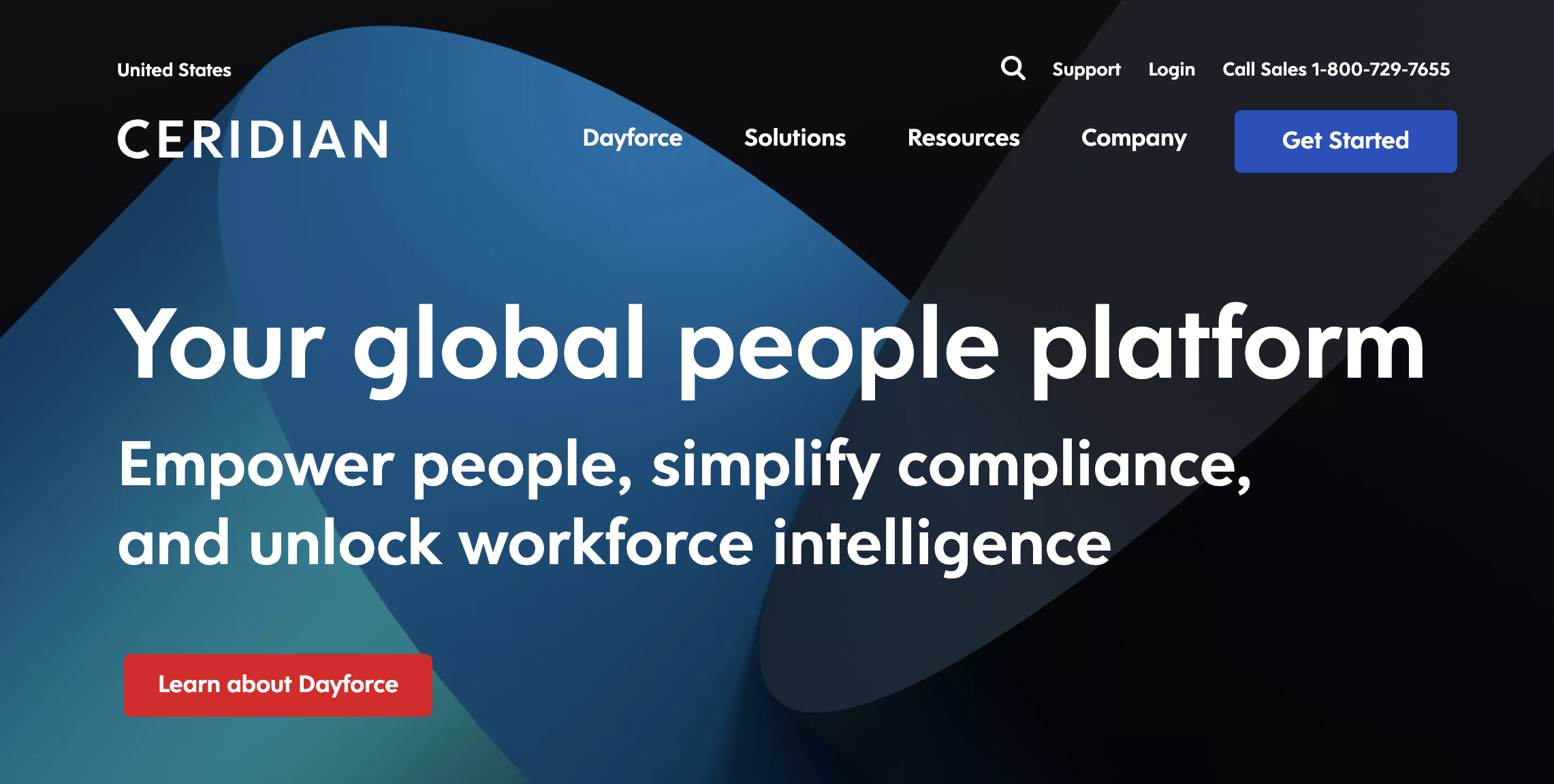 A global capital management software company providing an all-in-one solution for payroll, human resources, workforce management, and talent management.
Offering its services to organizations and businesses, the company thrives at simplifying the employee lifecycle, from onboarding to facilitating them financially to develop their careers.
Ceridian was founded in 1992 as an information services company and has evolved since then. In 2012, the company acquired DayForce, a SaaS-based solution for several activities related to HR, workforce management, tax, benefits, and more.
A year later, Ceridian announced the separation of their payment businesses from human capital development. The company went public in mid-2018, raising over $400 million, and has acquired a workforce management solution, Riteq, an Asian HCM, and Ascender HCM from 2019 to 2021.
Apruve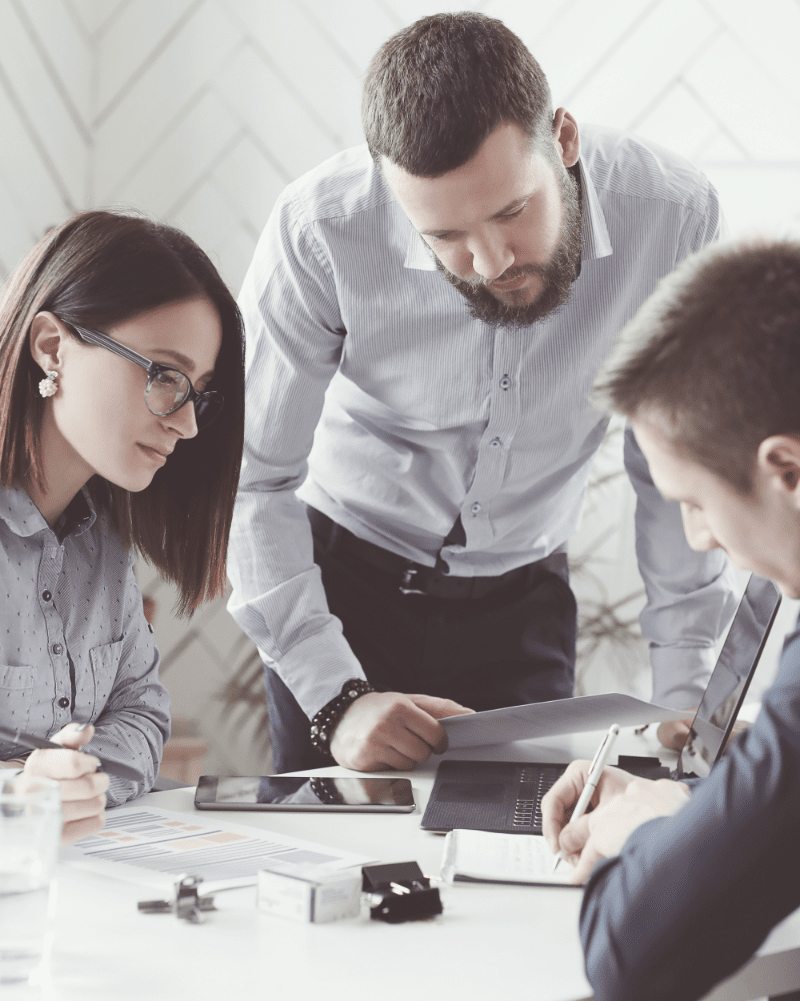 Providing one of the best B2B credit programs and related solutions, Apruve specializes in combining B2B trade credit and A/R automation, simplifying payment processing.
This company was founded in 2013 with an ambition to incorporate tech, lending resources, and human talent to approach B2B credit and A/R differently. They provide automated financed credit programs to transform and streamline global enterprise.
In December 2022, Apruve was acquired by TrevPay for an undisclosed amount. Since Apruve started operating, the company has raised $9.5 million, with the last funding being Series A.
While competing with 26 other companies, Apruve has managed to stand the test of time and provide top-notch automated solutions, eliminating the need for suppliers to manage accounts by extending payment terms on their behalf to the buyers.
Flywheel.io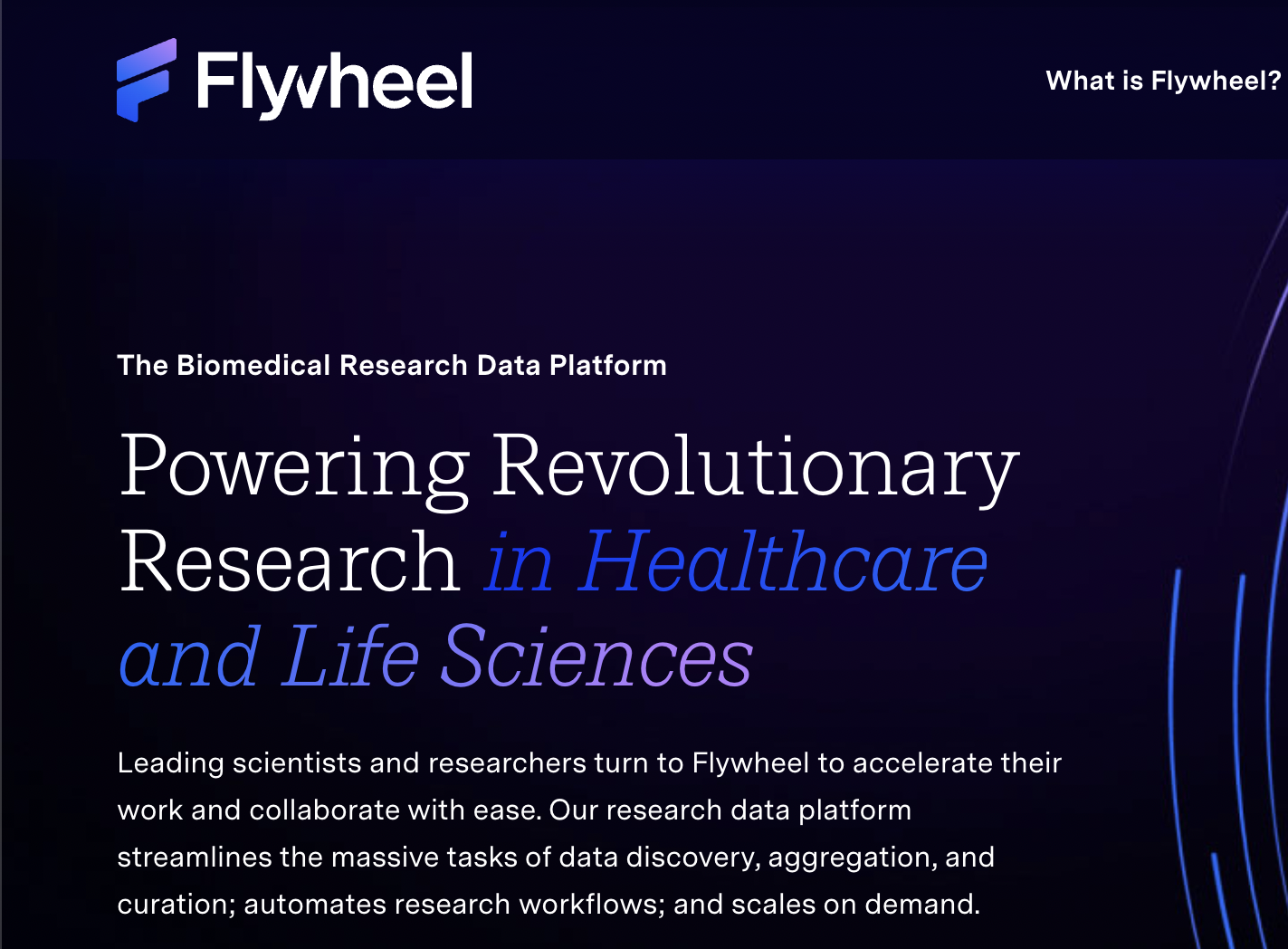 Flywheel is an analytics and data management platform aimed at streamlining the workflow of researchers and scientists. The company started by developing a system that gathers relevant scientific data, curates it, and provides access to view and share the data on a web interface.
Since then, Flywheel has turned into a comprehensive solution for clinical and related research. In 2021, they acquired Radiologics, a biomedical research platform that provides access to relevant data from life sciences, academia, medical and clinical AI.
The company is funded by a total of 17 investors, with four being the lead investors. The Bill and Melinda Gates Foundation is their most recent investor, and they joined in 2022 from a grant round. The company has raised $51.8 million since its founding in 2015.
Zipnosis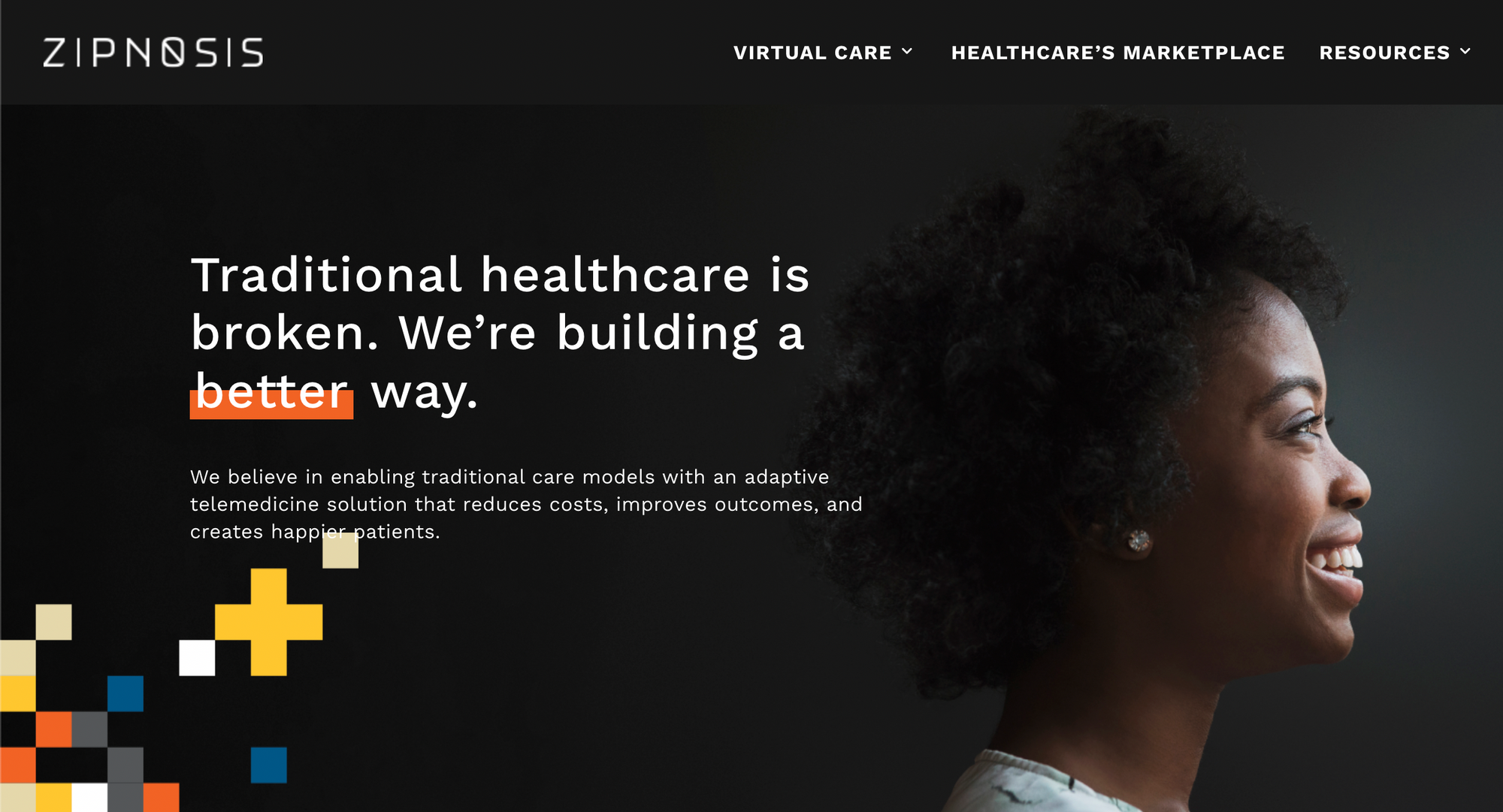 A healthcare company based in Minneapolis which specializes in providing virtual care through telemedicine. Patients can connect with their doctors using their platform, making it easier for the healthcare practitioner to diagnose and treat patients effectively.
The service saves time for patients and provides an on-time intervention. They have successfully raised $24.8 million in five rounds, with their last two fundings being Series B.
CodeWeavers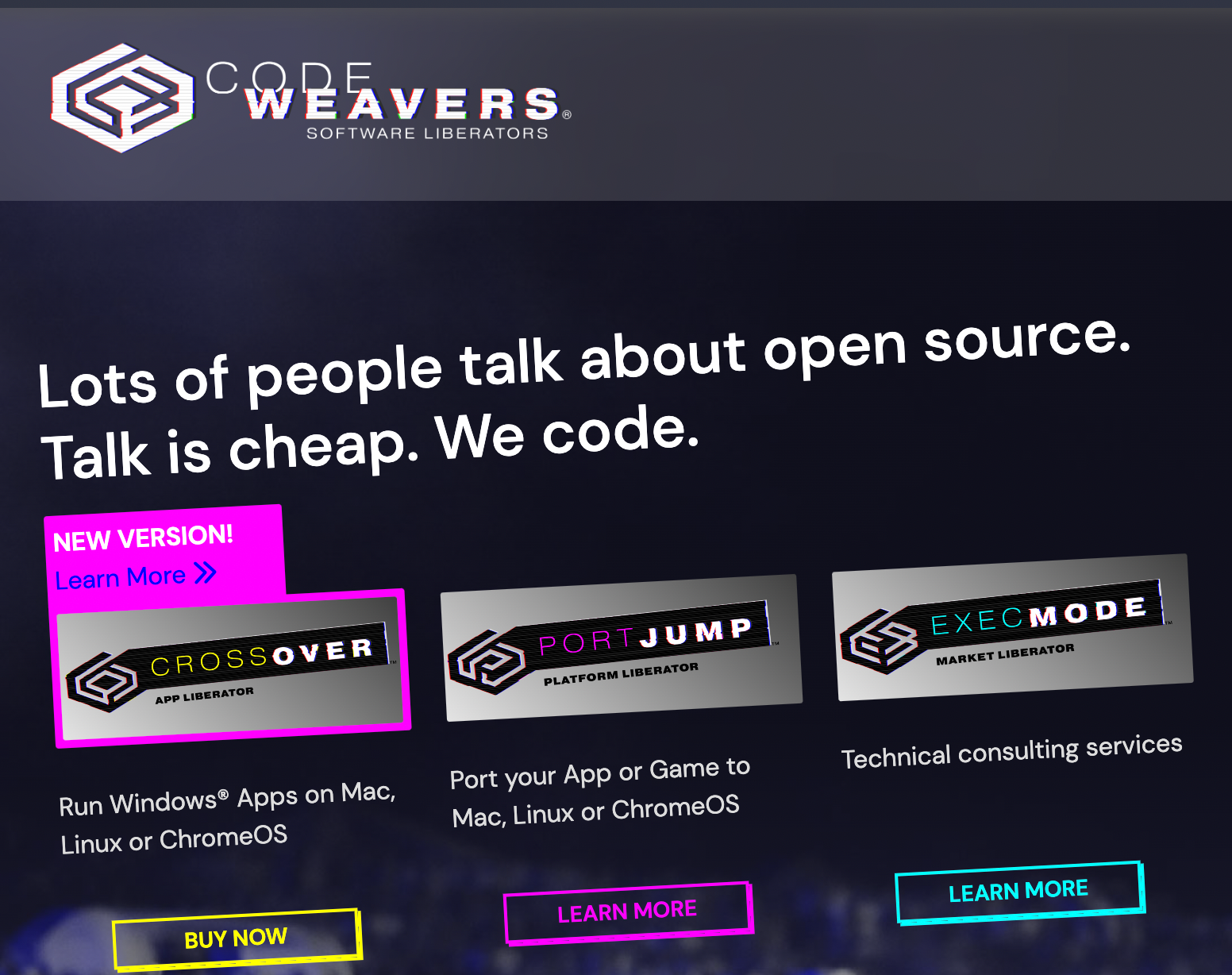 With its headquarters in Saint Paul, Minnesota, the software solutions provider is famous for selling their proprietary software Crossover which allows users to run Windows applications on Linux, MacOS, and ChromeOS.
The company is a corporate sponsor of the Wine project, handles its website, acts as a major code contributor, and sponsors related conferences. Although Wine is a free, open-source software, the company uses it in its product for commercial purposes.
The company has employed several developers to increase the compatibility of its product. Although the company is small, it is inclined toward software expansion rather than financial expansion, providing a unique solution in the software industry.
BetterYou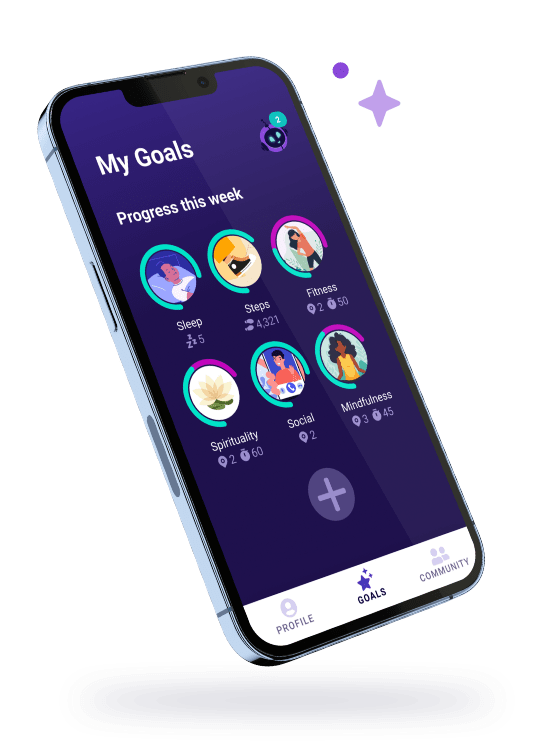 A digital wellness platform to assist people in making better decisions related to their health and wellness. They maintain a holistic approach to prevent health and wellness issues from occurring in the first place.
Founded in 2018, the company has successfully completed seven financing rounds, raising $3.7 million. They have a total of eight investors, with Alumni Ventures and Plug and Play being their most recent.
Kipsu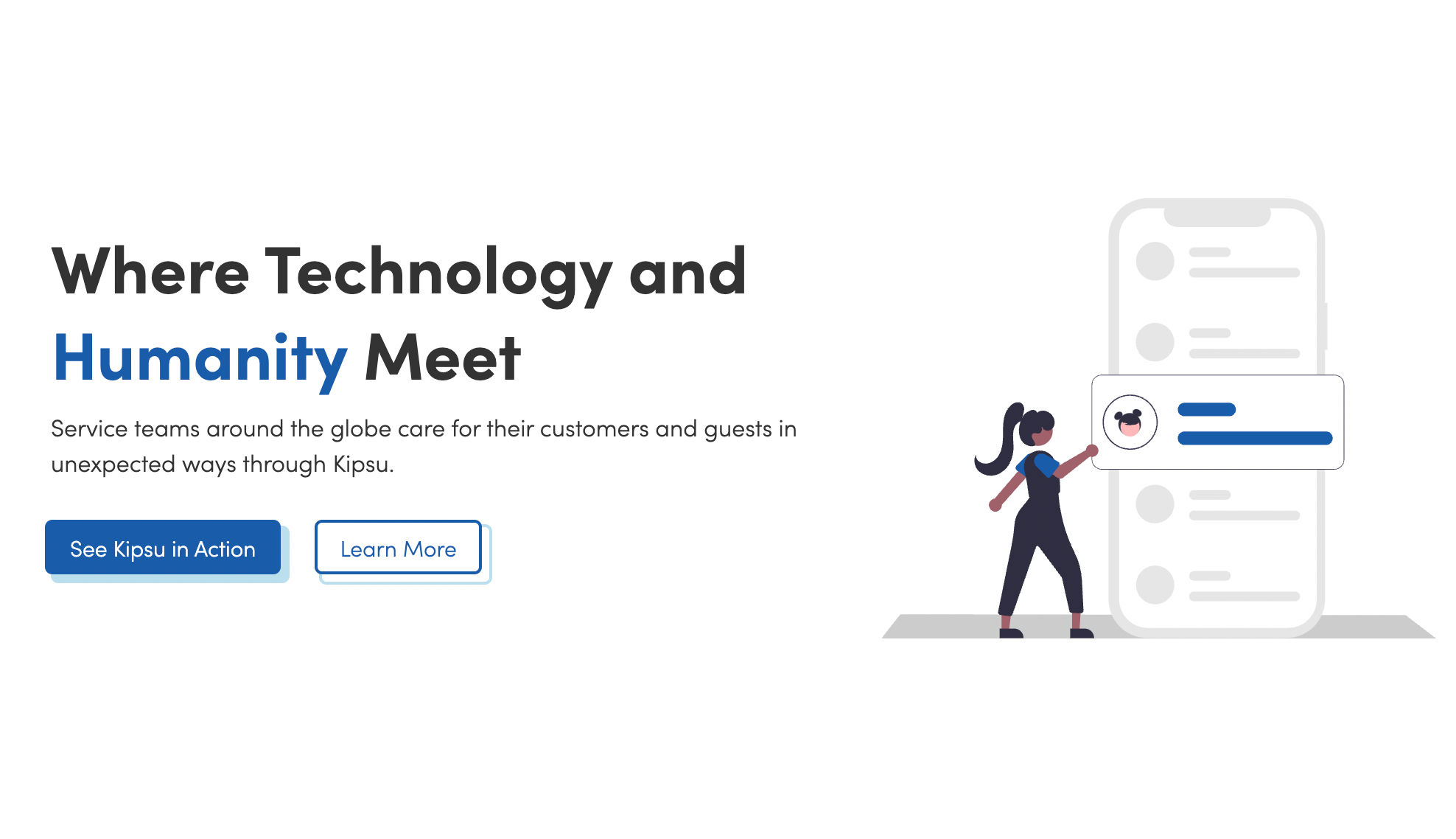 This for-profit company facilitates organizations and businesses providing services to interact better and develop a deeper relationship with their customer base.
Utilizing digital communication channels like internet chat, social messaging, and texting, Kipsu makes it easier for companies to communicate and grow strategically.
Over 3500 organizations are already using the services provided by the company in over 60 countries. Kipsu has raised SGD900K over two rounds of funding, with the recent round being debt financing.
Included Health
Previously known as Doctor on Demand and Grand Rounds Health, this health tech company uses machine learning to create a social impact, improving overall health and wellness. Included Health aims to provide quality virtual care for everyone.
Their digital platform provides health-related guidance, virtual care, and on-demand in-person healthcare facilities. The company has raised $344 million over seven rounds, with the latest Series E round carried out in Sep 2020, and has a post-money valuation ranging from $1 billion to $10 billion.
Since the company was founded in 2011, they have acquired two organizations related to digital healthcare and telemedicine to streamline its services further.
MentorMate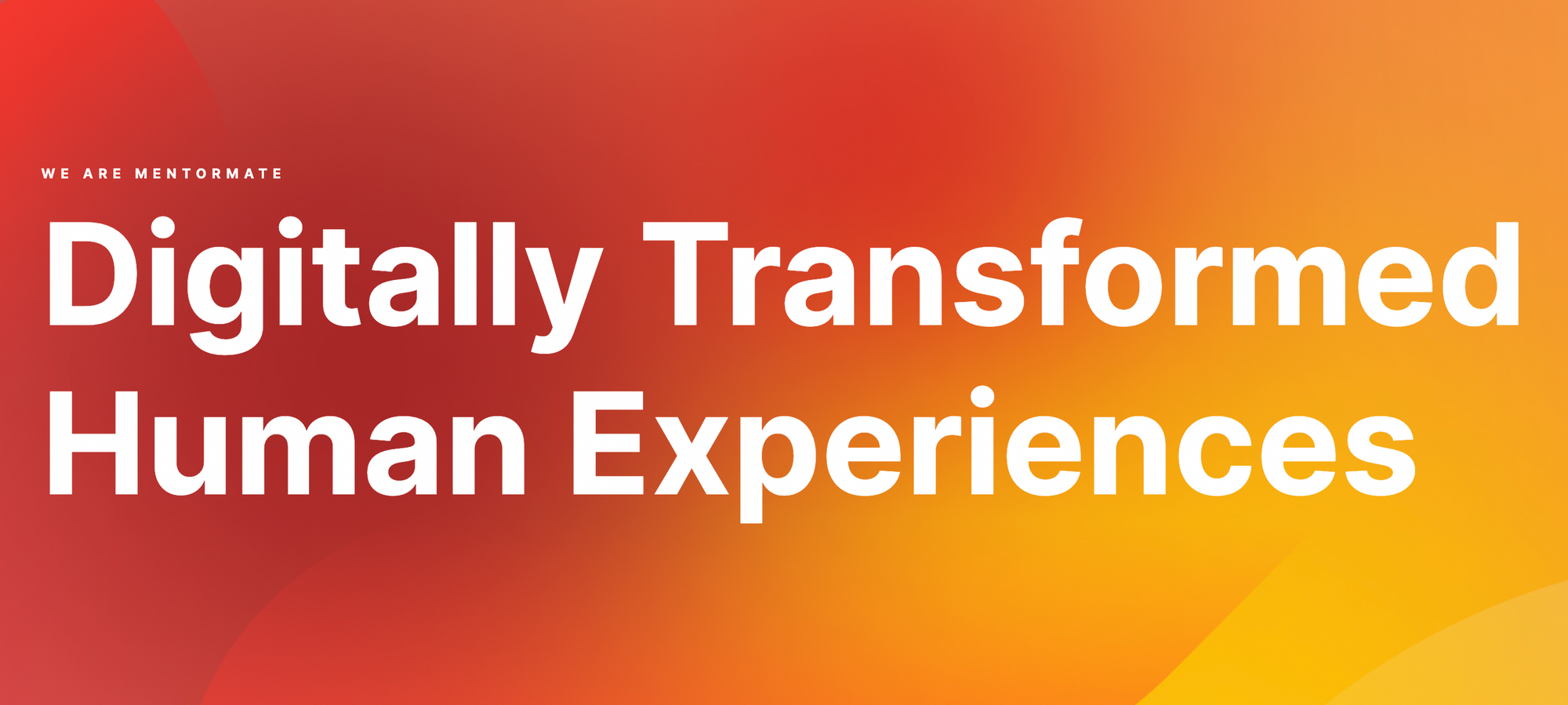 A custom software development firm offering various end-to-end services for several digital platforms and technologies. From product design to mobile development, and system integration, the company caters to several industries, including healthcare, agriculture, education, and financial services.
MentorMate competes with six similar competitors to date, and they are one of the pioneers in the mobile app development industry. The company started by developing its first app in 2001 for a digital device called MentorMate that facilitated users in learning foreign languages.
For 22 years, the company has been providing its services and has worked on over 1500 projects successfully. The company was first established in Bulgaria and later expanded outside the country to the U.S. and is now slowly expanding to other parts of the globe.
Datica
Founded in 2013, this digital healthcare company offers end-to-end cloud services like data backup, vulnerability scanning, and infrastructure management. Datica effectively manages patient data on the cloud, mitigating complexity and allowing healthcare providers to worry less about data security.
They are integrating cloud services into highly regulated industries like healthcare to streamline the services further. With a total of ten investors, the company has raised $14.8 million in funding. Datica offers its services to every organization ranging from startups to Fortune 100 companies.
They have already ventured with several conglomerates and are seen as a trusted partner for digital healthcare solutions. Despite having competition with fifteen other companies, they are thriving in their space and facilitating organizations.
Final Thoughts
Minnesota is a hub for tech companies, ranging from healthcare to online data services. Many of the companies listed started small and grew through many rounds of funding, competing with many companies along the way and also going up against big companies.
All have flourished, suggesting that Minnesota is a great place to start a tech company, grow it, and succeed with it.