North Carolina is a thriving hub for tech startups, exceptional talent, and art and culture. The 7,000 acres of the park are home to hundreds of businesses, including science and technology companies, government organizations, educational institutions, startups, and charitable organizations.
The park is located between three top-tier universities: North Carolina State University, the University of North Carolina at Chapel Hill, and Duke University. Continue reading the article to learn about the best startup tech companies in North Carolina.
Epic Games

Founded in: 1991
Location: Cary, North Carolina
Size: Over 2000 employees
The US company Epic Games is located in Cary, North Carolina, and makes video games and software. More than 40 offices are located worldwide, and the corporation is headquartered in Cary, North Carolina. Epic is a top provider of 3D engine technology and interactive entertainment today.
Popular video games like Unreal Tournament, Gears of War, and Fortnite were created by Epic Games. The business also created Unreal Engine, a popular game development engine many other developers use to produce games.
Throughout 12 rounds, Epic Games has raised $6.4B in funding. On August 12, 2022, they received their most recent round of money from the secondary market.
Prescient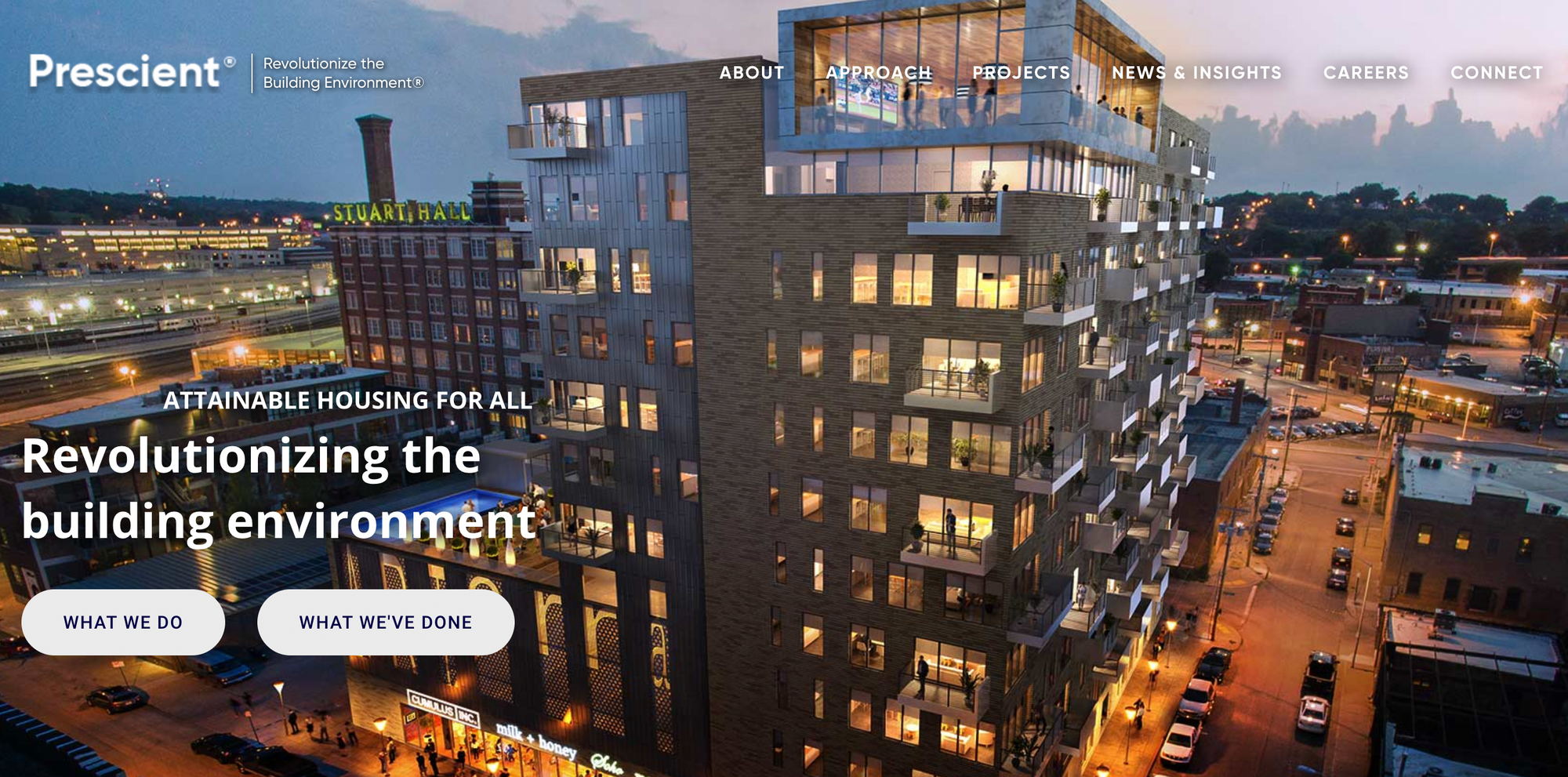 Founded in: 2012
Location: Charlotte, North Carolina
Size: 350 employees
Prescient manufactures building technology that develops, produces, and installs multi-unit structures using proprietary software. For various industries, including multifamily residential, hotel, and college housing, they specialize in offering practical, scalable, and sustainable construction solutions.
The business has won numerous honors for its cutting-edge building technologies, including the 2020 Green Building Initiative (GBI) Innovation in Building Award and the 2021 Gold Edison Award for Construction.
Prescient has raised $295.4 million in investment over six rounds. Their most recent funding came from a private equity round on May 3, 2021.
Pendo
Founded in: 2013
Location: Raleigh, North Carolina
Size: 258 employees
Software as a service (SaaS) provider Pendo offers a product cloud for digital goods. The company's platform provides solutions for user engagement, analytics, and product management that assist product teams in better understanding their customers and improving their product offerings.
The company Pendo was established in Raleigh, North Carolina, in 2013, and since then, it has grown to include offices in San Francisco, New York, London, and Israel.
Thoma Bravo and Sapphire Ventures are two of the 17 investors in Pendo.In total, Pendo has raised $469.5M.
Ascom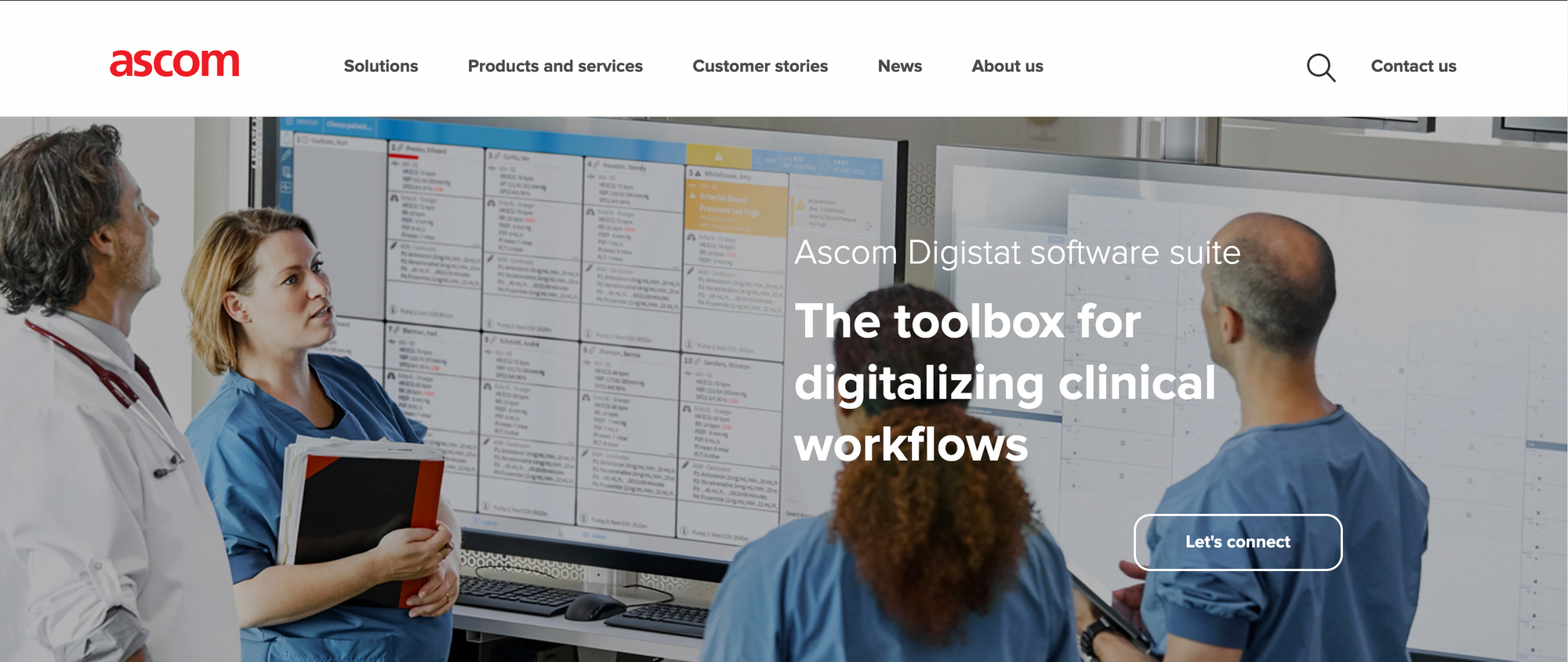 Founded in: 2000
Location: Morrisville, North Carolina
Size: Around 1300 employees
Ascom has been providing global solutions to healthcare organizations since 2000. Its main goal is to develop information and communication technologies that improve patient care and productivity. Ascom also develops mobile workflow solutions.
Ascom provides a variety of goods and services, such as software, mobile devices, clinical workflow solutions, and nurse call systems.
Hospital employees may connect with patients and coworkers using Ascom's nurse call systems, enabling quick response times and better patient outcomes. Their clinical workflow solutions simplify hospital operations, giving staff access to patient data and real-time alerts, decreasing the possibility of mistakes.
FlexGen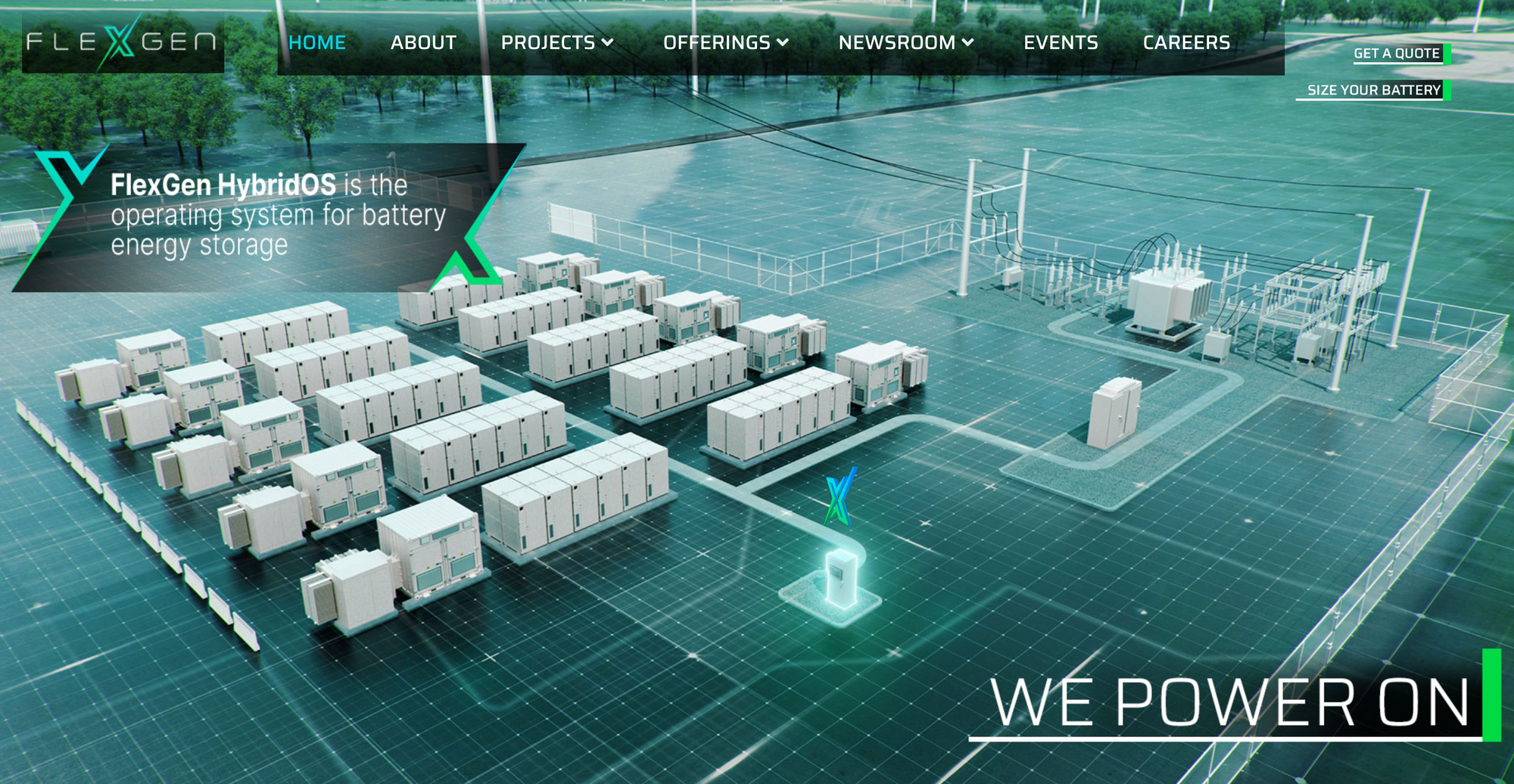 Founded in: 2009
Location: Durham, North Carolina
Size: Fewer than 100 employees
FlexGen provides various energy storage options, including the HybridOS software platform, which combines energy storage with current power-producing equipment to increase efficiency and cut costs. Other items include microgrids, virtual power plants, and battery energy storage systems.
Since its inception in 2009, the company has installed more than 1 GW of energy storage capacity across North America, Latin America, and Asia. In 2021, FlexGen announced plans to merge with SPAC company Salient Energy Acquisition Corp. to go public.
Vitol and the Altira Group are two of FlexGen's five investors. Over 4 rounds, FlexGen has raised $282.5M in funding. They received a Series C round of funding on July 19, 2022.
Global Data Consortium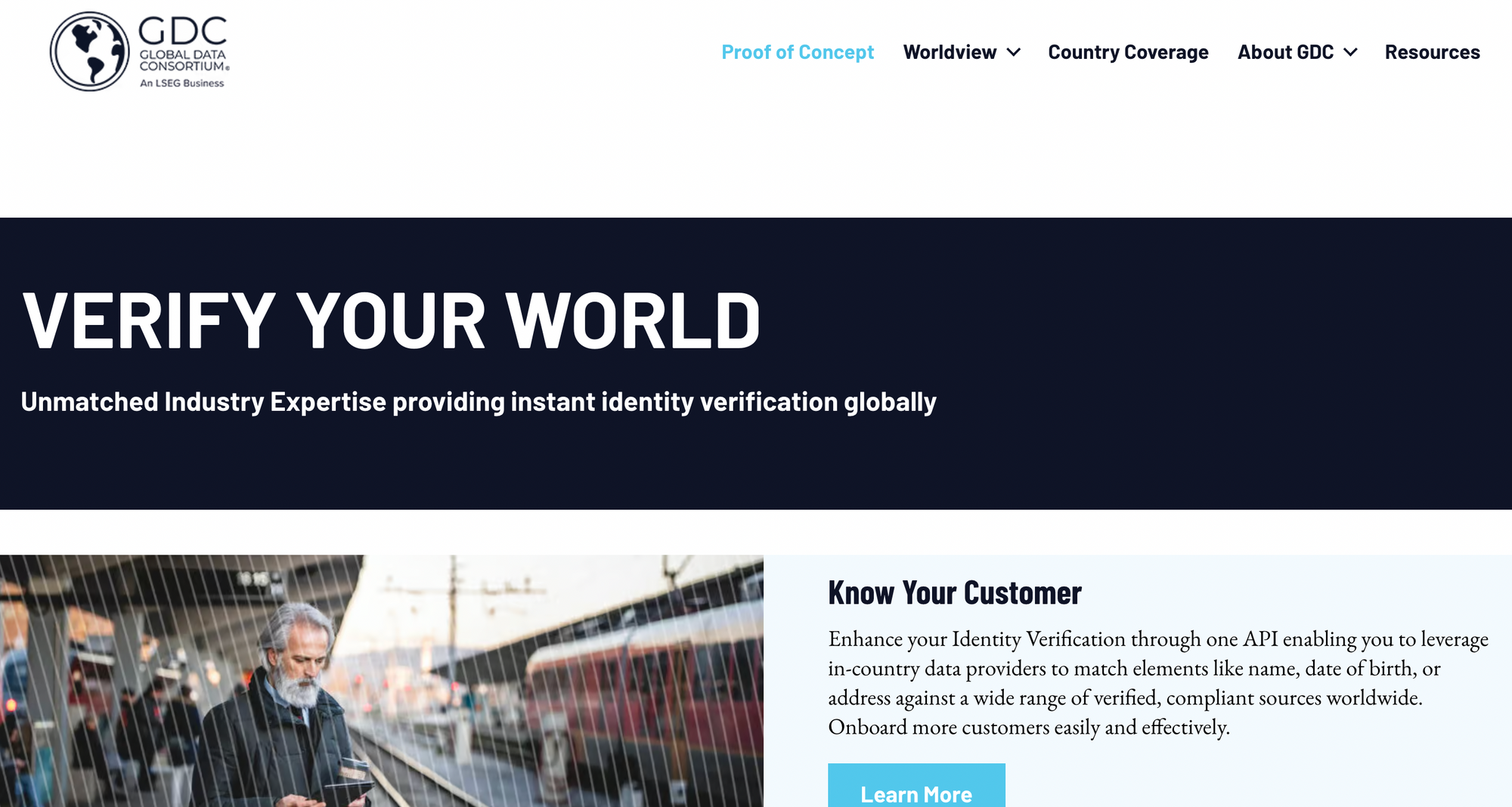 Founded in: 2010
Location: Raleigh, North Carolina.
Size: Less than 25 employees
A data technology company called Global Data Consortium (GDC) offers identity verification and compliance solutions to companies worldwide. Raleigh, North Carolina, serves as the company's headquarters. It was established in 2011.
GDC provides a platform that enables companies to quickly confirm the identities of their clients and adhere to rules like KYC (Know Your Customer) and AML (Anti-Money Laundering).
To provide precise and effective verification, the platform has access to many international data sources, powerful analytics, and machine learning capabilities.
Over the four rounds, Global Data Consortium has raised a total of $3.6M in funding. Their most recent funding came from a Venture - Series Unknown round that was raised on Mar 24, 2021. Four investors are funding Global Data Consortium. They are FinRise and Refinitiv.
Qorvo
Founded in: 2015
Location: Greensboro, North Carolina
Size: Over 8000 employees
Since its establishment in 2015, Qorvo has been developing technologies and radio frequency solutions for mobile, innovative, and infrastructure-related devices. It also creates products for the defense and aerospace industries.
In the first round, Qorvo has raised $350M in total funding. This Post-IPO Debt round was funded on September 30, 2019.
SmartSky Networks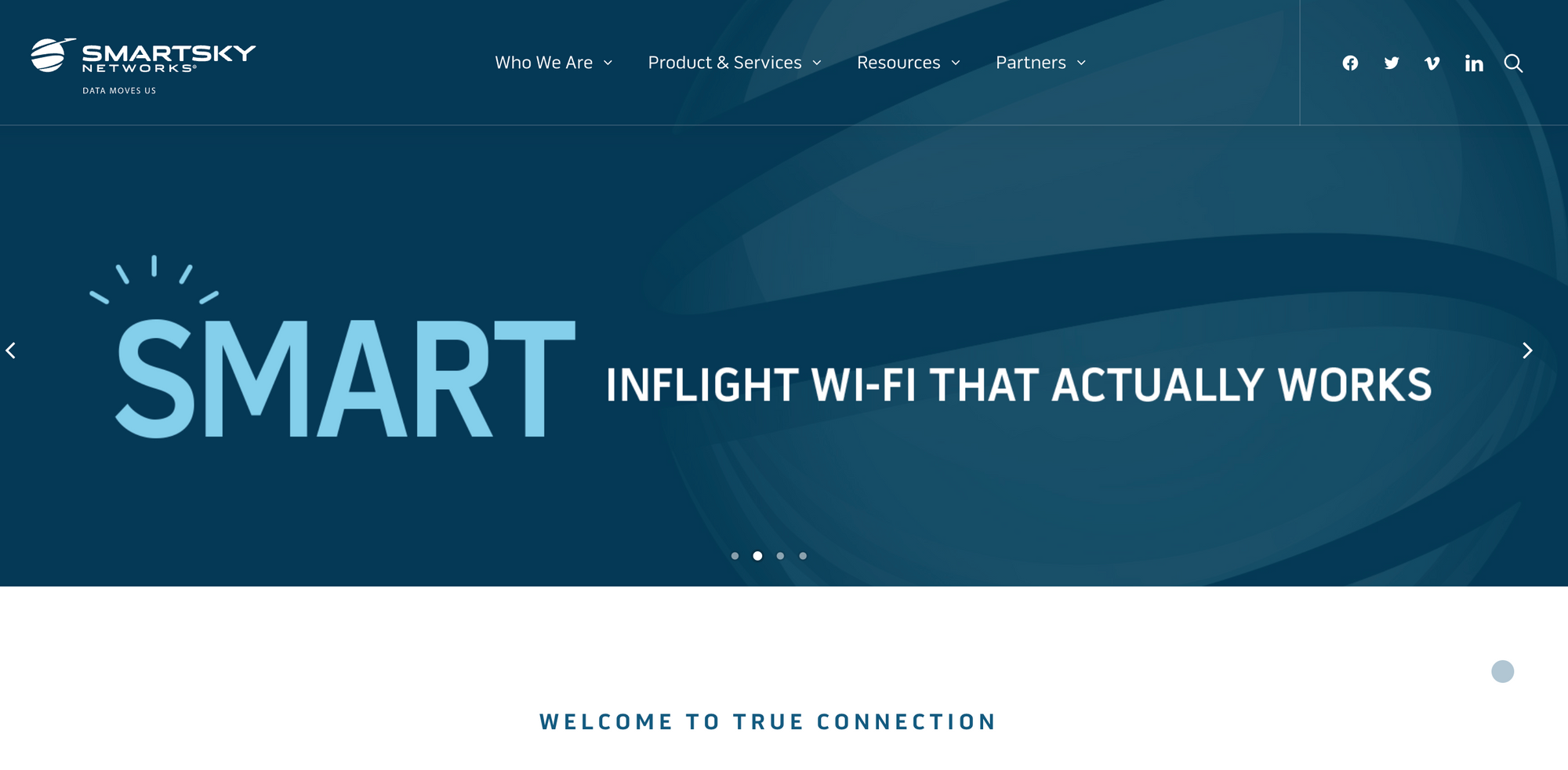 Founded in: 2011
Location: Charlotte, North Carolina
Size: 100 employees
United States-based SmartSky Networks is a business that offers cutting-edge in-flight networking services. The company was established in 2011 to provide in-flight airline passengers with a high-speed internet connection.
Airlines can choose from many services provided by SmartSky, such as in-flight Wi-Fi, data analytics, and live TV streaming. In addition to having investments from many venture capital firms, the company collaborates with several airlines, including JetSuiteX and JSX.
SmartSky Networks has raised $490.3 million in investment over 11 rounds. On June 13, 2022, it received its most recent capital from a private equity round.
Red Hat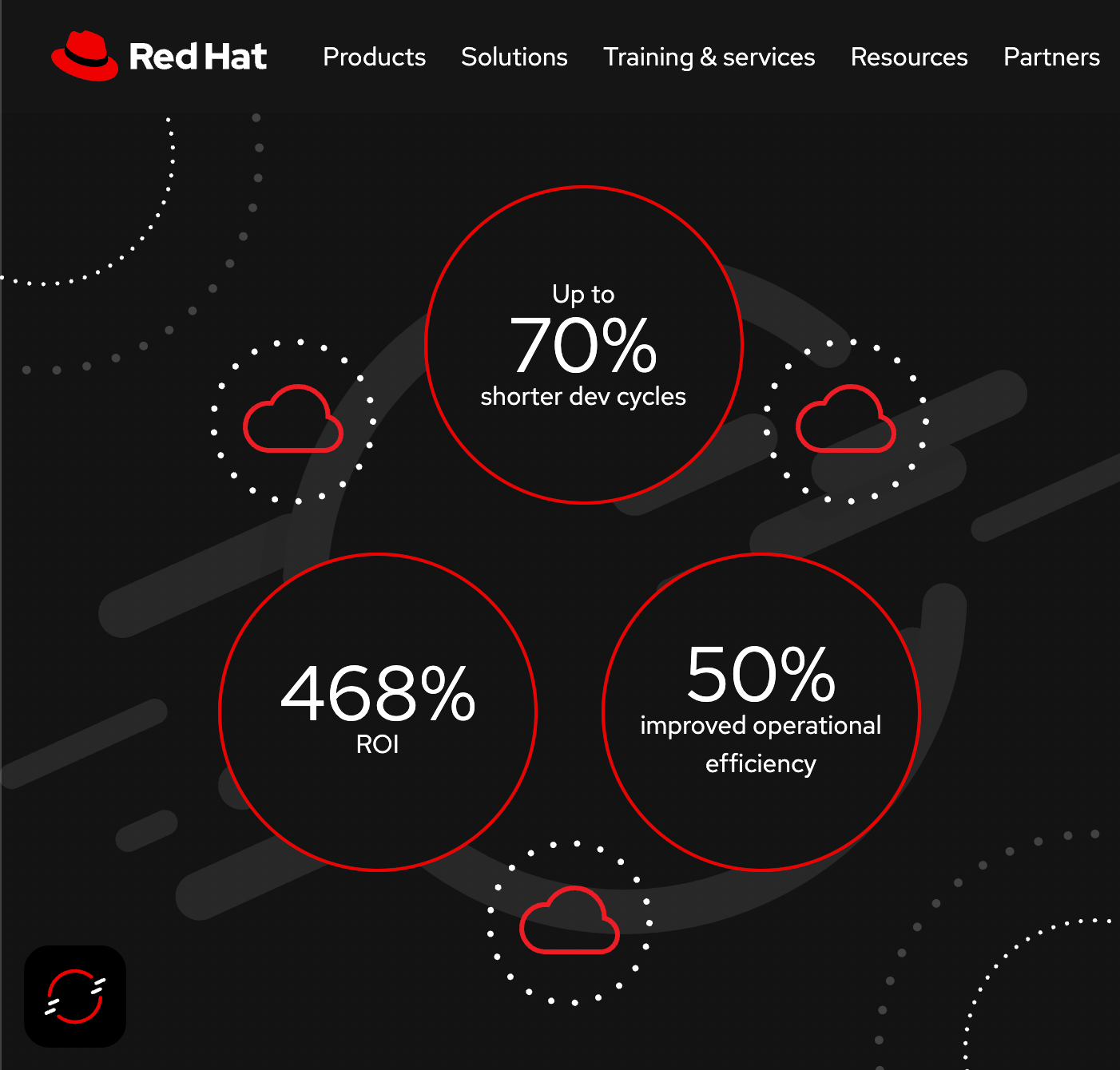 Founded in: 1993
Location: Raleigh, North Carolina
Size: 19,000 employees
An American multinational software corporation called Red Hat offers open-source software to businesses. Bob Young and Marc Ewing started the industry, which has its headquarters in Raleigh, North Carolina.
The Red Hat Enterprise Linux (RHEL) operating system, the company's primary offering, is utilized by organizations for their critical infrastructure and applications.
Additional software services and products offered by Red Hat include cloud computing, middleware, storage, virtualization, and management solutions. These goods and services are intended to make it easier and safer for businesses to create and maintain their IT infrastructure.
Red Hat has made 18 investments. On September 3, 2014, BlackDuck raised $20M, marking its most recent acquisition. The most significant departures from Red Hat were MongoDB, BlackDuck, and Appcelerator. They spent $400M on StackRox.
SouthHaus
Founded in: 2016
Location: Wilmington, North Carolina
Size: 2-10 employees
SouthHaus is a newly established digital business that offers services in strategy, design, and development. They produce digital products for various specialized companies in the trade sector. Their work has been used by both small and large businesses to get meaningful insights for achieving future objectives.
AdWerx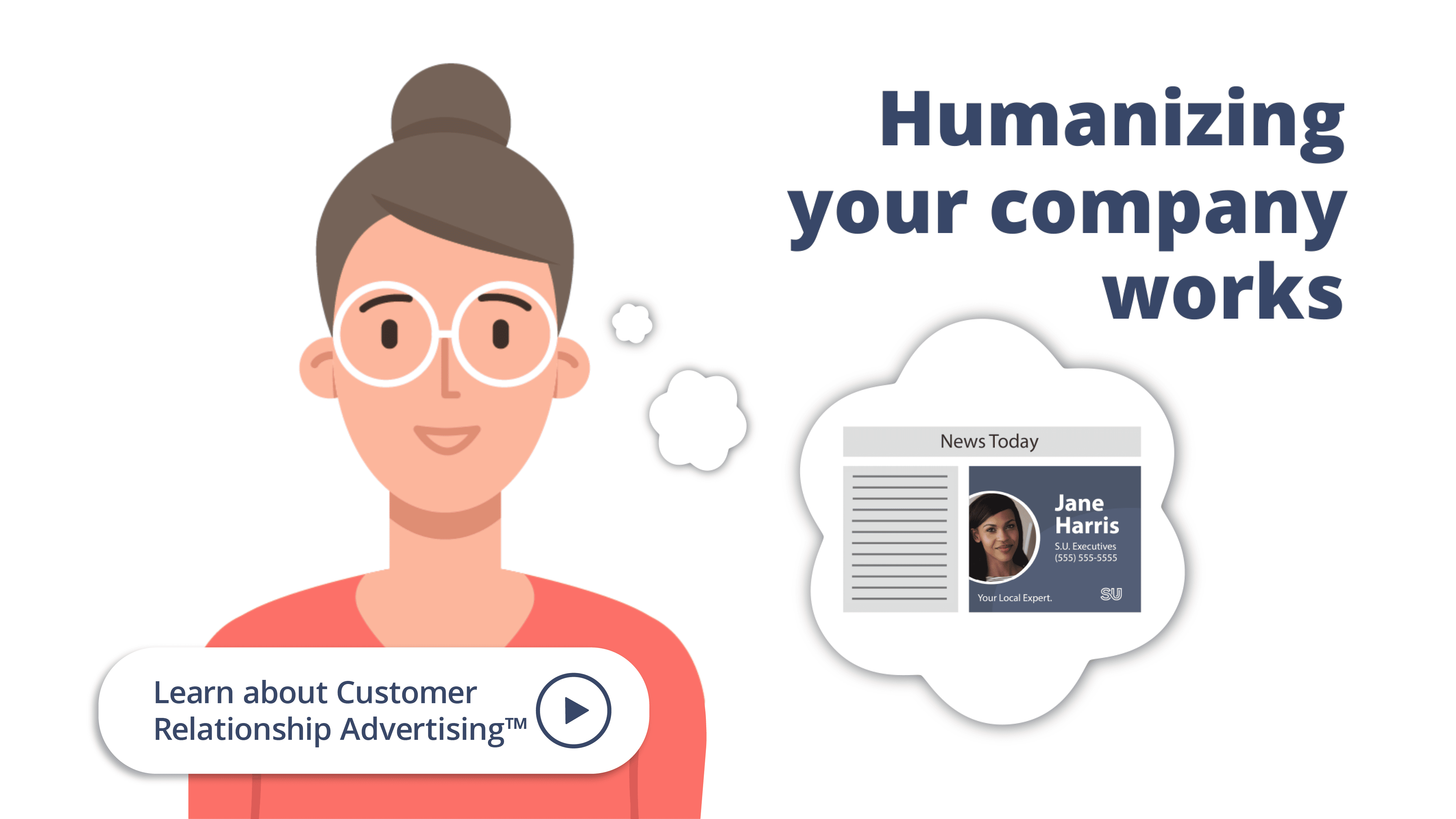 Founded in: 2013
Location: Durham, North Carolina
Size: 98 employees
AdWerx, located in Durham, North Carolina, is a digital marketing platform created in 2013.
The business offers Internet advertising options to small businesses, such as realtors and mortgage lenders. Companies may make, run, and track online ads using the AdWerx software across numerous channels, including social media, websites, and streaming TV.
The business has won many awards, including the Top 50 Best Places to Work in the Triangle Award in 2021 and the Inman Innovator Award in 2016. AdWerx has also been acknowledged by Inc. magazine as one of the fastest-growing private businesses in America.
Adwerx has raised $21.7 million in investment over six rounds. Their most recent funding came from a Venture - Series Unknown round, which was raised on January 23, 2023.
Printful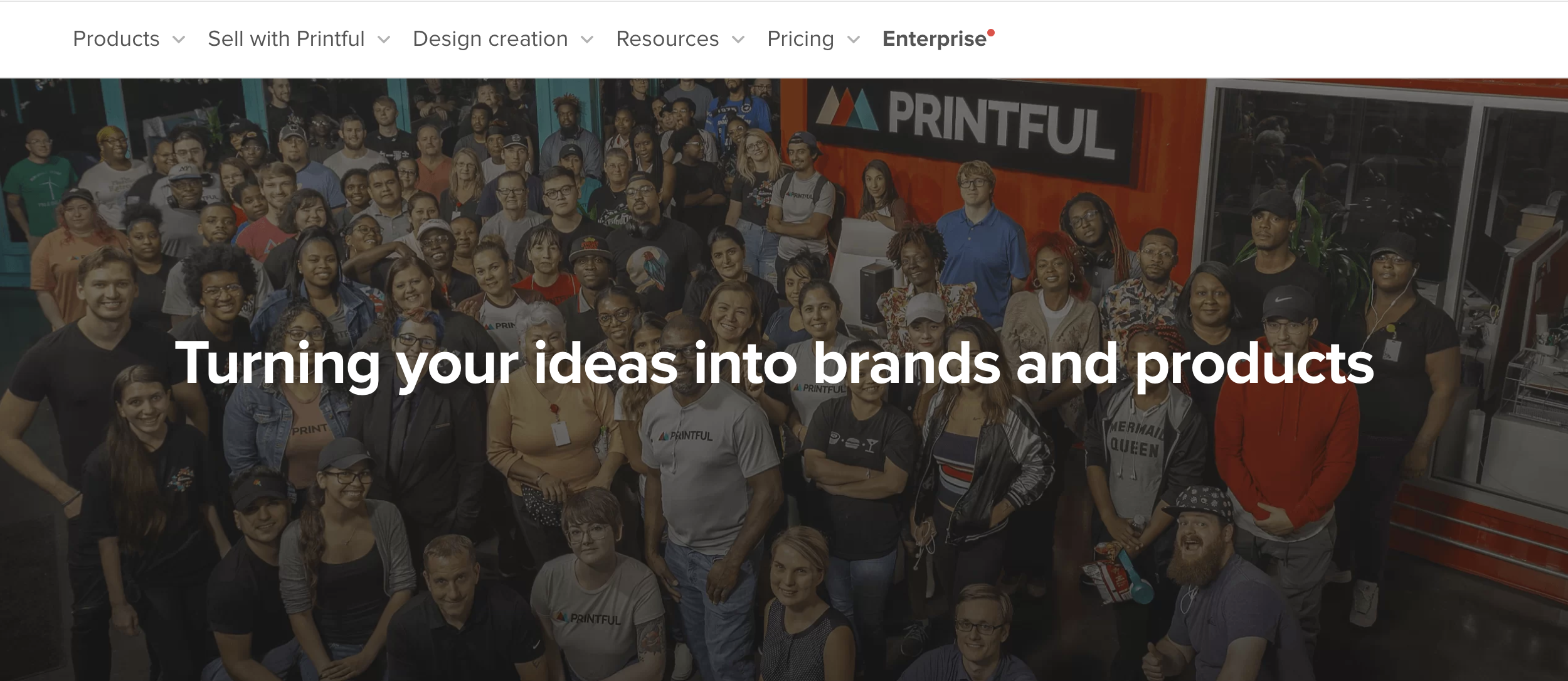 Founded in: 2013
Location: Charlotte, North Carolina
Size: Over 1600 employees
Lauris Liberts and Davis Siksnans created Printful, a print-on-demand dropshipping and fulfillment company, in 2013. It enables customers to design their own unique products, including clothing, household goods, phone cases, and more.
Users can upload their ideas, alter the product, and place orders using Printful's user-friendly online design tool. Printful takes care of the goods' printing, packaging, and shipping to the consumer when the purchase is placed.
The business has a network of print facilities in the US, Mexico, and Europe, enabling them to offer quick and inexpensive shipping to clients worldwide.
They also provide a variety of e-commerce platform connectors, including those with Shopify and Etsy, making it simple for online store owners to link their sites and begin selling unique products.
Printful has received $130 million in investment in one round.
Final Thoughts
The state is swiftly becoming a powerhouse for innovation and technology, home to established giants like Lenovo and Red Hat and budding startups like AdWerx and SmartSky Networks.
These businesses promote the state's economic development and improve society through creative solutions. North Carolina is ready to draw and sustain tech companies for years to come because of a friendly business climate and a skilled workforce.