The broader Sacramento, California, area has become, mostly under the radar, a hub for established and up-and-coming IT businesses. Apple, Intel, HP, and Oracle are just a few of the well-known brands in the Sacramento tech industry, but there are many others, both large and small, to explore.
While most well-known companies' headquarters are in nearby Silicon Valley, Sacramento's importance cannot be overstated. The majority of these businesses use their local areas for R&D facilities, distribution centers, showrooms, and customer service departments.
Sacramento is home to a wide range of tech companies, including those involved in biotechnology, agriculture technology, and technology manufacturing, in contrast to Silicon Valley's concentration on consumer and business-to-business technology.
Learn more about the city's business climate with these tech companies in Sacramento.
A10 Networks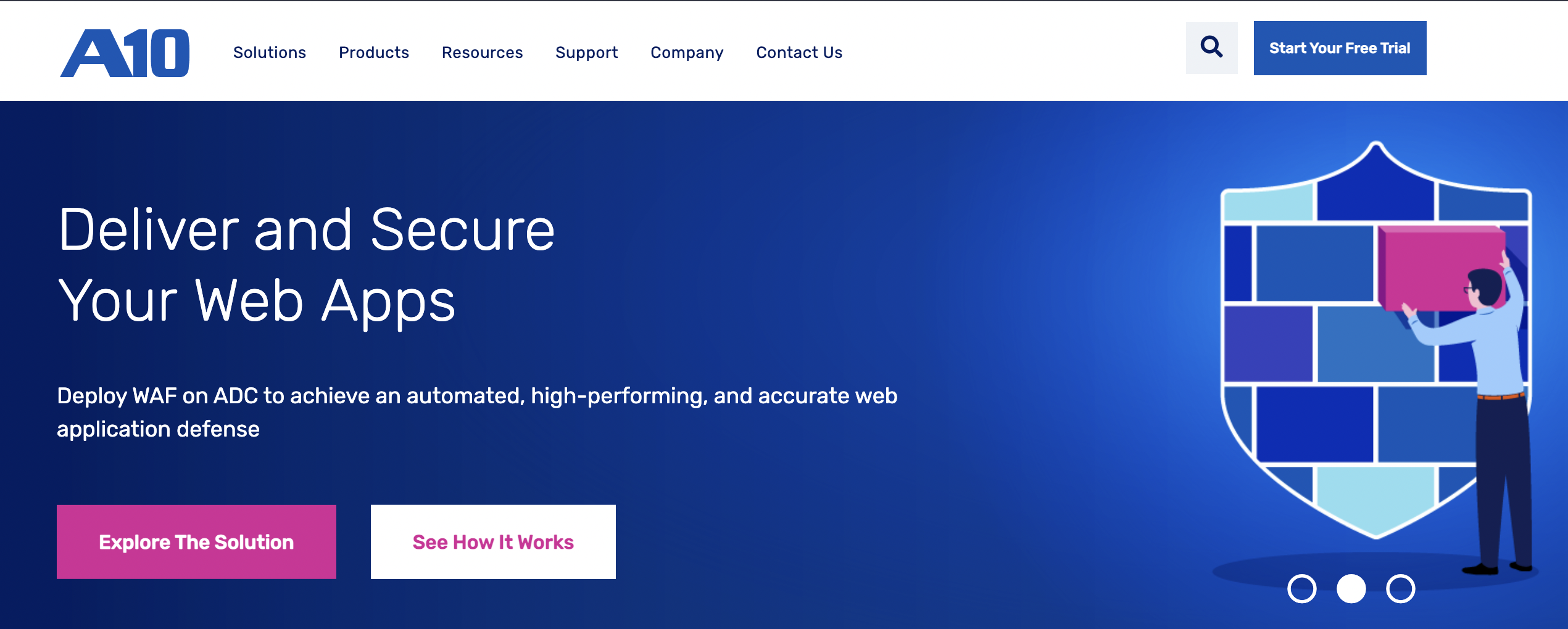 A10 Networks, established in 2004 by Lee Chen, offers secure and scalable application services for various environments, including on-premises, cloud, and edge cloud. It aims to deliver positive business outcomes, protect investments, enable new business models, and future-proof infrastructures.
The company has received a total funding of $178M in 6 rounds, with the latest funding in a Post-IPO Debt round on December 2, 2016. A10 Networks is backed by 12 investors, including Silicon Valley Bank and JP Morgan. It also made an acquisition, acquiring Appcito on July 26, 2016.
Azra Games
Azra Games, founded in 2022 by Mark Otero, Sonny Mayugba, and Travis Boudreaux, focuses on blockchain technology and develops collectible combat RPGs for core gamers.
Its games feature various characters and offer a new way of creating, playing, collecting, trading, and socializing. Azra Games has raised $25M in funding over 2 rounds, with the latest funding in a Seed round on February 21, 2023. The company is supported by eight investors, including Play Ventures and NFX.
Conquer
Conquer, founded in 2005 by Joshua Tillman, provides an end-to-end Revenue Engagement Solution for enterprise sales and service teams.
Its native application works within Salesforce and Microsoft Dynamics 365, helping teams improve their effectiveness in gaining access, growing pipelines, winning revenue, and strengthening customer relationships.
Conquer has secured $26.1M in funding over five rounds, with the latest funding in a Series B round on January 15, 2020. The company is funded by four investors, including Camden Partners and Super G Capital.
Copart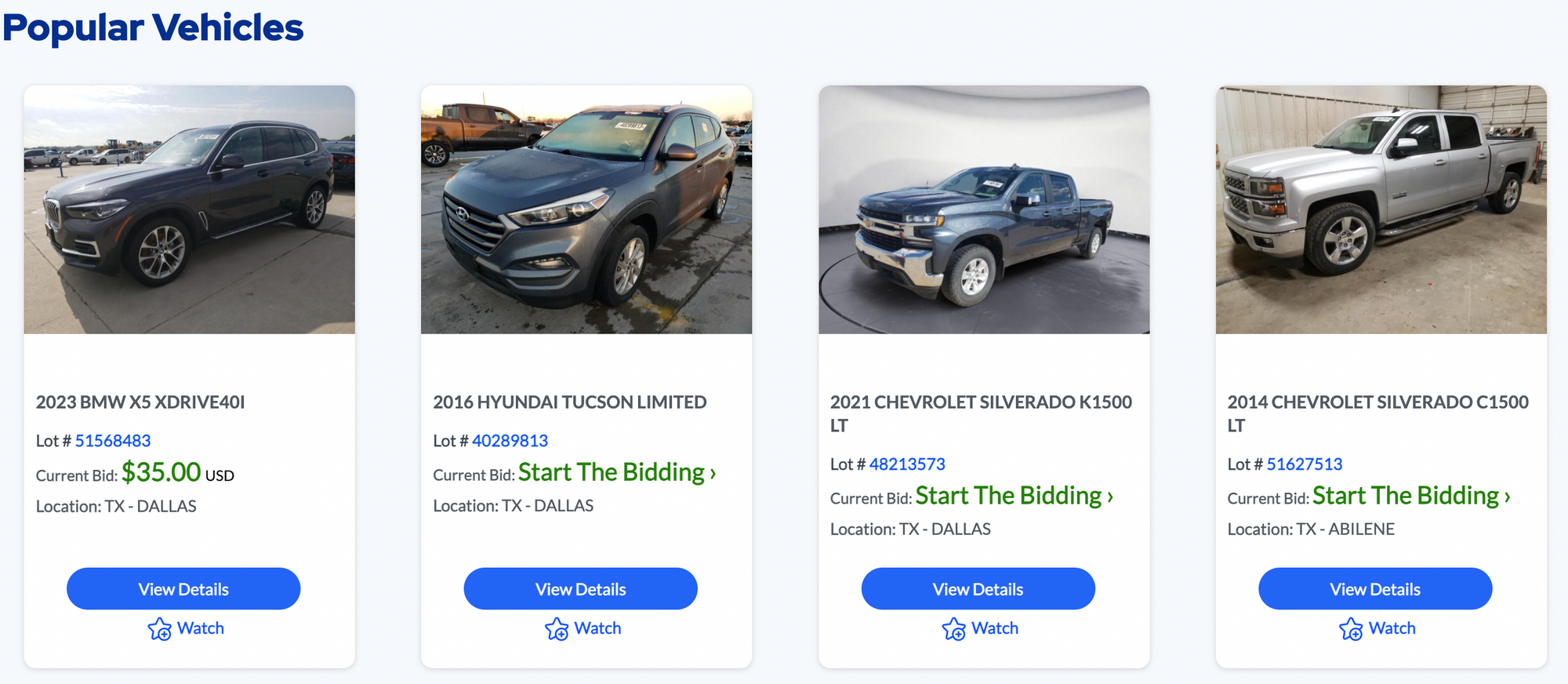 Copart, established in 1982 by CEO Willis J. Johnson, is a multinational online vehicle auction corporation headquartered in Dallas, Texas. It is recognized as one of the best-performing S&P 500 companies, connecting buyers and sellers in the online auto auction sector using its patented VB3 technology.
Copart has achieved significant success and has been listed on Forbes' "200 Best Small Companies" for nine consecutive years. The company's annual revenue as of 2021 was $2.693B, marking a 22.08% increase from the previous year.
Copart has acquired 10 organizations, with the most recent acquisition being Vincent Auto Solutions on March 7, 2019.
Electronic Arts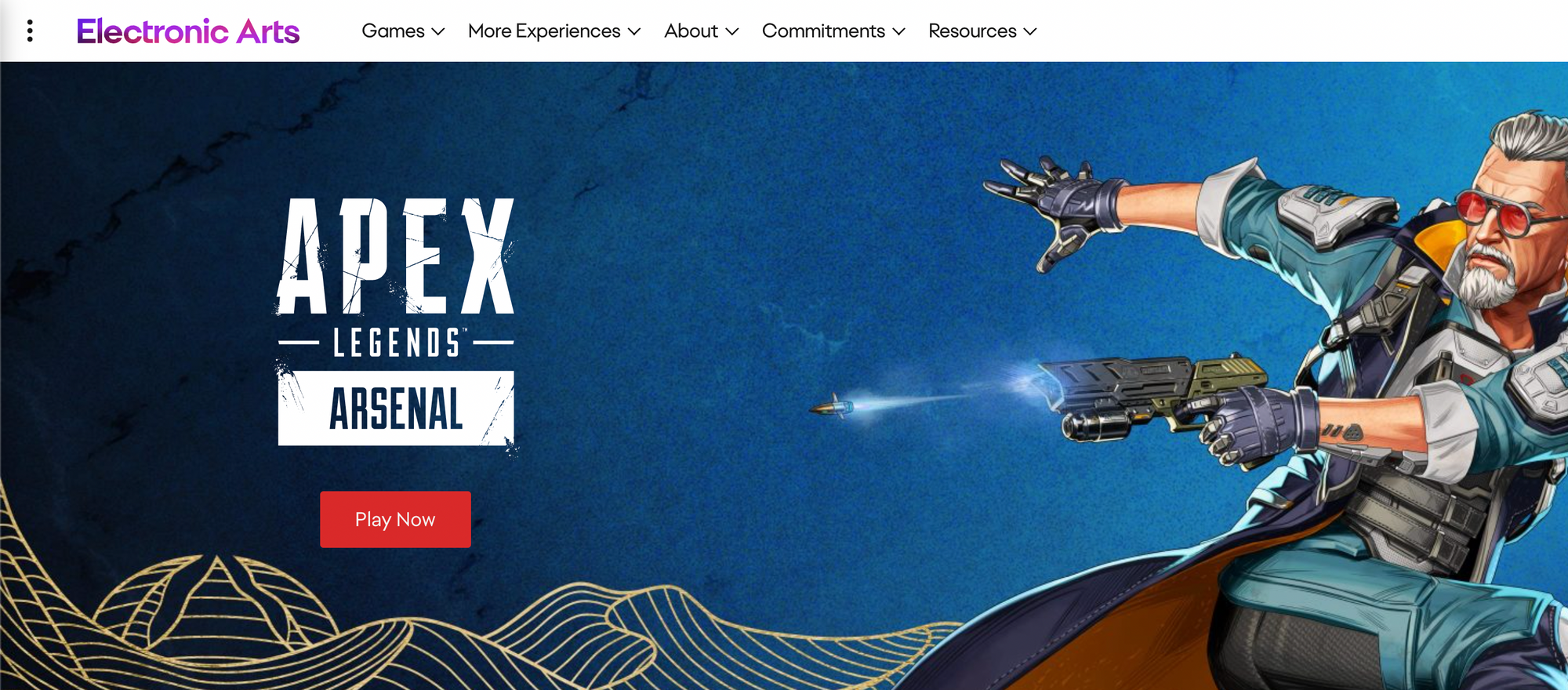 Electronic Arts (EA), established in 1982 by Doug Barry, Edu Ponz, Timothy Mott, and Trip Hawkins, is a global entertainment software firm. It creates and distributes content, online services, and video games, for a variety of platforms, including consoles, PCs, mobile devices, and tablets.
Its admired games encompass Madden NFL, The Sims, Battlefield, Plants vs. Zombies, and Need for Speed. Throughout three funding rounds, Electronic Arts has amassed a total funding amount of $2.2M.
Its most recent funding, obtained on January 1, 2019, came from a Post-IPO Equity round. With support from five investors, including TCV and Sequoia Capital as the latest contributors, EA sustains its operations and growth.
In terms of investments, Electronic Arts has engaged in two notable ventures. Its most recent investment occurred on September 17, 2020, when Bunch secured $20M with EA's participation.
Moreover, EA has expanded its reach through acquisitions, accumulating a total of 43 organizations. Notably, Playdemic stands as its latest acquisition on June 23, 2021, with a substantial acquisition cost of $1.4B.
Flexia
Flexia revolutionizes the Pilates experience by offering a remarkable and professional-grade Pilates apparatus known as a Reformer, coupled with an online studio that provides lessons suitable for individuals of all skill levels.
This exceptional combination allows you to bring the immersive ambiance of a Pilates studio directly into the comfort of your living room. Established in 2020 by Christina "CJ" Kelly, David Ducrest, and Kaleen Canevari, Flexia has successfully secured a total funding amount of $4.1M across two funding rounds.
Its most recent funding was obtained on April 5, 2022, through a Seed round, indicating its commitment to advancing and expanding its innovative Pilates platform. Flexia has garnered support from a diverse range of investors, with a total of four backers contributing to its growth and development.
Notably, Phoenix Capital Ventures (PCV) and ADvantage are the most recent investors to join the Flexia journey, recognizing the immense potential and value of its unique approach to Pilates.
Grin
Grin is a marketing software that empowers direct-to-consumer brands to collaborate with influencers and manage relationships. It offers social platforms, e-commerce solutions, and communication tools.
The software covers discovery, outreach, relationship management, campaigns, product seeding, discount codes, affiliate links, content and rights management, sales tracking, analytics, logistics, record-keeping, and payment for influencer marketing.
Established in 2014 by Brandon Brown, Brian Mechem, and Ryan Brown in Sacramento, California, Grin has raised $145.3M in funding over six rounds, with the latest investment in October 2021 (Series B). It has 35 investors, including The Chainsmokers and Imaginary Ventures, and acquired WearAway in January 2019.
IBM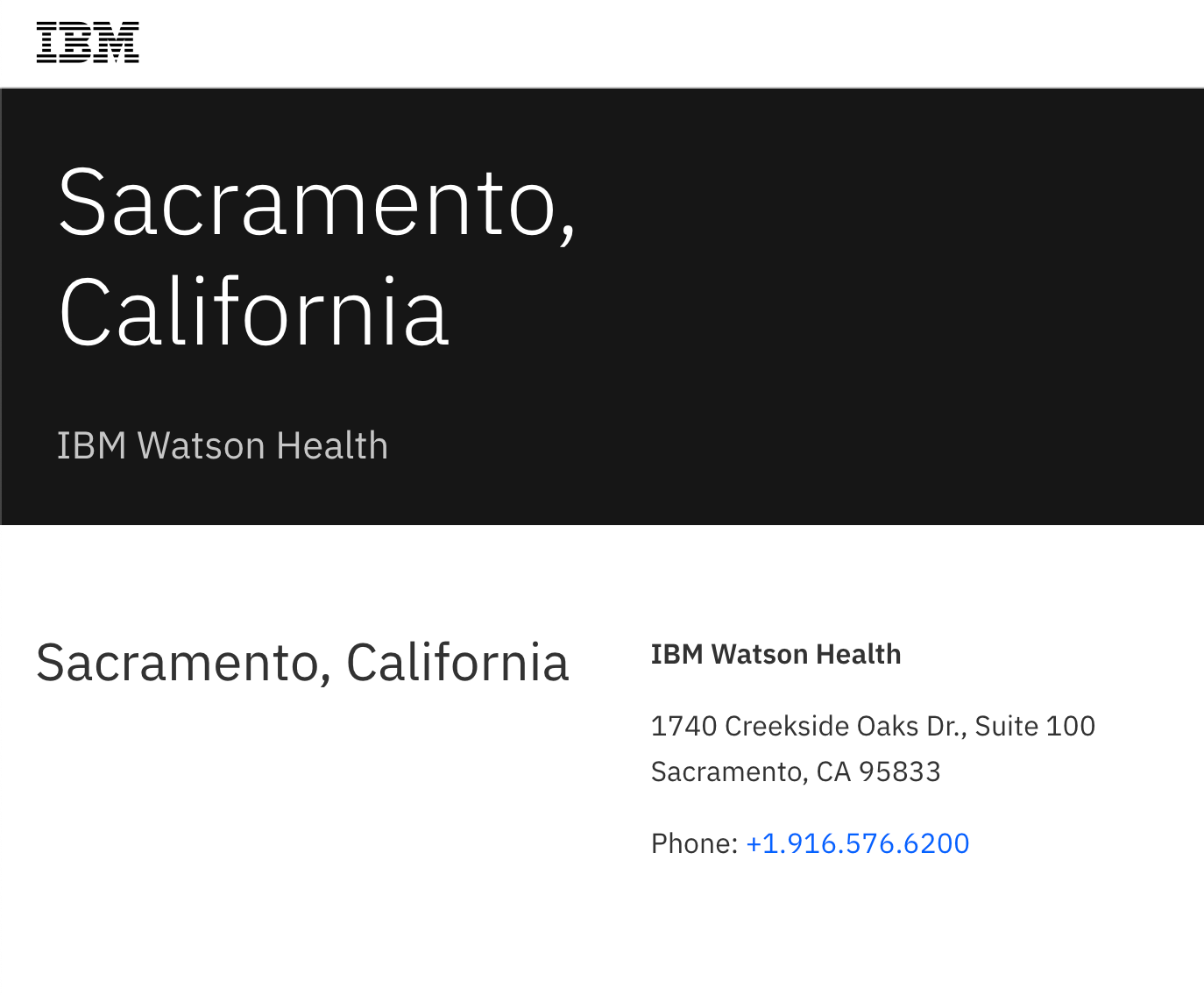 IBM, established in 1911, stands as one of the largest IT companies globally. It specializes in the creation and integration of cutting-edge technology into its products, focusing primarily on software and hardware development for mainframe computers and supercomputers.
In addition to these core offerings, IBM also provides cloud services, enterprise systems, and comprehensive IT services. Over the years, IBM has made 56 investments, with its most recent investment occurring on April 11, 2023, when NetBox Labs secured $20M in funding.
Furthermore, IBM has demonstrated its commitment to diversity by making four investments specifically targeting diverse businesses. The most recent diversity investment took place on March 21, 2023, when Strangeworks received $24M in funding.
In terms of acquisitions, IBM has acquired a remarkable 212 organizations, with its most recent acquisition being Ahana on Apr 14, 2023. Through strategic investments and acquisitions, IBM continues to strengthen its position in the IT industry and expand its portfolio of innovative solutions.
Informatix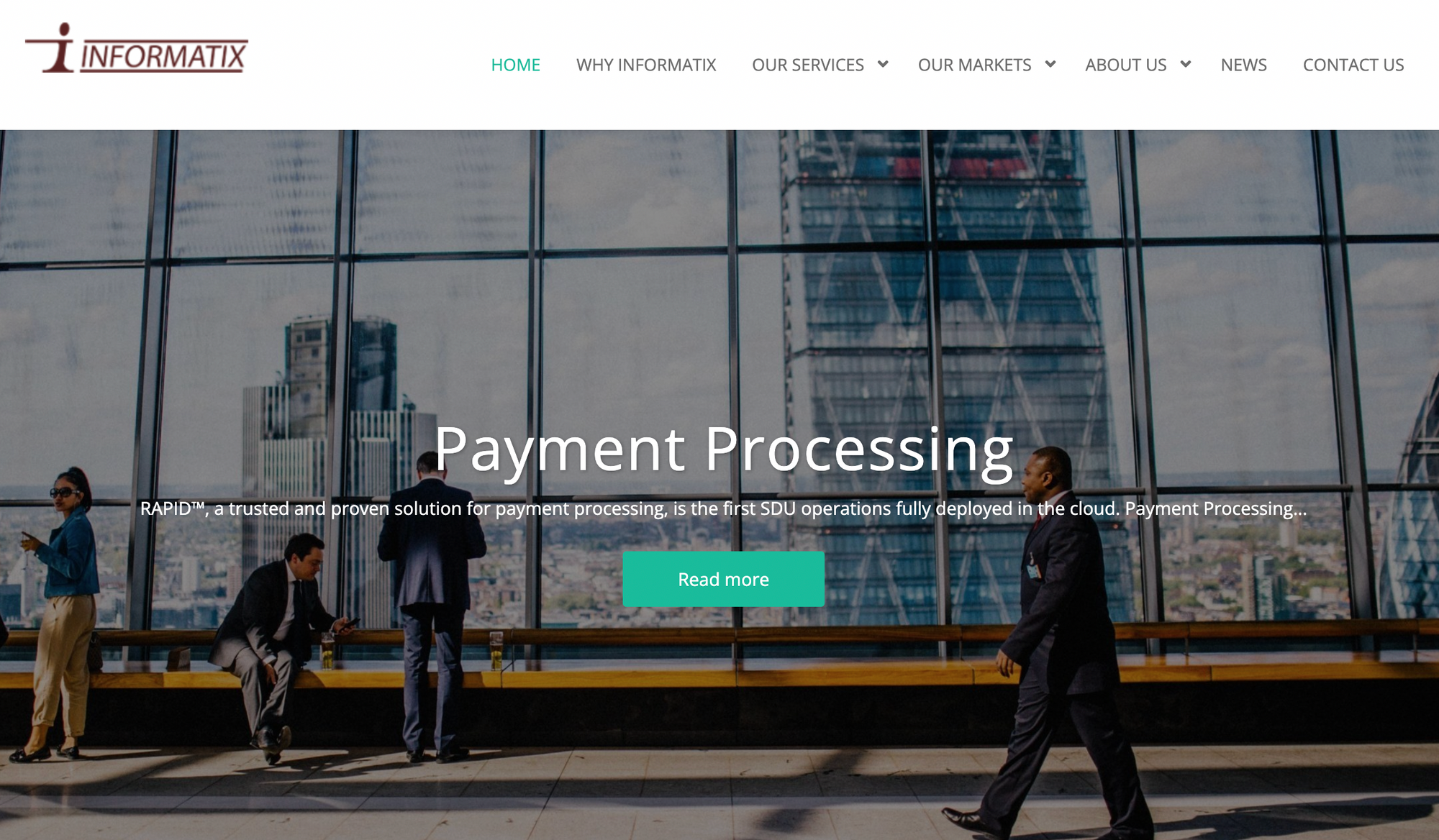 Informatix, established by Raul Ocazionez in 1986, provides business and IT solutions, including payment processing, electronic imaging, and administration tools.
The company also offers software development, document management, mainframe computing, networking, outsourced child support enforcement, and consulting services. Informatix has an estimated yearly revenue of $18.4M.
Lionakis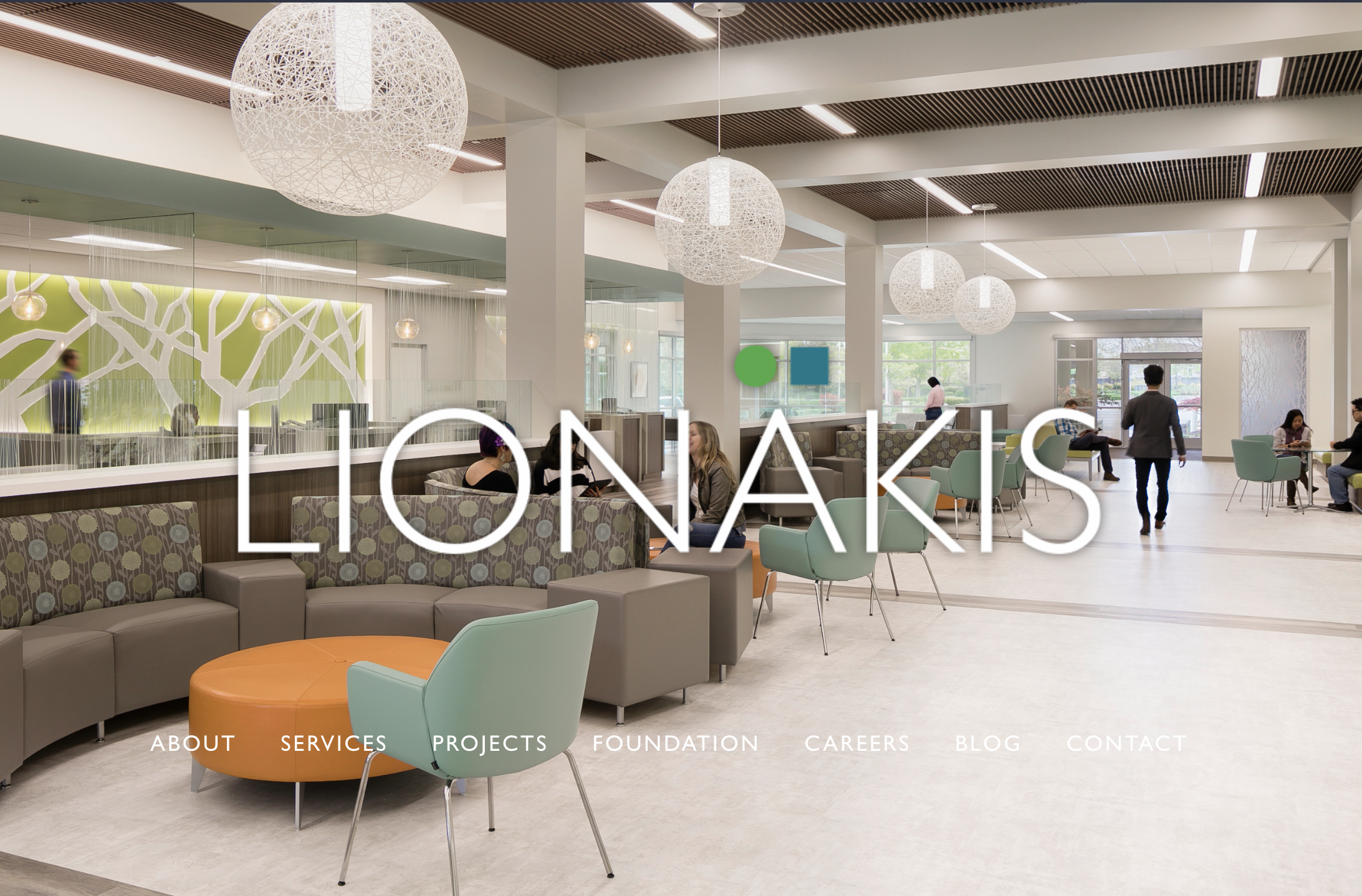 Lionakis is a reputable professional company headquartered in Sacramento, CA, with 255 employees and an impressive annual revenue of $25.0M. Since its establishment in 1909,
Lionakis has evolved into a versatile firm specializing in various disciplines, including architecture, structural engineering, planning, interior design, laboratory design, sustainability, access compliance, and graphic design services.
With over a century of diverse project experience, Lionakis has embraced its mission of "Designing a Better Future" since 1997.
The company's expertise extends to serving commercial, education, civic, science and technology, and healthcare clients, with additional offices in Oakland, San Jose, and Newport Beach strategically positioned to better cater to their needs.
Lionakis thrives on collaboration, forging strong partnerships with clients, agencies, and industry experts to develop innovative and dependable solutions. These partnerships form the foundation of its business, and it continually strives to deliver a level of service that goes beyond expectations.
Meditab Software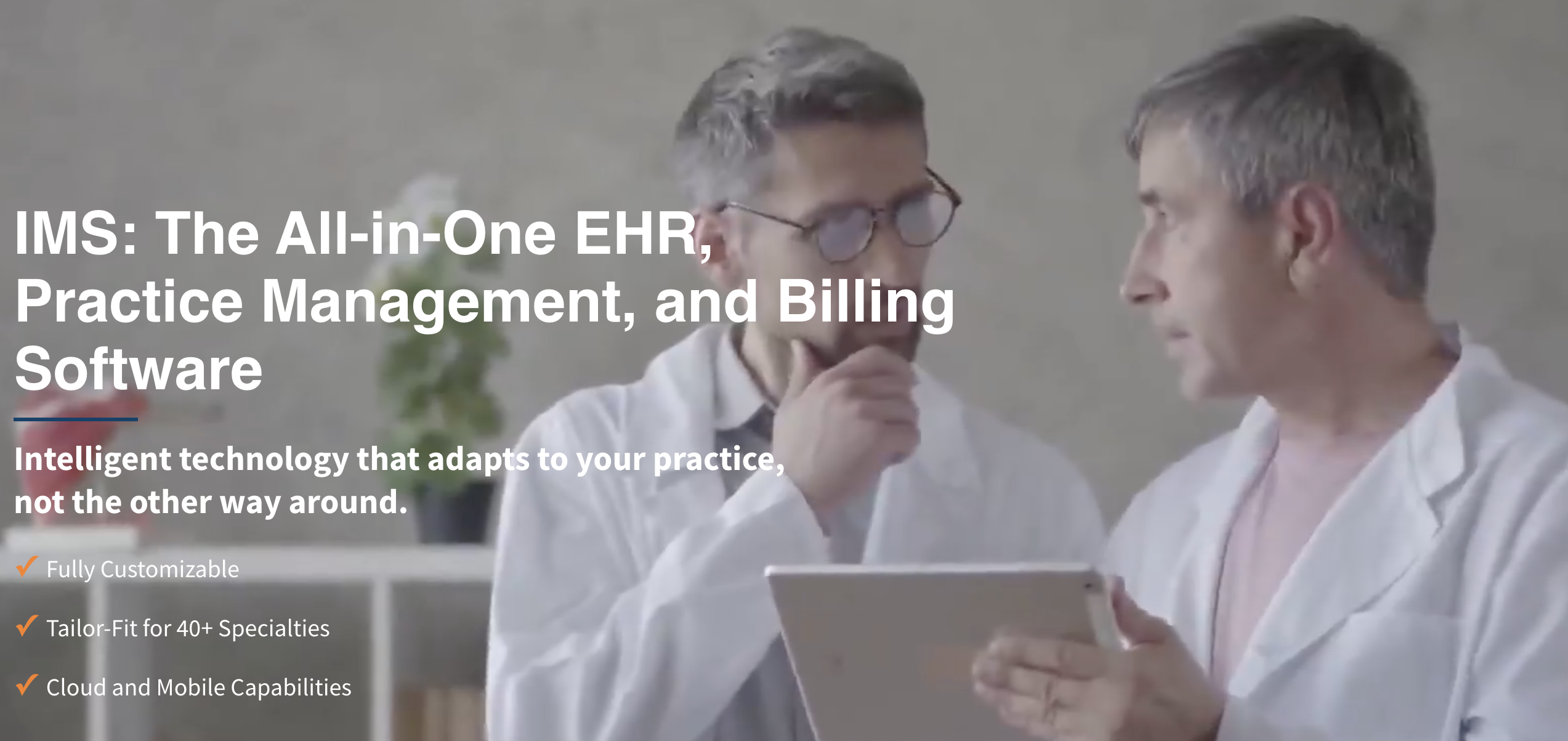 Meditab Software, established by Mike Patel in 1998, is a trailblazer in the field of healthcare automation technology. The company specializes in developing and maintaining Electronic Health Record (EHR), Practice Management, and Document Imaging systems that have garnered accolades and achieved certification.
With an impressive annual revenue of $37.5M, Meditab Software has solidified its position as a leading provider in the industry.
Microsoft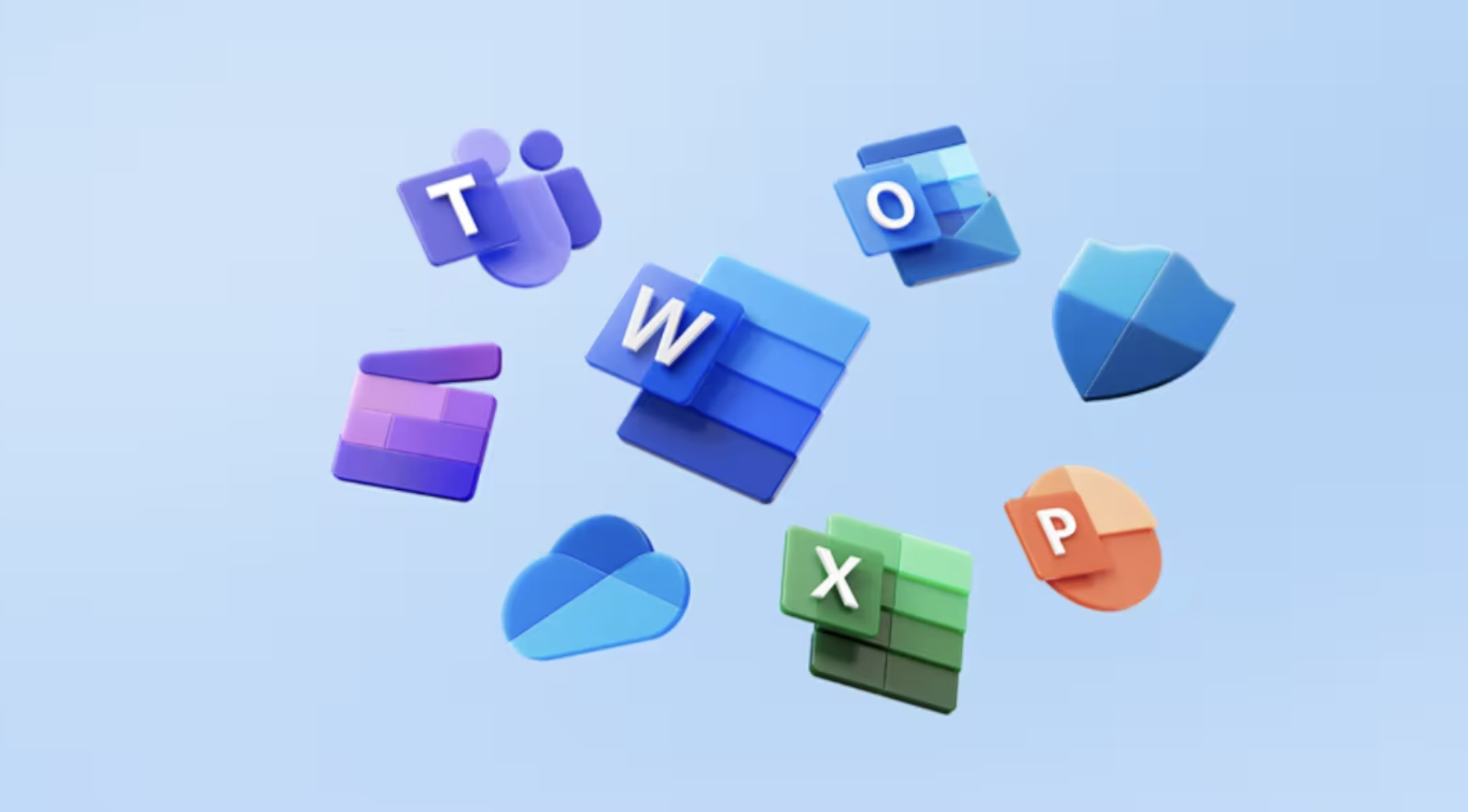 Microsoft, the renowned global software development company, was founded in 1975 by Bill Gates and Paul Allen. It specializes in creating operating systems, video games, and consumer computer software. Headquartered in Redmond, Washington, Microsoft has a remarkable track record in the industry.
It has received a total funding of $1M in one round, with the latest investment coming from Technology Venture Investors. With 193 investments and 254 acquisitions, Microsoft continues to expand its reach and influence. Its most recent acquisition was Fungible for $190M in December 2022.
Nuprizm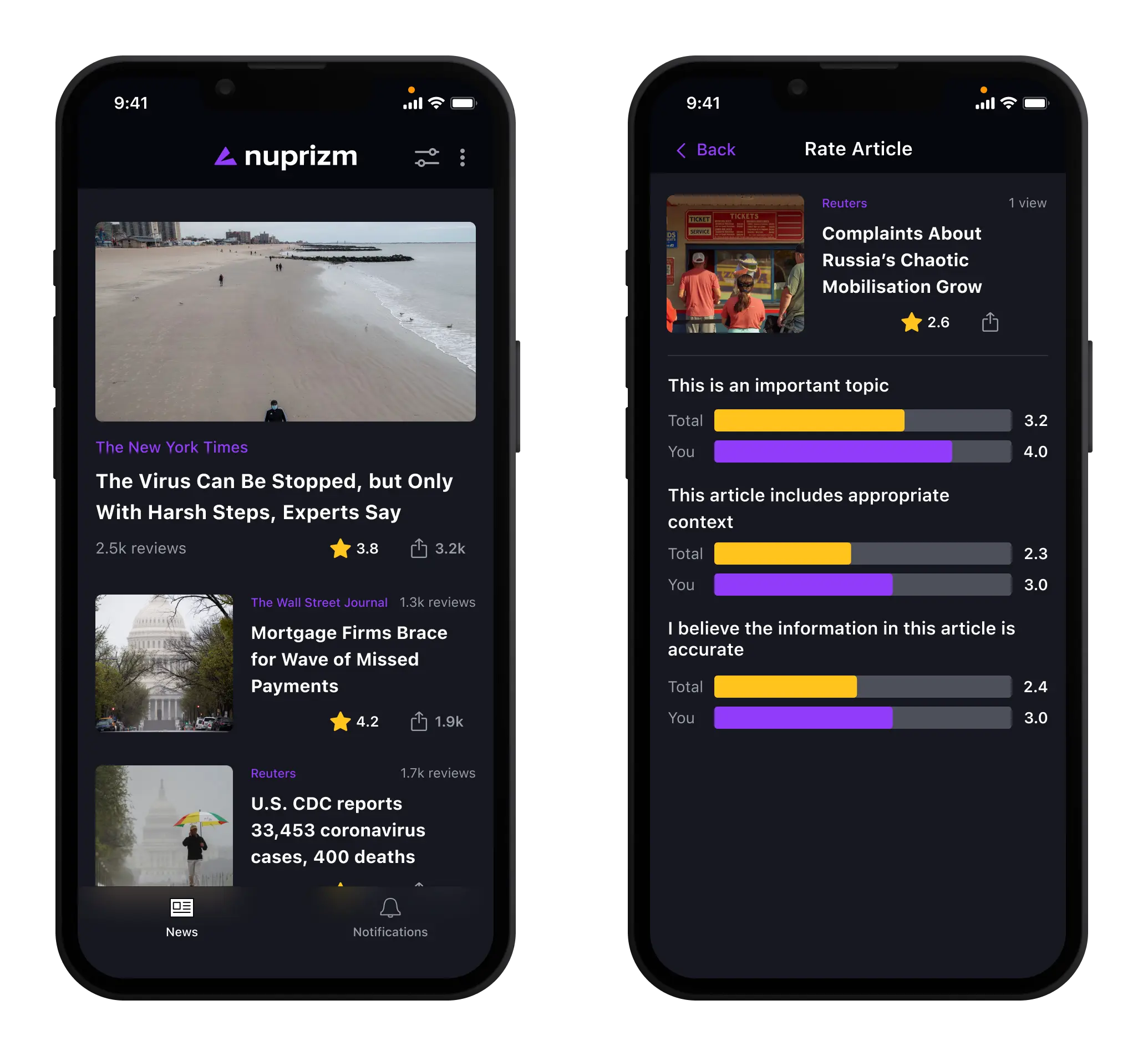 Nuprizm, established in 2020 by Tomás Sidenfaden, is dedicated to developing a mobile app that allows private ratings of media organizations. The company's vision is to create a community-moderated news platform, fostering a better public square.
Based in Sacramento, California, Nuprizm has secured a total funding of $41K across two rounds, with the latest funding received in December 2022.
POS Portal
POS Portal, founded in 2000 by Buzz Stryker, specializes in distributing payment devices and services primarily to the SMB market segment.
With a focus on the US payments industry, POS Portal offers a comprehensive range of solutions, including payment terminals, key injection services, branding for reseller partners, encryption key libraries, P2PE encryption capabilities, and redundant key injection facilities.
The company's estimated annual revenue is currently $42.1M.
ResQ™ Medical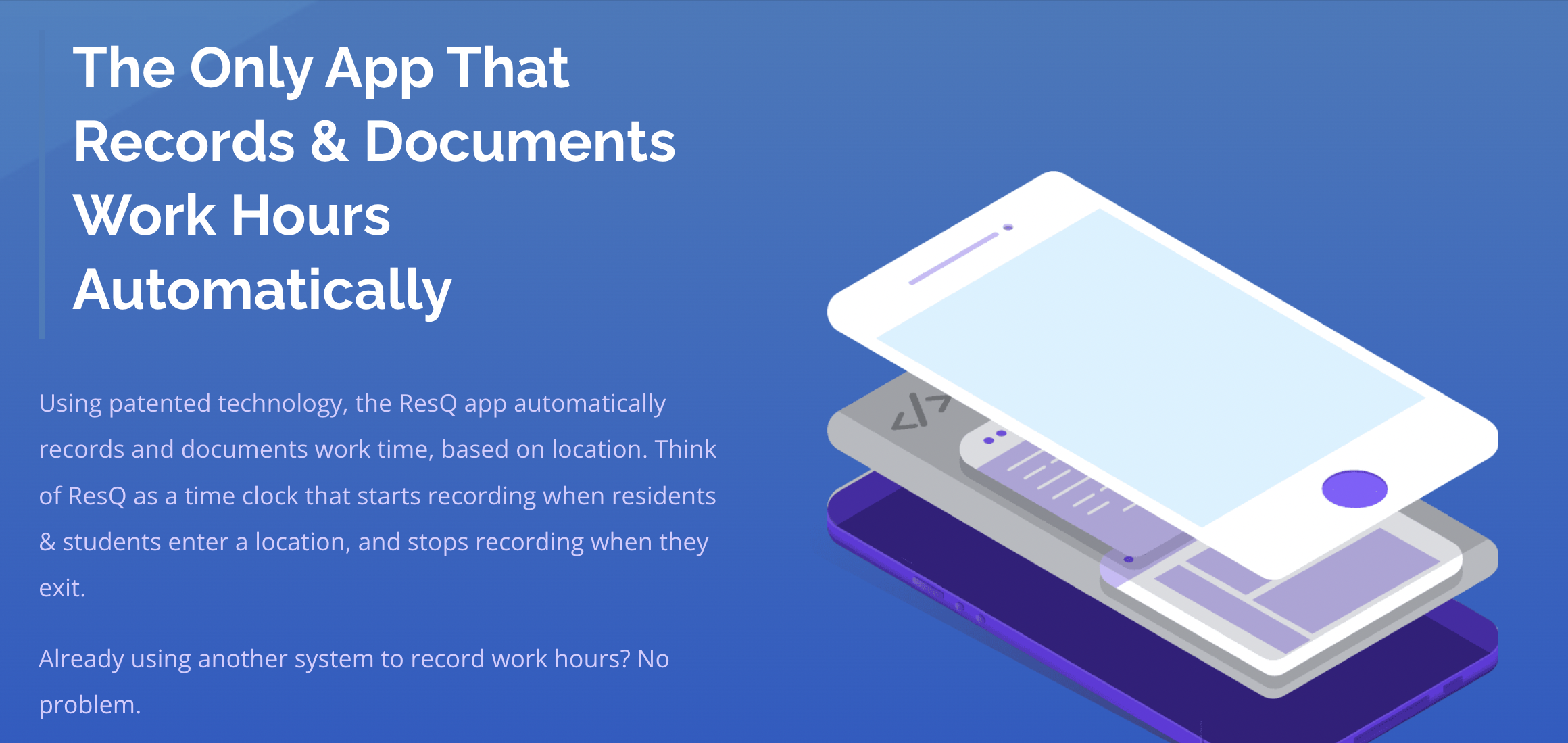 ResQ, founded in 2013 by Quinn Baker and Scott Porter, has developed a patent-pending platform that automates time logs in highly mobile environments using iBeacon technology. ResQ™ Medical, a branch of the company, has received $230K in funding through a Seed round conducted on December 20, 2013.
SkySlope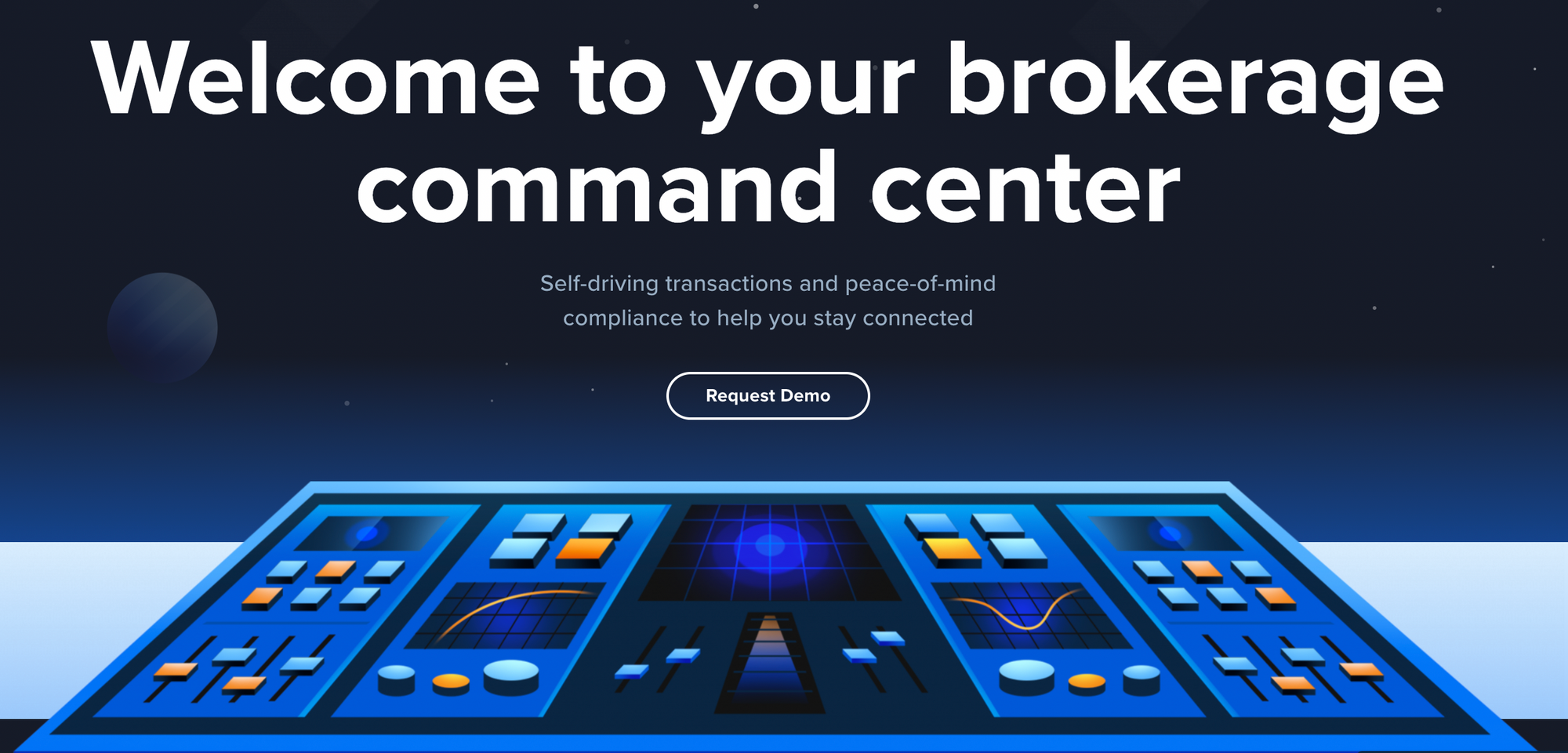 SkySlope, established in 2011 by Tyler Smith, has become the industry standard for Digital Transaction Management (DTM) and Transaction Coordination. With its automated cloud-based technology, SkySlope provides back-office business solutions to 42 percent of the top 100 brokerages in the country.
The company currently generates an annual revenue of $36.6 million.
SS&C Technologies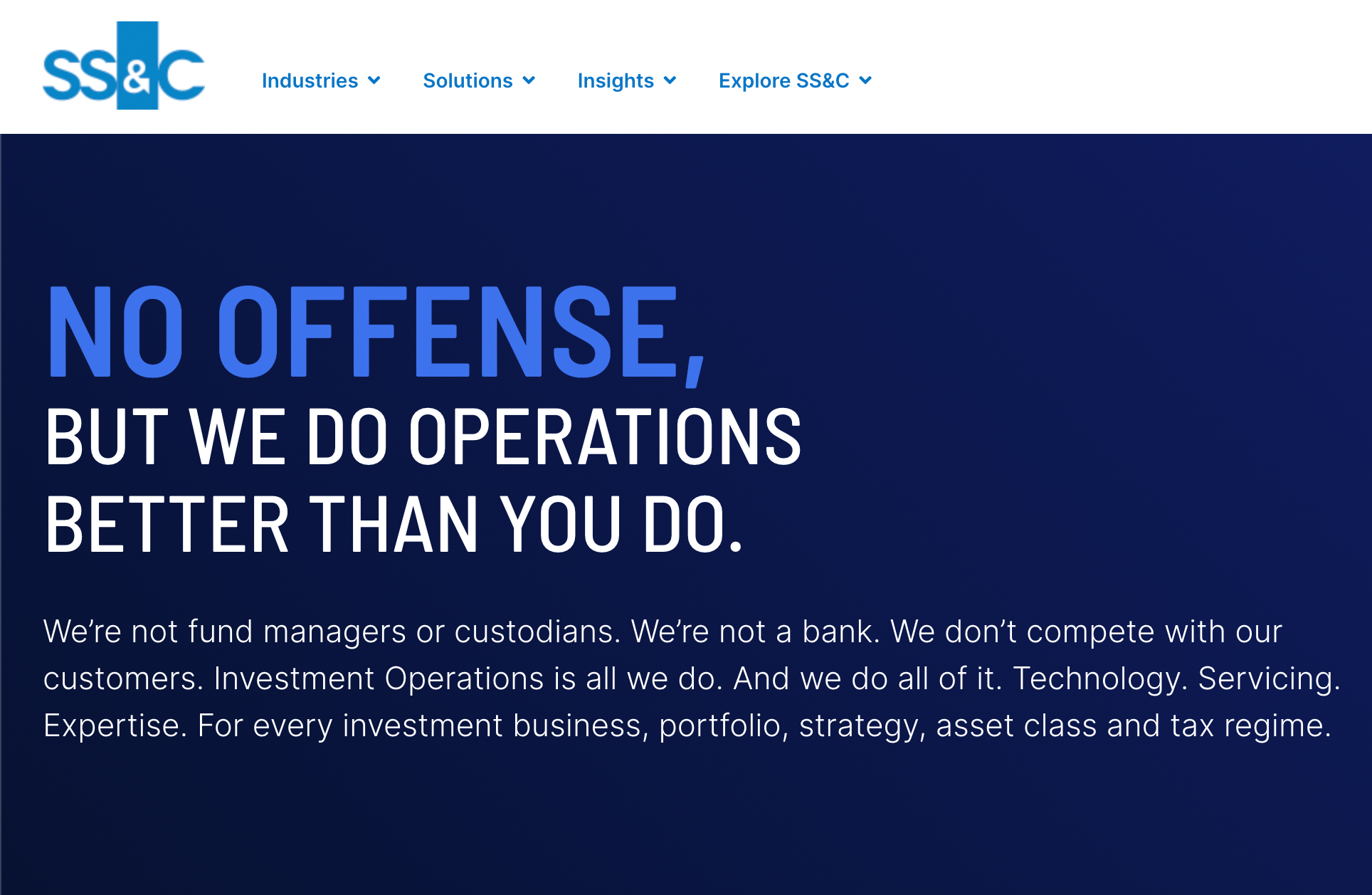 SS&C Technologies, founded in 1986 by Bill Stone, is a global provider of investment and financial software-enabled services, catering exclusively to the global financial services industry.
With headquarters in Windsor, Connecticut, and offices worldwide, SS&C Technologies serves over 5,000 financial services organizations, managing and accounting for assets worth over $16 trillion.
The company has acquired 31 organizations, with its most recent acquisition being CFO Fund Services in December 2022.
SupportPay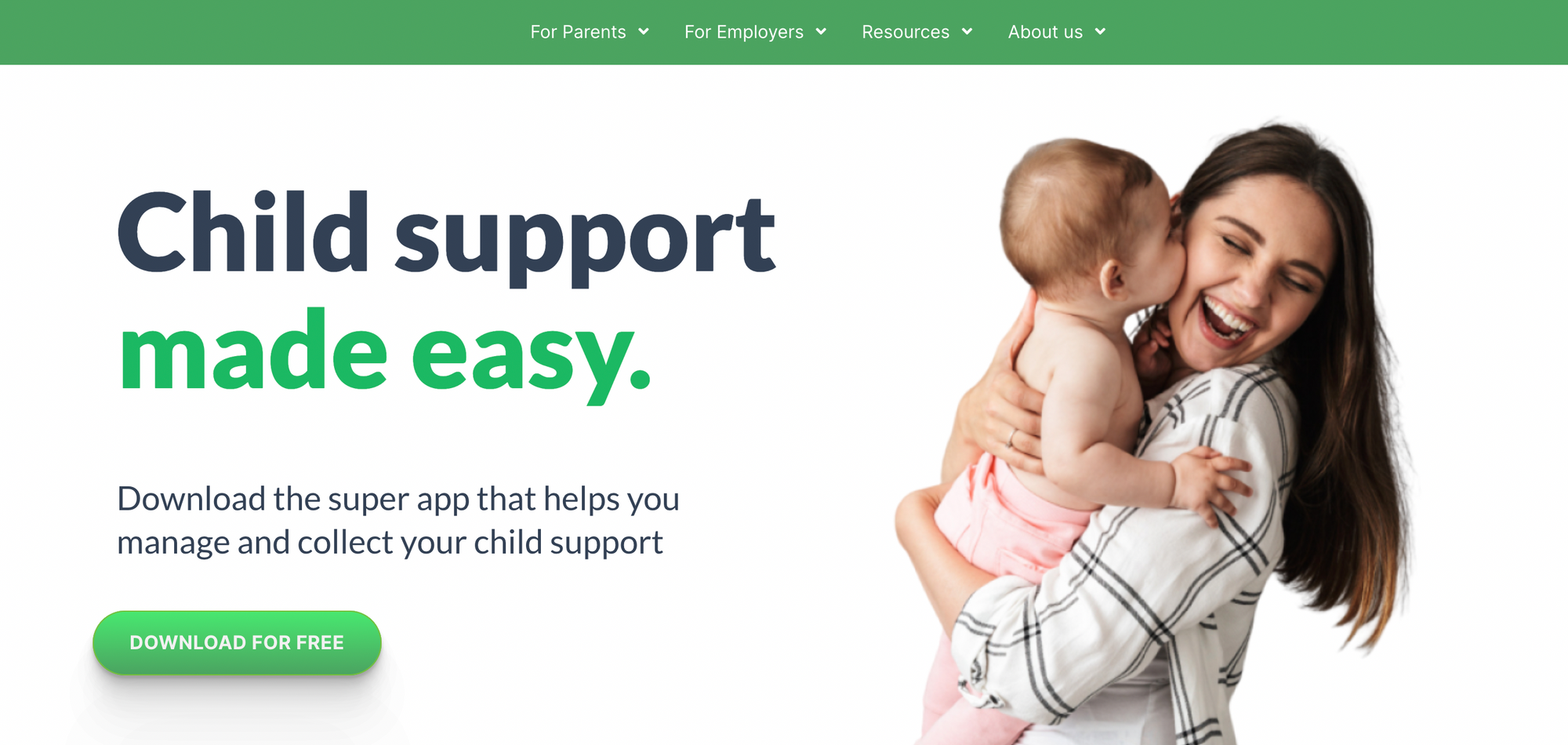 SupportPay, founded by Sheri Atwood in 2018, is a platform that allows parents to directly manage child support, alimony, and shared expenses.
It assists single, divorced, separated, or remarried parents in simplifying the process of handling child support payments and shared expenses, freeing up more time for them to focus on raising their children.
SupportPay has raised $6.8M in funding through six rounds, with its most recent funding obtained in a Pre-Seed round on April 1, 2020. The company has received investments from eight backers, with LAUNCH and The Syndicate.com being the latest investors.
Trifecta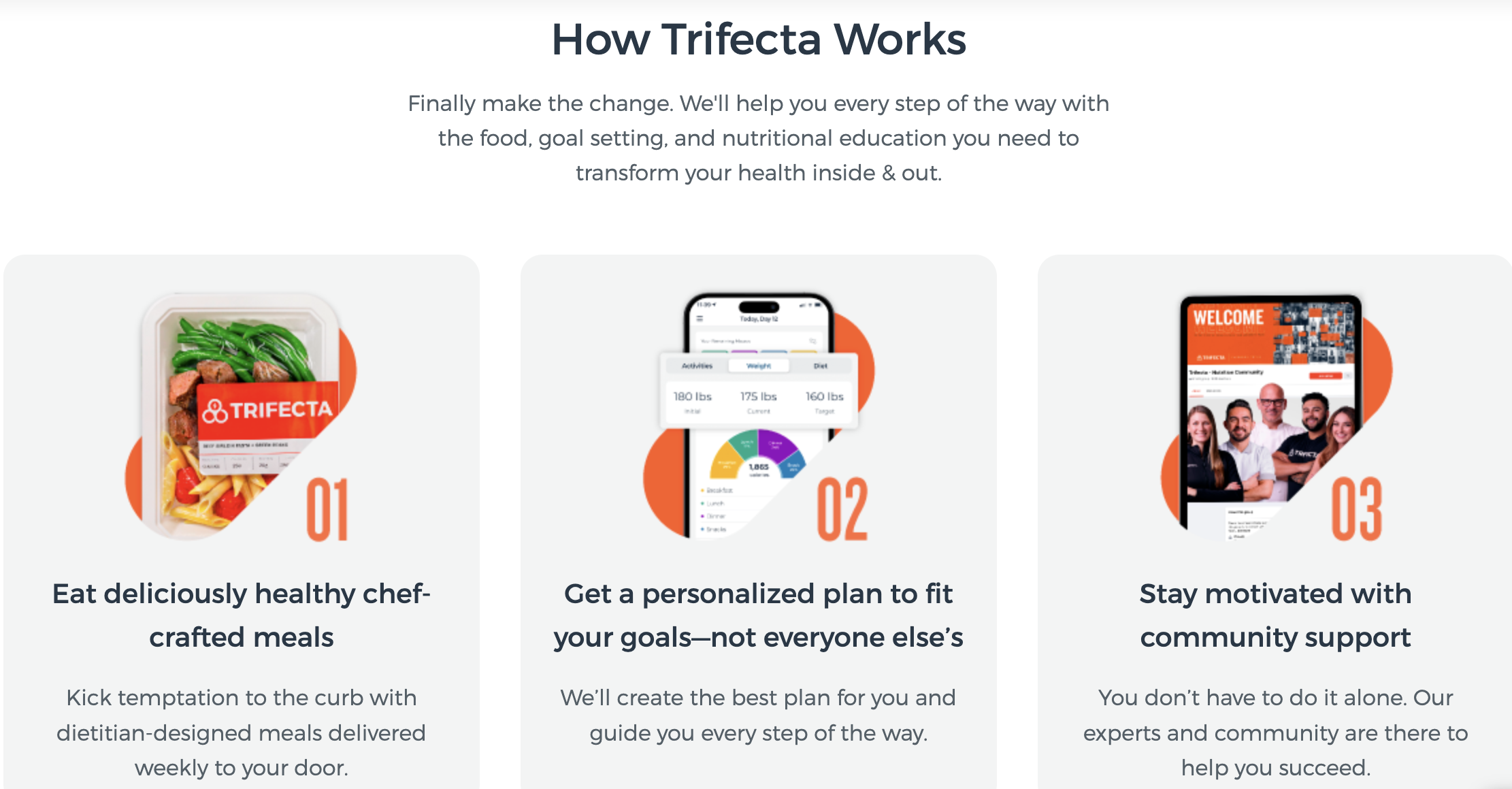 Trifecta, established in 2015 by Elizabeth Connolly, Greg Connolly, and Tyler Thomas, is the largest organic meal delivery service in the United States. Its mission is to help Americans achieve better health by eliminating the need for shopping, cooking, and cleaning.
Trifecta delivers fully cooked meals directly to customers' doors in all 50 states. Its food stands out in terms of quality, utilizing organic, gluten-free ingredients that are sustainably sourced and never frozen.
Trifecta has secured $23.9M in funding across three rounds, with the most recent funding acquired in a Series B round on August 18, 2021. The company has received investments from four backers, including Spring Lake Equity Partners and HALL Group.
Visionary Integration Professionals

Founded in 1996 by Jonna Ward, Visionary Integration Professionals (VIP) offers a comprehensive range of solutions to help organizations align their strategies with execution. VIP specializes in four core fields: DevOps, Management Consulting, Organizational Development, and Software Quality Management.
Its expertise provides the planning, visibility, and agility necessary to accelerate strategic change. With a proven track record, VIP has delivered tangible results for a diverse range of organizations, including commercial, federal, state, and local entities.
Since its establishment, VIP has raised $58.4M in funding across two rounds. The most recent funding came from a Debt Financing round on November 27, 2018, with support from Morgan Stanley Credit Partners.