Advancements in technology have reached Texas over the past few years. One good example of it is the growing tech community in San Antonio. Not many know San Antonio, Texas, has become one of the newest and hottest destinations for tech companies and startups to establish their brands.
San Antonio's tech scene has been growing over the past few years. It has been getting everyone's attention because of its unique innovations. These tech companies and startups shine in cybersecurity, health, and robotics, which promise various industries innovation, convenience, and productivity.
There's plenty to discover in San Antonio's growing tech hub. So, dive into this post and discover the noteworthy tech companies in San Antonio, Texas.
Blue Duck Scooters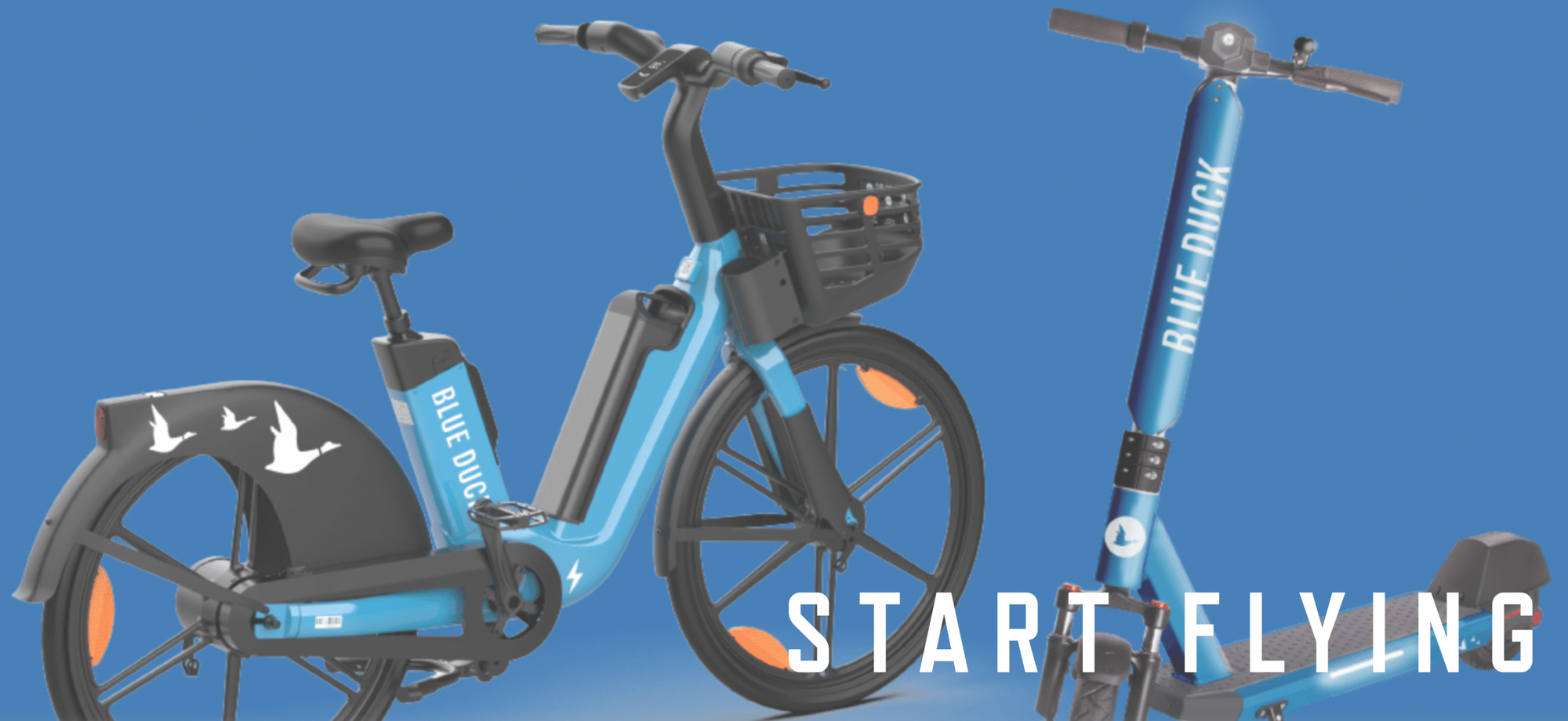 Blue Duck Scooters developed an app-driven service featuring its fleet of electric scooters. It primarily provides convenient transportation in San Antonio. It introduced an innovative and practical mode of transportation to cruise through San Antonio's traffic.
This tech company, founded in 2018, is unique in its shared micro-mobility service. It boasts clean technology and last-mile transportation solutions in San Antonio and other parts of Texas.
Besides catering to local commuters, it also offers its services to corporations and universities. In fact, this tech company has partnered with various groups and companies to expand its reach across multiple community sectors.
Also, it has fair pricing compared to other ridesharing or driverless transportation services. On top of that, Blue Duck Scooters takes pride in its safety standards which follow local laws.
Renu Robotics
Renu Robotics develops and manufactures autonomous electric tractors that use renewable and clean energy through its innovative technology. One prime example of this company's robotics technology is its autonomous all-electric tractor called "Renubot," which uses its patented third-generation technology.
It boasts multiple innovative features that follow vegetation management industry standards. It also carries a multitude of implementations for maintenance operations in both the renewable and solar energy industries.
This enables its clients to save on operational costs dramatically while improving the site output performance without compromising the environment. On top of that, Renu Robotics has its own mission control that continuously monitors updates.
It controls all its operating machines and equipment on the field for efficiency and convenience.
Audazzio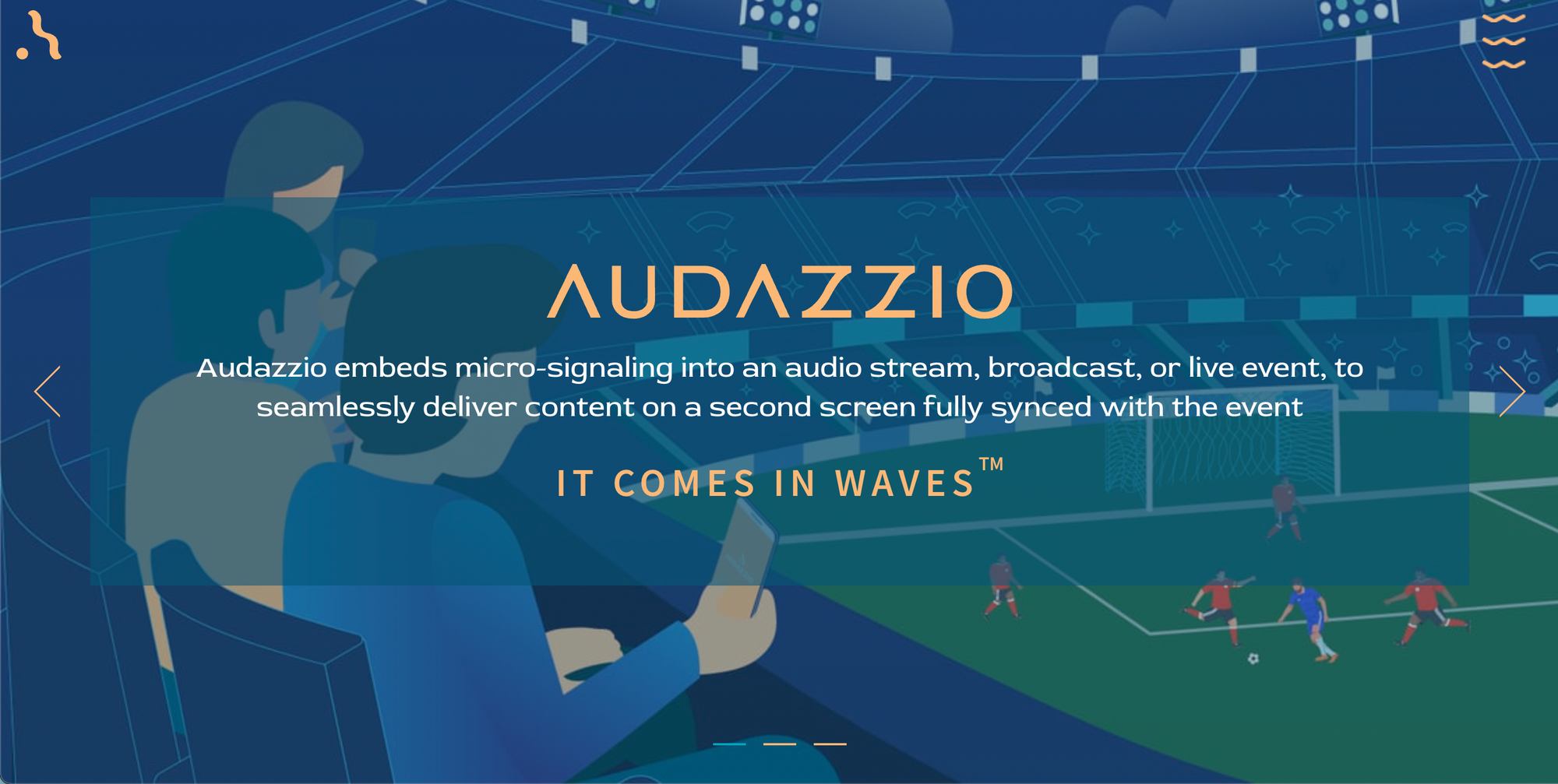 Audazzio is a platform developer which aims to provide at-home and in-venue fan engagement opportunities for broadcasters and live streamers. This company takes pride in developing its own proprietary ultrasonic tone technology.
It transmits, receives, interacts, and serves as a beacon for data and messages between devices in various locations, even if wireless communication is cut off. This tech company developed its patented technology after extensive scientific research in ultrasonic and acoustics signaling.
The results enable sports fans to get updates with fellow fans for the latest developments and games of their preferred team and sports. At the same time, they can communicate with fellow fans at outdoor venues even with less internet infrastructure.
With this innovative technology, fans can watch games and get updates without the lag on their mobile devices. Audazzio's innovative and groundbreaking technology in sports broadcasting drew several investors, such as Boomtown and Comcast.
Enflux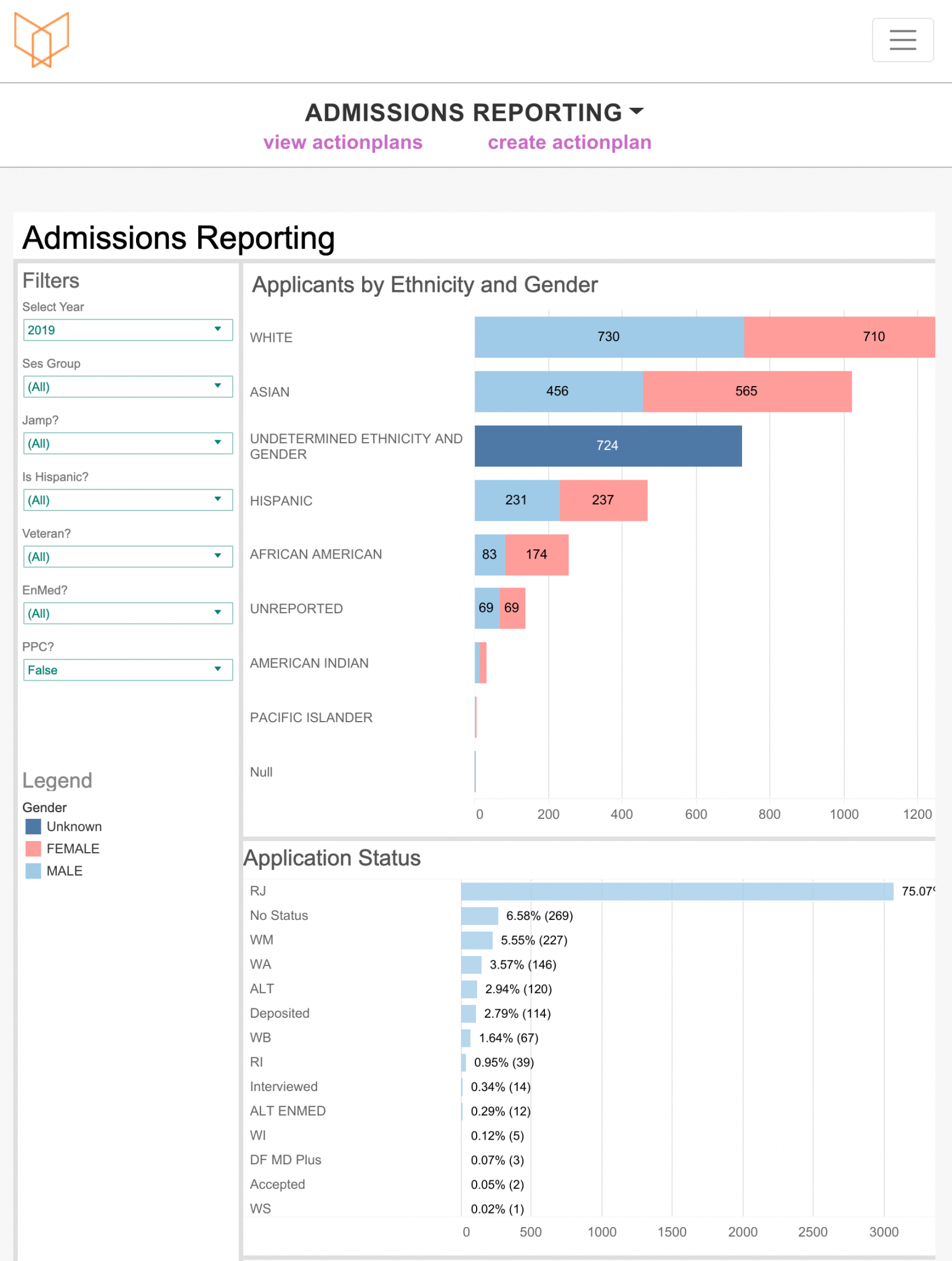 Enflux developed a cloud-based platform that offers a secure and accessible view of a school's overall program performance. It gives schools and educational institutions a deeper understanding of their overall program performance at the individual student level.
This tech company does this by integrating and analyzing the school's data. These data include surveys, admissions, licensing examinations, curriculum maps, and testing tools.
The results provide the schools using its platform with actionable insights to further improve their strategic planning, curriculum delivery, accountable action, and overall educational service quality.
This tech company, founded in 2017, has been serving the local educational sector in San Antonio and continues to provide them with accurate insights to further empower educators. Enflux's accessible and secure cloud-based platform continues to serve various levels and sectors of education.
It includes pharmacy school, medical school, business school, nursing school, education school, and physician assistant school analytics.
Darkhive.AI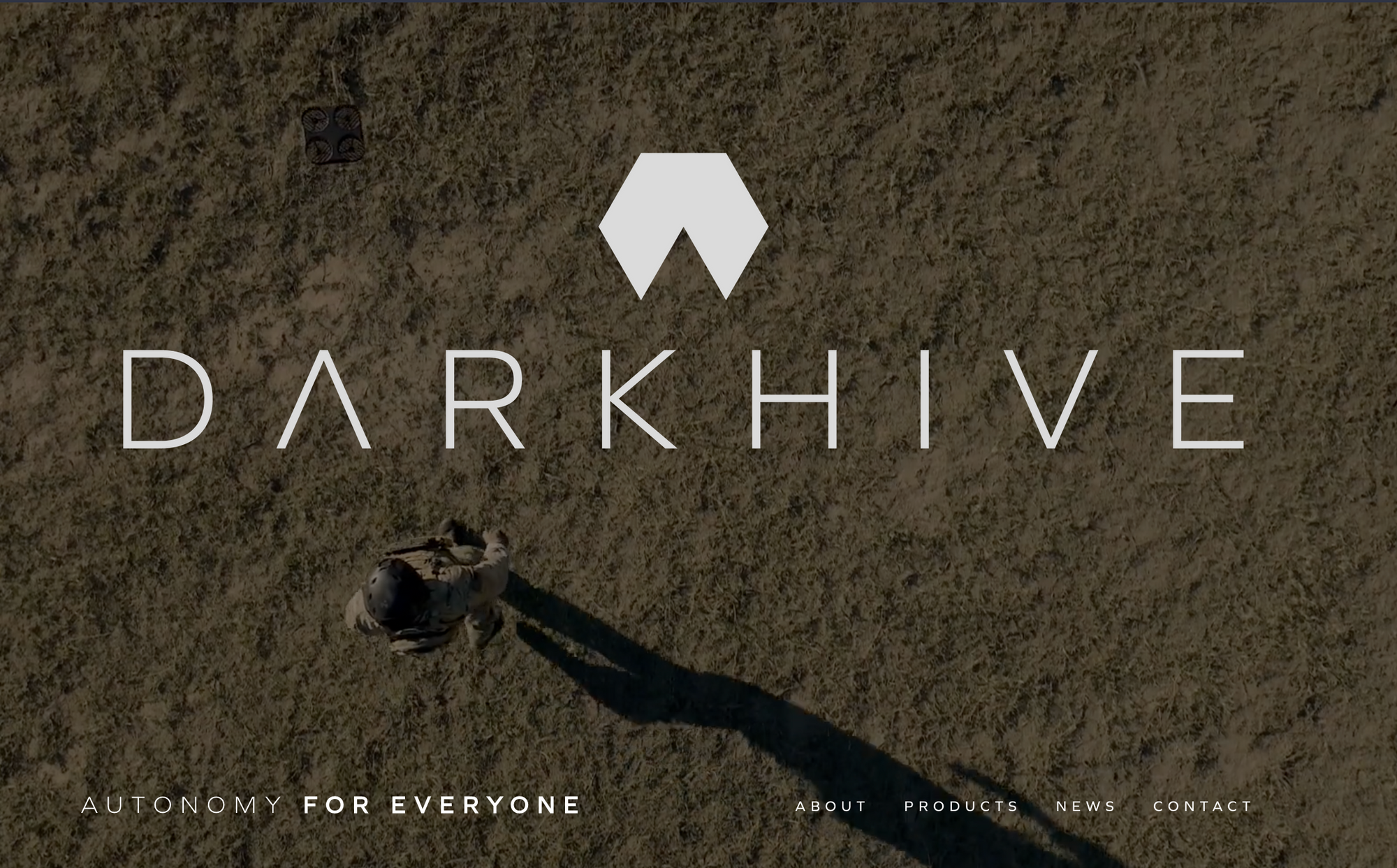 Darkhive.AI is a tech startup that develops and manufactures autonomous software and drones catering to the public and the military. It boasts an innovative robotics platform that intuitively interacts with public and military safety by further understanding the legal environment to create better decision-making.
It has a core software suite that controls its autonomous drone capable of various operations, whether for military or public safety purposes.
On top of that, its software can also function while being optimized to demonstrate its capabilities using its software stack, which allows further integration of existing autonomous machines.
Due to its cutting-edge technology in developing autonomous software and drone, Darkhive.AI sealed a $1.1 million pre-seed funding in 2022.
Amazingly, this startup received another $30 million equity-free funding in 2023 from the Small Business Innovation Research (SBIR) Phase III to further develop its already advanced autonomous software and drones.
Irys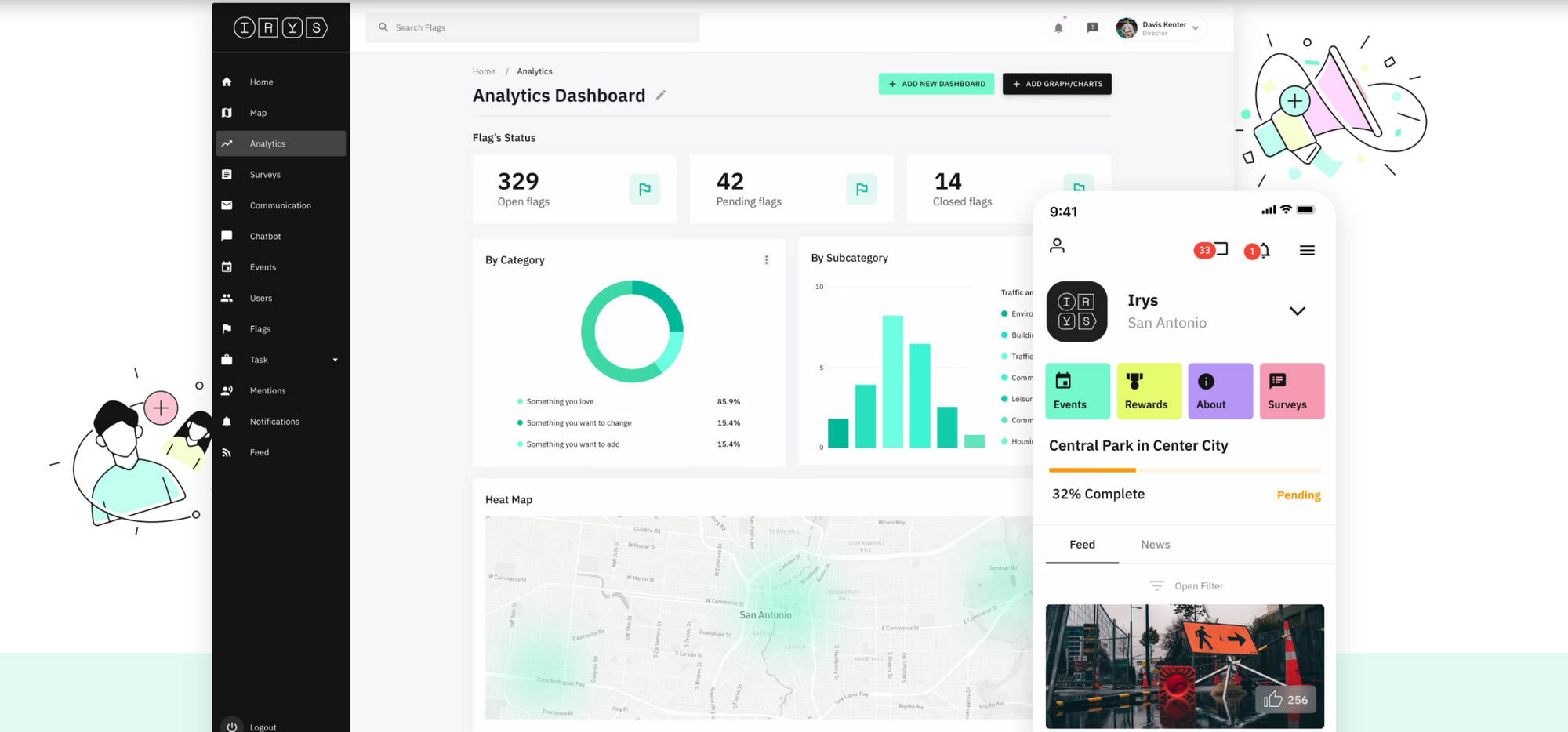 Irys is a tech startup that provides Software as a service (SaaS) serving various industries. Its SaaS is an all-in-one, modular collaboration solution that addresses the need to exchange between multiple apps in gathering data and communication.
It means its SaaS platform gathers all necessary information in one place by scaling and using tools to further enhance insights, empowering informed decisions and other aspects.
Some of this tech startup's clients are civic organizations, government agencies, and corporations that need better communication through simplified and actionable community insights.
Its service is unique given its target market, which offers various benefits to particular sectors, promising better user engagement, communication, surveys, and many more.
Irys rebranded itself in 2020 and was able to seal a $1.2 million seed round in the same year. It currently works with municipal clients and focuses on expanding its reach to civic engagement through its platform by partnering with other firms.
Hera Biotech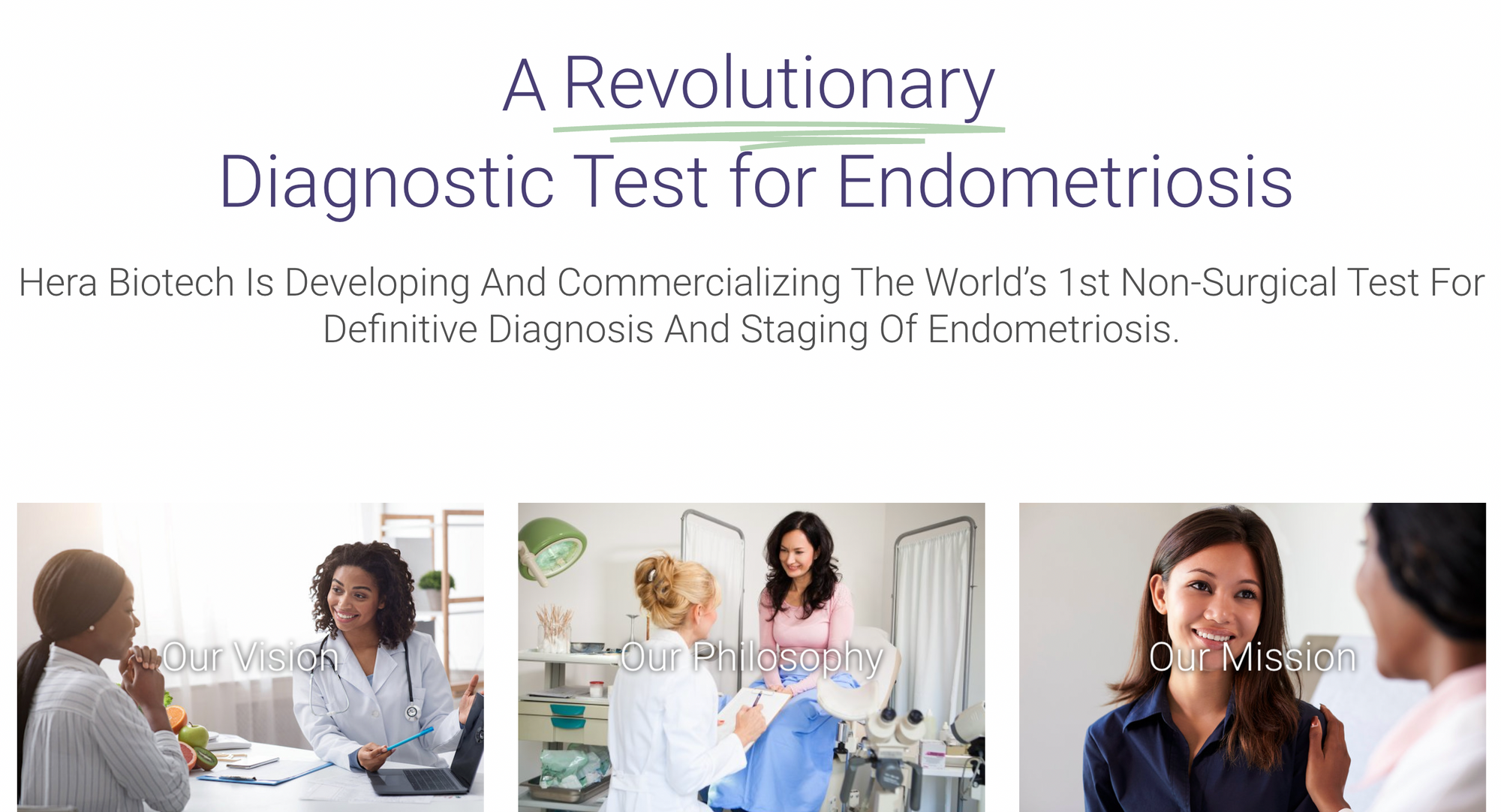 Hera Biotech is another startup that develops the world's first endometriosis non-surgical diagnostic test. This tech startup was founded in 2020 to address women's reproductive medicine and unmet health requirements through its cutting-edge non-surgical test.
It uses single-cell microfluidic analysis through its proprietary biomarker technology that efficiently analyzes for early diagnosis and staging of endometriosis. In fact, this tech startup already began applying its test in 2023 with a patient enrolled at UTHealth in Houston, Texas.
Because of its vast potential to improve the landscape of women's reproductive health, this startup closed a $1.9 million seed financing in 2022. This way, it can help Hera Biotech's further development and reach to provide the medical sector with its pioneering technology in non-surgical diagnostic tests for endometriosis.
AVA Propulsion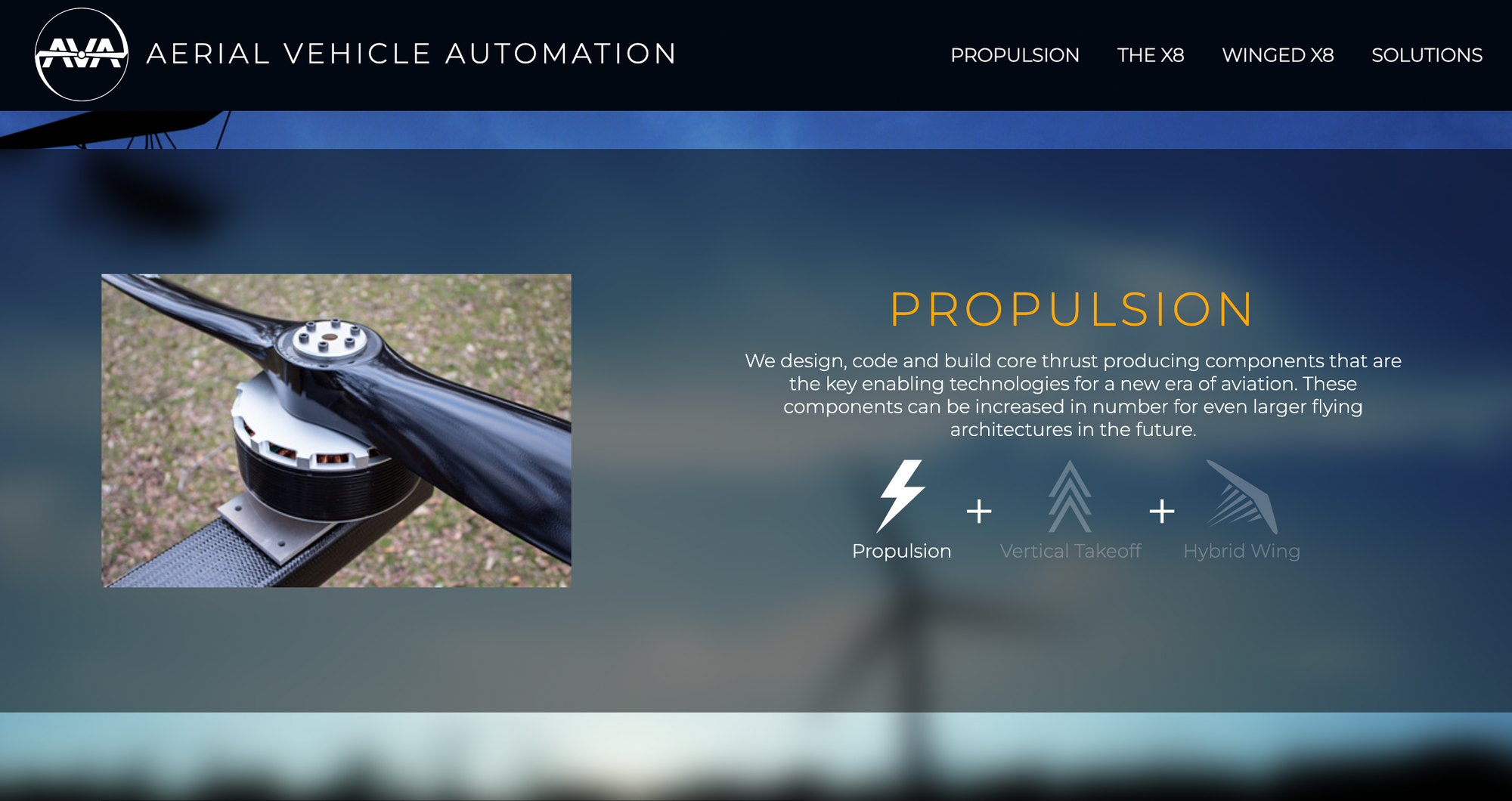 AVA Propulsion is a software and hardware technology developer in the aviation industry. It mainly focuses on aerial vehicle designing, automation, and developing large fixed-pitch multirotor drones for transportation and logistics.
It means they're taking drone technology to the next level using its patented aerial vehicle automation technology. Its founders have vast experience in developing, designing, tuning, and coding large-fixed pitch multirotor drones, making them capable in the field.
In fact, this tech company has constructed its own squadron of hybrid multirotor and electric drones capable of carrying over 200 pounds of payload. They built this while utilizing their patented software to apply their cutting-edge technology.
True to its intent, this tech company was selected for two Phase I Small Business Innovation Research in 2020 to fund its project. It earned such support to help the United State Air Force's need for convenient transportation for equipment and injured personnel during operations.
With all these in mind, AVA Propulsion is poised to become the pioneer in creating futuristic drones that will remove the need for runways.
FastVisa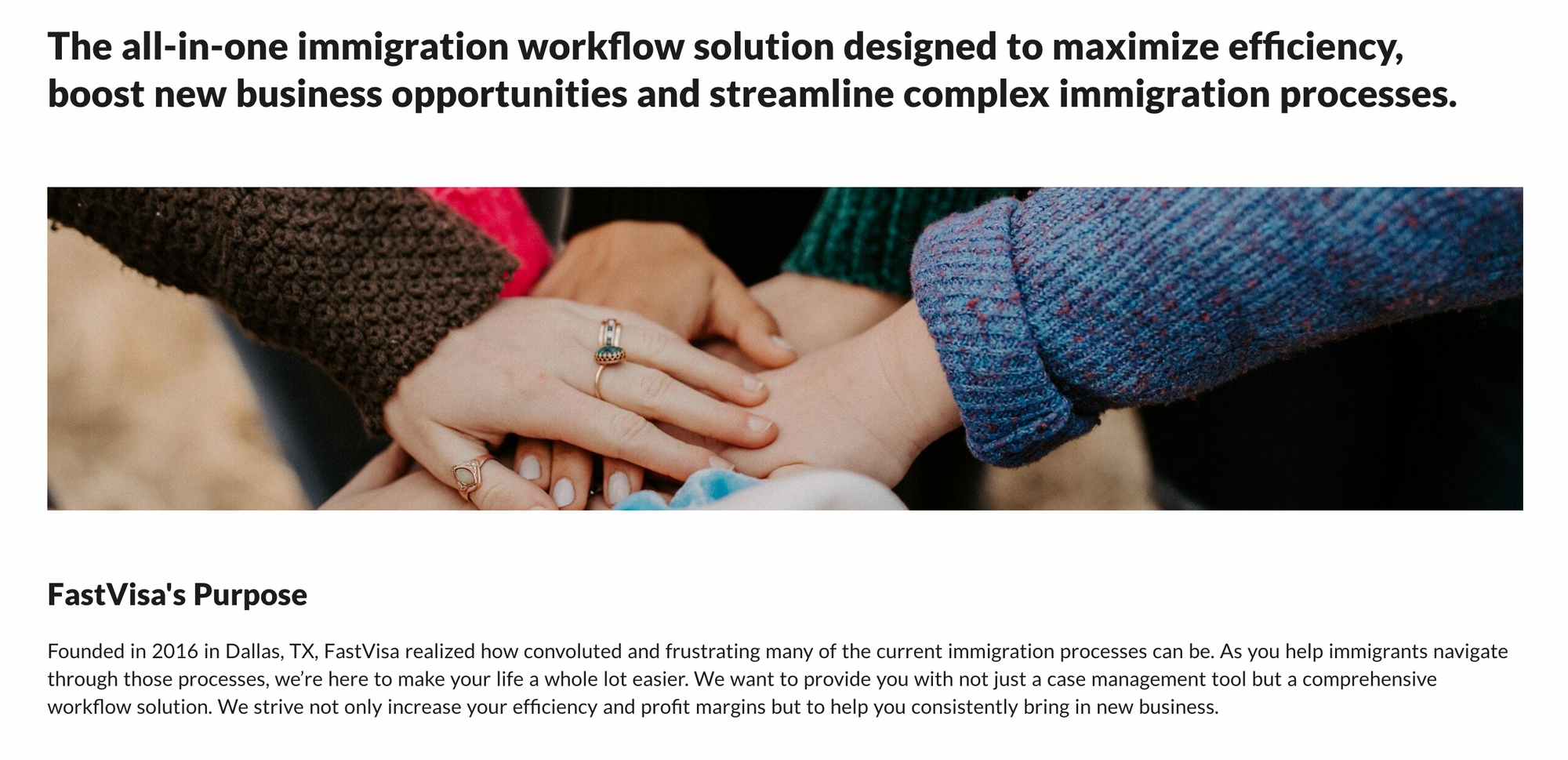 FastVisa offers its SaaS platform for immigration and visa case management integration. This tech company was founded in 2016 and aimed to become an all-in-one immigration workflow solution.
It strives to maximize efficiency and streamline complex immigration processes while improving new business opportunities. Its founders developed its SaaS platform as a form of need to address the frustrating and convoluting immigration process in the United States.
FastVisa's platform helps immigrants streamline the process, especially those who apply for immigration visas.
FloatMe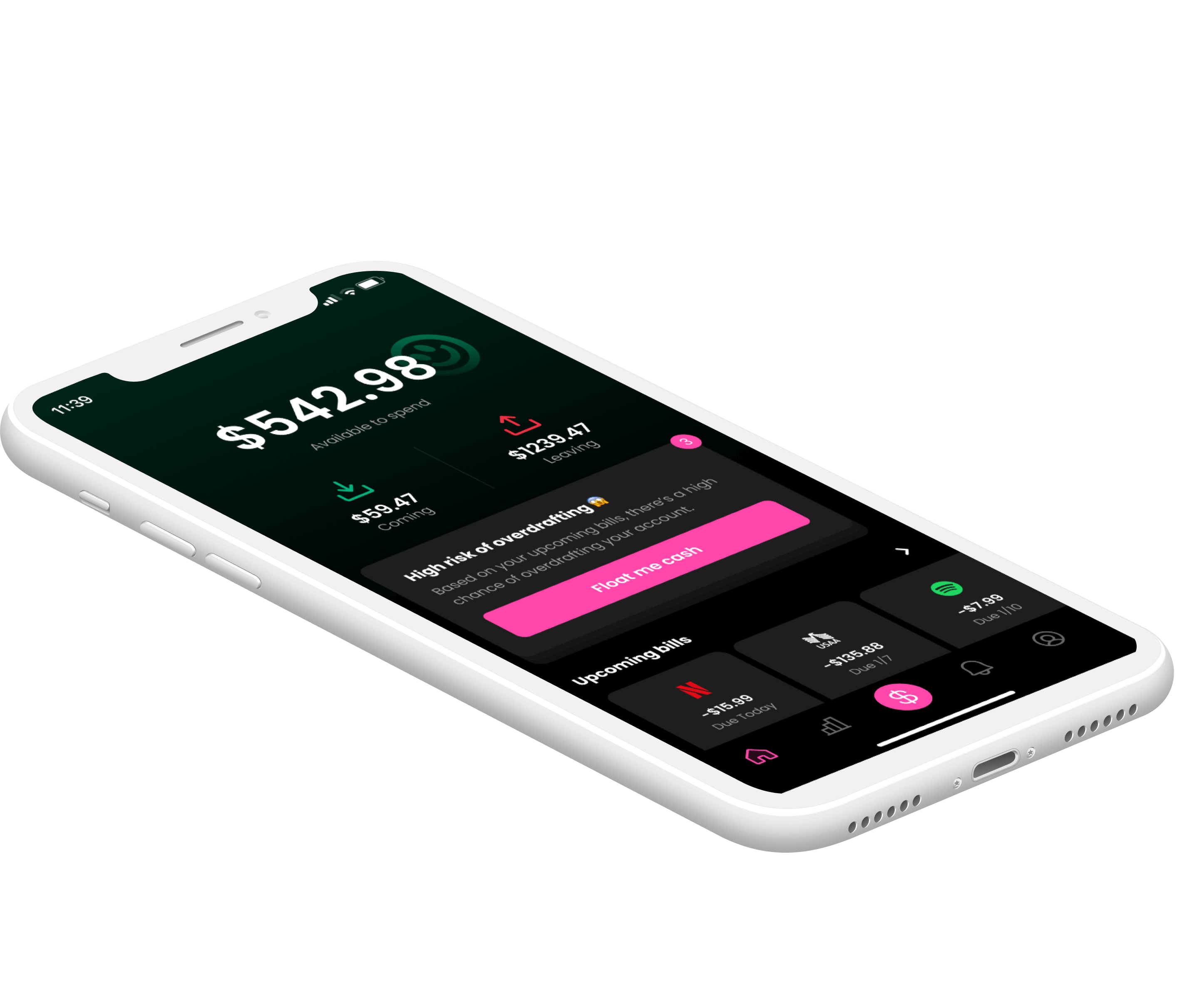 FloatMe is a tech startup that offers an application for cash loans. Its one-of-a-kind app allows its users to loan money through a paycheck advance. You can loan as much as $50 until payday, making it a perfect solution for those tight on their budget.
This tech startup launched this app in 2020 to help Americans towards financial progress. Its app features easy-to-use tools, making the loan application easy. However, before you can loan money, you need to subscribe for $1.99, which includes various in-app features and benefits.
Compared to other money loan applications, FloatMe allows you to pay the amount you've loaned in terms without any interest on top of your loaned money. Plus, you can receive the money in three business days compared to other money loan apps, which take a week before your request is approved.
Also, it doesn't require strict requirements; you only need to avail of its $1.99 subscription to get your loan approved. So, whenever you're short on cash, download FloatMe on IOS or Android.
Plus One Robotics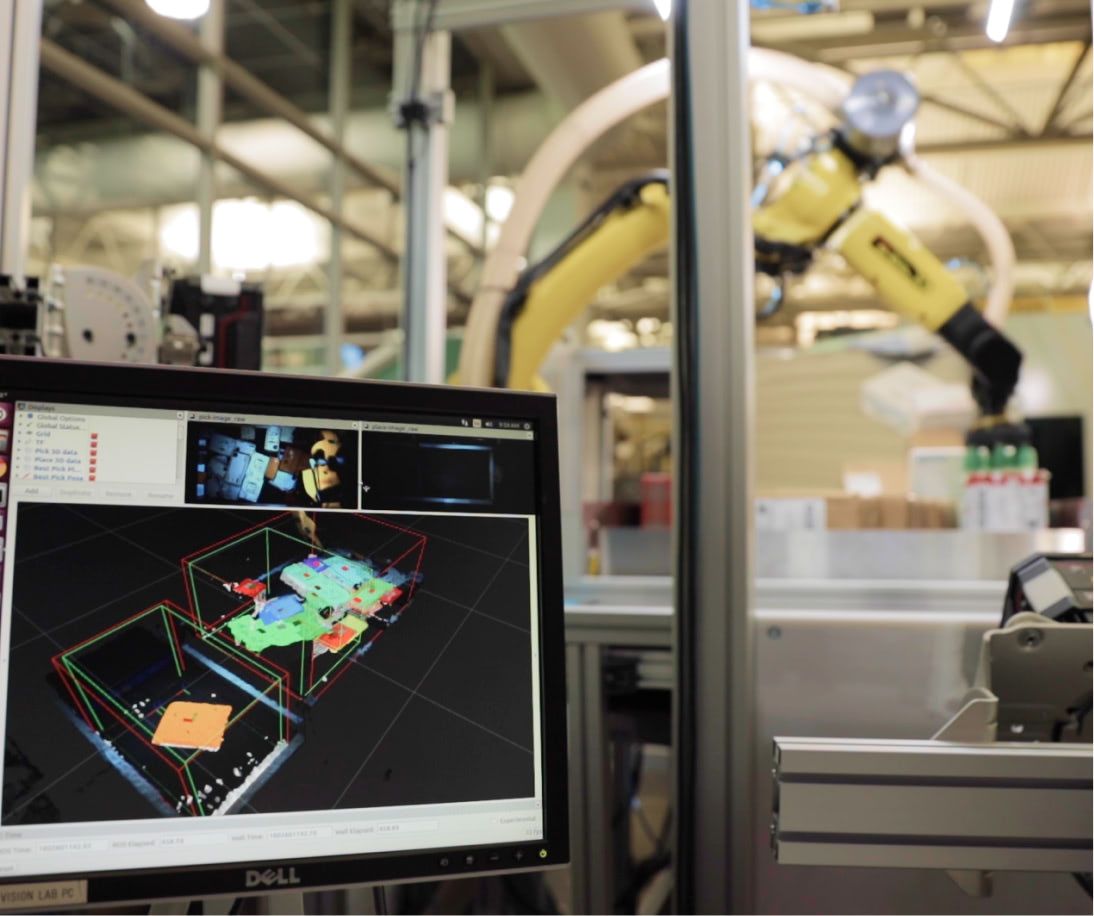 Plus, One Robotics provides parcel-handling robotics platforms for logistics and Ecommerce organizations. It takes pride as one of the pioneering tech companies in San Antonio to develop such a robotics platform with the help of Artificial Intelligence (AI), supervised autonomy, and intelligent solutions.
Its patented software was designed to create automated robotic logistics services using three-dimensional vision and control features for a more efficient service to its clients.
This way, its robots help its clients, particularly those in the Ecommerce industry, improve their logistics and customer service through reduced return handling and downstream verification. Currently, Plus One Robotics offers two patented robotics platforms.
PickOne is automation software that uses cutting-edge 3D and AI-powered for warehouse and distribution. The other patented robotics platform is Yonder, a remote supervisor for robots.
Due to its massive potential in addressing E-commerce logistics, this robotics company secured several funding rounds in the past few years, including a $33 million Series B funding round in 2021.
Enlighten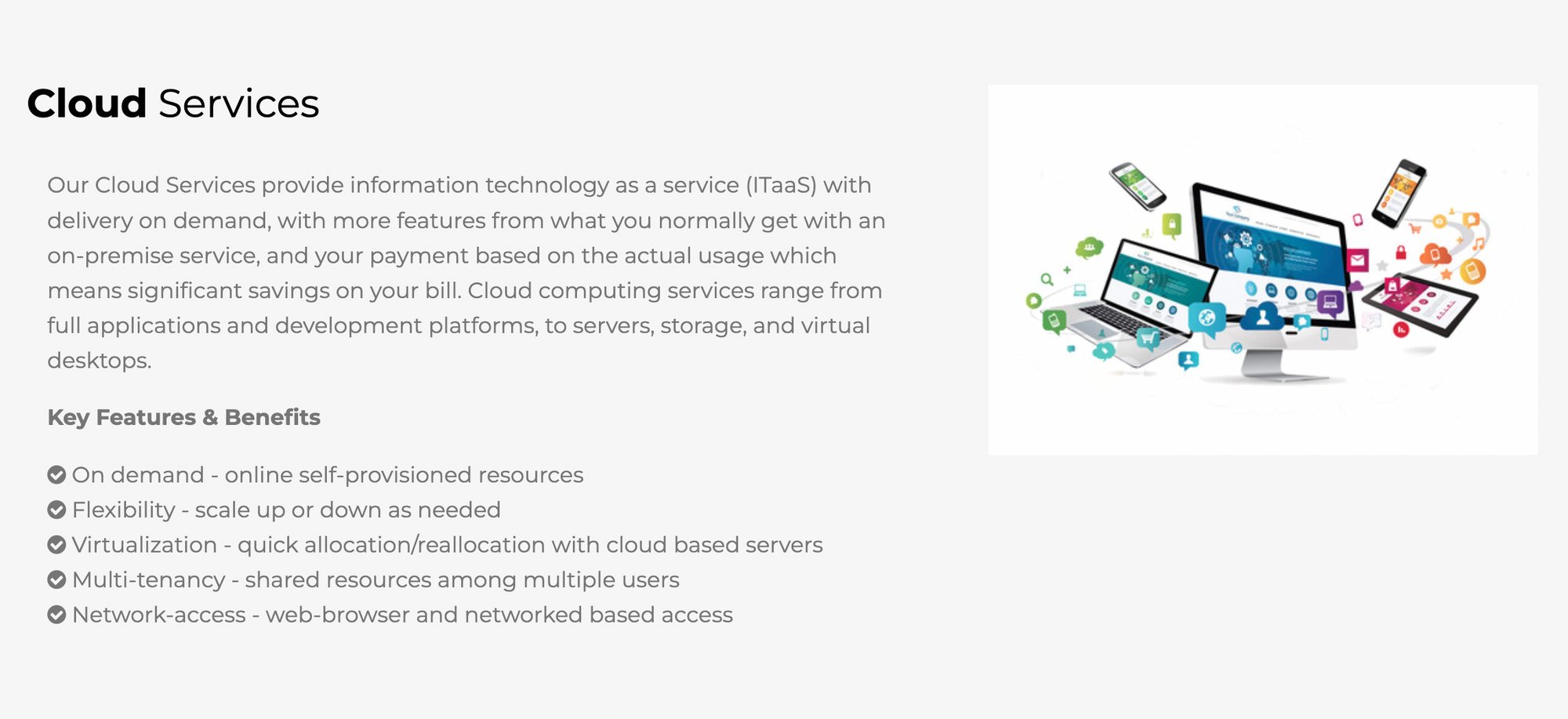 Enlighten is a technology-based customer experience consulting and solutions company. It serves small and medium enterprises or SMEs, non-profit organizations, and local government agencies in San Antonio and Austin.
It provides products and services through its consulting and solutions using top-tier technology. Some of its outstanding services are providing expert advice for its clients for better operations, better system security, and better system optimization, regardless of your industry.
Some of this company's core services include an information technology as a service (ITaaS) platform, colocation services, Internet & Voice Connectivity services, Contact Center as a Service (CCaaS), IoT (Internet of Things), managed services, marketing technology services, mobility services, and more.
With all that in mind, Enlighten is truly the one-stop shop for all your IT-related consultancy needs and services.
Vuepoint Agency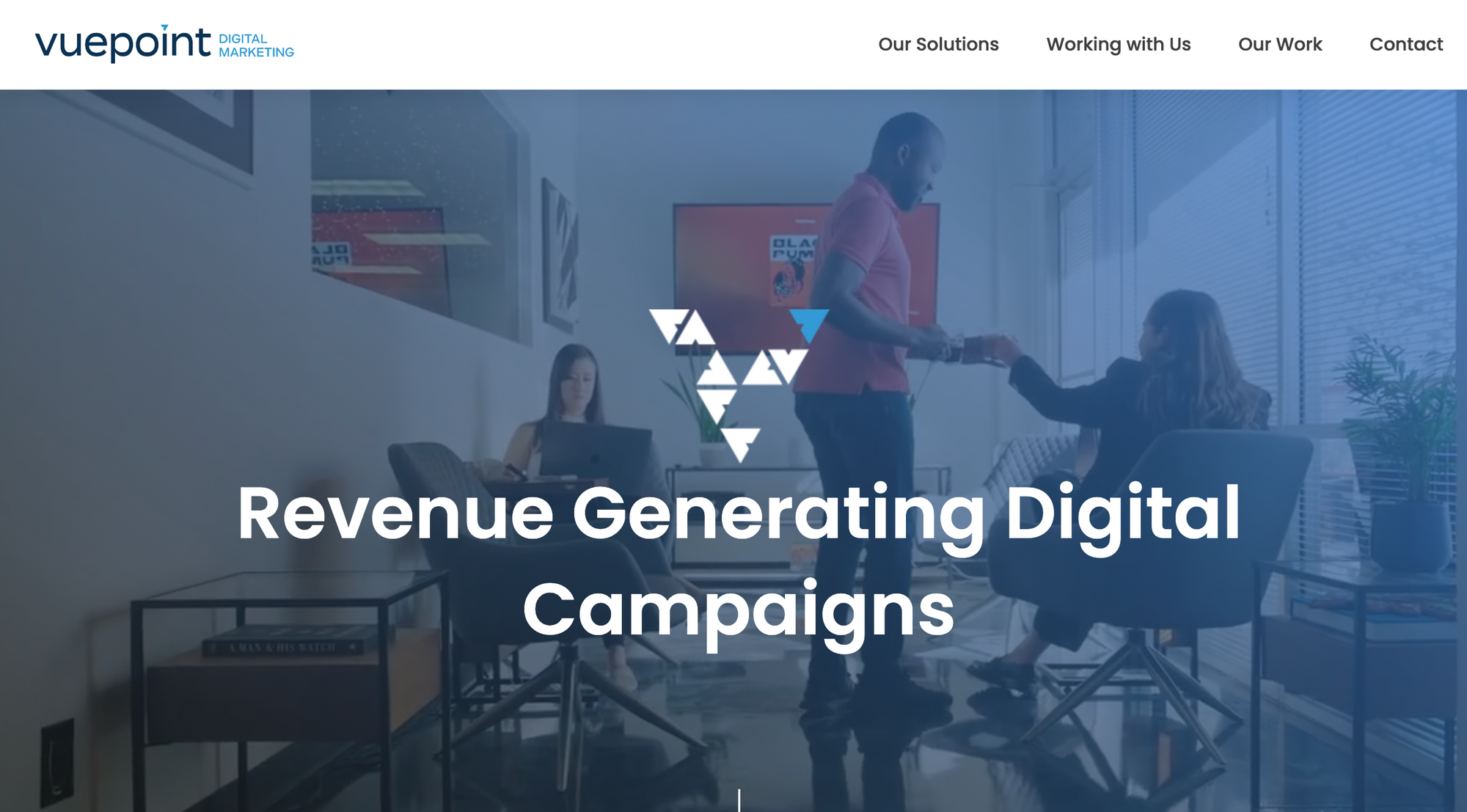 Vuepoint Agency specializes in digital marketing by providing social media, web development, and search engine optimization (SEO) services. It stands out in helping SMEs and fellow startups achieve their digital marketing goals amidst the competition.
Like most digital marketing agencies, this one integrates its client's marketing and advertising. At the same time, it helps small businesses establish their Ecommerce website with all the needed features for online presence.
Digital marketing agencies such as this one are becoming essential for many SMEs these days, especially those that don't have their own digital marketing professionals. Thus, Vuepoint Agency continues to grow and reach more SMEs in San Antonio and other parts of Texas with its core digital marketing services.
Sendspark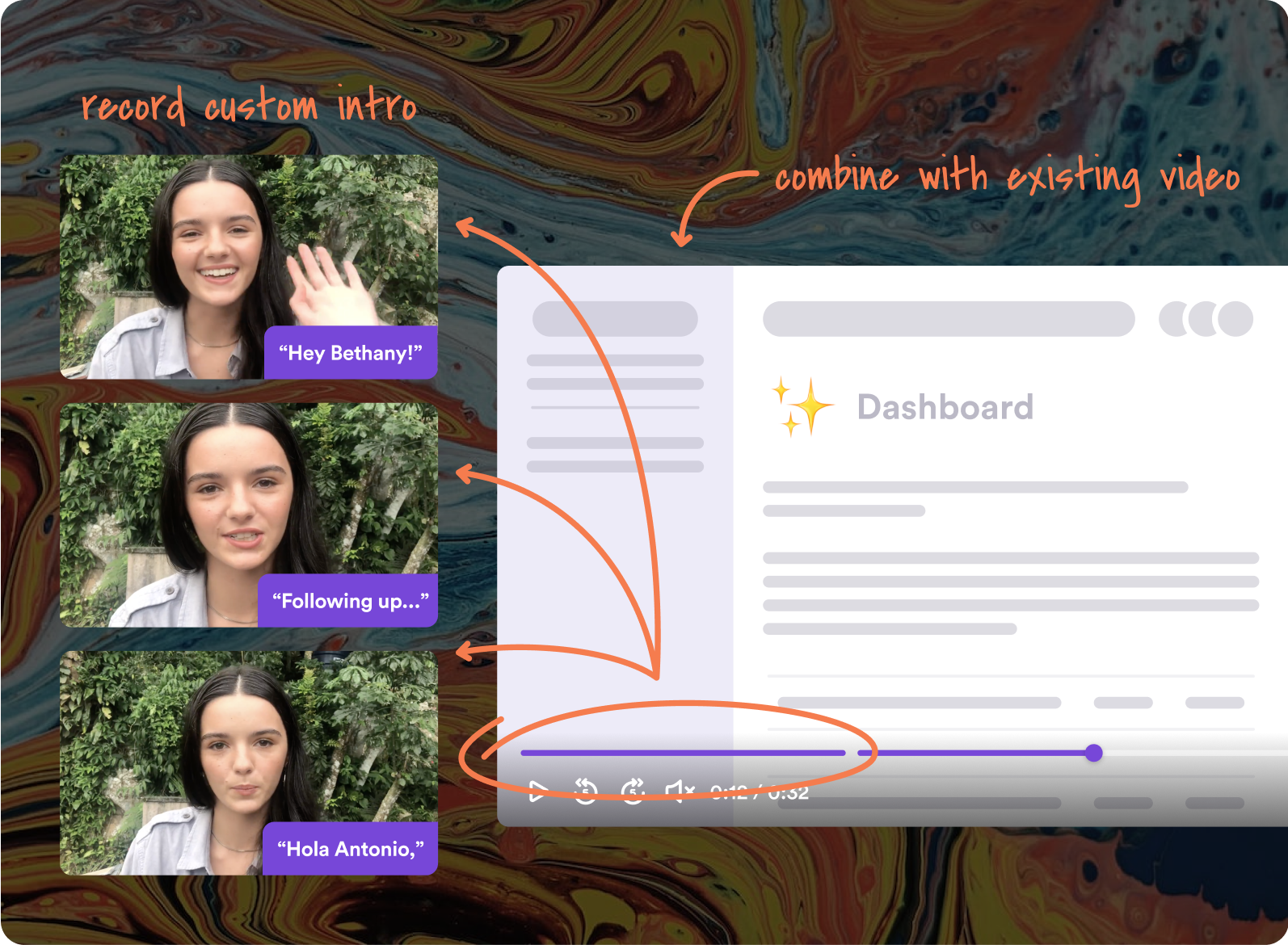 Sendspark specializes in video outreach solutions. It helps businesses create and send easily personalized videos for better customer service at every stage of a buyer's journey.
This tech startup, founded in 2019, offers this one-of-a-kind digital marketing service by allowing users to record and distribute a video message during their transaction.
Its platform features customizable logo overlays, text overlays, and thumbnails which users can utilize when recording their videos. In addition, it has additional features such as templates and video analytics, which also help businesses on the other end of the spectrum.
Amazingly, Sendspark's platform is free to use whether you're a small business owner or a customer. Due to its promising potential in this digital marketing sector, it secured over $450,000 in funds from three investors.
Alt-Bionics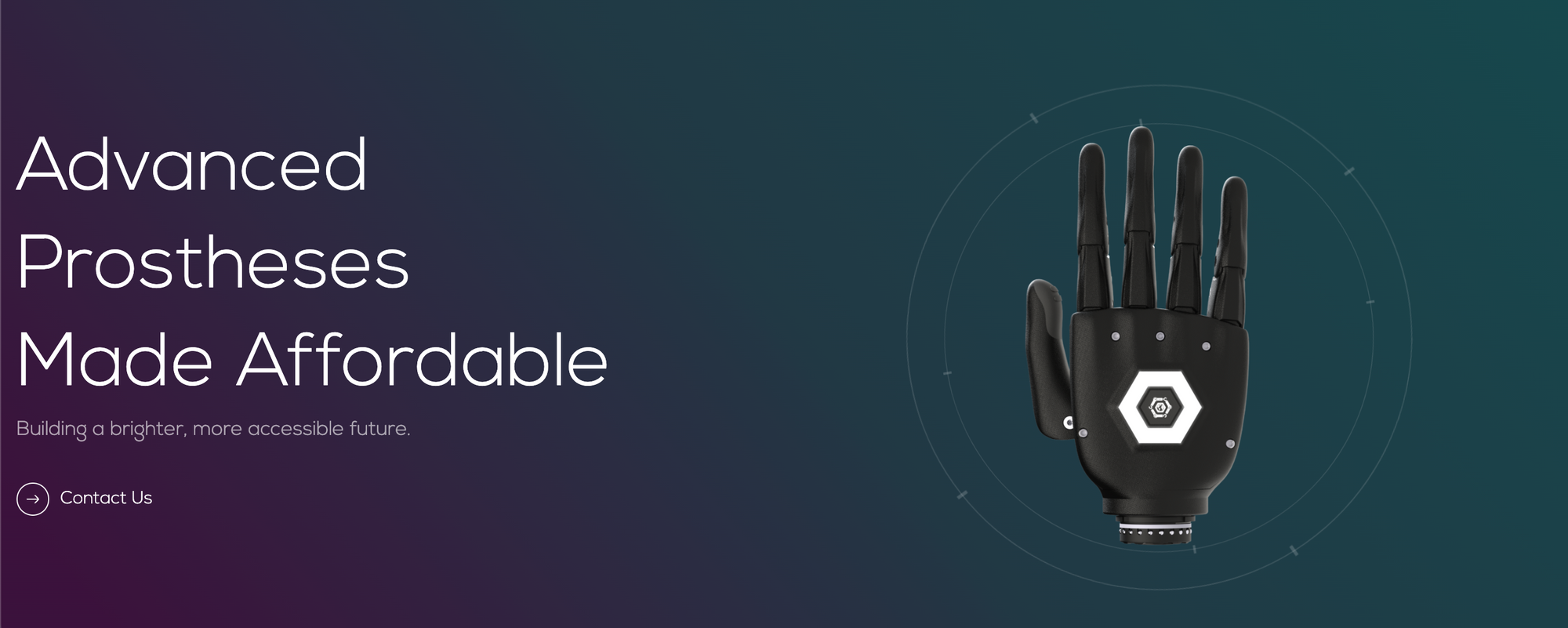 Last on the list is Alt-Bionics, which specializes in manufacturing affordable artificial limbs and prosthetic devices. This medical technology company aims to tackle the long-standing problem of inaccessible prosthetics for amputees because of the skyrocketing costs.
This company currently develops various prosthetic limbs and devices with integrated visual and haptic systems, especially for below-elbow amputations and those with congenital disorders. This enables its users to produce real-time feedback when using their bionic prosthetic limbs and devices.
Its research and development team has excellent credentials for developing affordable and efficient bionic prosthetic limbs and devices. Its team comprises Northeastern State University (NSU) Innovation Center graduates. It has raised over $305,000 in funds to further improve its products.
So, when it comes to affordable and innovative. With all these in mind, Alt-Bionics is on the right track as the future of bionic prosthetic limbs and devices which are affordable and innovative.