Santa Barbara, California is known for its sandy beaches, vibrant retail districts, and year-round beauty. However, most people have failed to recognize its vibrant tech scene.
Santa Barbara is home to diverse companies addressing many contemporary challenges throughout the thriving ecosystem of the coastal city, including those revising the common principles of production and telehealth innovators, among others.
In terms of innovation, Santa Barbara makes up for its dearth of mild temperatures. To get a better picture of the city's tech landscape, here's a list of 16 tech companies in Santa Barbara, California:
Artera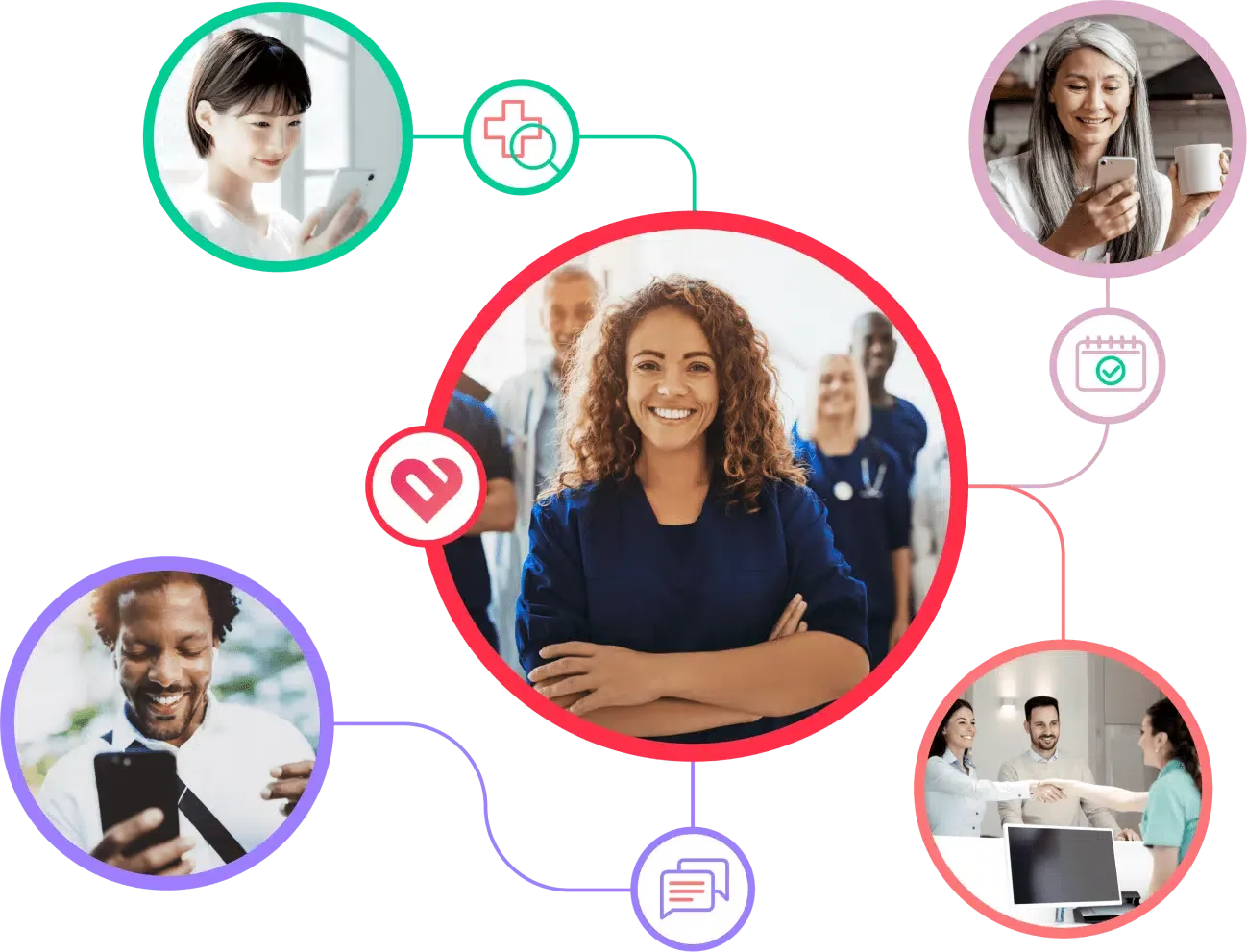 Now that almost everyone has access to laptop, phones, and other mobile devices, Artera is making telemedicine more practical for doctors and patients alike.
With helpful features like patient education, appointment reminders, recalls, test results, and more, this platform helps minimize no-shows as much as 75%, eliminate regular calls, and alleviate stress for staff members.
Guillaume De Zwirek and Joe Tischler started Artera in 2015 and have already secured $45.1M over six fundraising rounds. On November 24th, 2020, it completed a Series C investment round.
Thirteen companies back Artera's. The most recent investors are Summation Health Ventures and Jackson Square Ventures.
BioIQ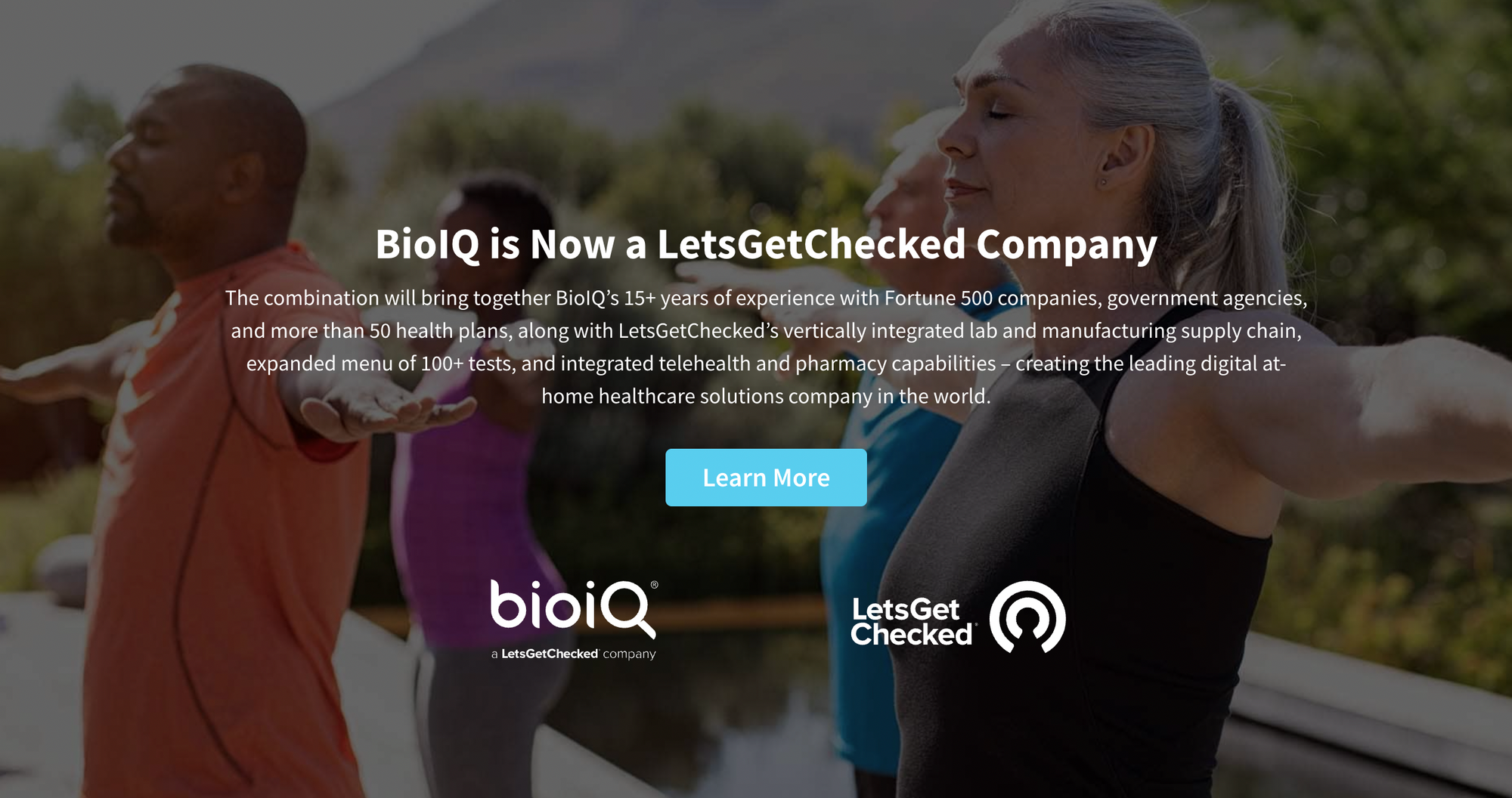 BioIQ, co-founded by Brent Peus and Justin Bellante in 2005, uses software to facilitate patient referrals to appropriate diagnostic centers and medical professionals, therefore revolutionizing the health measuring and testing industry.
By using sophisticated analytics to tailor each patient's experience and prompt timely action, data-driven engagement solutions help doctors spot health problems early without making their patients anxious.
BioIQ has received $42.6M in investment over six separate fundraising rounds. On December 2, 2019, it completed a Venture - Series Unknown fundraising round.  A total of four investors have contributed to BioIQ's funding. Arboretum Ventures and HealthQuest Capital are the newest backers.
In December 4, 2019, PrivCo estimates that the post-money valuation of BioIQ is between $100 million and $500 million. On March 3, 2021, BioIQ completed its purchase of BlipIQ.
Briq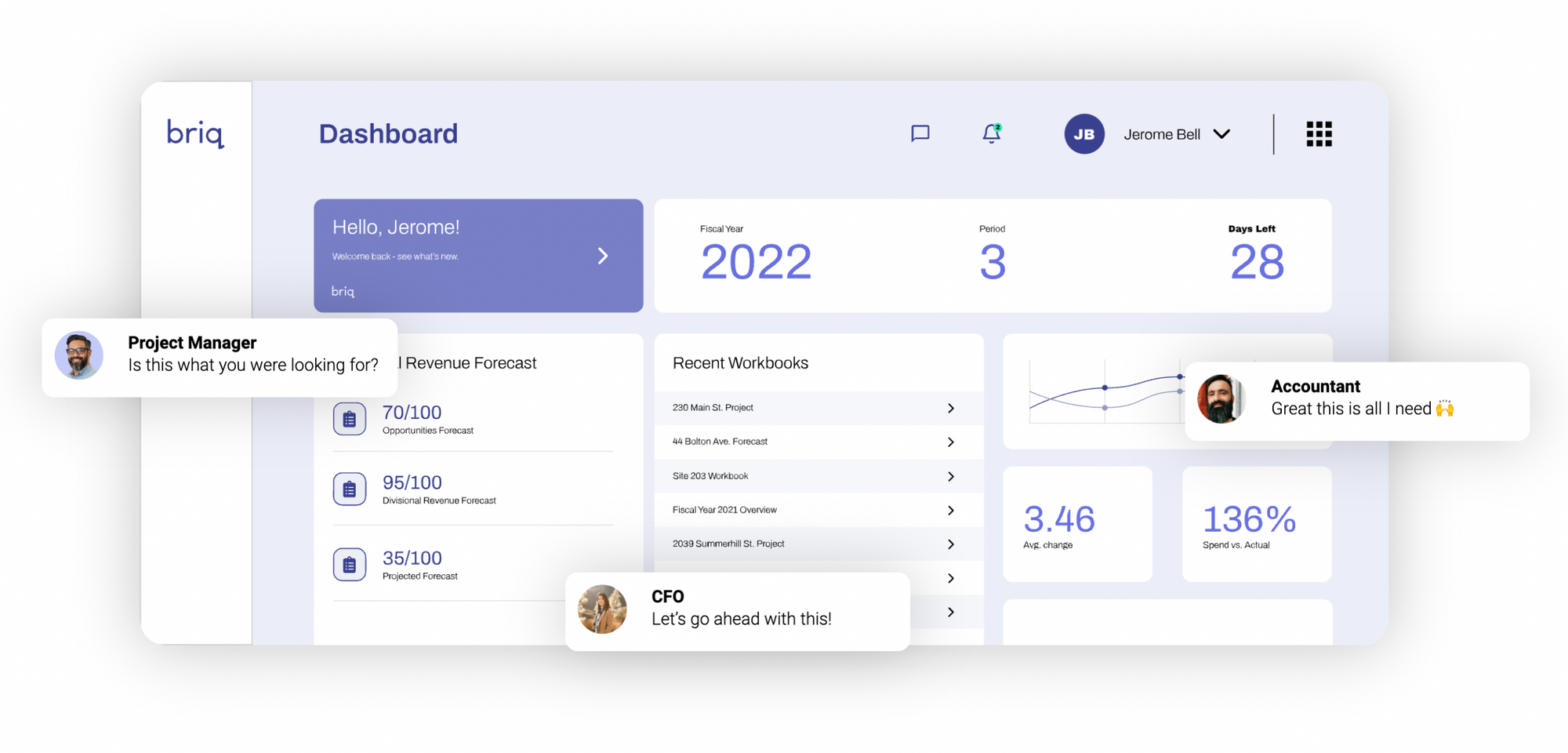 Briq, founded in 2018 by Bassem Hamdy and Ron Goldshmidt, is an automation platform for construction firms' financial operations that aims to boost productivity and revenue. By integrating its users' people, processes, and systems, Briq streamlines contractors' financial operations.
Hundreds of businesses rely on Briq to manage its budget, predict, and spend, all thanks to the insight and tools it provides its contractors. Briq has received $46M in investment over four separate funding rounds. The company most recently secured money in a Series B round on June 7th, 2021.
Five investors provide capital for Briq. Most recently, Blackhorn Ventures and Eniac Ventures have invested. Swipez was bought by Briq on September 8, 2022.
Carpe Data
Carpe Data, founded in 2016 by Geoffrey Andrews, Jim Andrews, and Max Drucker, is a provider of cutting-edge analytics services to companies in insurance sector. The platform has two main uses: the first one is commercial DaaS (data as a service), and the other one is claims processing.
Claims-focused technology analyses online and social data to identify scalable, actionable insights about claimants, which increases the coverage underwriting's accuracy for commercial enterprises.
In total, Carpe Data has received $26.7M in investment over four separate fundraising rounds. The company's most recent round of investment came from a Series B on March 19, 2020.
Aquiline Technology Growth is Carpe Data's financial backer. According to PrivCo, the post-money valuation for Carpe Data is between $10 million and $50 million as of May 23, 2017.
Cielo24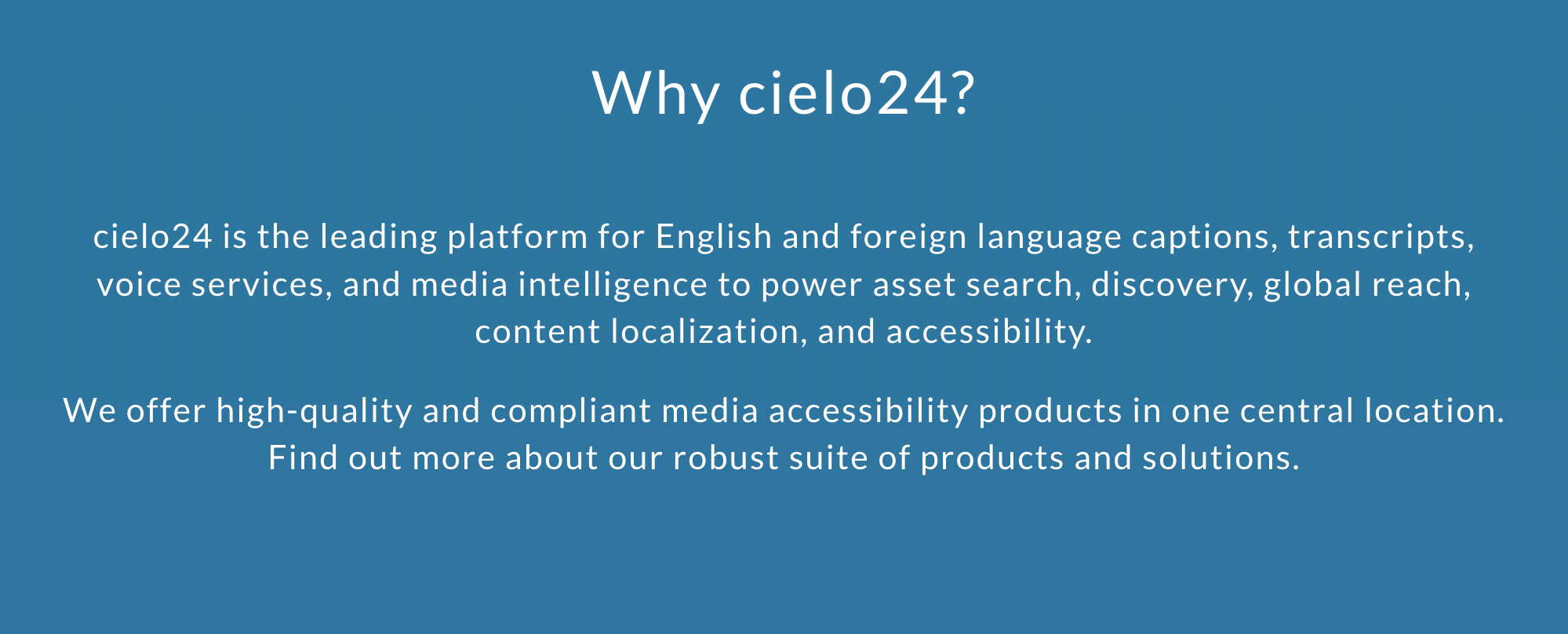 Cielo24, founded in 2012 by Brian Plackis-Cheng, Jim Kwon, Rusty Reed, and Vietor Davis, uses AI to improve data collection capabilities of video media products and user experience.
Organizations may use the platform for videos embedding of transcripts and captions, video search, video intelligence, and more to increase reach and engagement in social media, search engines, and more.
There have been a total of six investment rounds for cielo24, bringing in $10.4M. On June 14, 2018, the company completed a Convertible Note fundraising round. There are eight investors backing cielo24.
Most recently, ff Venture Capital and Pereg Ventures have put money into the company. According to PrivCo, the post-money valuation for cielo24 is between $10 million and $50 million as of October 13, 2015.
FastSpring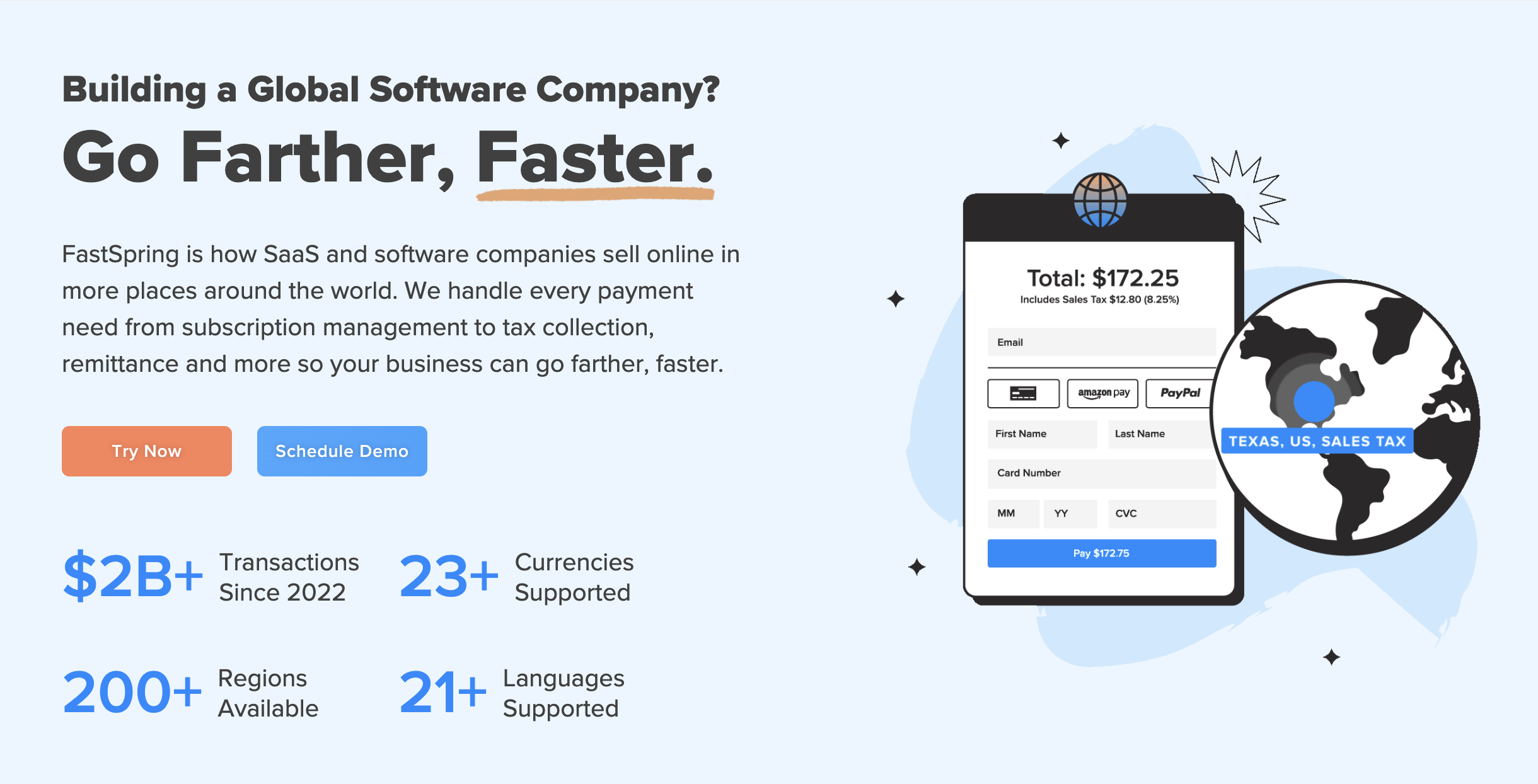 In 2005, Dan Engel, Jason Foodman, Ken White, and Ryan Dewell founded FastSpring with the mission of revolutionizing the software business by bringing the best of e-commerce to customers.
In addition to reducing the likelihood of fraudulent transactions and making it easy for clients to get Its goods via download, the platform also helps to create a first-rate, compliant purchasing environment.
There have been three funding rounds for FastSpring. The company most recently received money in the form of a Private Equity round on February 14, 2018. There are three backers of FastSpring. Pylon Capital and Accel-KKR are the newest investors. In November 2020, FastSpring acquired SalesRight.
HG Insights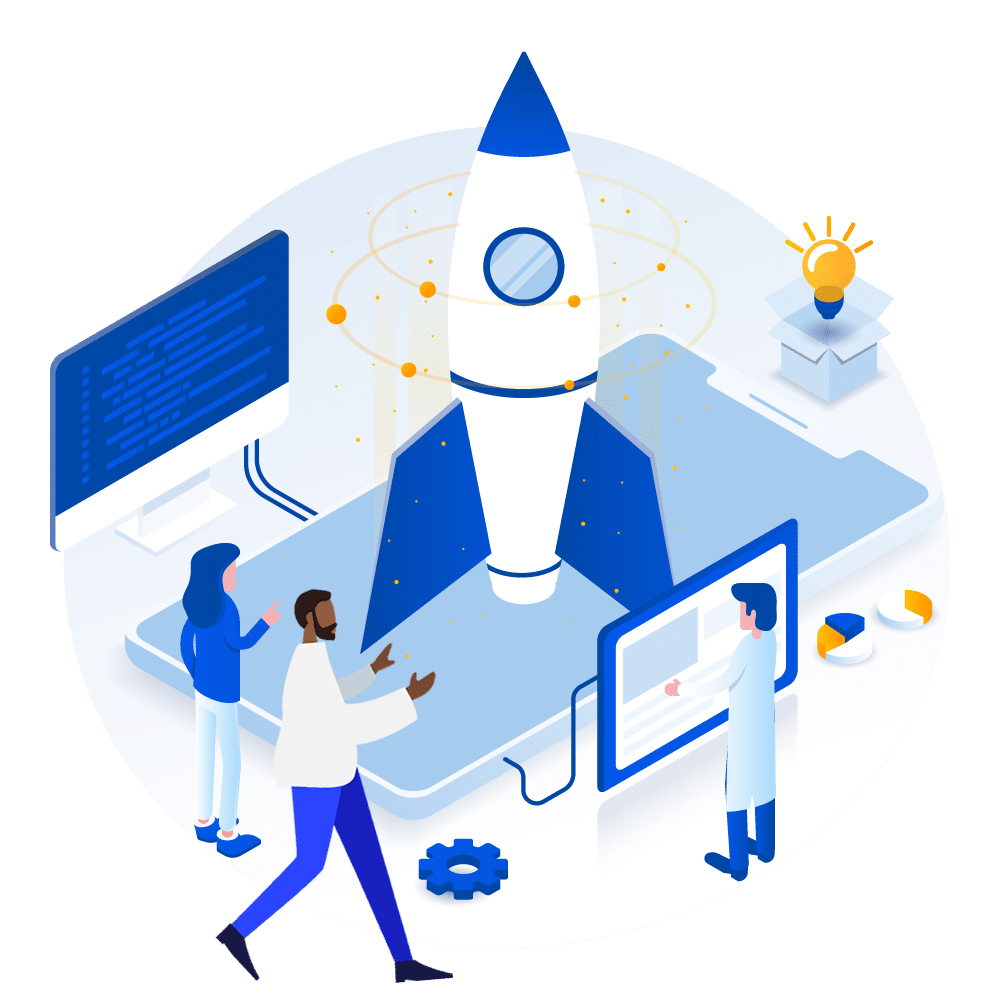 HG Insights, founded in 2010 by Craig Harris, provides firms in rapid expansion with actionable insights coming from market statistics. HG Insights can deliver prioritized leads and personalized messages by integrating with both Salesforce and LinkedIn.
HG Insights has received $18.3M in investment throughout seven fundraising rounds. On January 5, 2021, it received money from a Private Equity round. Five investors provide the capital for HG Insights. These days, our biggest investors are firms like Riverwood Capital and EPIC Ventures.
According to PrivCo, HG Insights has a post-money valuation of around $50 million and $100 million after taking into account their cash on hand as of March 24, 2016. HG Insights has recently bought out two more companies. On March 29, 2022, the company bought Intricately.
Impact.com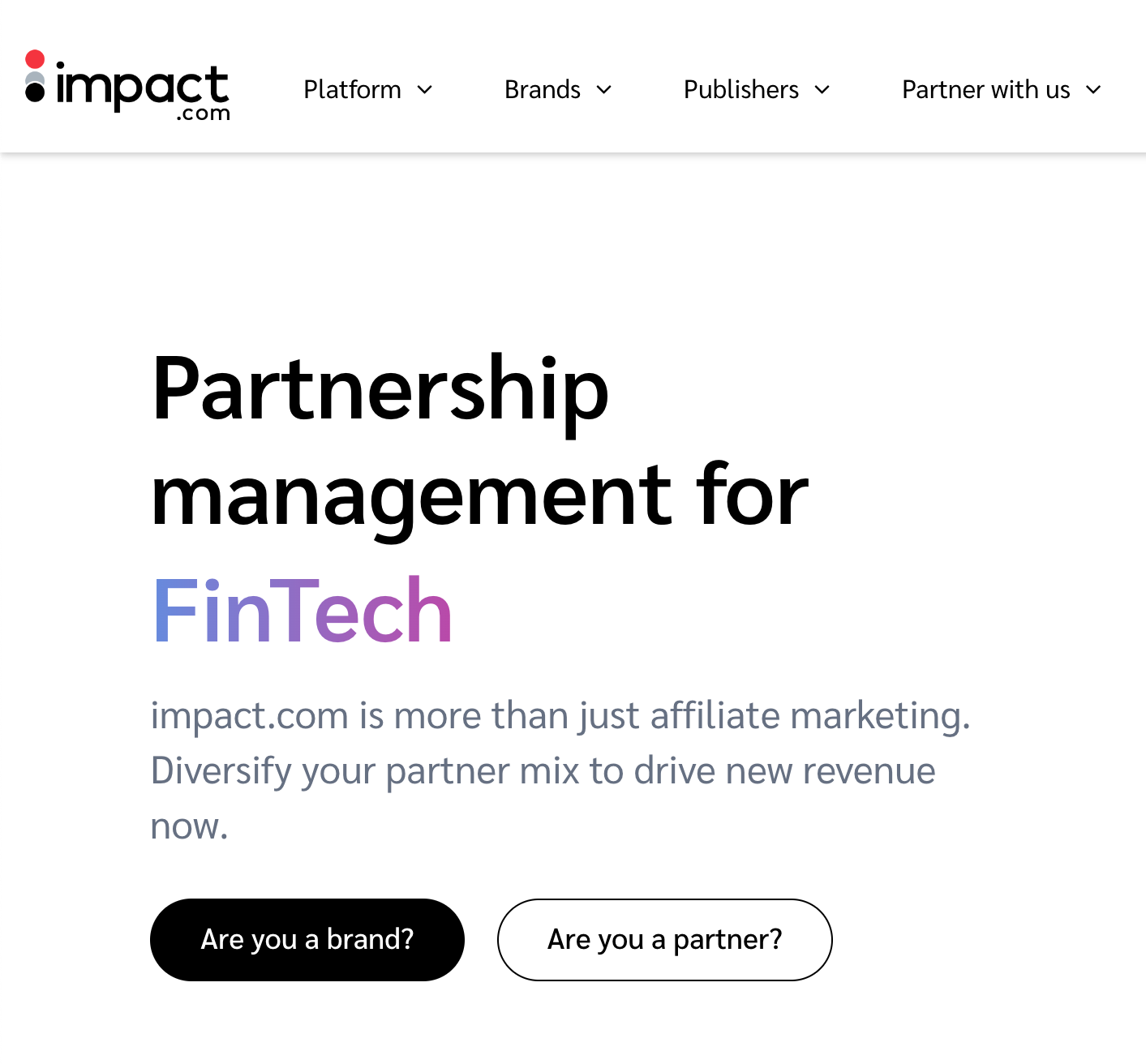 Lisa Riolo, Per Pettersen, Roger Kjensrud, Todd Crawford, and Wade Crang founded Impact.com in 2008 to serve as a central hub for coordinating collaborations between businesses and individuals.
Collaborations between businesses and their influencers and affiliates may be streamlined by centralizing the administration of engagements, contracts, payments, tracking, protections, and optimizations. Impact.com has received $361.4M in investment throughout six rounds.
Its most recent round of funding came from a Private Equity investment made on April 27, 2022. There are a total of eight backers for Impact.com. Recent investors include W Capital Partners and Providence Ventures.
Impact.com acquired eight companies. Pressboard was the most recent company to be purchased by Impact.com dating March 15th, 2022.
Invoca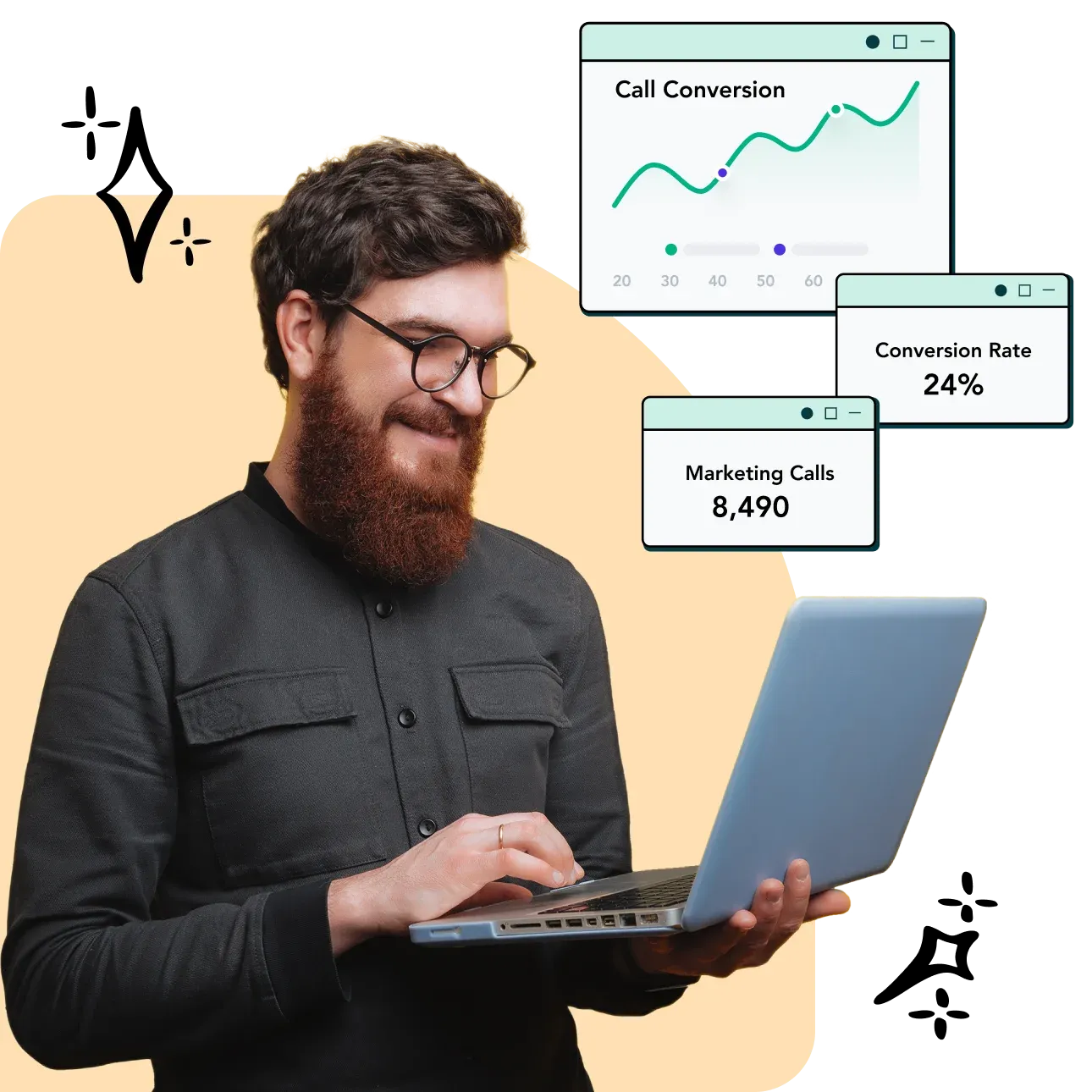 Invoca was founded in 2008 by Colin Kelley, Jason Spievak, and Robert Duva to improve product quality by facilitating access to customer feedback.
Conversions and audience growth are simplified with the help of conversational analytics, closed-loop attribution, and robust integrations on the AI-powered call-tracking and analytics platform.
Invoca has received $201.5M in investment throughout seven fundraising rounds. On June 14, 2022, it completed a Series F financing round. Currently, Invoca has 14 backers. The newest investors include Kingfisher Investment Advisors and Hollyport Capital.
PrivCo estimates that as of June 14, 2022, the post-money valuation of Invoca falls anywhere between $1 billion and $10 billion. On May 24, 2021, it officially bought DialogTech. For $100 million, it purchased DialogTech.
LogicMonitor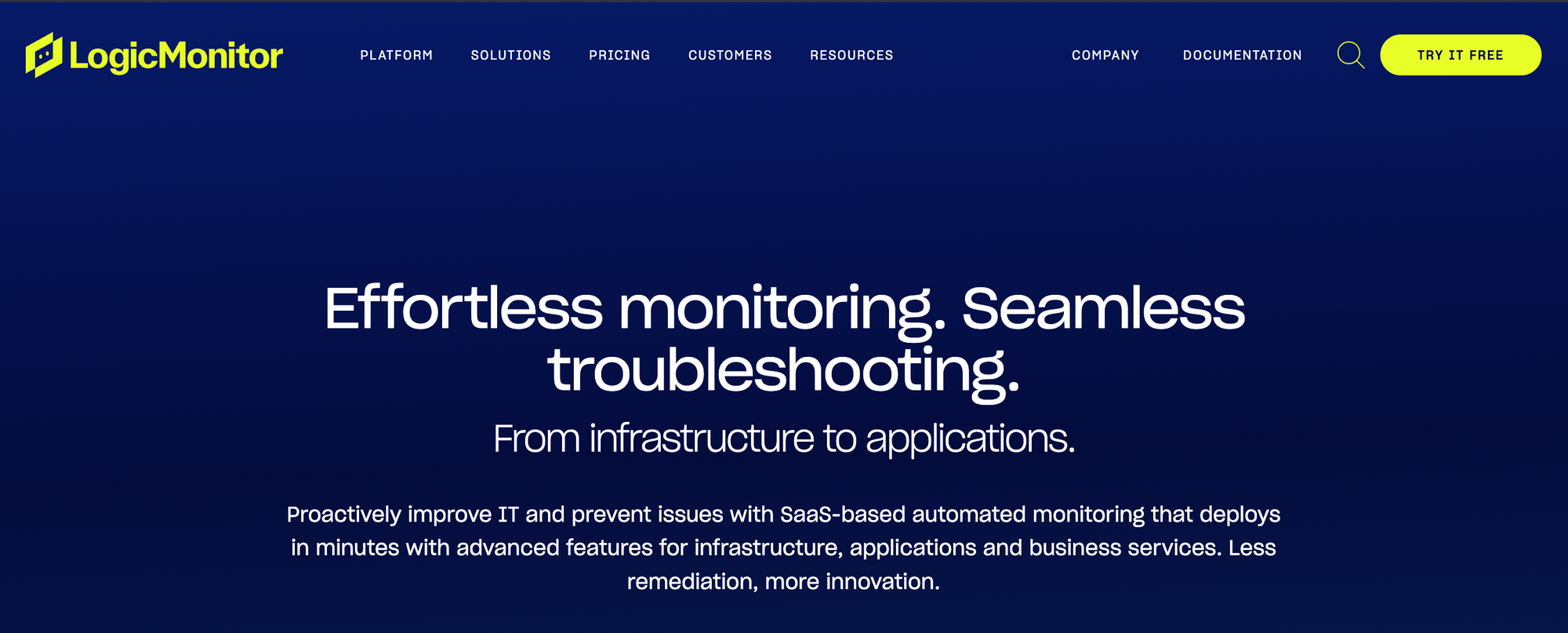 The ability to detect problems early and adjust accordingly is essential when managing IT infrastructure on any scale.
LogicMonitor is a cloud-based, scalable platform for monitoring, modeling, and safeguarding whole IT stacks, including but not limited to cloud environments, containers, websites, servers, and remote workforces.
LogicMonitor, co-founded by Jie Song and Steve Francis in 2007, has amassed a total of $142.9M over four investment rounds since its inception in 2007.
The company most recently received money in a Private Equity round on June 16th, 2016. Providence Equity Partners is LogicMonitor's primary investor. Four companies have been purchased by LogicMonitor. The company acquired by Dexda on June 30, 2021.
MixMode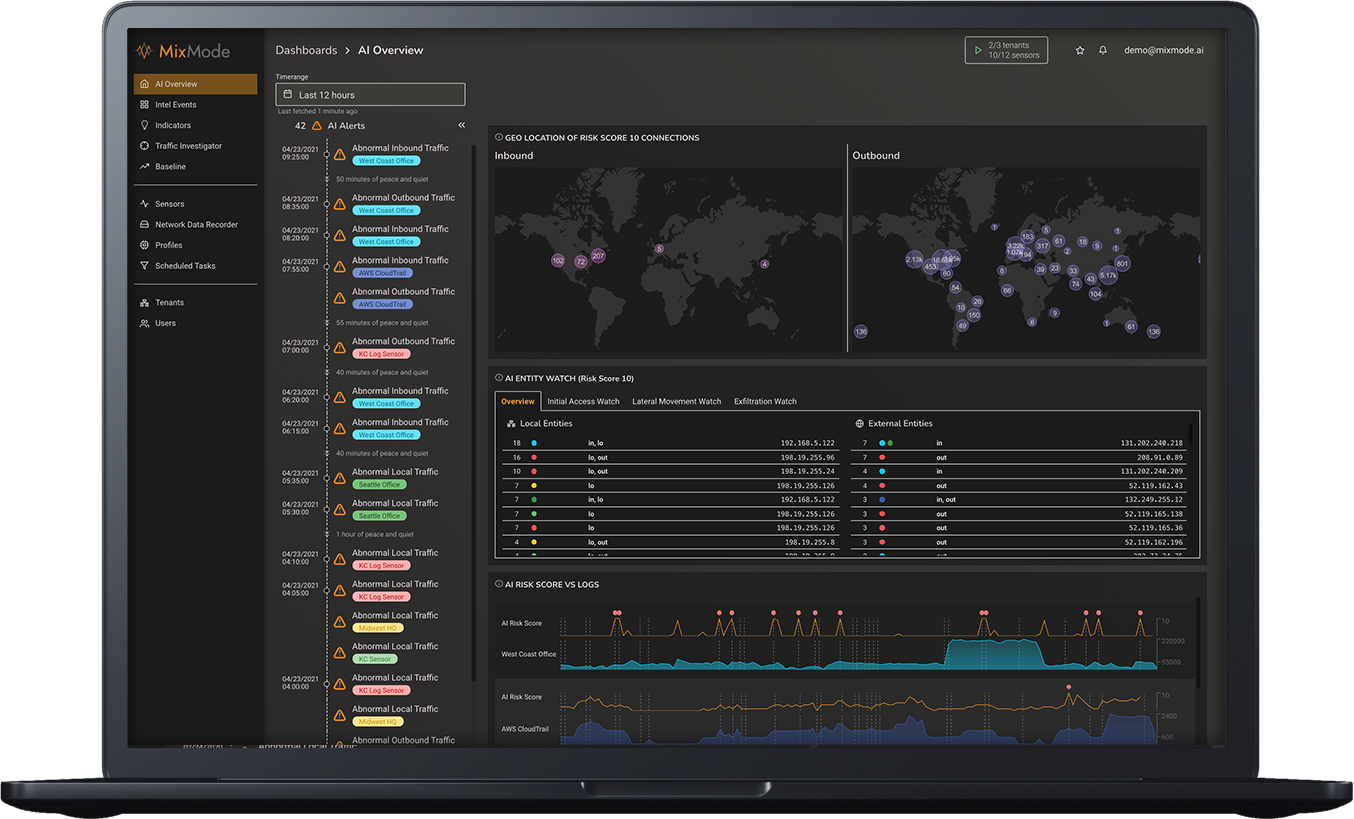 Igor Mezic founded MixMode in 2020. It was the first company to use a third-wave, context-aware AI method that could learn and adapt to new circumstances on its own.
As the baseline changes, MixMode's platform gains a deeper comprehension of network activity, allowing for improved abuse identification, anomaly detection, and predictive maintenance.
The platform is used by businesses and MSSPs for real-time network analysis, threat hunting, and incident response, and it provides network forensics and security analytics through the use of continuous stream monitoring and hindsight.
MixMode may be used individually by security teams or combined with SIEM, an orchestration engine, to drastically cut down on false positive alarms and the resources needed to respond to persistent threats, malware, insider assaults, and nation-state espionage.
Throughout six investment rounds, MixMode has amassed $62.3M. Its most recent round of funding came from a Private Equity investment made on March 23, 2022. There are five backers of MixMode. Most recently, PSG Equity and Entrada Ventures have invested to the company.
As of July 28, 2016, PrivCo estimates that MixMode's post-money valuation is between $10 million and $50 million.
ShipHawk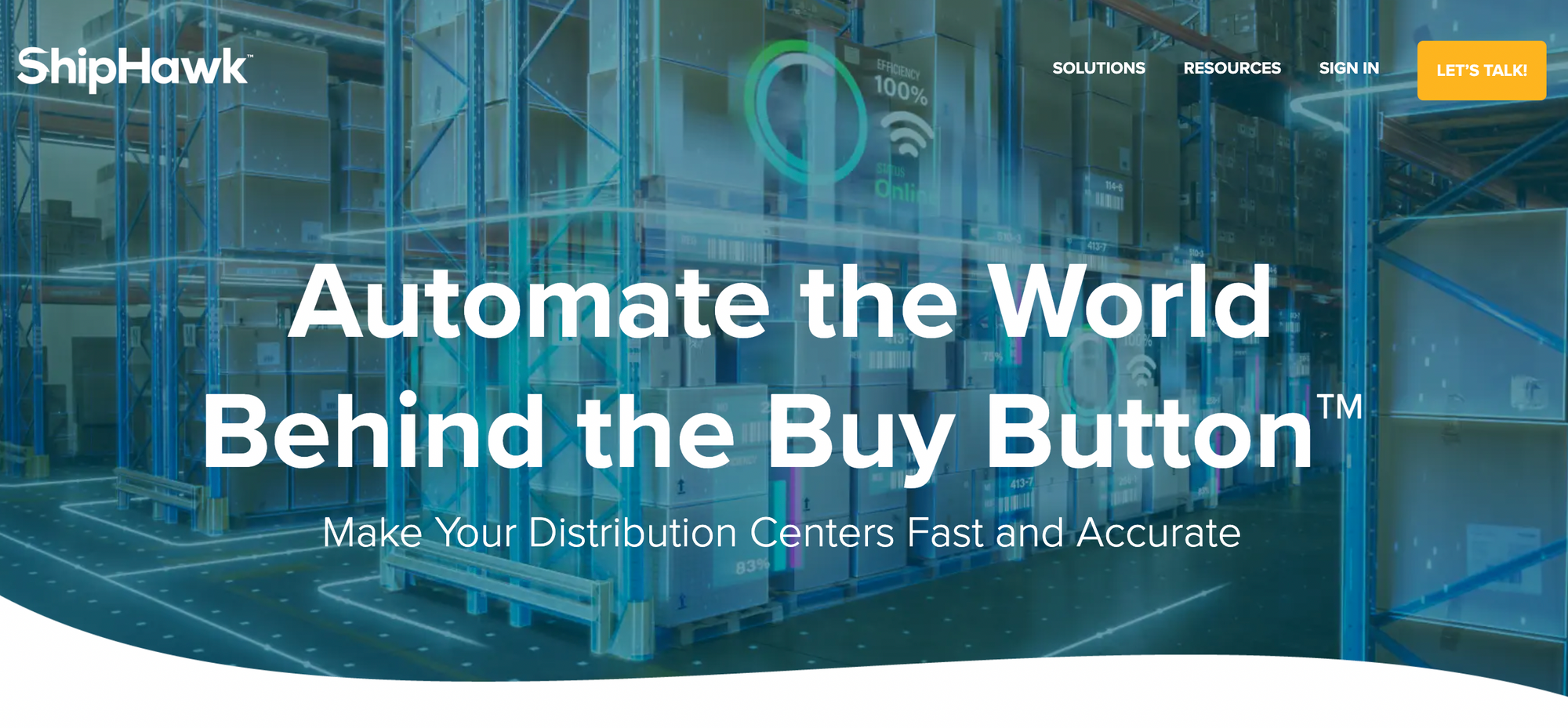 ShipHawk, co-founded by Aaron Freeman and Jeremy Bodenhamer in 2012, is a software platform that aims to help large-scale warehouses and shippers handle more orders without adding staff.
The data-driven platform allows for the management of various online retailers' data and shipping details in one centralized location, hence maximizing efficiency and streamlining operations. ShipHawk has received $37.5M in investment over 7 separate fundraising rounds.
On November 30, 2021, the company completed a round of debt financing. Thirteen investors are backing ShipHawk. There have been several new investors recently, including Bridge Bank and Autotech Ventures.
According to PrivCo, the post-money valuation for ShipHawk is between $10 million and $50 million as of October 6, 2014.
Sonos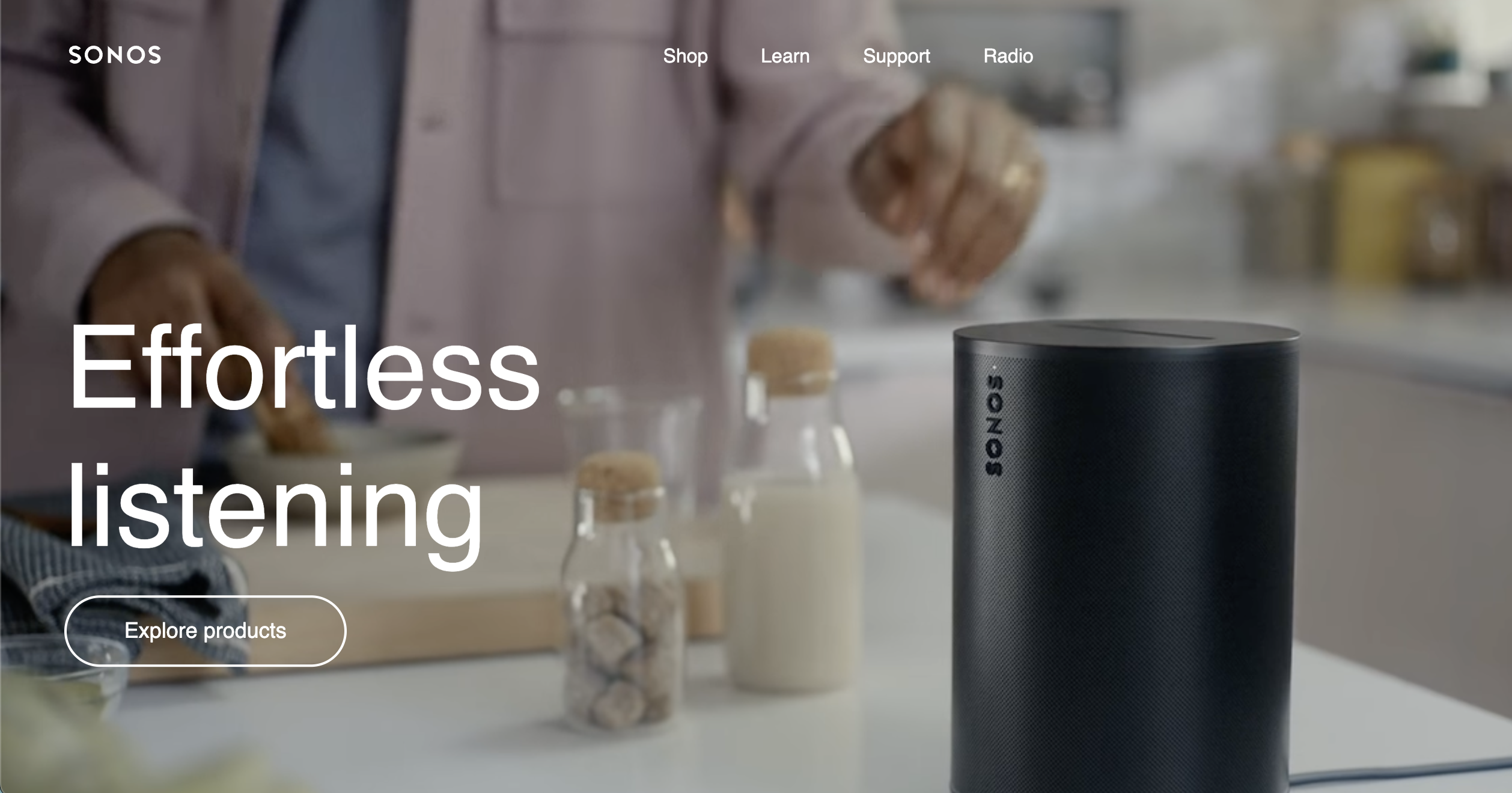 Sonos, founded in 2002 by John MacFarlane, Thomas Cullen, and Trung Mai, is a consumer home audio system that allows customers to play music on several devices at once.
Sonos is a home audio system that is ideal for listening to music or TV audio because of its high-quality sound, deep bass, precise panning, and straightforward installation. There are a total of seven backers for Sonos. Recently, we've attracted funding from EquityZen and Index Ventures.
On October 15th, 2020, Sonos invested in Qcode. The estimated worth of this Series A Qcode investment is $6,4 million. Three other companies have been purchased by it. In April 2022, it acquired MAYHT. For $100 million, it purchased MAYHT.
Umbra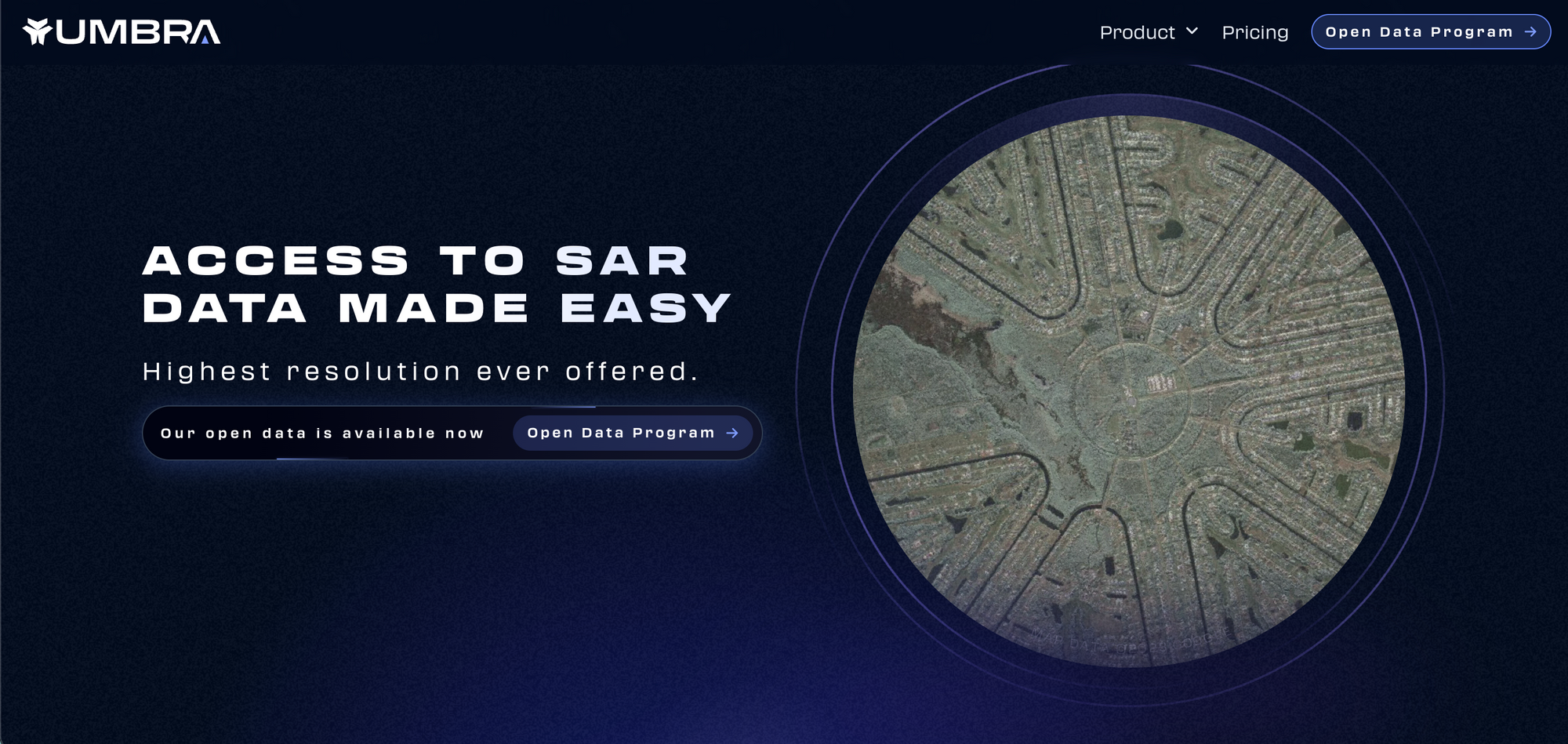 Umbra was co-founded by David Langan and Gabe Dominocielo in 2015 to create and operate satellites for low-cost, high-resolution Earth observation, expanded connectivity options, and precise signal monitoring.
Umbra has received $44.6M in investment over 5 separate phases. On December 7, 2022, it completed a Series B financing round. Ten investors provide the capital for Umbra. The most recent investors are 7BC Venture Capital and John Burbank.
Yardi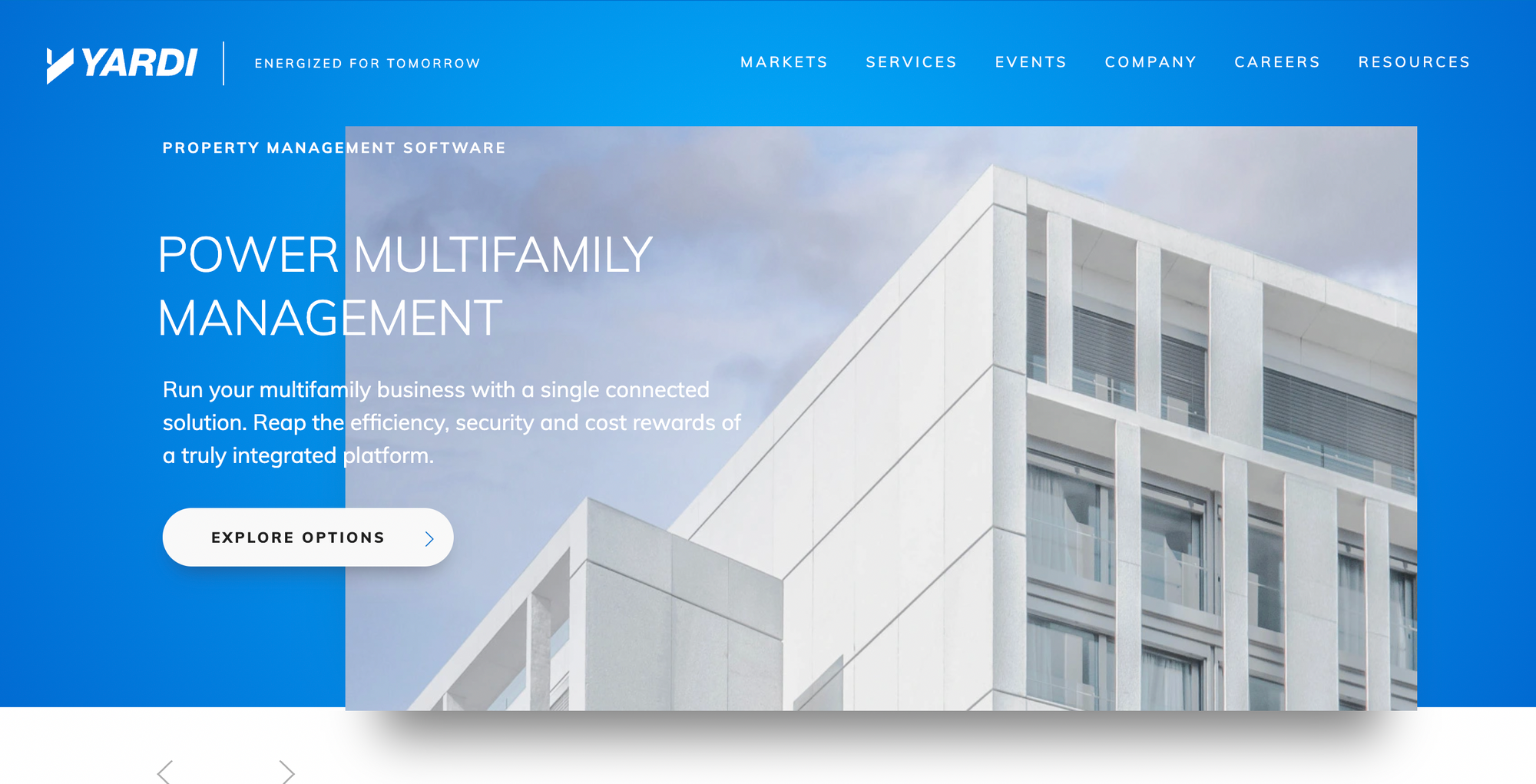 Yardi, founded in 1984 by Anant Yardi, caters to the urgent requirements of real estate as well as property management sectors by providing a powerful platform to aid managers and agents in the organization of all operations.
The platform's built-in management capabilities make it easy to keep track of several properties at once, as well as their maintenance, leasing, marketing, procurement, and other needs. Yardi has acquired 18 companies. Planimetron was acquired by the company on October 11, 2022.
Zoom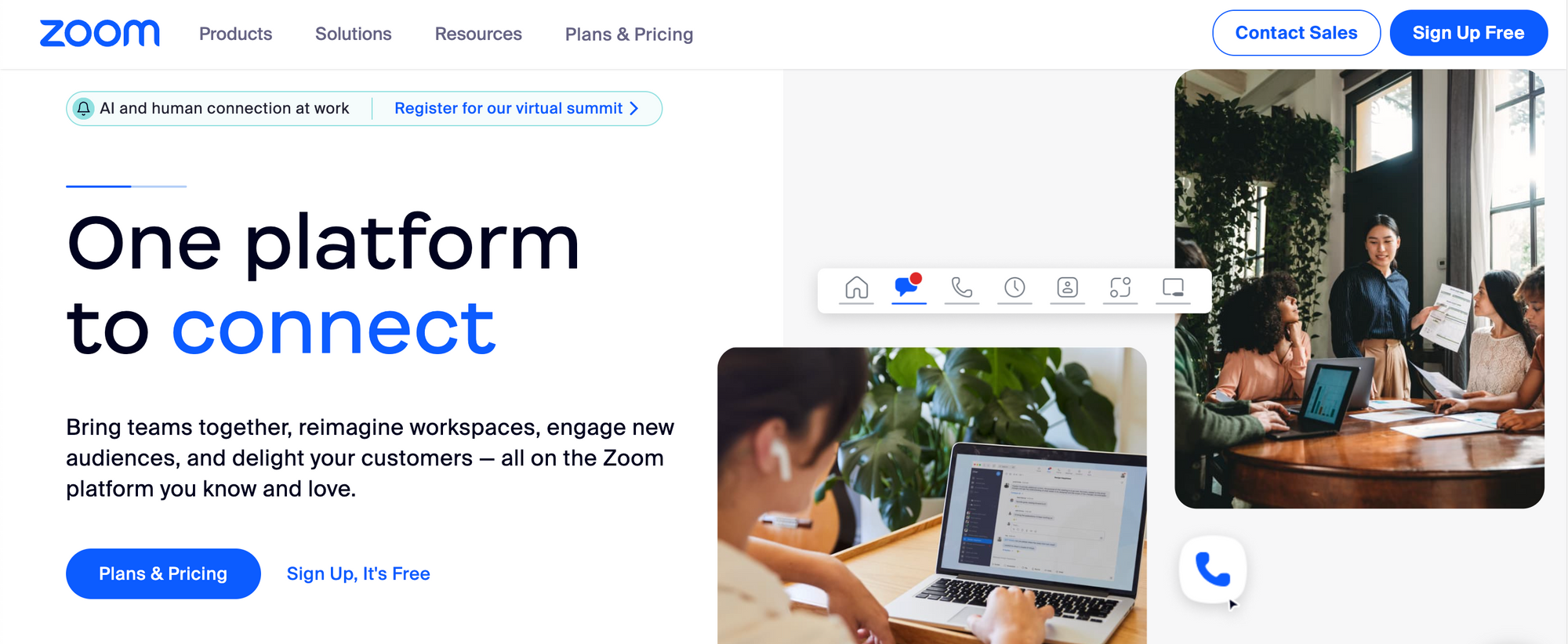 Zoom, established in 2011 by Eric Yuan, has quickly become a dominant player in the video conferencing space, providing businesses with an accessible platform for fostering open lines of communication throughout their entire operations.
To keep operations running smoothly even under the most extreme conditions, teams and people must be able to readily stay connected at all times.  Throughout nine investment rounds, Zoom has raised $276M.
The company most recently secured investment in a Post-IPO Equity round on November 4th, 2021. The twenty investors have contributed to Zoom's funding. The most recent investors are ARK Investment Management and Base Partners.
The Zoom Apps Fund was the sole venture capital vehicle through which the business raised $100 million. The announcement of this fund, which raised $100,000,000, was made on April 20, 2021.
So far, Zoom has invested in 28 different companies. Charma most recently received $6.8M in funding on August 23, 2022.