Las Vegas might be known for its glitz, glam, and five-star casinos.
However, Las Vegas has become a go-to destination for tech companies, specifically startups, in the last few years.
According to Las Vegas' KSNV, this desert oasis is now home to over 1,200 tech startups.
Most of these tech startups operate inside the International Innovation Center downtown.
Nevada, in its entirety, has a growing reputation as a new tech hub mainly for its right combination of strategies and infrastructure.
Since California is already packed with tech companies and startups, it's a no-brainer that Nevada has become a perfect alternative destination.
Not taking this long, here are the 15 tech companies in Las Vegas you mustn't miss checking out.
Beautiful Mind Inc.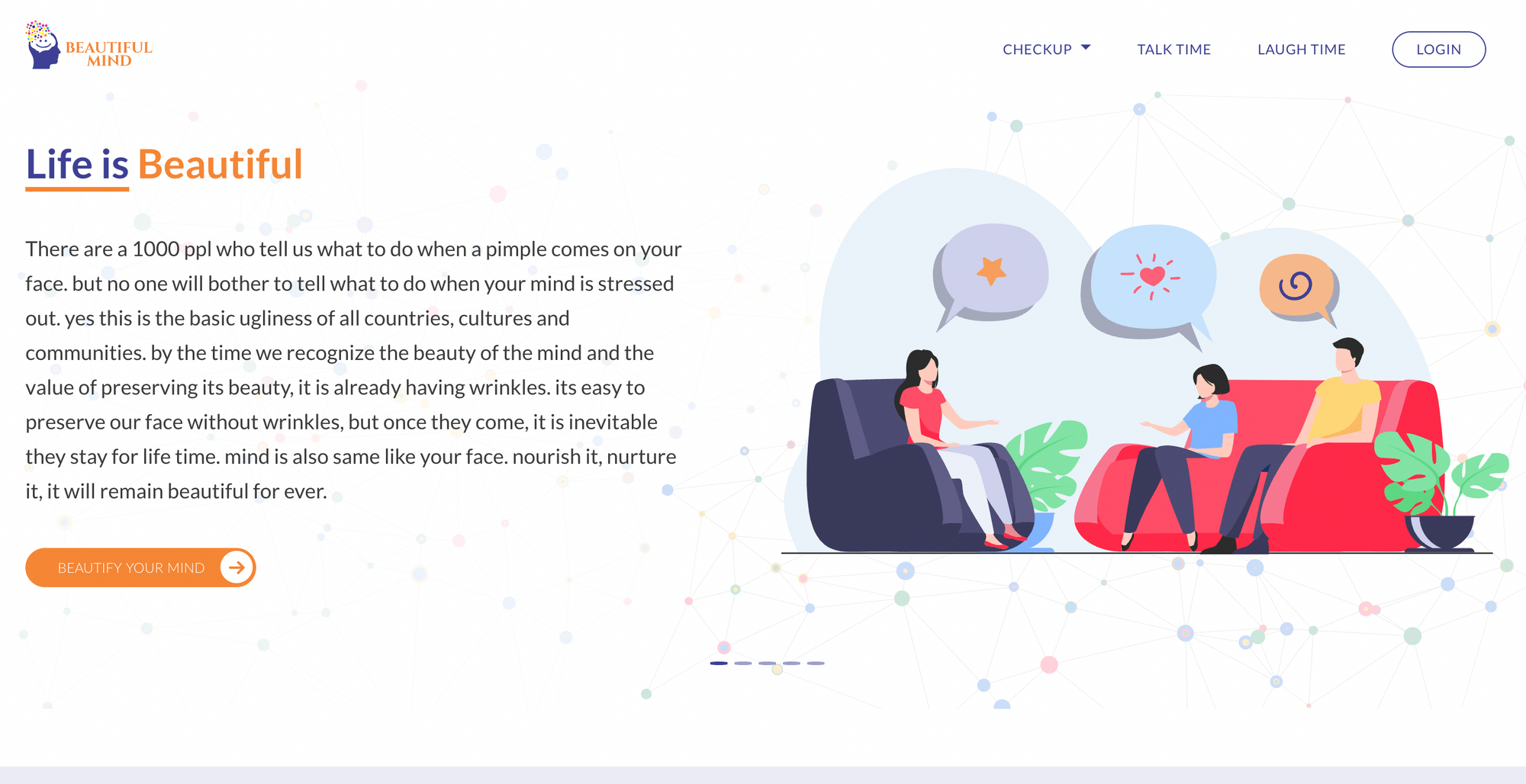 Beautiful Mind Inc. is an artificial intelligence (AI) driven tech startup founded in 2020 in Las Vegas.
With $1 million in funding, this startup specializes in healthcare software backed by AI to aid patients with their mental health.
Its main feature is providing clients with active and meaningful mental therapy.
It includes workshops, training, and therapy through its AI-driven software application.
This startup uses what they call "telepsychiatry," a telemedicine subset.
It uses various services, from evaluation, therapy, and education to medication management for its patients.
Patients can easily access its mobile service since Beautiful Mind Inc. offers it through its application.
Some of the app's key features are mood and mindset tracing, laugh time services, chat and talk services, instant mind therapy, etc.
This startup's application provides a comprehensive care pathway using AI to serve its clients.
Eqvista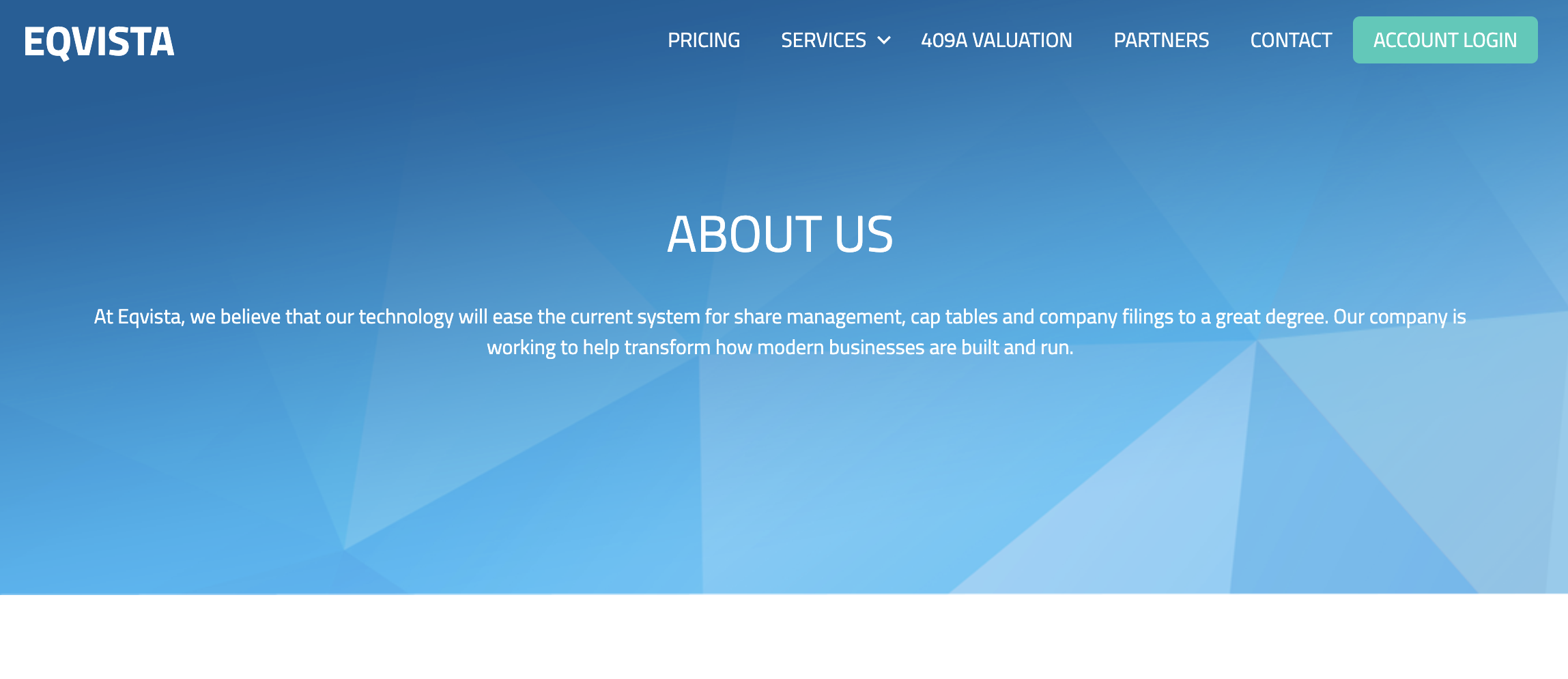 Eqvista offers equity management software.
Its software caters to businesses, investors, and company shareholders, promising an all-in-one platform for various tasks.
This startup was founded in mid-2018 in Las Vegas by seasoned entrepreneurs.
Its software uses sophisticated equity management software to serve its clients for various tasks.
It includes tracking, managing, and intelligent decision-making about its clients' equities without the hassle.
Eqvista believes its technology streamlines the current system for share management, company fillings, and cap tables to another level.
Its features promise minimized costs through accounting, automation, sharing, and using compliance tools in its cloud-based system.
Its clients benefit from all these without sacrificing customer service through real-time assistance whenever they use the software.
Amira Learning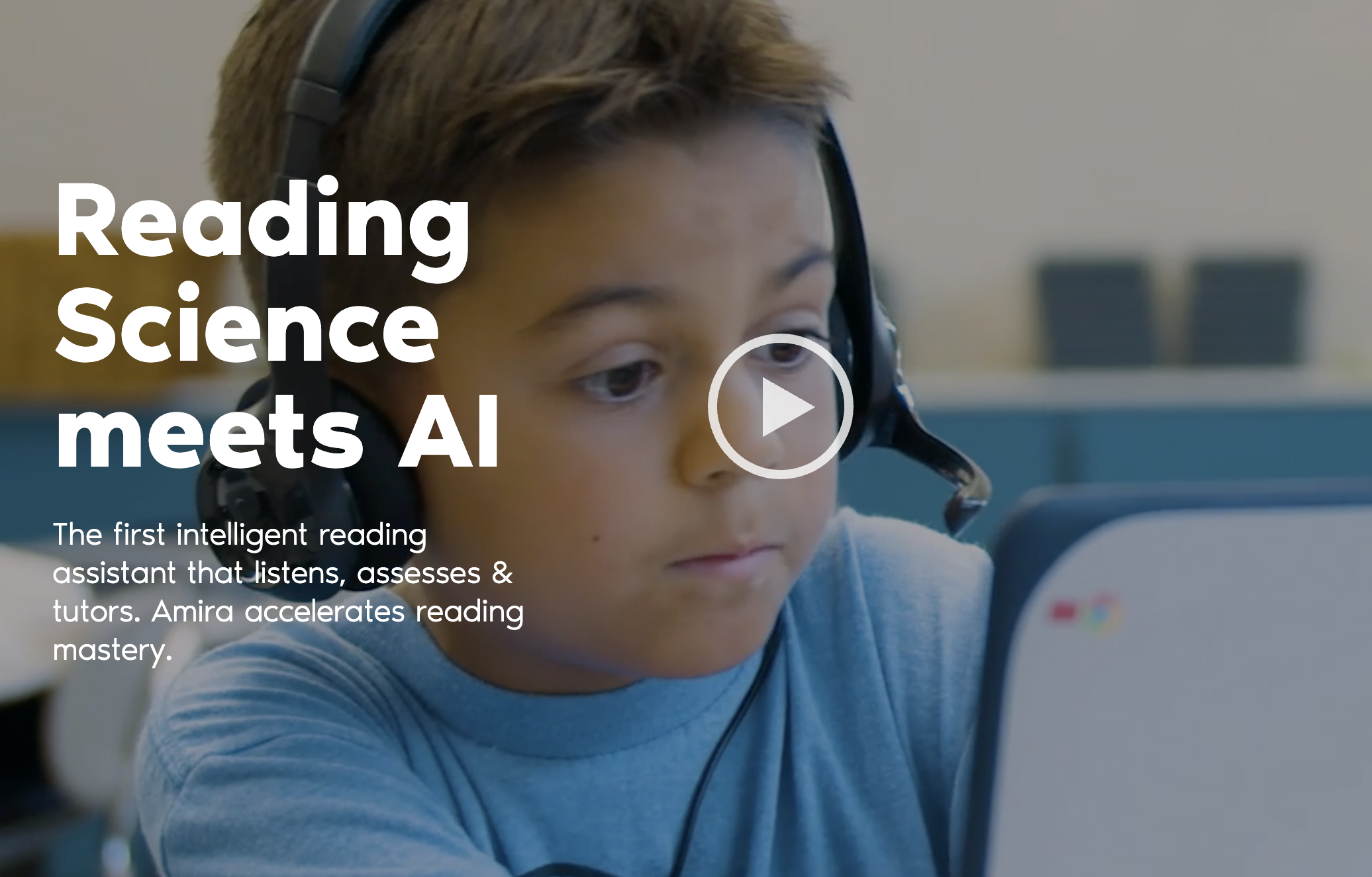 Amira Learning is a pioneer when it comes to intelligent reading assistance technology.
This startup was founded in Las Vegas in late 2018 with around 30 to 49 employees.
This app-based software is a reading assistant that goes beyond its main feature.
It listens, coaches, monitors, and assesses K-3 students to hurdle academic and reading challenges.
Unlike other reading assistant apps, this one monitor and tracks a student's reading skills' strengths, weaknesses, and fluency.
At the same time, it provides teachers and parents an accurate generated report on the student's progress.
Amira takes pride in proving its efficiency in various field tests from leading universities.
Thus, it promises its users better and more motivational results.
Bogo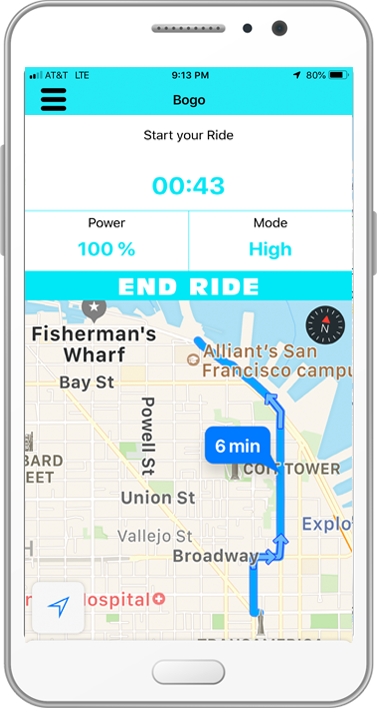 Bogo is inspired by the common acronym "Boy One, Get One," an app-based electric scooter rental platform.
This startup was founded in 2019 to address student transportation woes in Las Vegas.
The app features a revolutionary electric scooter-sharing platform perfect for high-traffic cities like Las Vegas.
This electric scooter-sharing platform's app can be downloaded from Google Play Store and Apple Store.
It mainly caters to students who need immediate transportation, whether long-distance or within their universities or campuses.
Users can locate Bogo's nearest parked scooter through the app.
They can scan it through a QR code to use the scooter to their destination.
You're not required to buy tickets or pay for this electric scooter rental since you can pay it through your phone or other convenient means.
Overall, this app-based electric scooter-sharing platform promises a hassle-free and eco-friendly way for everyone to reach their desired destination.
Rares.io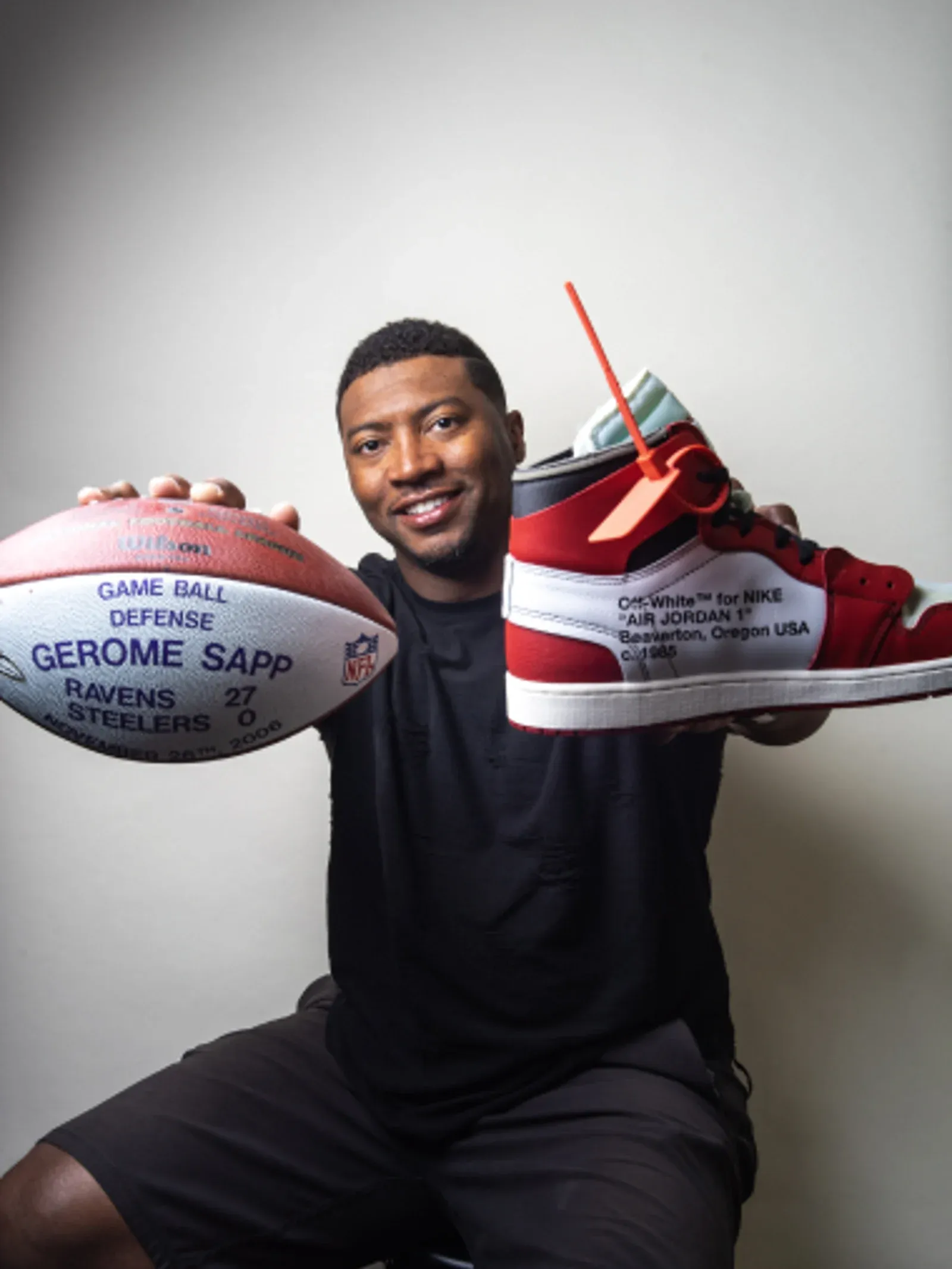 Rares.io is an online platform for sneakerheads to invest in rare collectible sneakers.
This online platform was founded in 2020.
Sneakerheads have plenty of reasons to use this online platform, without a doubt.
It's because it's founded by a former National Football League (NFL) player, a certified sneakerhead.
Its platform became one of the most sought-after marketplaces and communities for those keen on investing in ultra-rare sneakers.
It offers sneakerheads investment platforms.
It allows them to have an alternative asset through rare and expensive sneakers.
They can benefit from this online platform through fractional shares in the marketplace.
In addition, users can also sell, buy, and trade their ultra-rare sneakers.
It includes sneakers such as Air Jordans, Adidas Yeezy's, and those with backward Swoosh.
So, when you have a sneaker collection you plan to sell or trade online, this platform might be the best place for you.
Plus, users can try Rares.io's Initial Public Offering (IPO) to test its sneaker investment businesses directly from them.
VLV Media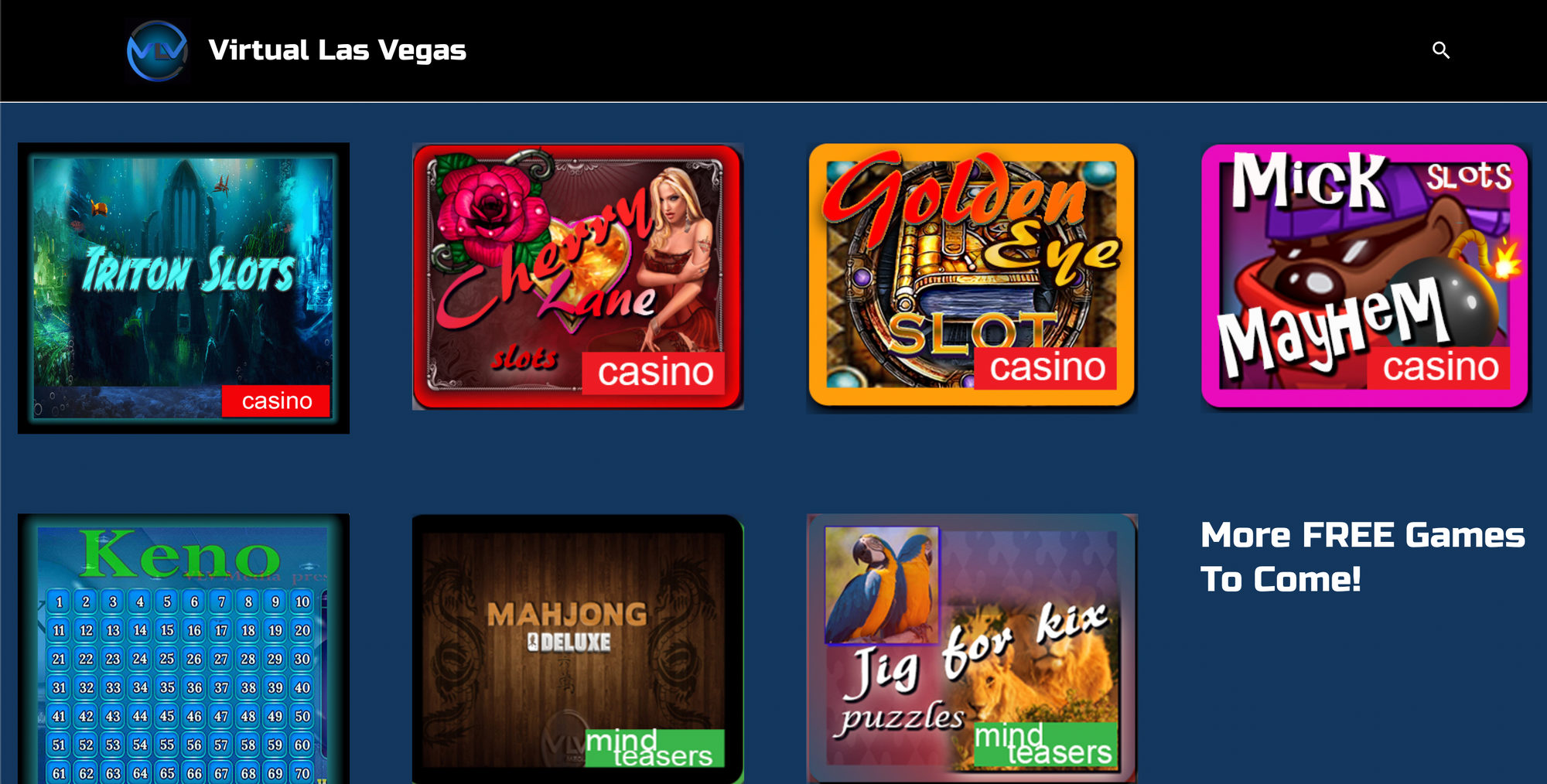 VLV Media, or Virtual Las Vegas (VLV), offers its users an immersive and real-time experience of the glitz and glamour of Sin City.
This startup started in Henderson, Nevada, and is now based in Las Vegas.
This online platform mainly serves as an online gaming/casino site which already reaped a million dollars in revenue.
Most of its patrons are those wagers who can't afford to travel to Las Vegas to enjoy its world-class casinos and games.
So, whenever you're itching to place a bet or roll the dice in your favorite casino game, VLV Media can provide you the same excitement in the comfort of your home.
With this Las Vegas-inspired online platform, you'll enjoy playing hours of your favorite slot machine, poker tables, mahjong, and other casino games in the comfort of your home.
sliQue Robotics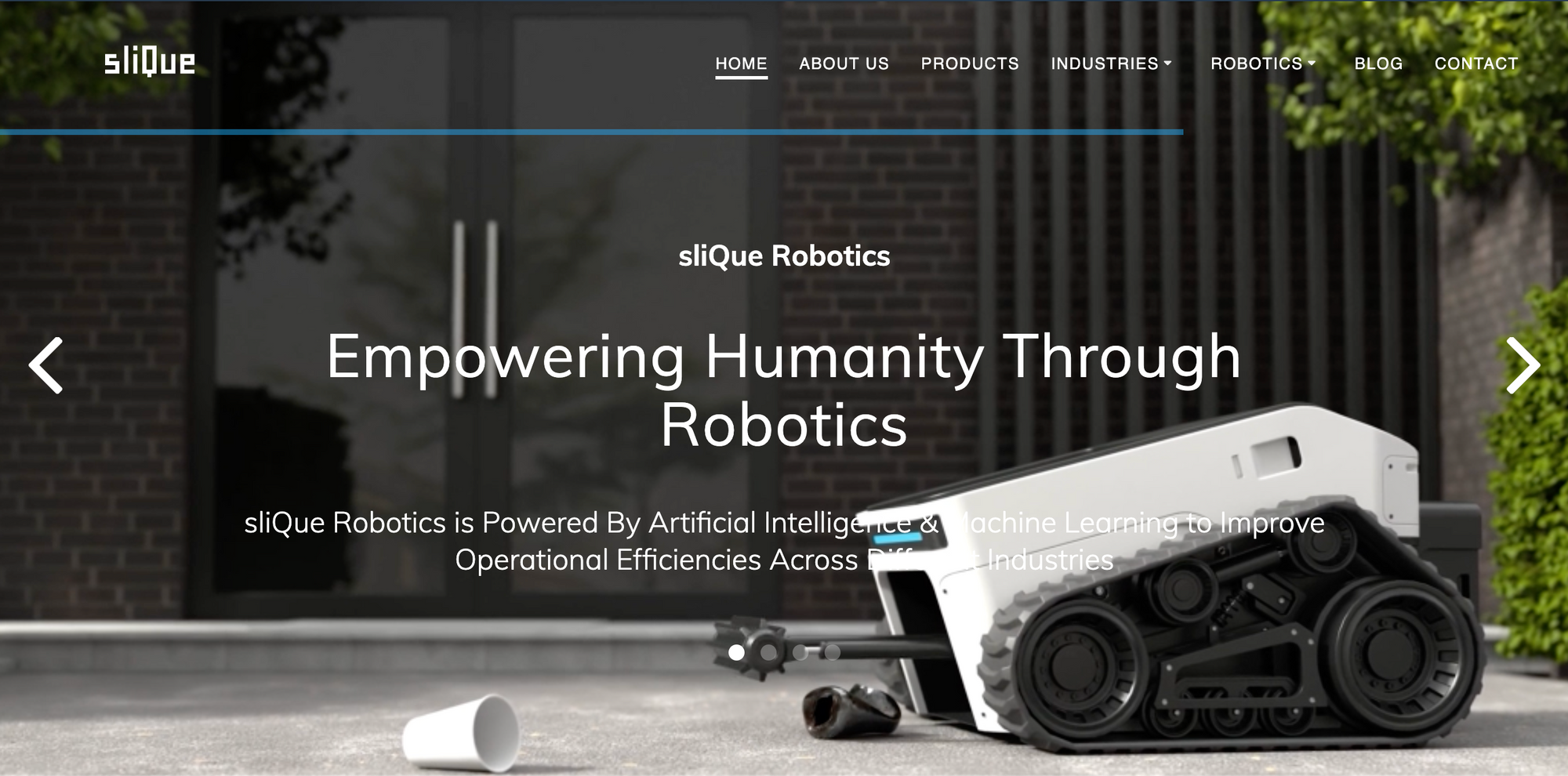 SliQue Robotics is one of the newest and leading robotics technology startups in Las Vegas.
It was founded in 2022 and specializes in machine learning and artificial intelligence (AI) solutions.
It wants to cater to various industries such as hospitality, education, healthcare, industrial manufacturing, and logistics.
It promises its customers cutting-edge robotic solutions to improve workplace productivity, safety, and efficiency.
Amazingly, SliQue Robotics has developed autonomous cleaning and delivery robots.
These service robots have already been distributed to various Las Vegas businesses.
With this in mind, it's not entirely impossible to foresee the future where your restaurant waiter or waitress are robots developed by startups like this one.
Just imagine the tip you save from these robot servers!
GlobeSisters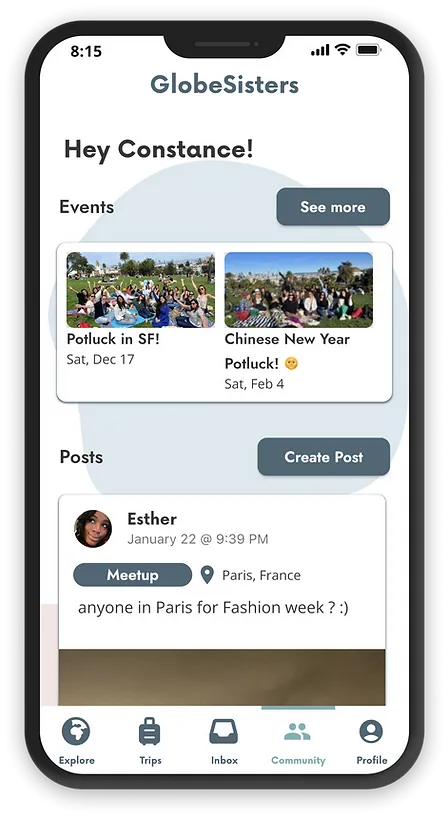 GlobeSisters is a unique app-driven tech startup that aims to empower women through travel.
This tech/social startup, founded in 2022, was launched by an avid female traveler.
She aims to create a safe solo traveling experience for women.
The startup's owner felt obliged to create an app where solo female travelers like her could enjoy the experience without worrying about safety.
At the same time, they create connections with fellow female travelers and like-minded people anywhere they are in the world.
The app mainly catered to solo women travelers, providing them proper places for safe shelters and trusted connections.
GlobeSisters is similar to what your social networking apps do.
Still, it's exclusive to solo female travelers with unique features guaranteeing them a safe and enjoyable experience exploring.
Odyssey App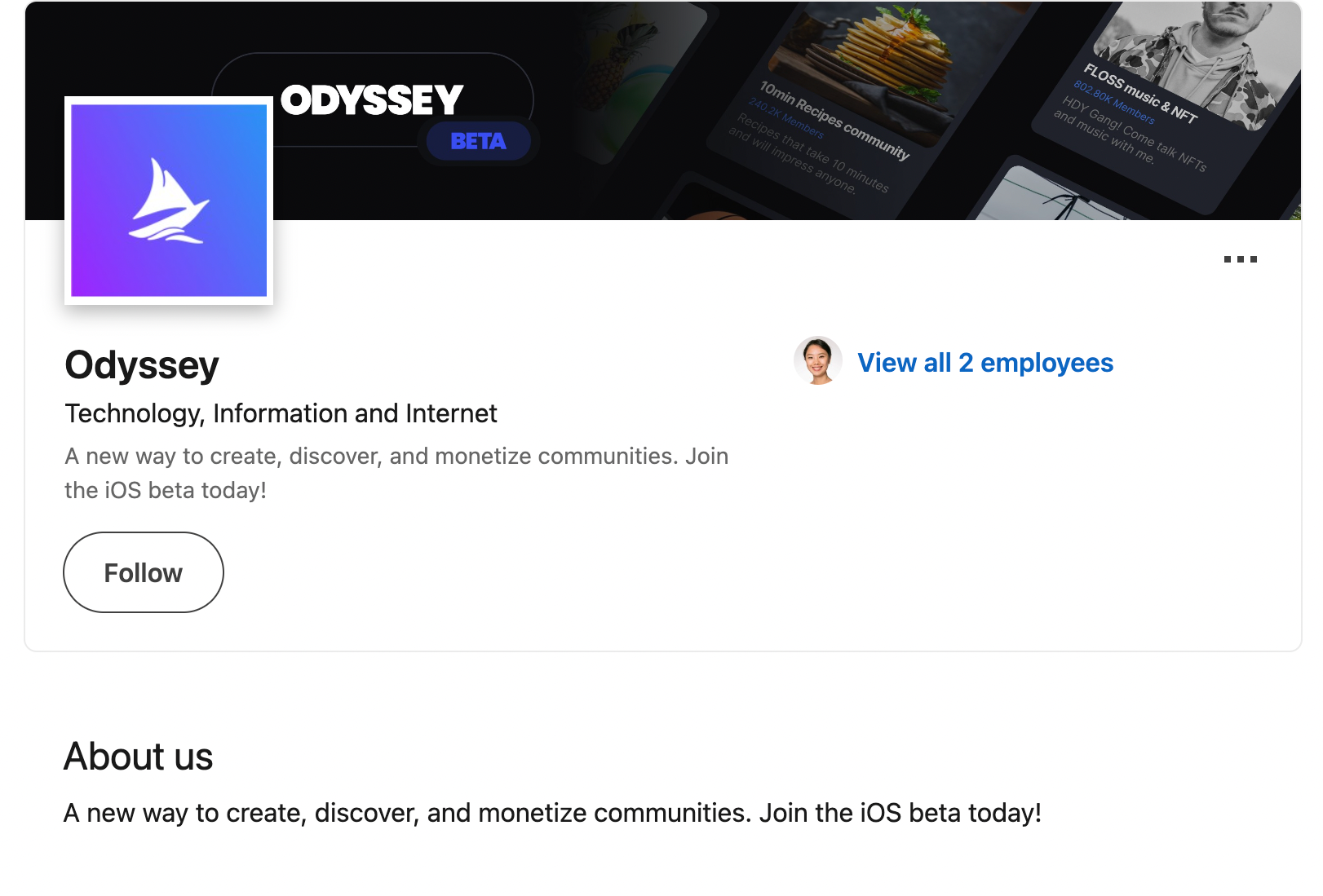 Odyssey App is an innovative way to create, explore, and monetize communities through trade markets.
This app-based platform is designed to create an online-friendly interface with monetization features.
At the same time, it lets users create and explore communities through its app available for iOS.
It lets users communicate with fellow members and like-minded individuals through community chat.
At the same time, they can link stock accounts to begin trading and profit from it.
It has innovative features that enable its users to easily navigate the app for trading and investing.
In addition, the Odyssey App links aspiring traders and investors with the best professionals in the world.
This allows them to see real-time portfolios for inspiration and tips.
Revonate
Revonate is a unique online platform that links customers to general construction contractors.
It aims to be a platform that promotes hassle-free transactions and communication between customers and contractors.
This startup, founded in 2021, takes pride as one of the fastest-growing providers of residential renovation services in the Nevada area.
It mainly innovatively helps customers and contractors.
It's by digitizing the home and construction designs through its platform in the most affordable way.
One of its main features allows its users to provide three-dimensional (3D) models of construction projects.
It also includes architectural designs, structural designs, and remodeling.
With that in mind, you can ask your preferred architect or engineer for a 3D blueprint of your house or construction project without the hassle.
Whether an entire house project or a simple kitchen renovation, Revonate has all the seamless features for everyone's dream construction projects.
Utopos Games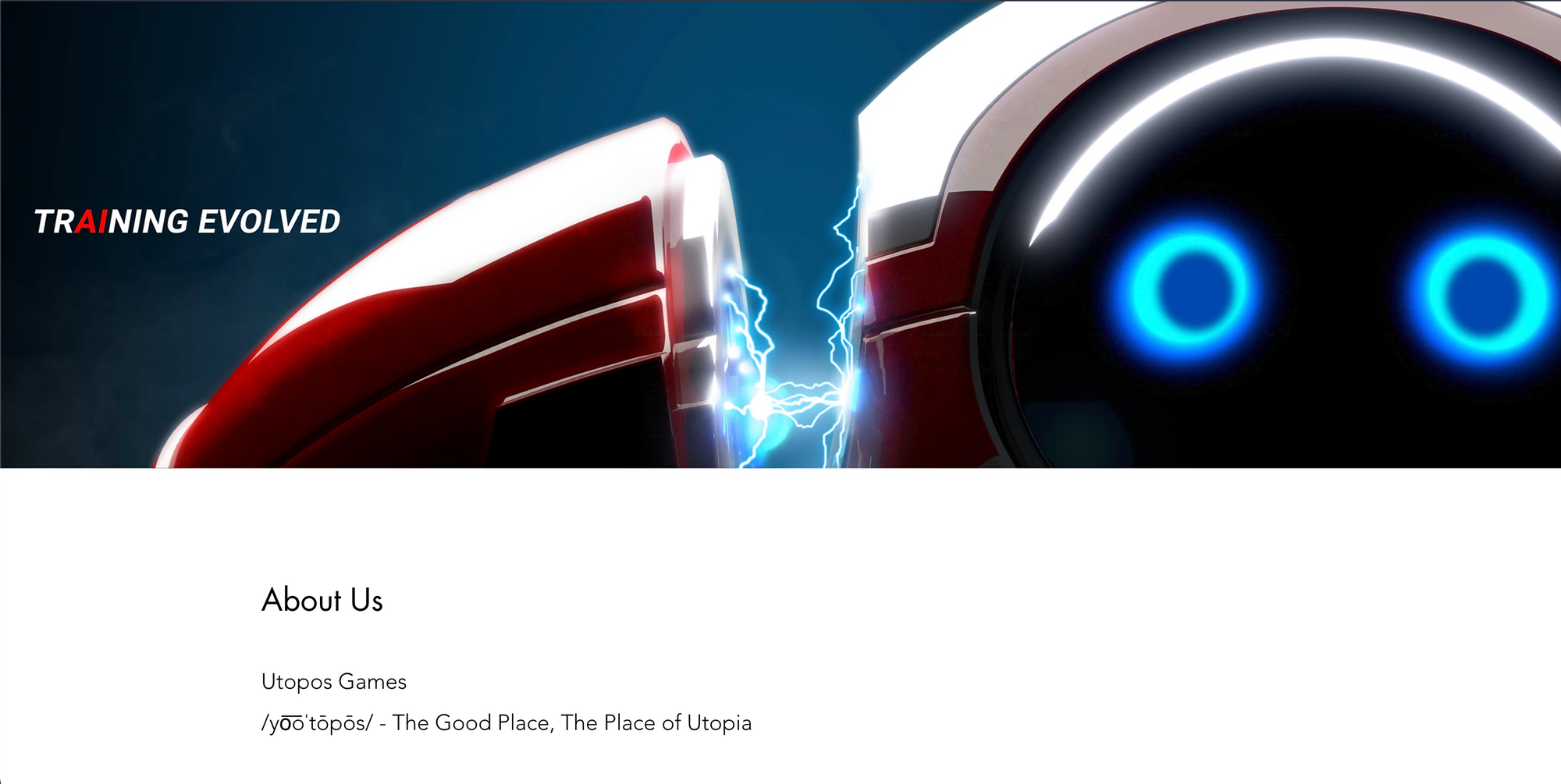 Utopos Games comprises seasoned developers who have worked with AAA games in the 2010s.
In 2019, it rebranded itself as a brand-new professional game development startup.
Still, its studio operates in Las Vegas.
One of Utopos Games' founders has worked with huge game studios like Electronic Arts, Remedy Entertainment, and Housemarque.
One of its founders has been involved in various AAA games such as Command and Conquer and Lord of the Rings games back in the day.
Meanwhile, its developers have an average of twenty years of game development experience.
This tech startup developed numerous free-to-play games you can download on gaming platforms such as Steam for PC gamers.
Flower One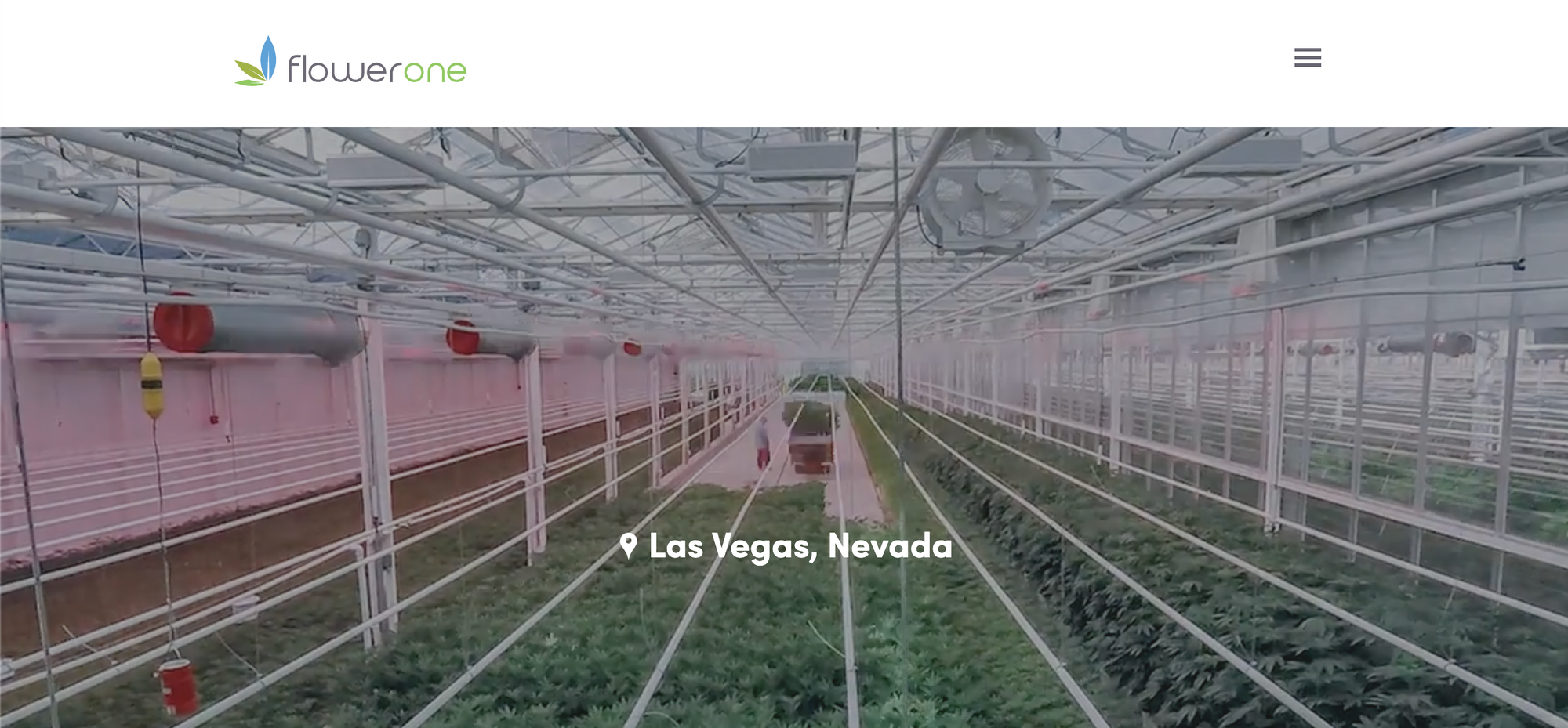 Flower One, or Flower One Holdings Inc., is probably the most inspiring cannabis tech startup in Las Vegas today.
This startup is the most extensive cannabis cultivator, manufacturer, and fulfillment startup throughout Nevada.
It's a public sector startup/company which supplies cannabis for medical and recreational purposes to various clients.
This startup stood out among other cannabis brands because of its massive production, yielding over 140,000 pounds of dry flower and 80,000 plants per cycle.
With that in mind, Flower One can supply most dispensaries in Nevada using its online platform.
It has cannabis products such as flowers, oil, and consumer goods through its one-stop-shop online platform.
Myco Systemics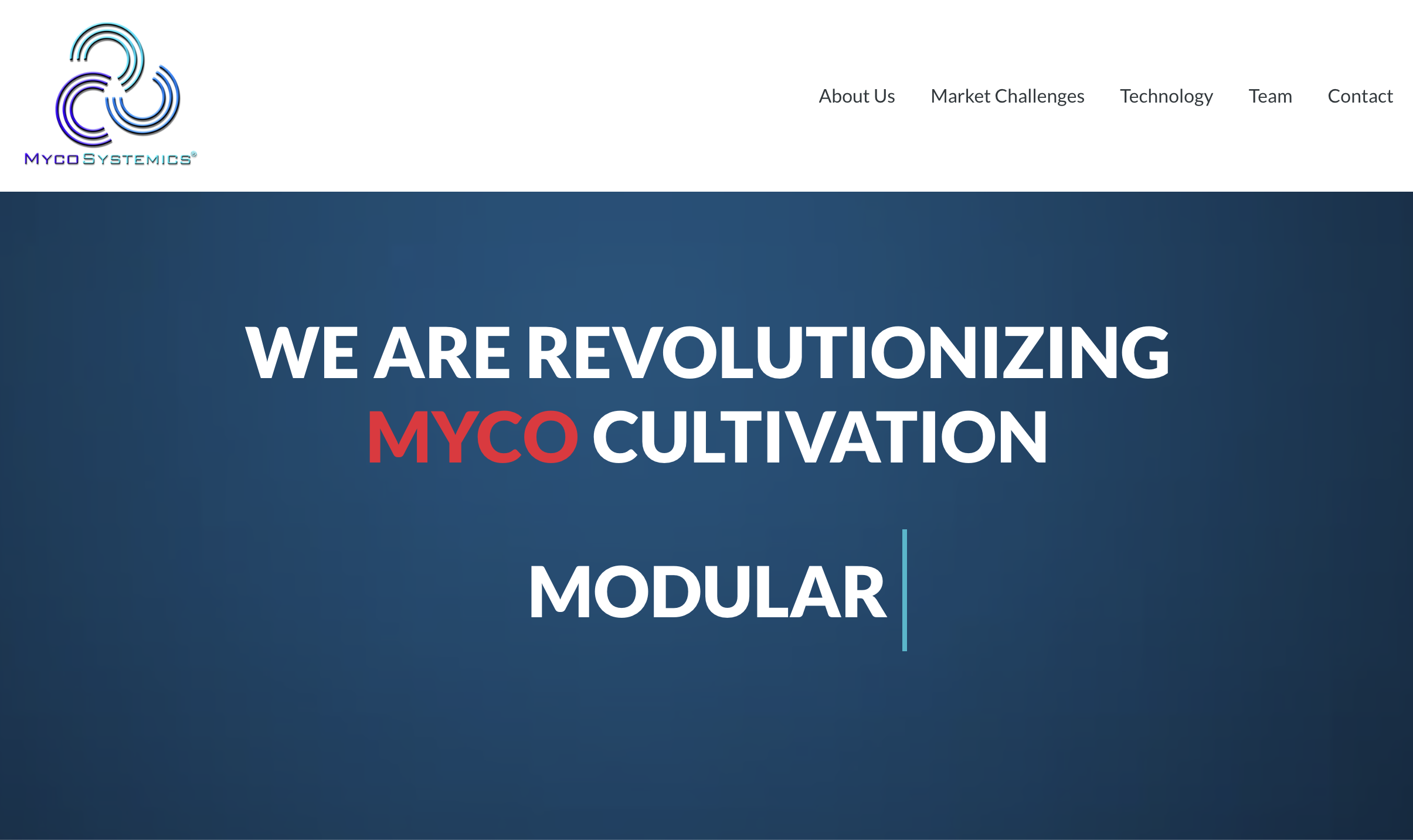 Myco Systemics offers a scalable and systemic myco-cultivation infrastructure for mushroom producers to meet global demands.
This startup, founded in 2019, was the product of the necessity to provide industrial-scale and entry-level mushroom cultivators with new and innovative pathways to success.
This startup uses a systemic, scalable myco-cultivation infrastructure to provide all cultivators a marketplace to offer their products worldwide.
At the same time, Myco Systemics' system offers several features such as analysis, data collection, and robotic assist technology.
It's to provide its members with accurate inventory and analysis.
It includes environment control, cost-effective cultivation labor, contamination containment, and monitoring to allow cultivators to meet global mushroom demands.
Open Envoy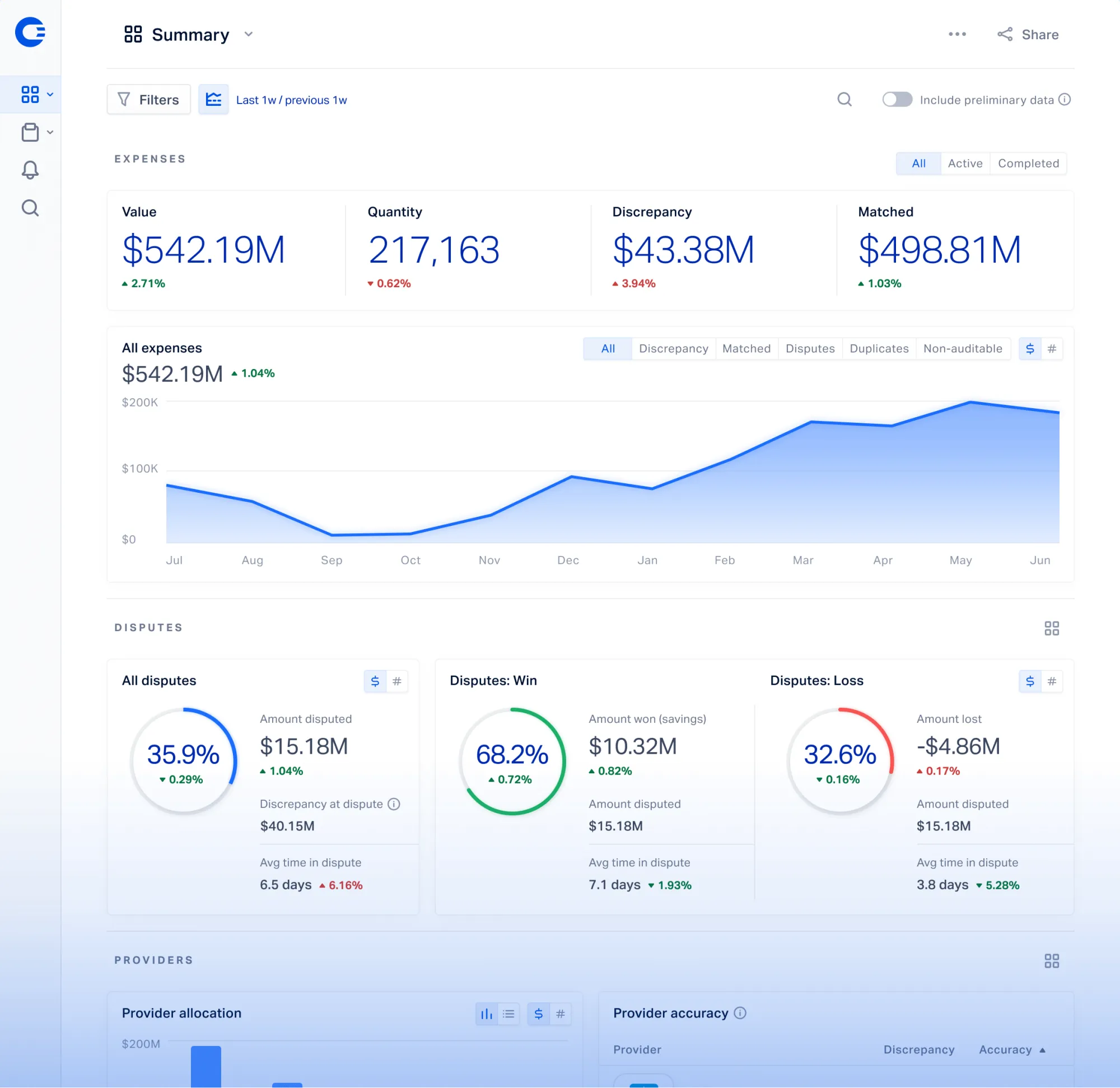 Open Envoy is a software development startup founded in 2020.
This software development startup develops financial software for fraud protection through accounts payable automation.
Its platform offers clients an invoice auditing feature focusing on safeguarding from being overcharged by vendors.
With that in mind, it enables companies to develop a return on investment (ROI) in real-time visibility across their supplier network with a predictable monthly cost.
The people behind Open Envoy have 35 combined years of experience in software development, helping people automate complex workflows to recover vast amounts of money from being wasted.
Halo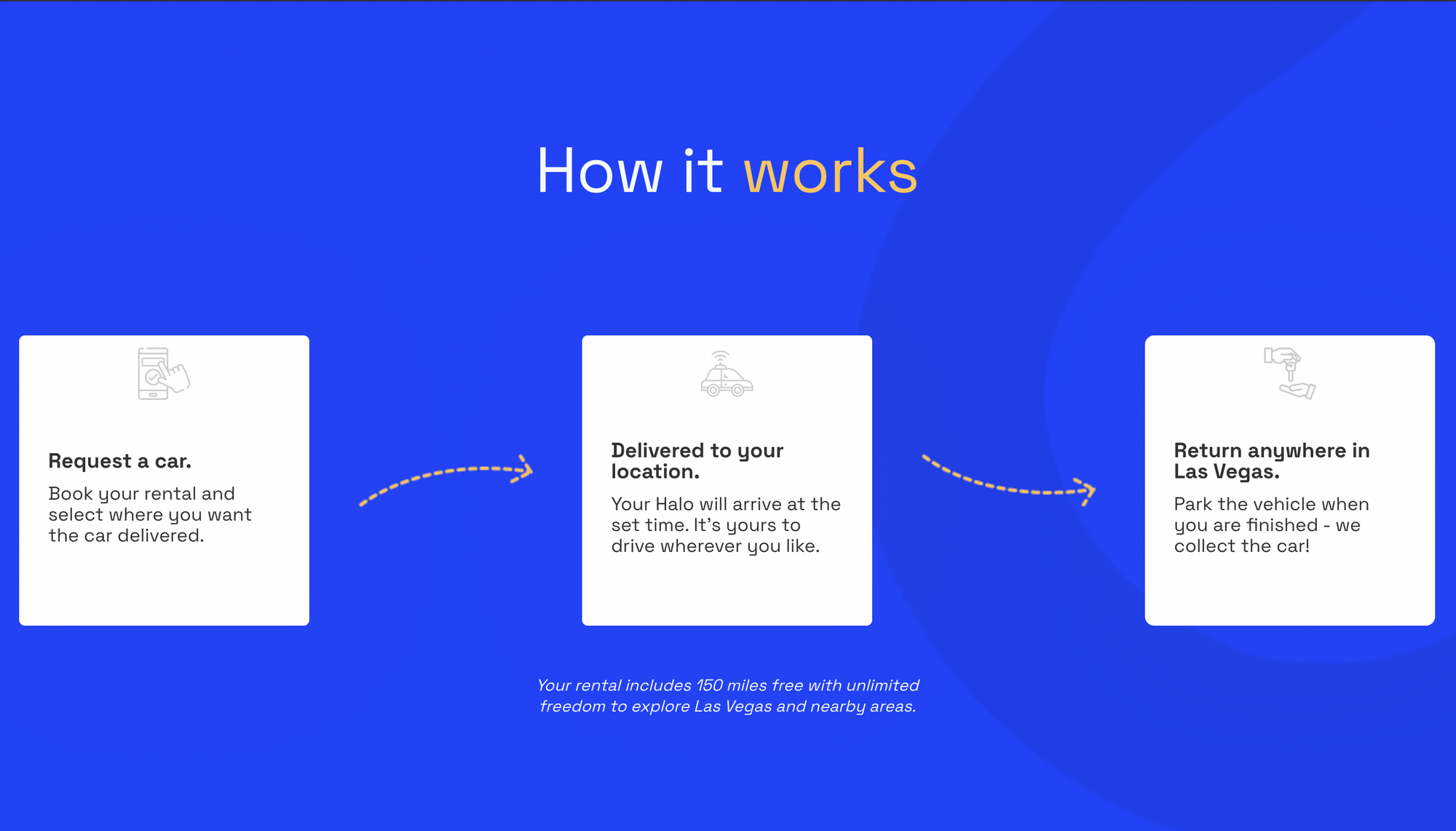 Halo is a tax-hailing app similar to Uber.
However, this startup focuses on commuters or passengers who want to ride an autonomous vehicle.
Compared to Uber, this startup has driverless automated electric vehicles as its main transportation.
It promises a more accessible and affordable means for passengers.
At the same time, this startup aims to erase the stigma surrounding robot taxis which are deemed unsafe and unreliable.
Halo guarantees its passengers' safe travel since its automated electric vehicles have real drivers driving them remotely to take them to their destination.
It has trained drivers sitting somewhere in Las Vegas behind a computer screen who drive the electric car with a steering wheel and foot pedals.
With all that in mind, this startup is one foot ahead of its competitors regarding safety and reliability.